Emerging from the darkness of the COVID-19 pandemic, China's fashion industry is officially back on the upwards climb as coronavirus quarantine measures slowly relax.
Store traffic stats in the country are recovering after crashing by 80% at the virus outbreak's peak, drastically affecting sales of brands ranging from Burberry to Gucci. The recovery is expected to accelerate in the coming weeks, fueled by so-called "revenge spending" sprees.
ADVERTISEMENT - CONTINUE READING BELOW
A term previously coined to describe the Chinese consumer demand unleashed in the 1980s after the widespread poverty of the Cultural Revolution, Amrita Banta of Agility Research used it also in reference to luxury clients' behavior after weeks of being pent up at home.
Salvatore Ferragamo SpA Chief Executive Officer Micaela Le Divelec Lemmi said: "We see a slow improvement in the business in China. On top of the traffic, the mood of the Chinese customers will also be relevant. After a month and a half of closures and restrictions, there is a will to come back and have a real life."
For more stories on COVID-19, click here.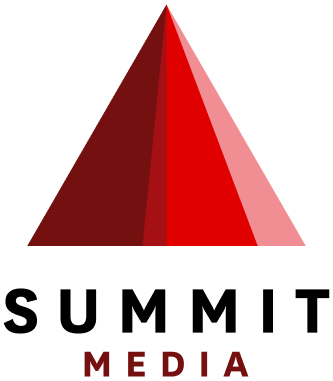 Get the latest stories on COVID-19.
All you need to know from your trusted Summit Media network. Sign up here for regular updates delivered to your mailbox.
The email address you entered is invalid.
Thank you for signing up. We'll send updates directly to your inbox!