A classy and sophisticated style can be worn to work, Sunday brunch, or even traveling the world. What a woman wears and the image she projects is very important. Style is something personal to each of us as it projects your mood, personality, and lifestyle. However, dressing classy doesn't have to be difficult. All you need to do is find pieces that make you look great and feel confident.
Featuring soft pale hues that veers toward a neutral color, Cheetah Rivera's collection is all about making every woman feel chic and beautiful. With electric pleats and buttery soft fabrics in shades of blush, blossom, and peach, the collection was leaning towards a natural and contemporary look. The collection emphasizes an aesthetic that is the perfect marriage of hyper-femininity and a touch of urban sportiness with a penchant for details such as prim collars, luminous fabrics, and flounce. Everything was amazingly poised. Tailoring is absolutely key. For example: The wide, pleated trousers were incredibly on point, the half-pleated skirts were playful, yet it remains to be very lady-like and the structured floral coordinates exude elegance. Pretty and compellingly wearable, Cheetah founded the collection on a play of silhouettes with the soft knee-grazing skirts and swishy tiered party dresses to the tailored overcoats and structured collars.
ADVERTISEMENT - CONTINUE READING BELOW
CONTINUE READING BELOW
Recommended Videos
Classic doesn't necessarily mean boring and outdated. Cheetah's take on chic-dressing is very modern and exciting—flowy electric pleats, fun prints, light-catching fabrics. With a designer-aesthetic and the modern everyday woman in mind, the designs are a visual feast, yet it remains to be absolutely wearable. Calculated to please a vast majority of women, Cheetah knows that she is dealing with the kind of wearer that is concerned with the integrity of style and of course, the perfect fit.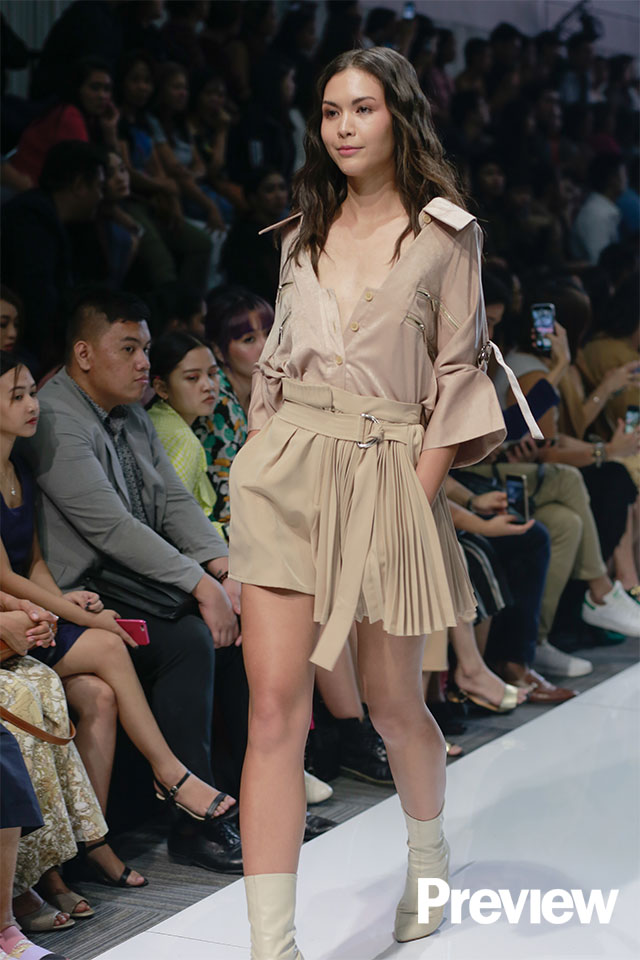 ADVERTISEMENT - CONTINUE READING BELOW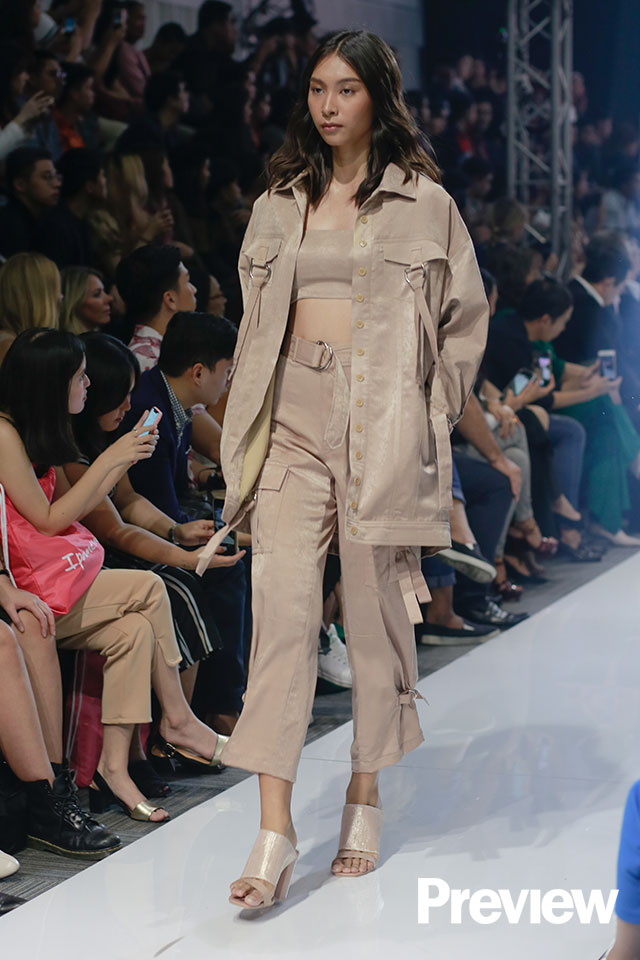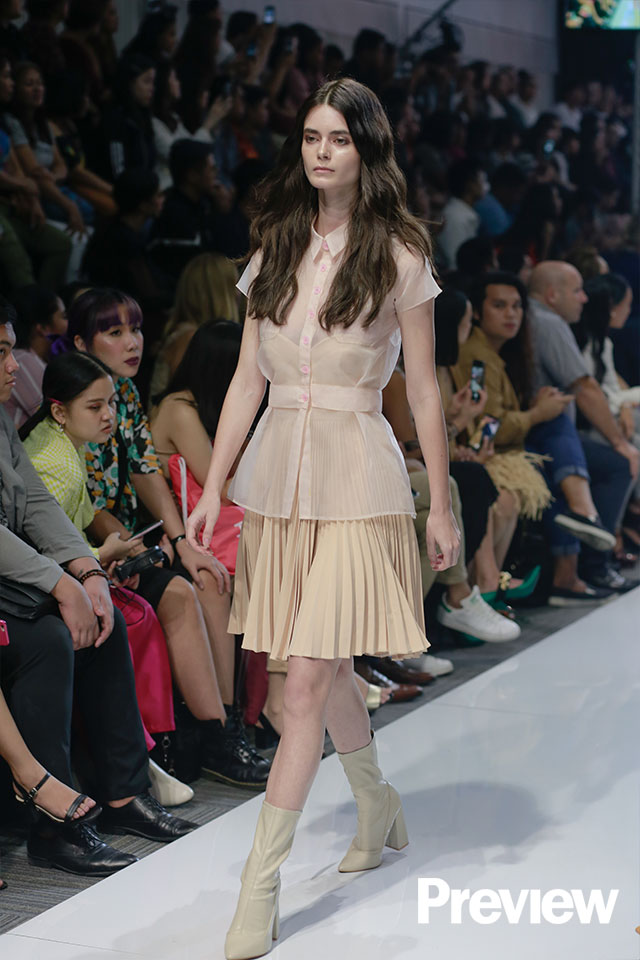 ADVERTISEMENT - CONTINUE READING BELOW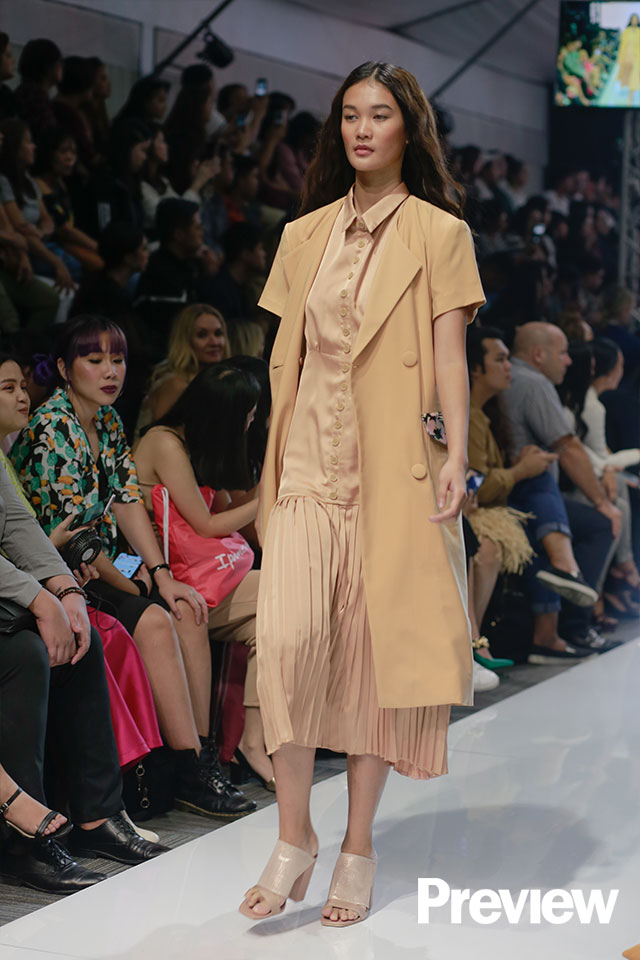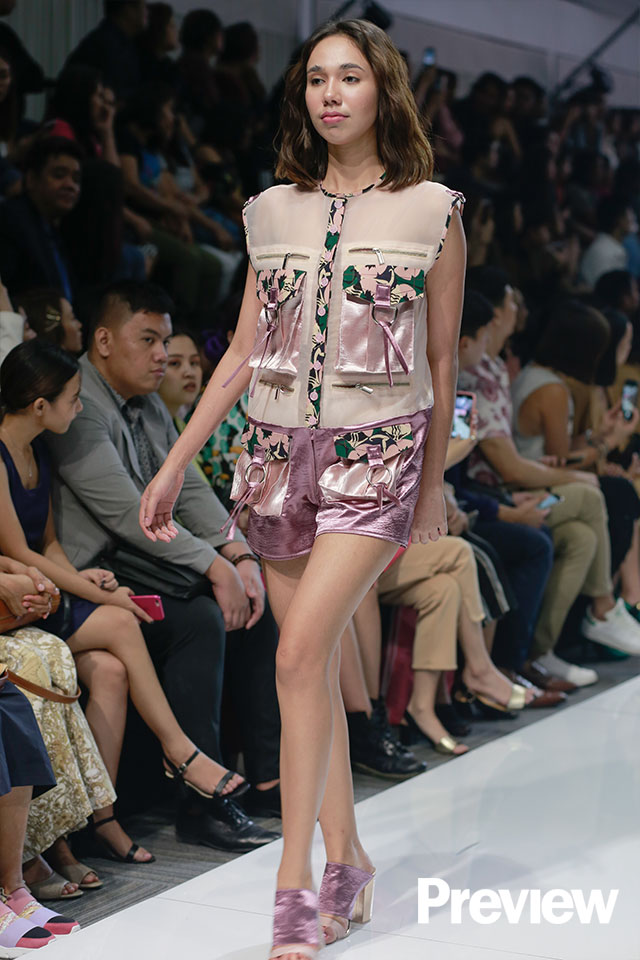 ADVERTISEMENT - CONTINUE READING BELOW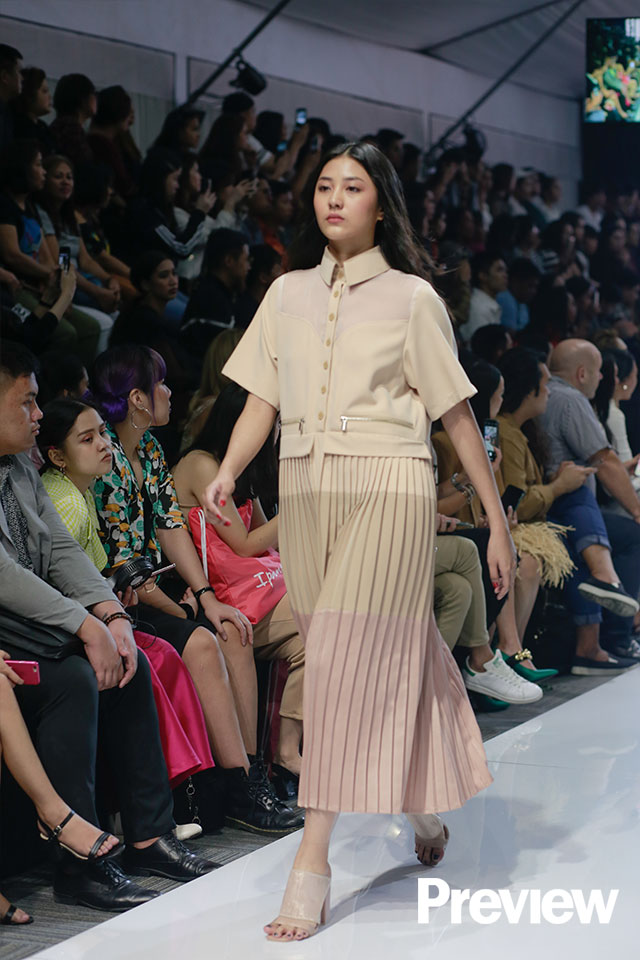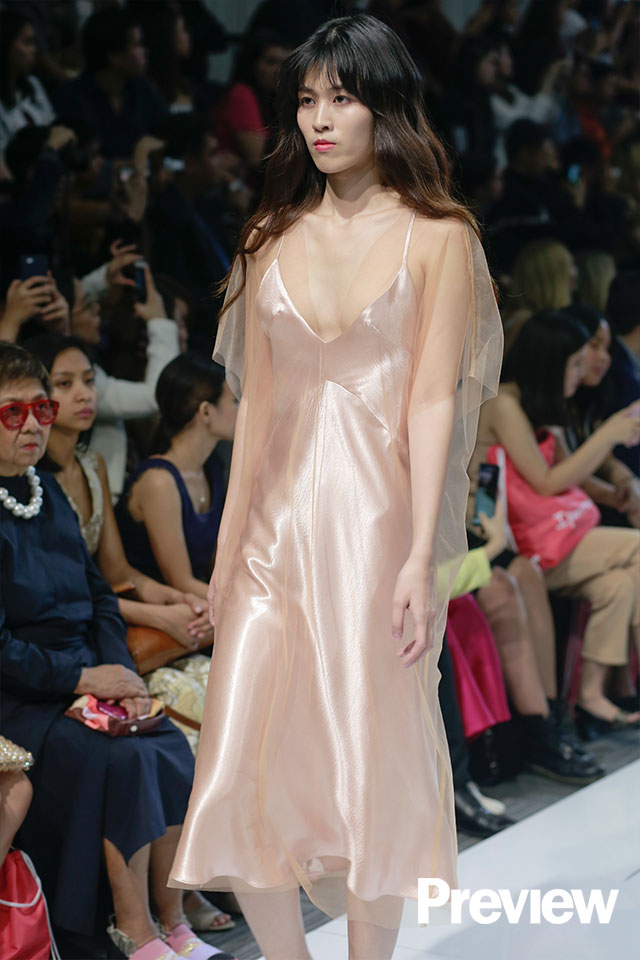 ADVERTISEMENT - CONTINUE READING BELOW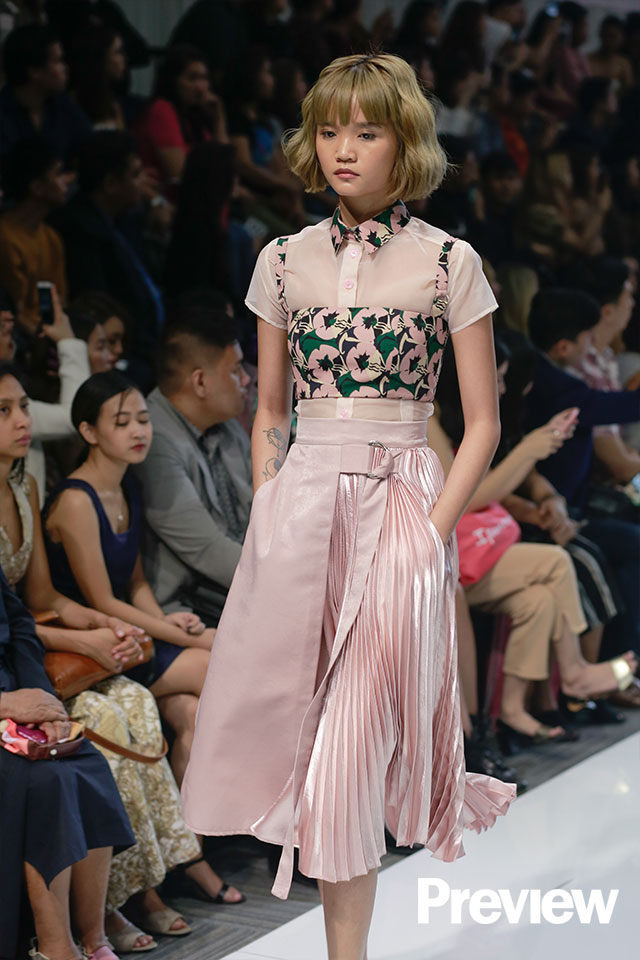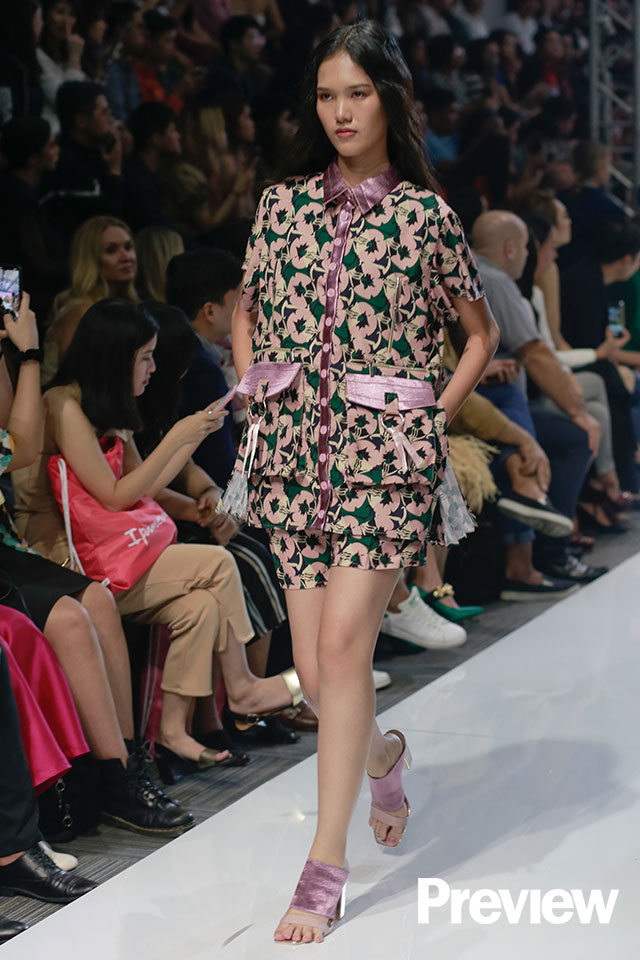 ADVERTISEMENT - CONTINUE READING BELOW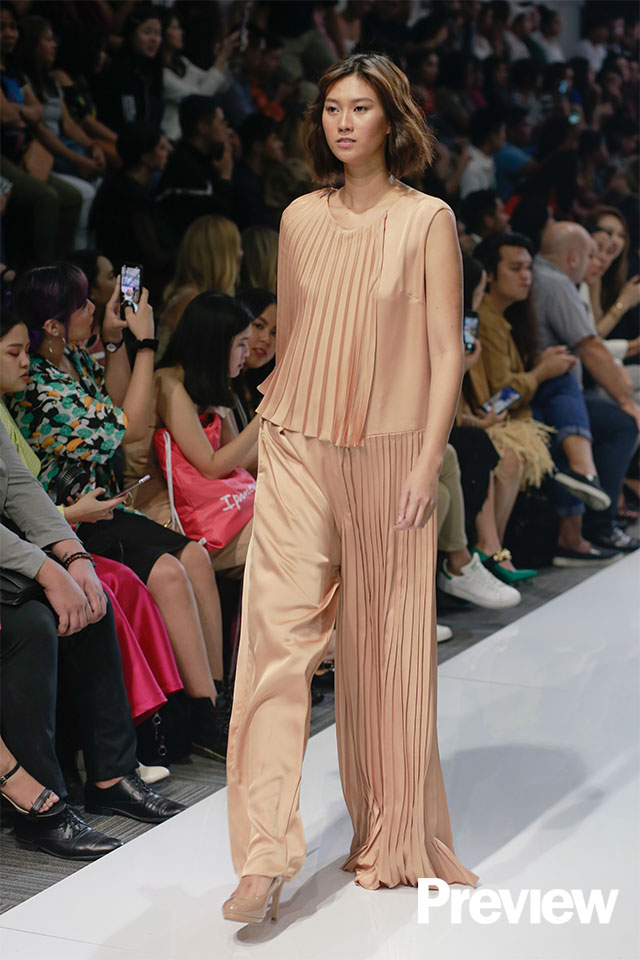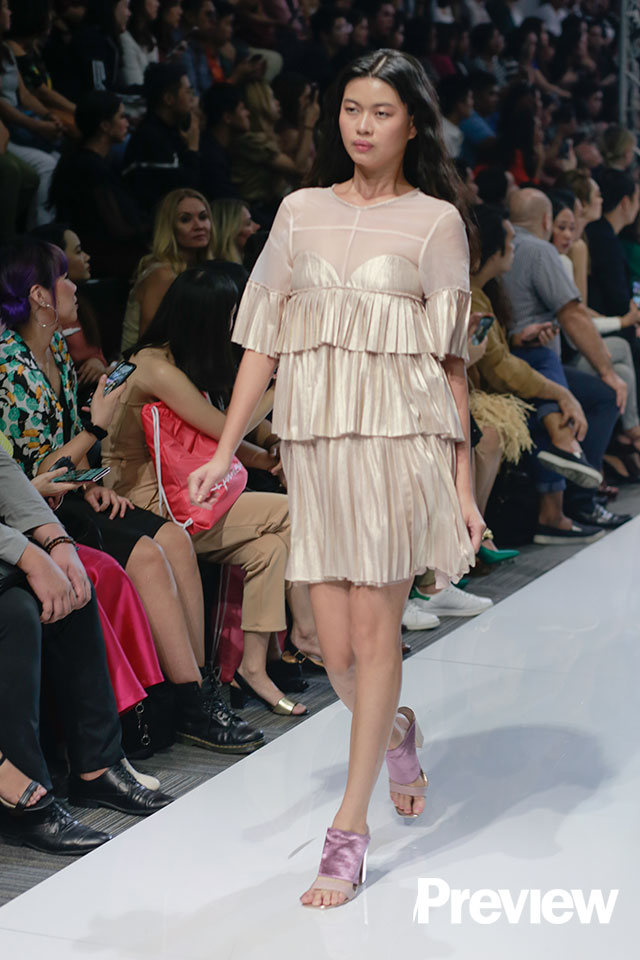 ADVERTISEMENT - CONTINUE READING BELOW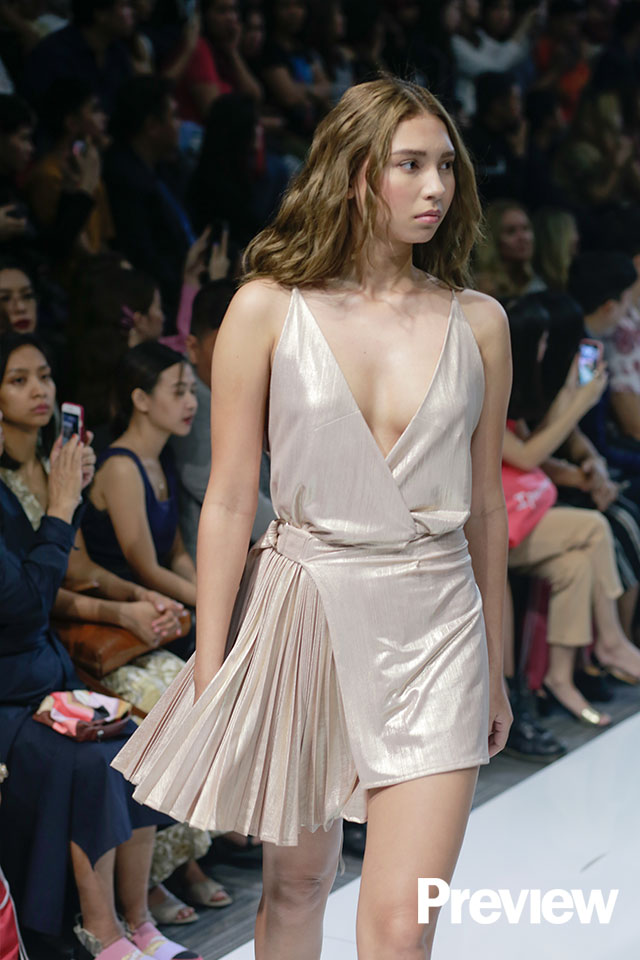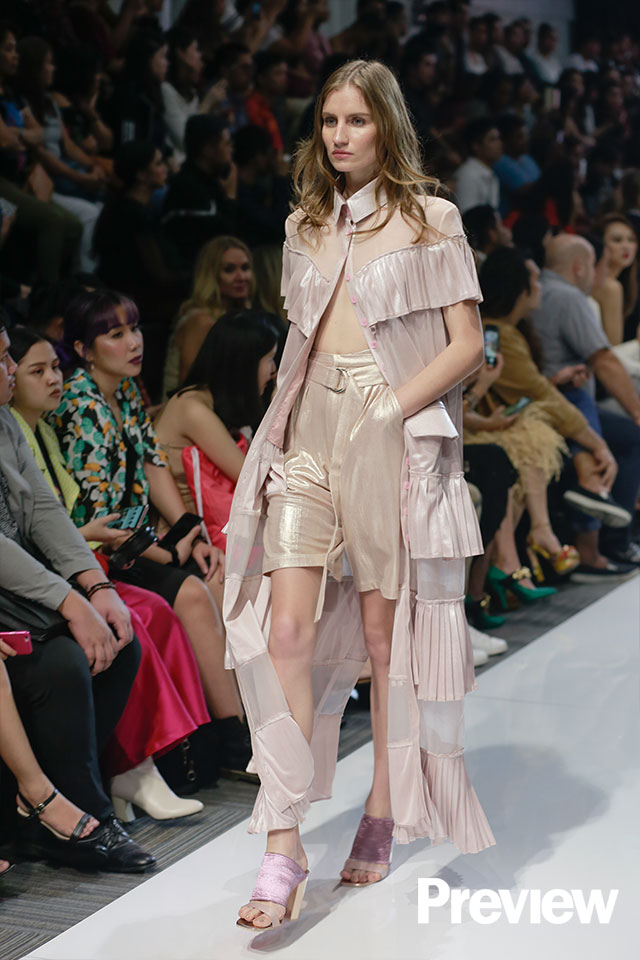 ADVERTISEMENT - CONTINUE READING BELOW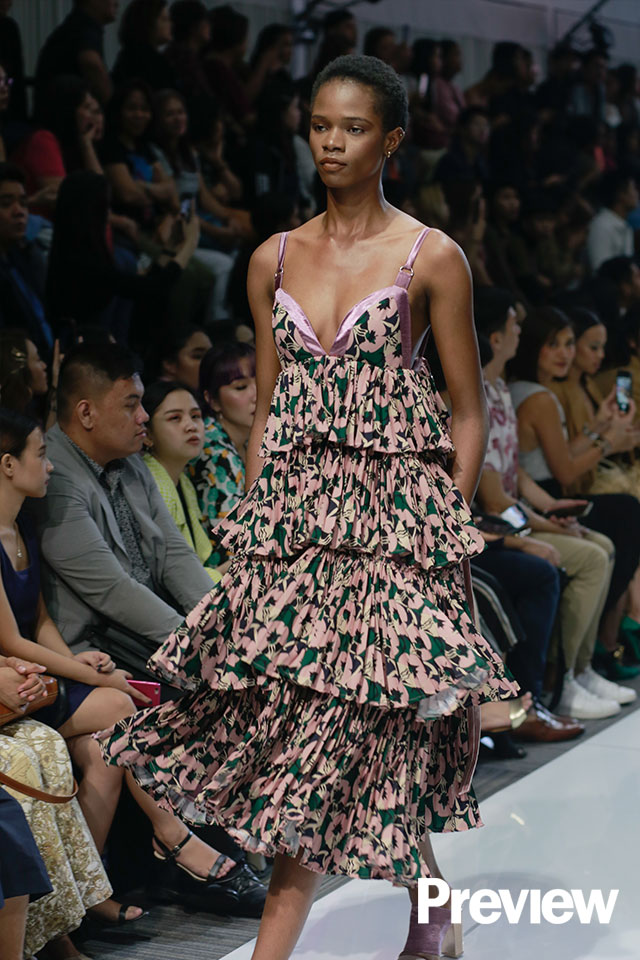 Top Articles from Preview.ph