Exploring uncharted alleys and less tourist-y spots is one of my favorite things to do whenever I'm traveling. During my last trip to Japan, while walking along the glitzy street of Omotesando, a brightly lit pink store in a humble alleyway caught the corner of my eye. So I took a left turn right before MAX&Co and found myself at AMORE Vintage OMOTESANDO. Initially, it seemed like any other stylish and quirky vintage boutiques in Tokyo; but upon looking at the store display more closely, I realized that the shop is filled with Chanel bags and accessories from floor to ceiling.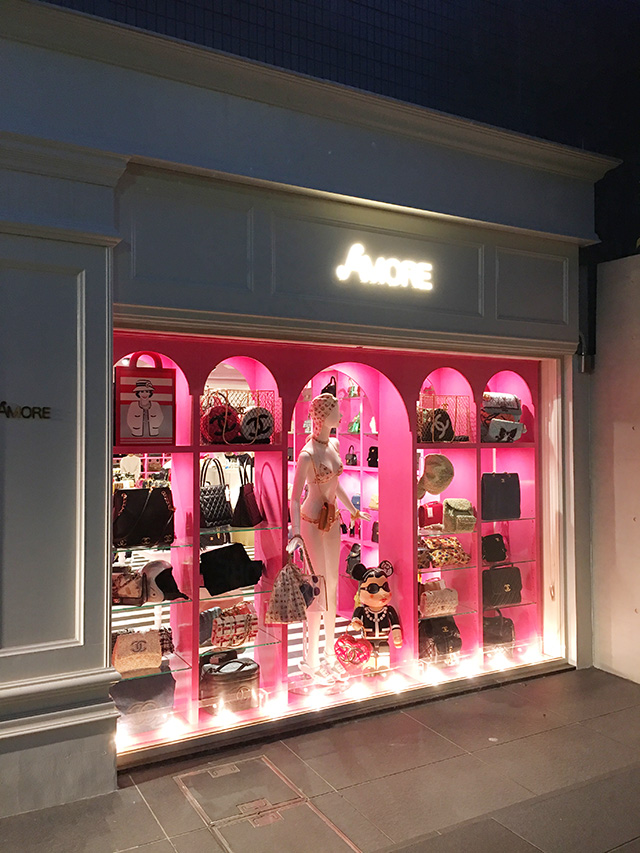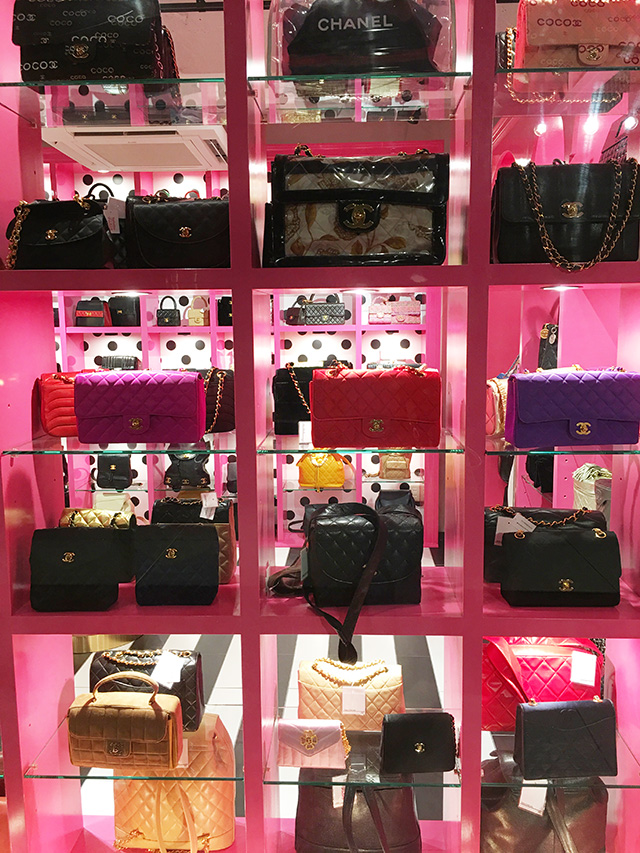 ADVERTISEMENT - CONTINUE READING BELOW
I've been to vintage stores in Tokyo before, but never have I seen a shop solely devoted to Chanel merchandise, with a collection this varied and overwhelming. Plus, it has two floors! The ground floor houses leather goods and jewelry, while the basement has clothing, shoes, and other accessories—like toys and figurines.