A few days before Anne Curtis and Erwan Heussaff officially tie the knot, it looks like the closest friends of the It couple have already found their way to the wedding venue. Solenn Heussaff, Isabelle Daza, Jessica Wilson, and the rest of the crew have been posting photos and videos of themselves enjoying New Zealand where the exchange of vows, as many have speculated, is set to happen.
In case you're ever lucky enough to find yourself vacationing in this exceptionally picturesque destination, take cues from these It girls and boys—here are some of the things you must absolutely do in New Zealand:
1. Horseback riding
Solenn and her husband Nico Bolzico know that horseback riding is one of the best ways to fully appreciate the beauty of nature (hello, snow-capped volcanoes and enchanting native forests!). There are different ways you can go horse trekking in NZ: According to newzealand.com, you can "choose from coastal treks along white-sand beaches in Northland or ride under the shadows of snow-topped dormant volcanoes in Ruapehu." You can even head to Glenorchy in the South Island where The Lord of the Rings was filmed. So cool!
2. Camping
Camping in NZ is a popular past time and is definitely a part of their culture. They even have holiday parks where campers can easily access shared kitchen and bathroom facilities. Sit around a campfire, relax, and enjoy the beautiful scenery—in fact, you can set up your tent beside the beach just like what Solenn and Nico did at Spencer Beach Holiday Park.
Or, like Jess and her boyfriend Moritz Gastl, you can opt for a camper van a.k.a. a motorhome, which allows you to travel from one point to another and then park for the night when it's time to hit the sack. There are kitchen, bathroom, and laundry facilities inside, too—so convenient, right?
ADVERTISEMENT - CONTINUE READING BELOW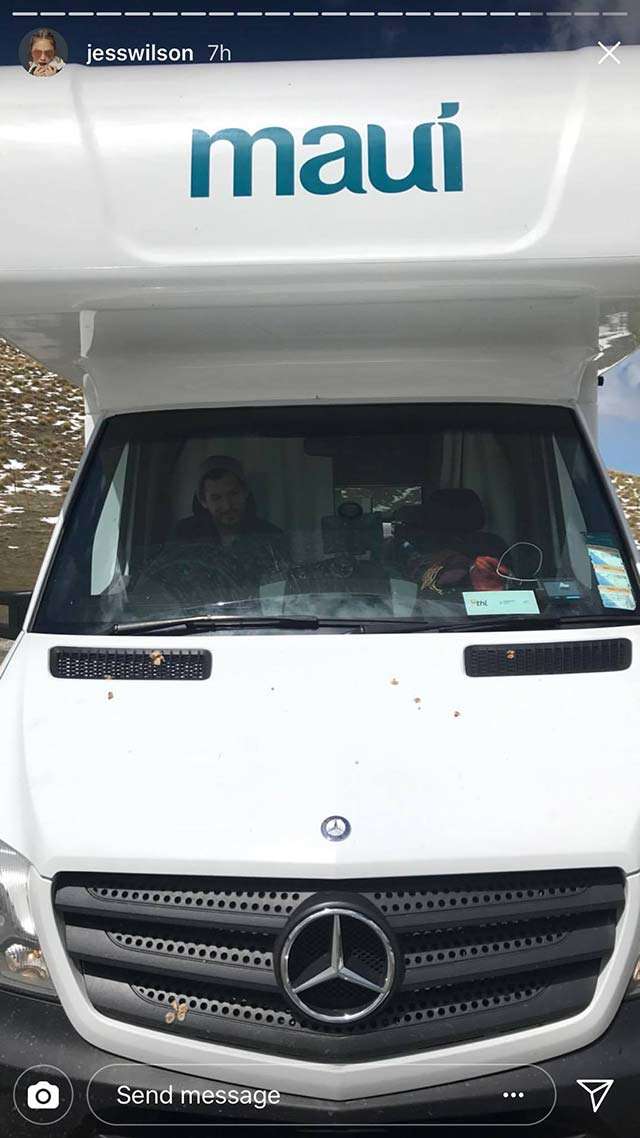 IMAGE InstagramStories/jesswilson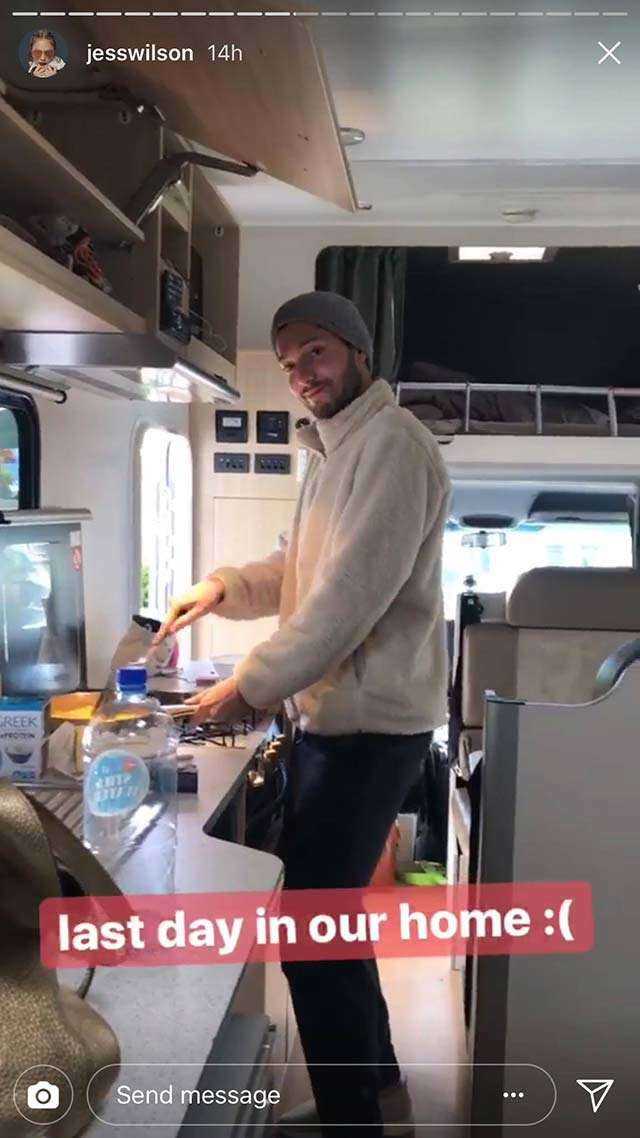 IMAGE InstagramStories/jesswilson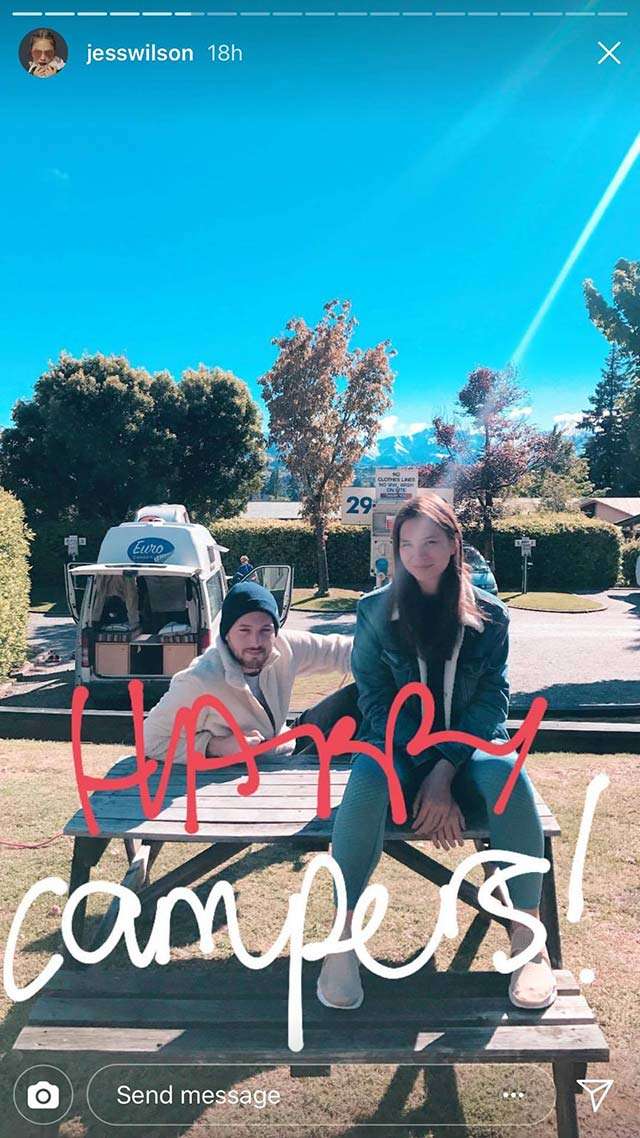 IMAGE InstagramStories/jesswilson
3. Wine-tasting
Speaking of camper vans, there are a number of vineyards and farms that will allow guests to park at their property for free! Make sure you stop by for some wine and cheese.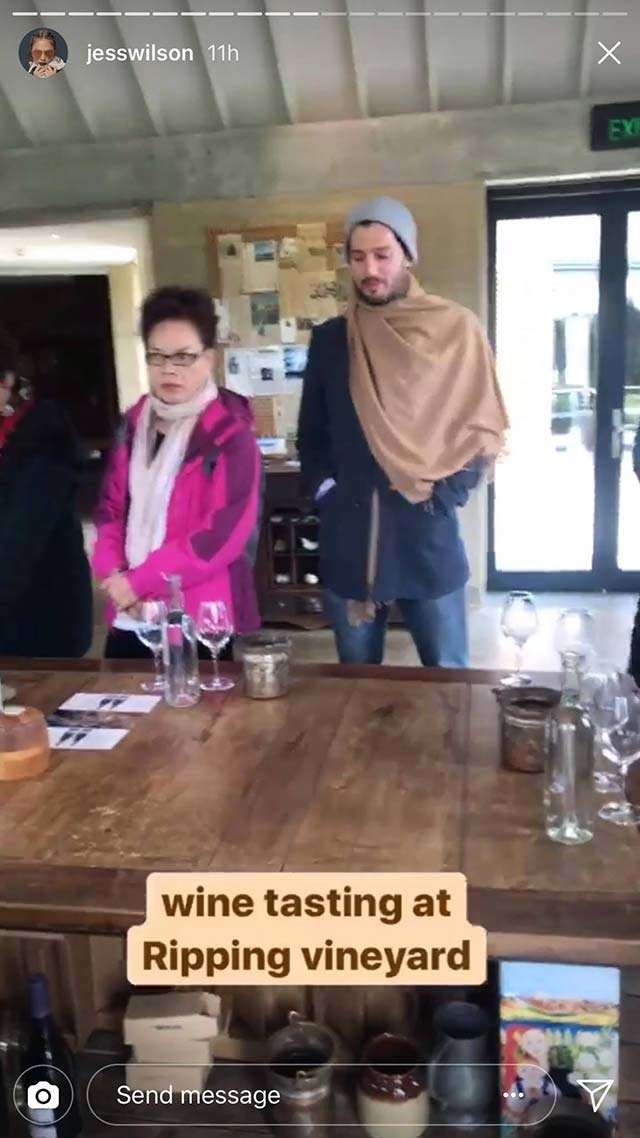 IMAGE InstagramStories/jesswilson
4. Hiking
If it isn't obvious yet with the It girls' recent Instagram posts, hiking is the best way to appreciate New Zealand at its most beautiful. Put on your walking boots and explore the vast wilderness! Just look at the gorgeous pics of Jess and Moritz, Solenn and Nico, and Belle's husband Adrien Semblat if you need more convincing.
5. Lots of picture-taking!
Yup, the beauty of New Zealand will convert anyone with a working camera phone into a certified "instahoe"! See below for more proof. LOL!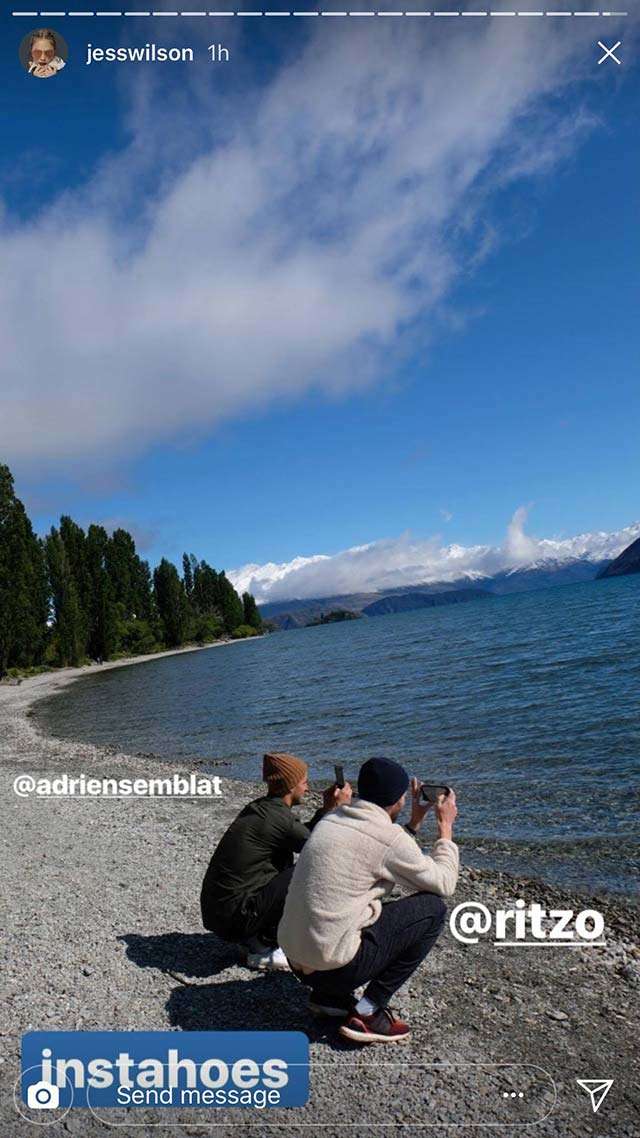 IMAGE InstagramStories/jesswilson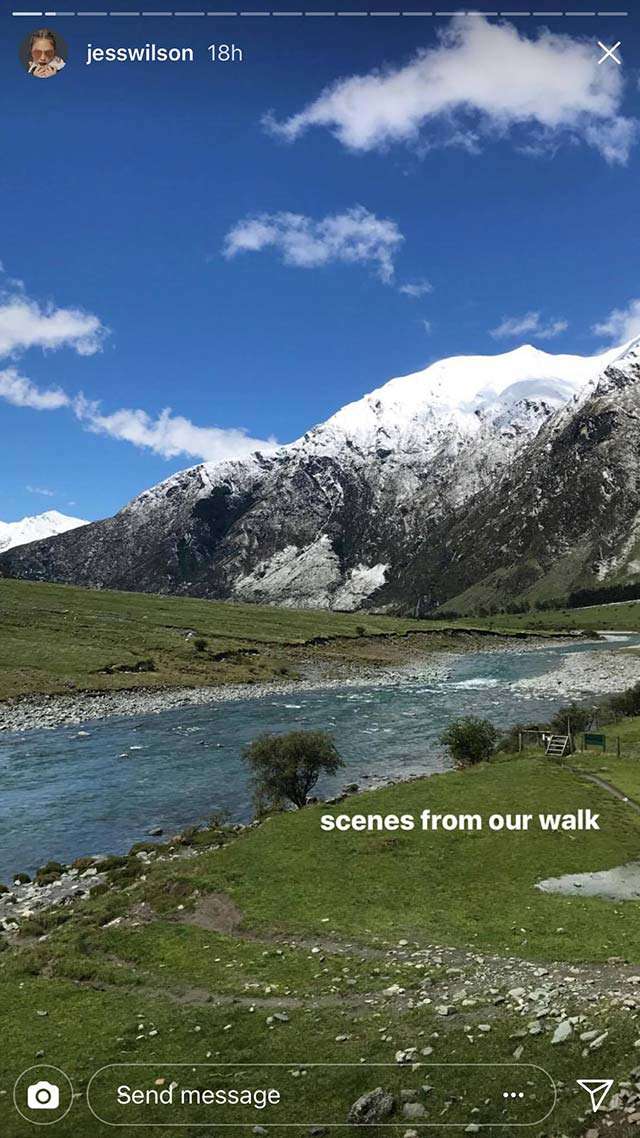 IMAGE InstagramStories/jesswilson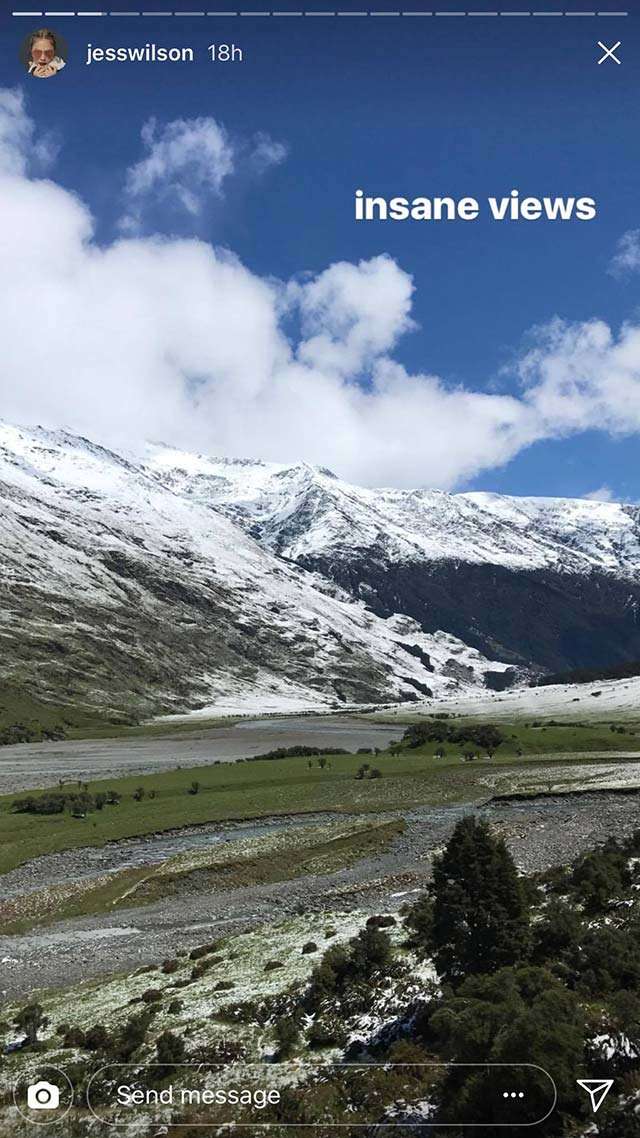 IMAGE InstagramStories/jesswilson
Insane views indeed!