The newest season of The Crown had just launched shortly around a few weeks ago, but the hype has yet to die down. This was a highly anticipated season for it finally showcased the appearance of one of the most beloved icons in history—the late Princess Diana. Played by Emma Corrin, the arrival of her character brought a dose of charm and warmth to the Royal family, evident both on screen and in real life. Praised for her portrayal, Emma was able to capture the very essence of Princess Di, both in her adventurous spirit and tragic misery. In fact, this might be The Crown's most popular season yet.
TOP STORY: Did You Know? All the Holiday Movies on Netflix Are Actually Connected
Speaking of Princess Di, if you look really closely into The Crown's episodes, you might find metaphors and symbols that may or may not have been intentionally put there. And yes, most of them allude to the "People's Princess".
ADVERTISEMENT - CONTINUE READING BELOW
Before you go hunting around season four all on your own, we've got you covered. Here are some important details you might have missed in the new season of The Crown as discussed by fans on the internet, and revealed by the cast and crew themselves:
CONTINUE READING BELOW
Recommended Videos
1. The stag
In the second episode of season four, Lady Diana is brought to Balmoral Castle to take part in the "Balmoral Test." Everyone, including herself, knows that this invitation entails her being watched and observed carefully as a potential bride for Prince Charles. At dinner, Diana leaves a good impression and is woken up early the next morning and invited to go stalking/hunting with Prince Philip. They chat for a bit before Diana spots the deer and he shoots at it. They triumphantly bring it back to Balmoral to the cheers of Charles' family as she silently wins them over.
The stag here symbolizes many things such as the end of Charles and Diana's freedom. In another scene, the stag is brought to the cleaning room where it is skinned while Prince Philip watches. He calls upon Prince Charles to join him, and it's at this very moment that Prince Philip urges Charles to marry Diana as a part of his duty. Just as much as the stag was being groomed and cleaned, so was Diana for her engagement with Charles.
ADVERTISEMENT - CONTINUE READING BELOW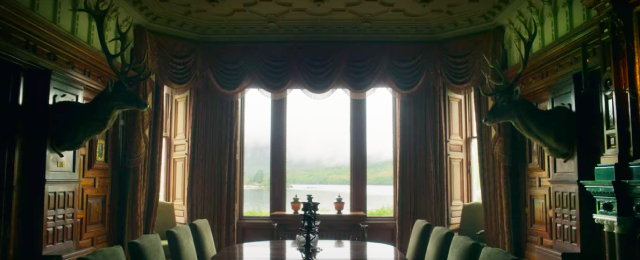 When Charles finally proposes to Diana in the nursery, the stag is mounted on the wall shortly after, symbolizing Diana's rise to power.
2. The background music
If you've been listening intently to the background music in the scenes, you'll notice a few things. One being that every time Prince Charles treats Diana badly and is mean to her, the background music sounds like an ambulance's sirens. A lot of people on the internet have translated this as a foreshadowing of Princess Di's untimely death.
ADVERTISEMENT - CONTINUE READING BELOW
Speaking of which, another thing to take note of is that every time Diana is alone in the castle, the sound of a clock ticking can be heard and it gets increasingly louder when she is alone in her room, which possibly symbolizes her operating on borrowed time.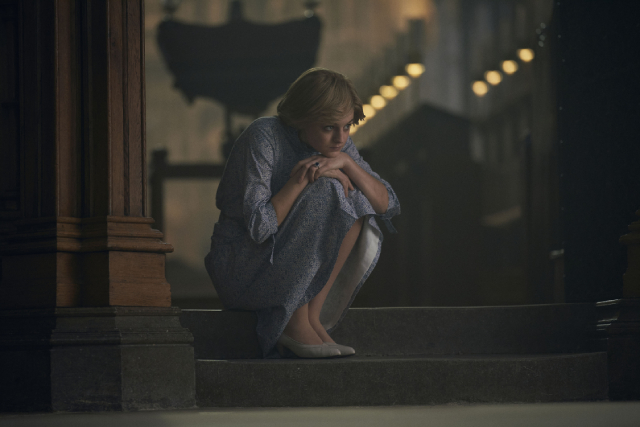 ADVERTISEMENT - CONTINUE READING BELOW
3. The direction of the wind
We all know how Charles and Diana's story ends, and it's not pretty. This season captures their rare joyful moments as a married couple, but for a good majority of it, it shows how Diana's fairytale came to a quick end with Charles still being madly in love with Camilla.
In the earlier episodes of the season when Diana and Philip go hunting, Philip insists the wind is coming from the right. Diana corrects him and insists that the wind is coming from the left. Philip turned out to be wrong, just like he was when he predicted that Charles and Diana were the perfect match.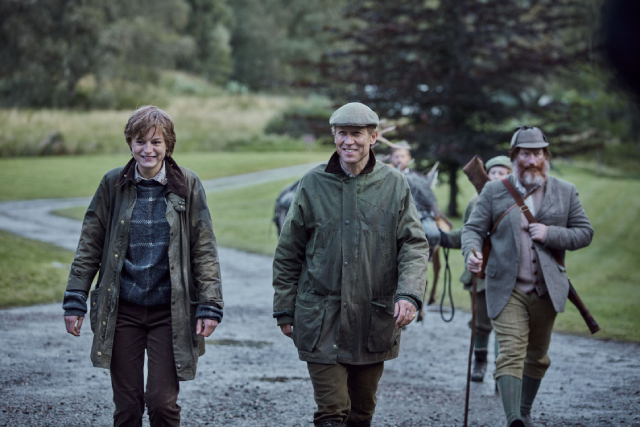 ADVERTISEMENT - CONTINUE READING BELOW
4. The fairytale
In episode 3, titled Fairytale, there are scenes meant to represent the Disney fairytale Cinderella. The Crown's director, Benjamin Caron, actually confirmed all of this himself on his Instagram account!
If you blink, you'll miss it, but there's a tiny mouse running around the palace. This is inspired by Jaq and Gus, the mice from Cinderella.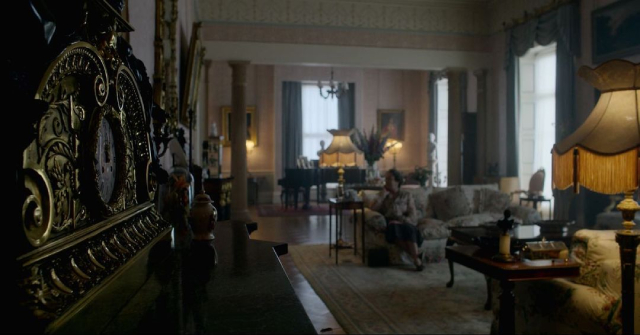 ADVERTISEMENT - CONTINUE READING BELOW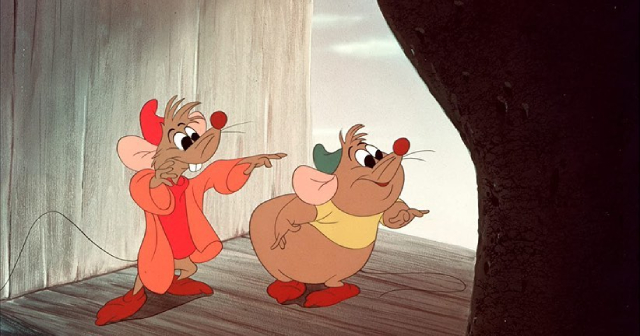 The fireworks scene on the eve of Charles and Diana's wedding was also inspired by the famous Disney fireworks.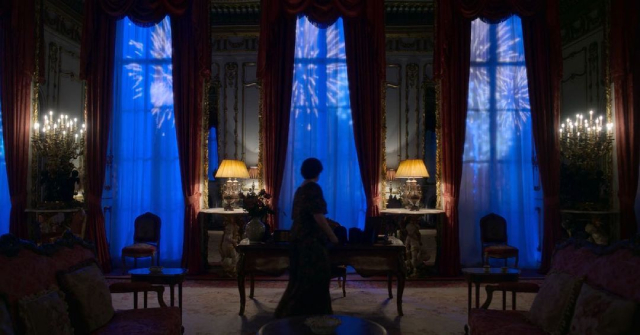 ADVERTISEMENT - CONTINUE READING BELOW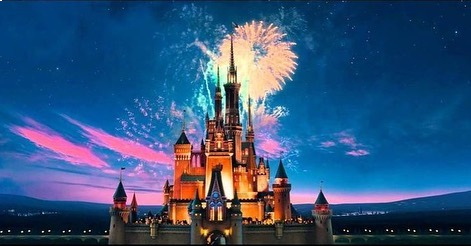 And lastly, in a scene where Diana sneaks into the kitchen, you can see a pumpkin in the background. This is meant to symbolize Cinderella's pumpkin carriage.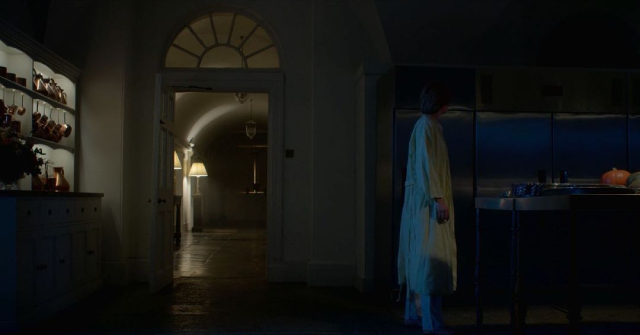 ADVERTISEMENT - CONTINUE READING BELOW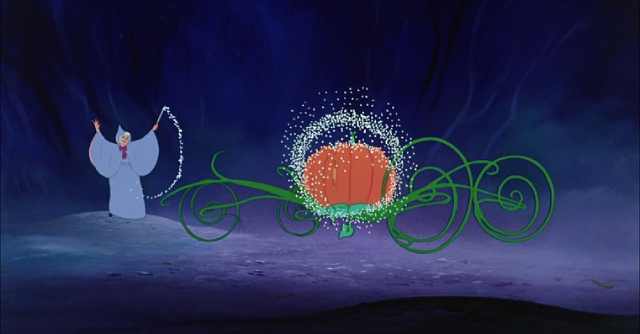 Related Stories from Preview.ph
Hey, Preview readers! Follow us on Facebook, Instagram, YouTube, Tiktok, and Twitter to stay up to speed on all things trendy and creative. We'll curate the most stylish feed for you!