Disclaimer: I am an avid fan of The Crown. There's something about its storytelling that makes it feel like you're watching this exquisite and award-winning novel as it unravels right in front of your eyes. It's a feast for the senses—visually and audibly—and it's changed my standards for period dramas and movies.
I'm also incredibly attached to the cast members of the first two seasons. Claire Foy and Matt Smith could not have been a better choice for Queen Elizabeth and Prince Phillip, while Vanessa Kirby was enigmatic as the rebellious yet posh Princess Margaret. That said, I was a little scared coming into season three since I knew I'd be comparing the original cast to no end. But apparently, I really had nothing to fear.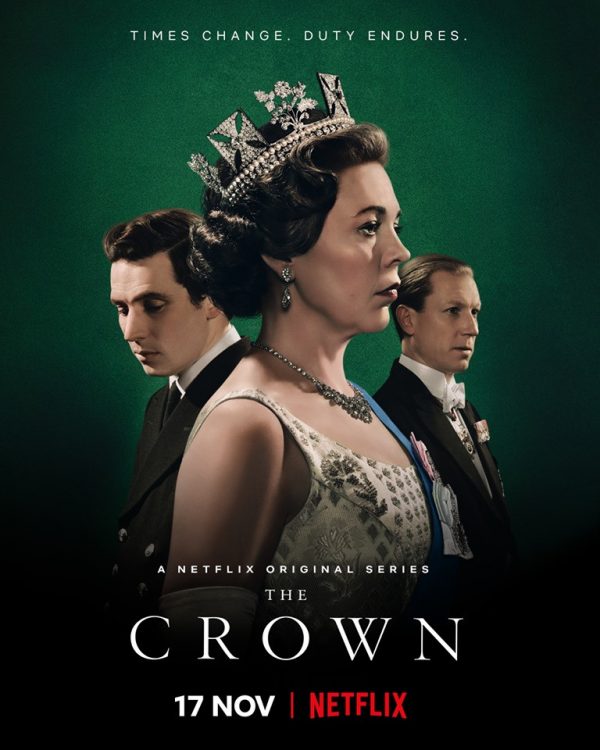 ADVERTISEMENT - CONTINUE READING BELOW
The Crown season three covers the length of Queen Elizabeth's reign in the '60s and early '70s, and closes some arcs for some senior characters from the past two seasons. It also transitions well into putting Prince Charles as one of the series' main players, and of course his lovestruck romance with Camila Shand (who is later known to be Camila Parker-Bowles) is a definite highlight. But if you have never seen even a snippet of this award-winning Netflix series, read on to find out why you finally should tune in.
What I Liked About It
The new cast is just as good and makes for a seamless transition in terms of characterization from the previous seasons.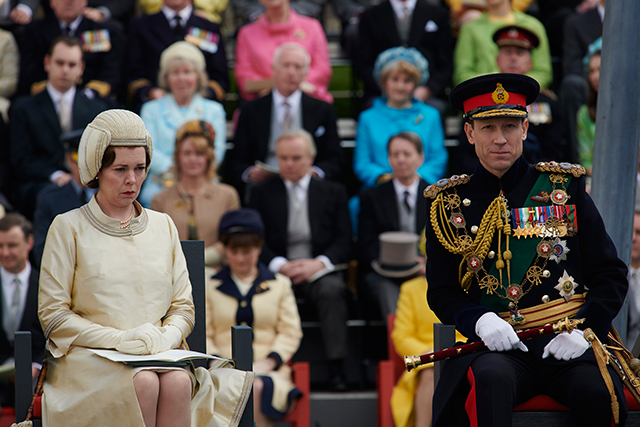 ADVERTISEMENT - CONTINUE READING BELOW
Recommended Videos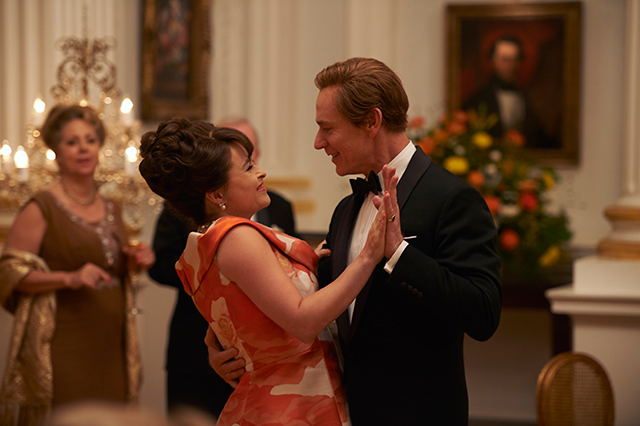 As I mentioned earlier, I was pretty attached to the original cast and wasn't as excited to see them replaced. But 20 minutes into the first episode of season three, it felt like nothing had really changed at all. Olivia Colman exuded the same charm as Claire Foy as Elizabeth, but added her own quirkiness and sense of warmth to the role. But it was Helena Bonham Carter that impressed me the most. Since she looks nothing like Vanessa Kirby physically, it was amazing to see how she was able to sound so much like her as Princess Margaret! She was also able to capture Margaret's robustness and cheeky charm that Vanessa set up in the past. If there's one character that comes across as entirely different, it's Tobias Menzies' Prince Philipp. His voice and accent sound a little off from Matt Smith's, which made him feel like a totally new character during the first episode. But those feelings of newness soon faded three episodes in.
ADVERTISEMENT - CONTINUE READING BELOW
The cinematography is breathtaking.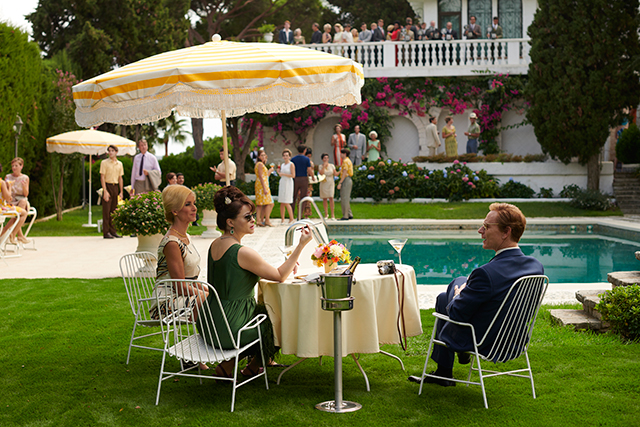 If you love gorgeous visuals, then you'll especially love this season of The Crown. I found myself pausing my screen a couple of times just to appreciate certain scenes. The series also uses these visual cues to tell the story, which I find to be quite poetic and add deeper meaning to certain events. The oftentimes chilling soundtrack by Martin Phipps also adds to this and makes it an overall blissful watch.
ADVERTISEMENT - CONTINUE READING BELOW
Princess Anne will be your new favorite royal.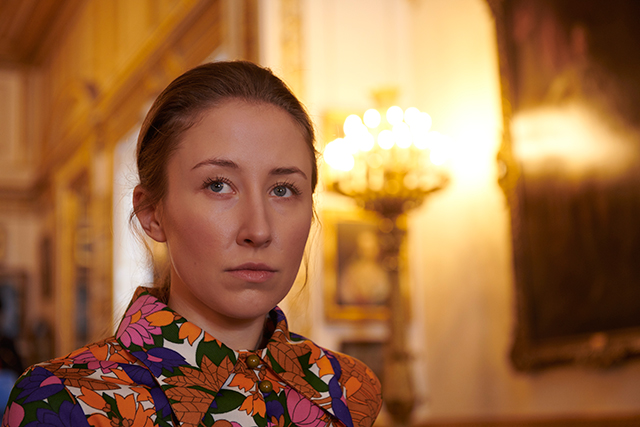 The queen's only daughter steals the show in more instances than one and proves to be this tough teen with a lot more spunk than Prince Charles could ever have. Actress Erin Doherty looks quite like the real Princess Anne and she definitely stands out as this season's sassy level-headed royal. Hoping she'll get more screen time come season four!
ADVERTISEMENT - CONTINUE READING BELOW
The fashion, as usual, does not disappoint.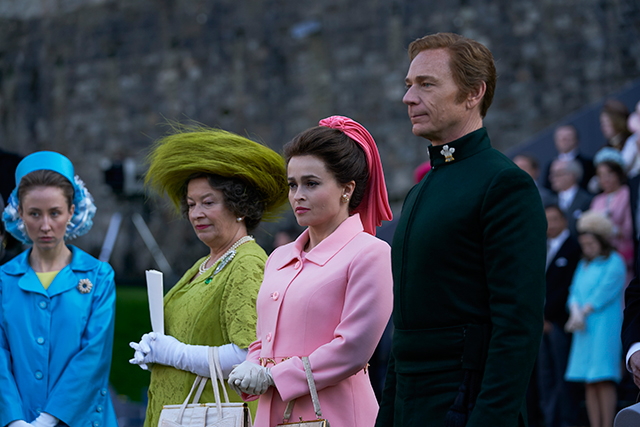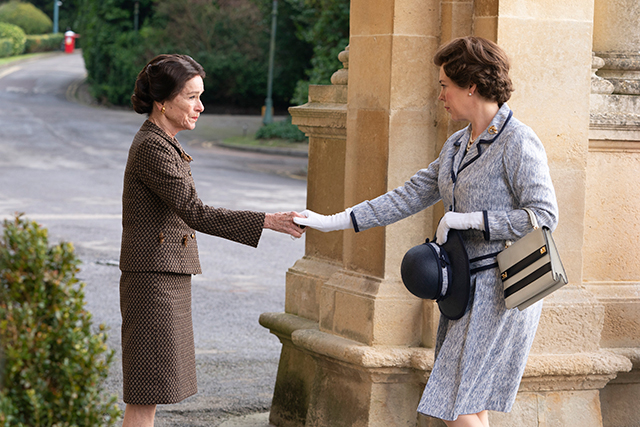 ADVERTISEMENT - CONTINUE READING BELOW
Though the trends of the '50s were more frivolous and glamorous than the '60s, a lot of bright colors were incorporated in the royal family's wardrobe this season. The standout episode would be the one featuring Prince Charles' investiture as the Prince of Wales.
We'll finally get to see the beginnings of Prince Charles and Camila Shand's relationship.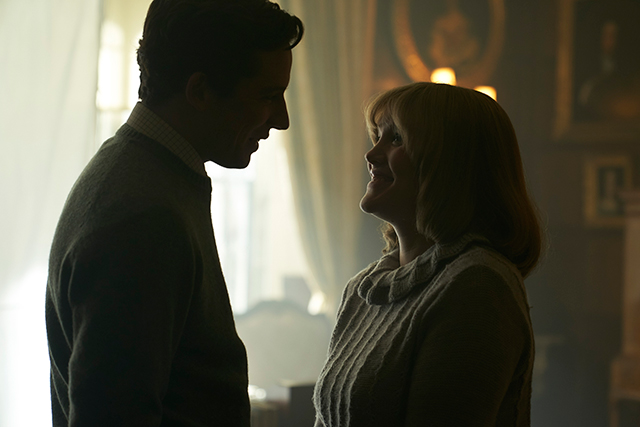 ADVERTISEMENT - CONTINUE READING BELOW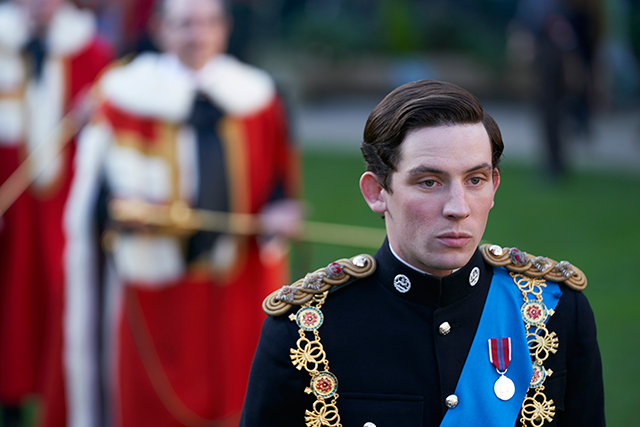 One of the things I wasn't expecting for this season is how well it was able to flesh out the character of Prince Charles. The series gives a better understanding of the prince's complexities as the future king and ultimately why his relationship with the queen is quite "cold." The Crown would like to believe that Charles is a sensitive and lonely soul, and is undeniably lovesick over Camila, too. If you only know Charles for his messy divorce with Princess Diana, it's pretty insightful to see how he's portrayed in this series.
ADVERTISEMENT - CONTINUE READING BELOW
What I Didn't Like About It
I can't wait for season four already.
Being one of Netflix's most expensive series to produce, The Crown's production time is well over a year (that's why the gap between season two and three was so long). The team is currently working on the next season and I could only hope it's ready by 2020!
Why You Should Watch It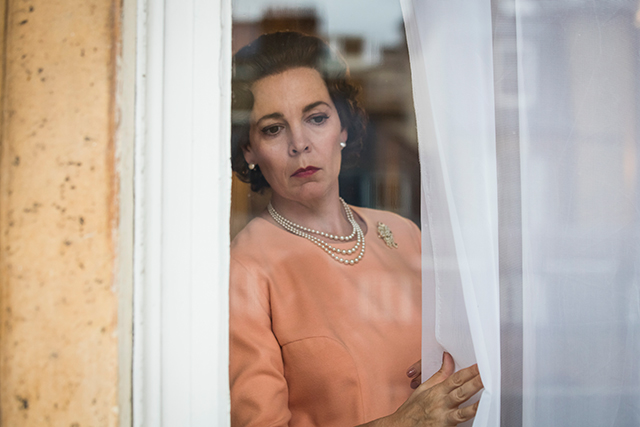 ADVERTISEMENT - CONTINUE READING BELOW
The Crown is one of the most well written, acted, directed, and produced series out there. I'd say it'd be a waste to not watch it just for how well-made it is. Each episode feels like a movie, where each scene and exchange of dialogue is so thoughtfully handcrafted. For season three, The Crown is able to tackle some really complex topics that often surround the human psyche and also tell a beautiful history lesson. You'll feel smarter, a little wiser, and oddly enough more reflective about life once the credits roll.
The Crown is now currently streaming on Netflix.
Related Stories from Preview.ph



Hey, Preview readers! Follow us on Facebook, Instagram, YouTube, Tiktok, and Twitter to stay up to speed on all things trendy and creative. We'll curate the most stylish feed for you!