Remember when Netflix announced the Korean remake of their hit Spanish series, La Casa de Papel (Money Heist), last December 2020? Well, we've got updates! They finally put out the official cast list, and from the looks of it, we're in for one hell of a ride. That said if you're unfamiliar with some of the actors on the list released by Netflix, we're here to refresh your memory.
Below, we give you a run down of the main cast of Korea's Money Heist, and where you've seen them before.
Yoo Ji Tae as The Professor
Set to lead the famed red clad pack is When My Love Blooms star, Yoo Ji Tae, as the enigmatic Professor. He rose to fame for appearing in a slew of Korean films such as One Fine Spring Day, and Woman is the Future of Man. But K-drama fans might recognize him more for co-starring alongside Ji Chang Wook and Park Min Young in the action thriller, Healer.
ADVERTISEMENT - CONTINUE READING BELOW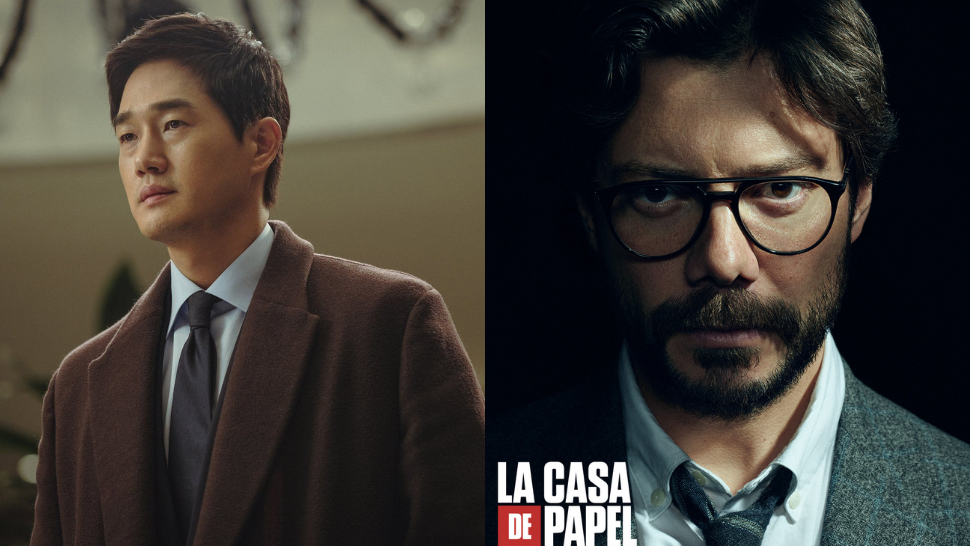 Jeon Jong Seo as Tokyo
Meanwhile, the character of Tokyo will be portrayed by Jeon Jong Seo, who's best known for her multi-award nominated breakout role in the psychological thriller film, Burning. The film also starred Yoo Ah In and Korean-American actor, Steven Yeun. Still relatively new to the industry, her only other credit so far involves starring with Park Shin Hye in the 2020 thriller film, The Call. Considering this, it's safe to say that Tokyo is Jong Seo's biggest role yet, and we can't wait to see what she has to offer.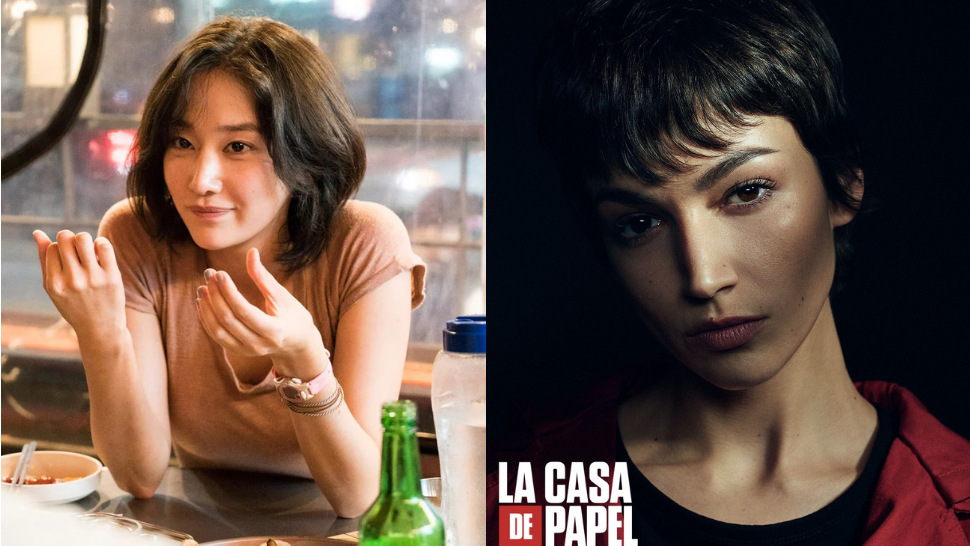 Park Hae Soo as Berlin
Stepping into Berlin's shoes is Park Hae Soo, an award-winning actor who captivated viewers with his portrayal of athlete-turned-convict, Kim Je-hyuk, in Prison Playbook. He memorably won the Best New Actor award for his performance at The 2nd Seoul Awards in 2018.
ADVERTISEMENT - CONTINUE READING BELOW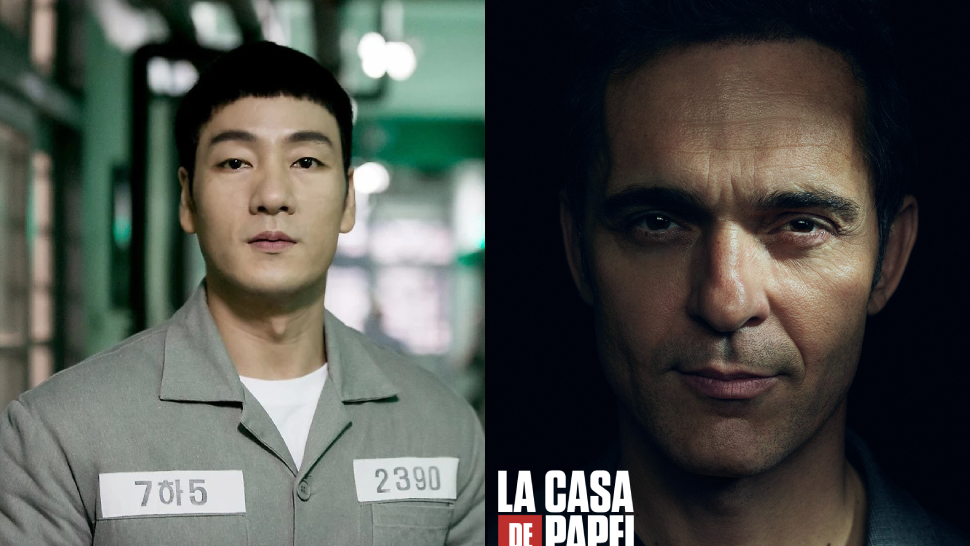 Lee Won Jong as Moscow
Taking on the character of Moscow is Lee Won Jong. A veteran actor with a long list of dramas under his name, you might know him best for shows like The Guest, Hidden Identity, Vampire Prosecutor, and the recently concluded detective drama, L.U.C.A.: The Beginning.
ADVERTISEMENT - CONTINUE READING BELOW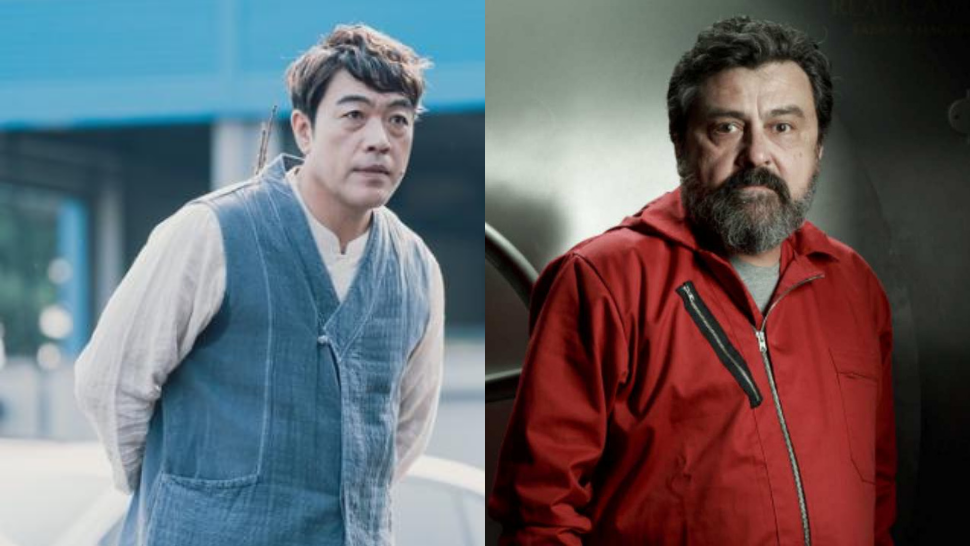 Kim Ji Hoon as Denver
Having debuted in 2001, Kim Ji Hoon is an established lead actor in South Korea. Among the dramas he's headlined include the The Golden Age of Daughters-in-Law, Stars Falling From the Sky, Joseon X-Files, and My Cute Guys, alongside Park Shin Hye. If none of these ring a bell, you might also catch him for a bit in Lee Joon Gi's 2020 drama, Flower of Evil.
ADVERTISEMENT - CONTINUE READING BELOW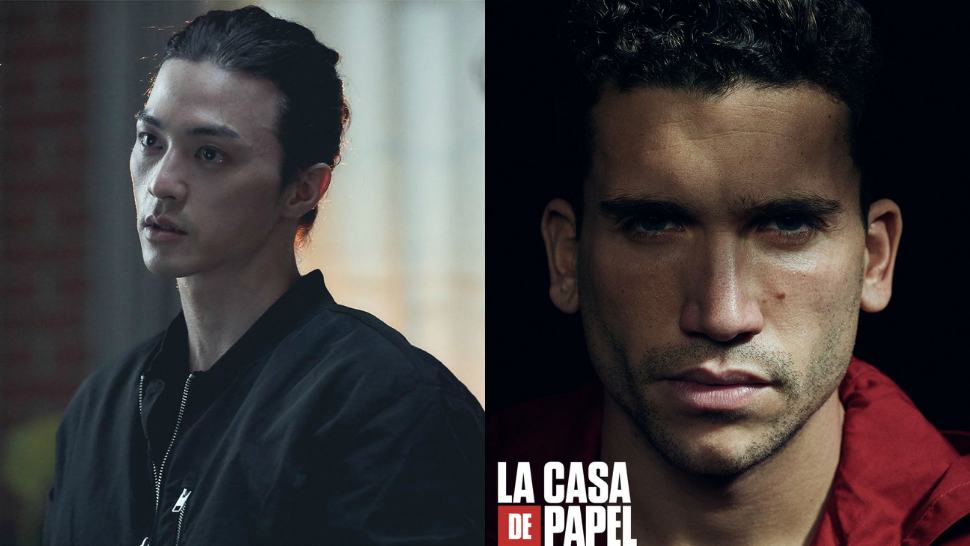 Jang Yoon Ju as Nairobi
Jang Yoon Ju took at swing at acting in 2015 by playing a supporting role in Yoo Ah In's action comedy film, Veteran. That said, she's better known for her successful modeling career, which was also accompanied by a number of hosting gigs. This includes being a mainstay host and judge for Korea's Next Top Model.
ADVERTISEMENT - CONTINUE READING BELOW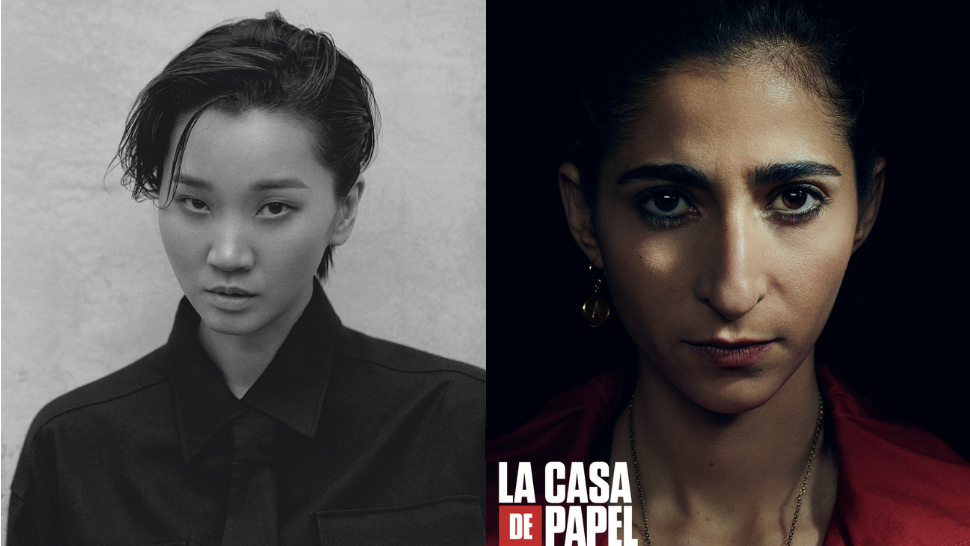 Lee Hyun Woo as Rio
Taking on the role of Rio is The Liar and His Lover star Lee Hyun Woo. The former child actor actor has also appeared in dramas such as To the Beautiful You, Moorim School, and the movie The Beauty Inside. Hyun Woo replaced Park Jung Woo who was originally cast for the role but had to drop out due to scheduling conflicts.
ADVERTISEMENT - CONTINUE READING BELOW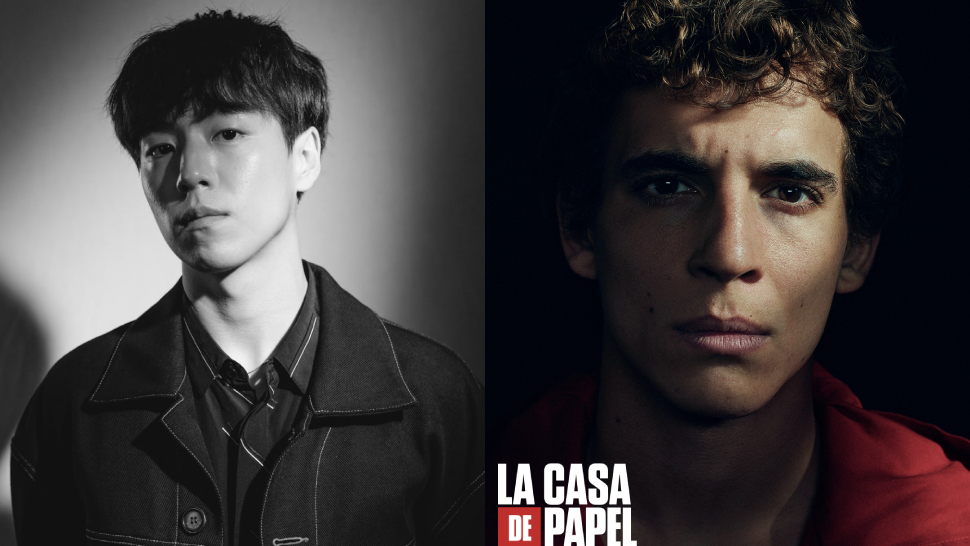 Kim Ji Hoon as Helsinki
Not to be confused with the other Kim Ji Hoon in the cast, this Ji Hoon, born in 1979, is known for playing support characters in K-dramas like The Good Detective, Gogh, The Starry Night, and the Korean war film, Northern Limit Line.
ADVERTISEMENT - CONTINUE READING BELOW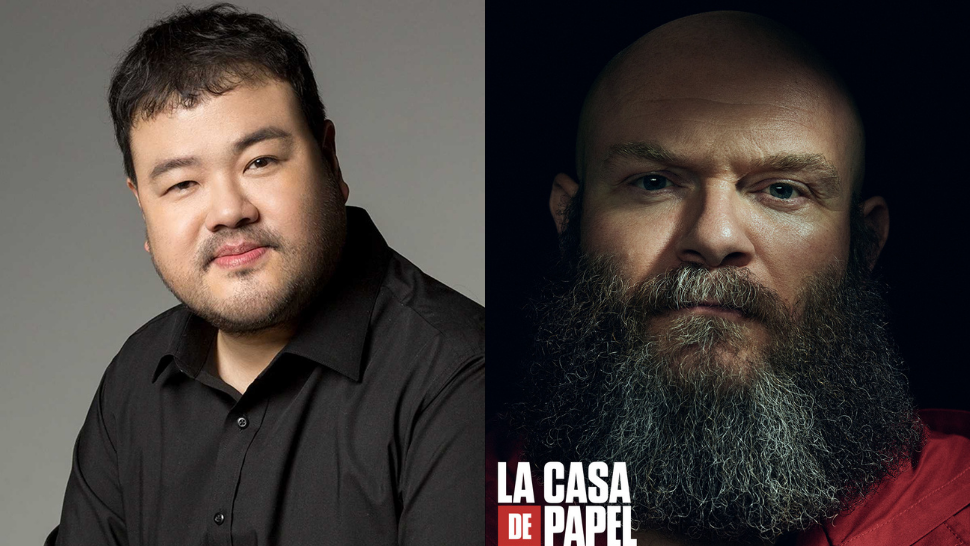 Lee Kyu Ho as Oslo
Before winning the lottery with a main role on Money Heist, actor Lee Kyu Ho has mostly been casted in either guest or supporting roles. Known titles he's appeared in include The Uncanny Counter, Dr. Romantic 2, Welcome to Waikiki 2, and Hot Stove League.
ADVERTISEMENT - CONTINUE READING BELOW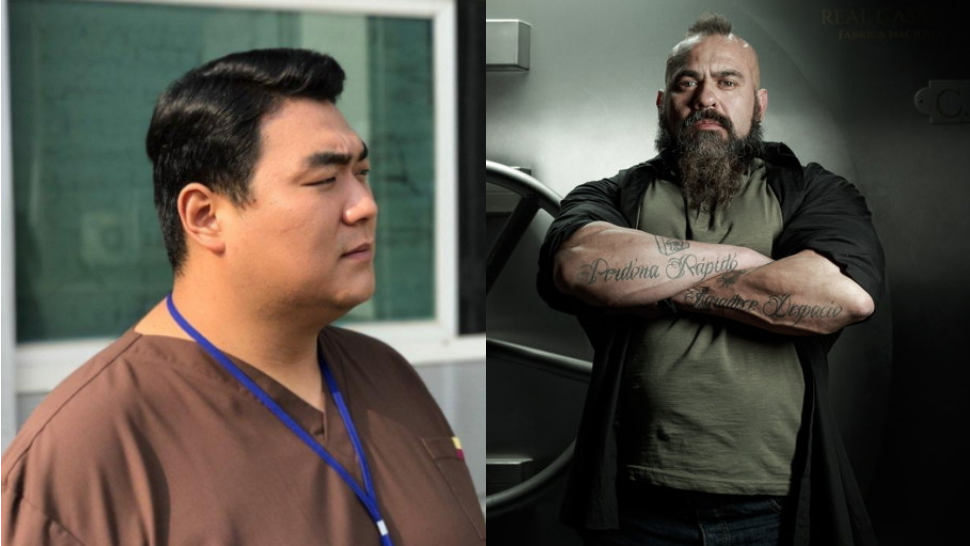 Kim Yunjin as Seon Woojin
Korean-American actress Kim Yunjin is Seon Woojin in Money Heist, a.k.a. the counterpart of the Spanish original's Raquel Murillo. Yunjin made a name for herself by starring in the longstanding American drama, Lost. She's also appeared in a number of Korean films, including House of the Disappeared, Ode to My Father, and Shiri.
ADVERTISEMENT - CONTINUE READING BELOW
Set in the Korean Peninsula, this epic Money Heist adaptation will run for 12 episodes, as the creators promise to "breathe new life into the familiar storyline and bring the material afresh to global audiences." FYI, the original Spanish series follows a mysterious entity named "The Professor." A criminal mastermind, he rounds up a group of eight people to carry out a ludicrous billion euro robbery at the Royal Mint of Spain.
ADVERTISEMENT - CONTINUE READING BELOW
Helming the series is director Kim Hong Sun. A force to be reckoned with in the fantasy crime genre, you might be familiar with his work on K-dramas like The Guest, Voice, and Black. Alongside him to pen the show's screenplay is Ryu Yong Jae, who's responsible for K-dramas such as My Holo Love and the tvN series Psychopath Diary.
UPDATED: As of June 2, 2021. Lee Hyun Woo has replaced Park Jung Woo for the role of Rio.
Related Stories from Preview.ph
Hey, Preview readers! Follow us on Facebook, Instagram, YouTube, Tiktok, and Twitter to stay up to speed on all things trendy and creative. We'll curate the most stylish feed for you!