Stories about reincarnation never fail to fascinate us. The idea of life after death, with your soul transferring to a different person or entity's body, is as intriguing as it is fantastical.
Reborn Rich, Viu's latest K-drama offering, chronicles exactly what the title implies. Set in the late 1980s, it depicts chaebol heir Jin Do-joon scheming to take down his own family's conglomerate group. His motive, you ask? Well, his body is actually inhabited by Yoon Hyun-woo, a loyal employee of the same company. He was unjustly framed for embezzlement by the very people he worked for and was murdered in cold blood.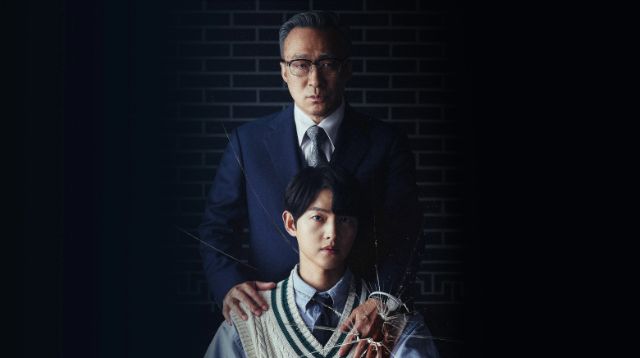 ADVERTISEMENT - CONTINUE READING BELOW
Fulfilling the dual role of Do-joon and Hyun-woo is an individual any Hallyu fan has grown to obsess over: Song Joong Ki. Combining the exhilarating premise with Joong Ki's honed acting chops has made ratings skyrocket, so much so that the series is already one of the most highly-appraised ones on cable TV. It's currently ranked at #2, and is making a compelling case for the top spot!
The actor himself didn't foresee the show to perform as well as it's currently doing. "Frankly, I never expected this response, since this isn't a romantic comedy-drama," he said in a press conference in Singapore. "I heard that many Asian audiences love Korean rom-coms, but this wasn't one [of those]."