The most loved pets are often pampered by their doting owners, and rightly so. But while most of us will barely bat an eye at pet strollers or luxurious grooming days, some furry friends are living the luxe life with a whopping net worth that boasts of a couple of zeros more compared to average humans.
From fortune heirs to four-legged influencers, ultra-wealthy pets exist—and they have the loaded bank account to prove it. Ahead, we list some of the richest pets in the world, as analyzed by the online community All About Cats.
LIST: The Richest Pets in the World, According to a Study
1. Nala Cat
Net worth: $100 million (P5.4 billion)
Owner: Shannon Ellis and Pookie Methachittiphan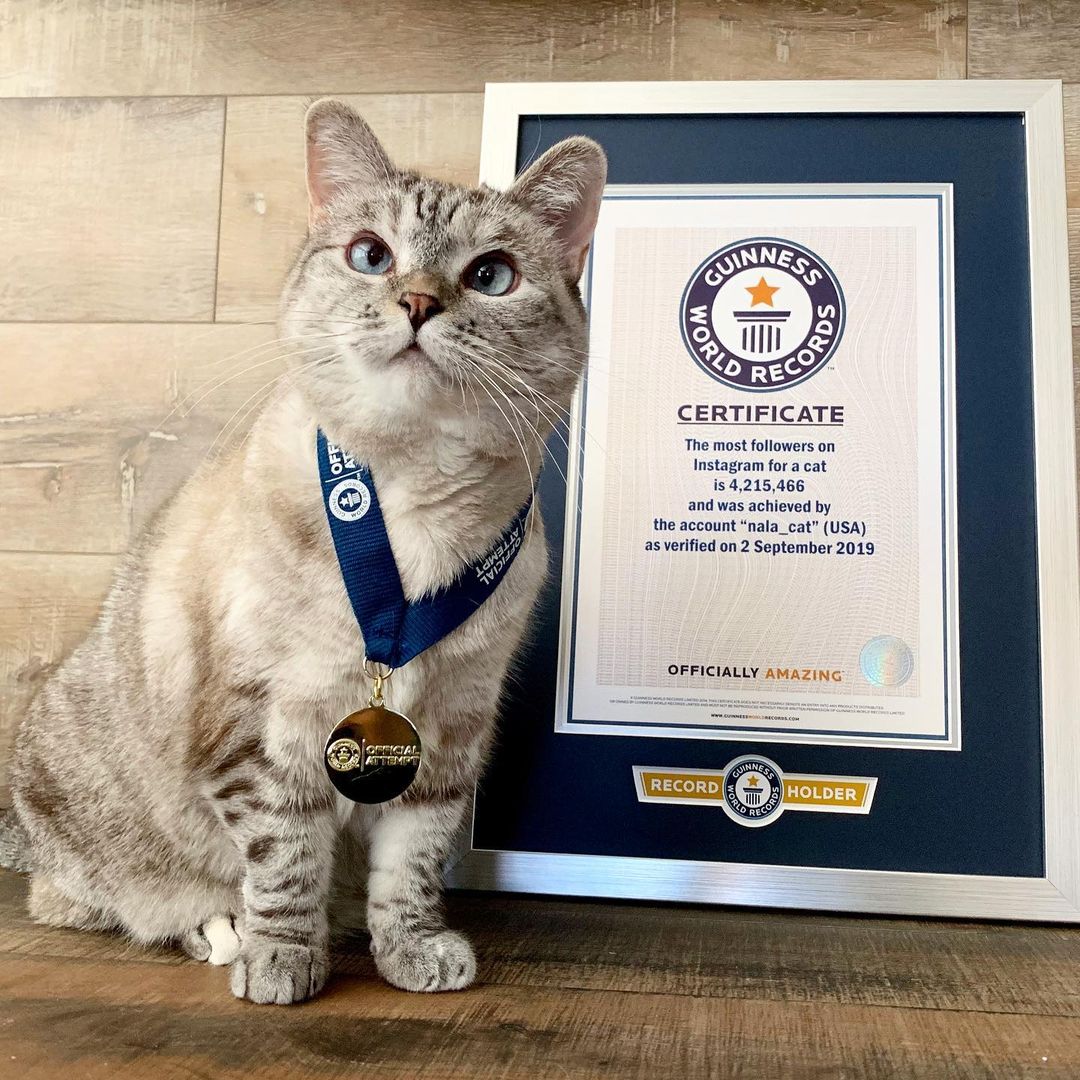 ADVERTISEMENT - CONTINUE READING BELOW
The Siamese and tabby mix is the poster cat of a rags-to-riches story after being rescued from a shelter, to now living as one of the world's most influential felines. Nala, who is the face of her own cat food brand, earned quite a reputation as an endearing mouser with several brand endorsements. Along with 4.4 million followers on Instagram, the cat earns about $14,419 (P789,663) for every post.
2. Olivia Benson
Net worth: $97 million (P5.3 billion)
Owner: Taylor Swift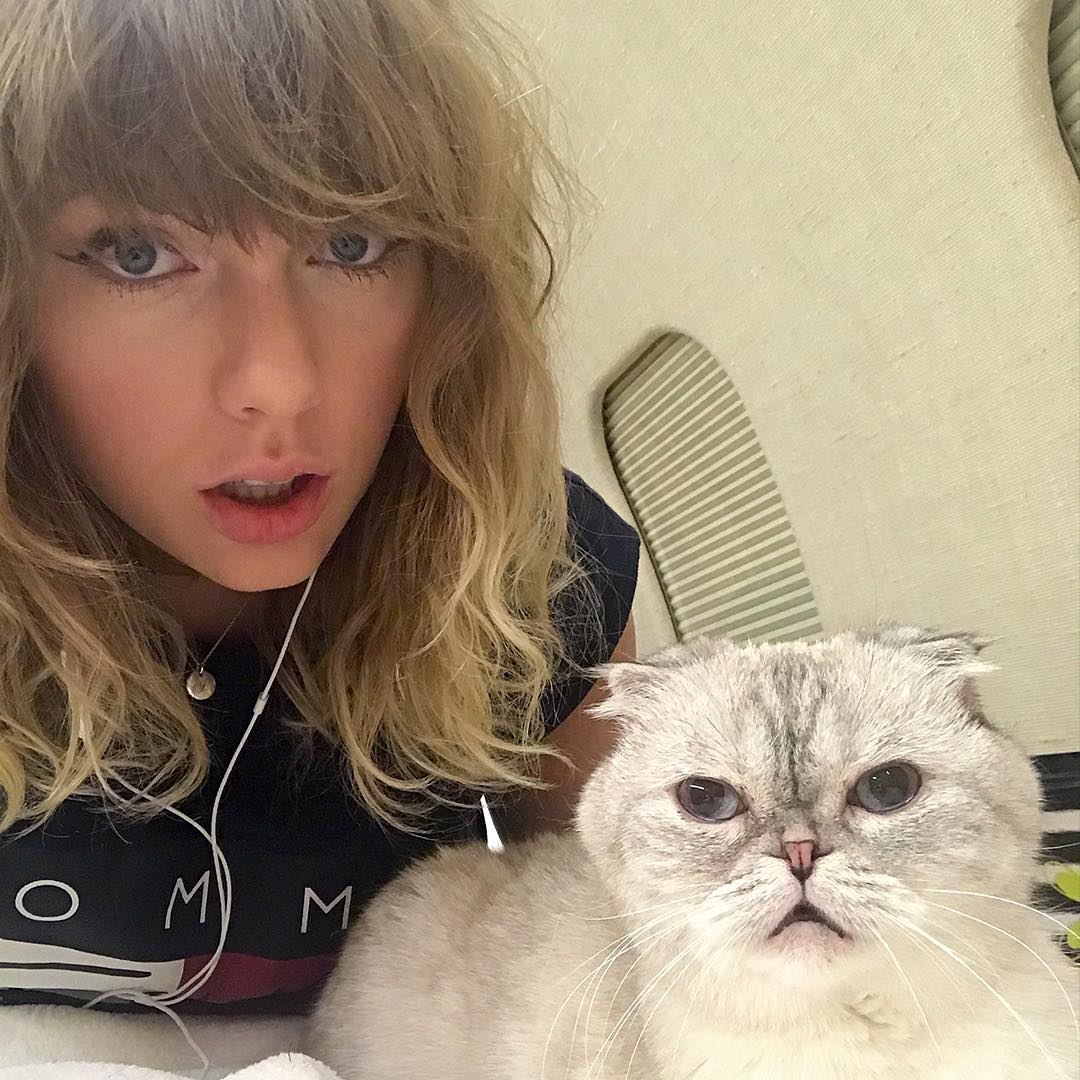 This furry pal might just have as big of a name in the feline department as her human mom Taylor Swift. Olivia Benson, a Scottish Fold owned by the multiple Grammy-winning musician, has her own merchandise line and made a number of cameos in big-budget ads like Diet Coke and Keds, with a few appearances in Taylor's music videos as well.
3. Sadie, Sunny, Lauren, Layla, and Luke
Net worth: $30 million (P1.6 billion)
Owner: Oprah Winfrey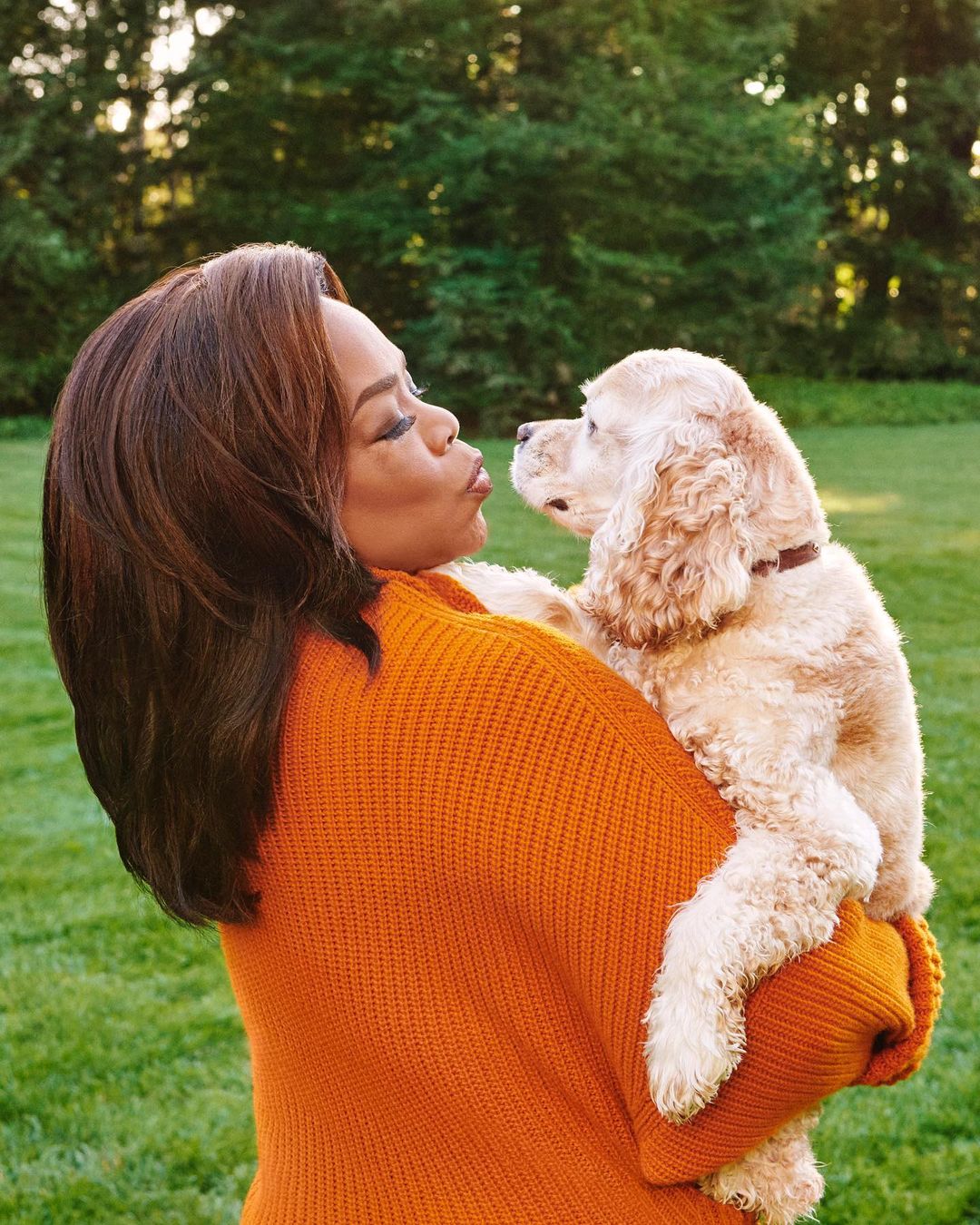 ADVERTISEMENT - CONTINUE READING BELOW
As one of the world's richest celebrities in the world, Oprah's furry family isn't a stranger to the life of opulence either. The media mogul's pampered dog collective Sadie, Sunny, Lauren, Layla, and Luke each have their own trust fund and are to inherit $30 million when Oprah passes.
4. Jiffpom
Net worth: $25 million (P1.3 billion)
Owner: Anonymous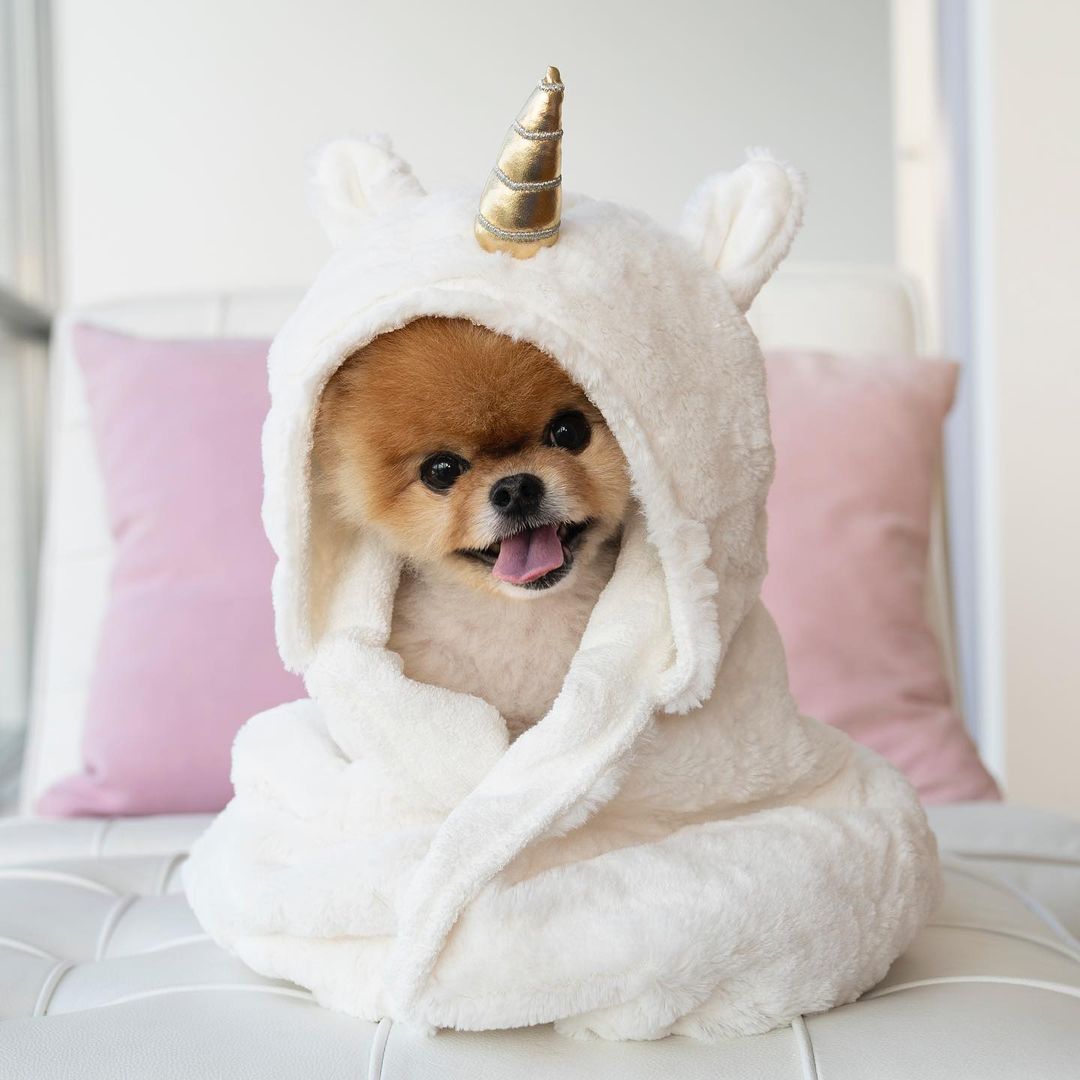 ADVERTISEMENT - CONTINUE READING BELOW
Dubbed the "most influential pet" with more than 30 million followers across social media, the fluffy Pomeranian is the proud owner of two Guinness World Records and an author of the book I Am Jiffpom. Aside from that, the city of Los Angeles also dedicated a day to the adorable pup called "Jiff Day" on August 20, 2014. Now, his star continues to shine with an estimated $32,906 (P1.8 million) worth per post.
5. Choupette
Net worth: $13 million (P716 million)
Owner: Karl Lagerfeld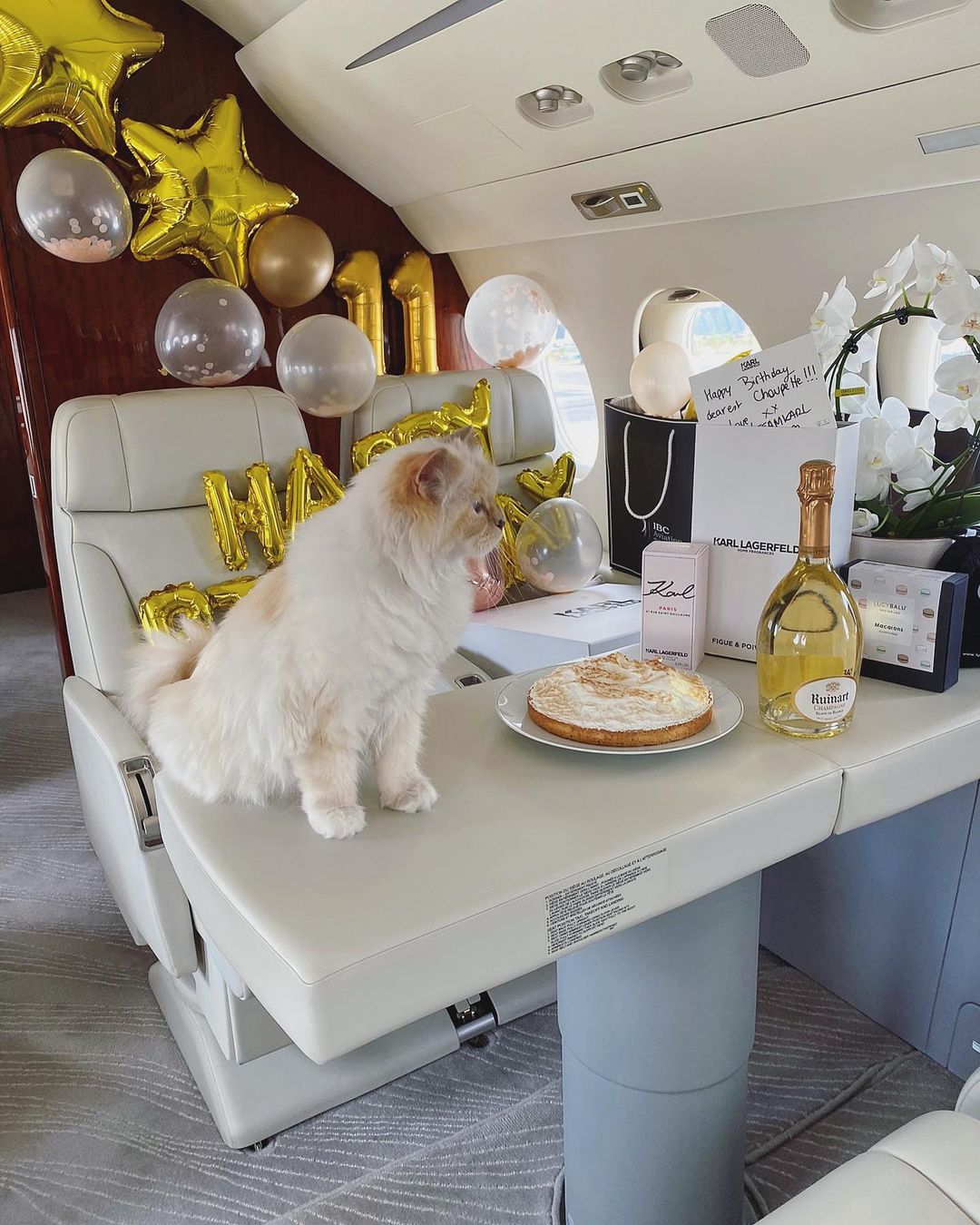 ADVERTISEMENT - CONTINUE READING BELOW
The late Chanel creative director was known to be the loving fur parent of Birman cat Choupette, so much so that Karl professed his intentions of leaving a chunk of his fortune to the feline in several interviews before his passing in 2019. The subject of inheritance and pets is tricky for most parts of the world, but the pet continues to live the luxurious life as evidenced by her private jet birthday part last year. The cat at least has some sizable branding worth of her own, including collabs with Shu Uemera and LucyBalu.
Disputed: Gunther VI
Rumored net worth: $500 million (P27.4 billion)
Owner: The Gunter Corporation
ADVERTISEMENT - CONTINUE READING BELOW
No canine seems to know luxury more than Gunther VI, a German shepherd often dubbed as the richest pet in the world. However, they may have fallen for a ruse. For more than two decades, the so-called tall tale of the pet who owned Madonna's nine-room mansion spread cited his fortune as an inheritance from his father Gunther III, who allegedly received it from a German countess named Karlotta Liebenstein.
However, a report from the Associated Press stated that the countess never existed, and that the tale was first created by Maurizio Mian, an Italian pharmaceutical company scion who used it to boost real estate sales. Fun fact: Netflix is set to release a documentary about the dog this year that may—or may not—clear the air on the long-standing story.
Related Stories from Preview.ph
Hey, Preview readers! Follow us on Facebook, Instagram, YouTube, Tiktok, and Twitter to stay up to speed on all things trendy and creative. We'll curate the most stylish feed for you!