I'm still reeling over the finale of A World of Married Couple, as I had become so attached to the show since the first episode. If you haven't watched this K-drama yet, it tells the story of Dr. Ji Sun Woo (Kim Hee Ae) and Lee Tae Oh (Park Hae Joon), a married couple who eventually divorce each other because the latter committed adultery.
While the series has all the typical "mistress hunt" elements that make it exciting (and stressful) to watch, it's more than that. It was a deep dive into how relationships shape our lives. It's not only about Dr. Ji and Tae Oh's painful journeys to begin anew, but also about other couples who had their own struggles.
As someone who has never been in a relationship, I couldn't relate to most of their #coupleproblems but I did pick up some helpful lessons just by watching their stories unfold:
ADVERTISEMENT - CONTINUE READING BELOW
(Warning: If you haven't watched the show yet, there are spoilers ahead!)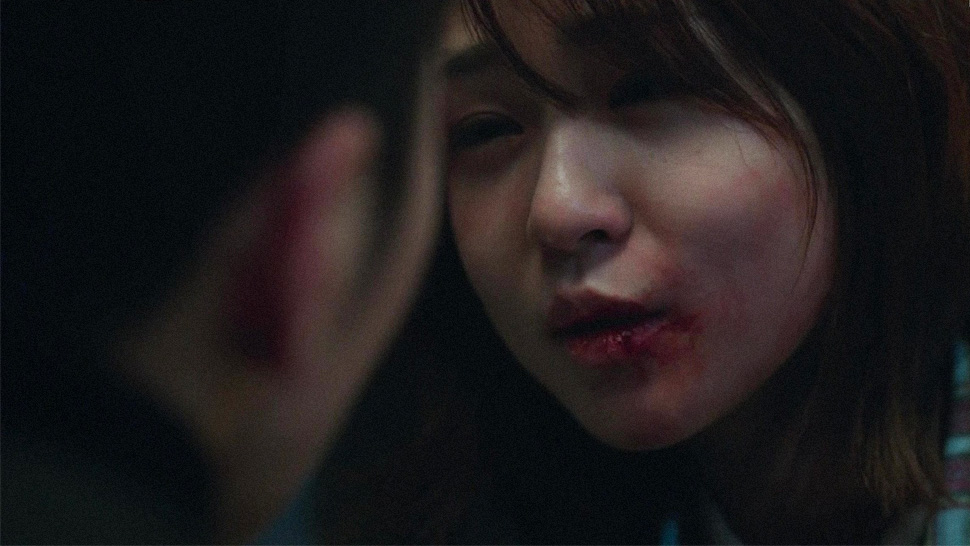 1. Staying in a toxic relationship won't do you any good.
At the beginning of the show, we're introduced to Min Hyun Seo (Shim Eun Woo), a waitress who Dr. Ji comes across and eventually rescues from a toxic relationship with her abusive beau, Park In Kyu (Lee Hak Joo). Before she came to her senses though, Hyun Seo was adamant about staying with In Kyu because "she loved him." And to be fair, there were times when he treated her so lovingly. But there is a difference between occasional fights and frequent bloody brawls. If there's anything I learned from Hyun Seo, it's that getting out of a toxic relationship starts with having the courage to put your foot down before things get out of hand.
CONTINUE READING BELOW
Recommended Videos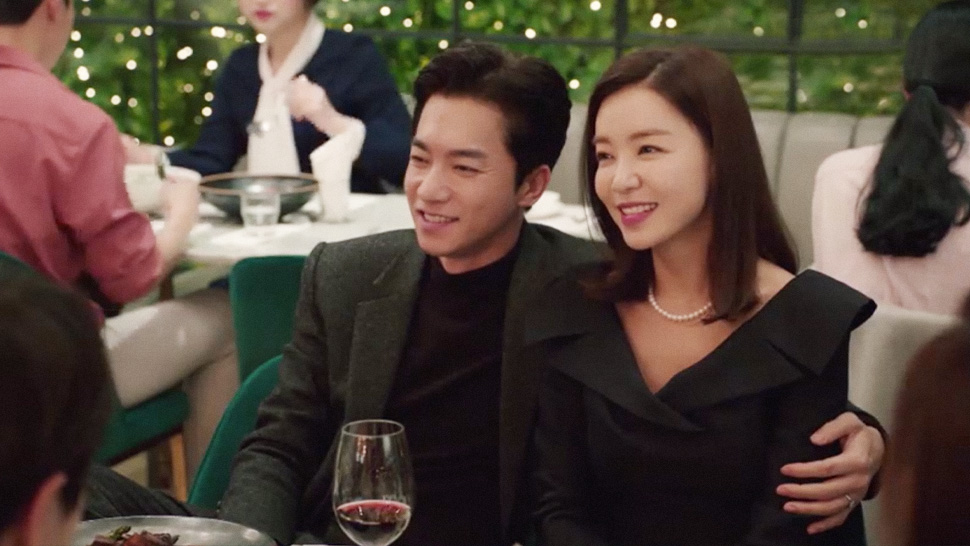 2. Second chances don't have to last if the two aren't meant to be together.
Son Je Hyuk (Kim Young Min), Lee Tae Oh's best friend, and his wife Go Ye Rim (Park Sun Young) have always had problems with their marriage. Je Hyuk (always) keeps a mistress. Ye Rim wants kids but he doesn't. One day, Ye Rim received photos documenting one of Je Hyuk's affairs. That was the last straw and she threw him out, but they eventually gave their relationship another shot. In the end, their marriage didn't last, and I'm guessing it was because a) Je Hyuk didn't change or b) Ye Rim couldn't fight her anxiety any longer.
ADVERTISEMENT - CONTINUE READING BELOW
Perhaps the relationship made each individual unstable. From Ye Rim's perspective, I learned that if the relationship is doing more harm than good to yourself, then perhaps it's best to prioritize self-care than save something that was never meant to be. I admire her so much for her strength. I mean, she totally thrived afterward, too!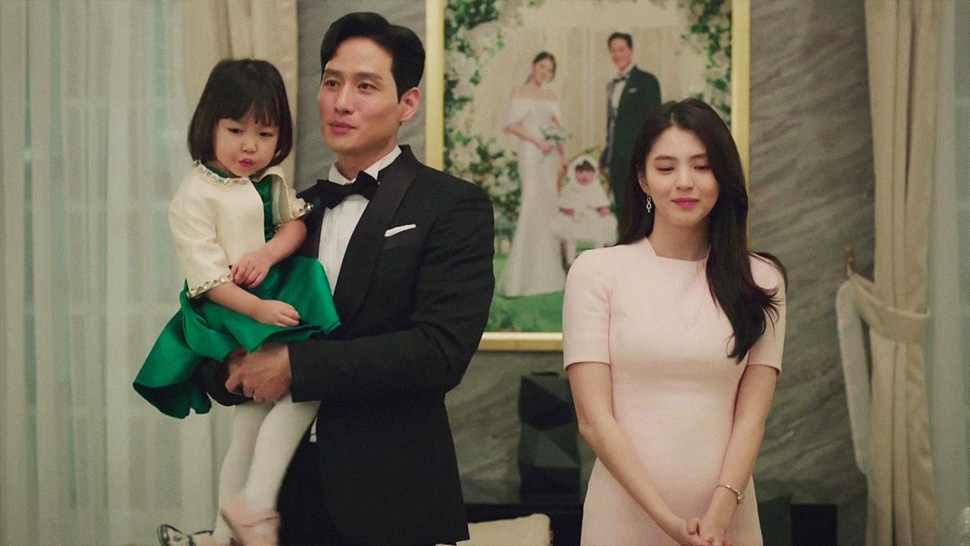 ADVERTISEMENT - CONTINUE READING BELOW
3. Security comes from within.
Ahhh, now on to the most controversial relationship of the show: Yeo Da Kyung (Han So Hee) and Lee Tae Oh. In case you aren't aware, Da Kyung is the mistress of the series, whose relationship with Tae Oh led to his divorce from Dr. Ji. After leaving town, the two were away for two years and during that time, they got hitched and she gave birth to their daughter Jenny. When they returned to Gosan, the two made sure to flaunt how settled and secure they were with their "new lives." However, when Dr. Ji and Tae Oh still kept in touch because of their son, this made Da Kyung feel insecure. I also felt that she was trying to put up an image of "perfect housewife" to redeem herself after all the scandal and trouble they had been through. Plus, she was still so young, and she never really had the chance to prove what she was capable of achieving because she got married so soon.
ADVERTISEMENT - CONTINUE READING BELOW
That said, I learned from Da Kyung that it's important to work on yourself first before jumping into a relationship because you'll end up hinging your self-worth on that relationship. That's why I admire how she went back to school to study art curation—something she always wanted to do—after she left Tae Oh for good.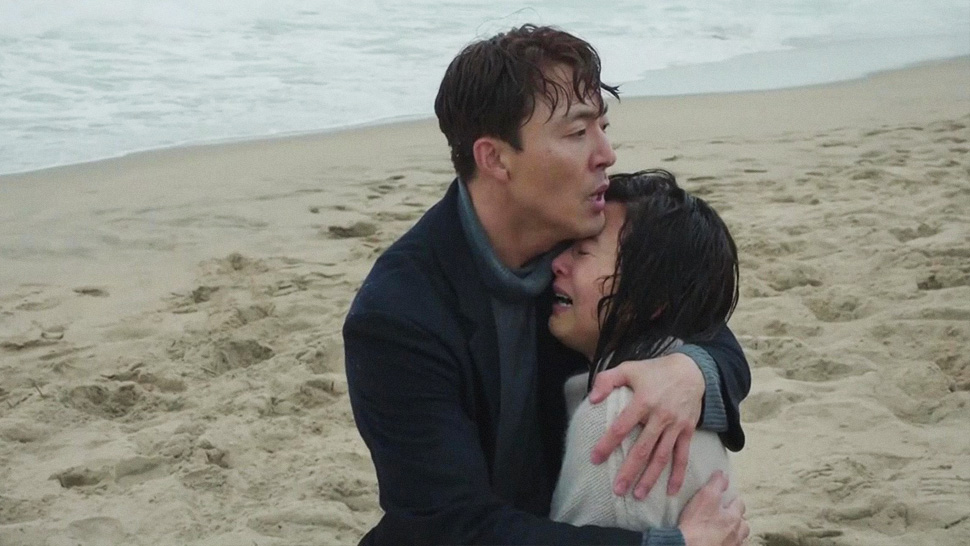 ADVERTISEMENT - CONTINUE READING BELOW
4. You don't have to fall for the guy who rescues you… if it's not the right time.
I'm sure I wasn't the only one rooting for Dr. Ji and Dr. Kim Yoon Ki (Lee Moo Saeng)! He practically swooped in when Dr. Ji needed a little support while she was trying to cope with Tae Oh's return to Gosan. She was extremely fragile at that time. I mean, Episode 15 (the one when she went to the beach) says it all. Dr. Kim was always there when she needed rescuing. The two were bound to fall in love. Although the finale suggests that they might have hit it off officially, there's a possibility that they remained friends. Whatever the case, Dr. Ji didn't fall into his arms and call him her knight in shining armor too soon, and I admire her for that because she understands that getting into a new relationship is the least of her priorities. She has her family and herself to take care of first. Dr. Ji may seem reckless at times but she can be rational when she needs to be.
ADVERTISEMENT - CONTINUE READING BELOW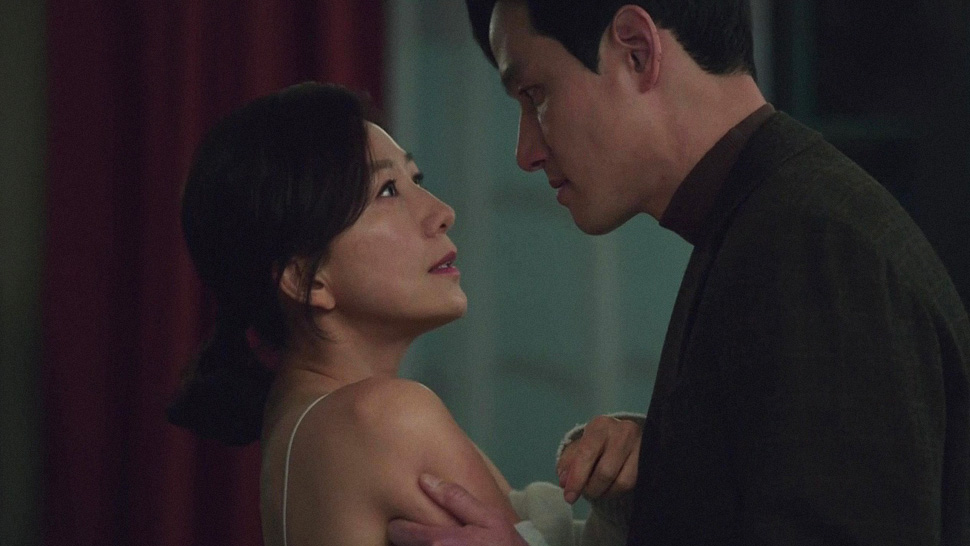 5. There's no escaping someone you once loved. They'll always be a part of you.
Dr. Ji and Lee Tae Oh. Where do I even begin? They loved each other. They hated each other. Perhaps problems had been brewing for a long time and he sought shelter in the arms of Da Kyung, and that relationship was just the tipping point. If you think about all the lengths they've been through just to destroy each other after the divorce, it's actually unfathomable. Imagine donating to a hospital just to have Dr. Ji fired and jobless. Or, plucking up the courage to speak to Da Kyung's dad to finally get rid of Tae Oh once and for all. It was a rollercoaster of emotions that ended with a surprising denouement—Dr. Ji running to see if Tae Oh was not killed by the moving truck. It shows us that no matter what happens, you'll always have an ounce of concern for your ex. They'll always be a part of you, and it's your decision to accept that fact and move on, or not.
ADVERTISEMENT - CONTINUE READING BELOW
Related Stories from Preview.ph
Hey, Preview readers! Follow us on Facebook, Instagram, YouTube, Tiktok, and Twitter to stay up to speed on all things trendy and creative. We'll curate the most stylish feed for you!