The dreaded visa rejection is a harrowing experience. After all the toil, trouble, fees, and copious amounts of paperwork, the big no isn't even tangible.
More often than not, embassies don't disclose the actual reason for rejection, which makes it all the more frustrating. But, don't fret: the rationale might just be hidden in the pages, and is ultimately a learning experience for your next application. To know what could've possibly caused your rejection, scroll down for some of the most common reasons why visa applications are denied.
ADVERTISEMENT - CONTINUE READING BELOW
6 Common Reasons Why Visa Applications Are Denied:
1. The purpose of your trip isn't clear.
Visa types come aplenty, so make sure that you're applying for the right one. Depending on the country, tourist and visitor visas can be sorted into different categories. One can solely be for sightseeing, while some embassies distinguish visitor visas for business meetings, medical treatments, and the like.
Length of stay is also a factor, as some countries classify these into 15 days or 90 days. If you're a first-time traveler to the nation and with a blank slate for a passport, start small but sure–you can always reapply with a stronger case!
2. Your info and requirements are invalid, incomplete or inconsistent.
Like school tests, reading instructions is a key to success. Fill out the application form thoroughly and submit the requirements for your visa classification. Always be consistent with what you're claiming with your proof, and don't submit fake documents. Embassies have an eye for these!
ADVERTISEMENT - CONTINUE READING BELOW
Recommended Videos
As for your requirements, assure that it meets the embassy's validity period if they state one. Passports should usually be valid for at least six months from your intended stay, and should have at least two blank visa pages. In other cases, some embassies might require documents like updated birth certificates released within the year.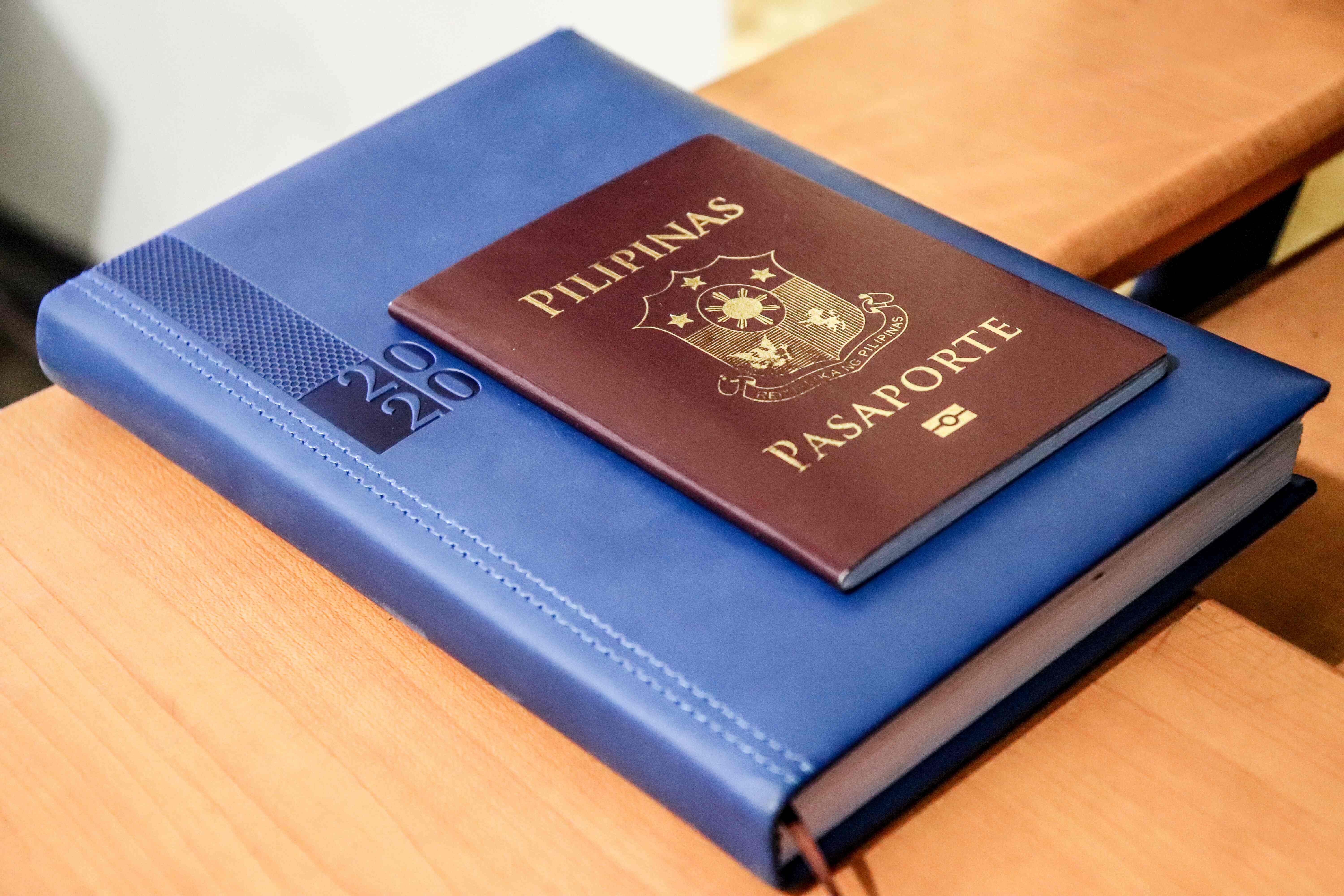 ADVERTISEMENT - CONTINUE READING BELOW
3.
Your ties to your sponsor seem a bit weak.
Were you invited by a generous friend for an all-expense paid trip? Great! However, it isn't a surefire way to get your visa granted, contrary to popular belief. In the view of officers, chances of overstaying are potentially higher when visitors are rooming with a friend.
Because of this, embassies require a proof of relationship for those with a sponsor, which is more convenient if they are an immediate relative. Friendships, especially those who have yet to meet in real life, are trickier. Our tip? Show that you can also provide for yourself and leave when the time comes by handing in your own financial documents and proof of return.
4.
You haven't traveled to another country before.
Are your current and previous passports squeaky clean from any stamps? Just like job applications, it's a big deal if you have experience, like in the case of international travel.
ADVERTISEMENT - CONTINUE READING BELOW
Having zero foreign travel history can be a no-no to some embassies, too, although some first-time travelers can still get approved. But to strengthen your case, make your way to visa-free countries for a sojourn. For Filipino passport holders, you can take your pick from Southeast Asian neighbors to South American nations, if you're up for a long-haul flight. Who knows? You might find your next favorite vacation spot!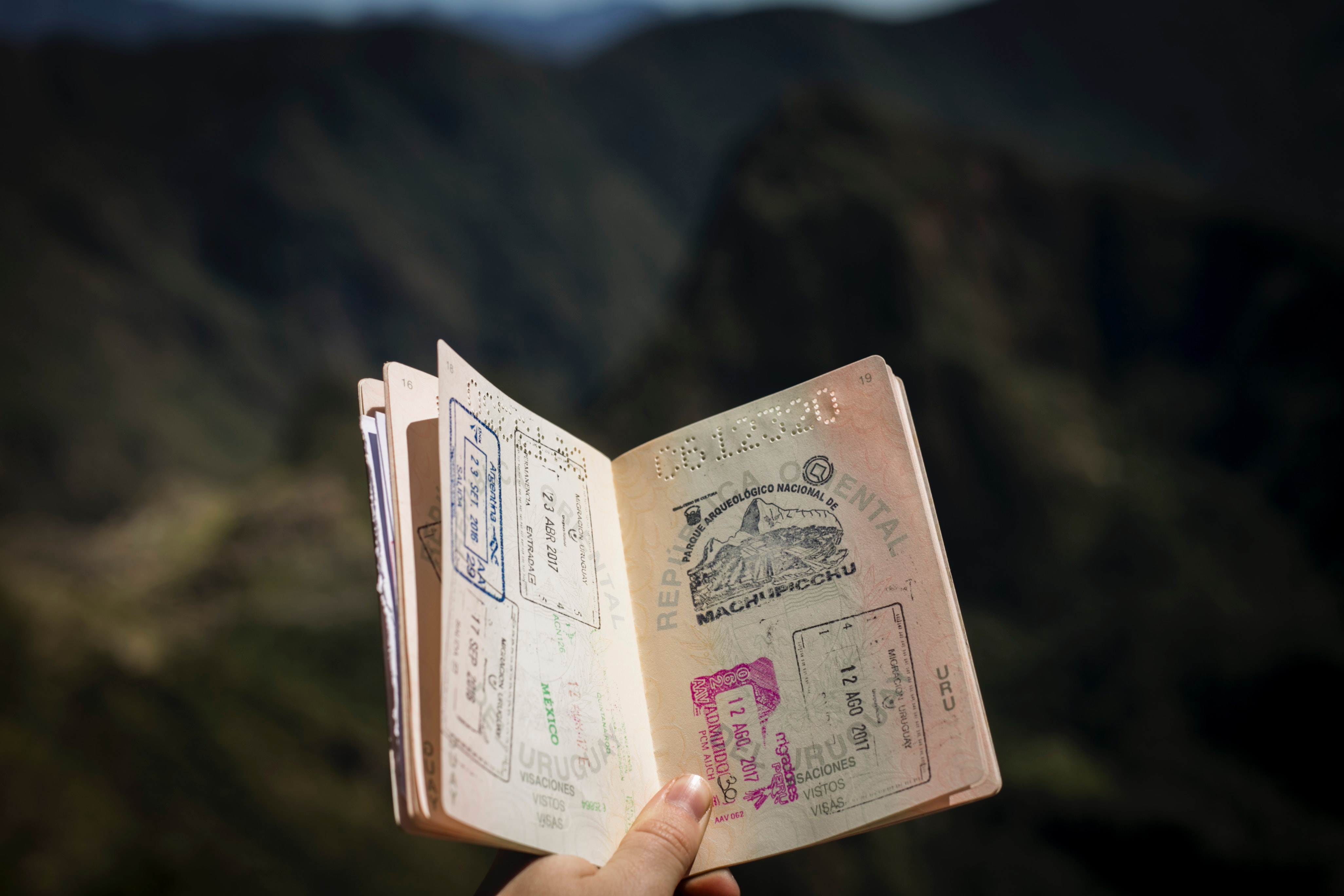 ADVERTISEMENT - CONTINUE READING BELOW
5.
Your finances aren't enough to cover your trip–or your life back home.
The oft-dubbed "show money" is a huge factor when it comes to applying for the coveted visa. In the case of tourist visas, most embassies require documents like bank certificates and bank statements that'll align with the itinerary you'll also submit.
You don't need a billionaire's net worth in your bank account, but the statement should be enough to cover the expenses of your proposed trip. Prep a budget and ask yourself: Will this money be enough to cover accommodations, travel, food, and sightseeing for a week, a month, or more? Research the living expenses for your destination country. Your chances will also help if you have a little extra for when you head back home.
As most embassies require statements of account from the last six months, the fund transfer scheme–a technique where people borrow from their friends to beef up their account–is a giant red flag for the embassies trained to catch it. Don't deposit large amounts of money all at one go, because this will only seem suspicious from the officers' end.
ADVERTISEMENT - CONTINUE READING BELOW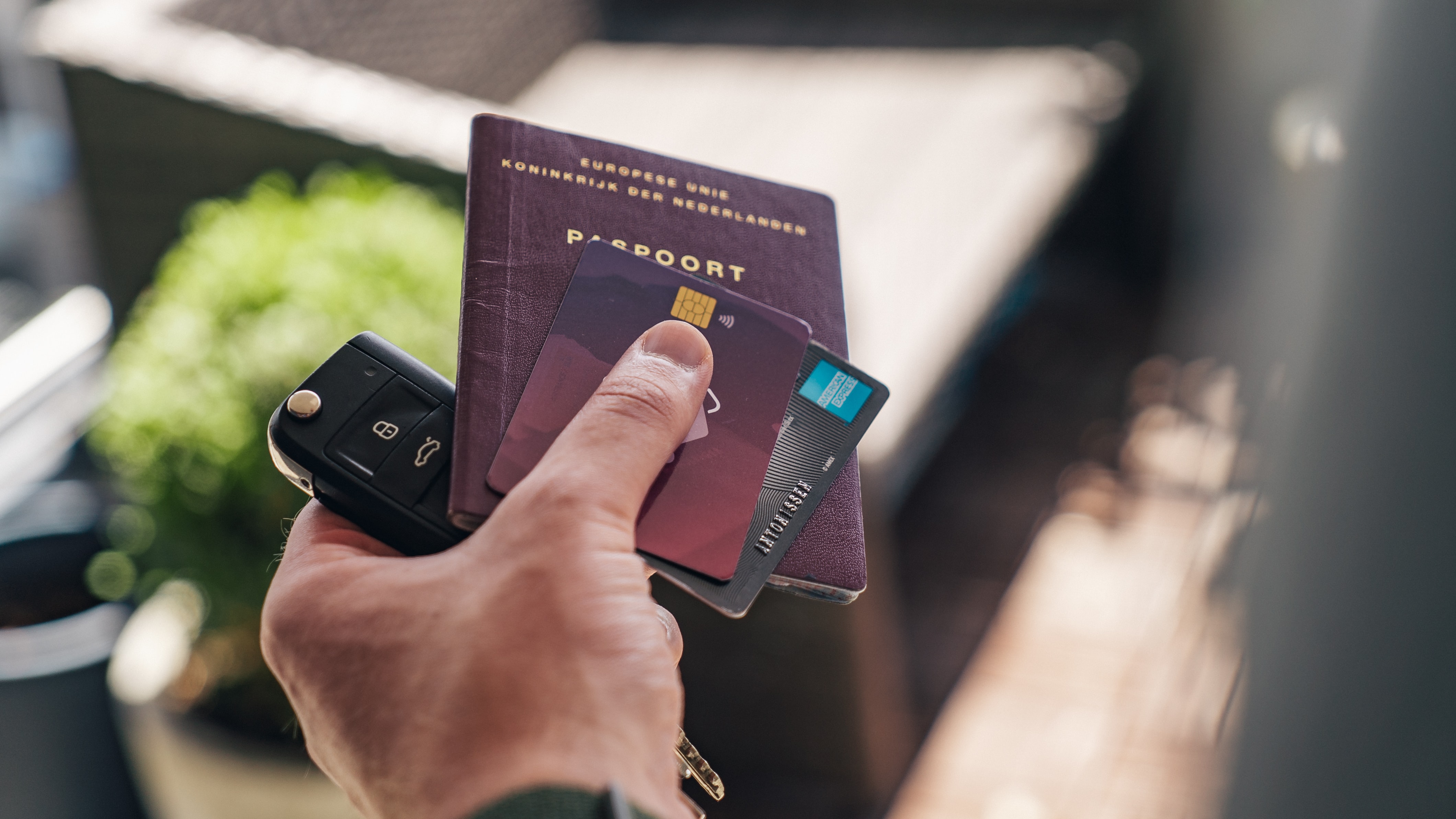 6. There isn't enough proof that you'll return.
Aside from proving that you can have the money to shell out for your trip, another important chunk of your visa application is to substantiate your homecoming. This means that you have solid reasons to come back to your country, be it a stable job, school, properties, family, or any other assets back home.
ADVERTISEMENT - CONTINUE READING BELOW
This proof will take the form of a certificate of employment or enrollment, land titles, vehicles' certificate of registration, investments, and the like. Some embassies will also ask for a leave of absence from employers or your school administration.
Related Stories from Preview.ph
Hey, Preview readers! Follow us on Facebook, Instagram, YouTube, Tiktok, and Twitter to stay up to speed on all things trendy and creative. We'll curate the most stylish feed for you!