On the heels of action-packed Vagabond's success, multi-talented Korean celebrity Lee Seung Gi follows up with a show strikingly different and more in line with his other strong suits. The 33-year-old actor/singer/host is back with a reality show streaming on Netflix.
Called Twogether, the Amazing Race-type format joins Seung Gi and Taiwanese celebrity Jasper Liu on a mission-filled journey across Asia to find and meet their fans. Aside from this being Seung Gi's reality show comeback, there are other things to look forward to in the show that will delight everyone—whether or not you're a fan of theirs or of variety shows in general!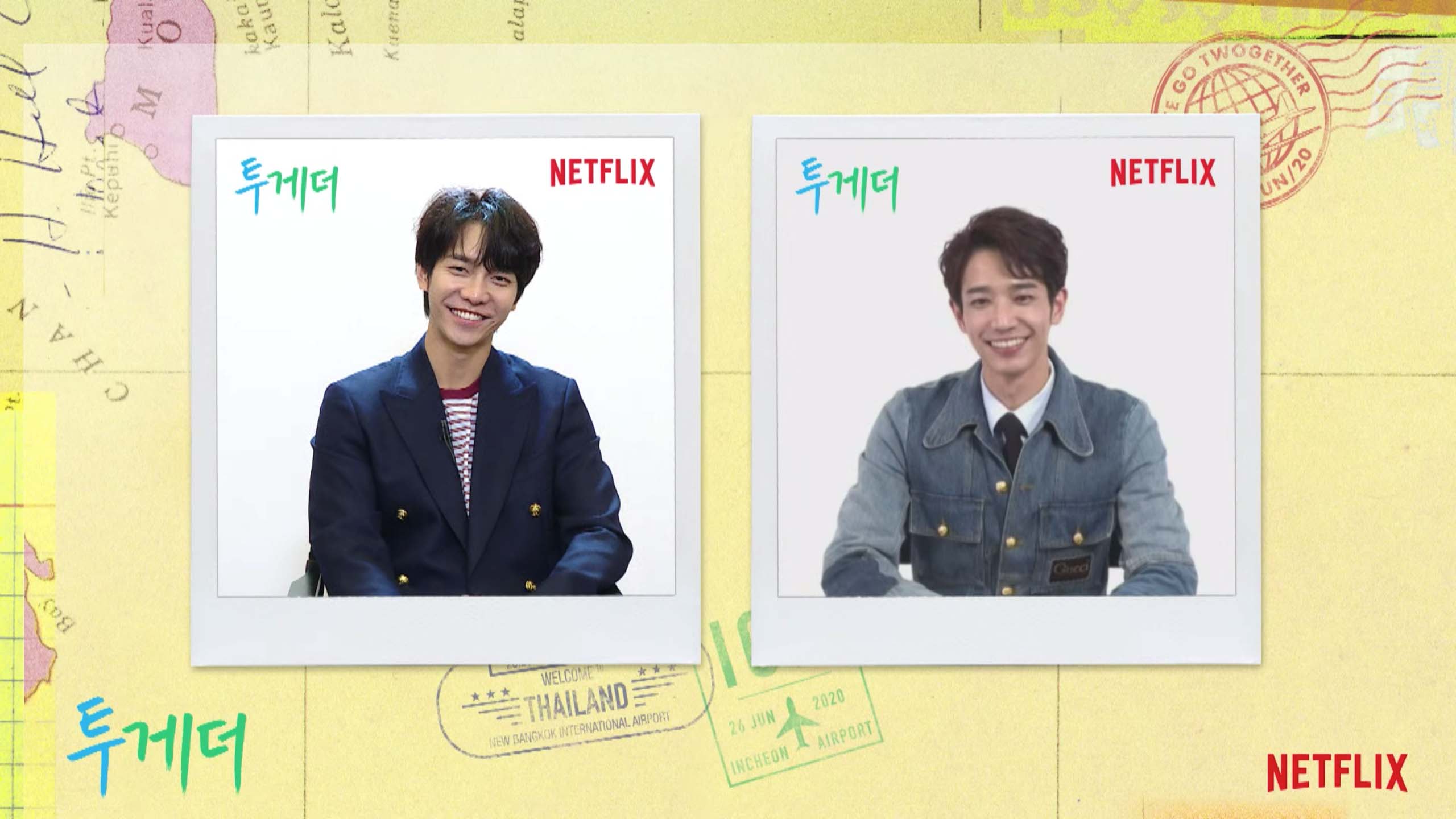 You get to see a new side of Lee Seung Gi.
Fans of Lee Seung Gi know that he's not just an actor but a talented host, too, and has participated in a slew of variety shows. In fact, he's even won a Daesang award for Master in the House last 2018. Well, Twogether is totally different as the show only features him and Jasper (who he's never met before, by the way!). In other words, it's a true test of his hosting skills.
"So I was thinking, you know, if we don't make it really fun and entertaining for everybody, [that would be a problem]," Seung Gi shared in an online press conference hosted by Netflix. "But I believe that when the chemistry becomes explosive between two people, that can create a completely new kind of entertainment, in terms of its quality and style as well."
ADVERTISEMENT - CONTINUE READING BELOW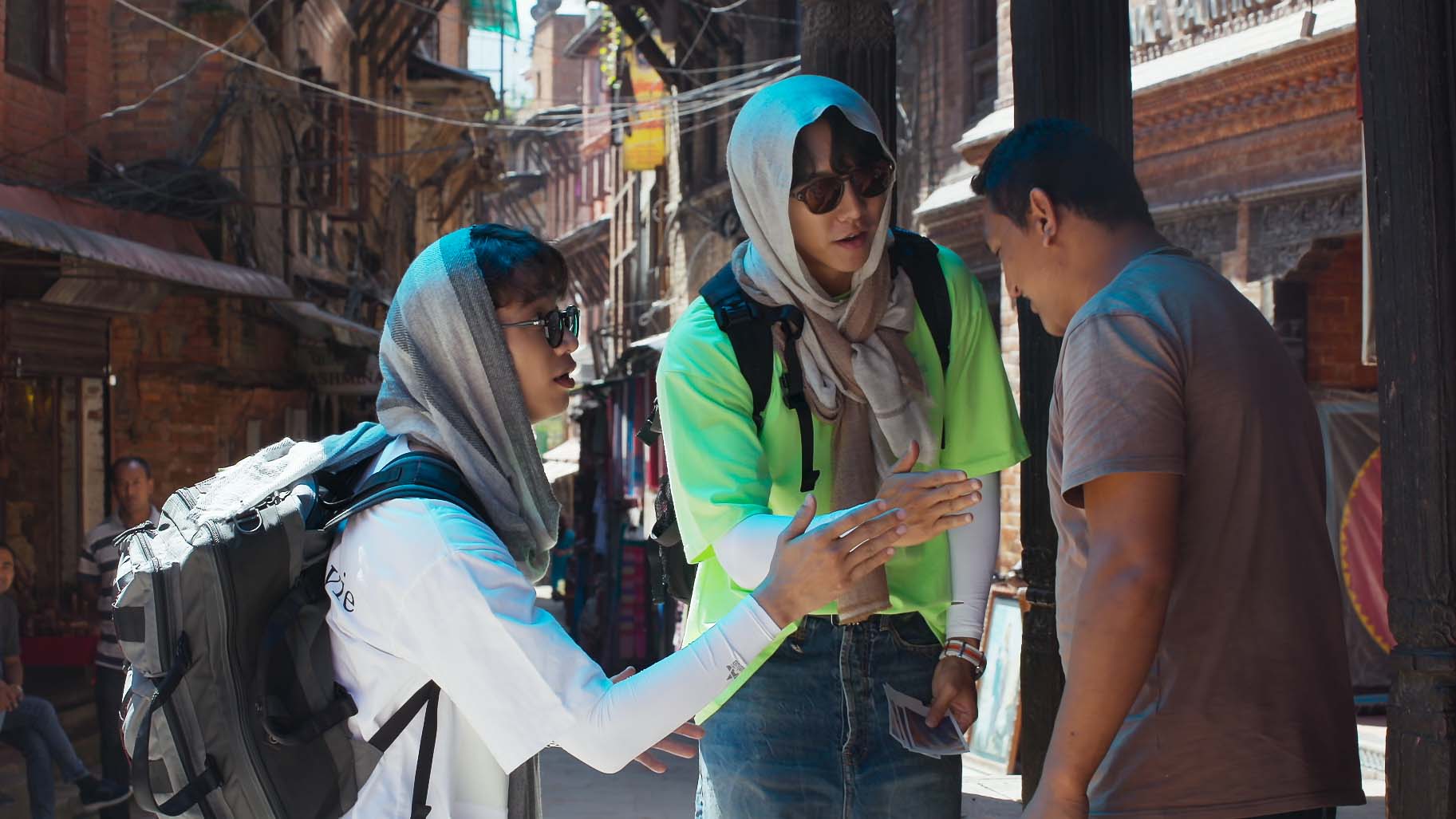 The show is inspired by fans.
Have you ever watched a show that was practically based on what fans wanted to see? We'll wait for an answer! But that's exactly what Twogether is all about. Seung Gi and Jasper's Asian journey was inspired by destinations that their fans recommended. Each accomplished mission brings them closer to their goal: to find their fans' homes so they could finally meet them!
"I think that through this journey, we realized how big Asia and the entire world is and despite the huge amount of space, it was amazing to find that there are fans of ours in these places. We were able to talk [to them] and learn why they were fans of ours," Jasper said.
"Through this journey, we were able to meet our fans all across Asia, that we could only have met online through maybe comments or whatnot… And so, it was very special because it's a once in a lifetime opportunity where they're not visiting us, but we actually go to our fans and visit their homes. I think that makes the entire memory all the more great," Seung Gi shared.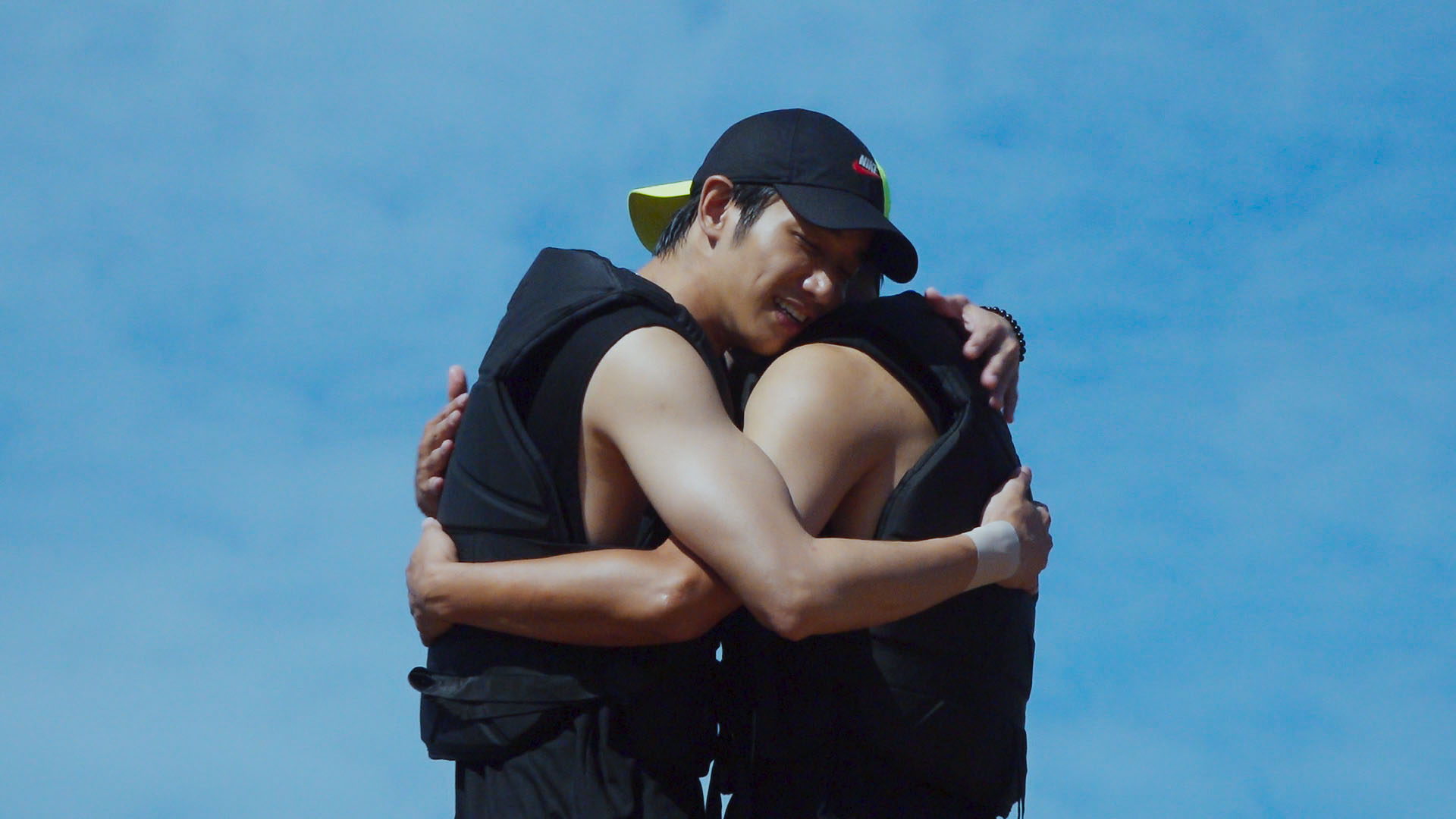 ADVERTISEMENT - CONTINUE READING BELOW
Their bromance is adorable and hilarious!
Although Seung Gi and Jasper come from two very different cultures and are hindered by their language barrier, viewers of the show will enjoy seeing how these two strangers eventually (and quite quickly!) form a bond. There are many bromance moments in the show, from heartfelt conversations in the car to funny moments when they excitedly exclaim something in English!
Their differences are immediately apparent in the first episode when Jasper whipped out a silk pajama set, which surprised Seung Gi who was clad in shorts and a shirt. But it turns out that that moment proved to be one that bonded them all the more! When asked about when they realized they had become close friends, Seung Gi revealed: "When we met in Nepal, Jasper actually gifted me with the same set of pajamas (just a different color), so that was when I felt like we were one, we were truly close friends." Jasper answered, "It was when Seung Gi changed into the pajama set that I felt like we had become close!"
ADVERTISEMENT - CONTINUE READING BELOW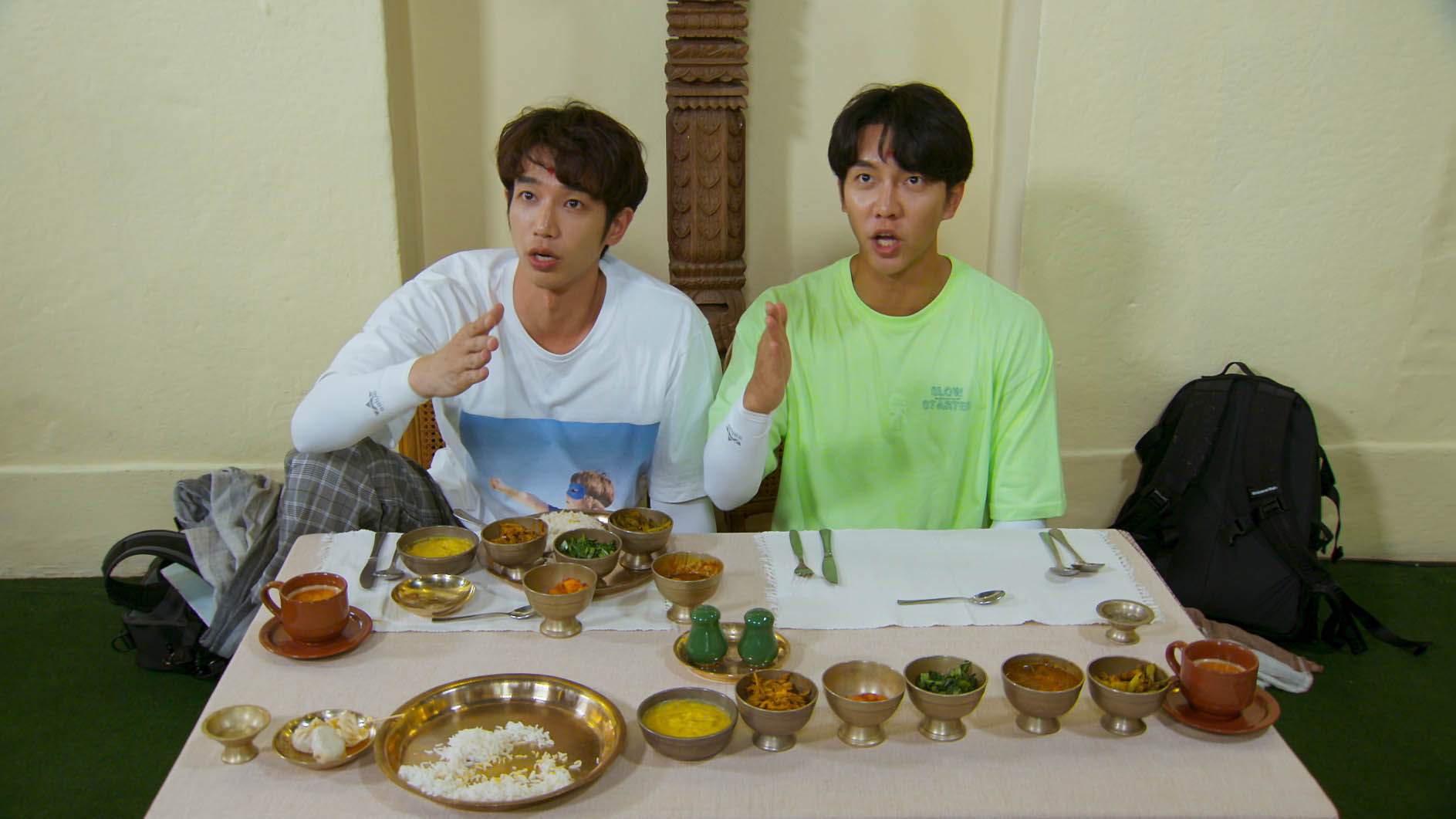 In Indonesia, Seung Gi and Jasper literally had to do a "Temple Run" kind of activity!

PHOTO BY

COURTESY OF NETFLIX

ADVERTISEMENT - CONTINUE READING BELOW

You get to learn about different cultures.
Twogether features three Asian countries: Indonesia, Thailand, and Nepal. In each country, Seung Gi and Jasper visit popular tourist destinations and engage in fun activities that will satiate viewers' wanderlust, even if vicariously. We're talking about Bali beaches, Thai street food, and breathtaking landscapes in Nepal! It'll even give you inspo for your future itineraries.
When asked which destination was the most memorable, Seung Gi said, "Bali of Indonesia. It was a place I always wanted to visit but never had the chance to go. And in Bali, we had this amazing unforgettable mission where I was paragliding and I had to find Jasper on a beach. He would have to draw something on the beach on the sand and I would have to guess what he was drawing!"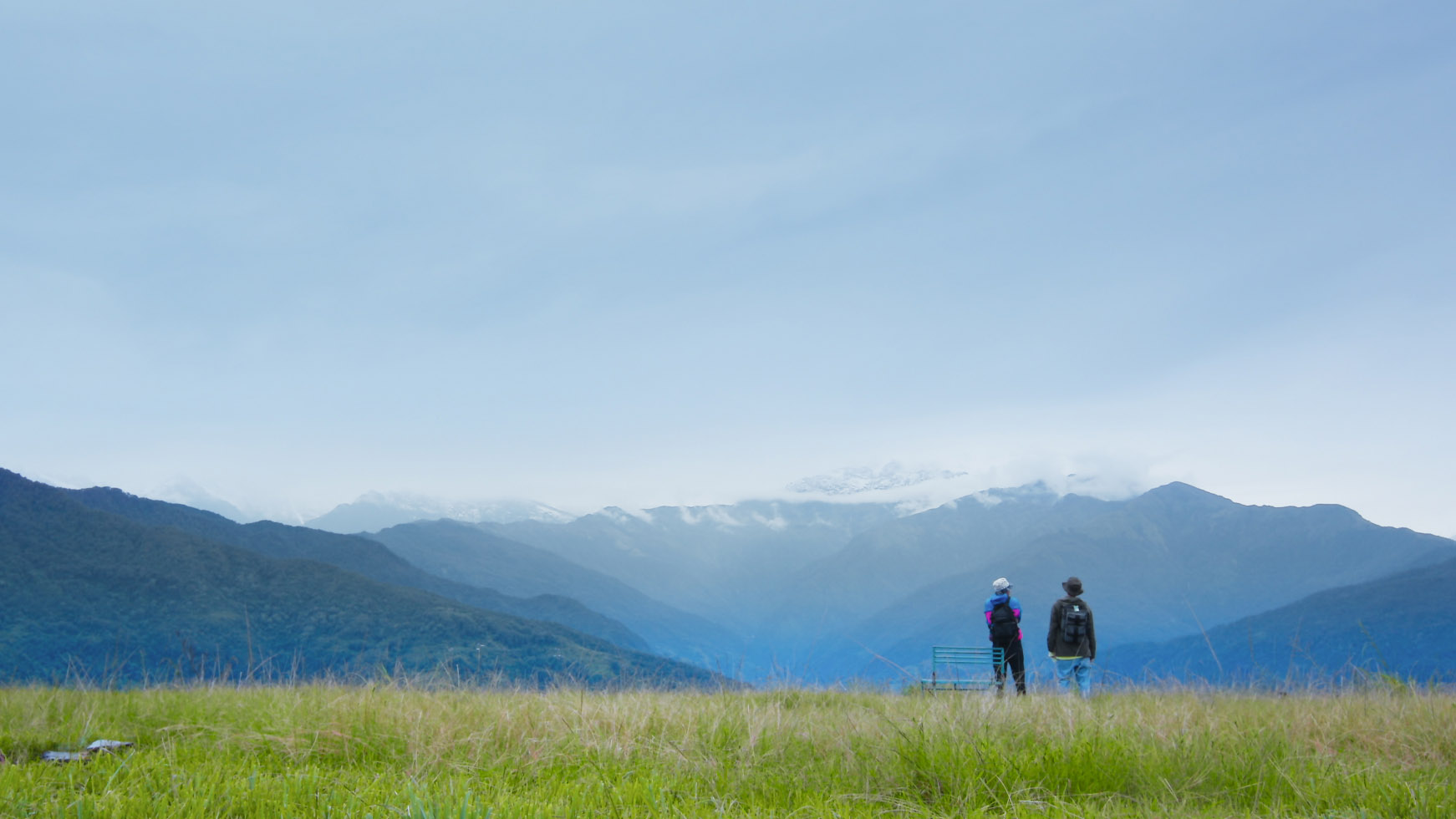 ADVERTISEMENT - CONTINUE READING BELOW
It's totally unscripted.
Given the wild adventures, viewers of the show will be tempted to think that these two guys were guided by the people behind the scenes, but Jasper revealed that isn't the case. "This was an unscripted show in the truest sense of the word. Jakarta comes to mind [as the most memorable destination] because it was the first place, and also because that's when I learned that this show was truly unscripted. Like, I would look to the producer and to the staff for questions and they would all say that they didn't know anything. So, I decided to change my strategy and observe what Seung Gi would be doing." So yes, if you were wondering, they really had to figure out those perplexing clues by themselves, making those victorious moments of meeting their fans all the more gratifying to watch!
"Twogether" is now streaming exclusively on Netflix.
ADVERTISEMENT - CONTINUE READING BELOW
Hey, Preview readers! Follow us on Facebook, Instagram, YouTube, Tiktok, and Twitter to stay up to speed on all things trendy and creative. We'll curate the most stylish feed for you!