Netflix's Sex Education finally returns with an all new season of overtly rampant fun as we find our favorite cast of teen characters navigating through their lives after the season one finale. Now in a newfound relationship with Ola, while (not so) completely over Maeve, Otis remains anxious to take things all the way with his eager girlfriend. Meanwhile, Maeve has to deal with her drug addicted mom wanting to come back into her life, while Eric finds himself the center of the attractive new kid's attention. After the brilliant delivery of season one, can its sophomore release live up to expectations?
Read up on our review below to find out!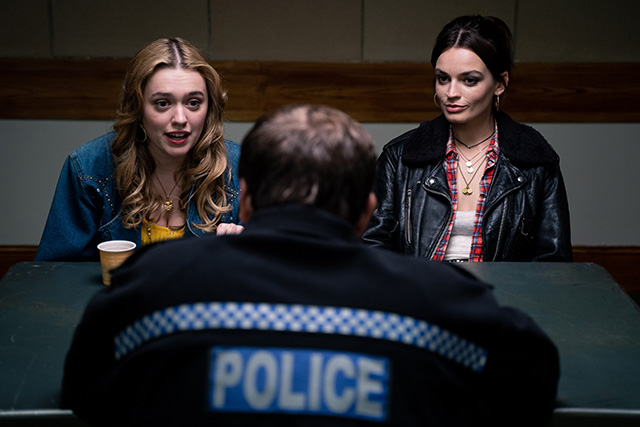 What I Liked About It
It does representation right.
The "token representation," be it a character of color or a queer character, is a term and a trope most used in Western media as a way to appease the so called 'diversity quota' without actually giving these characters a proper storyline of their own. Where most TV shows give out mediocre, barely-there representation, Sex Education, on the other hand, is brimming with diverse characters. What's more is they're not just for show either. This season, the show introduces a wealth of characters within the LGBT spectrum where everyone is given enough time and a proper story arc for the audience to resonate with, whether they're out and proud or they're still in the process of discovering themselves. Not to mention, all of these individual stories intersect, co-exist, and wrap together seamlessly all in the short expanse of eight episodes.
ADVERTISEMENT - CONTINUE READING BELOW
It's unapologetically real.
There's a scene in the second season where a distraught student barges into Jean Milburn's office. Panic-stricken, she sits down with a huff, fearing that something might be wrong with her as she announces without preamble that she doesn't want to have sex. Ever. Jean, for her part, takes this in kind calmly before explaining to the young teen the existence of asexuality. She tells her, "Sex doesn't make us whole. So why on earth would you be broken?" It's moments like this that define Sex Education. It takes taboo topics, at times framed with explicit, raunchy scenes, before essentially breaking down these scandalous visuals into actual conversations that most people, in this day and age, would be too afraid or embarrassed to actually discuss. Most importantly though, it never forgets to do so with a lot of validation and heart.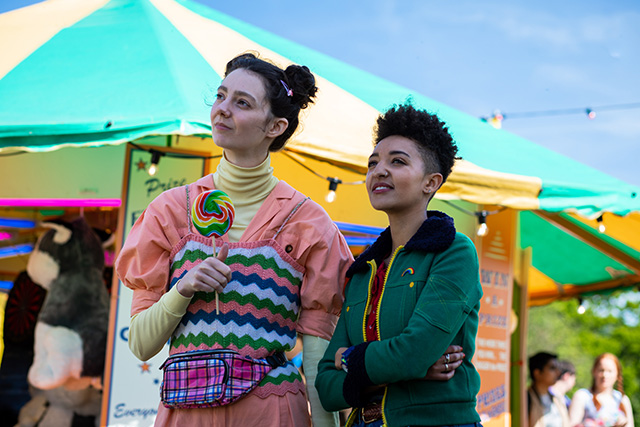 It's even better than the first season.
Dare I say, Sex Education has managed to eclipse its first season. The show does best at highlighting rarely talked of, at times controversial themes, and unapologetically pushing them to the fore, with season two bringing in a laundry list of new topics to differentiate it from its pilot release. Sexual assault, STI, self-harm, single-parenthood, consent, the morning-after pill, a condition called vaginismus, and anxiety are only a handful of the various issues that the characters we all know and love will be going through. Where the stakes are high, the pay-off is even better and once this ensemble of promiscuous teens rise above their own conflicts, you're guaranteed to end season two with a new-found appreciation for every single one of them.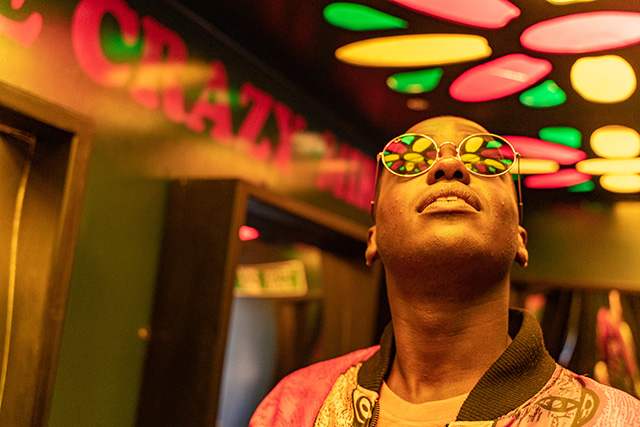 ADVERTISEMENT - CONTINUE READING BELOW
What I Didn't Like About It
It starts out slow.
At the risk of playing devil's advocate, the show takes a while to garner back the compelling and interesting flair it's known for on its first episode, at the expense of having to establish the new realities of its giant cast (they have 18 main characters, after all). Plus, Otis' long-winded, graphic opening montage runs a little too long than necessary for the plot, eliciting an annoyed feeling of "We get it. Let's move on."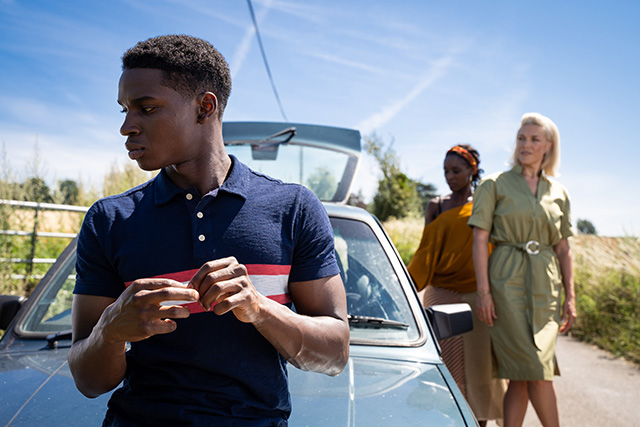 So Should You Watch It?
Much like its first season, Sex Education season two remains explicit and racy, but not without a lot of compassion, commentary, and heart. Rated R18 by Netflix, it's definitely not for anyone younger, nor is it a show you'd particularly be comfortable watching with your parents. But hey, skirt through the, quite frankly, minimal sexually explicit episode openers and you'll find Sex Education to be one of the most racially diverse, brutally honest, and painfully heartfelt shows to come out of this year. It's a true triumph for a Netflix Original, and the review above barely scratches the surface of its maintained brilliance.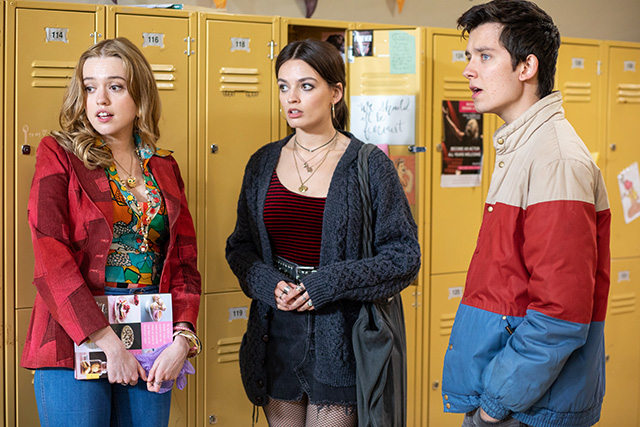 Related Stories from Preview.ph
Hey, Preview readers! Follow us on Facebook, Instagram, YouTube, Tiktok, and Twitter to stay up to speed on all things trendy and creative. We'll curate the most stylish feed for you!