Tucked along the busy highways of Magallanes is a verdant oasis that may just be your next go to café. With chic industrial features, such as exposed brick walls and overhead Edison bulbs, juxtaposed with lush green plants, your escape from the hustle and bustle of the city turns out to be right in the middle of it.
The newly renovated Al Fresco of M Studio and Cafe is the latest addition to multi-faceted entrepreneur Selu Lozano's lifestyle conglomerate. With the help of his partner, Bea Tan, they developed what once was the dance studio's unused space into a hip yet charming dining area where guests—and their fur babies!—can relax and take a breather. FYI, M Studio and Cafe is totally pet friendly!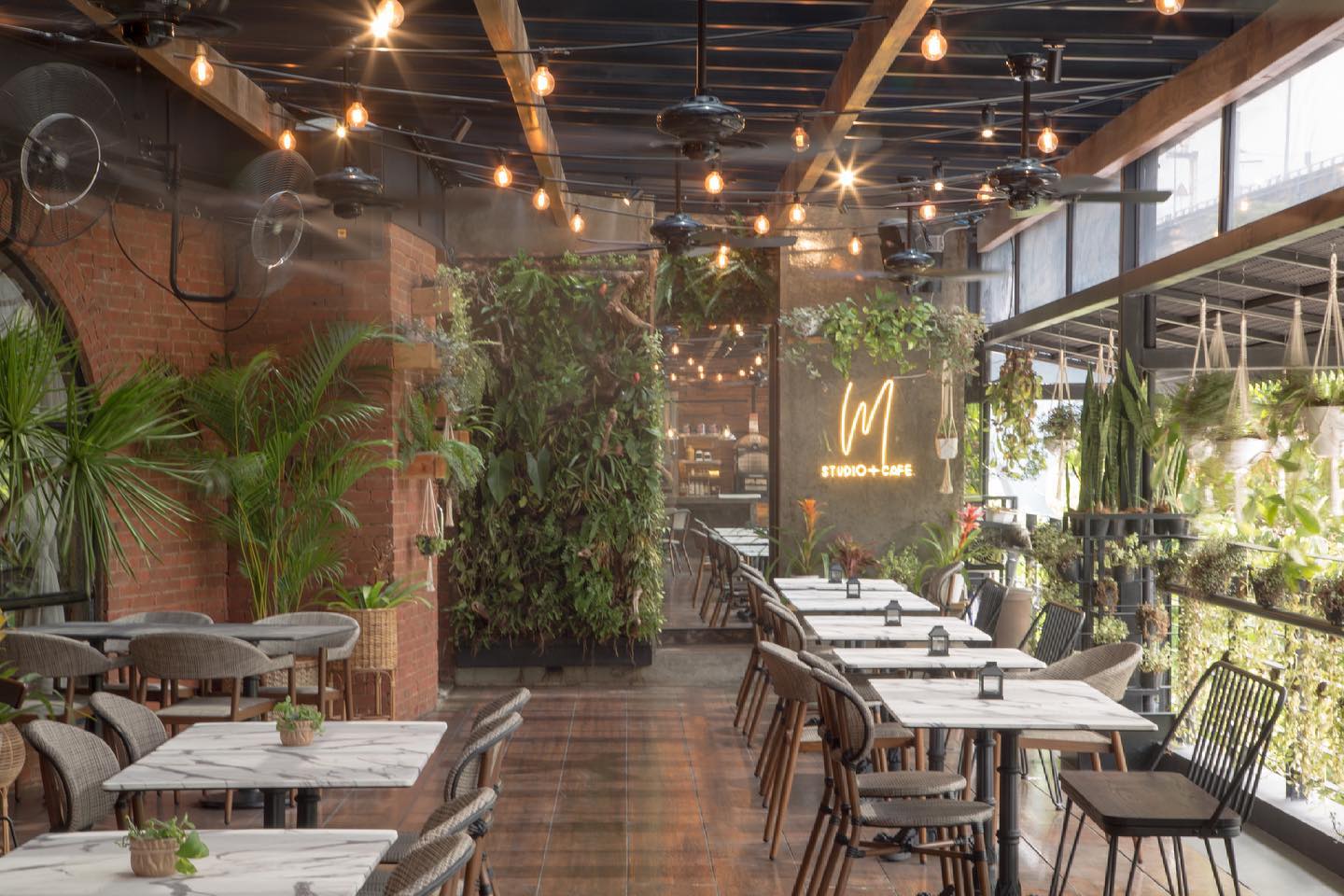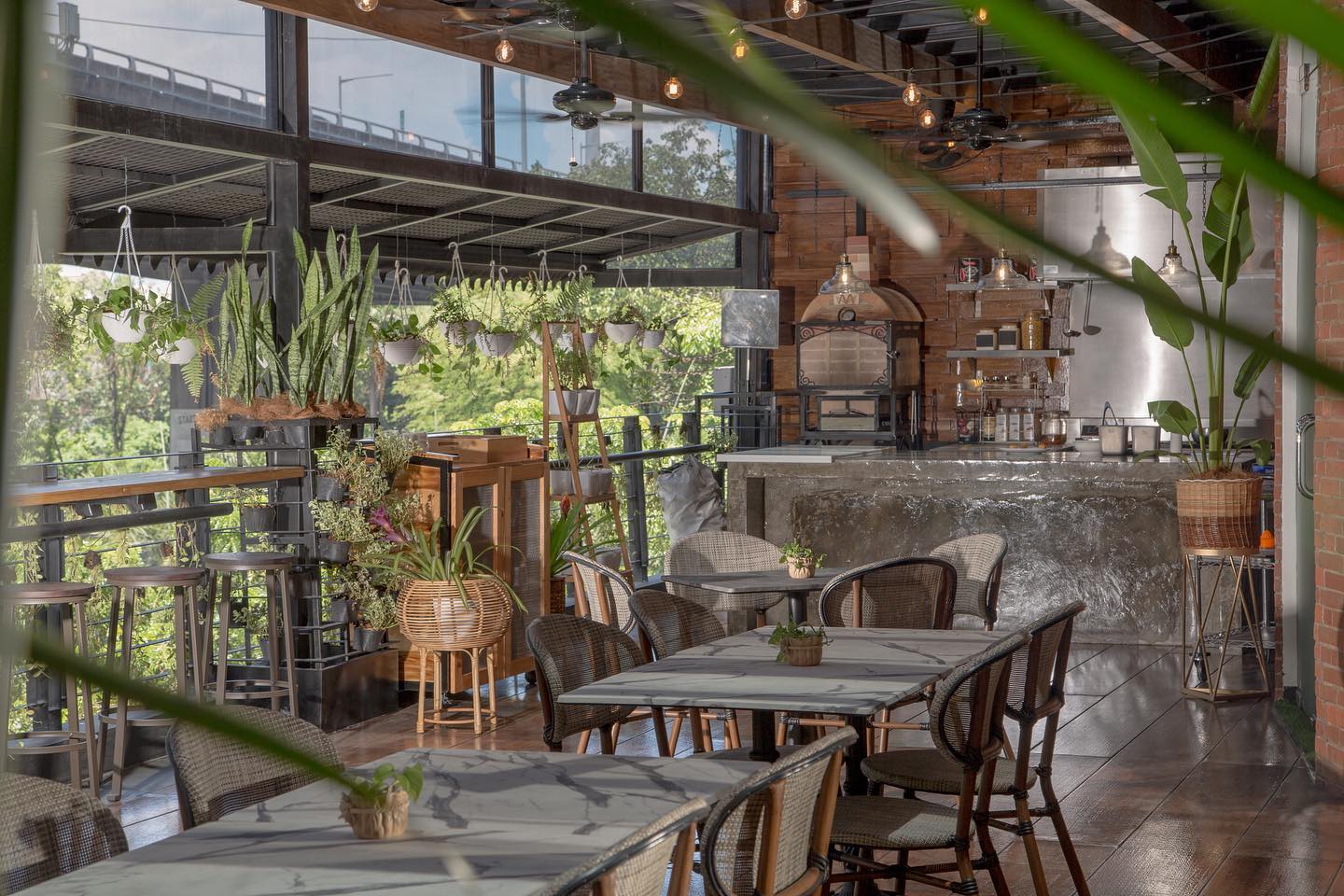 ADVERTISEMENT - CONTINUE READING BELOW
While the spacious terrace directly fronts the South Luzon Expressway, it was designed in such a way that you remain secluded in a serene and separate world. Being perched on the third floor, the steady flow of traffic offers an almost meditative kind of white noise as you sip coffee—or cocktails—with the girls, or enjoy brunch with the family. Not only is the eatery 'gram worthy, the actual dining experience doesn't disappoint with their impeccable service and fresh, contemporary menu.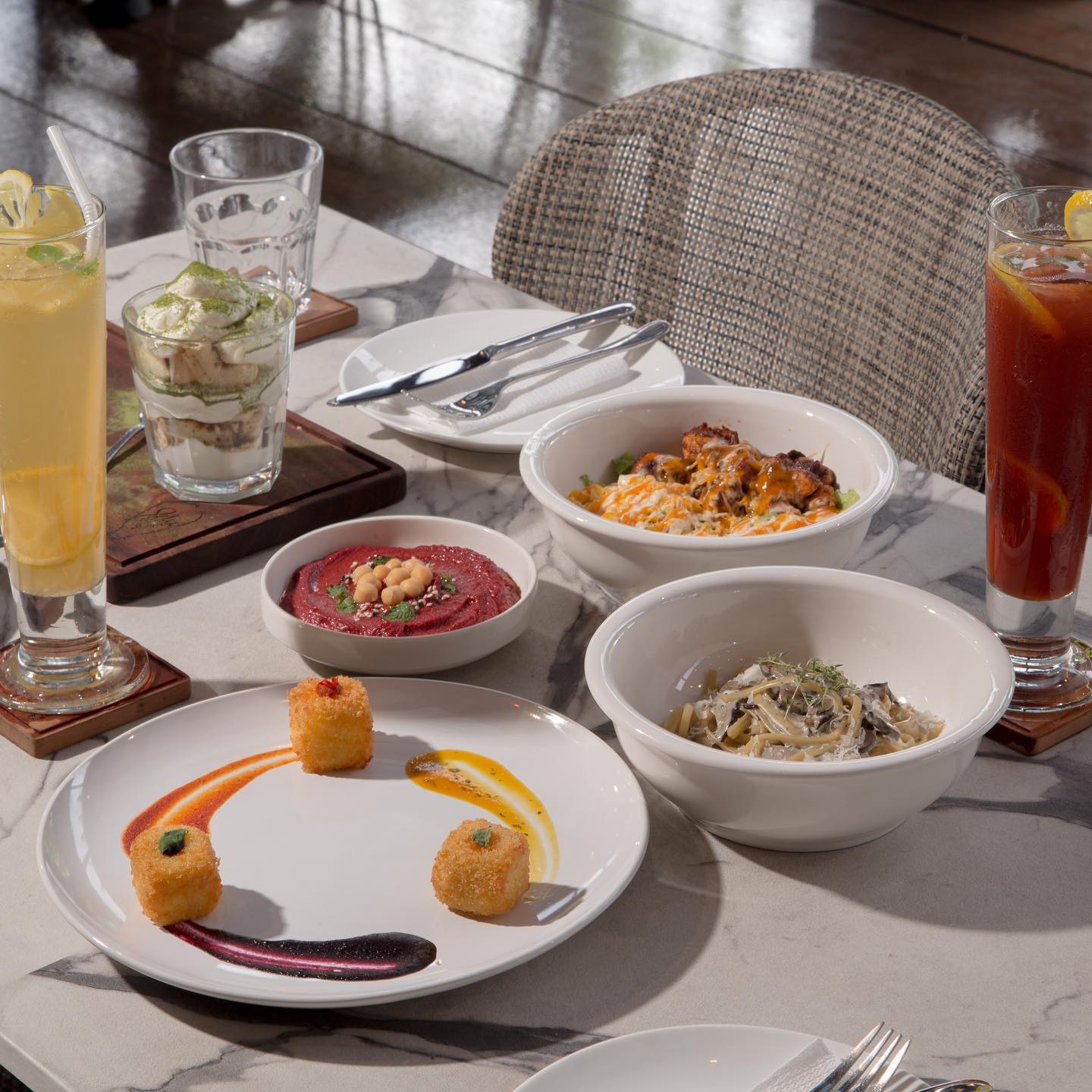 Offering an assortment of flavorful yet healthy meals, their innovative starters are colorful, as well as delightful to the palate. Three Bad Boys (P295) is a balanced explosion of taste with breaded mozzarella cubes served with mango mint, spicy marinara, and mixed berries. Their Cali Wings (P295) offer a vegetarian approach to buffalo wings. The breaded cauliflower dish comes with honey sriracha sauce and mango habanera dip. The spice level can also be adjusted if you're not too keen on the heat.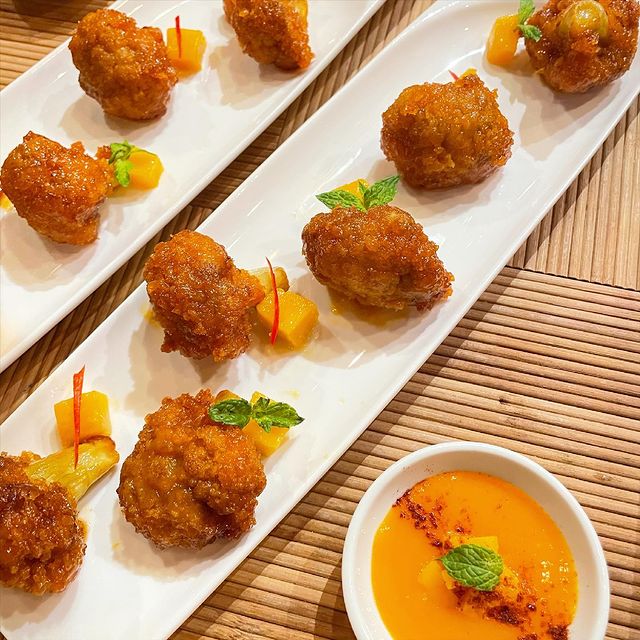 They also offer artisan brick-oven pizzas. A must try is the
Al Fresco Signature Pizza
(P570) topped with bresaola, ricotta, truffle, parmesan, mozzarella, and cream. They also have a pizza version of their best-selling
Pulled Pork Sandwich
.
The Southern Pulled Pork Bbq Pizza
(P570) is a delicious feast of pulled pork, sweet corn, three kinds of cheese, caramelized onion, and grilled pineapples. They also serve a range of pasta, sandwiches, and USDA Ribeye Steak for heartier appetites.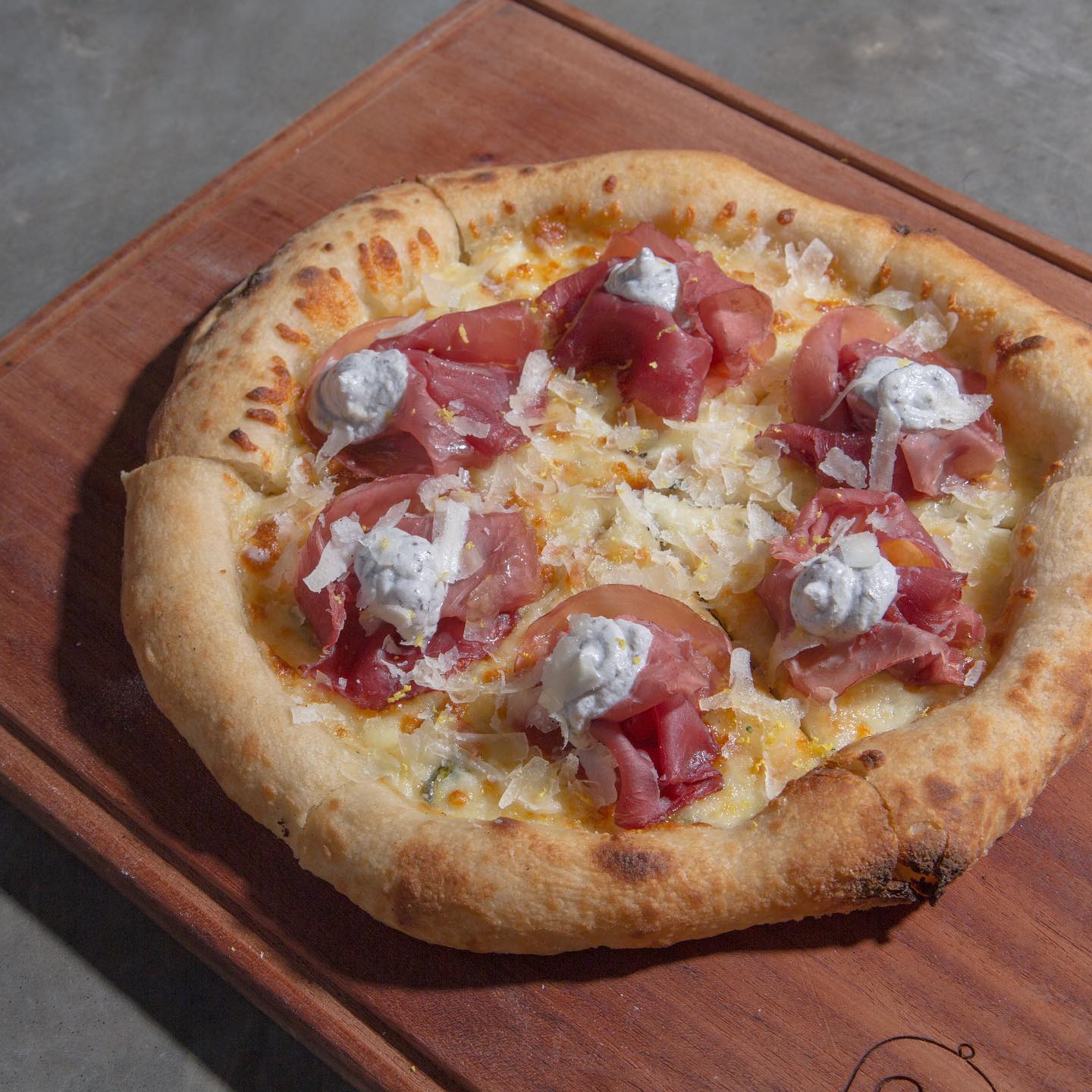 ADVERTISEMENT - CONTINUE READING BELOW