After spending over two decades in the business, Kim So Yeon has established herself as a household name in South Korea. Her current rise to popularity was thanks to her brilliant take on the wicked Cheon Seo-jin in the wildly popular and buzzworthy drama The Penthouse: War in Life. In fact, her noteworthy performance was so exemplary on the show that it recently landed her the award for Best Actress in a Drama at the 57th Baeksang Awards, and it's safe to say that we can definitely see why!
With that said, if you can't get enough of her talent and charisma, here are 10 facts you need know about Kim So Yeon: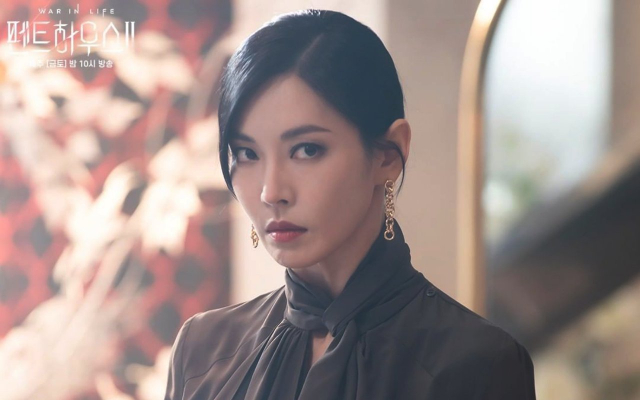 ADVERTISEMENT - CONTINUE READING BELOW
1. She's a scorpio.
Kim So Yeon was born in Seoul, South Korea on November 2, 1980. She attended Ilsandong High School growing up and then proceeded to take up a degree in Theater and Film at Dongguk University.
2. She started her career in the entertainment industry at a very early age.
So Yeon debuted at the ripe age of fourteen. She certainly explored a lot in her younger years as she did various projects in the entertainment world. She even became the first ever teen star to earn more than 100 million won after modeling for TV commercials. Soon after, she appeared on various popular TV shows as a teen, such as Dinosaur Teacher and Reporting for Duty, launching her career in the business.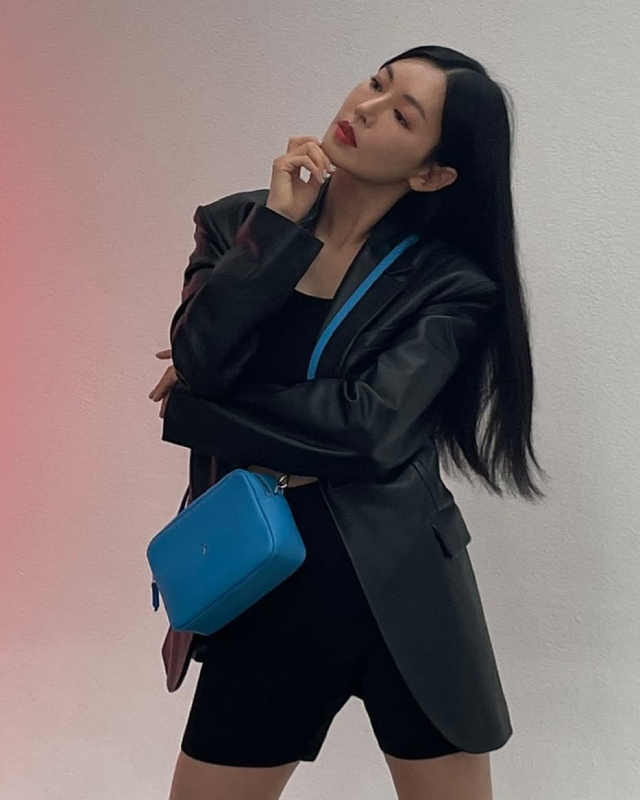 CONTINUE READING BELOW
Recommended Videos
3. She used to join pageants without her parents' approval.
The Penthouse star actually emerged in the industry by entering pageant competitions. She even once hilariously won a pageant where she used a marker as eyeliner. She shared, "My mother was very against the whole idea of me becoming an actress, but she knew what I was doing that day. She didn't even look at me while I was getting ready. I had no make-up products of my own, but I knew I had to apply 'something' on my eyes. So I just grabbed my marker and tried to whip something up with it." We love a resourceful (beauty) queen!
4. She used to act in Chinese dramas.
In 2005, she began to branch out to the Chinese market by starring in the historical film Seven Swords, where she played a noblewoman in the Joseon era. She also acted in Chinese dramas like Just Like a Beautiful Flying Butterfly and Anhui Merchants, but much to the actress' dismay, her projects overseas didn't take off as much as she hoped for. This then led to her taking a hiatus for three years to figure out her next path. In an interview with The Korea Herald, So Yeon shared, "I don't think I was actually mature for my age at the time―I was just another teenager. I acted as if I were mature, and thought that was the right way to behave. Very often I felt like I didn't fit in."
ADVERTISEMENT - CONTINUE READING BELOW
5. She learned the piano just for "The Penthouse."
Showing her dedication to her craft, the forty year-old learned how to play the piano for her infamous scene in the drama. She confessed in an interview with Star1 Magazine, "I borrowed an electronic piano and practiced hard for about two months and a half for that scene. Before that I was at the level where I could barely play 'Chopsticks,' but I really wanted to do that scene justice. Since it was a scene I'd prepared a long time for, I was proud that people reacted well to it. I think that it's one of the scenes that I'll remember when I look back on my career as an actor."
6. Her fans nicknamed her the "Korean Joker."
In January 2021, So Yeon made a guest appearance on the MBC variety show How Do You Play? where she revealed that the compliment she treasured and remembered the most was when someone referred to her as the "Korean Joker." "It was such a huge praise that it really stands out in my memory." She remarked shyly.
ADVERTISEMENT - CONTINUE READING BELOW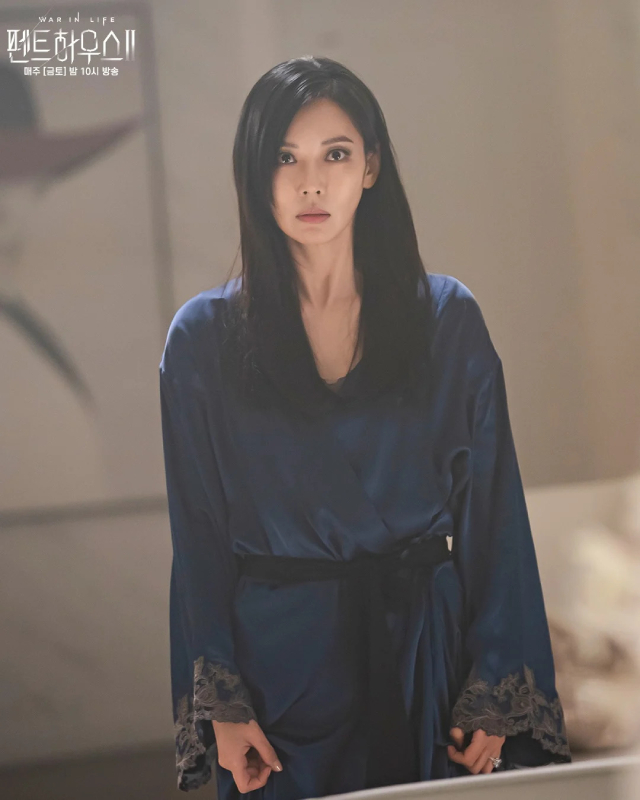 7. She is happily married.
So Yeon married fellow actor Lee Sang Woo in June 2017. The pair met when they were both casted in the 2016 drama Happy Home. Her husband even made a cameo in The Penthouse 2 where he made an appearance as a taunting reporter!
ADVERTISEMENT - CONTINUE READING BELOW
Watch the scene below!
8. She's played a lot of diva-like and villainous characters.
Having spent roughly more than twenty years in the acting world, Kim So Yeon was type casted as the cold-hearted character in a lot of her past projects, including dramas like All About Eve and Iris. She eventually got her shot in playing a different, more cheerful character when she took on the part of Ma Hye-ri in Prosecutor Princess, a role that was much more parallel to her personality in real life.
9. She learned Hungarian for her part in "Iris."
Another solid example of the lengths she'd go to for her roles, the devoted actress learned to speak Hungarian when she played a North Korean spy for her part in the romance thriller Iris.
She said in an interview with 10Asia, "It's a completely different language than English and it was totally unfamiliar, so I could never get it right no matter how hard I tried to imitate it. I went through so much pain for just one sentence that I don't think I will ever forget that line. It was an important scene, so I was very stressed out about it and messed up a lot of takes. I ended up crying after we finished shooting. That rarely happens for me." The show became quite the success for her as she proceeded to reprise her role in the movie version called Iris the Movie.
ADVERTISEMENT - CONTINUE READING BELOW
10. She's well-known in the industry for having a good heart.
Despite playing very intense and antagonistic characters, So Yeon is known in the industry for having a good heart. During her cameo on MBC's The King of Mask Singer, Yoo Jae Suk shared how warm the star really is in reality. "Honestly, it's widely known in the entertainment industry that all of Kim So Yeon's staff and fellow actors name her as the top of the top when it comes to having a kind heart. Some people even say she's too kind for her own good," he said.
Related Stories from Preview.ph
Hey, Preview readers! Follow us on Facebook, Instagram, YouTube, Tiktok, and Twitter to stay up to speed on all things trendy and creative. We'll curate the most stylish feed for you!