Waiting for the new episodes of your current K-drama or just running out of a series that's worth your while? Well, if you're open to dipping your toes into some fantasy series, then you might be interested in watching some vampire-themed K-dramas! Yup, there are more than just dramas, rom-coms, or slice of life Korean shows that will get you hooked. These vampire shows feature gory scenes and even exhilarating thriller stories that will keep you on the edge of your seat! Intrigued?
Here are 10 K-dramas about vampires that will definitely quench your blood-thirst:
1. Orange Marmalade (2015)
Watch on: Viu, Rakuten Viki
In a world where vampires and humans barely coexist, Baek Ma-ri (Seol Hyun) tries her best to be invisible and conceal her identity as a vampire from her peers. She shies away from new friendships, especially those with humans. But somehow, she happens to capture the attention (and heart) of popular highschool student, Jung Jae-min (Yeo Jin Goo).
Starring: Yeo Jin Goo, Seol Hyun, Lee Jong Hyun, Gil Eun Hye
2. Vampire Detective (2016)
Watch on: iQIYI
Yoon San (Lee Joon) navigates through his life as a new vampire and private detective. While solving client cases, he tries to solve the mystery of his newfound abilities and identity as a vampire. Could he survive his double life?
Starring: Lee Joon, Oh Jung Se, Lee Se Young, Lee Chung Ah, Jo Bok Rae
3. Blood (2015)
Watch on: Nettflix, Viu
This romance drama follows Doctor Park Ji Sang (Ahn Jae Hyeon) who believes in the sanctity of human life, but all his life he's been struggling from his vampire-like blood thirst due to an incurable disease. He crosses paths with his prideful colleague Yoo Ri Ta (Ku Hye Sun) who happens to be the hospital chairman's niece, and despite her personality, Ji Sang finds himself falling for her.
ADVERTISEMENT - CONTINUE READING BELOW
Starring: Ahn Jae Hyeon, Ku Hye Sun, Ji Jin Hee
4. The Scholar Who Walks The Night (2015)
Watch on: Netflix
Set in the Joseon dynasty era, exiled daughter Yang Seon (Lee Yoo Bi) dresses up as a man and sells books. She crosses paths with mysterious scholar Sung Yeol (Lee Joon Gi), who she later finds out is a vampire. Will the 120-year-old find out Yang Sun's true identity?
Starring: Lee Joon Gi, Lee Yoo Bi, Shim Chang Min, Lee Soo Hyuk, Kim So Eun
5. Vampire Prosecutor (2011)
Prosecutor Min Tae Yeon (Yeon Jeong Hun) was bitten by a vampire, yet he rejects his life as one. He simply survives by drinking the blood of the dead people, and continues his life as a prosecutor. Tae Yeon uses his newfound abilities to prosecute those who believe they are "above the law." However, a mysterious case arises and all signs point to a vampire as the culprit. Will Tae Yeon defend his fellow-vampires or stand for what he believes in?
Starring: Yeon Jeong Hun, Lee Young Ah, Lee Won Jong, Jang Hyun Sung
6. Vampire Flower (2014)
This romance drama follows the relationship of Louis (Seo Jae Hyung), a vampire, and Seo-young (Kim Ga Eun), a high school student. Together, they go on a quest through the land of vampires to find and to retrieve the Vampire Flower.
Starring: Seo Jae Hyung, Kim Ga Eun
7. Hello, Francesca (2005)
Set in Romania, one of the last vampire families disguise themselves and live among humans until their "empire" revives. Each vampire is sent to different countries all over the world that are dubbed "safe" by their leader. However, a family of five vampires accidentally take the wrong ship to Seoul. Will Korea be their new safe haven?
Starring: Lee Kyun, Shim Hye-Jin, Lee Doo-Il, Jung Ryeo-Won, Park Seul-Ki
8. Vampire Idol (2011)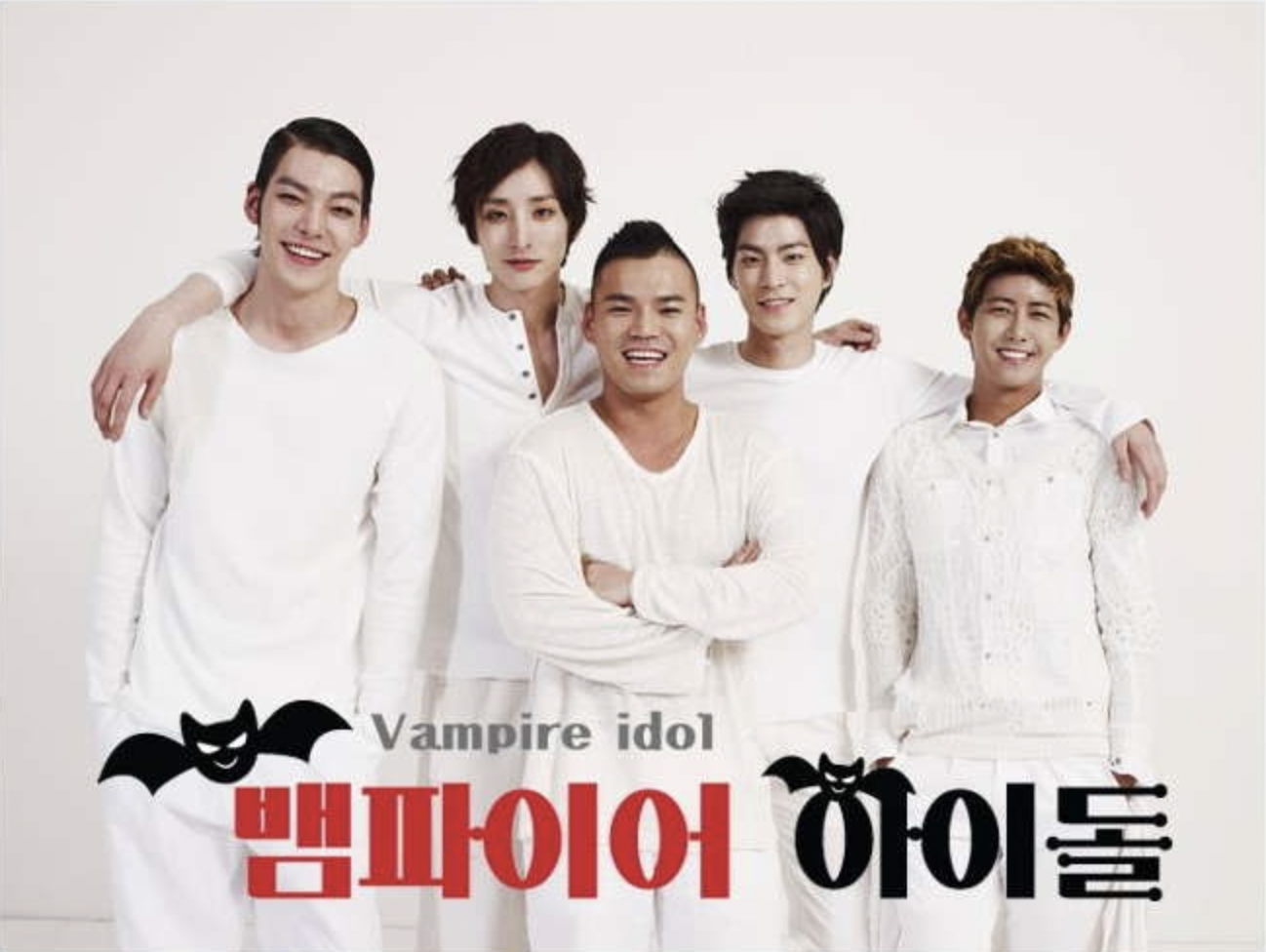 A vampire prince from another plant comes to Earth to see a live performance of his favorite idol. However, he gets stuck on Earth with his three trusted servants. Making do with his situation, he then decides to join the competition himself and struggles to fulfill his dream of fame by becoming a global pop idol. Will the humans ever find out his true nature?
Starring: Hong Jong-Hyun, Kim Soo-Mi, Lee Yu-Bi, Shin Dong-Yup
9. Freeze (2006)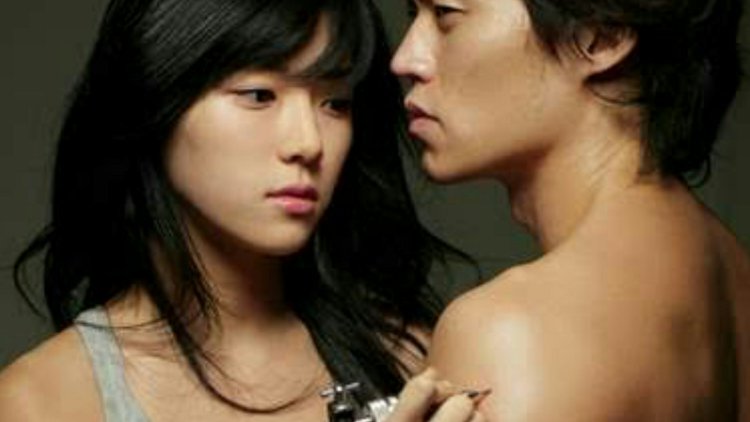 ADVERTISEMENT - CONTINUE READING BELOW
Baek Joong-won (Lee Seo Jin) saved vampire Ehwa (Son Tae Young) from being burned by villagers. When they attempted to escape together, Joong-won falls off a cliff and Ehwa gave him her blood to keep him alive, which transformed Jong-won into a vampire. Fast forward to modern day Seoul, Joong-won runs a wine bar with Ehwa. Things go south when Joong-won receives a letter from his former-love that she's dying and asks him to take care of her daughter.
Starring: Lee Seo Jin, Park Han Byul, Son Tae Young, Lee Jun
10. Immortal Goddess (2016)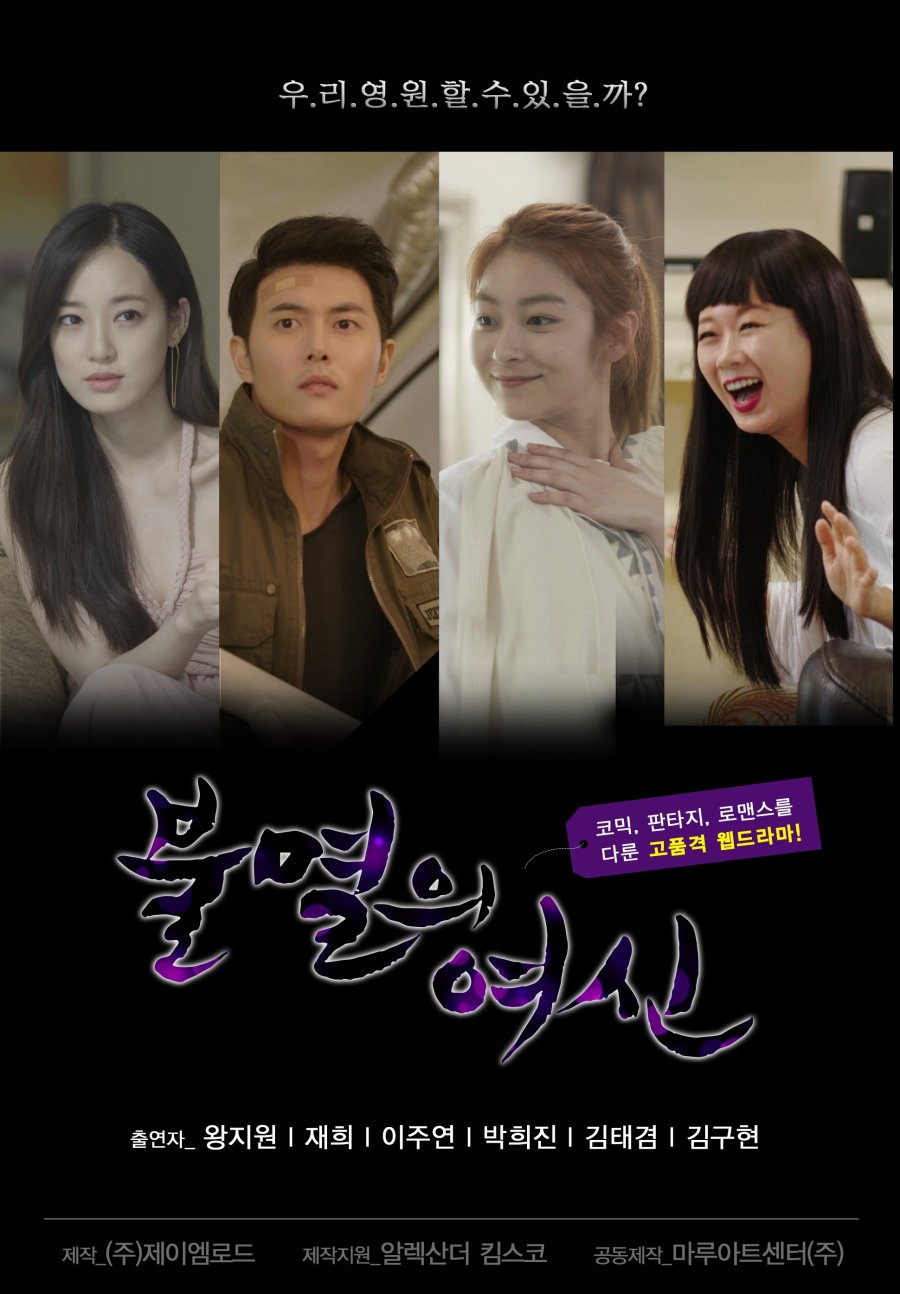 This romance comedy follows the life of four characters: Vampire Yoo-ri (Wang Ji Won), her younger sister Jo0in (Park Hee Jin), superstar Soo-jeong (Lee Joo Yeon), and a famous film director (Jae Hee). What could possibly go wrong?
Starring: Wang Ji Won, Park Hee Jin, Lee Joo Yeon, Jae Hee
Related Stories from Preview.ph
Hey, Preview readers! Follow us on Facebook, Instagram, YouTube, Tiktok, and Twitter to stay up to speed on all things trendy and creative. We'll curate the most stylish feed for you!