If you have finally given in to TikTok because of boredom/curiosity/peer pressure, you're not alone. Business Insider reported on March 13 that the app is actually approaching 2 billion lifetime installs partly due to the impact of coronavirus, which forced people to stay indoors.
But Duets and dubs aside, how do TikTokers actually edit their videos? You'd be surprised that most of the editing work is done outside the app: It's an easier way to sync songs with your footage, and although there's a learning curve, once you get the hang of things, it's actually pretty fun!
Let's do something simple that you can start off with: You know those style tutorials (Check TikTok hashtags #tiktokfashion, #whattowear, #outfitinspo, #styletips, and #howtostyle among others) where the model kinda "jumps" and transitions to another OOTD? It's pretty cool to watch, especially when done with catchy beats. Here are some examples:
ADVERTISEMENT - CONTINUE READING BELOW
It can be done with makeup and skincare routines, too!
What you need:
1. Outfit changes
2. Nice lighting (doing it by a window helps!)
3. A tripod
4. Your phone cam
5. A free video editing app like InShot
Instructions:
1. Do some pre-work: Select the song you want to lip sync to on TikTok. Once you've chosen it, click the share button then "Save video." Now you have an audio recording of what you're lip-syncing to.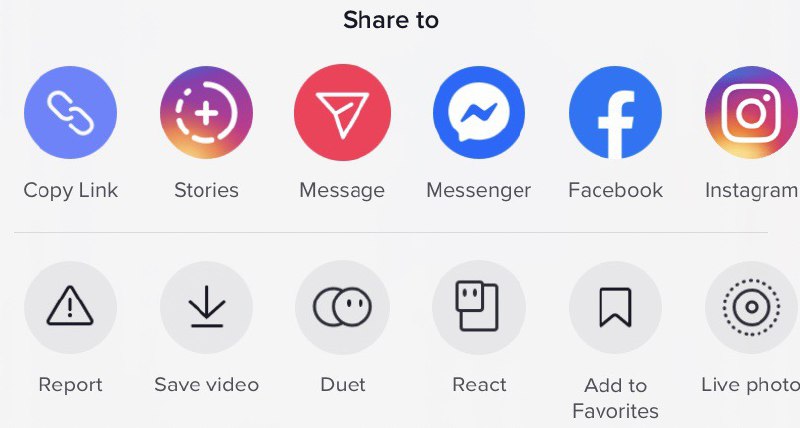 ADVERTISEMENT - CONTINUE READING BELOW
2. Using your tripod + phone video camera (it's easier than shooting directly on the TikTok app), lip-sync to the song you chose while wearing your first outfit. End it by jumping right before you want to transition to the next outfit. Options: A hair flip or piece of clothing thrown at you works just as well! P.S. It's important to actually play the song (using Spotify or any music app) so you'll know exactly when to open your mouth while "singing."
3. Change into your next outfit and start off the lip-sync with a jump or hair flip. You are assuming that you're continuing the jump/action you did from the first OOTD.
P.S. Yes, it is perfectly normal to be replaying the song over and over again while doing all these transitions! It's hard work!
@sarati gives us a sneak peek into what REALLY goes on behind the scenes:
ADVERTISEMENT - CONTINUE READING BELOW
Here's her finished product! Pretty cool, huh?
peek into what REALLY goes on behind the scenes:
4. Once you're done shooting all outfits, open the InShot app. Select Video to open the video you want to edit. To mute the audio of the video (since you want to use another song for it), tap the video track to select it, go to Volume, then slide the volume down to zero.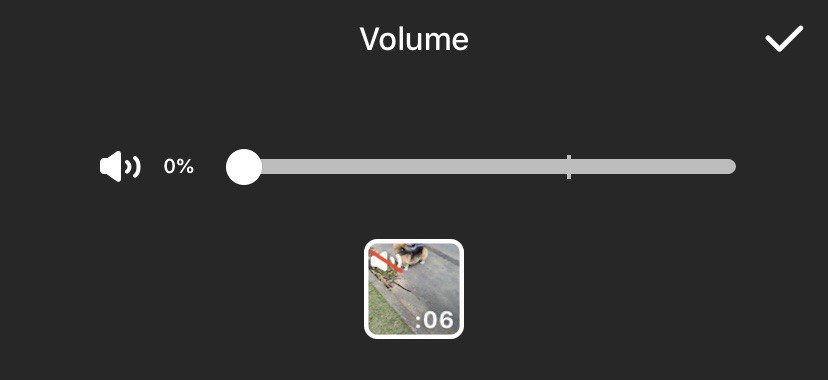 ADVERTISEMENT - CONTINUE READING BELOW
5. To add music to your video, click the Music icon > Tracks, then tap "Extract audio from video" to use the TikTok video's song saved on your phone (select it from your camera roll).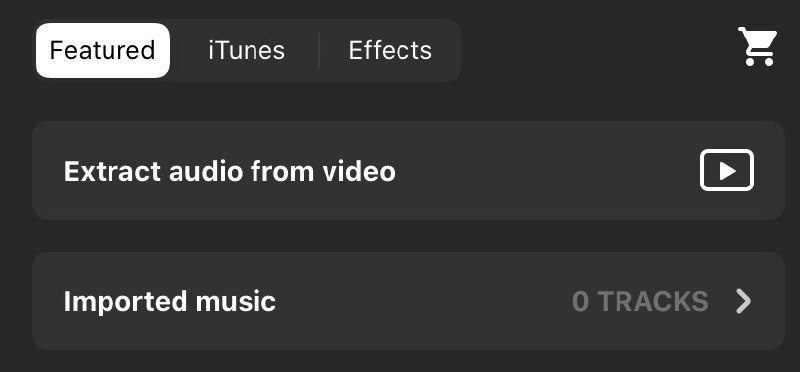 ADVERTISEMENT - CONTINUE READING BELOW
After it loads on the InShot interface, tap the track, go to Edit, and move the opposite sliders to indicate the start and end of the song.
6. The whole editing process is in layers: There is an audio track AND a video track. Whatever's parallel to each other will play together.
Cut or trim unnecessary footage you shot by dragging the opposite ends of the video track to shorten the video.
You may also slide the entire video track to define time frames you want to "cut" aka delete. Make sure your cuts are in sync to the song you just lip-synced!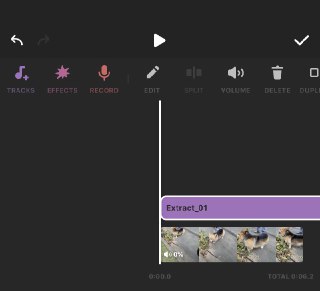 ADVERTISEMENT - CONTINUE READING BELOW
7. Once you have your finished video, click the checkmark, go to the share button on the upper right corner of the app, then tap Save (it'll be in your camera roll).
8. Go to TikTok to upload your video!
Watch the editing tutorial below:
*This story originally appeared on Cosmo.ph. Minor edits have been made by the Preview.ph editors.
Related Stories from Preview.ph