A well-known fact: The world is positively dotted with breathtakingly beautiful beaches.
A not-so-well-known fact: We also happen to be brimming with not just white, but pink shores all around the globe! Though a little harder to find than the usual beaches, they're definitely worth the hunt.
Locally, we're pretty sure you've already heard of the rose-tinted Santa Cruz Island in Zamboanga—which, by the way, has been declared completely safe by Department of Tourism Secretary Wanda Teo, who visited the island last 2017 to survey the area for herself. Assuring us that the Zamboanga Peninsula is secure regardless of the old stigma attached to its name, Wanda stated, "I personally came here because I want people to know that because 'the Secretary of Tourism was here,' the more they should come here. I would like to show the world that Zamboanga is safe."
Need more options? Below are 10 of the best pink sand beaches in the world that you need to visit now! You can even find four of them in the country!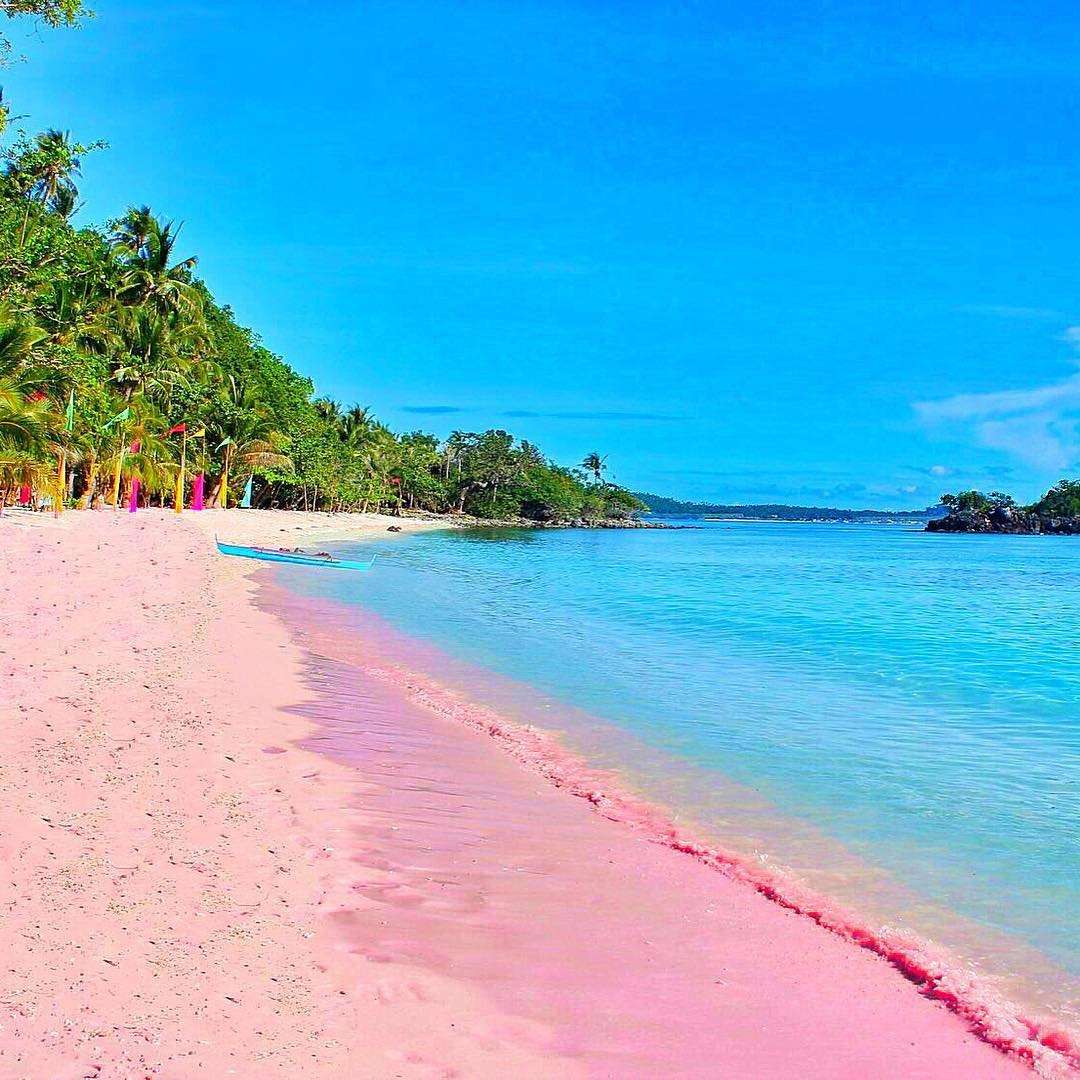 ADVERTISEMENT - CONTINUE READING BELOW
IMAGE INSTAGRAM/mizturr_t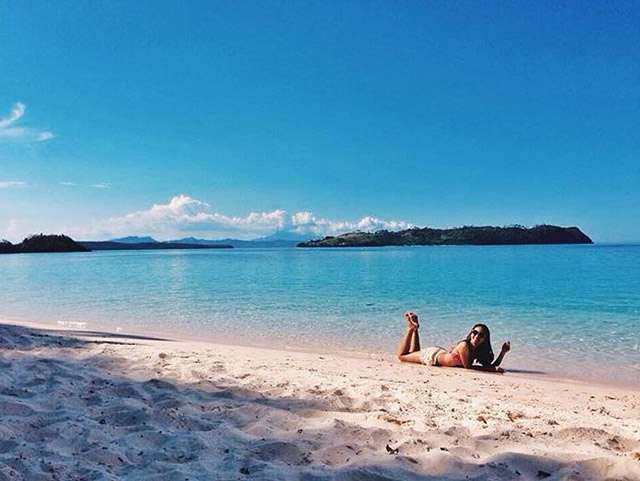 IMAGE INSTAGRAM/danisscn
1. Pink Beach, Sila Island, Philippines
Easily one of the Philippines' prettiest, Sila Island is found along the coast of Northern Samar! Its powdery, sweet-hued shore is the result of pulverized red corals and shelled creatures, called foraminifera, blending with the white sand. These fragments are washed ashore during the southwest monsoon season.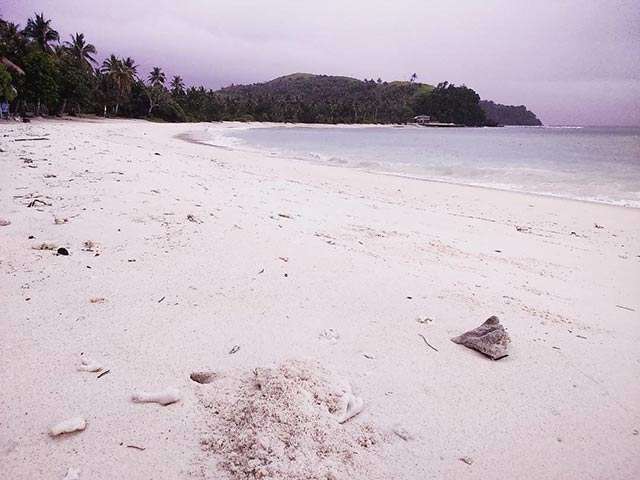 IMAGE INSTAGRAM/xtianex84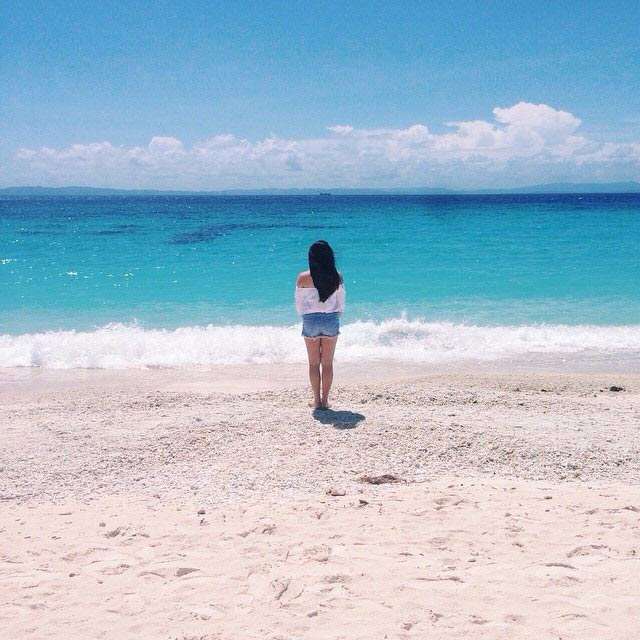 IMAGE INSTAGRAM/araclaudia
2. Subic Beach, Sorsogon, Philippines
Nope, we're not referring to a mere two-hour drive from Manila. This particular Subic is in Matnog, Sorsogon, and is divided into Subic Laki and Subic Liit (because two beaches are better than one)! The beach's fine, pink-tinged sand also comes from crushed red corals.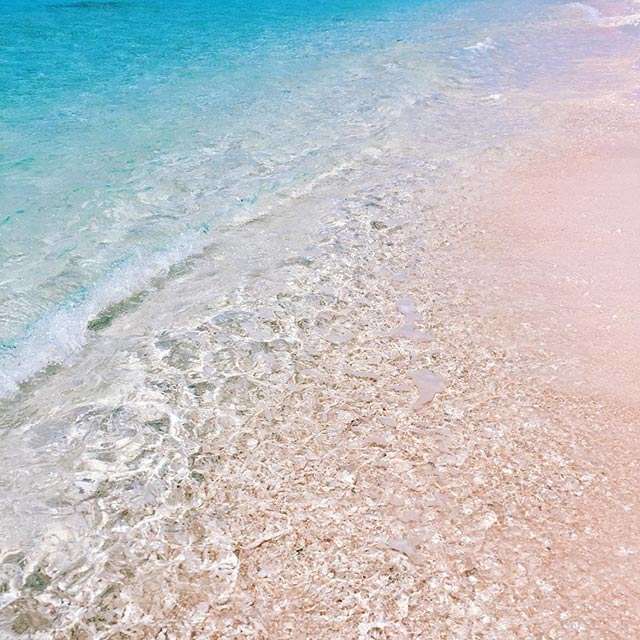 ADVERTISEMENT - CONTINUE READING BELOW
IMAGE INSTAGRAM/burstferrer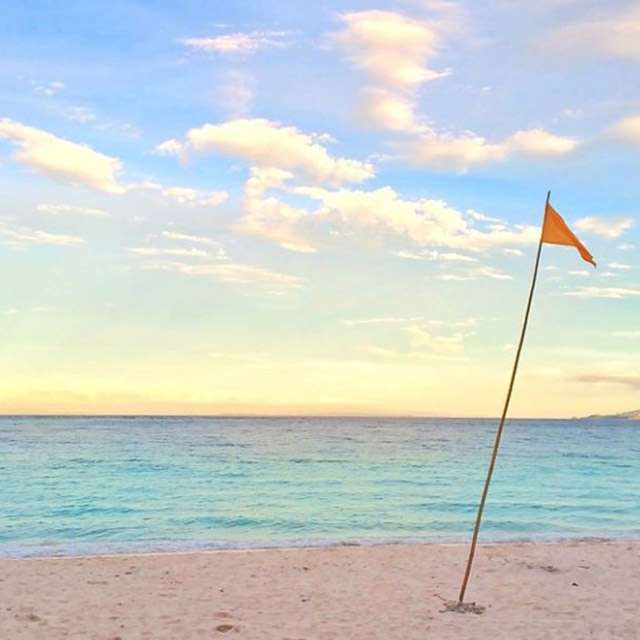 IMAGE INSTAGRAM/ericaacst
3. Tikling Island, Sorsogon, Philippines
If there's anything you need to know, Sorsogon is clearly brimming with rose-tinted shores! Yet another beach found in Matnog, Tikling Island is a hidden gem of pink sand you ought to explore. BRB, booking a flight!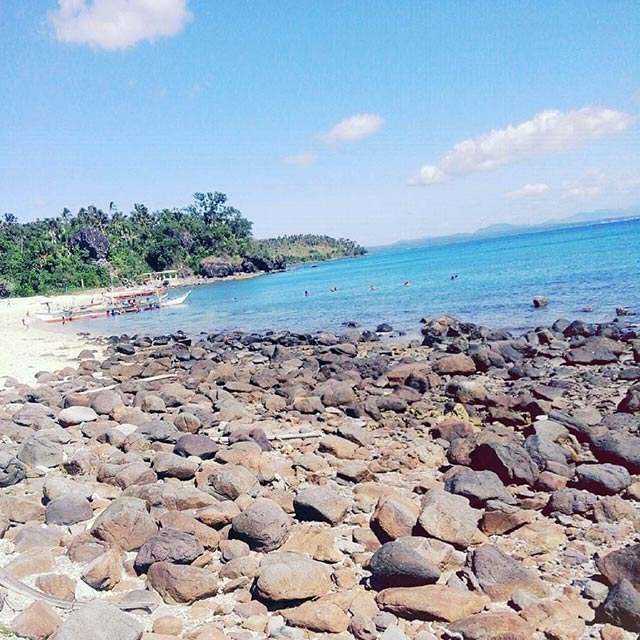 IMAGE INSTAGRAM/manureyesxx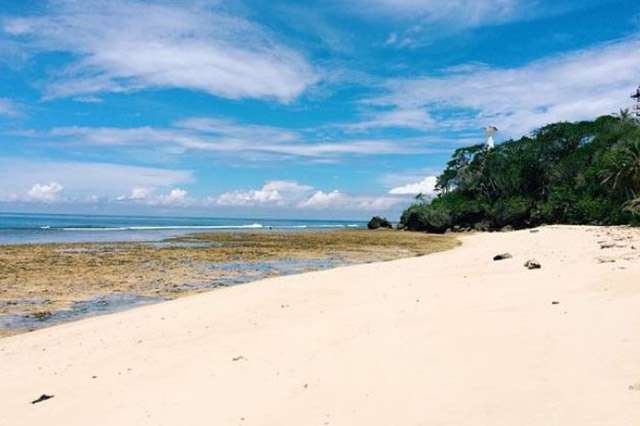 IMAGE INSTAGRAM/haytalako
4. Pundaguitan Beach, Davao Oriental, Philippines
Also called Parola Beach (yes, of the famous Parola Lighthouses), this long stretch of pinkish shoreline can be found in Cape San Agustin, Davao Oriental. Pundaguitan's candy-colored sand comes from red organ-pipe coral sediments that mix with its original white sand.
ADVERTISEMENT - CONTINUE READING BELOW
5.

Pink Sands Beach in Harbour Island, Bahamas

One of the most popular colored beaches in the world, Pink Sands Beach in Harbour Island is a rose-tinted dream. The beach gets its cotton-candy colored hue from pink-shelled microscopic protists colled Foraminifera, which covers the area's original beige grains.
6. Elafonisi Beach, Crete, Greek
You'll get a sense of exclusivity while marveling at the pink sands of Elafonisi Beach in Crete as its location is far removed from major Greek cities. Aside from the obvious attraction, the island also holds a historical treasure— that is, the remnant from the Imperatrix shipwreck, an Austrian vessel that sank way back in February 1907.
ADVERTISEMENT - CONTINUE READING BELOW
7. Spiaggia Rosa, Budelli, Sardinia, Italy
Spiaggia Rosa literally translates to pink beach. This Italian gem has been named as one the best beaches in the world by FlightNetwork, and gets its rose hues from Foraminifera and other marine micro-organisms including "coral, crystals, crushed fossils, and dead marine life" washed from the sea. Unfortunately, visitors are now banned from entering the beach so as to preserve its pink shade. However, if you happen to visit Italy and still want to get a glimpse of Spiaggia Rosa, you may view it from afar from the nearby beaches of Spiaggia del Cavaliere and Cala di Roto while accompanied by tour guides.
8. Pink Beach, Komodo Island, Indonesia
ADVERTISEMENT - CONTINUE READING BELOW
Indonesia's majestic Pink Beach is part of Komodo National Park, a proclaimed UNESCO World Heritage site. Much like most pink beaches, it gets its soft stretch of pink sand from Foraminifera, which produces a red pigment that, when mixed with the beaches white grains, results in the shoreline's famous rose hue.
9. Tangsi Beach, Lombok, Indonesia
Another pink wonder in Indonesia is the Tangsi Beach in Lombok Island. Located in a remote former fishing village beside Bali, Tangsi is an idyllic getaway for tourists hoping to witness the beach's unusual phenomenon without worrying about crowds of other vacationers.
10. Pink Beach, Bonaire, Dutch Caribbean Island
ADVERTISEMENT - CONTINUE READING BELOW
If you're a water sports enthusiast traversing the world, dropping by Bonaire's Pink Beach is a must! Get the best of both worlds with its IG-worthy narrow pink sand hues and perfect ocean waters most frequented for snorkeling and diving.
Related Stories from Preview.ph
Hey, Preview readers! Follow us on Facebook, Instagram, YouTube, Tiktok, and Twitter to stay up to speed on all things trendy and creative. We'll curate the most stylish feed for you!