Though their lives may seem picture-perfect on camera and magazine spreads, quite a few of the Korean celebrities we know and love actually experienced their fair share of hardships while growing up. That said, while they may have traversed rough waters in the past, their stories of determination and hard work serve as concrete inspirational anecdotes for anyone with a dream.
From Sandara Park to Park Bo Gum, we list down 10 Korean actors who've risen up from their humble beginnings.
1. Sandara Park
Years prior to Sandara Park reaching K-pop Idol fame, the actress and singer first had to crawl her way to a relatively comfortable life. At eight years old Dara and her family fell into poverty when her father's business went bankrupt, so much so that they couldn't even afford to ride the bus. They decided to start from scratch by emigrating to the Philippines where the pop star struggled to learn Filipino. She eventually turned things around after auditioning for, and finishing second in the first season of Star Circle Quest. Unfortunately, her father allegedly gambled away her hard-earned savings years later and left their mother for another woman, which then forced Dara to become her family's breadwinner.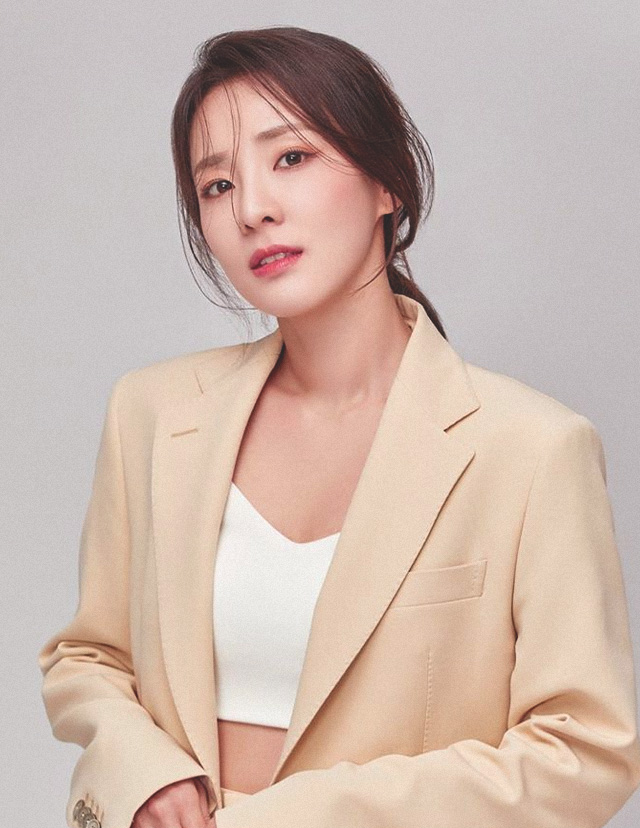 ADVERTISEMENT - CONTINUE READING BELOW
2. Park Bo Gum
Park Bo Gum infamously filed for bankruptcy in his early 20s back in 2014. The debacle was cleared up six months later, but reports about the cause of the young actor's misfortune quickly spread around the internet. According to media outlets, Bo Gum's father had loaned 300 million won to start a business in 2008, and had a then 16-year-old Bo Gum sign the contract as a co-guarantor. With his father unable to settle his payments, Bo Gum's own debt ballooned into 800 million won six years later.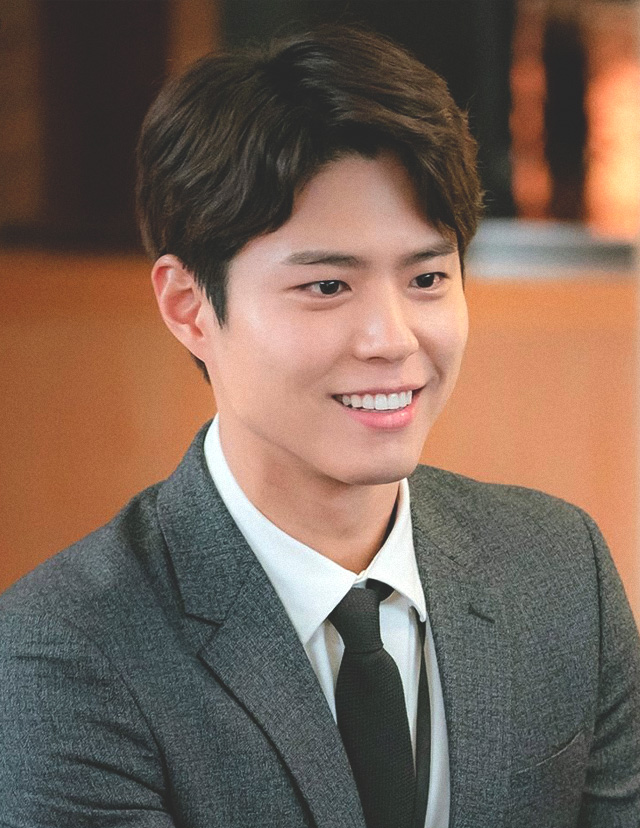 3. IU
IU's family fell off their comfortable lifestyle after accruing large sums of debt. She and her brother had to live with their grandmother later on, while she pursued her singing career without much luck. In fact, she was even reportedly scammed by one of the companies she had auditioned for after their sudden disappearance. Luckily, after debuting in 2008 under LOEN Entertainment, IU quickly shot up on both the song charts and the financial ladder.
Owing to her tough past, she's since donated to several causes and was named as one of Forbes Asia's "Heroes of Philanthropy" in 2019 when her lifetime donations had reached over 900 million won at the time. She's reportedly donated over 1.5 billion won since then to various charities and causes, including 260 million won to aid in COVID-19 efforts.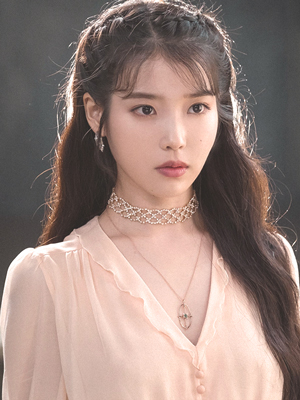 4. Park Shin Hye
Park Shin Hye's original dream was to become a police officer after her mother was robbed of all their money when she was in the first grade. Along with this, she revealed the other struggles her parents had to go through in order to provide for their family in an episode of the Korean variety show Knowing Brothers. "My family was facing financial difficulties at the time, but they moved with me to Seoul and left everything behind," said Shin Hye, regarding uprooting her family so she could become a child star.
ADVERTISEMENT - CONTINUE READING BELOW
5. Han So Hee
Han So Hee may currently be riding the unprecedented success of The World of the Married, but before receiving international recognition, the actress first worked at a bar every day from sunrise to sundown. She reportedly came to Seoul with KRW 300,000 (approximately P12,500) to her name at the young age of 20 to pursue an acting career.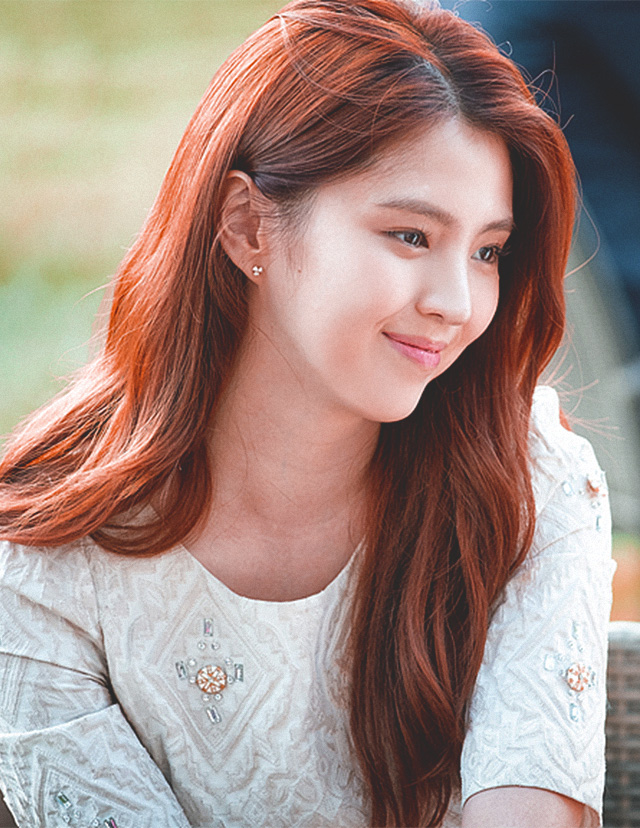 6. Seo In Guk
Before Shopping King Louie star Seo In Guk became an award-winning actor, he first had to endure a harsh life with his family. In order to make ends meet, his mother would pick up boxes in the street and recycle them just to earn money for their basic needs. In Guk once revealed in an interview that his mom continued working the streets even after he debuted. "In that aspect, both my mother and I had no shame. She doesn't do it anymore, but she was still picking up trash up until just a few years ago. Now, she's taking care of my nephews and has quit her job," said In Guk.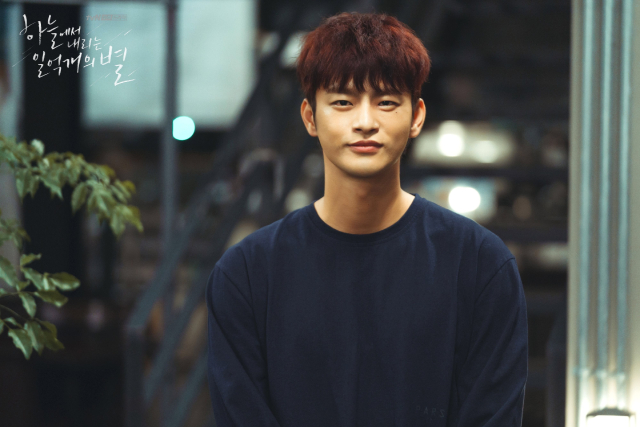 7. Rain
Famously known as Rain, Jung Ji Hoon's family greatly suffered from the 1997 Korean financial crisis. The recession forced his father to declare bankruptcy and move to Brazil to earn money, while his mother stayed in Korea to work as a food vendor. Unfortunately, she'd been suffering from diabetes and soon regretfully passed in 2000 as they were unable to pay for her medical care.
ADVERTISEMENT - CONTINUE READING BELOW
8. Cha Seung Won
Model and actor Cha Seung Won married his now ex-wife at just 20 years old. The two reportedly lived together in a basement for three years due to financial troubles. "I didn't have the luxury to try anything," he also once stated in an interview when asked of his childhood. "I studied fashion in a shabby book store."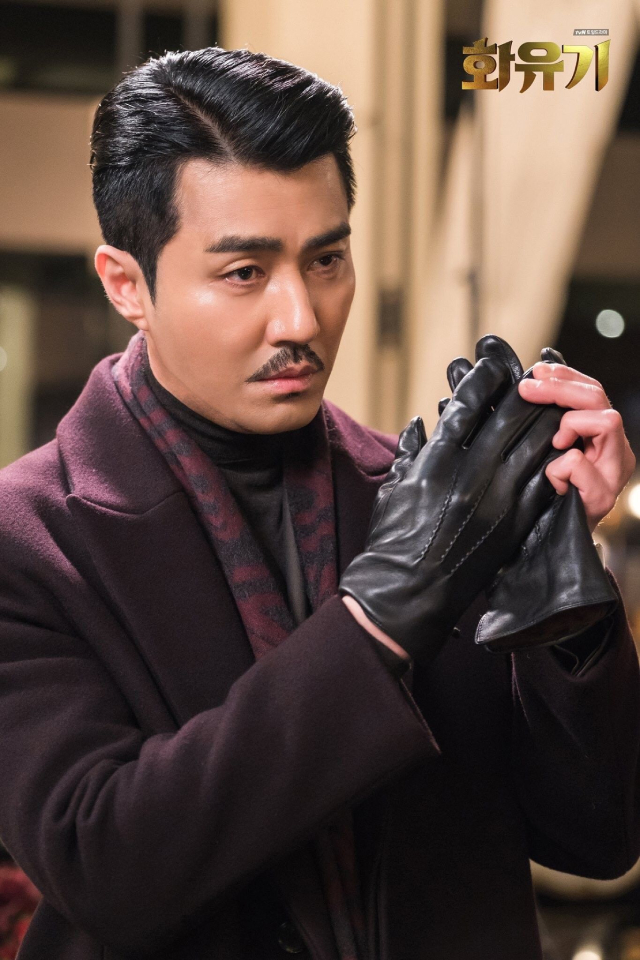 9. Hyeri
Reply 1988's Hyeri memorably broke into tears in a 2017 episode of tvN's celebrity talk show, Taxi. The actress grew emotional while speaking of the obstacles her parents had to face when she was younger. "For 15 years, my mom worked at a factory and I've always felt guilty about that, because I felt like my mom spent her youth working there for me. If my mom finds out about this, I know she'll feel sad, but I'm so sorry and thankful for her," Hyeri recalled.
10. Song Jae Rim
Song Jae Rim learned to keep track of his expenses from a young age. The actor's financial diligence rooted from his poverty-laden past which he first revealed in an episode of MBC's Human Documentary back in 2014. "I was always poor growing up. We were so poor that the IMF crisis didn't affect us. There was no such thing as voluntary retirement," Jae Rim explained.
ADVERTISEMENT - CONTINUE READING BELOW
Related Stories from Preview.ph
Hey, Preview readers! Follow us on Facebook, Instagram, YouTube, Tiktok, and Twitter to stay up to speed on all things trendy and creative. We'll curate the most stylish feed for you!