Instead of digging through thousands of articles online to learn about K-beauty, how about kicking it old school with a book? Consider it your very own starter pack to achieving fresh, glowing skin—sans the need for internet connection!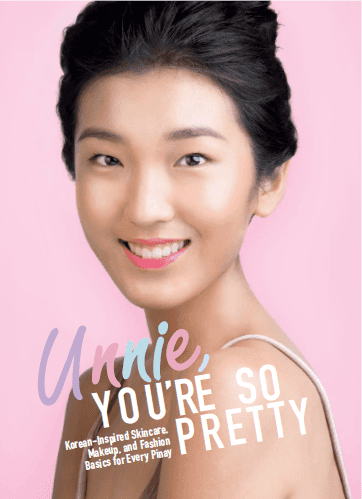 IMAGE Summit Books
This is Unnie, You're So Pretty, your one-step guide to the world of K-beauty and style. With guides, tutorials, and many more, it covers the basics of Korean skin care, makeup, and fashion specifically for Filipinas!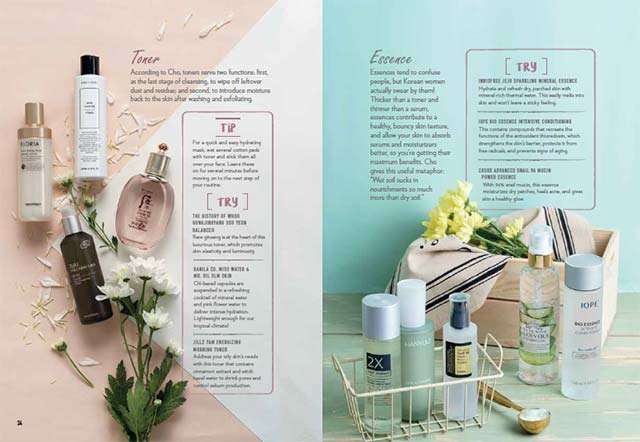 IMAGE Summit Books
The book starts by helping you figure out your skin type, then explains everything you need to know about that famous 10-step routine. Also inside are makeup how-to's and product suggestions so you can cop your favorite Korean celebrities' signature looks.
ADVERTISEMENT - CONTINUE READING BELOW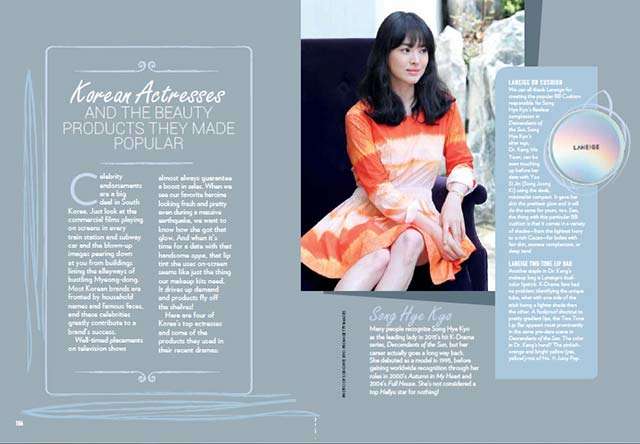 IMAGE Summit Books
And since we're all about holistic learning here, the book also touches on cult favorites and how to shop in Korea. The skin care geek in you can also read up about their favorite ingredients to help you pick the right products for your concerns. Basically, it has everything you need to start a new beauty chapter!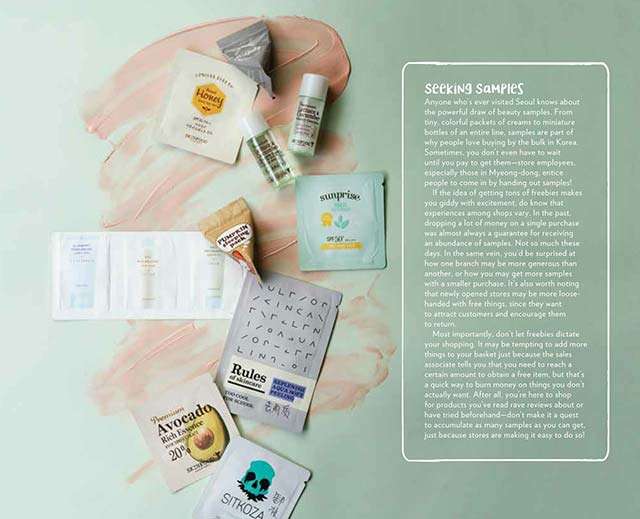 IMAGE Summit Books
Read up now and don't miss out on some of the K-beauty world's best kept secrets.
Unnie, You're So Pretty retails for Php295 and is available in bookstores nationwide.