If there's one beauty-related thing I've always wanted to achieve, it's to have clear and not-so-oily skin. Apart from having oily-skin genes, though, one thing that gets in the way of my skin goals is my laziness to apply multiple skincare products. So when I first heard about Halo Beauty and the hype (read: controversy) surrounding it, I wondered if taking beauty pills could replace my whole skincare routine. That said, I took the plunge and purchased a 30-day stash for myself.
ADVERTISEMENT - CONTINUE READING BELOW
What It Is:
Halo Beauty Hair, Skin, & Nails Booster
Halo Beauty is YouTube star Tati Westbrook's brand of beauty supplements, which is available in two variants: Hair, Skin, & Nails Booster and Kiwi Seed Skin Booster. I opted for the former because I wanted to try the brand's original formula. The HSN Booster claims to be an all-around beauty capsule. It supports collagen production, which helps minimize fine lines and wrinkles on the face, and also claims to promote thick and luxurious hair growth as well as strong and healthy nails, thanks to how it supports keratin production. Out of all the claims, the most interesting one is how it supposedly has "anti-gray fighting enzymes," which I haven't seen in any other beauty product before. The capsules also claim to be cruelty-free and vegan. They contain zero parabens and preservatives and are gluten-, soy-, and sugar-free.
I bought the HSN Booster capsules via Halo Beauty's site. A bottle of 60 capsules costs $39.95 (approximately P2186). For this variant, you need to take two capsules daily so a bottle is good for 30 days. Because I also had to pay the shipping and postal handling fees, I ended up spending around P2900 in total on my Halo Beauty fix.
ADVERTISEMENT - CONTINUE READING BELOW
Recommended Videos
Current Condition
My skin is extremely oily, plus I have acne scars and small hormonal pimples. I also have redness on my cheeks, although I kind of like it because it gives me a natural flush. I'd say my skin is generally okay—I can go foundation-free on most days and spot-conceal where necessary.
ADVERTISEMENT - CONTINUE READING BELOW
How I Used It
During this experiment, I limited my skincare routine to makeup remover, facial wash, moisturizer, and sunscreen. I took two capsules daily of the HSN Booster. There wasn't any info on the site about whether or not I should take it with meals, so I took them at random times of the day. My first impression of the capsules is that they were huge and kind of difficult to swallow. It also didn't help that they had a weird smell, which the brand says is due to oxidation and some of the ingredients being derived from vegan forms. I tried to ignore all of that for the sake of beauty, though!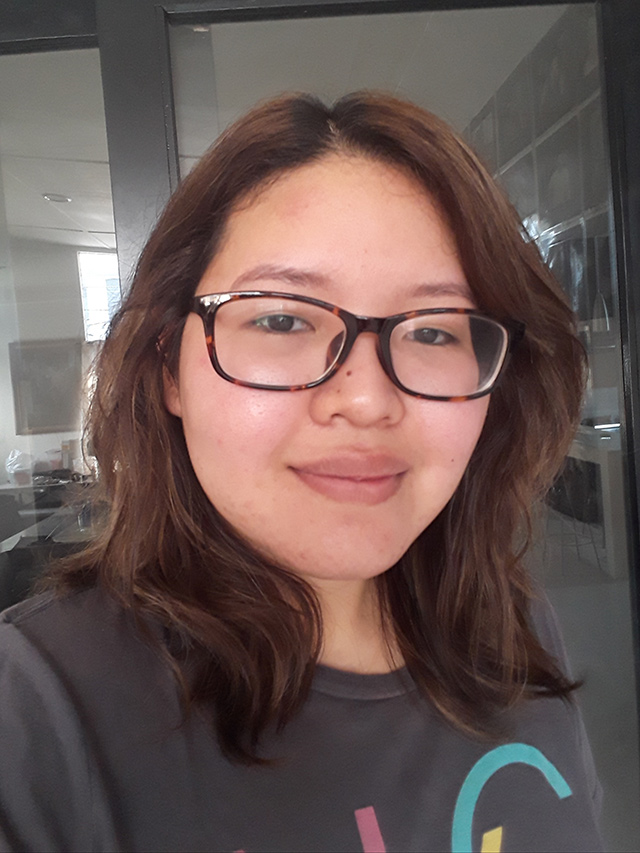 ADVERTISEMENT - CONTINUE READING BELOW
Week 1
My skin looked the same as it did before I started taking the Halo Beauty capsules, except I felt that my skin was glowing—although that may also be attributed to the fact that I had just hoarded Origins face masks and tried everything at least once. My hair and nails, meanwhile, did not show significant changes.
Week 2
I started to see little bumps on my face, but my mom said that it might've been due to the heat. My nails were still the same. The most apparent change that week was my hair—I had more good hair days than usual and it looked healthier!
Week 3
I had a reeeally bad hormonal breakout this week. I expected for the capsules to help with acne because of all the before-and-after shots featured on Halo Beauty's Instagram, but I'm guessing hormonal acne doesn't fall under the product's scope. There weren't any changes in the appearance of my hair and nails as well.
ADVERTISEMENT - CONTINUE READING BELOW
Week 4
My skin was a lot oilier than usual, which is never a good thing. My hormonal acne from the previous week was still there, and some of the pimples got even bigger. And still, no noticeable changes in my hair and nails.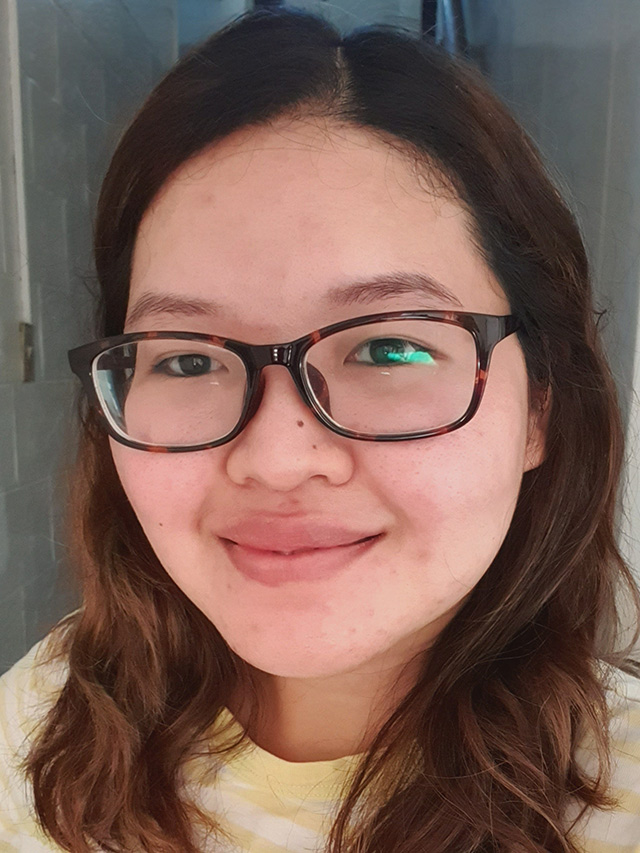 ADVERTISEMENT - CONTINUE READING BELOW
Conclusion
After a month of religiously taking the HSN Booster capsules, I felt that my skin was in a worse place compared to before I started the experiment. I broke out in places I usually don't get pimples in (like above my lip) and my acne was more severe (especially on my chin). This shouldn't be a major let-down though, since the product only claims to help with fine lines and wrinkles. However, I thought I'd see a difference in my acne because of all the good reviews on the site.
That said, maybe the Kiwi Seed Skin Booster is a better alternative for me since it promises more skin benefits such as supporting a clear and radiant complexion. It might also be a matter of the HSN Booster needing more time to work its magic on my hair, skin, and nails. With the steep price and the lack of availability in the Philippines, though, I'm not inclined to try this again. If ever I want to give beauty supplements another try, I'll probably go for local brands like Myra or head to Healthy Options to look for more natural alternatives.
ADVERTISEMENT - CONTINUE READING BELOW
Related Stories from Preview.ph
Hey, Preview readers! Follow us on Facebook, Instagram, YouTube, Tiktok, and Twitter to stay up to speed on all things trendy and creative. We'll curate the most stylish feed for you!