She has the kind of face that makes you wonder where you've seen her before—the kind you'd spot on TV. True enough, in what she likes to call her "past life," you might have. She was dubbed "Snow White" on Pinoy Big Brother: Unlimited in 2011, but Jess barely talks about her time as a reality star. "So how did I transition to just being regular white instead of Snow White?" she jokes. "I was obviously unhappy with what I was doing. If I stayed in show business, I would be just another person in a lineup. Whereas this, singing and writing music independently, I think people are starting to understand me a bit more now."
ADVERTISEMENT - CONTINUE READING BELOW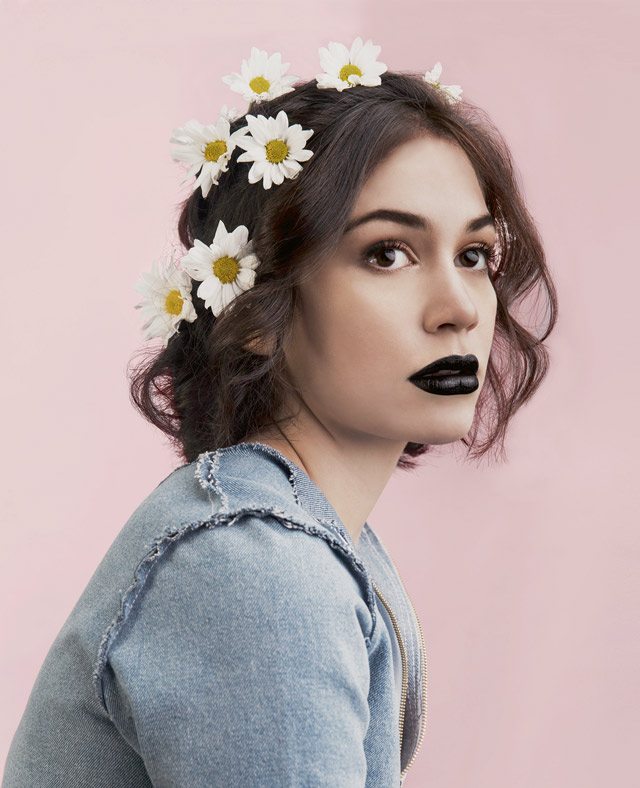 But her image overhaul from mainstream mestiza to sultry indie singer didn't happen overnight. After quitting show biz completely and fronting local house-electronica group Sinyma, it took almost two years for Jess to be true to herself, the Sade-loving '90s child who has always wanted to make music. "I've now ventured solo and have my own music coming out. Thanks to the internet and social media I'm able to connect with my following and collaborate with a few brands." Her own sound, mixed by CRWN with a loungey, hip-hop inflection, is perfect for slow-dancing with swag and ultimately sums up Jess' desire for a cool new vibe.
Her makeup has followed her dress-down philosophy, too; Jess' wardrobe is mainly comprised of contemporary basics, sneaks, and simple statement heels. Often seen clean-faced but with a strong brow game and either a nude or striking red lip, her onstage persona allows her to play around with her beauty look a little bit more. "It depends on my mood or the venue as to how far the look will differ from my norm. If it's a more formal event, I can do more glam, versus a gig at Black Market, where it would be closer to my personal style." Lippies, she admits, are her obsession, and that it's easiest to switch moods with a flick of a tube. "Some moods make me want to be all natural and dewy; sometimes I just feel like a certain blush color speaks to me. My boyfriend thinks it's weird."
ADVERTISEMENT - CONTINUE READING BELOW
Her skin, we can't help but point out, looks as good in person as they do in her IG selfies—and we mean #nofilter. Apart from swearing by a simple Kiehl's skincare regimen and Shu Uemura's night cream, she also watches what she eats, constantly hydrates, and adds, "Those Korean facial packets don't hurt!" But for instant touchups, Jess doesn't lie and says she never leaves home without a foolproof concealer. "I've never rocked black lips, so I'd love to try that with dewy skin and glossy eyes," Jess tells us, hence the homage to one of Drew Barrymore's iconic photos from the '90s. With her album underway and a supportive eclectic underground OPM scene, there's no better time for the singer-songwriter to step out of the box. "I'm more unique like this and I prefer it." And we like it, too.
ADVERTISEMENT - CONTINUE READING BELOW
Below, we list down 10 of her skin and makeup must-haves.
SKIN
"I use these products for pore-reducing, brightening and tightening because they have no harsh ingredients."
ADVERTISEMENT - CONTINUE READING BELOW
KIEHL'S Powerful Wrinkle Reducing Cream, P6626, Greenbelt 5

KIEHL'S Calendula Herbal Extract Toner, P6248, Greenbelt 5

KIEHL'S Purifying Foaming Cleanser, P4626, Greenbelt 5

MAKEUP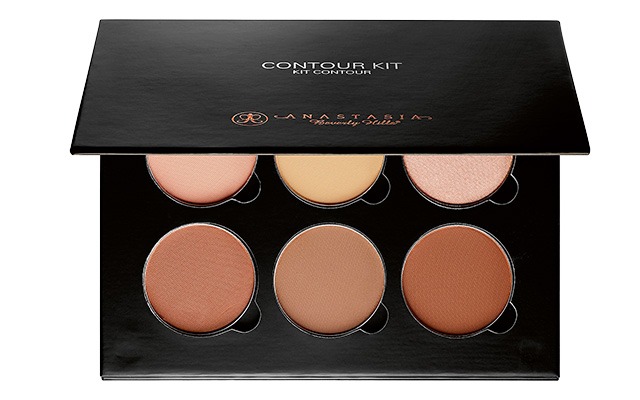 "Perfect for under-eyes and on blemishes. I hate having multiple concealers for different things. I use this on anything and it doesn't crease like other concealers."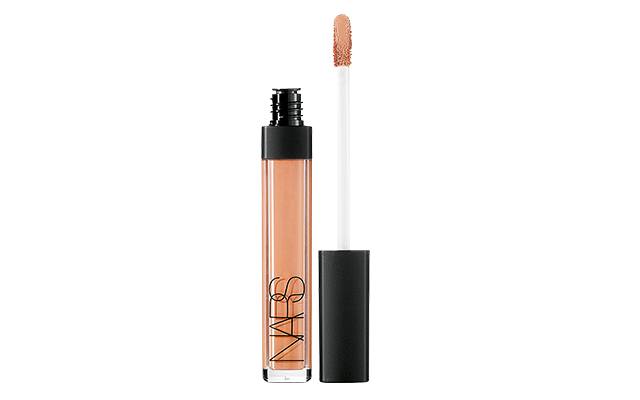 "My Benefit mascara has a natural lengthening effect. It does not make your lashes look like spider legs."
ADVERTISEMENT - CONTINUE READING BELOW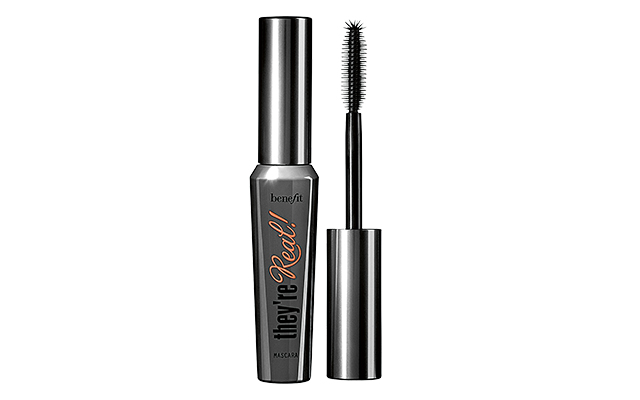 "I am anti-cake foundation, and for me, NARS can do no wrong."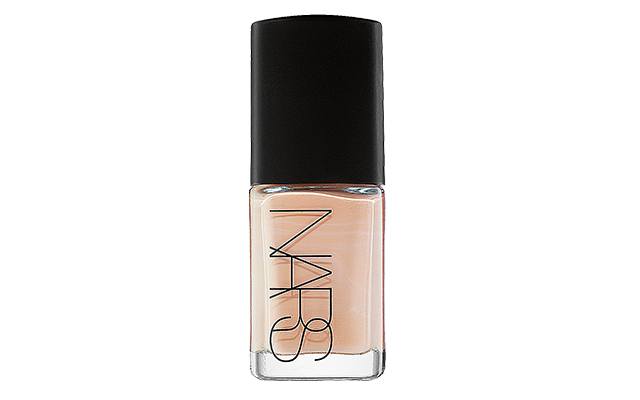 "An easy everyday, subtle matte color for my skin tone that lights up my face."
ADVERTISEMENT - CONTINUE READING BELOW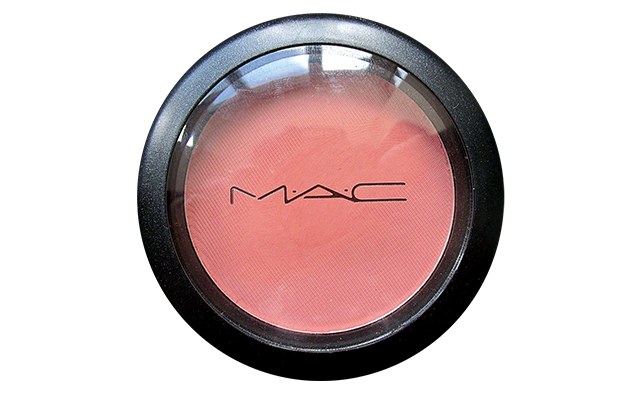 "Another light, natural color from MAC that is easy for daytime."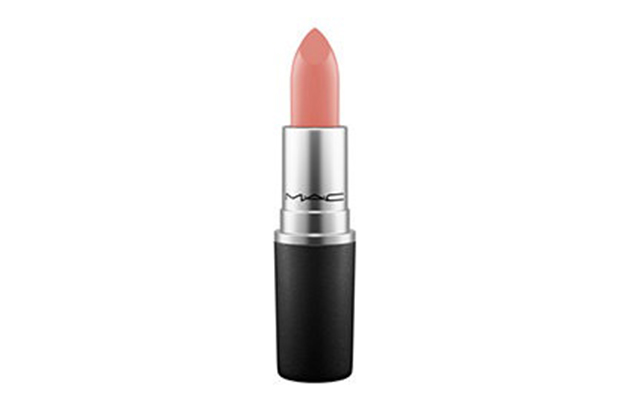 "I put it under my foundation on my highlight points to add a natural dewy glow to my skin."
ADVERTISEMENT - CONTINUE READING BELOW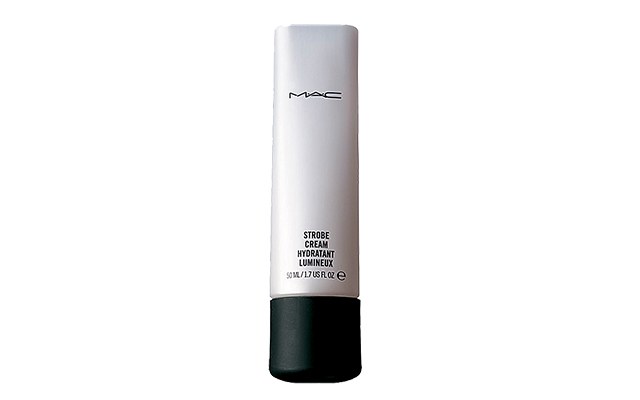 *This article originally appeared in Preview October 2015 issue.