In November 2019, Paolo Benjamin of OPM band Ben&Ben took to Instagram to post a close-up picture of himself with the caption, "Brb, gonna lose weight." Two years later, he posted the exact same photo—except this time, it features a cover image showing off his leaner, healthier body.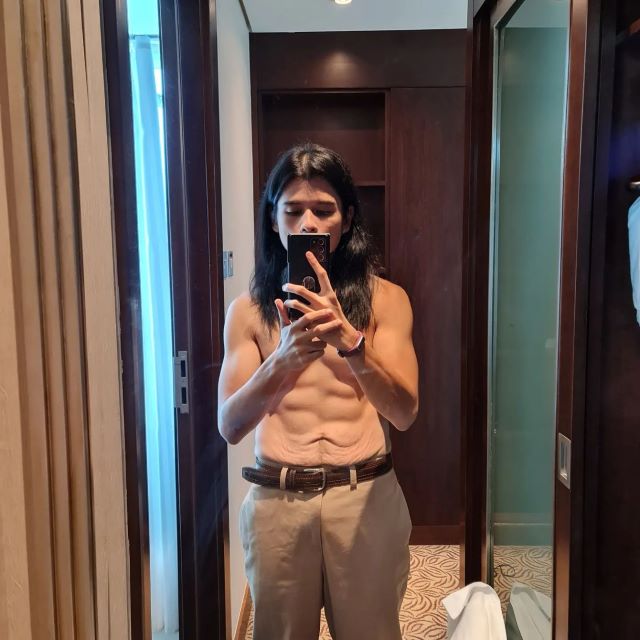 In his caption, the musician wrote, "These pictures represent years of hard work and sacrifice. Today, I just wanted to celebrate this growth with all of you. Thanks for being there to cheer me on at my lowest moments. I hit my goal weight this week, finally."
"If you are on a path of growth, do it out of love for yourself and do it for the people you love. Never do it just to please others, because it will never be enough. You are enough."