The smoky eye is regarded as a classic for many reasons: It's glamorous, edgy, and totally timeless. Still, we do acknowledge that the dark eye look may not suit everyone's preferences. If you feel like it's a bit too rock and roll for your liking, then you absolutely have to try the now-popular nude smoky eye. Contrary to the OG look, the "naked" smoky eye puts forward soft, neutral mattes and subtle glam.
Basically, it's the clean girl's take on the classic smoky eye. Keep reading to find out why everyone's been talking about this look and how to rock it yourself.
What's the Naked Smoky Eye?
Although the term "naked smoky eye" only started generating buzz recently, the look isn't exactly new. Ever since the classic smoky eye rose to popularity in the late '90s, makeup artists and beauty influencers have already been incorporating natural-looking earth tones into daytime smoky eye looks.
ADVERTISEMENT - CONTINUE READING BELOW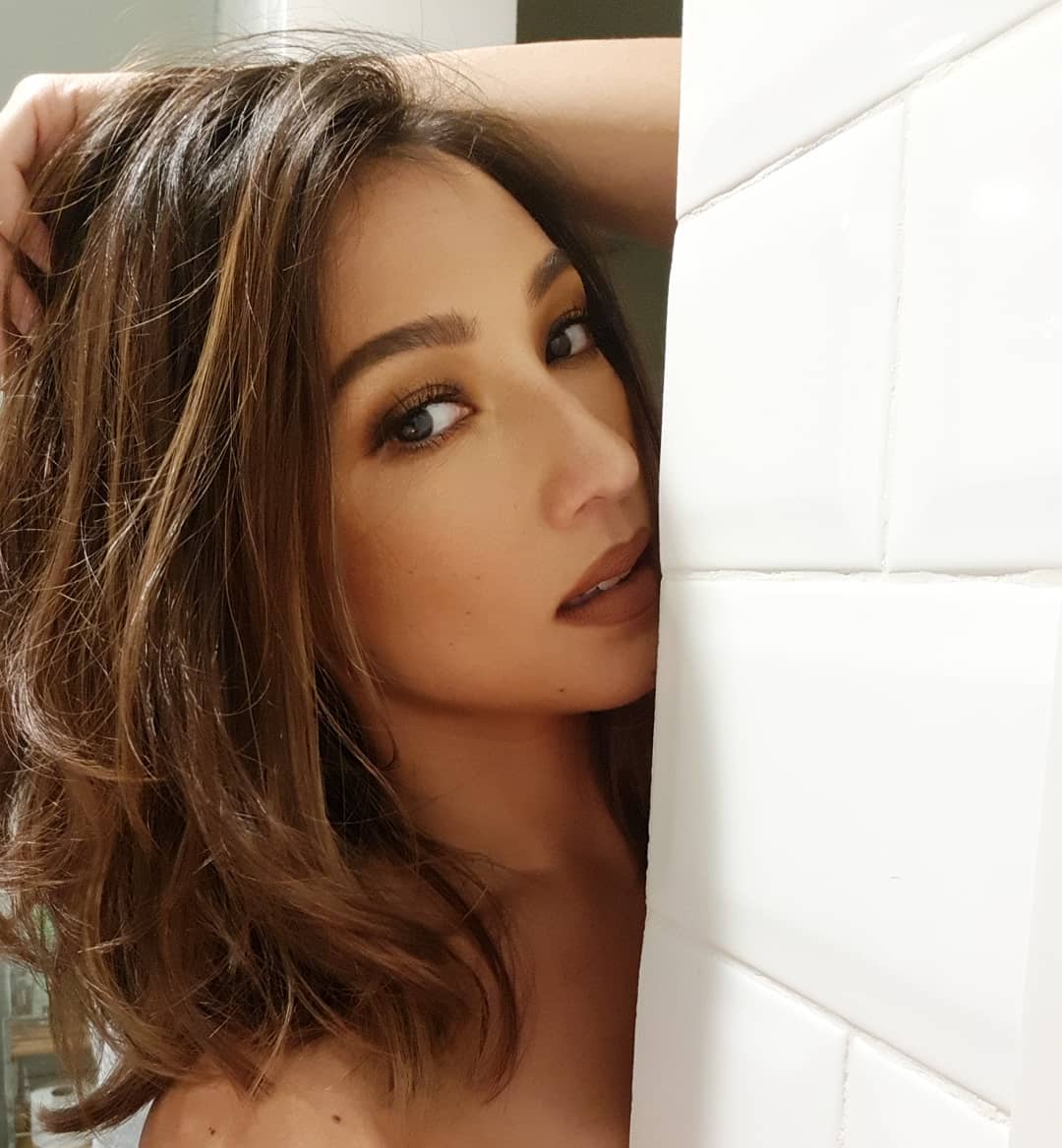 Minimalist beauty looks eventually took over social media trends amidst the COVID-19 pandemic, with the "clean girl" makeup look dominating the "no-makeup" makeup movement. From there, beauty microtrends like "strawberry girl" makeup and "glazed donut" skin were lauded for their simplicity.
Most recently, celebrities and makeup enthusiasts alike have been raving about Hailey Bieber's "latte" makeup. The coffee-inspired look features a wash of a brown shadow across the lid, resembling an undone version of the classic smoky eye. People then began referring to the nude eye look as the "naked" smoky eye or the "clean girl" smoky eye upon spotting international trendsetters wear the look.
ADVERTISEMENT - CONTINUE READING BELOW
ADVERTISEMENT - CONTINUE READING BELOW
Similarly, local stars have also been sporting neutral smoky eyes with dewy skin and glossy lips. So pretty!
ADVERTISEMENT - CONTINUE READING BELOW
How to Recreate the Naked S

moky

Eye

Since this look is all about simplicity, you'll only need minimal beauty products to recreate it. Prep your cart as you follow along our step-by-step guide ahead.
1. For that "lived in'' effect, go for a cream formula in a matte brown hue. Apply the product to your lash line with your fingers, then smudge it up to your crease and blend until it looks seamless. You can also opt to set the cream product with an eyeshadow in a similar color if you have oily lids.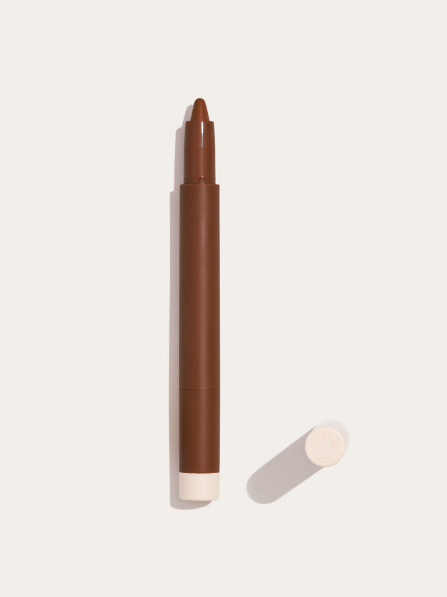 ADVERTISEMENT - CONTINUE READING BELOW
Eyecrayon in Teddy, P445, SUNNIES FACE, Lazada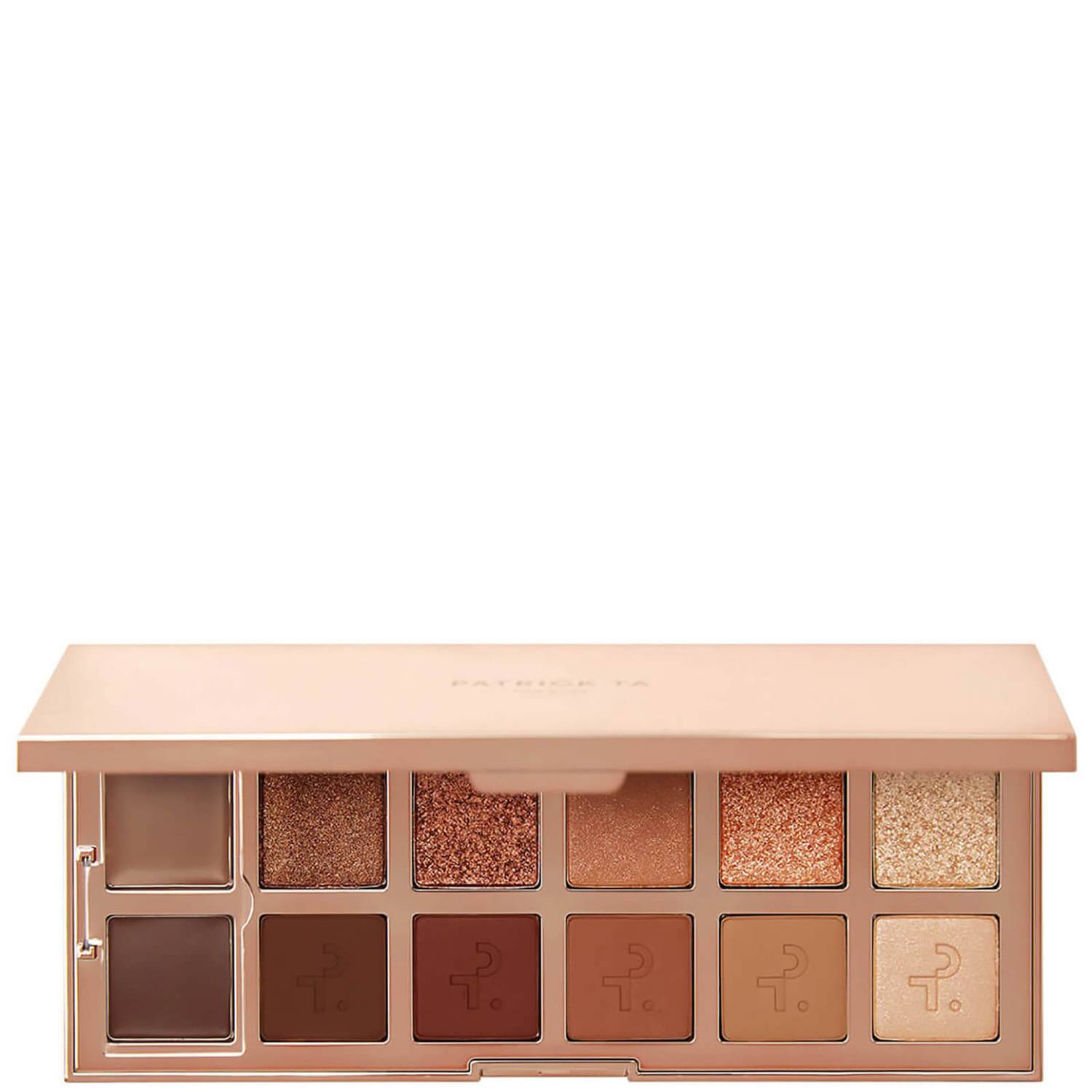 Major Dimension Eyeshadow Palette, P4,300, PATRICK TA, Sephora
2. To keep the look as natural-looking as possible, ditch the liquid eyeliner and opt for a pencil eyeliner instead. Plus points if you can find a dark brown alternative that goes well with your eyeshadow!