The internet isn't the kindest place, so it's not easy to put yourself out there in your most vulnerable state. We can't blame you for adding a filter or two for some peace of mind, but still, don't forget that old habits do die hard. Just ask Megan Young, who reveals she once struggled with feeling the need to always edit her skin in photos. She eventually grew out of it, but not without a ton of practice.
In an exclusive interview with Preview, Megan admits that she used to hide her blemishes with apps like Facetune."I was like, 'Oh, I need to smoothen my skin' kasi I felt so conscious, and I felt that if I showed this side of me, people would be like ay ganon pala 'yung itsura niya," she explains.
"I felt scared to be judged, and I'm sure everybody at one point has that feeling where they're like, 'I don't want people to say stuff about me' or 'I don't know how I can handle people talking about me in this manner.'"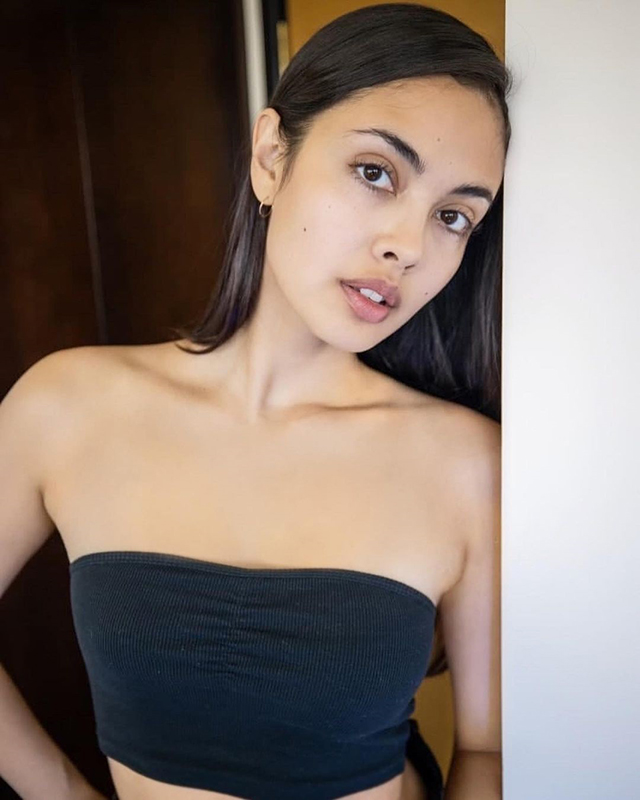 Relying on these editing apps eventually became a habit for Megan until her husband Mikael Daez encouraged her to tone it down. "He's like, 'Why do you need to do that? So what if you have something on your face, [or] you have a pimple?' I mean, that's normal. It happens to everyone," recalls the former beauty queen. And whenever she's having an off-day, he would always put her at ease, telling Megan the sweetest things like: "Even if you had like a million pimples on your face, I still love you."
ADVERTISEMENT - CONTINUE READING BELOW
"I'm very lucky, honestly, that I have somebody like Mikael to boost my confidence and tell me na I don't need to hide who I really am," she admits. In fact, it's the reason she finally decided to stop editing her photos the way she used to.
Megan shares, "I would actually practice posting photos of myself unfiltered, posting photos na without makeup or without covering anything up or using all those different apps."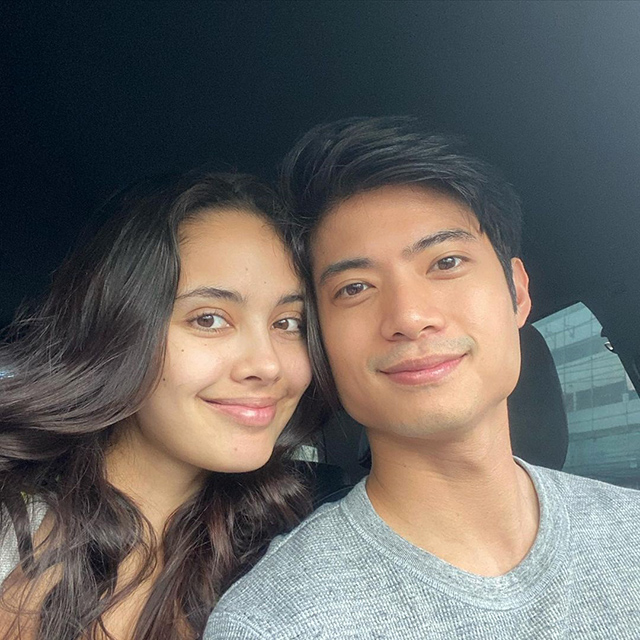 Being more diligent about her skincare also helped Megan become more confident unfiltered. "I did forget to take care of myself during the pandemic at one point, so I had to create a routine where I could consistently say that kaya ko 'tong gawin araw-araw, kahit wala ko sa mood na mag-skincare routine," she tells us.
Megan stuck to the basics like cleanser, toner, moisturizer, and sunscreen, which made a huge difference in her skin. She specifically swears by the Hydro Boost Water Gel from Neutrogena: "It's been an integral part of my routine and helps me get glass skin. Mikael loves it, too." She loves the the sunscreen from the same line as well, mentioning that it saved her skin during their trip to Siargao.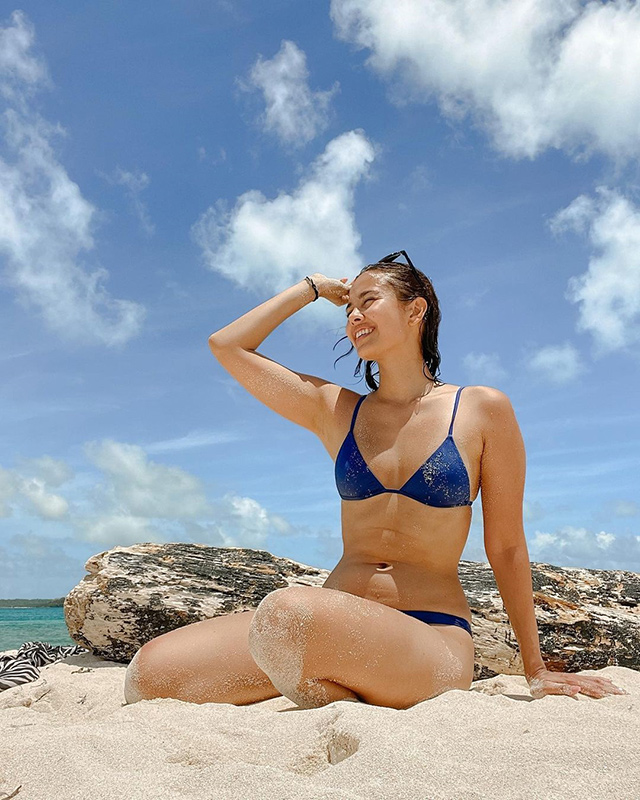 ADVERTISEMENT - CONTINUE READING BELOW
Shop Megan's favorites below: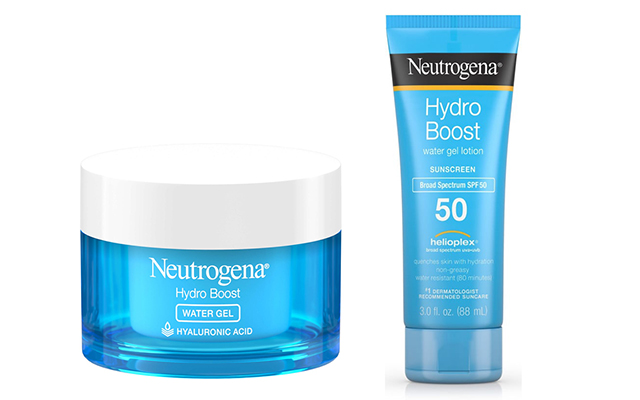 Hydro Boost Water Gel, P889.75, NEUTROGENA, Lazada; Hydro Boost Face Sunscreen SPF50, P599, NEUTROGENA, Watsons
Hey, Preview readers! Follow us on Facebook, Instagram, YouTube, Tiktok, and Twitter to stay up to speed on all things trendy and creative. We'll curate the most stylish feed for you!