When she immigrated to the US in 2017, Johanna Vizmanos couldn't help noticing the lack of Filipino representation in the American beauty industry. The fact that Filipinos comprise a large chunk of the Asian population in the country only made the gap more trivial, and she knew she wanted to take action.
"It really inspired me to make a change, and I wanted to be one of the first Filipino entrepreneurs here in the US [to] fill in the gap," she tells Preview. So with her passion for makeup, community building, and representation, Johanna took the risk with fellow entrepreneur Angela Weinberg and launched Kolorete Cosmetics: the first Filipino co-owned luxury lipstick brand based in America.
What is Kolorete Cosmetics?
Johanna, Kolorete's Chief Marketing Officer, was born and raised in the Philippines. She wanted the brand to be representative of her roots through and through, starting with it name. "I named the brand Kolorete because [it's] a Tagalog word for makeup, lipstick, pampapula," she explained.
ADVERTISEMENT - CONTINUE READING BELOW
As a brand, Kolorete Cosmetics categorizes itself as a luxury beauty brand that aims to remake the image of luxury by prioritizing diversity, equity, and inclusion, while at the same time promoting sustainability and natural ingredients. The brand launched their first product, the Super Hydrating Lipstick Balm, in 2021.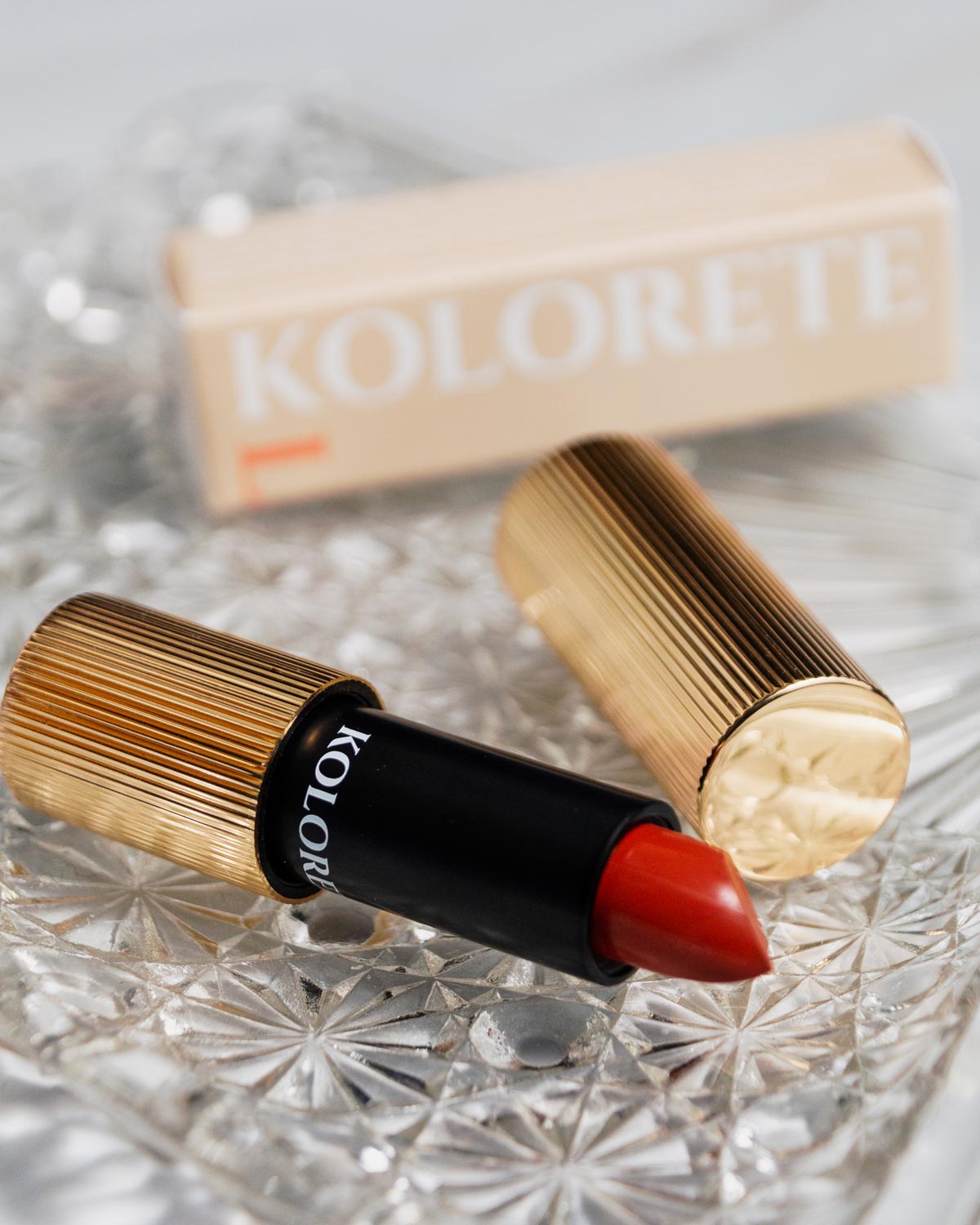 Want to know more about the brand? Scroll ahead for Johanna's exclusive interview with Preview, where she dives into her experiences as a Filipino immigrant, and how it inspired what Kolorete Cosmetics is all about.
Johanna Vizmanos, and her life before Kolorete
A graduate of University of Santo Tomas with a degree in Communication Arts, Johanna has always had a love for fashion and beauty, which only deepened after she took courses at SoFa Design Institute. However, after she graduated, her break in the industry didn't happen right away. She first worked as an event marketer for some of the most popular night clubs in Manila before moving to the US at the age of 25.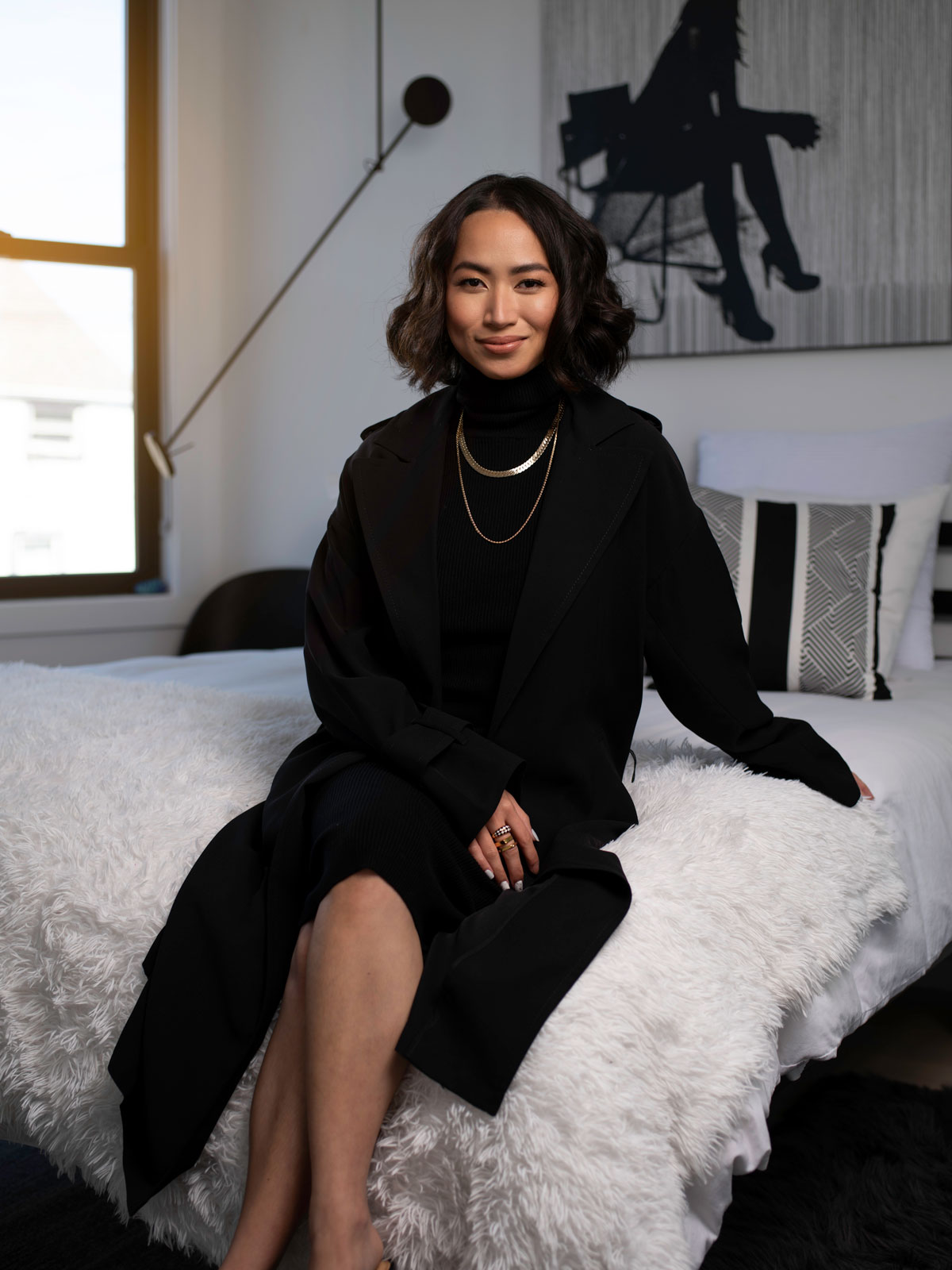 ADVERTISEMENT - CONTINUE READING BELOW
For Johanna, who's a first generation immigrant, the move was incredibly difficult. She shared that she did multiple part-time jobs and was broke for a year. "I had to start from scratch. I hit rock bottom," she admitted.
But having the skills and the heart of a creative, she worked through the slump. Johanna began doing fashion and beauty content creation on her personal Instagram account in 2018. Within two years, her follower count grew from 2,000 to 20,000, a feat that helped secure her a job as a social media manager and head of influencer marketing. "So I was able to turn my passion into [a] career," shared the entrepreneur. "And then that's where I actually met my partner Angela [Kolorete's CEO]."
It was a stroke of luck that Angela's ambition to have her own natural cosmetics company perfectly aligned with Johanna's vision for entering the beauty industry. Hence, they decided to partner up, use their funds garnered from their jobs, and create the brand of their dreams.
ADVERTISEMENT - CONTINUE READING BELOW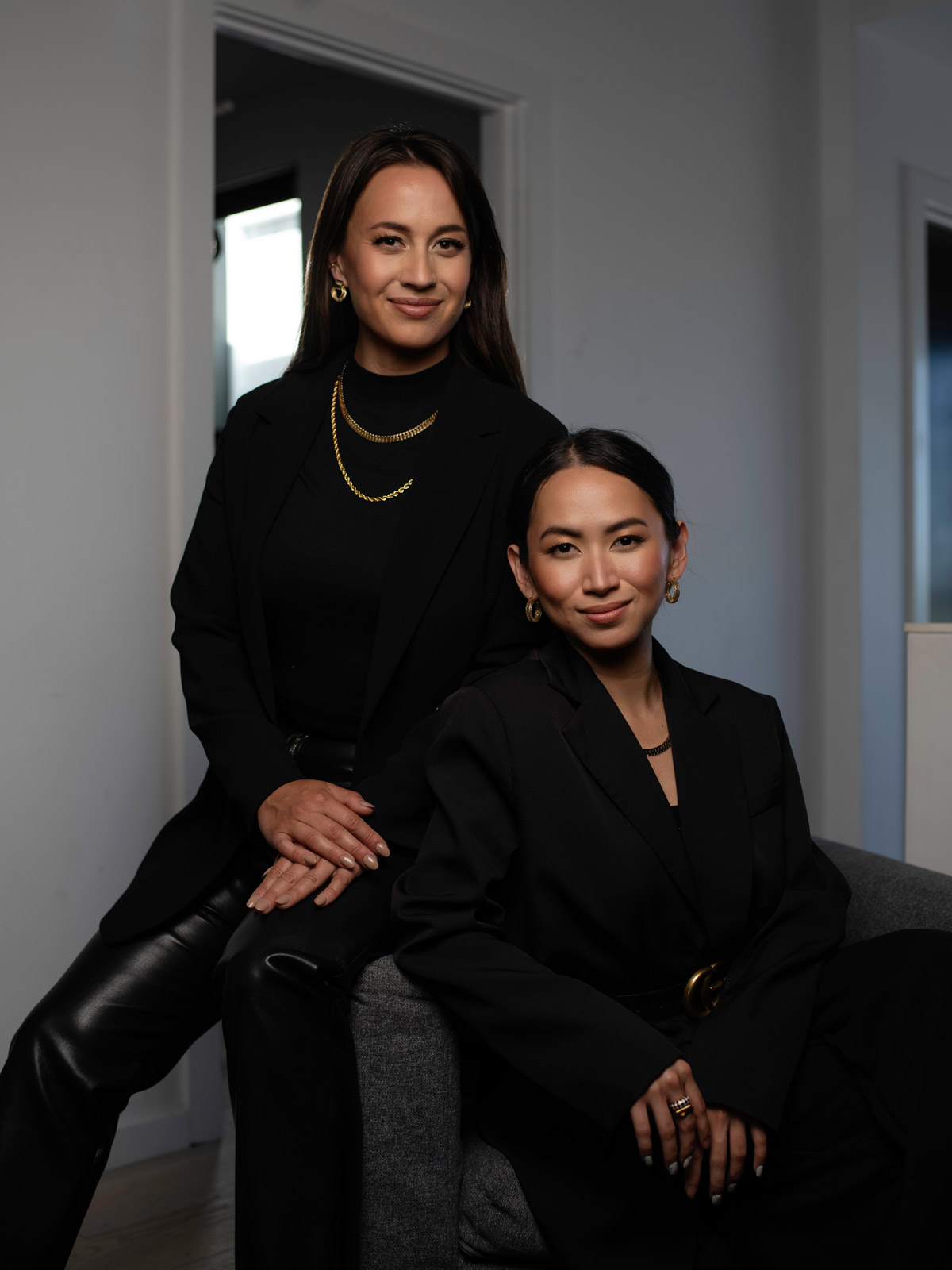 The Vision of Kolorete Cosmetics
Johanna reveals that it's always been her lifelong dream to create her own lipstick line. But ultimately, it was the lack of Filipino representation in the American beauty industry, despite Filipinos being the third largest Asian community in the country, that inspired her to create her own makeup brand.
ADVERTISEMENT - CONTINUE READING BELOW
She told us, "I really want my fellow Filipinos—especially immigrants like me—to stand proud, reach for their dreams, and feel like they belong in whichever country they choose to settle in because, based on my experience, it was really hard."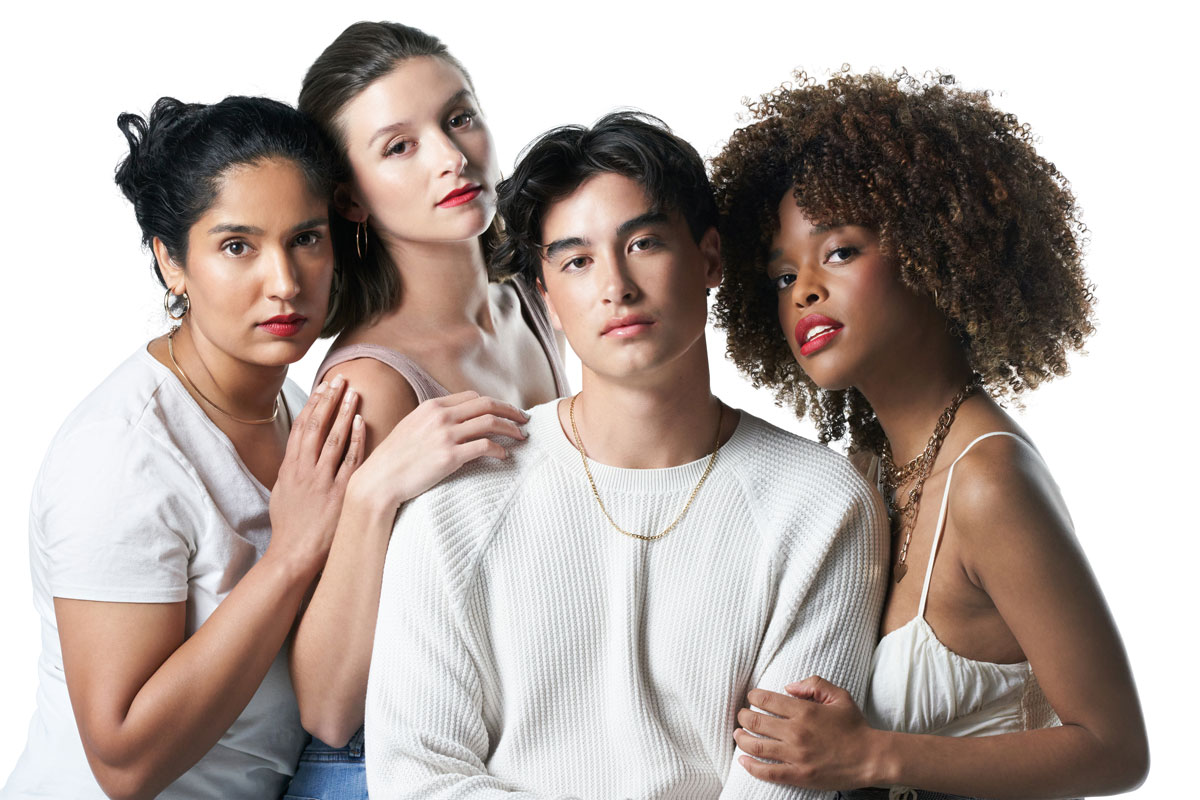 Another defining trait of Kolorete Cosmetics is their use of natural, high-quality ingredients and sustainable processes and materials. Johanna notes that this side of the brand stems from Angela, who pours her passion for sustainability and brand innovation into their products.
ADVERTISEMENT - CONTINUE READING BELOW
This combination—Johanna's mission for representation and Angela's eye for sustainability and product development—is the very foundation of Kolorete Cosmetics.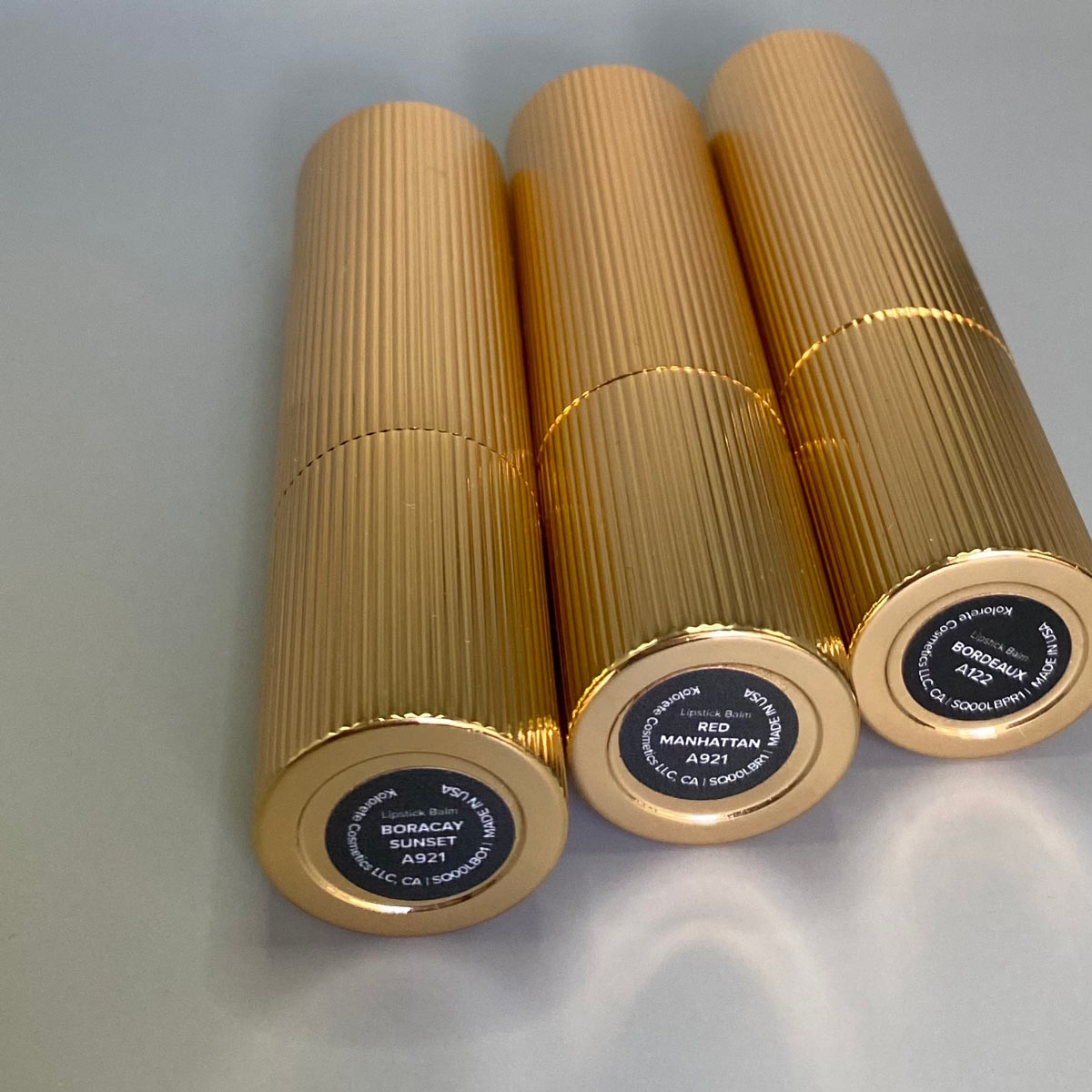 Kolorete's first product, the Super Hydrating Lipstick Balm
Johanna openly admits that lipstick is her ride or die product. "I can go out without mascara or, you know, kilay, or blush-on, but I always go out with lipstick because of its confidence boosting qualities," she shared. She also mentioned that her lips are naturally super dry, so it was her goal to make the most hydrating lipstick on the market. Hence, the birth of Kolorete Cosmetics' first product: a pigmented, moisturizing lipstick that fuses lip care with makeup.
ADVERTISEMENT - CONTINUE READING BELOW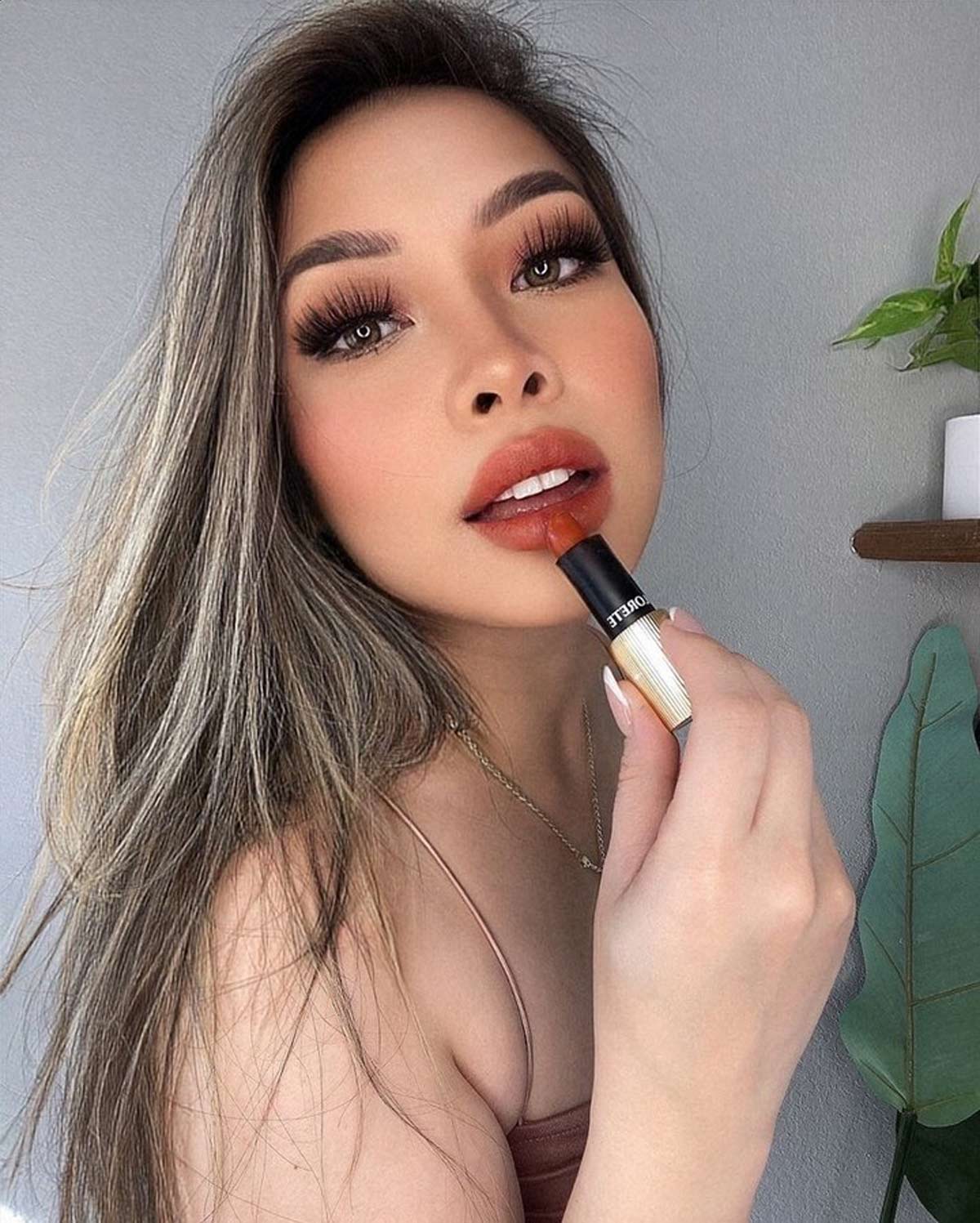 Kolorete's Super Hydrating Lipstick Balm is a semi-glossy lipstick that is described as "the ultimate hued hydration" for your lips. According to Johanna, it was proudly formulated by Angela in her own kitchen with 100% organic and clean ingredients. With its buildable opacity, this lipstick can give you both a natural daytime tint and a high-pigment finish for a night-out look.
ADVERTISEMENT - CONTINUE READING BELOW
Speaking of sustainability, the lipstick-balm is encased in a magnetic, heavy-duty aluminum case made of 50% recyclable materials. The lipstick's box is also made of sustainable forest materials and created in a lab that uses wind energy for power. Johanna calls it luxury and sustainability in one!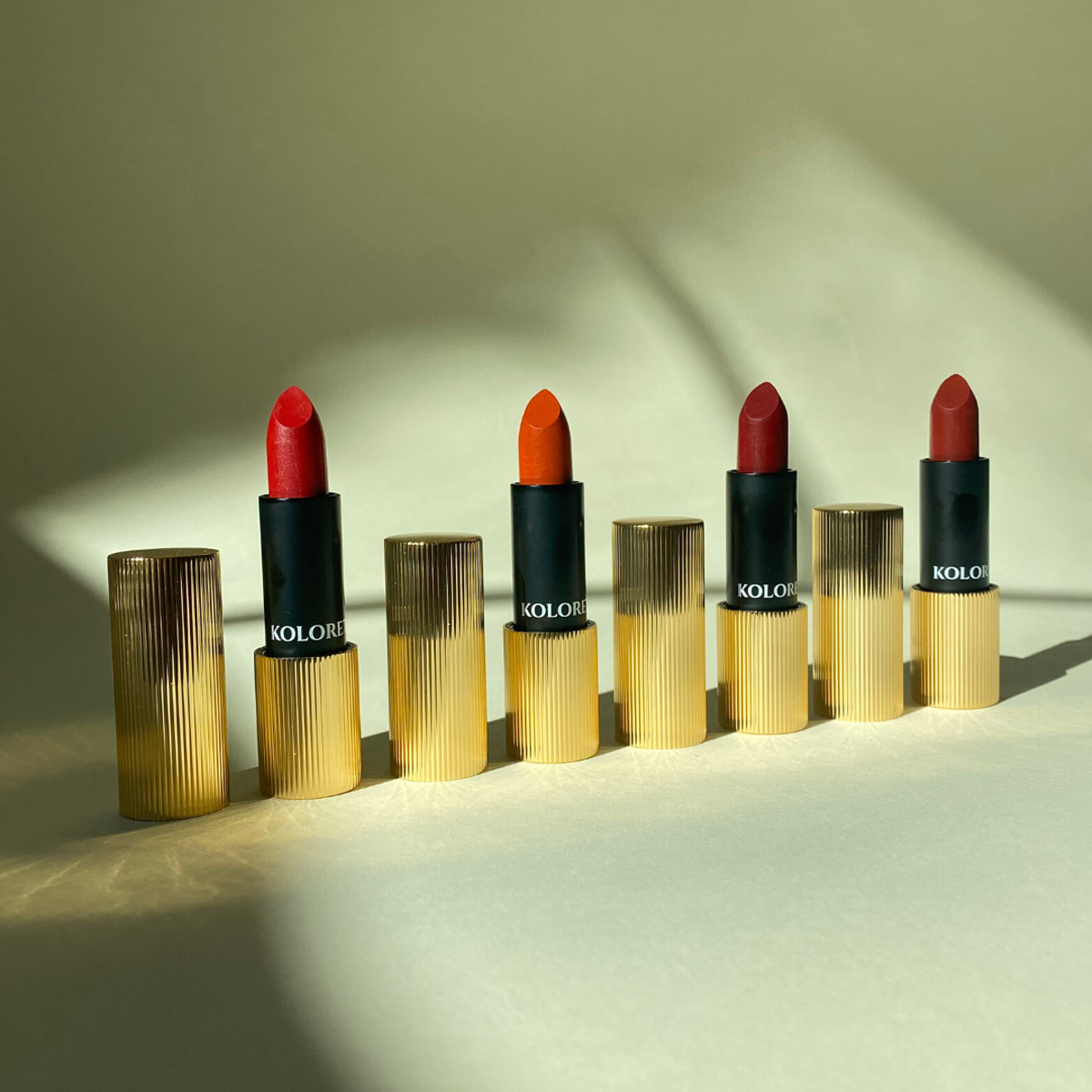 ADVERTISEMENT - CONTINUE READING BELOW
Currently, Kolorete Cosmetics offers two flagship colors (Boracay Sunset and Red Manhattan) and four limited edition shades for the lipstick. Each shade is named after a different place around the globe in order to embody the brand's goal of diversity. Although the color range is currently limited to the deep spectrum, Johanna assures us that this is only because these are their winter shades, so you can expect new color releases for every season, starting this spring!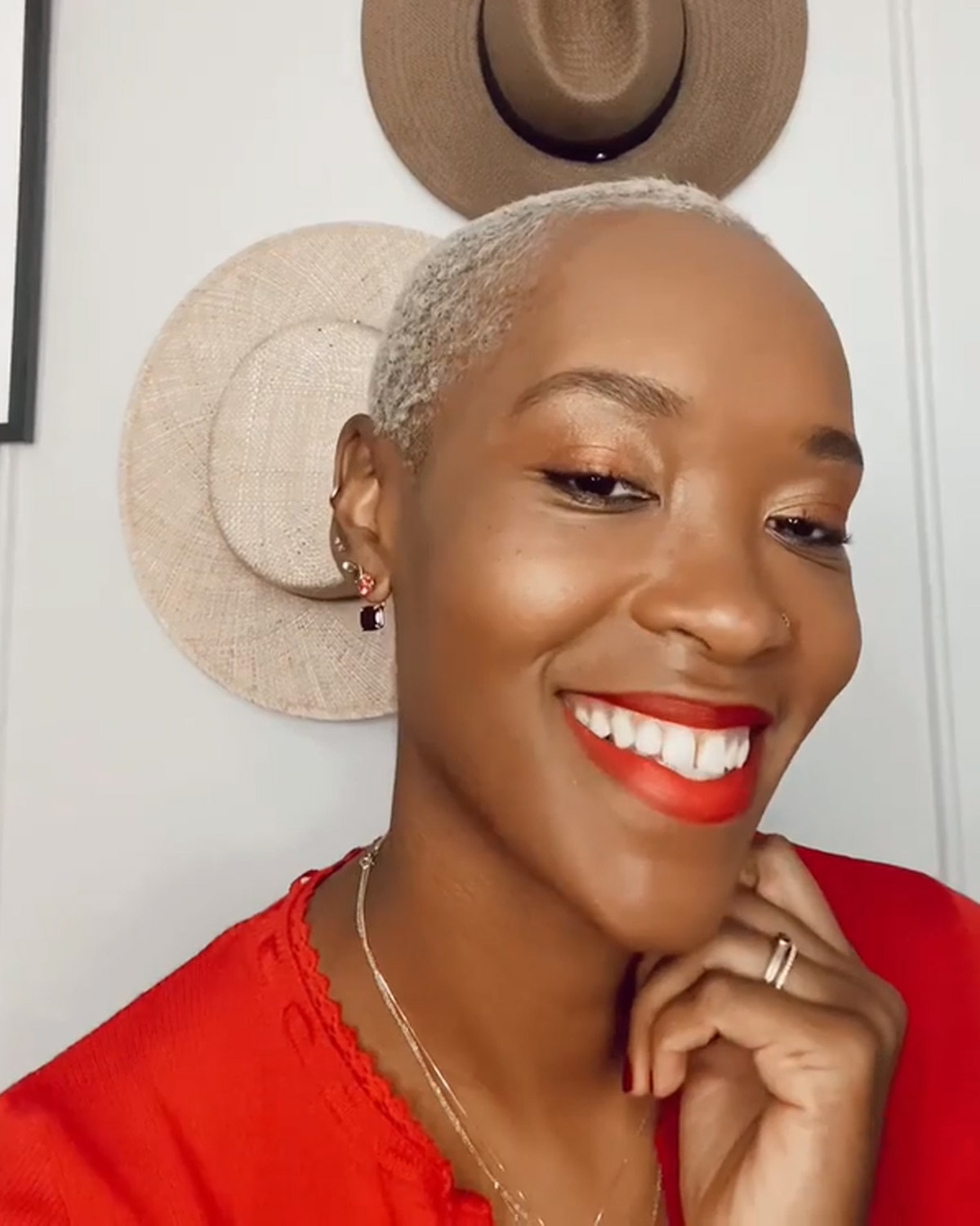 ADVERTISEMENT - CONTINUE READING BELOW
What's next for Kolorete Cosmetics
As their business grows, Johanna and Angela plan to expand the color range for the Super Hydrating Lipstick Balm, as well as create two or three more lip product lines for Kolorete. They're considering the likes of lip conditioners, glosses, and oils, since these categories are popular in the US. Johanna also hopes to include Philippine-sourced ingredients for future products. Moreover, within the year, they're looking to expand their reach through worldwide shipping and joining big beauty retailers.
ADVERTISEMENT - CONTINUE READING BELOW
With such a promising vision of inclusive and sustainable luxury, Kolorete Cosmetics is definitely gearing up to make a name for themselves. As long as they keep pushing forward, there's no doubt that Kolorete can soon become a staple brand for not only Filipinos but beauty lovers all over the world.
Find out more about Kolorete Cosmetics and shop their products on their website.
Related Stories from Preview.ph
Hey, Preview readers! Follow us on Facebook, Instagram, YouTube, Tiktok, and Twitter to stay up to speed on all things trendy and creative. We'll curate the most stylish feed for you!