Entering the world of K-beauty is like starting a new university course. There's just so much to learn! New products, steps, techniques, and the list honestly goes on and on. On top of that, the industry also has its own set of terms and jargon that might confuse non-native speakers. So below, we prepared a short glossary of terms that K-beauty newbies definitely need in their vocabulary. Keep scrolling for a quick lesson!
1. Chok-chok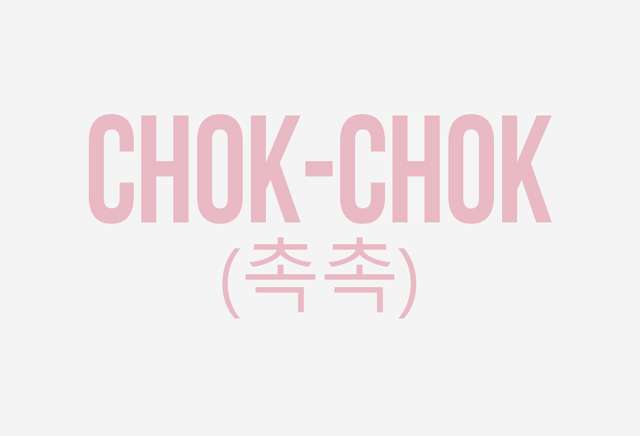 IMAGE Lalaine Abella
This term refers to ultra-hydrated skin that looks borderline moist. It's the K-beauty way of referring to very dewy skin.
2. Skin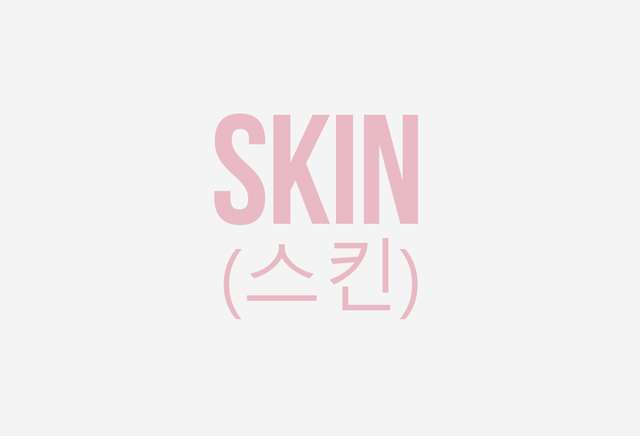 ADVERTISEMENT - CONTINUE READING BELOW
IMAGE Lalaine Abella
What we know as toners is also known as "skin" in Korea. It refers to hydrating toners that are supposed to help the skin return to its natural pH level and replenish some of the hydration lost after cleansing. It's basically in charge of making the face feel like skin again!
3. Gwang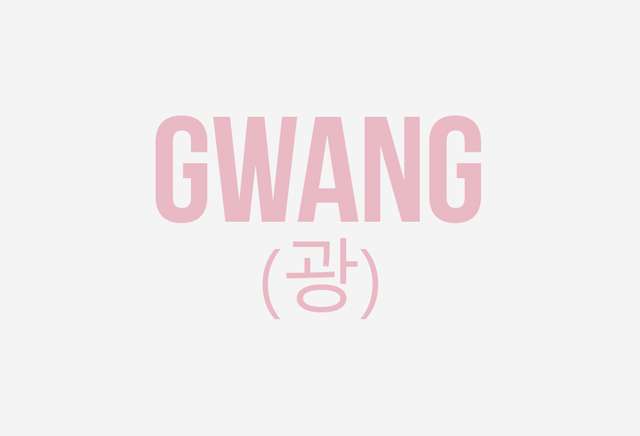 IMAGE Lalaine Abella
Gwang refers to the luminous, lit-from-within sheen of hydrated skin.
4. Taeng-taeng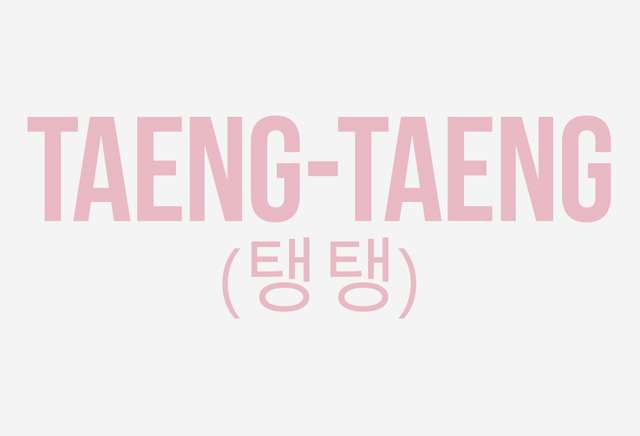 IMAGE Lalaine Abella
Pronounced teng teng, this word is an onomatopoeia used to describe skin that looks firm and bouncy.
5. Pack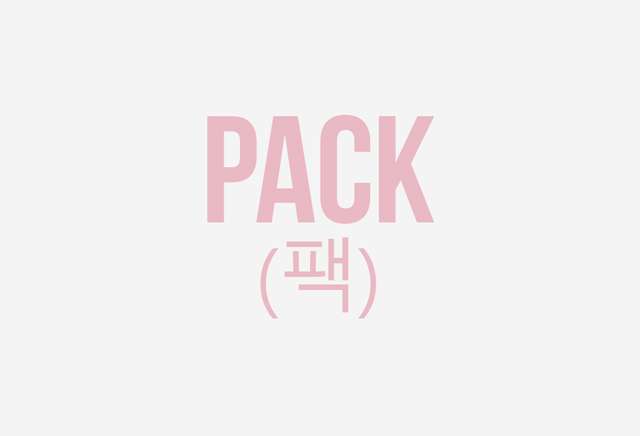 IMAGE Lalaine Abella
A catchall term for non-sheet mask type of masks. This includes sleeping masks, clay masks, etc.
6. Ampoule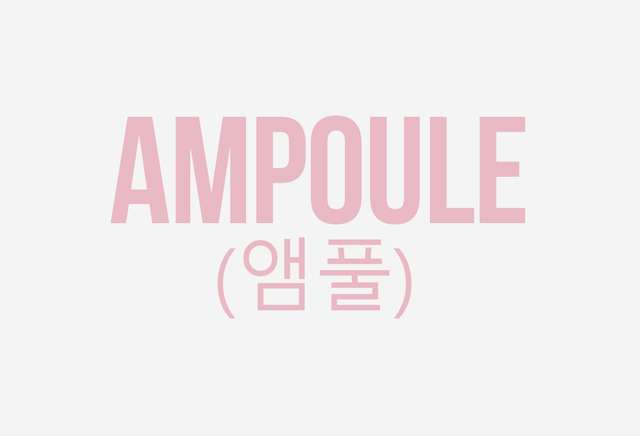 IMAGE Lalaine Abella
Pronounced ehm pool, these are serums with very concentrated ingredients. In the typical 10-step routine, they fall either before or after you apply your regular serum. Read more about ampoules here!
ADVERTISEMENT - CONTINUE READING BELOW
7. Trouble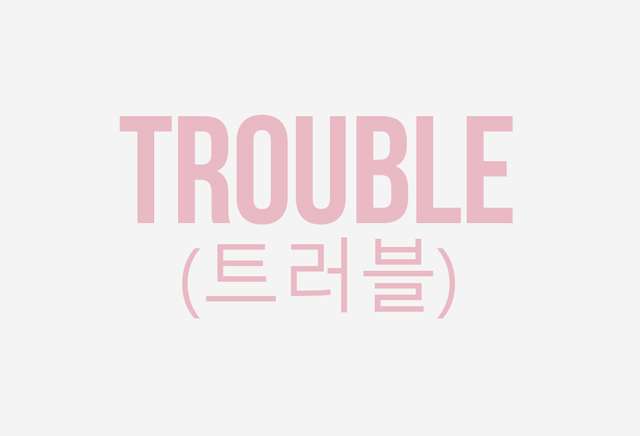 IMAGE Lalaine Abella
If breakouts are the alternative term for acne in English, the word "trouble" is used in Korean. They also use the word to refer to acne-prone skin, or "trouble" skin.
8. Suboon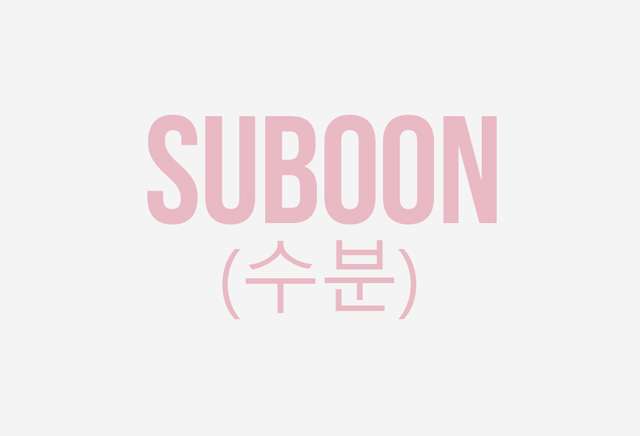 IMAGE Lalaine Abella
This word simply translates to moisture in Korean. It's aptly attached to moisturizing products, like how moisturizers can be referred to as "suboon cream" in K-beauty.
9. Patch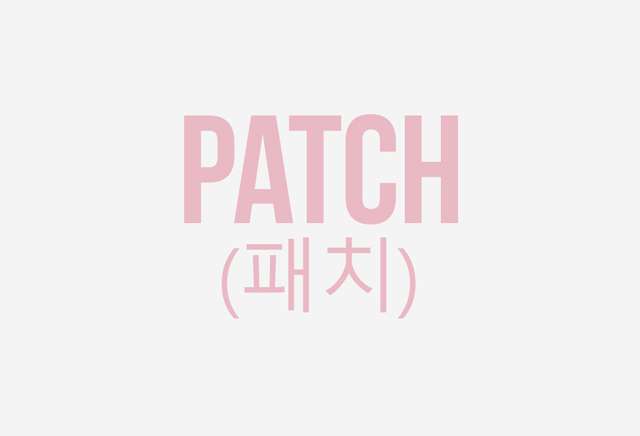 IMAGE Lalaine Abella
Any strip of paper or gel that doesn't pass as a sheet mask or mask pack falls under this category. To give a few examples, there are undereye patches, lip patches, acne patches, underarm patches, and many more!
10. Aegyosal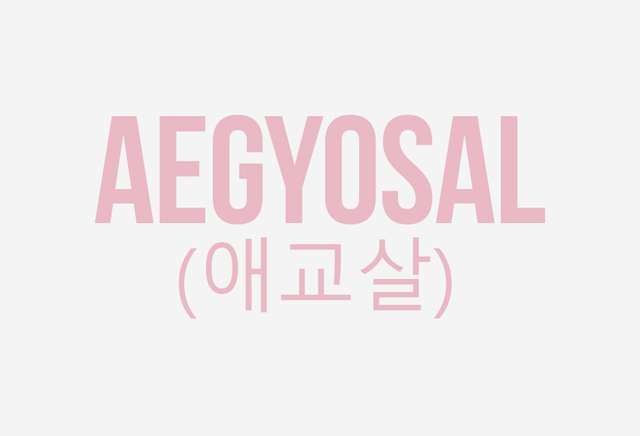 ADVERTISEMENT - CONTINUE READING BELOW
IMAGE Lalaine Abella
Veering away from skin care, the aegyosal is the plump part underneath the eye that is usually emphasized with shimmer in Korean style makeup. It's considered to make the face more youthful and cute.
Related Stories from Preview.ph
Hey, Preview readers! Follow us on Facebook, Instagram, YouTube, Tiktok, and Twitter to stay up to speed on all things trendy and creative. We'll curate the most stylish feed for you!