It might be hard to believe, but my favorite thing about working as a beauty editor has nothing to do with all the free products I get to try. It's a welcome bonus and a privilege at that, but what blows it out of the water are the raw, fulfilling conversations I get to have with other women in the industry. I've learned priceless tips and mantras from beauty professionals, writers, and content creators that have changed my entire approach to makeup and skincare—to the point where it would be unfair to keep them to myself.
All that said, in light of Women's Month this March, I asked 12 empowered women to share the best beauty lessons they've learned through the years and treasure the most. Read on to get inspired:
Camille Co-Koro, Content Creator
"The best products are those that are made especially for your skin type. You can have the most expensive product or the most in demand cult fave, but if it's not made for your skin type, it won't work wonders on you. So before anything else, make sure to take the time to get to know your skin and what it loves."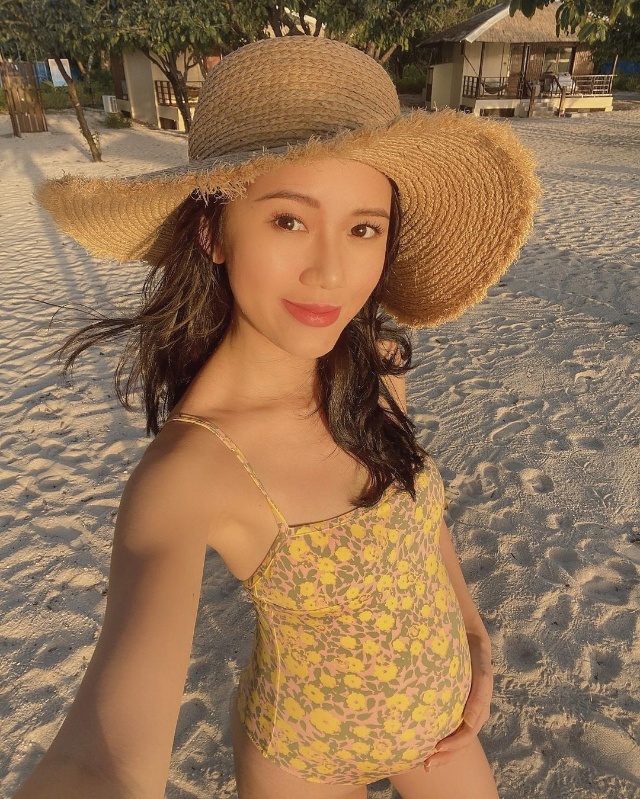 Yciar Castillo, Makeup Artist
"I went to see a new dermatologist over the weekend and while conversing with her, she was surprised to find out that I had an 18-year-old son. [It was] followed by a shocked reaction when I told her how old I was. I still get a kick out of seeing people react that way and it's something I am secretly proud of.
ADVERTISEMENT - CONTINUE READING BELOW
"I attribute this to something my sister taught me when I was 22, working my first job, and my idea of a skincare routine was washing my face during showers. She convinced me to try adding a day and night moisturizer to my regimen (or lack thereof). I bought an inexpensive drugstore moisturizer and saw how it made a difference on my skin. From there, I started experimenting on pricier products with more benefits—I added an eye cream, followed by a sunscreen, toner, serum, slowly building up to the skincare range I use today.
"I believe that if you start taking care of your skin at a young age, you have a better chance at staving off the first signs of aging. The earlier you get to know your skin and how to treat it, the kinder it will be to you as you get older."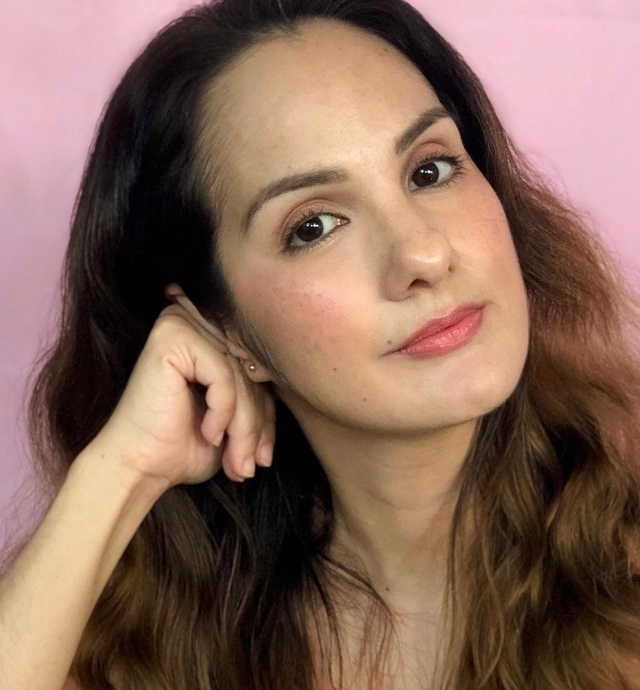 Agoo Bengzon, Beauty Expert
"The most important beauty lesson I've learned is that preventive care is better than reparative care, and in line with this, avoiding the sun especially during the hours of 12 n.n. to 4 p.m. Wearing SPF if or when you're out in the sun will help keep wrinkles and pigmentation from appearing at a young age. I learned this from my grandmother who shunned the sun like the plague. She lived to be 104 years old, and still had the most beautiful skin in her 100s.
"The sun, ultimately is what will age you—along with stress. So try not to sweat the small stuff too, and you'll surely be able to hold on to your youthful features well into your senior years."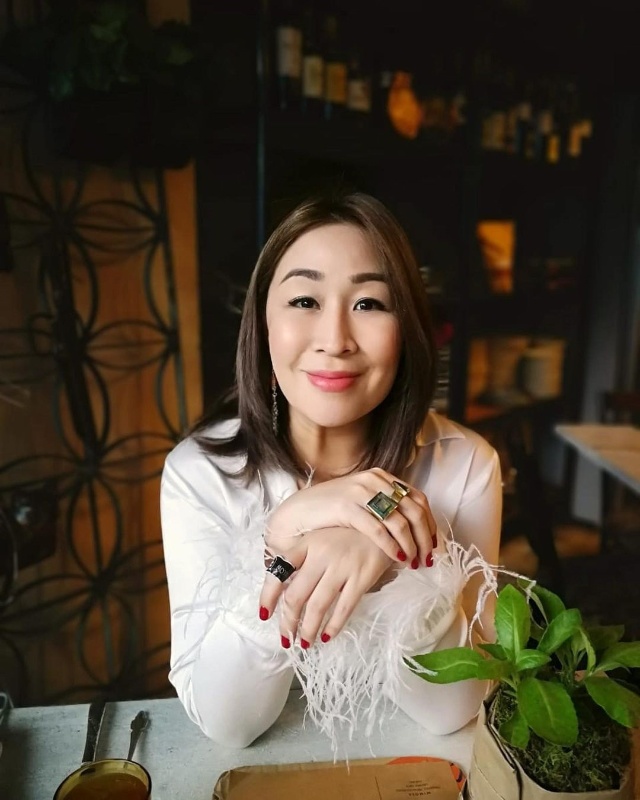 ADVERTISEMENT - CONTINUE READING BELOW
Nicole Tejano, Marketing Executive
"Your makeup should be for you! If you feel like wearing neon colors, copying a look from movies, or even going with no makeup at all, your look has to showcase you.
"Working in the beauty industry, I've been very fortunate to be surounded by amazing makeup artists who are never afraid to experiment and constantly reinvent their looks. I am truly lucky to be in a place that encourages individuality and creative freedom. That said, while experimentation is very important, the enjoyment and casual approach to it should never be understated as well. People taking it too seriously can quickly take the fun out of it for everyone. Rocking a simple everyday look or even a bare face is not something that should ever be discouraged. Everyone is invited to play, to experiment, to feel beautiful."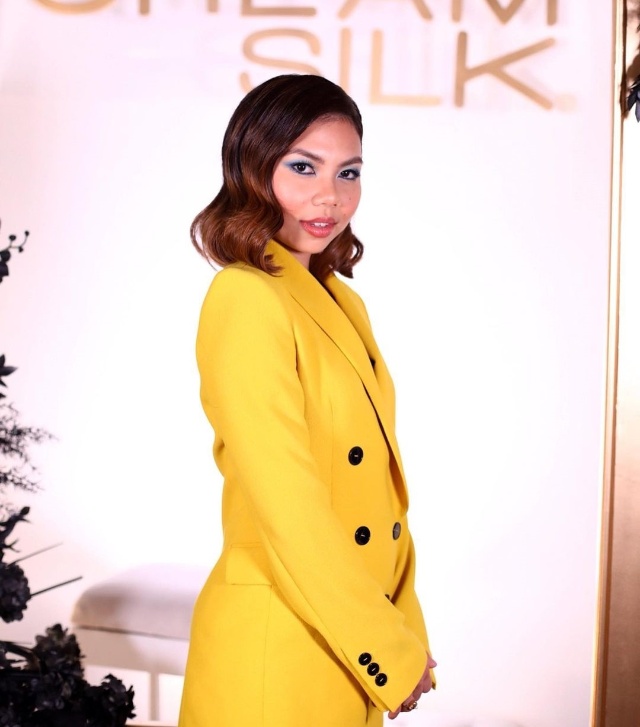 ADVERTISEMENT - CONTINUE READING BELOW
Tricia Gosingtian, Content Creator
"'For beautiful eyes, look for the good in others; for beautiful lips, speak only words of kindness; and for poise, walk with the knowledge that you are never alone.'
"I love this quote so much. Inner beauty is usually overlooked in society today and I wish all the women in the world could walk outside with confidence knowing that their hearts and minds are in a good place."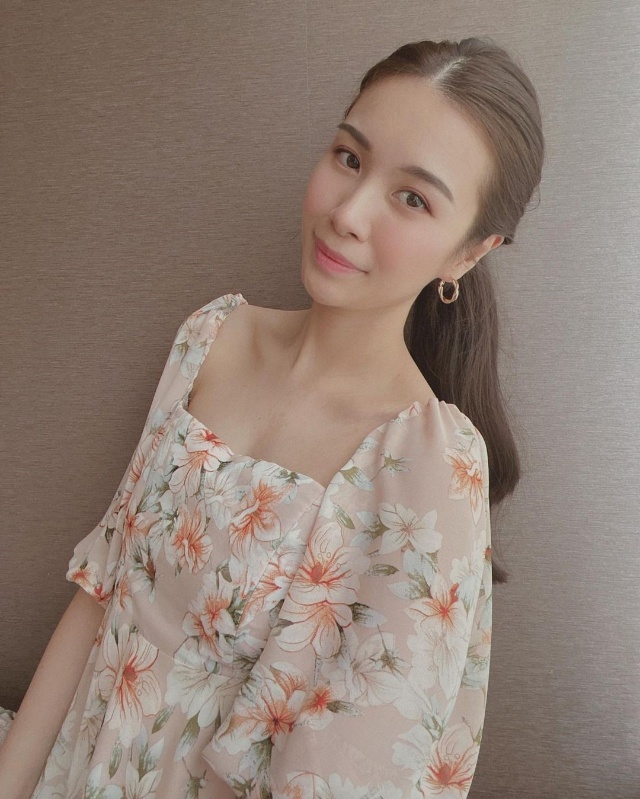 ADVERTISEMENT - CONTINUE READING BELOW
Sassa Jimenez, Fashion Designer
"The most important beauty lesson is finally embracing how unique you are. Nothing glows harder than a woman who is proud of herself, flaws and all."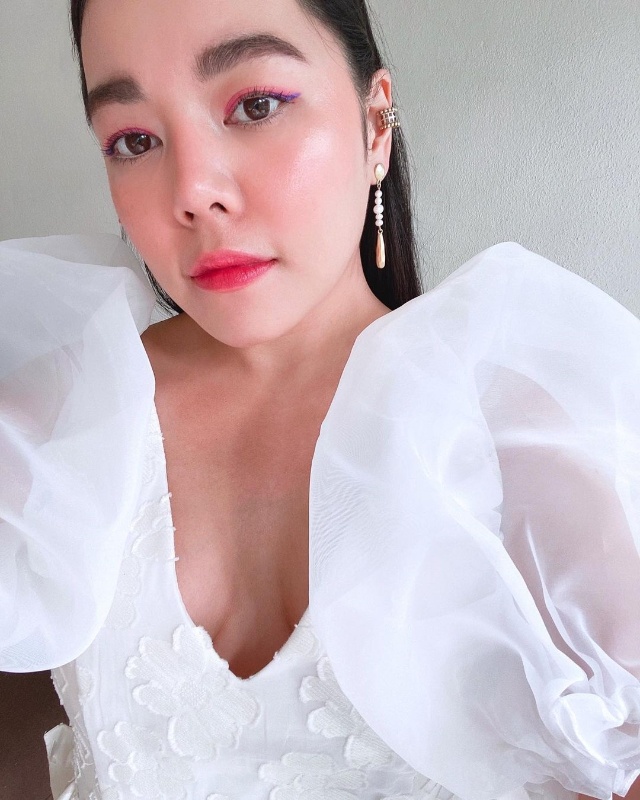 Gaile Robredo-Vitas, Dermatologist
"The most important beauty lesson I have learned is self-acceptance. This includes recognizing my weaknesses and limitations but believing in my capabilities and not letting negative criticisms hold me back, accepting all of my physical attributes, and being aware of and acknowledging my feelings and behavior and how they impact the people around me. And if I were to use one word to describe it, is LIBERATING.
ADVERTISEMENT - CONTINUE READING BELOW
"Growing up, I paid so much attention to how I looked as well as how others perceived me. I felt compelled to demonstrate my worth to others for acceptance or even just for affirmation. I guess it all started with a conscious decision to work on my skills, improve on my positive aspects and to take criticisms constructively. So, right now, I still enjoy doing the same things, I still want to look good, I buy nice things, I dress up etc. The big difference is that I do all of them for myself and not so that I get affirmation from other people."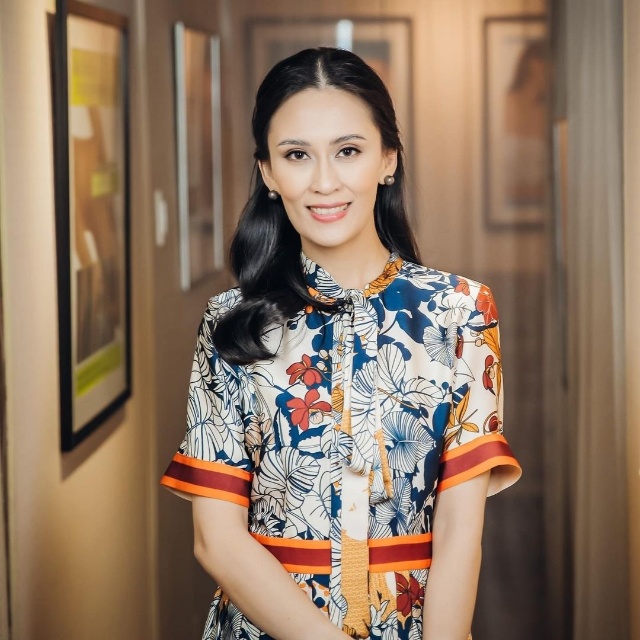 ADVERTISEMENT - CONTINUE READING BELOW
Rissa Mananquil-Trillo, Entrepreneur
"First, how much time you spend under the sun during those first 15 years of your life is the biggest single determinant of how you're going to look when you're older. A global skincare expert told me this 12 years ago and because of this, I've worn sunblock religiously every day—and so do my daughters. Second, that confidence isn't about thinking, 'They will like me.' True confidence says, 'I will be fine if they don't.'"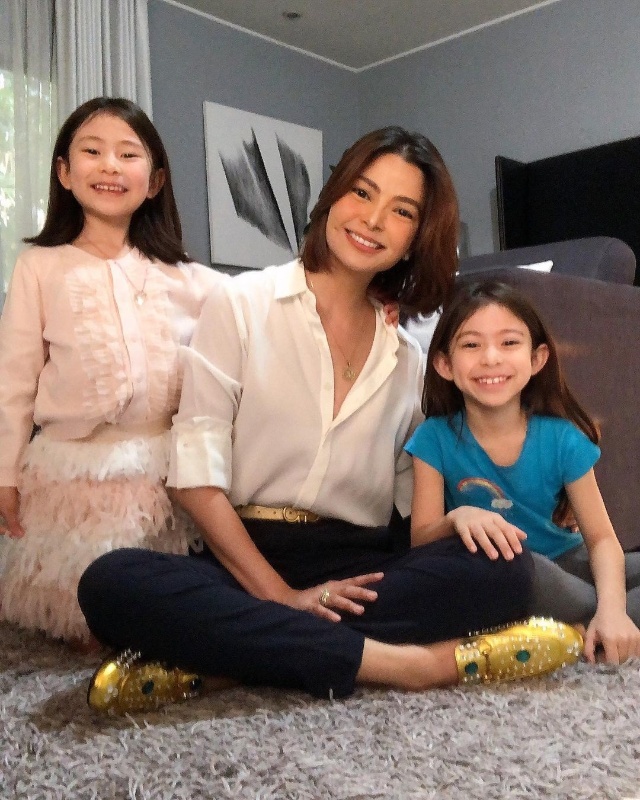 ADVERTISEMENT - CONTINUE READING BELOW
Nicole Limos-Morales, Beauty Content Creator
"Amid the pandemic, I've had countless encounters with women who never stopped buying lipstick and who wore lipstick under their masks too. This all the more emphasized what I've always believed to be true: Women [wear makeup] for themselves, and I think that's pretty empowering.

"Beauty and beauty products shape a woman's life and empower her more than we think. For something that's been relegated as superficial in the old days, I think that beauty has long redeemed and revealed itself as a necessity, next to the basic needs of food, clothing, shelter. We will always remember and have a special relationship with brands and products we associate with our lives' important moments and memories. The game-changing serum that addressed our mini wrinkles. The magic of retinol and how it smoothened our faces. The fragrance of our wedding day and how its scent will always bring back its best memories. Beauty, in its many forms and products, will always gratify and uplift—empowering its wearer while ultimately validating that beauty, too, is beyond skin deep."
ADVERTISEMENT - CONTINUE READING BELOW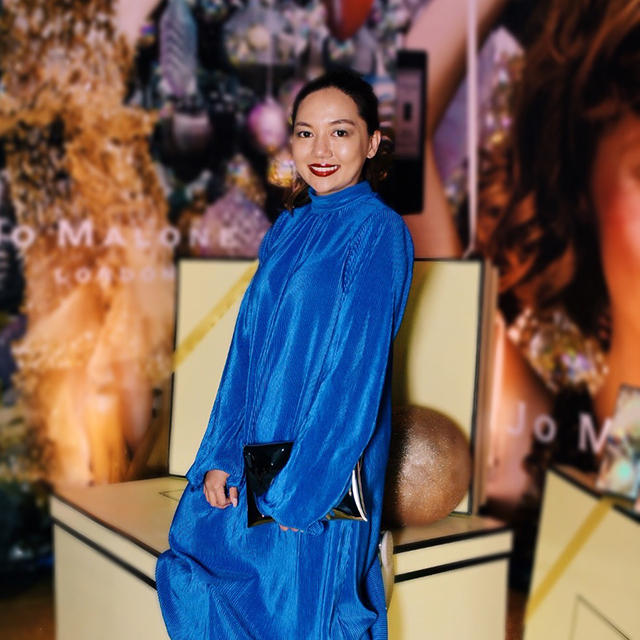 Nikki Santiago-Rivera, Editor and PR Consultant
"More than a decade of working in the publishing industry where I've met the most wonderful and diverse people—from industry experts and business owners to creatives, celebrities, and readers—has taught me that you can choose how you wish to define beauty and that the world's definition of beauty does not necessarily have to define you. You do you.
ADVERTISEMENT - CONTINUE READING BELOW
"Take care of your health, take care of your skin, and whatever helps to make you feel confident about yourself. Just never go to sleep without washing your face and brushing your teeth."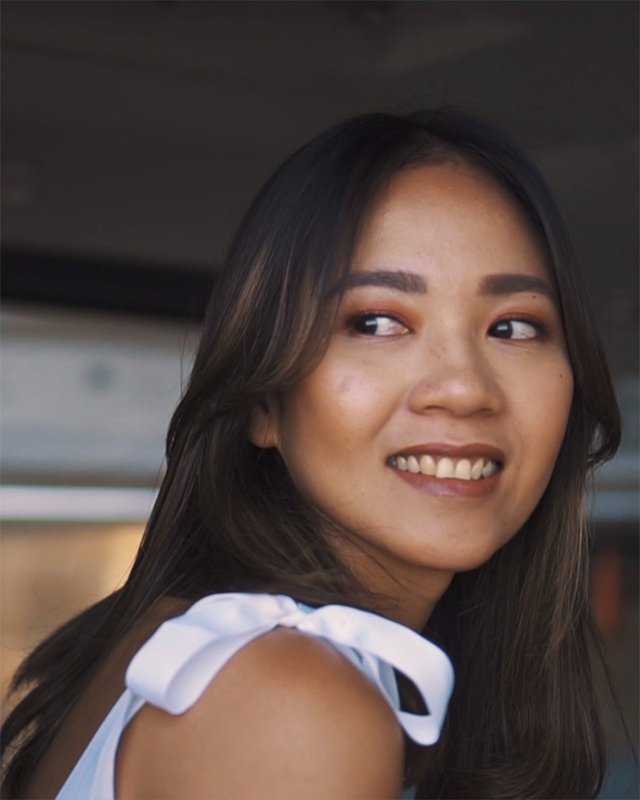 Sam Unson Gallardo, Brand Manager
"Being in the industry for so many years, I still find this question the most complex to answer. It's not an actual beauty tip or application lesson that I value from this industry the most. It's about embracing your individuality. Makeup-wise, it's about understanding your facial features and bringing out the best in them.
ADVERTISEMENT - CONTINUE READING BELOW
"When I was doing freelance makeup, I realized there were no hard and fast rules on how to do makeup 'right.' Whenever I hear a client say, 'I've never seen myself this way'—it was the best compliment. What do you find beautiful when you look in the mirror? It is about finding the best facial feature, enhancing that and make it the focus. It is not about changing it to conform to beauty 'standards'—but embracing it and how it makes you, you."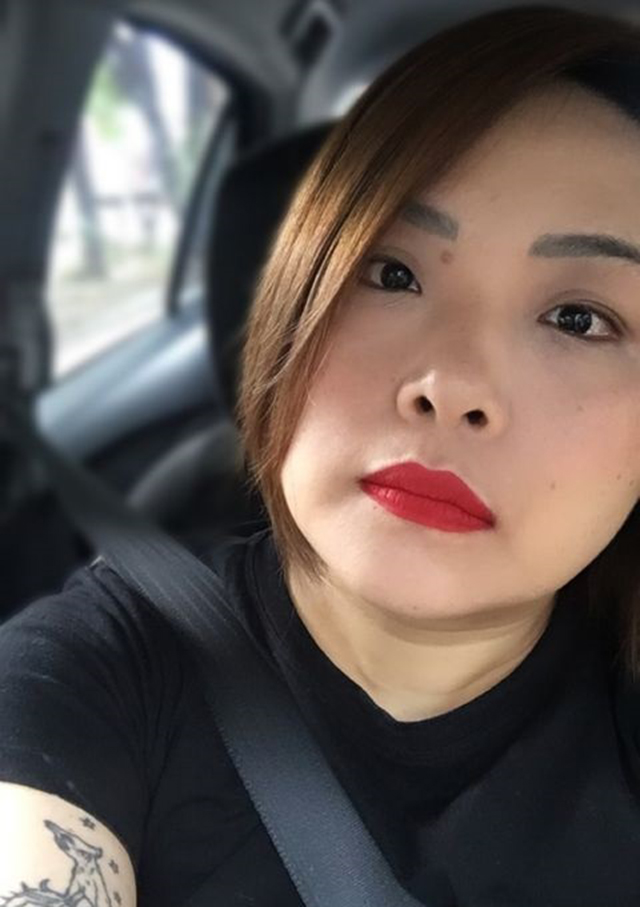 ADVERTISEMENT - CONTINUE READING BELOW
Liz Lanuzo, Editor and Entrepreneur
"The most important beauty lesson I've learned is to take care of my health. I know, sounds like something celebs say like when their 'beauty secret' is drinking lots of water and getting plenty of sleep! But seriously. If our health is not good, our skin, hair, and teeth will show it. Makeup and skincare can offer temporary fixes, but at the end of the day we won't glow unless we fix our health by eating whole foods, cutting back on sugar and sodium, hydrating, and of course exercising! Promise, it will show on your skin!"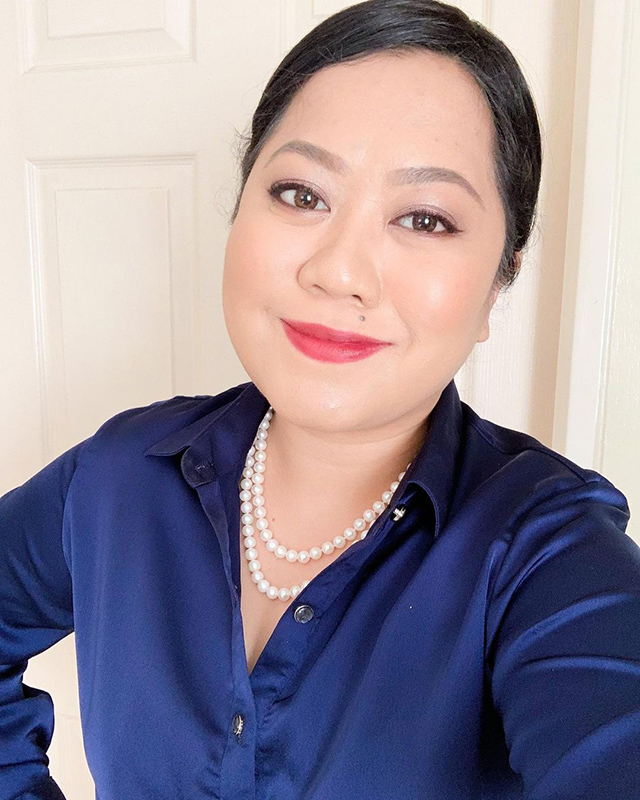 ADVERTISEMENT - CONTINUE READING BELOW
Related Stories from Preview.ph
Hey, Preview readers! Follow us on Facebook, Instagram, YouTube, Tiktok, and Twitter to stay up to speed on all things trendy and creative. We'll curate the most stylish feed for you!