​Citrus perfumes are part of a scent family that's characterized by a bright and zesty smell, which makes it a definite staple to have in your collection. Warm weather—like what we have here in PH—calls for crisp and skin-cooling aromas like it to keep you feeling fresh; and this playful fragrance family is sure to keep your energy up throughout the day! Here's everything you need to know about citrus perfumes:
What are citrus fragrances?
A citrus fragrance is almost self-explanatory. As you would expect, it contains oils ranging from fruits like oranges and lemons, as well as fresher extracts like bergamot and lemongrass. Its vibrant scent envelopes the wearer in a refreshing aroma, though some blends include floral and woody notes to create a more complex, all-around scent.
There are three prominent sub-families for the citrus fragrance family: First is the Citrus Aromatic sub-family, which mixes citrus notes with aromatic herbs such as lavender or mint. Next are the Green Citrus fragrances, or ones that give off a sharper smell thanks to green notes like tea leaves. Lastly, there is the Gourmand Citrus group that makes use of sweeter fruits like limes and oranges as the base, which are either sugared or incorporated with notes such as vanilla or sweet flowers.
Best Citrus Perfumes for Women
Citrus perfumes don't stop at fruity scents. With the right combination of notes, a citrus scent can be a versatile pick for daily wear suited for your unique skin makeup. Read on to see our picks for the best citrus perfumes to try!
ADVERTISEMENT - CONTINUE READING BELOW
1. Jo Malone London Grapefruit
This earthy citrus pick was launched during the early times of Jo Malone in 1992. This means that it isn't your typical modern day photorealistic citrus scent. It's energizing yet elegant, having the intoxicating brightness of the grapefruit top note melt with the mellow moss base for that warm zesty feel. Combined with its other ingredients like rosemary and paprika, the cologne is a well-rounded uplifting scent.
Jo Malone London is also available on Lazada.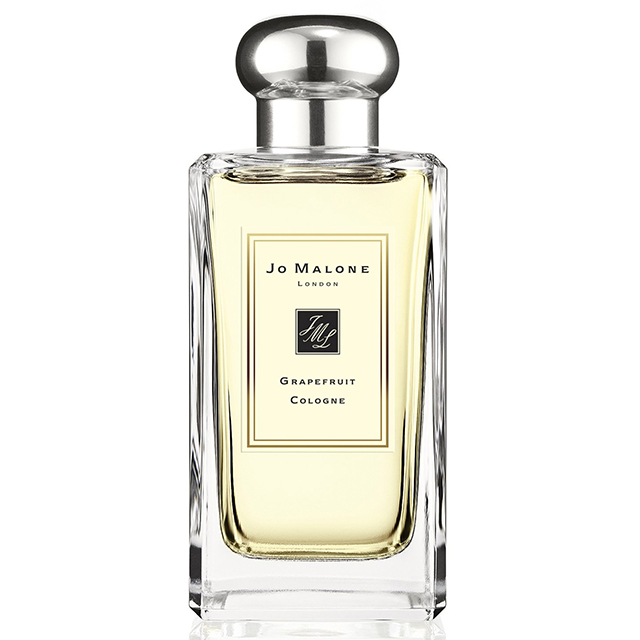 Grapefruit Cologne, P8350, JO MALONE LONDON, Rustan's
2. Calvin Klein CK One
CK One is a classic unisex choice. The green tea notes throughout the fragrance give a fresh-out-of-the-shower feel, while the light floral notes and musk lay the foundation for a graceful wear throughout the day. The scent is clean and contemporary; you can't go wrong spritzing it on!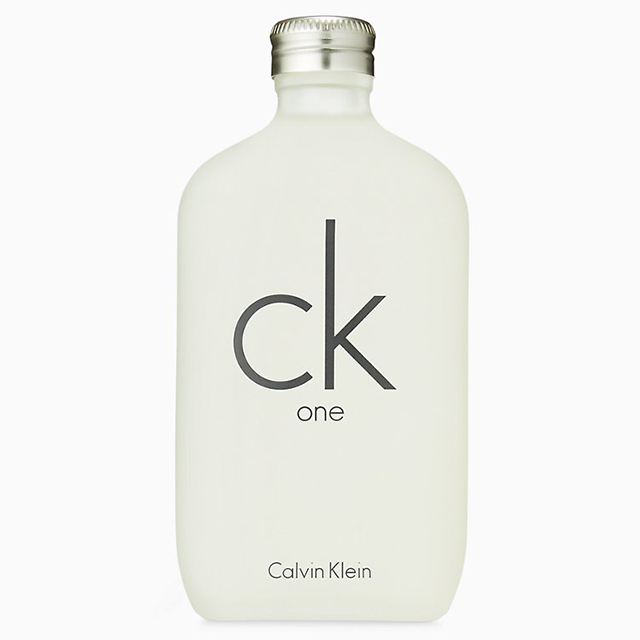 CK One Eau de Toilette, P5198 (200ml), CALVIN KLEIN, Look
3. Maison Francis Kurkdjian Aqua Universalis
Aqua Universalis is a gentler approach to the typically hard-hitting citrus genre, opening with a bright lemon note that delivers an understated clean smell. The light white florals blended in allow it to become a gentle blanket that covers you in a comforting, soft aroma—if you're looking for a mild and easy-to-wear fragrance.
READ ALSO: 7 Fresh Citrus Perfumes That Celebrities and Influencers Love Wearing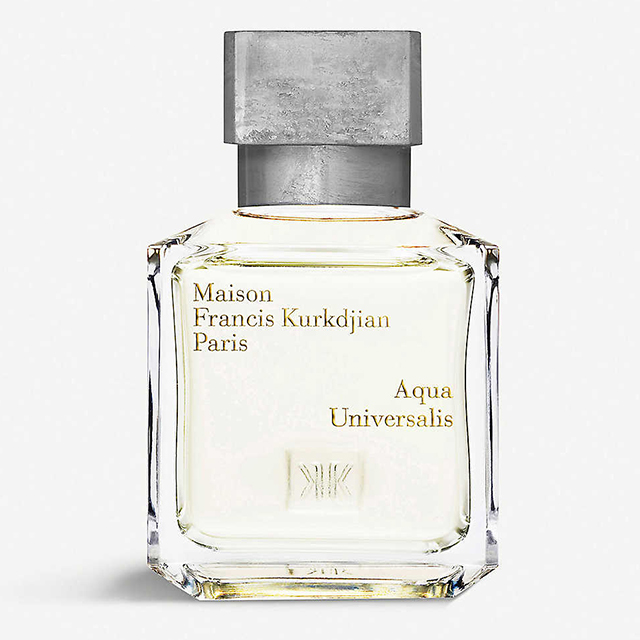 Aqua Universalis Eau De Toilette, P10300, MAISON FRANCIS KURKDJIAN, Adora Greenbelt 5
4. Chanel Les Eax Paris - Deauville
Inspired by the Normandy coast, Chanel pairs the green, woody scent of basil with Sicilian mandarin for a sparkling and luxurious fragrance. The perfume begins with a scent reminiscent of the actual fruit—ideal for those of you who want to stick to a more natural smell. It then fades to a delightful pure aroma that's reminiscent of a summer vacation afternoon brunch by the sea.
ADVERTISEMENT - CONTINUE READING BELOW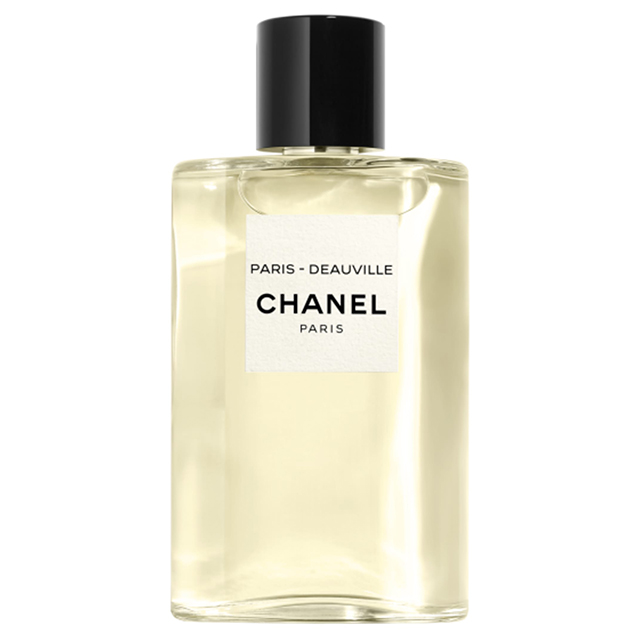 Les Eaux Paris - Deauville Eau de Toilette Spray, P8350, CHANEL, Rustan's Makati
5. Guerlain Aqua Allegoria Mandarine Basilic
Mandarine Basilic is a balanced citrus aromatic fragrance that comes in Guerlain's iconic golden mesh bee bottle. Made with clementine, bitter orange, and mandarin orange, the perfume emits a refreshing sweetness that isn't cloying to the senses. Rather, it's an elegant and harmonious citrus partnered with green notes that perfectly balance it out.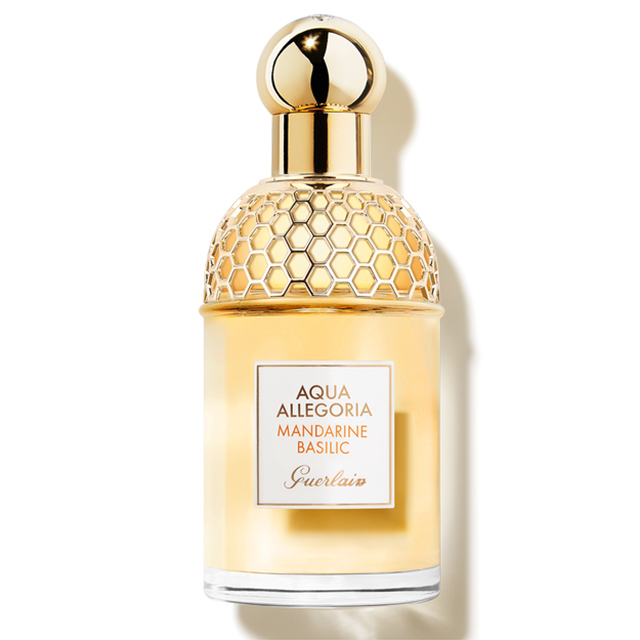 Aqua Allegoria Mandarine Basilic Eau de Toilette, P5610, GUERLAIN, Rustan's
6. Marc Jacobs Daisy Eau So Fresh
Daisy Eau So Fresh boasts of a sweet and fruity aroma with top notes of pink grapefruit and raspberry. It's a bright and fresh scent that's an instant mood lifter, with a hint of a powdery note best suited for those who want to embrace the girly girl in them. Plus, how cute would this bottle look on top of your vanity?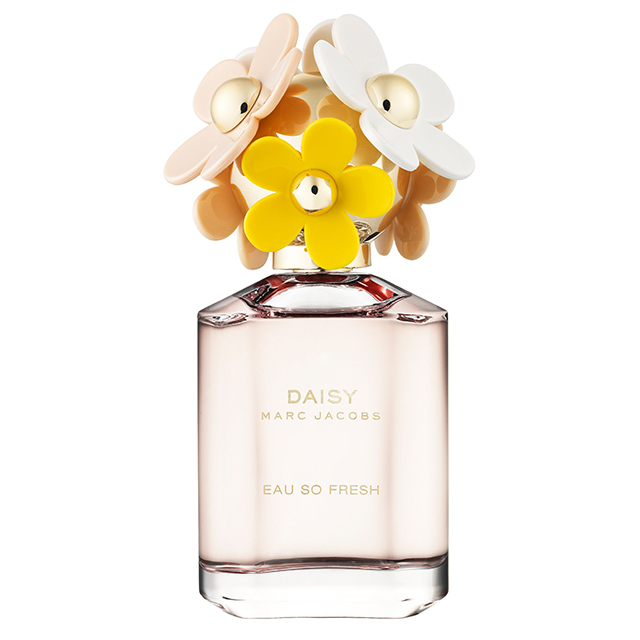 Daisy Eau So Fresh Eau de Toilette, P5498 (75ml), MARC JACOBS, Look
7. Diptyque Oyédo
This perfume is for someone who's a real citrus fanatic. Made with the zesty yuzu fruit complemented by the dynamic scent of raspberry and thyme, it draws inspiration from the Japanese ancient imperial city, Edo. It's juicy and vibrant—somewhat like a freshly squeezed glass of cold orange juice you'd want to sip on a hot summer day. If you're in need of a pick-me-up, a quick sniff of this will boost your energy!
ADVERTISEMENT - CONTINUE READING BELOW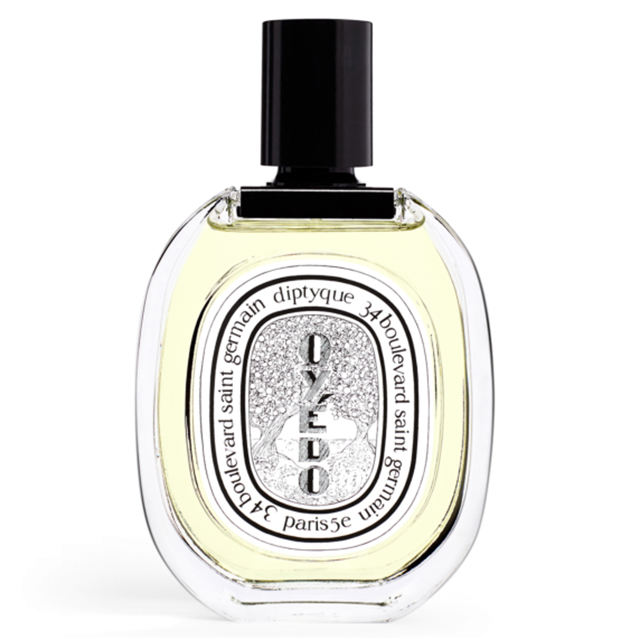 Oyédo Eau de Toilette, P7550, DIPTYQUE, Rustan's
8. Byredo Sundazed
Byredo's Sundazed is a beautiful mix of sweet and sour smells. A simple combination of mandarin orange and Californian lemon with hints of neroli and jasmine sambac makes this an airy, dynamic whiff. The realistic cotton candy base note lingers, too, making the scent feel high-spirited and youthful. It's innocent and sweet, but still oh-so refreshing.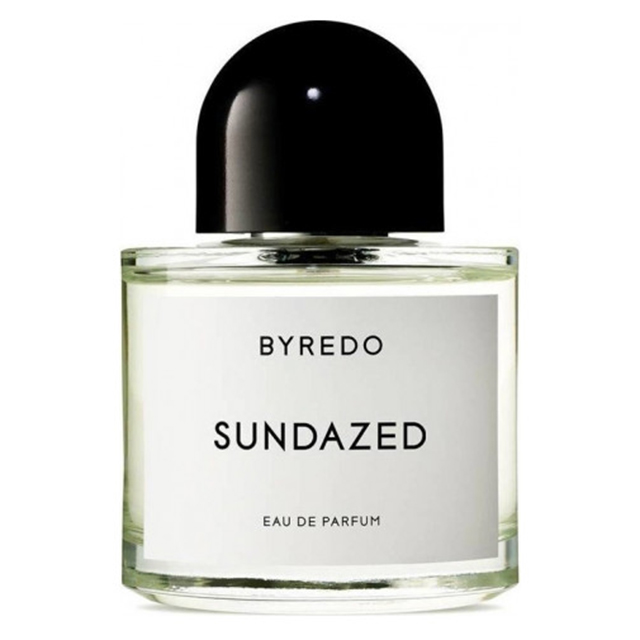 Sundazed Eau de Parfum, $270 (approx. P13,093), BYREDO, byredo.com
9. Fresh Life Eau De Parfum
This fragrance attempts to capture the essence of a "fresh life" through blending the scents of the earth, air, sun, and water. It has light aquatic and floral notes that complement its citrus counterparts—keeping the grapefruit top note in the spotlight. It's a bold attempt by the brand that alludes to citrus groves and dewey gardens.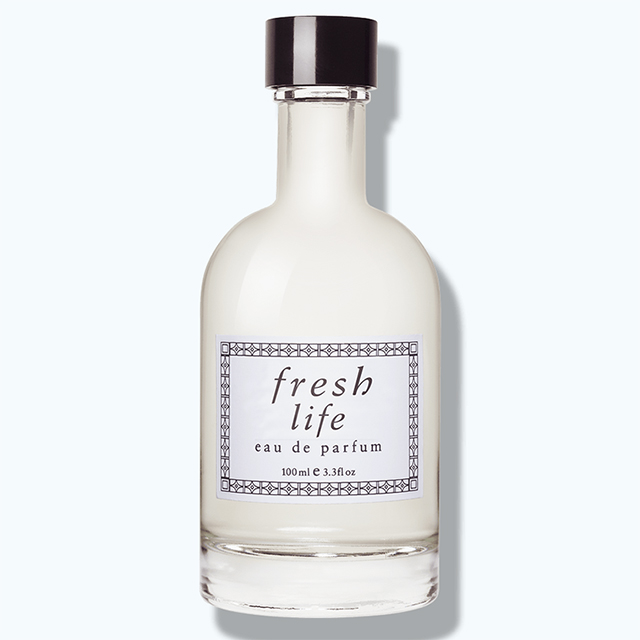 Life Eau De Parfum, P3360 (30ml), FRESH, Sephora
10. Maison Margiela Replica Beach Walk
A light yet lasting scent that gives a nostalgic feeling for the beach. The fragrance opens like a cool sea-breeze that's fresh and salty, with hints of floral tones for balance. The coconut note here is a standout, giving you a creamy and comforting fragrance that just envelopes you before the bergamot and ylang-ylang cut the softness to reveal a more radiant smell.
ADVERTISEMENT - CONTINUE READING BELOW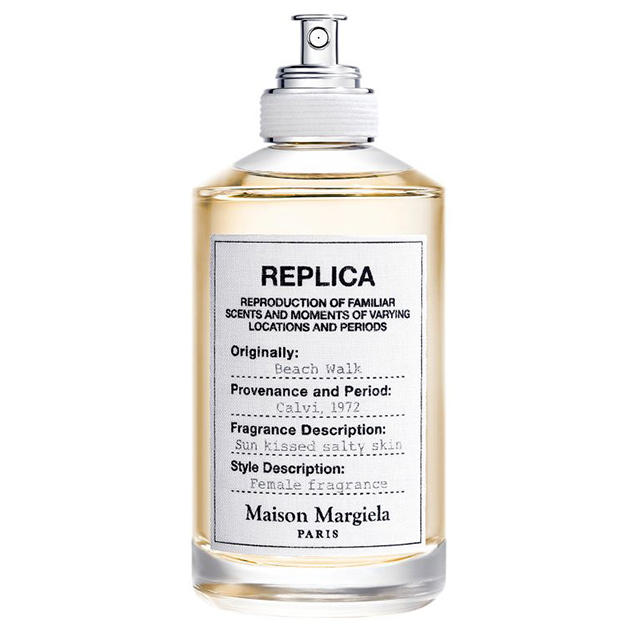 Replica Beach Walk Eau de Toilette, $135 (approx. P6546), MAISON MARGIELA, maisonmargiela-fragrances.us
Products recommended on our websites are independently selected by editors. If you buy something through our links, Summit may earn an affiliate commission at no extra cost to you. Links are updated regularly and as much as possible, but note that products can run out of stock, discounts can expire, and listed prices can change without prior notice.
Hey, Preview readers! Follow us on Facebook, Instagram, YouTube, Tiktok, and Twitter to stay up to speed on all things trendy and creative. We'll curate the most stylish feed for you!