You can double up on the anti-aging products to fight fine lines and wrinkles all you want, but nothing gives away age faster than an uneven skin tone. And while some think that tanning might even it out, remember that bathing under the sun will only damage your skin more and further promote early aging. So what's a girl to do? Turn to brightening products, of course! But more than trying to make your skin two to three shades lighter, the goal is to simply get even skin all through out. Scroll down and check these tried and tested brightening products.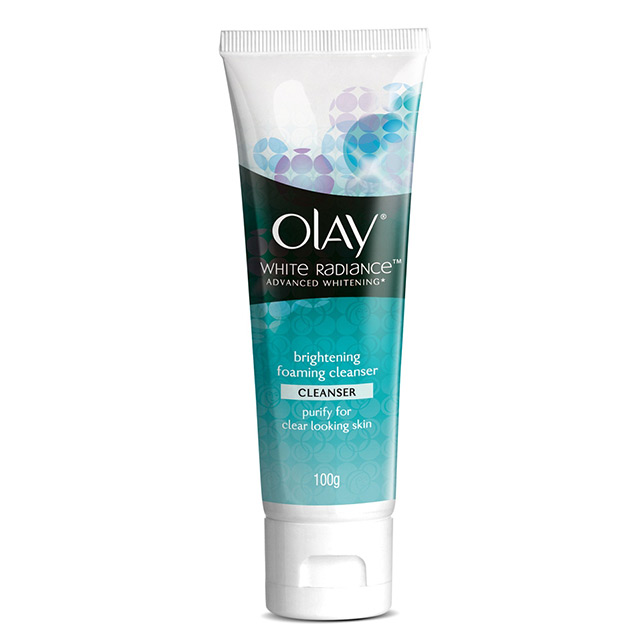 Olay White Radiance Brightening Facial Cleanser
Brighten up your face while washing away impurities with this gentle foaming cleanser.

Pond's Flawless White Dewy Rose Gel
If you're looking for a moisturizer that's light and non-sticky, this one should be perfect for you.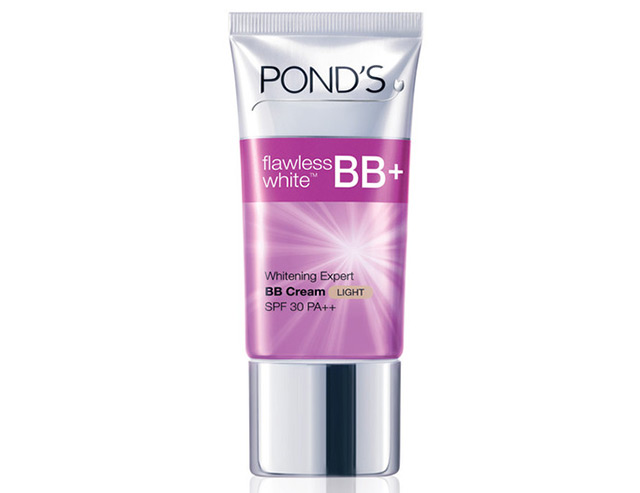 Pond's Flawless White Whitening Expert BB Cream
Now here's a BB cream that does more than just give you coverage with its UVA and UBV protection.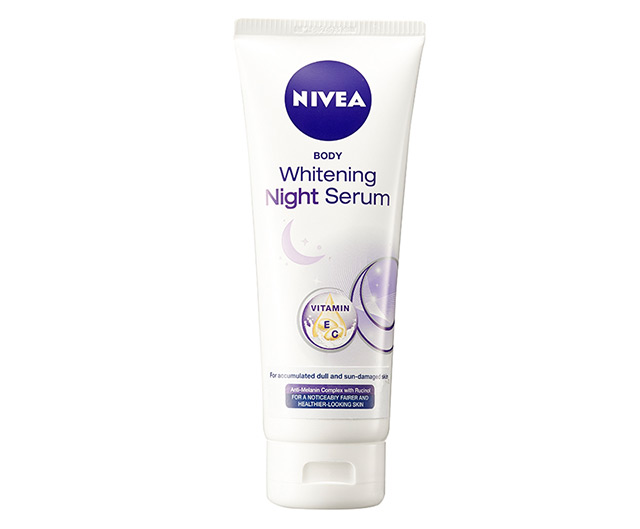 Nivea Whitening Night Serum
Repair and whiten dull and sun-damaged skin while you sleep with this light and non-greasy formula.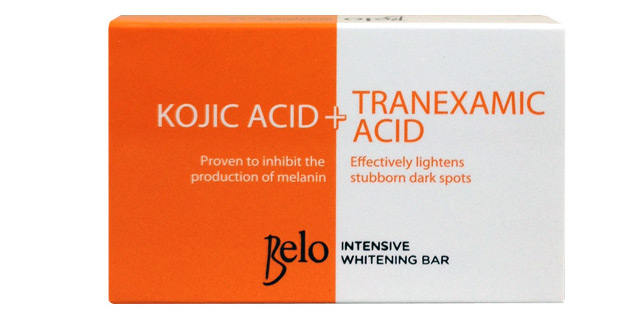 Belo Intensive Whitening Soap
This cold-processed soap made with coconut oil and Kojic acid will get you what you pay for, providing visible results instantly.