There's something poetic about the notion of sewing your own clothes. Your grandmothers and their grandmothers did it on the regular, back when ready-to-wear fits weren't yet available. It may not be a household skill you inherited, but why not try your hand at working that needle and thread? Vintage Patterns Wiki has released more than 83,500 out-of-print sewing patterns from pre-1992, all yours to download for free!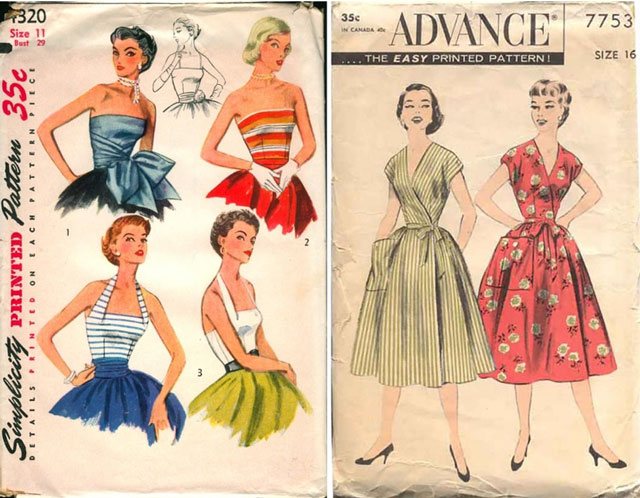 IMAGE Wiki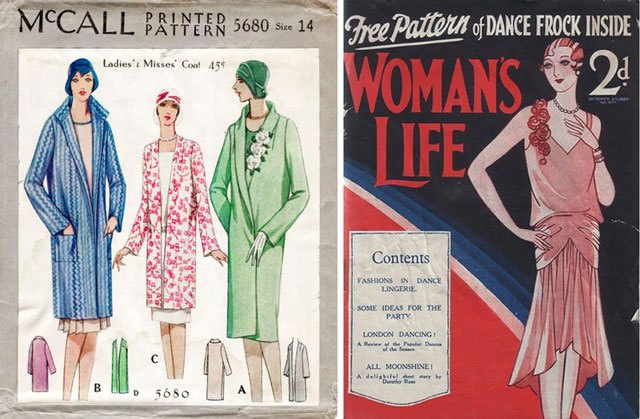 IMAGE Wiki
Time to throw a DIY party! According to artFido, the browsable collection "runs the gamut from Dynasty-inspired pussybow power suits to Betty Draper-esque frocks featuring models in white gloves to an 1895 boys' Reefer Suit with fly-free short trousers." The possibilities are endless.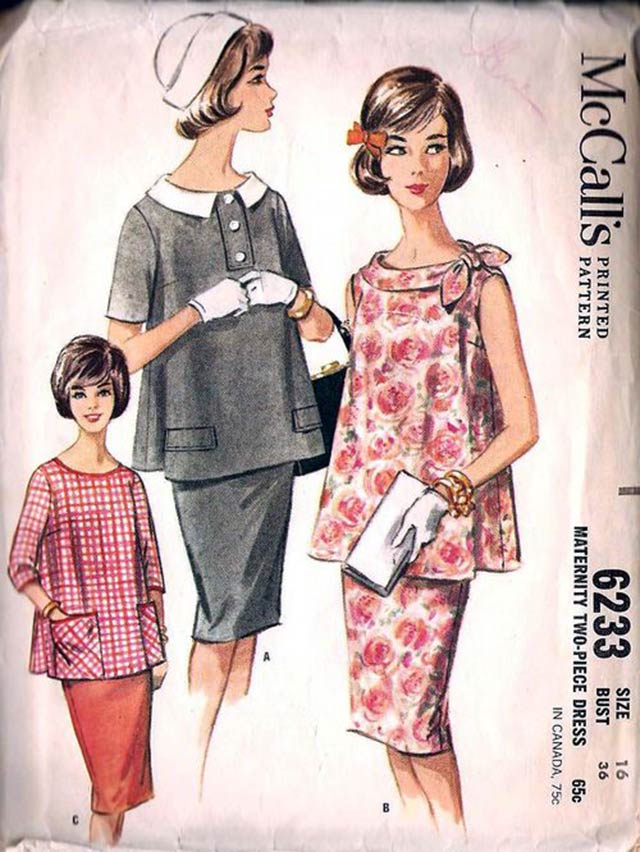 IMAGE Wiki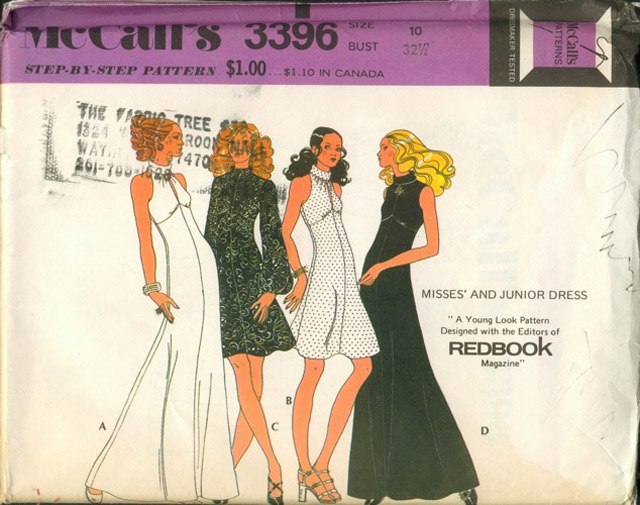 IMAGE Wiki
We're taking particular delight in these gorgeous vintage illustrations! You'll find patterns for pretty much everything: old-school lingerie (bloomers, anyone?), raincoats, maternity wear, wedding gowns. Name it.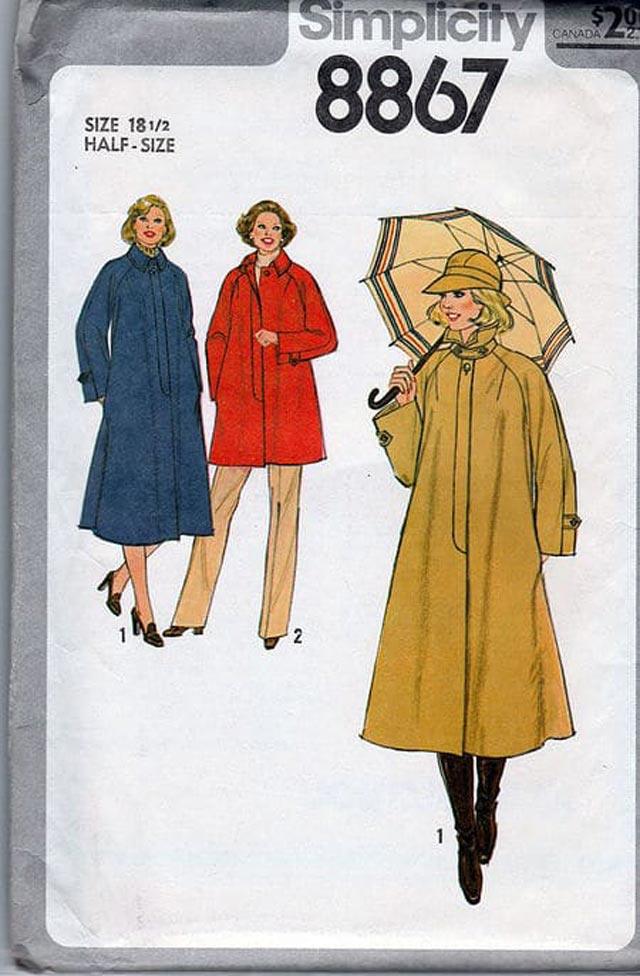 IMAGE Wiki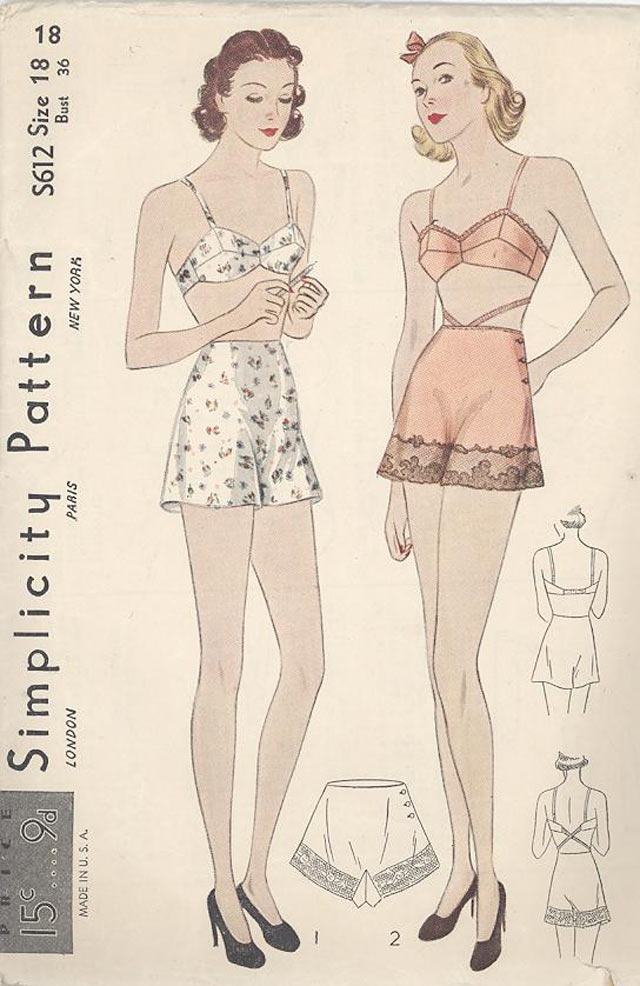 IMAGE Wiki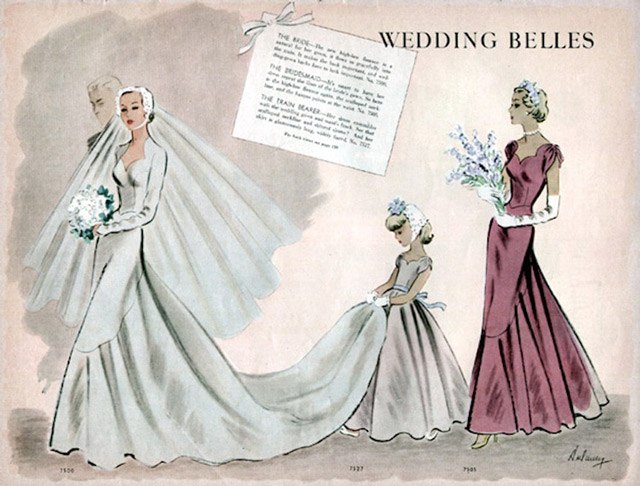 IMAGE Wiki
Visitors can narrow their search to focus on a particular garment, designer, or decade. Click these links to see patterns from the 1920s, 1930s, 1940s, 1950s, 1960s, 1970s, and 1980s! Think of it as another, more interactive way to learn your fashion history. Retro cool.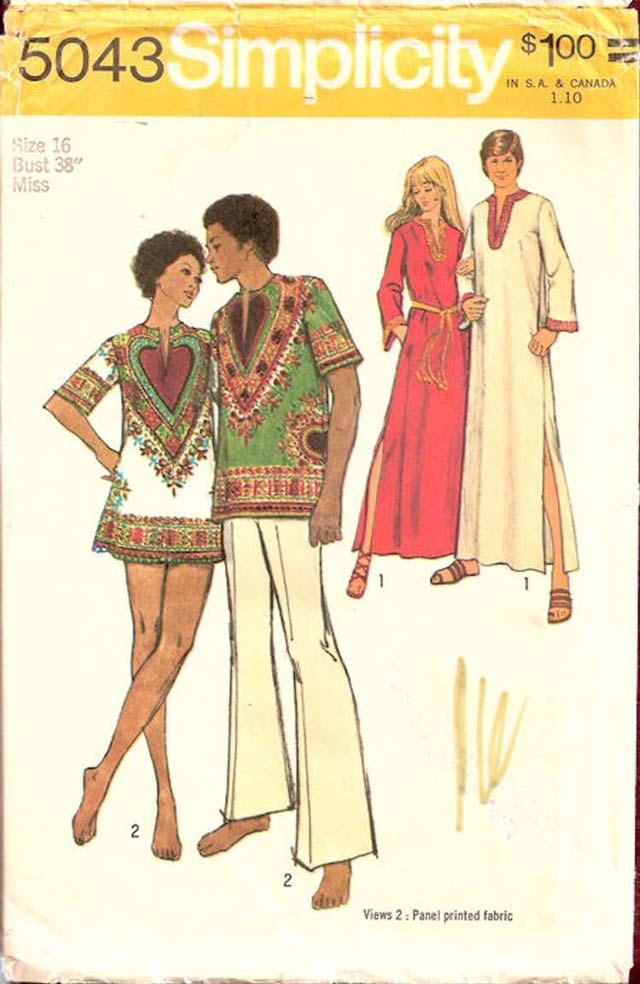 IMAGE Wiki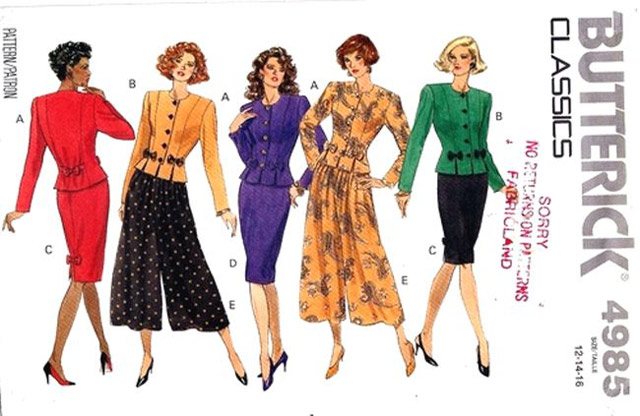 IMAGE Wiki
Our favorite has got to be the movie star collection. Looking to channel one of the Hepburns? Take your pick between Audrey's waiflike sheaths or Katharine's infamous trousers.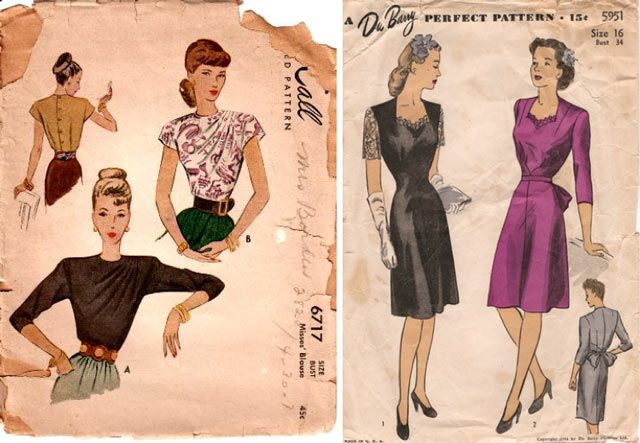 IMAGE Wiki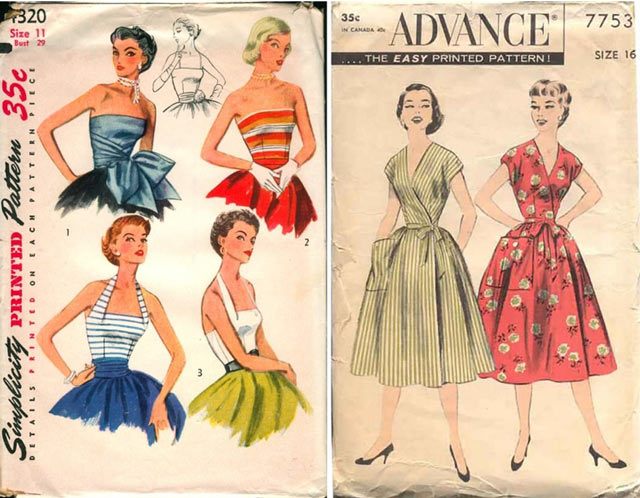 IMAGE Wiki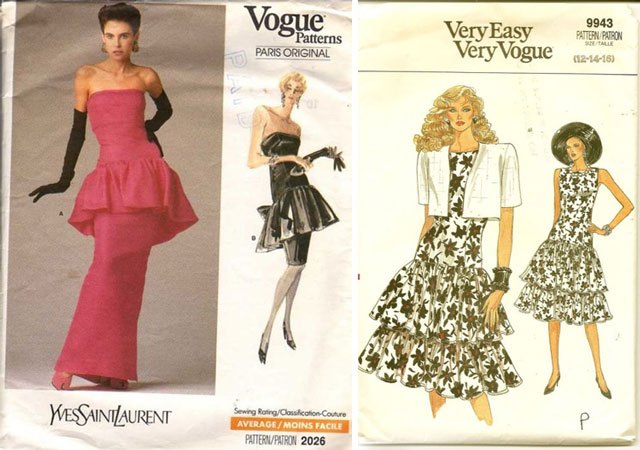 IMAGE Wiki
We're giddy with nostalgic excitement, actually—best believe we'll be trying to whip up our own handmade outfits. BRB, dusting off our sewing machines!