It's not a stretch to say that Senator Grace Poe is a superwoman.
After jumping the polls and becoming the nation's no. 1 senator, she has revolutionized jobs historically known to be headed by men. She's made it to the cover of Esquire magazine (twice!), and is currently heading the presidential polls (she never even said she was sure to run).
With such a busy day-to-day schedule, what exactly does she keep in her purse?
Style Bible got the deets and found out exactly what Grace Poe's bag essentials are.
"Hmm, let's see...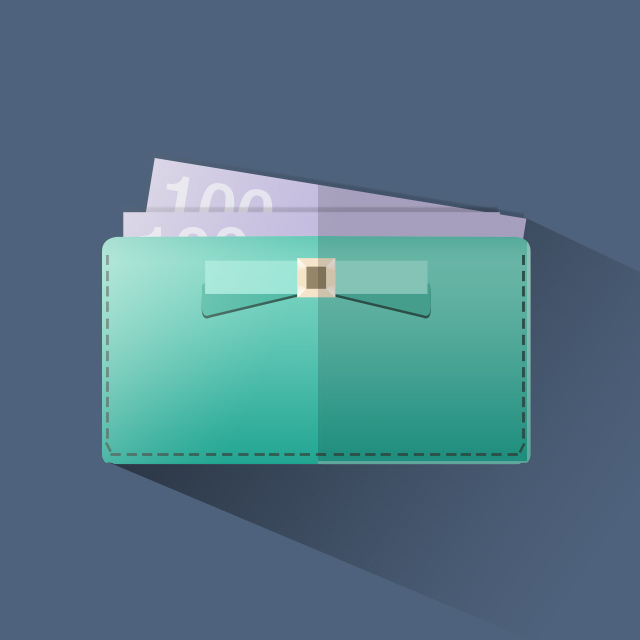 a wallet with some cash,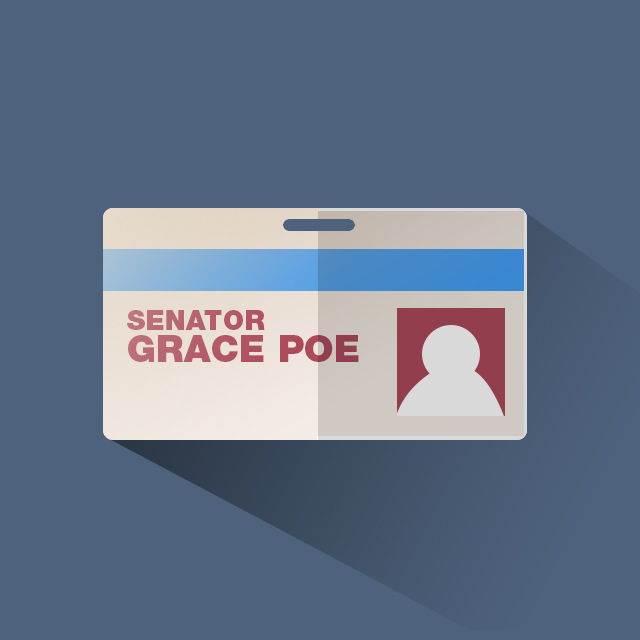 an ID,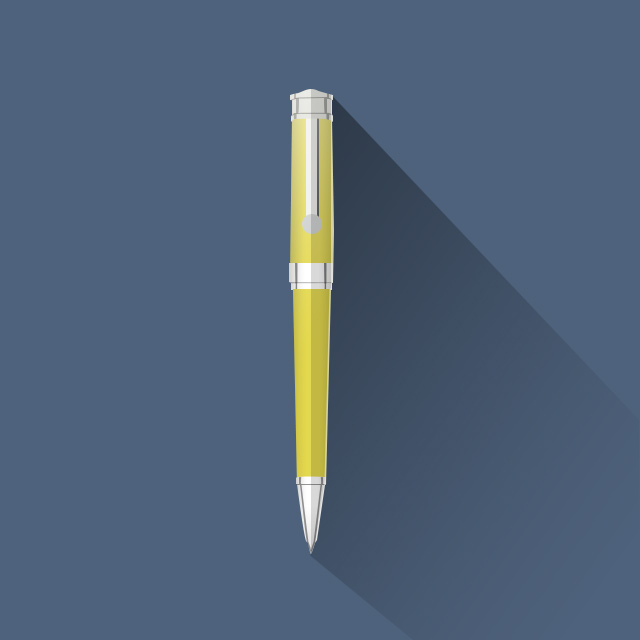 a pen,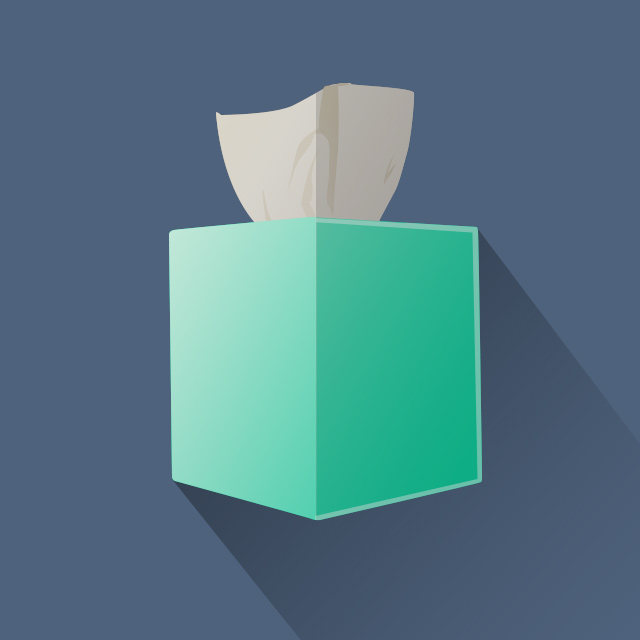 a pack of tissues,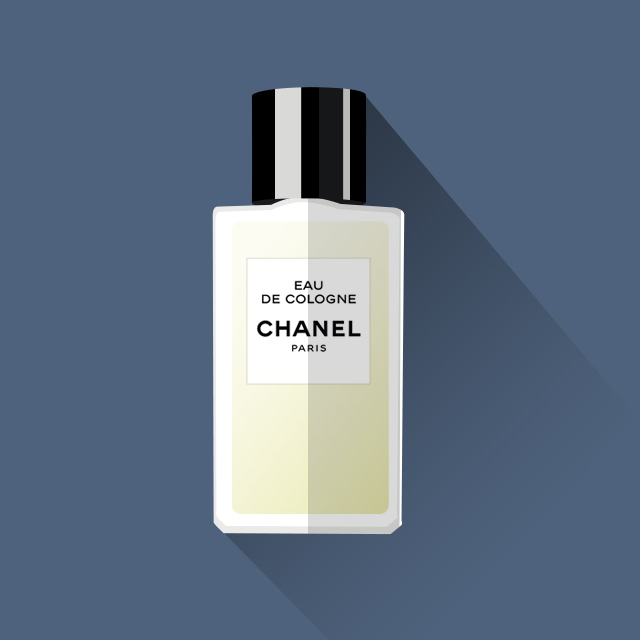 cologne,*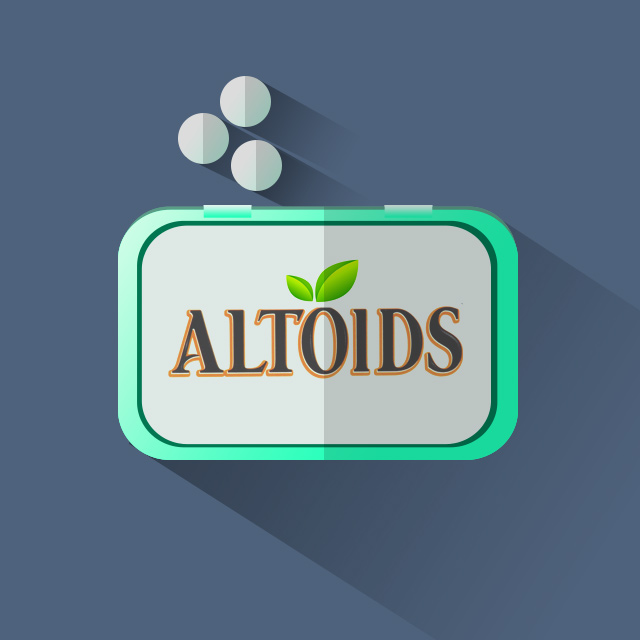 mint candy,*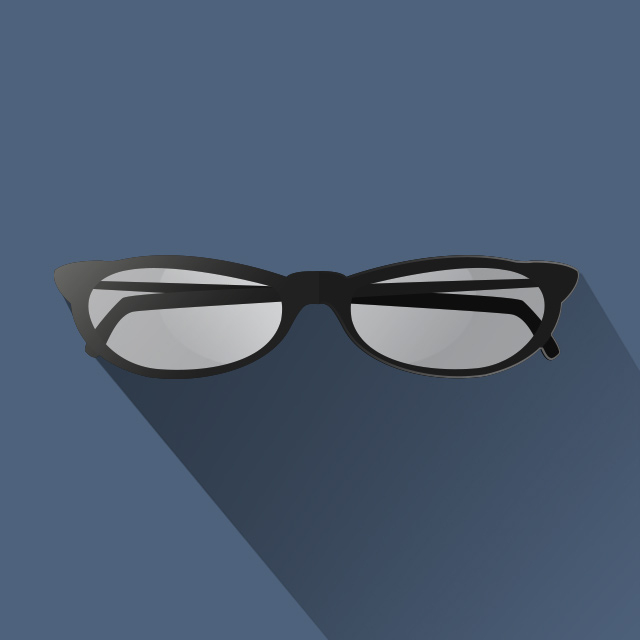 reading glasses,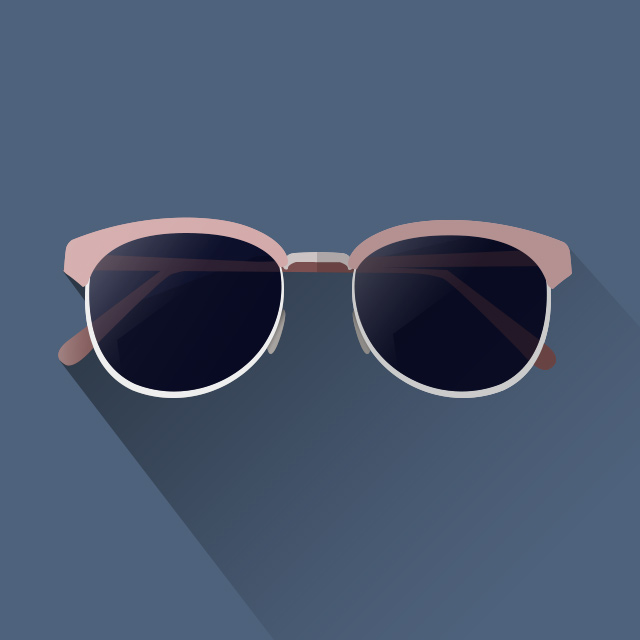 sun glasses,
my cell phone,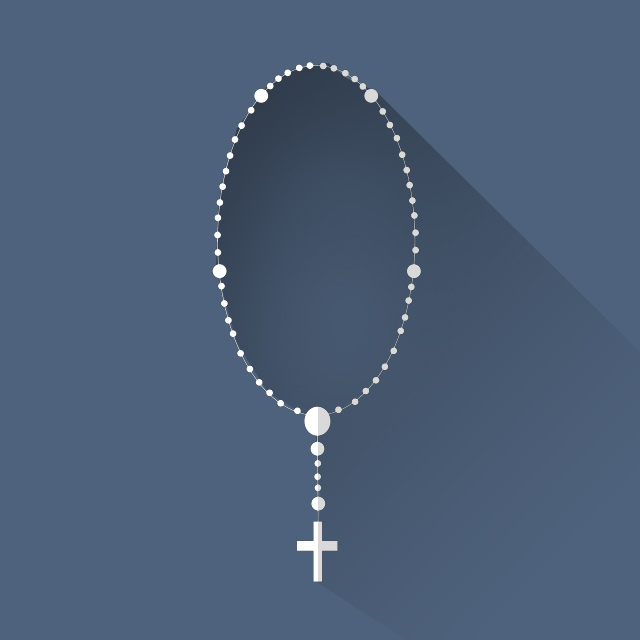 a rosary,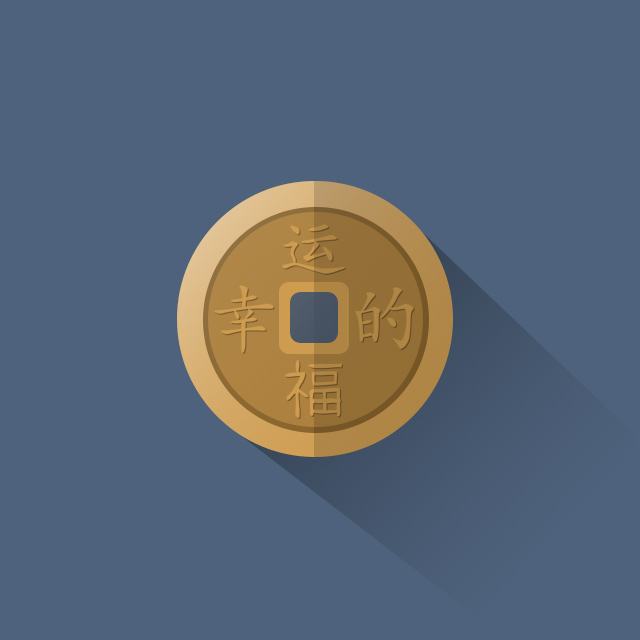 lucky charms my mom and family gave me,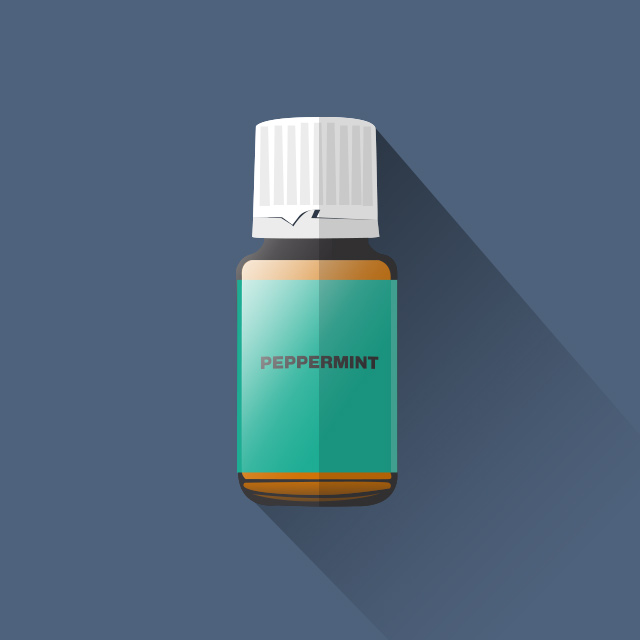 a small bottle of peppermint essential oil,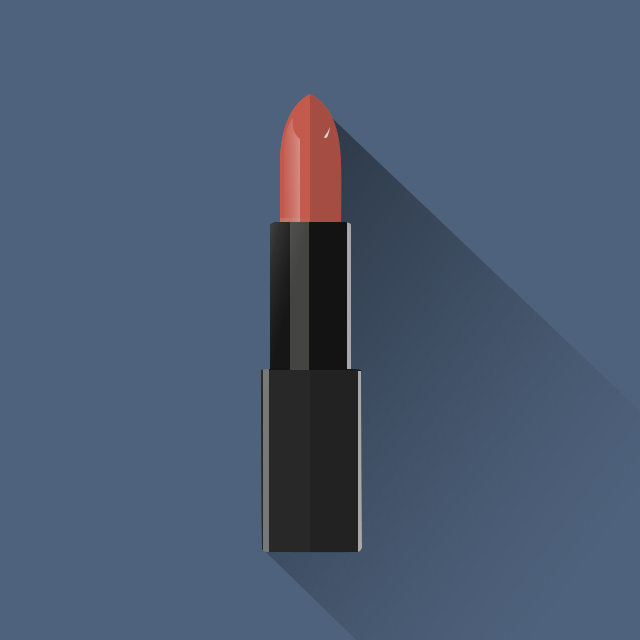 lipstick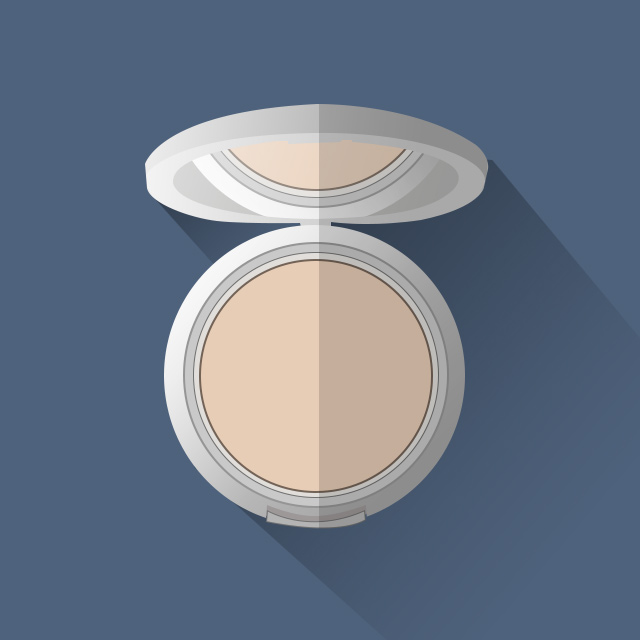 and powder (so I can look presentable when needed),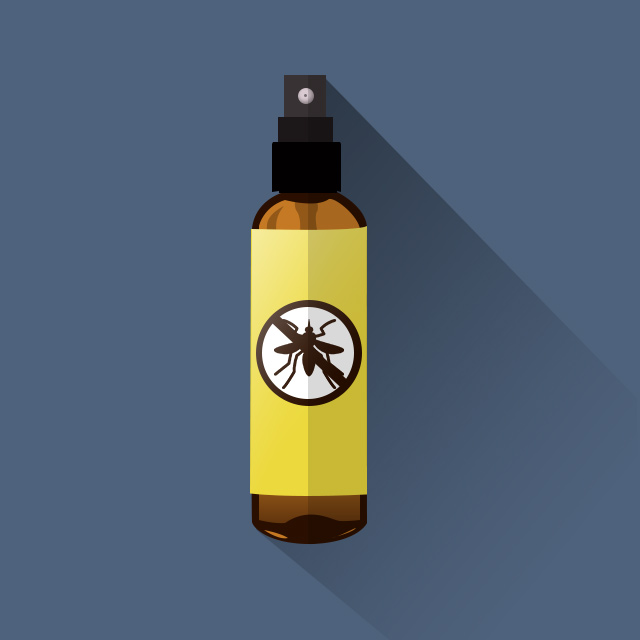 and mosquito repellant," she said.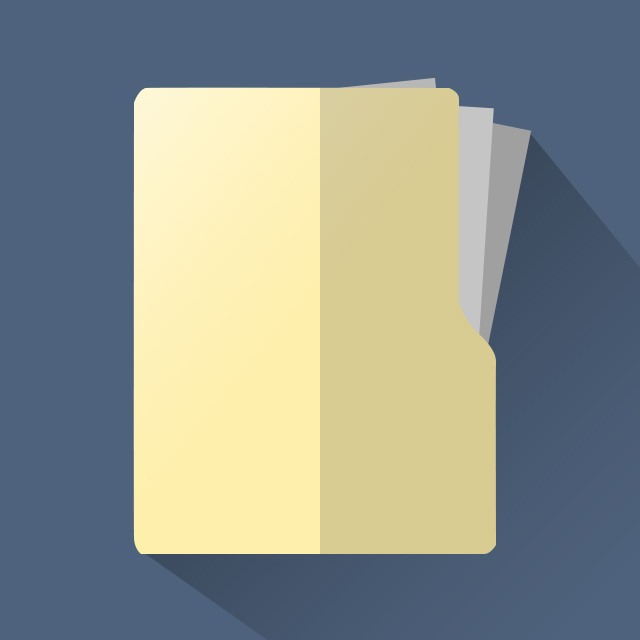 "Plus, of course, some notes and papers I stuff at the last minute depending on the meetings I attend. Needless to say, my bag weighs a ton..." She laughed.
Well, when you're out saving the world, you obviously need a ton of stuff to do it.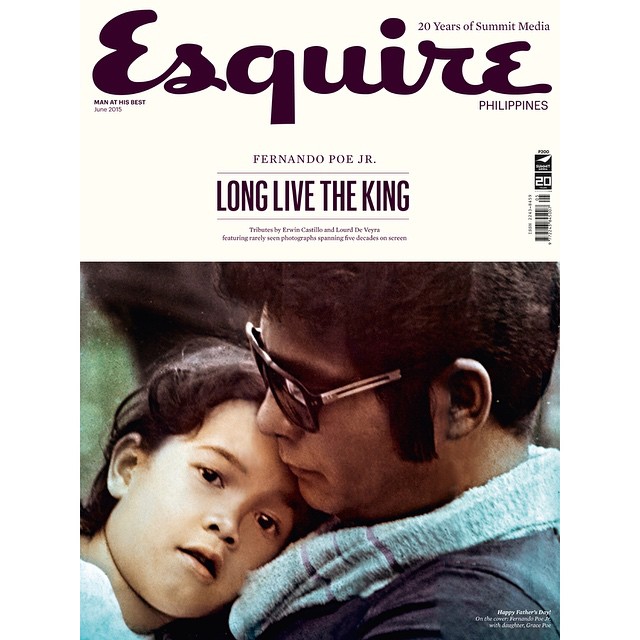 Her on the cover of Esquire's latest issue.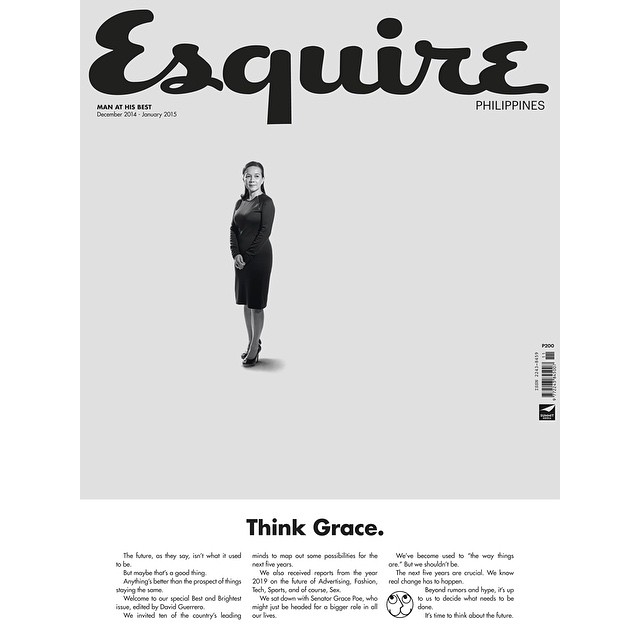 Her first cover.
Illustrations by Yayay de Castro
*Artist's rendition - no brands were specified by Sen. Poe.