Searching for quality, fit, unique, and stylish swimsuits has always been a challenging thing to do. So when you do find the ones that tick all your style requirements, you have to ensure that you're able to maximize its use until its natural wear and tear. Swimsuits are the hardest working pieces you have during summer as they're always exposed to the sun, sand, salt, and chlorine, so it's best that you know how to take care of them. Scroll down and show some love to your favorite bikini!
1. Know the fabric of your swimsuit.
This is important in order to know how to properly care for them. Below is a list of common swimsuit fabrics and their characteristics:
Cotton - Not form-fitting; usually blended with spandex or polyester. Not durable in chlorine
Nylon - Hugs the body better, lightweight and strong; but is prone to fading and fraying.
Polyester - Elastic like nylon but not as strong or lightweight. Good for hot tubs and better in dealing with chlorine.
ADVERTISEMENT - CONTINUE READING BELOW
Spandex or Lycra - Very elastic and form-fitting but susceptible to chlorine and other substances that affect elasticity.
Related Stories from Preview.ph
2. Rinse off before and after dipping in the pool or sea.
Rinsing before swimming will make your bikini less porous thus minimizing the amount of saltwater or chlorine absorbed by the suit. A wet suit have no additional room to soak up more water.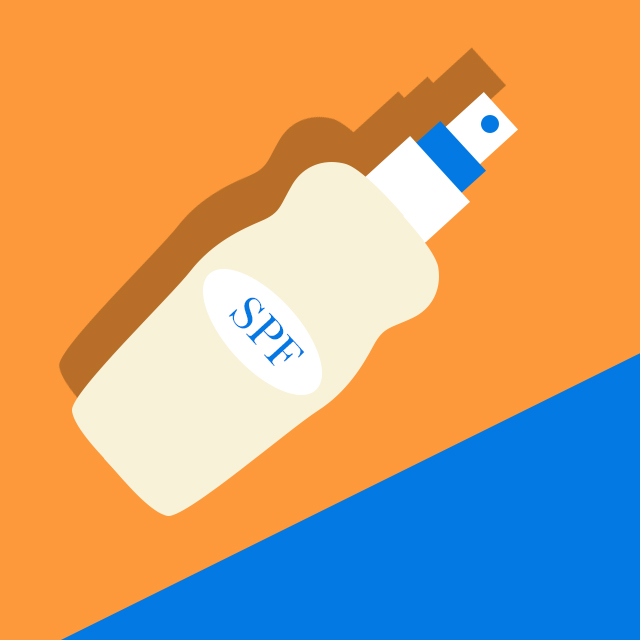 You also have to rinse after to wash off the chlorine, dirt, sunscreen, sweat, and sand right away. This will help minimize build-up on the suit.
3. It's best to hand-wash, but you can also machine-wash your suits.
Swimsuits with embellishments are best hand-washed in cool water with a mild soap. Let the suit sit for about 15 minutes before gently working away the dirt. Drain the soapy water and rinse until the water runs clear.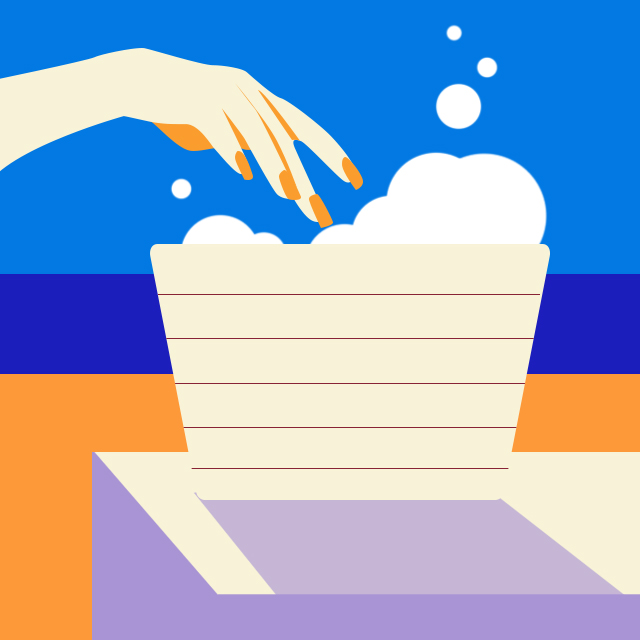 ADVERTISEMENT - CONTINUE READING BELOW
If you must machine-wash your swimwear, use a wash bag or keep them in a pillow case before throwing them in the machine. Put them in a gentle cycle in cool water with mild detergent. It's also best to wash your suits with towels to avoid fabric agitation.
4. Don't put your swimsuits in the dryer.
Don't wring your swimmies out or put them under the sun, as both will damage the fibers and shape while the sun will fade the color faster. Do not iron, bleach, or dry clean them. Instead, lay your suit out on a towel and gently damp the excess water away and air dry on a flat surface away from the sunlight.
5. Spot-treat stains right away.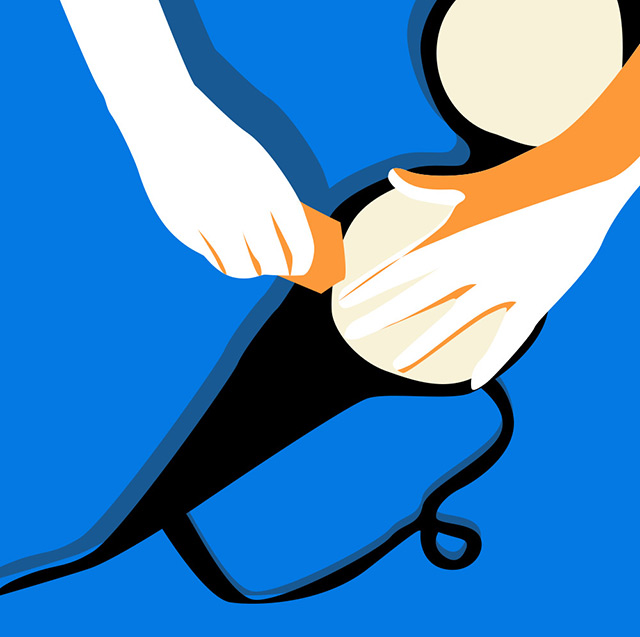 ADVERTISEMENT - CONTINUE READING BELOW
Sunscreen lotions can cause stain spots and yellowing of the suit. Spot-treat them immediately by dabbing on a generous amount of baking soda on the affected area. Let it sit for an hour or two before washing as directed above.
6. Store your swimsuits properly.
Store your suits flat in a lined storage box to keep its shape and form.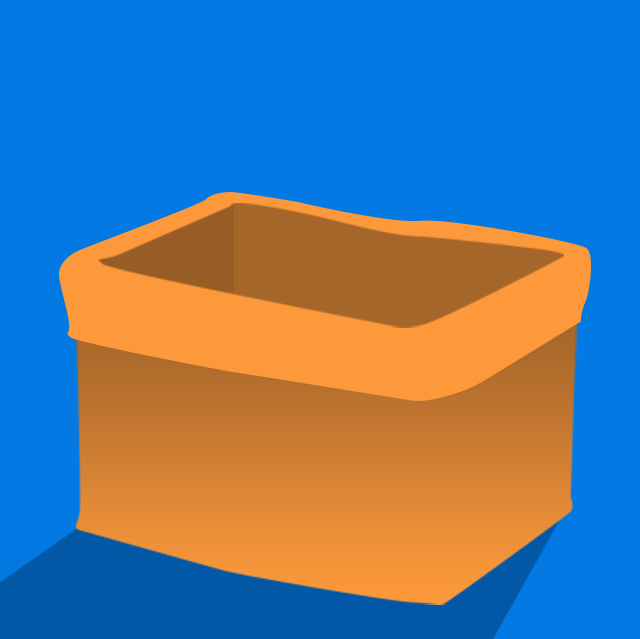 ADVERTISEMENT - CONTINUE READING BELOW
7. It's important to wash a new bathing suit.
Take one tablespoon of white vinegar, and add it to a bowl of water. Leave in your swimsuit to soak for 30 minutes and gently massage it. Rinse your suit but don't wring it. To dry, lay it flat on a surface in a well-ventilated area. Doing this will prevent your swimwear from fading.
8. Keep your swimsuits on rotation.

Let your swimsuit rest for about 24 hours to let it breathe and to help it return to its original shape.
Hey, Preview readers! Follow us on Facebook, Instagram, YouTube, Tiktok, and Twitter to stay up to speed on all things trendy and creative. We'll curate the most stylish feed for you!