After completing gender transition, Bruce Jenner is now Caitlyn Jenner on the cover of Vanity Fair (July 2015).
The trans woman shared her new name in a stunning 22-page cover story shot by Annie Leibovitz.
"Speaking publicly for the first time since completing gender transition, Caitlyn Jenner compares her emotional two-day photo shoot with Annie Leibovitz for the July cover of Vanity Fair to winning the gold medal for the decathlon at the 1976 Olympics," said the magazine in an official release.
Watch her in a corset and gown here: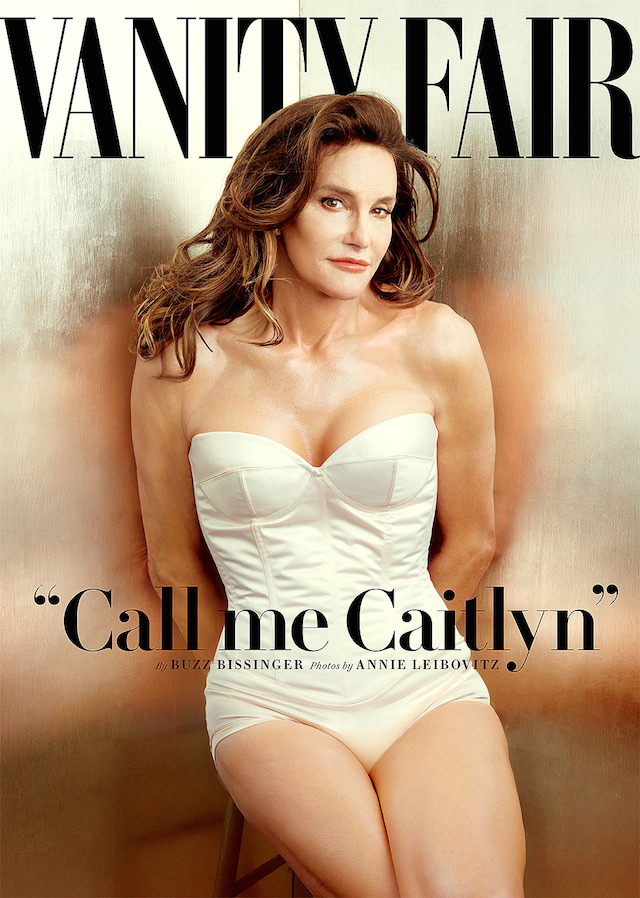 ADVERTISEMENT - CONTINUE READING BELOW