The COVID-19 outbreak has postponed or cancelled a slew of global events—and even the upcoming Rakuten Fashion Week Tokyo, Japan's biggest style showcase, hasn't been spared. The good news, though, is that its organizers have found a brilliant solution: Starting March 16, 2020, the fall 2020 collections of the nation's buzziest designers will be livestreamed on the organization's official website.
ADVERTISEMENT - CONTINUE READING BELOW
Look forward to e-attending the presentations of modern kimono purveyor Jotaro Saito, buzzy labels Hideaki Yoshihara and Yukiko Ode's Hyke, and streetwear fave Shoop via exclusive streams. Needless to say, the shows will be devoid of the usual editors, buyers, and influencers sitting front row—totally understandable, what with governments recommending self-quarantine and social distancing to aid in slowing the virus' spread.
ADVERTISEMENT - CONTINUE READING BELOW
Below, swipe through for a full schedule of RFWT's upcoming streams!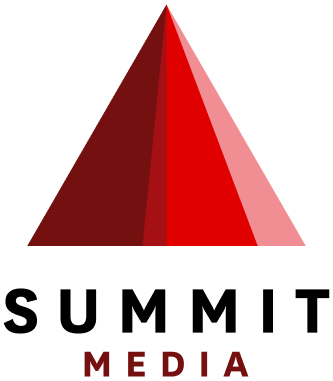 Get the latest stories on COVID-19.
All you need to know from your trusted Summit Media network. Sign up here for regular updates delivered to your mailbox.
The email address you entered is invalid.
Thank you for signing up. We'll send updates directly to your inbox!