A month after his victory at the Bench Design Awards, local designer Renz Reyes showcased his winning collection at the Amazon Fashion Week held in Tokyo, Japan. Together with Bench, Ched Studio, and Ottomondi, Renz put up a show which drew inspiration from the Philippines. As the global fashion scene watched closely how models walked down the runway clad in Filipino-made garments, it came as no surprise that their work caught the eye of international fashion titles. In fact, Vogue specifically singled out Renz's work in their collection review of the show.
Related Stories from Preview.ph
"Christian Edward Dalogaog of Ched Studio, Otto Sacramento of Ottomondi, and Bench's Ben Chan delivered summery gingham checked separates, embroidered palm fronds, straw bucket hats, colorful tasseled bags, and other breezy nods to their shared island home," Vogue writes. "Strongest of the lot was Renz Reyes, whose work evoked the same sentimentality in more subtle ways."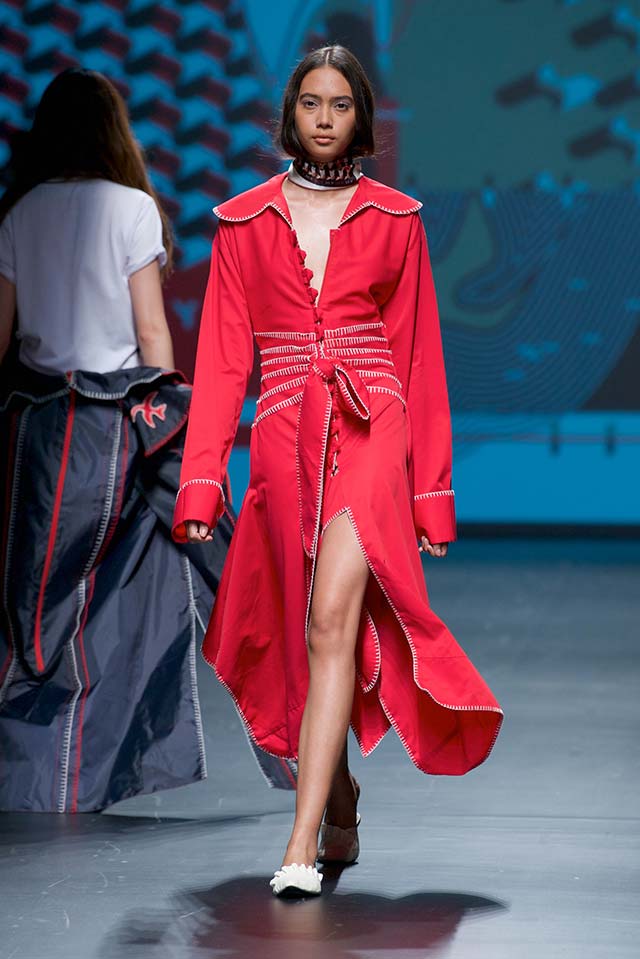 ADVERTISEMENT - CONTINUE READING BELOW
CONTINUE READING BELOW
Recommended Videos
The renowned fashion publication praised the Preview Emerging Fashion Talent alum for his homage to Rei Kawakubo that also "displayed a nice handwork that felt distinctly, beautifully Pinoy in its essence." Way to go, Renz!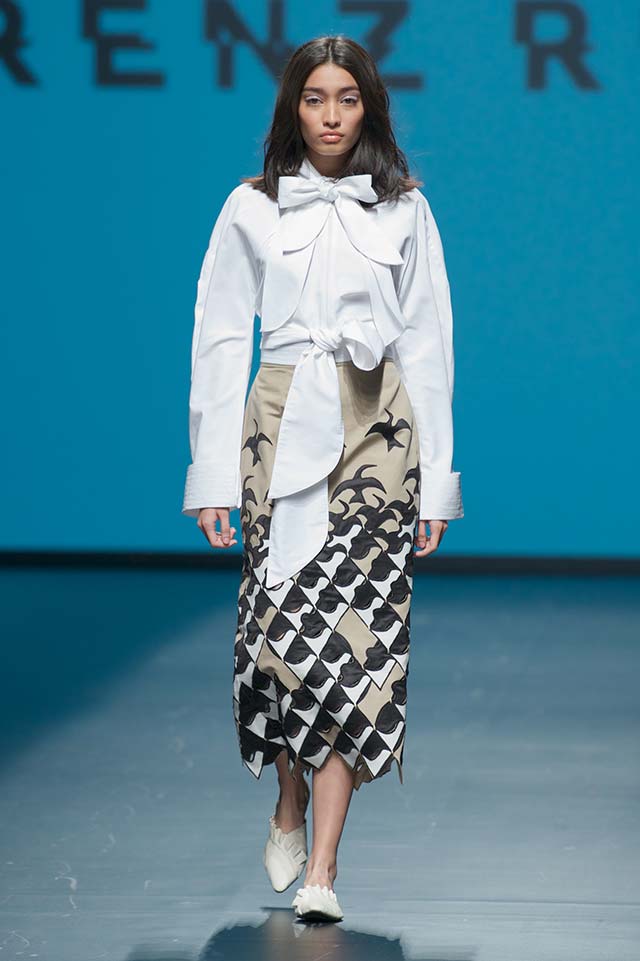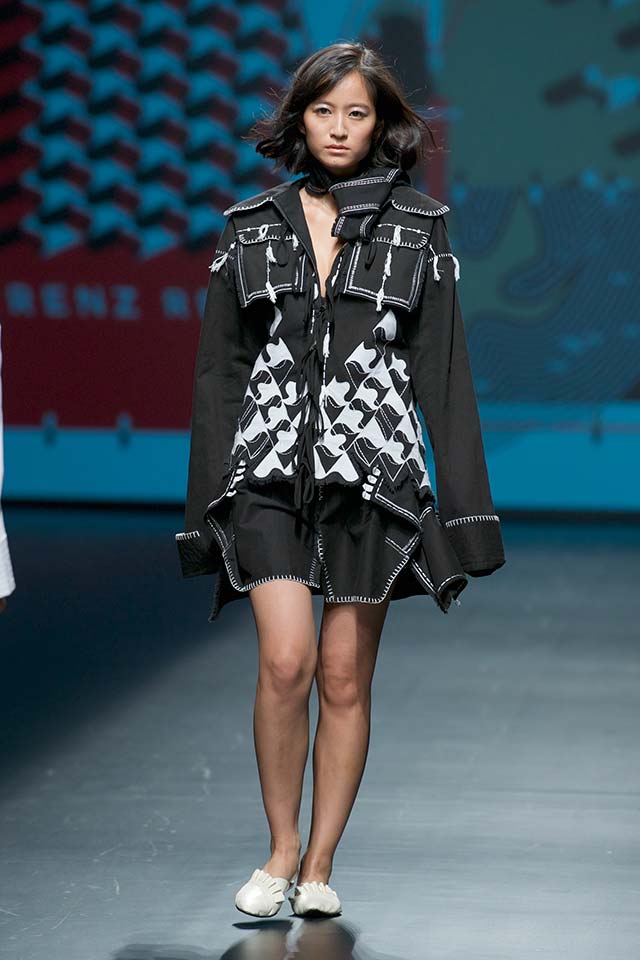 ADVERTISEMENT - CONTINUE READING BELOW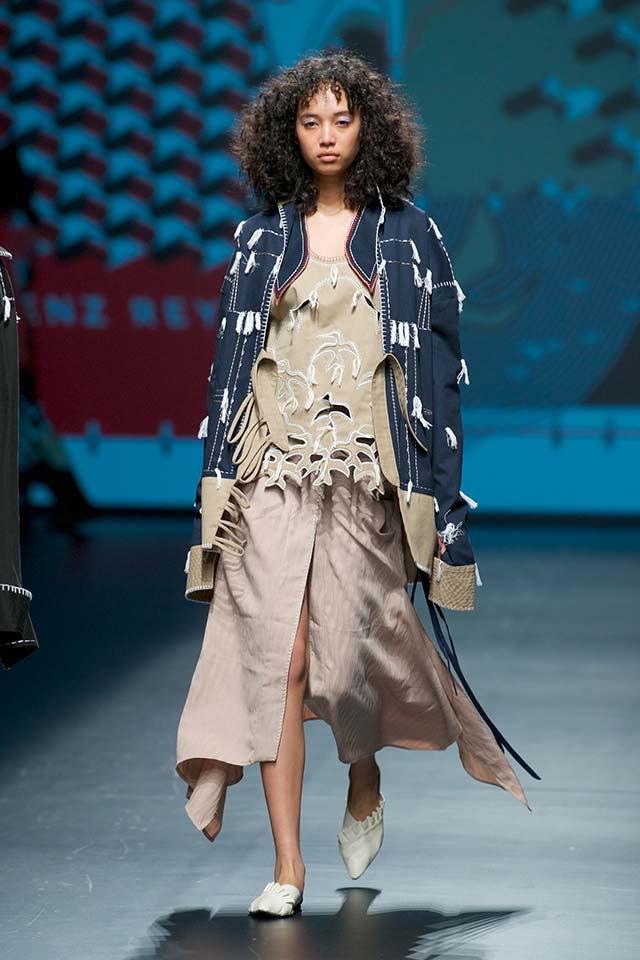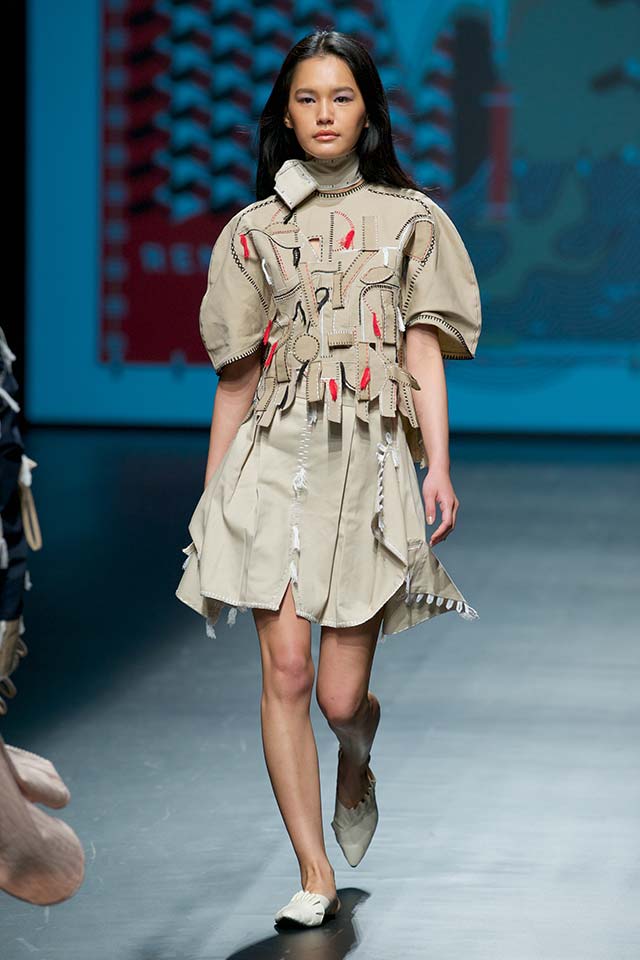 ADVERTISEMENT - CONTINUE READING BELOW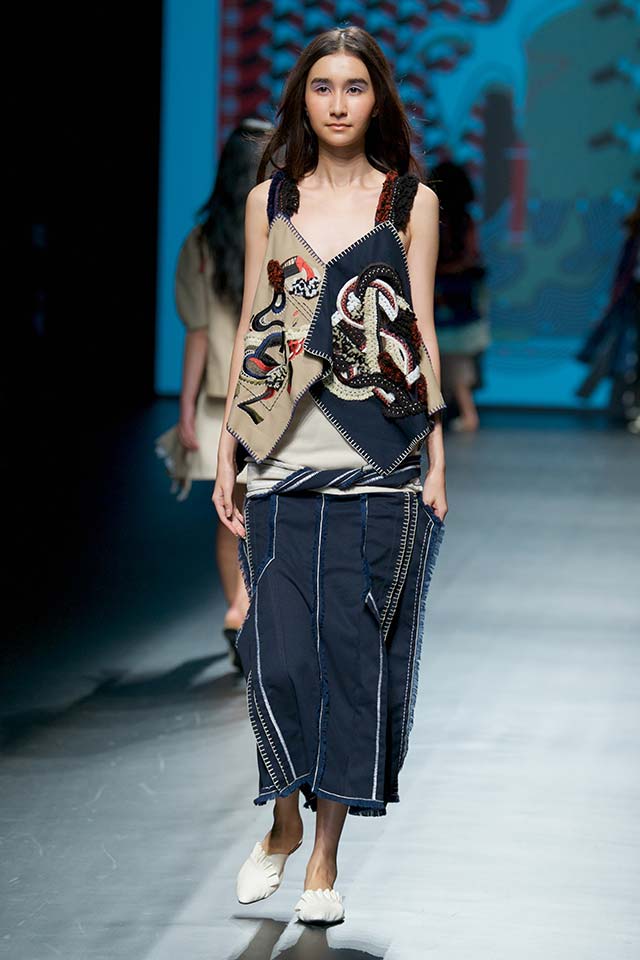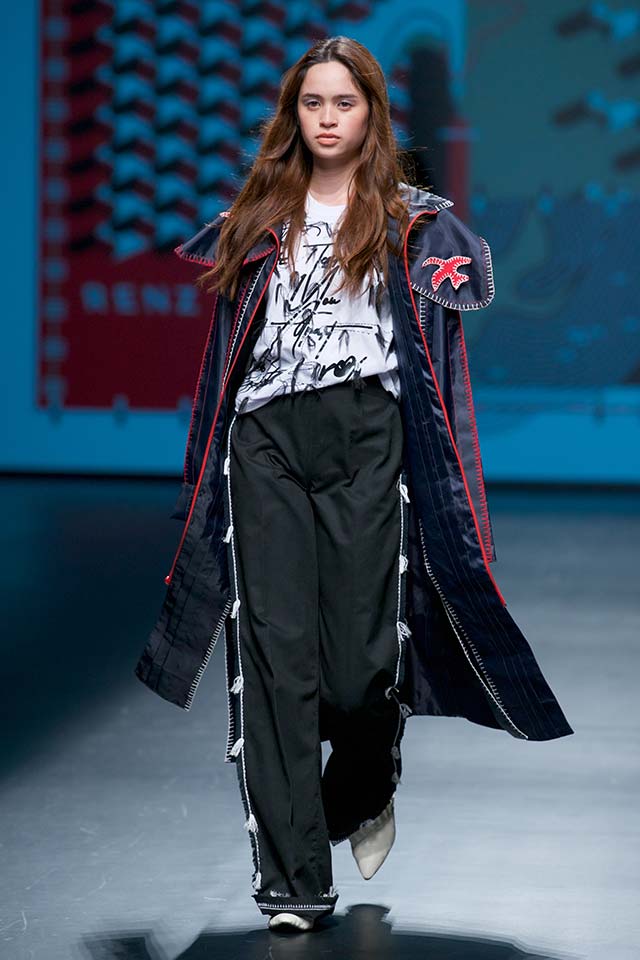 ADVERTISEMENT - CONTINUE READING BELOW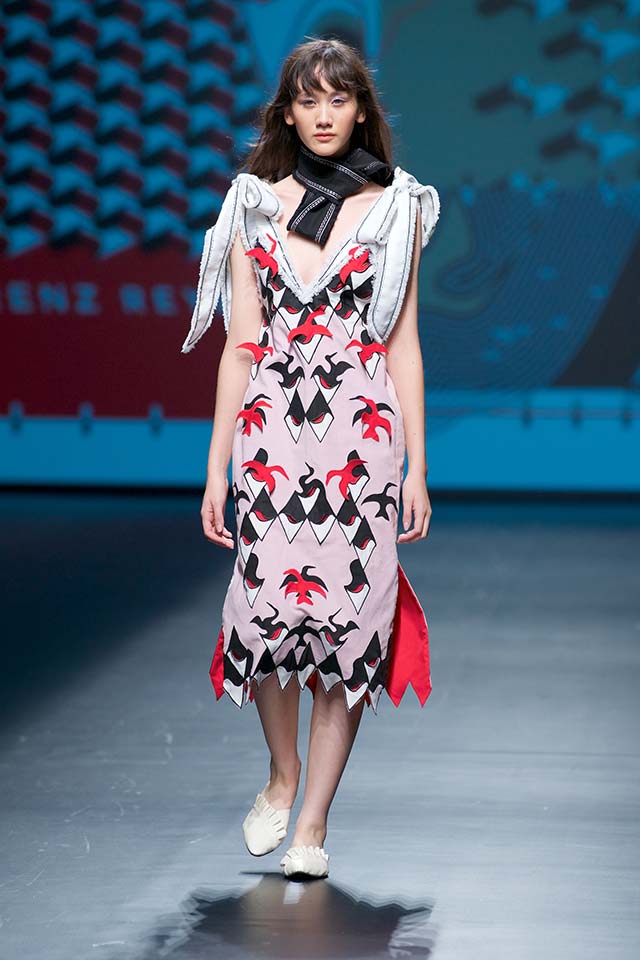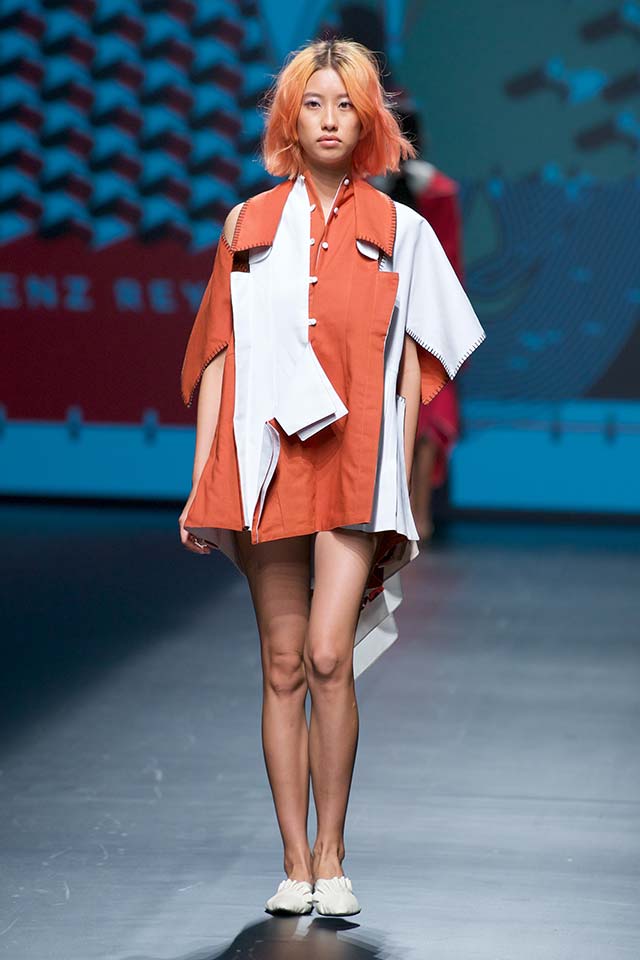 ADVERTISEMENT - CONTINUE READING BELOW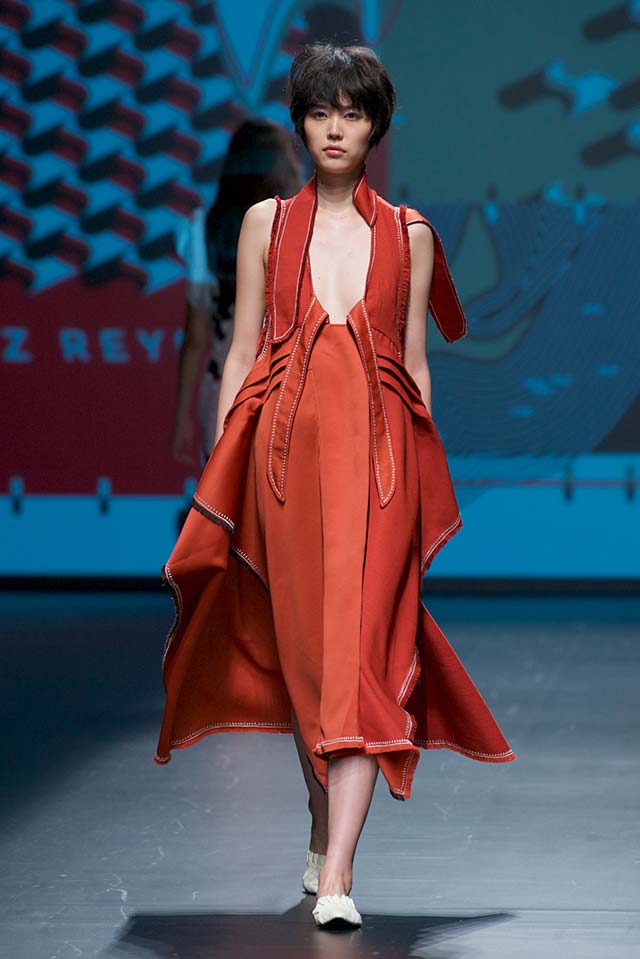 ADVERTISEMENT - CONTINUE READING BELOW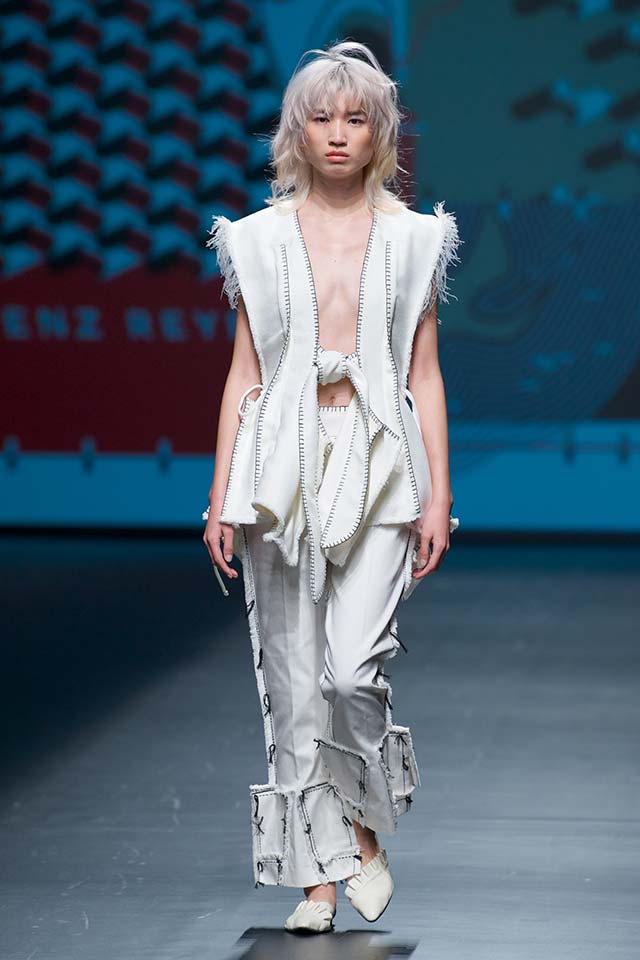 Check out the rest of the Filipino designers who also presented at the Amazon Fashion Week below:
CHED STUDIO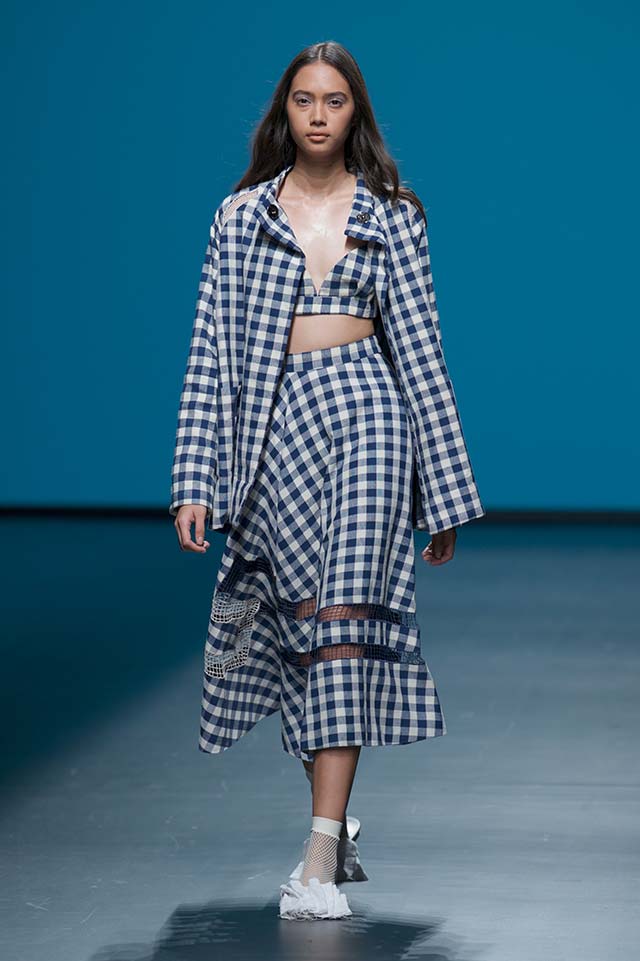 ADVERTISEMENT - CONTINUE READING BELOW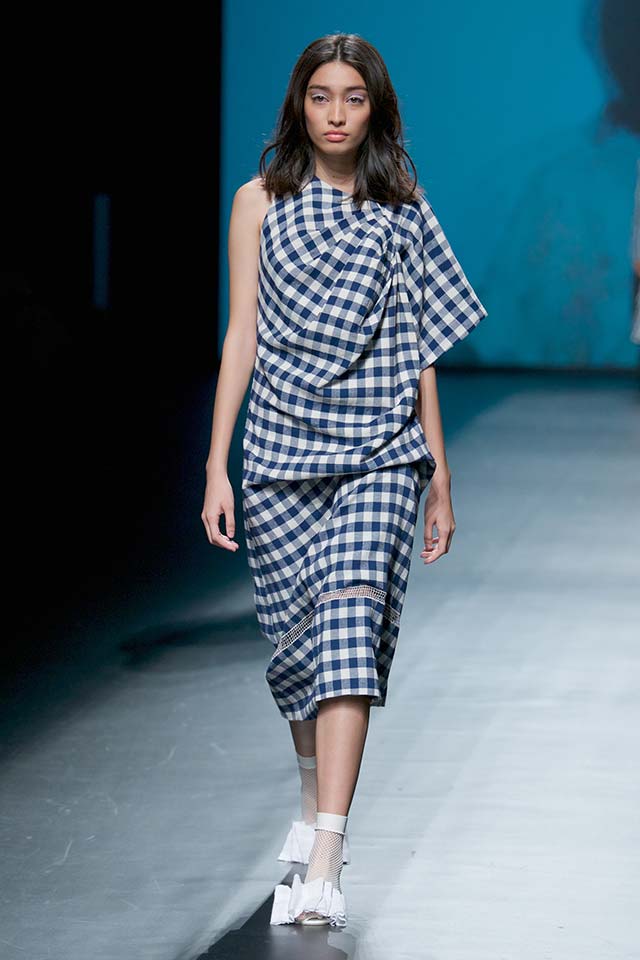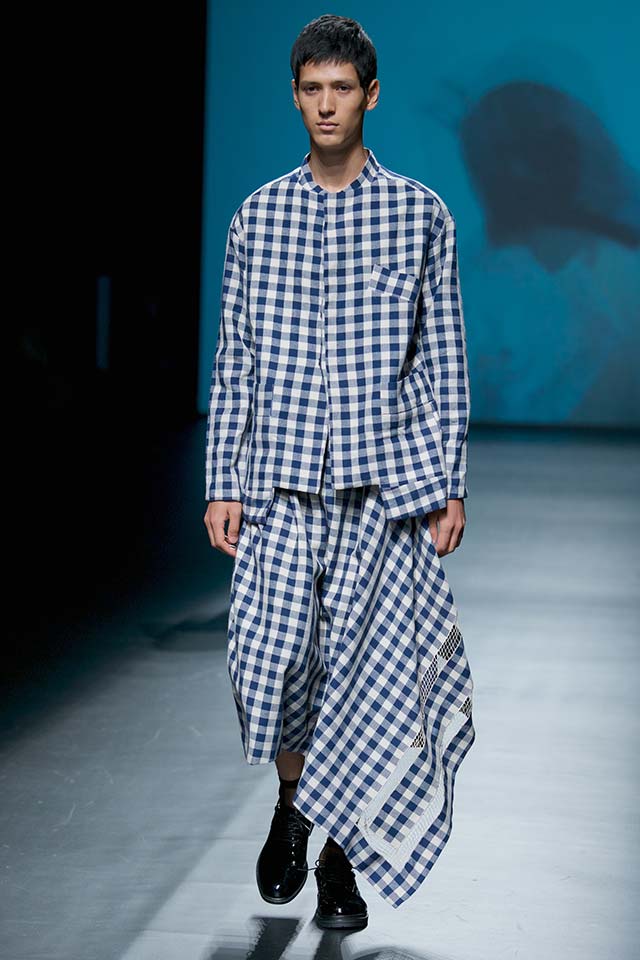 ADVERTISEMENT - CONTINUE READING BELOW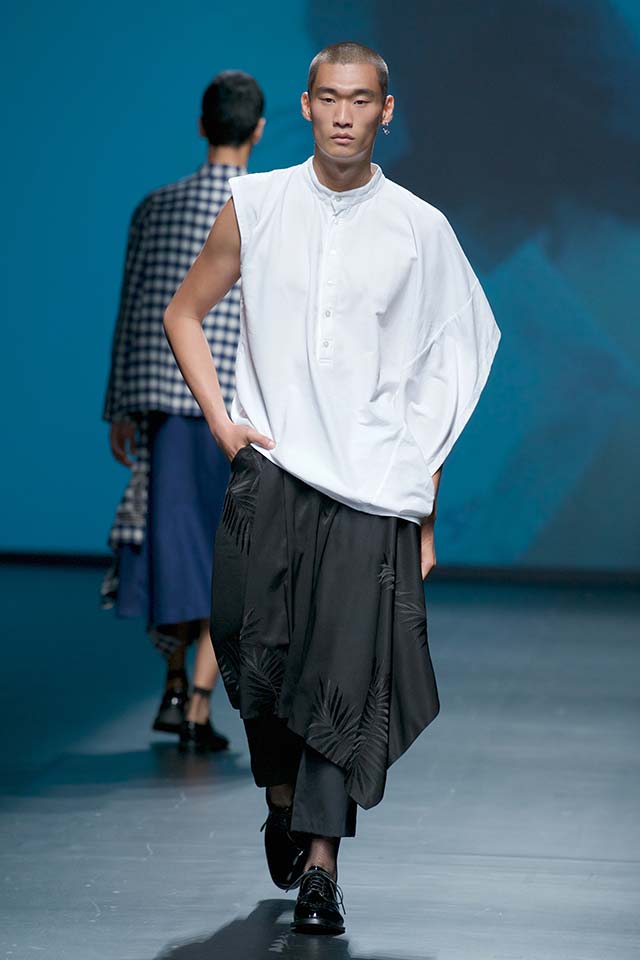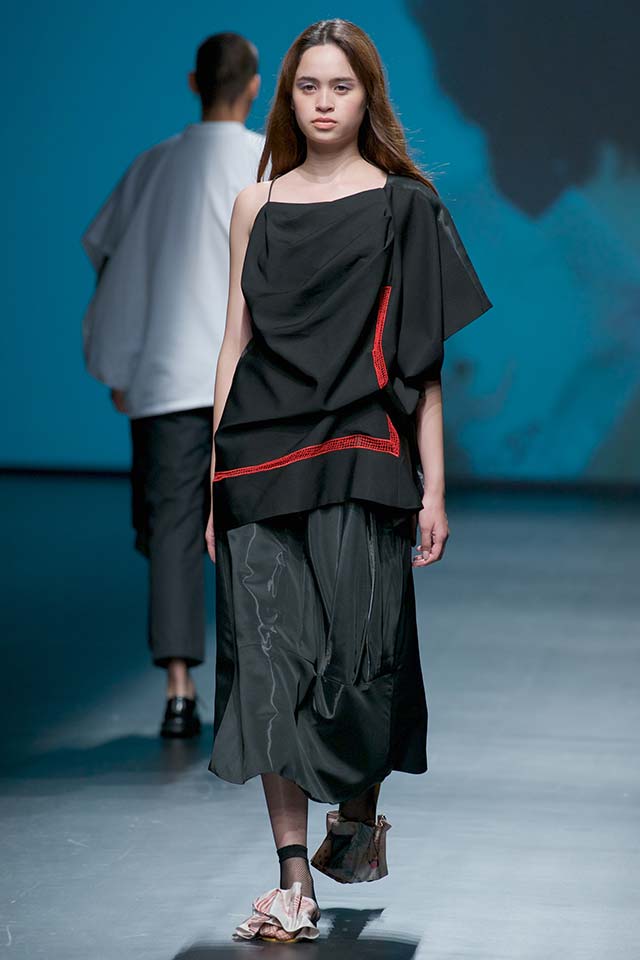 ADVERTISEMENT - CONTINUE READING BELOW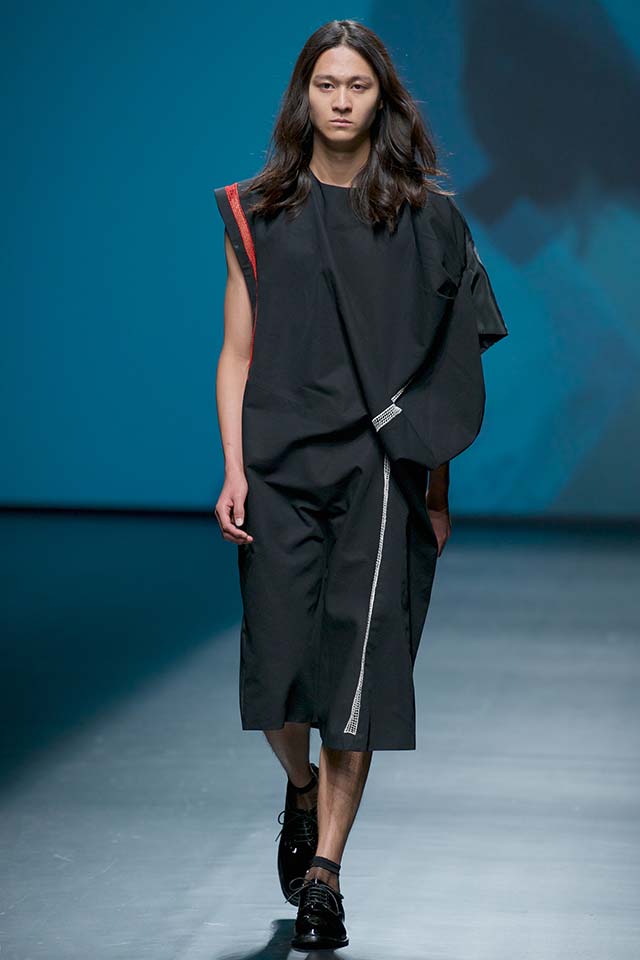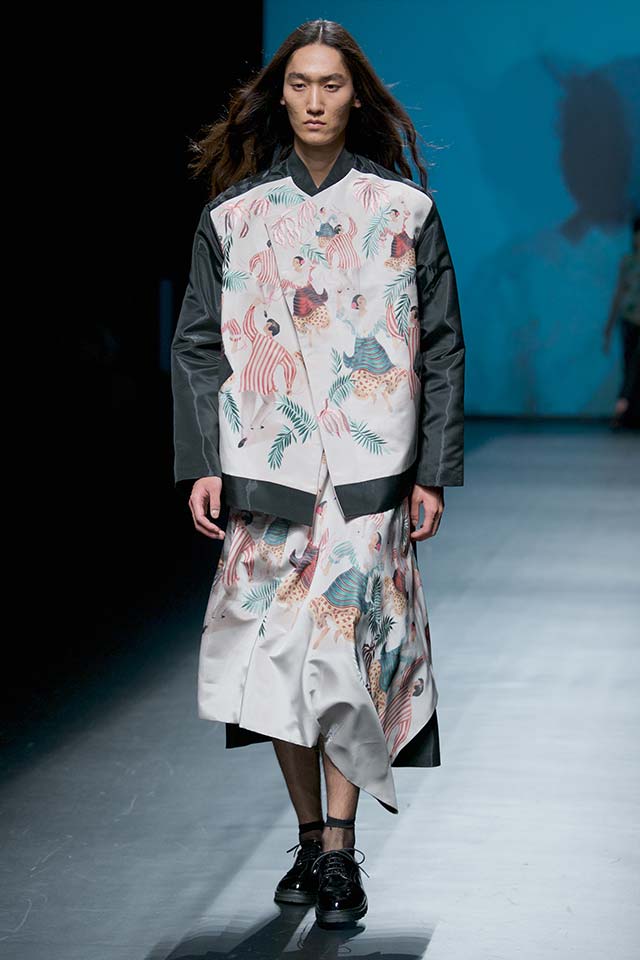 ADVERTISEMENT - CONTINUE READING BELOW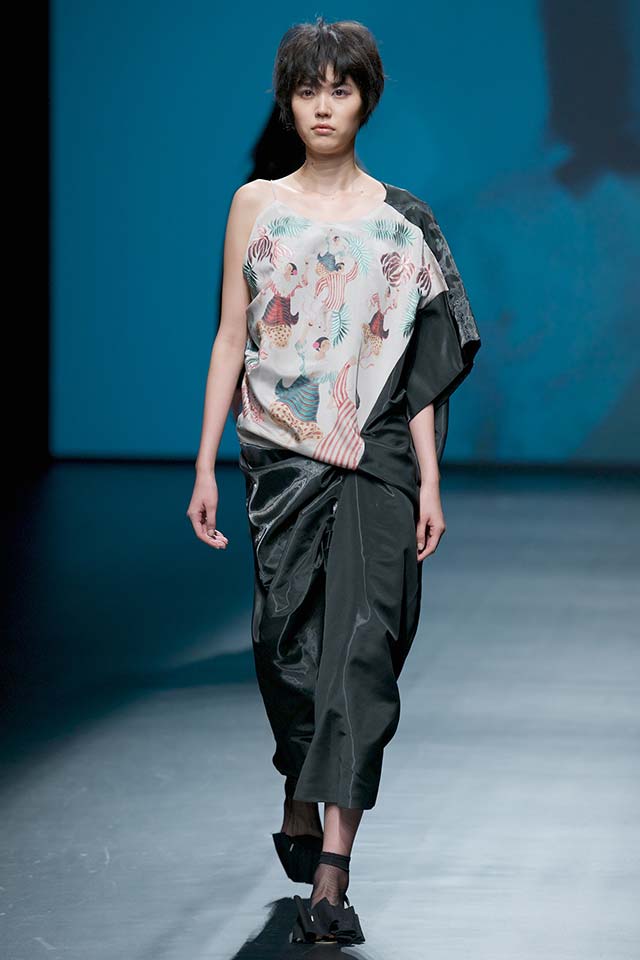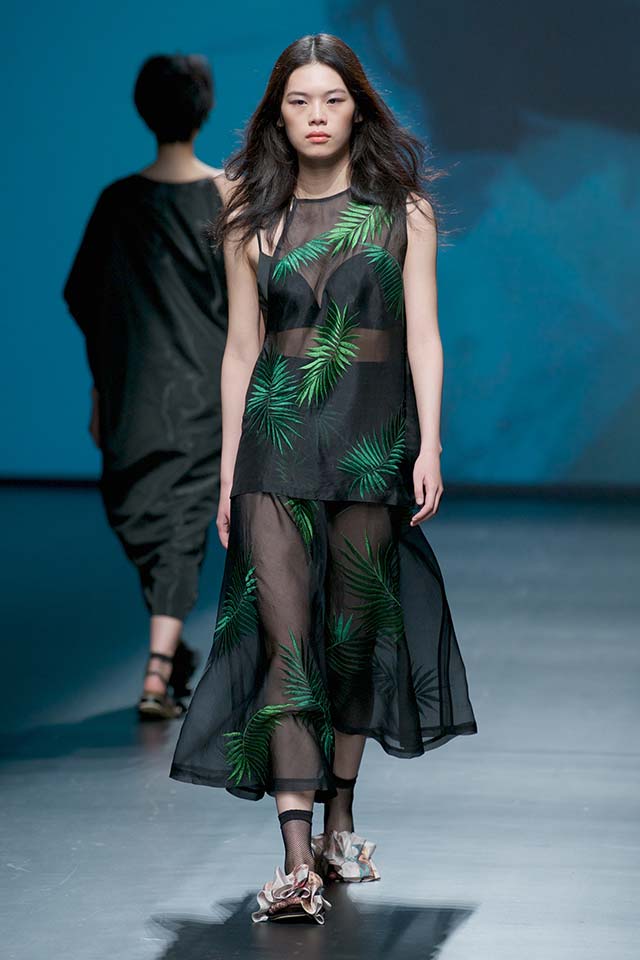 ADVERTISEMENT - CONTINUE READING BELOW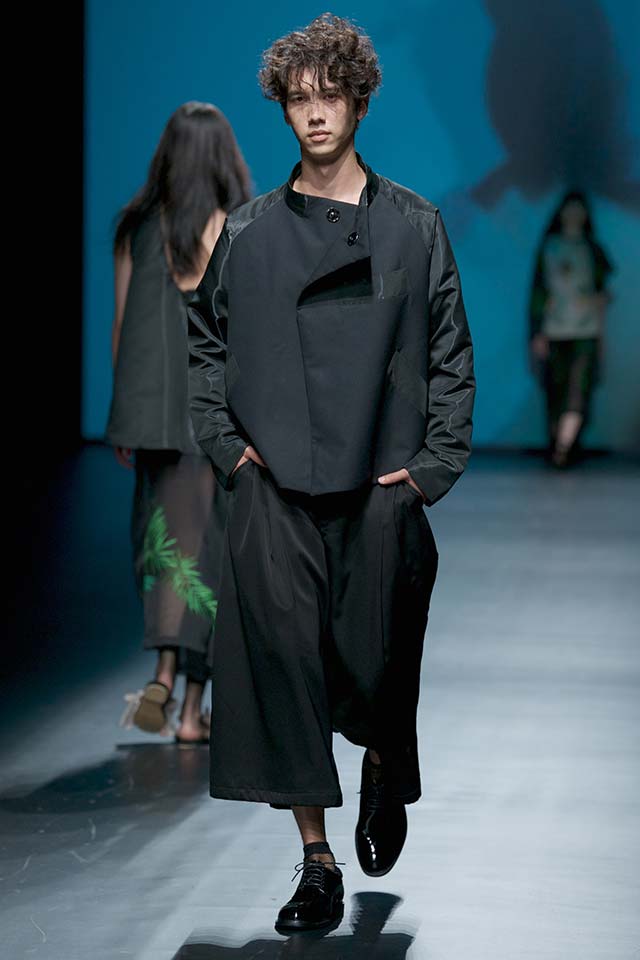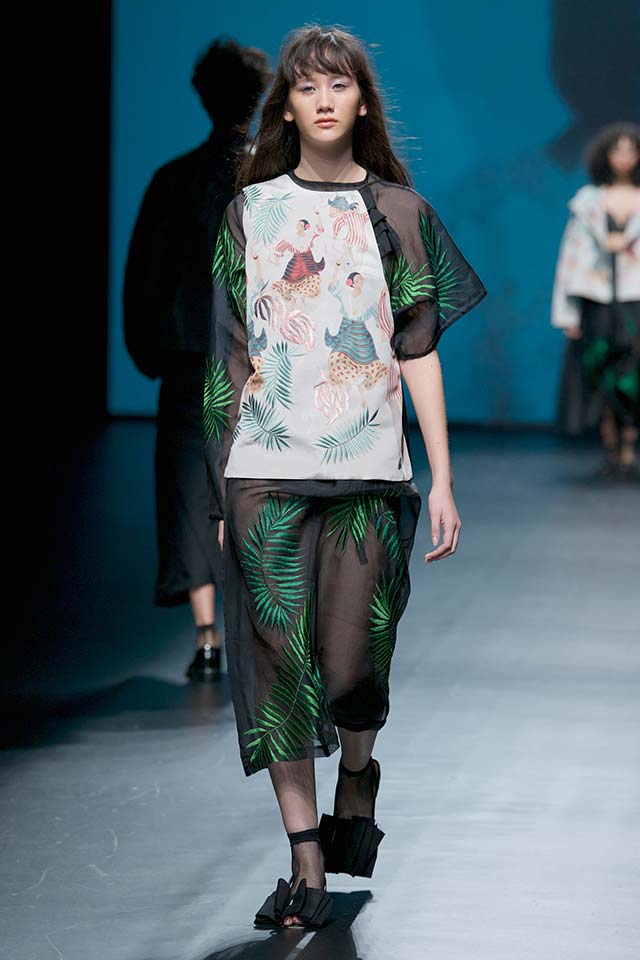 ADVERTISEMENT - CONTINUE READING BELOW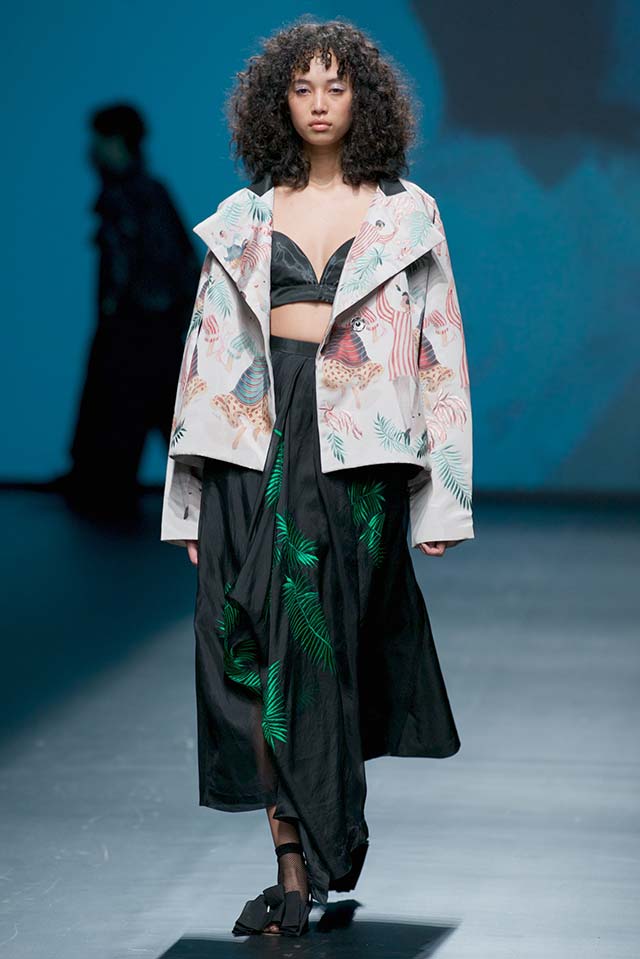 OTTOMONDI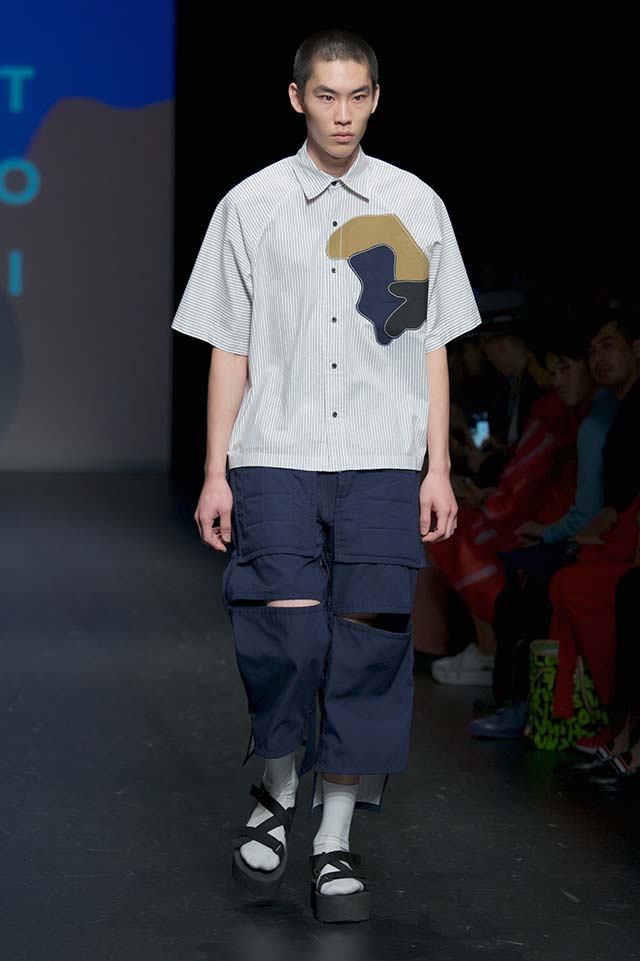 ADVERTISEMENT - CONTINUE READING BELOW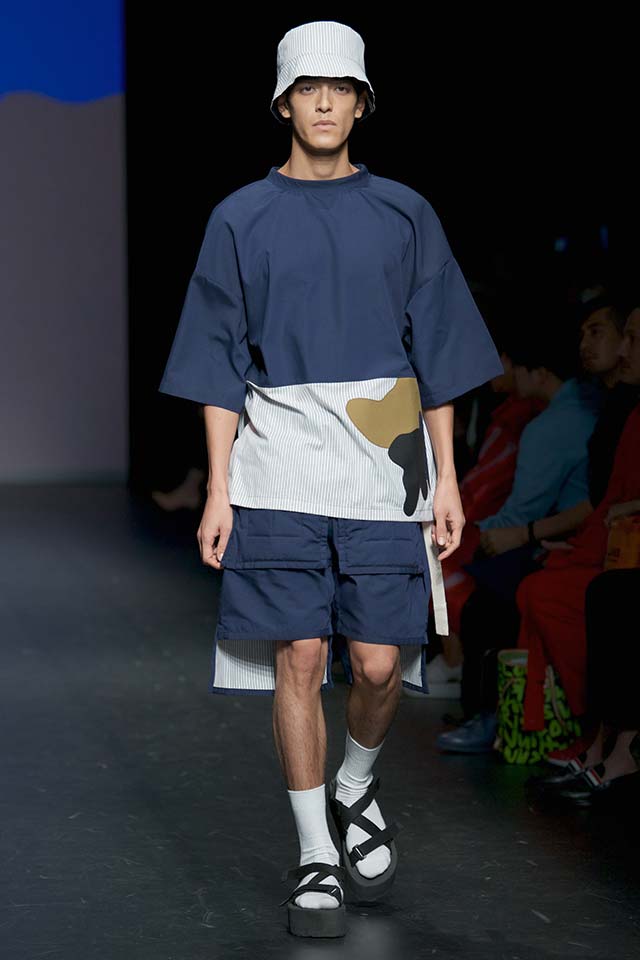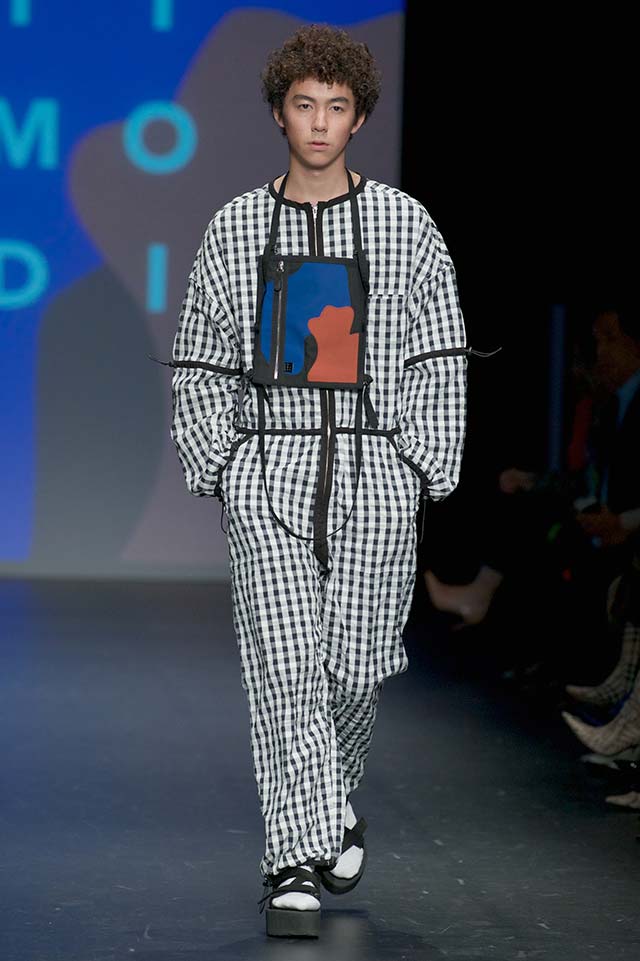 ADVERTISEMENT - CONTINUE READING BELOW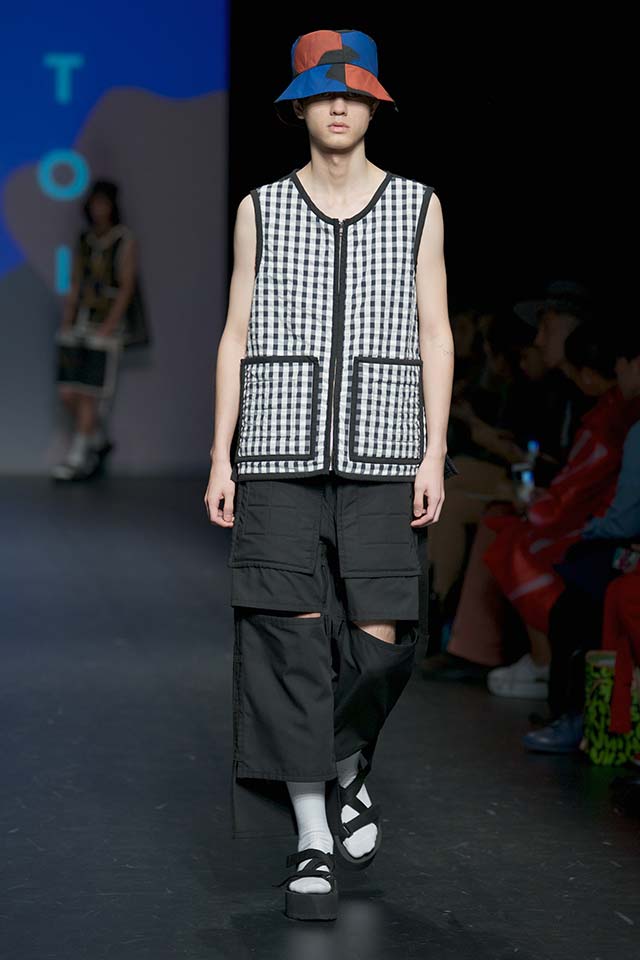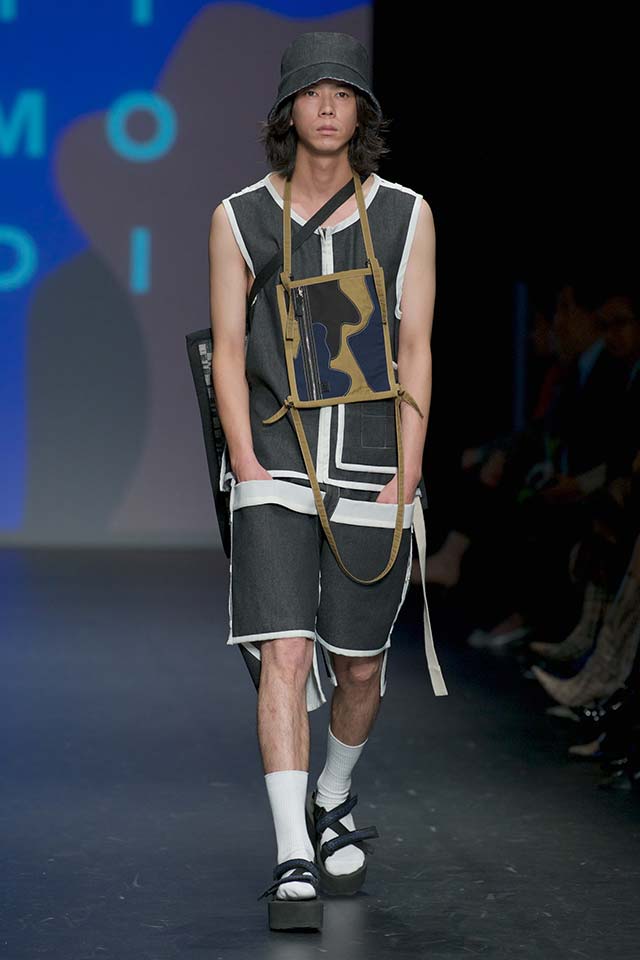 ADVERTISEMENT - CONTINUE READING BELOW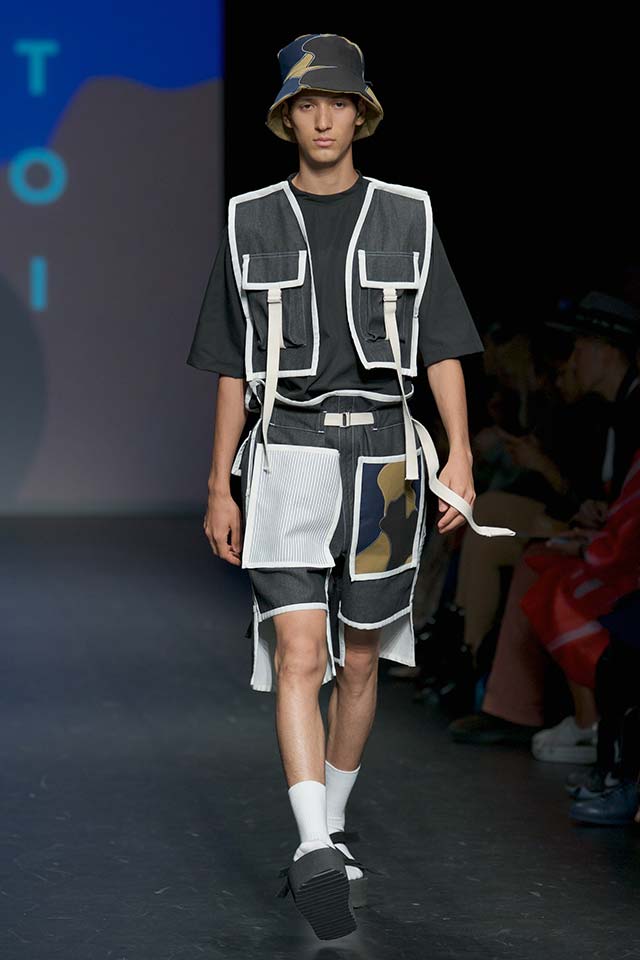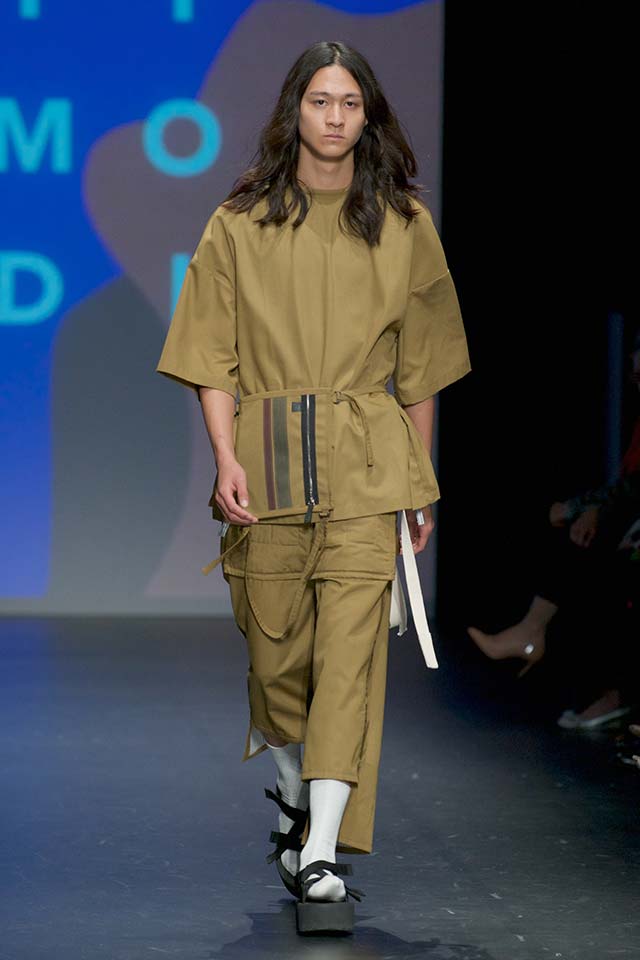 ADVERTISEMENT - CONTINUE READING BELOW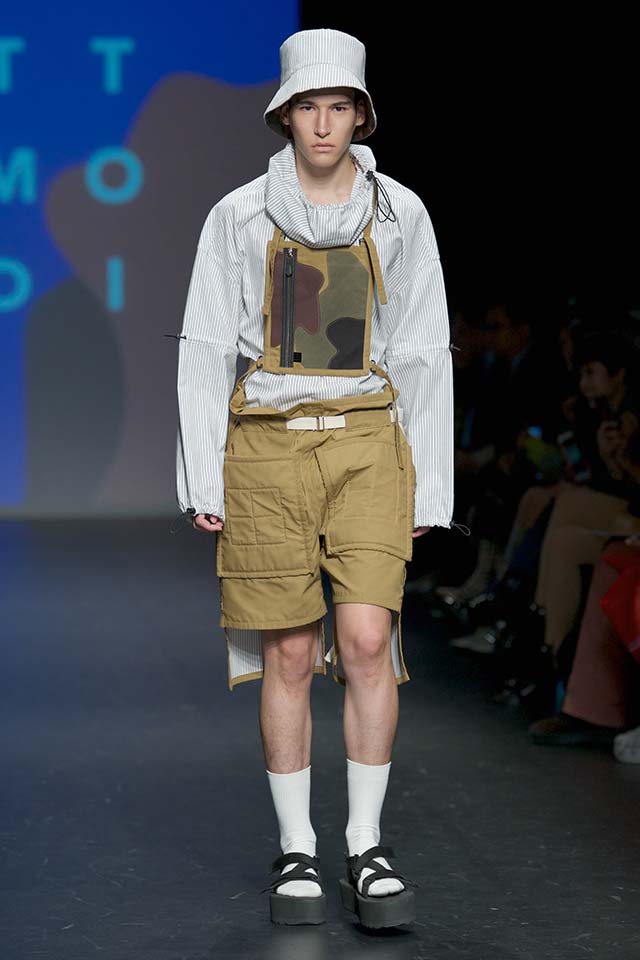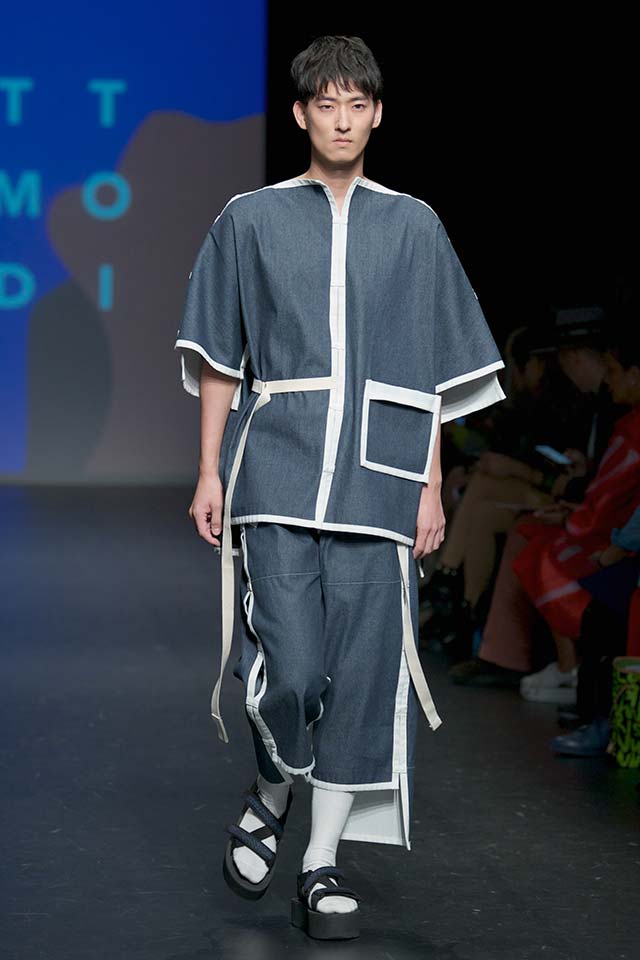 ADVERTISEMENT - CONTINUE READING BELOW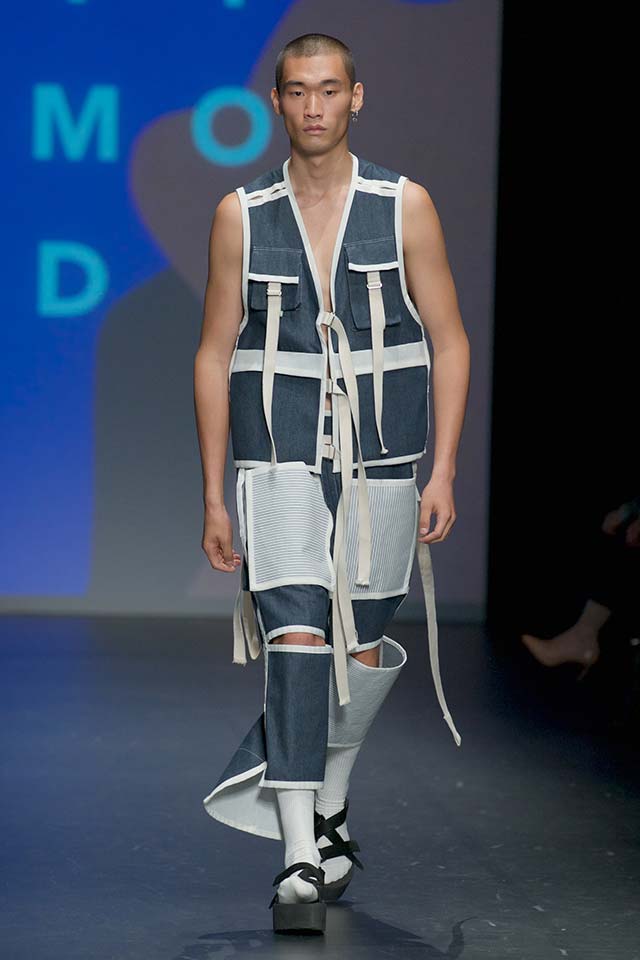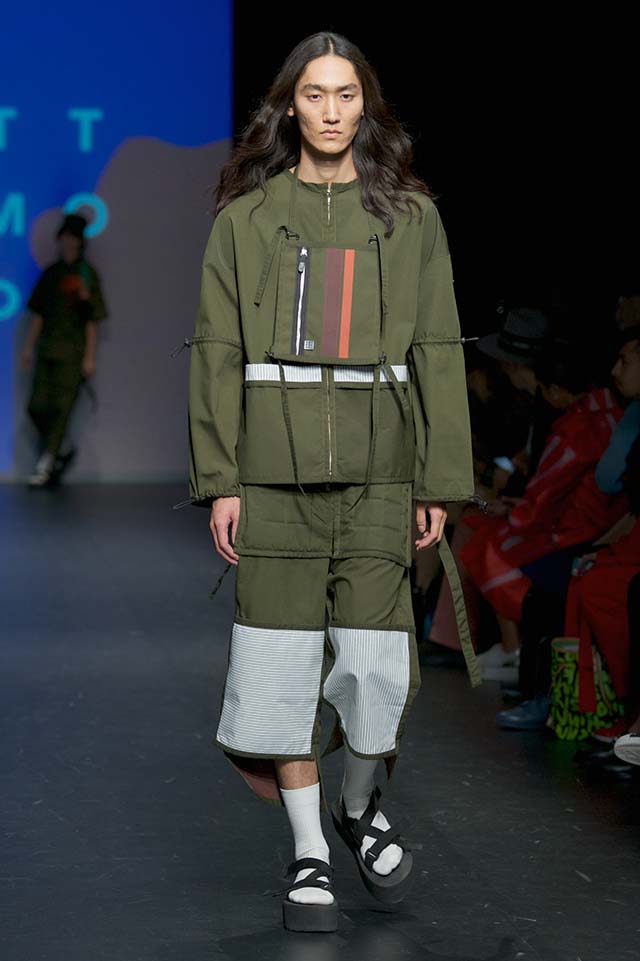 ADVERTISEMENT - CONTINUE READING BELOW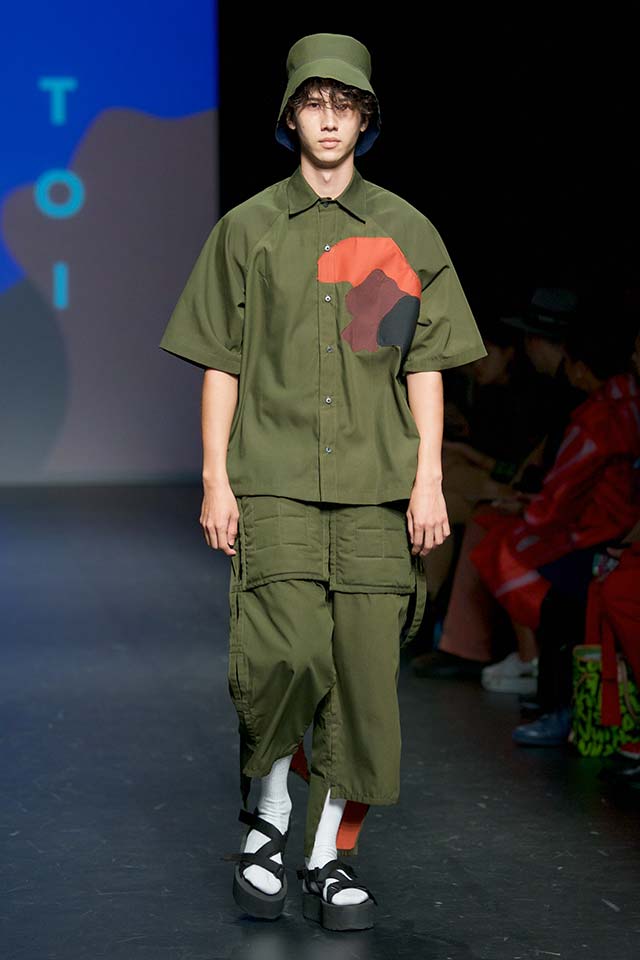 BENCH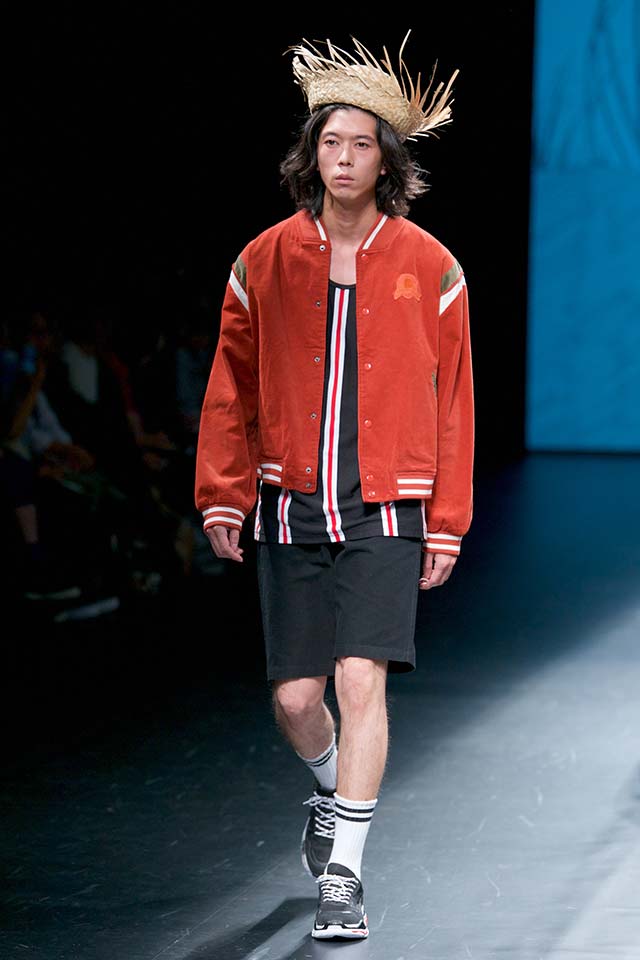 ADVERTISEMENT - CONTINUE READING BELOW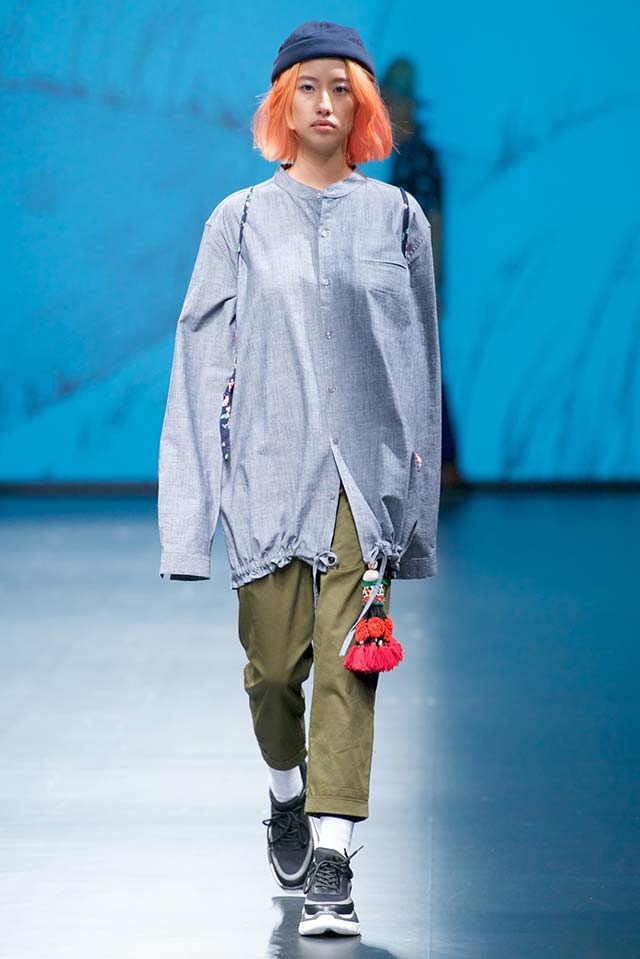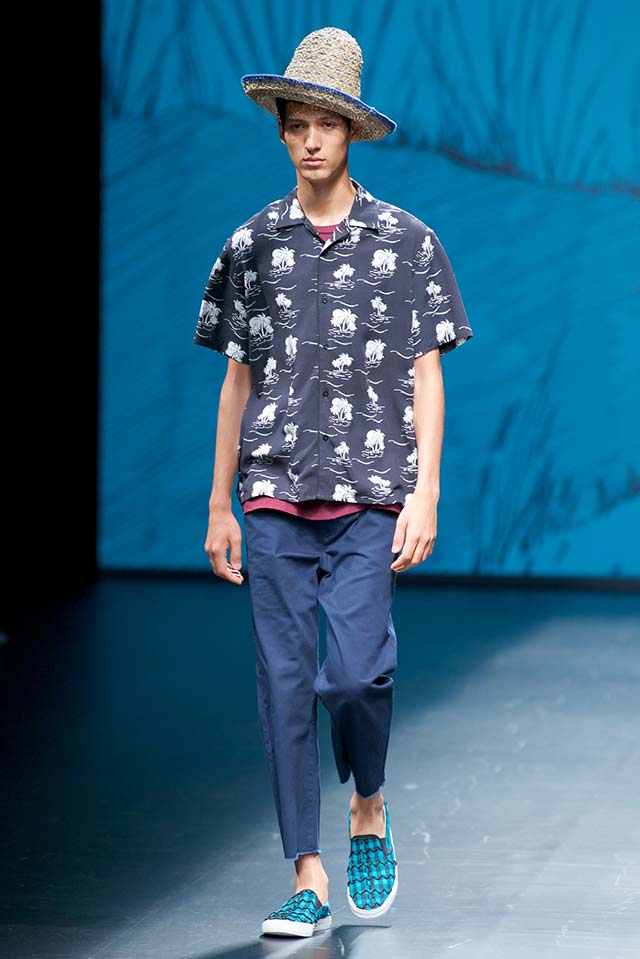 ADVERTISEMENT - CONTINUE READING BELOW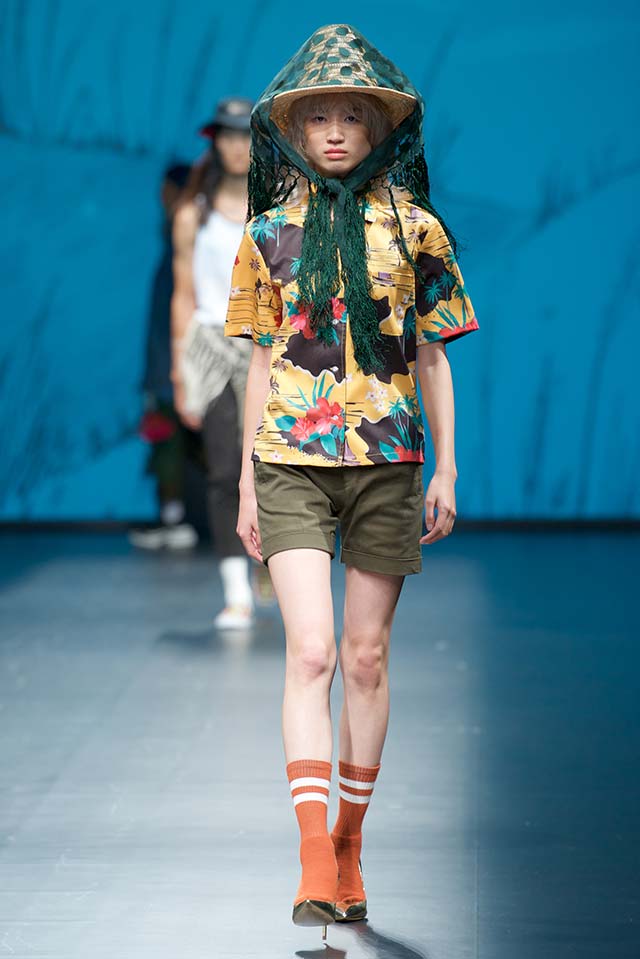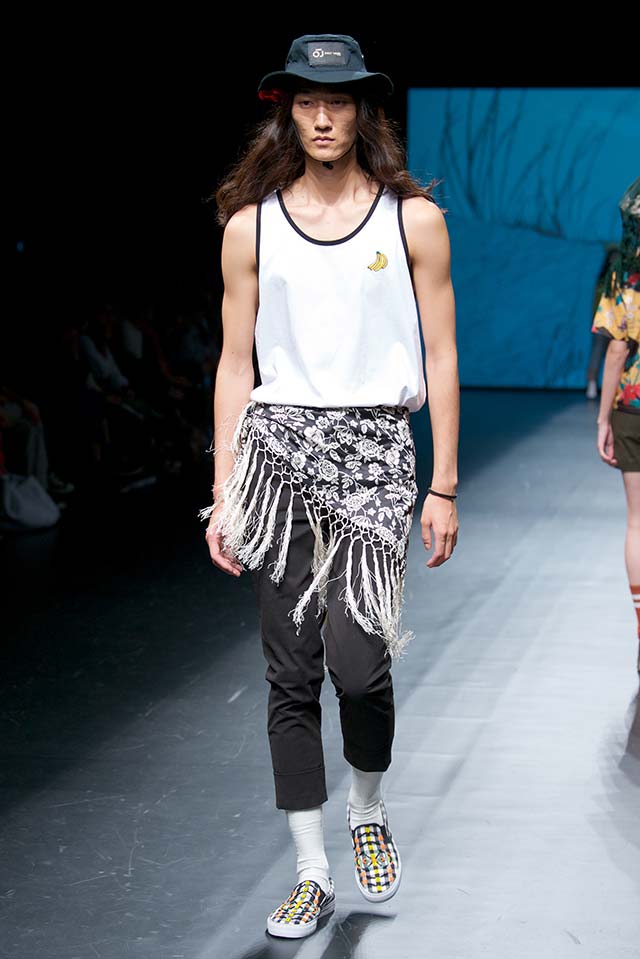 ADVERTISEMENT - CONTINUE READING BELOW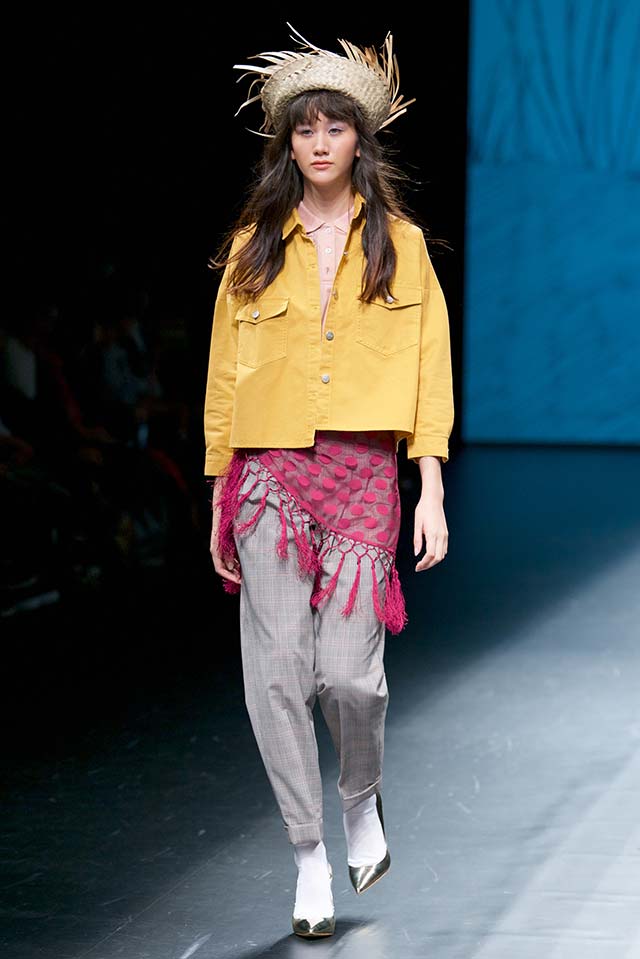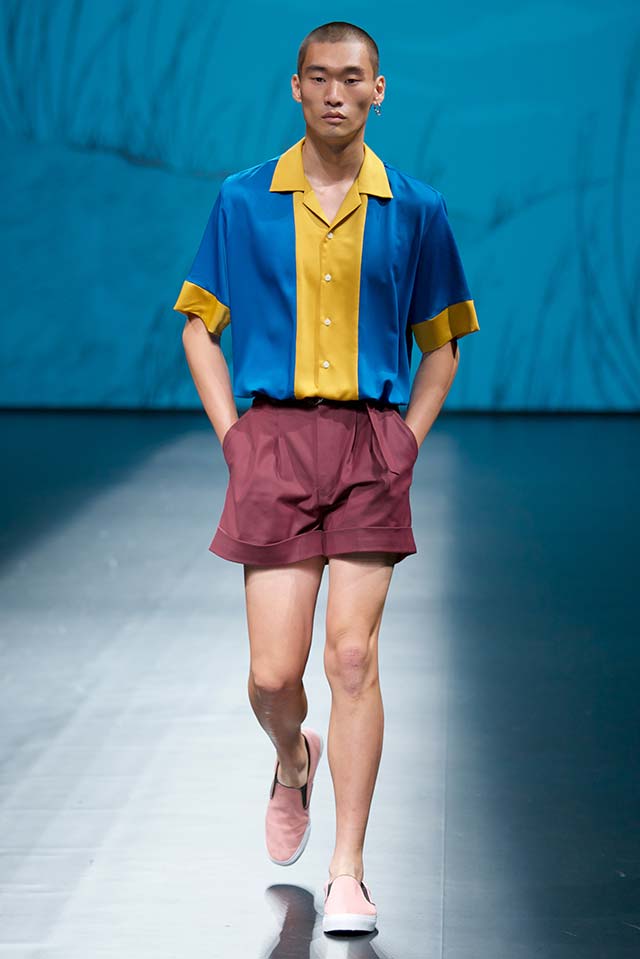 ADVERTISEMENT - CONTINUE READING BELOW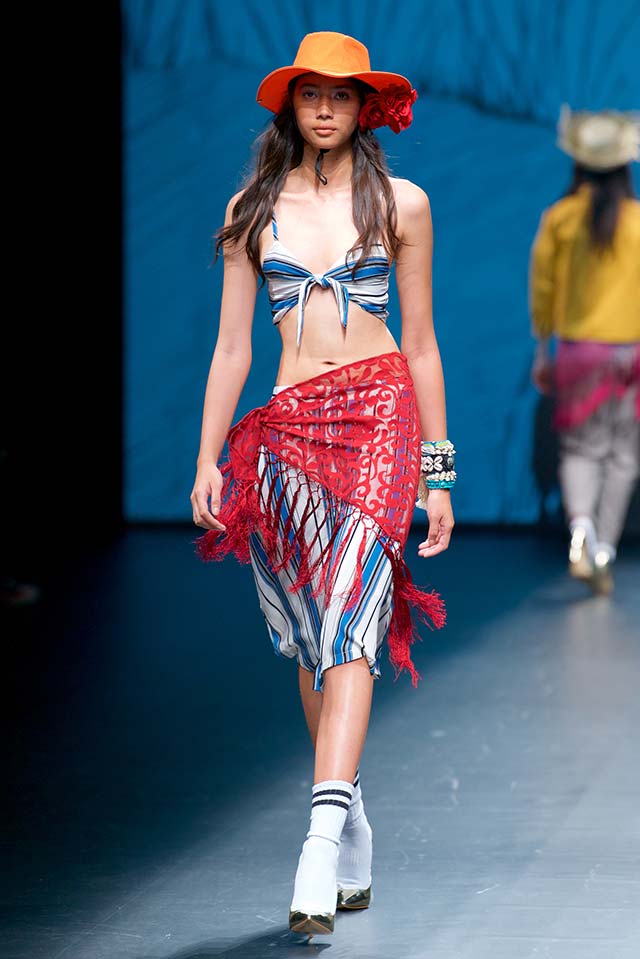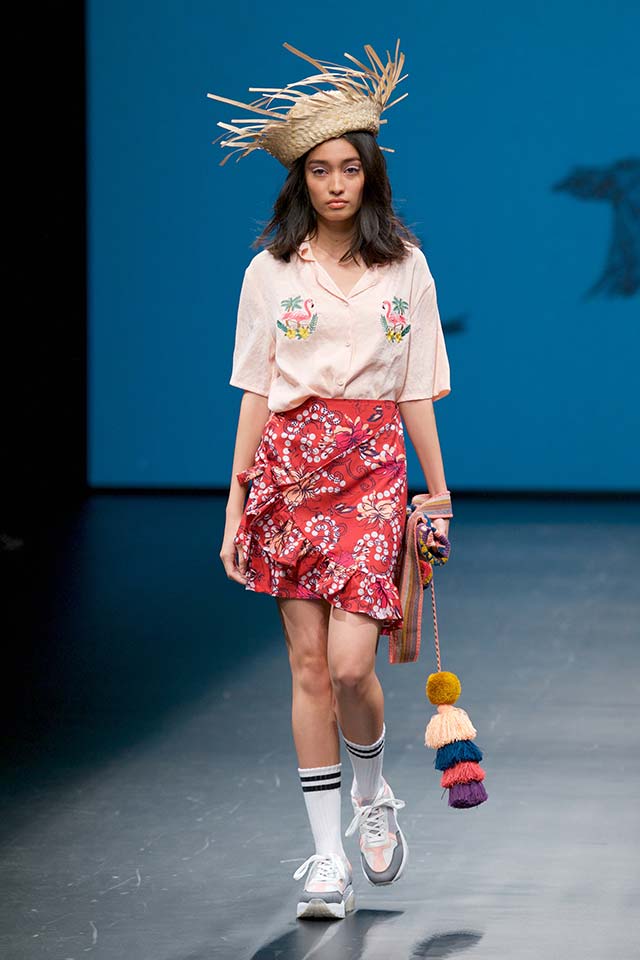 ADVERTISEMENT - CONTINUE READING BELOW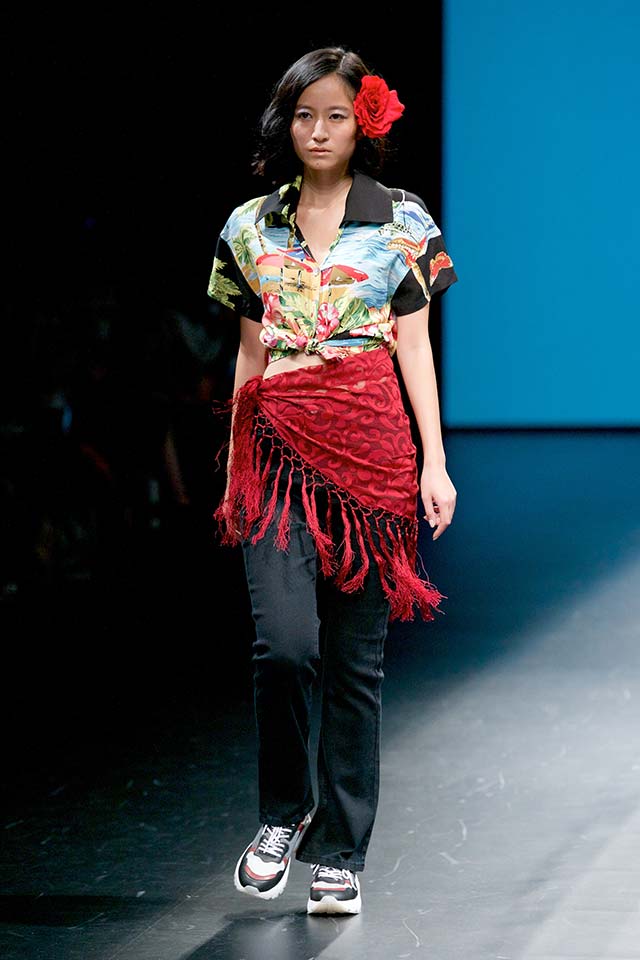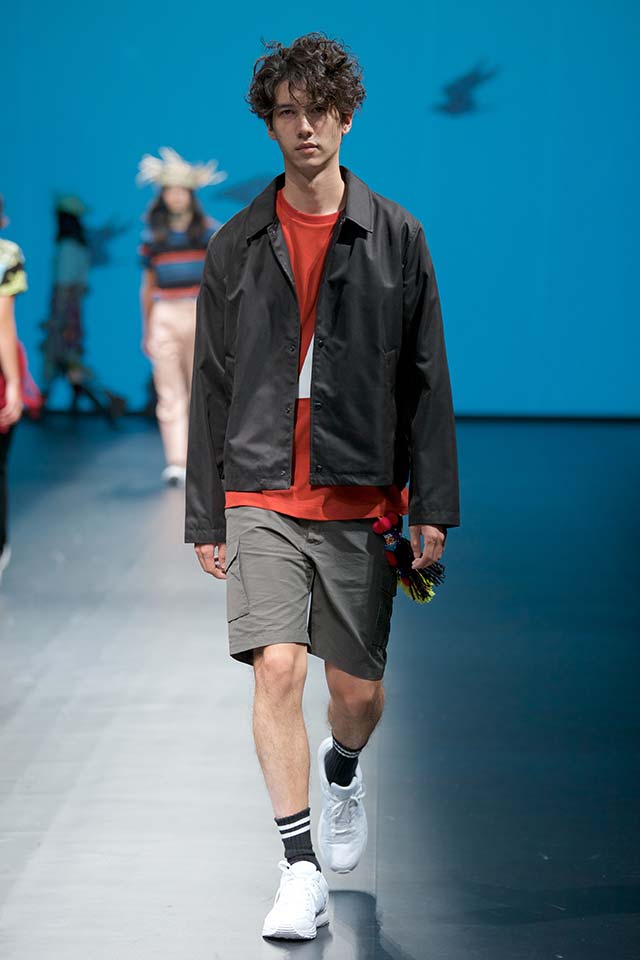 ADVERTISEMENT - CONTINUE READING BELOW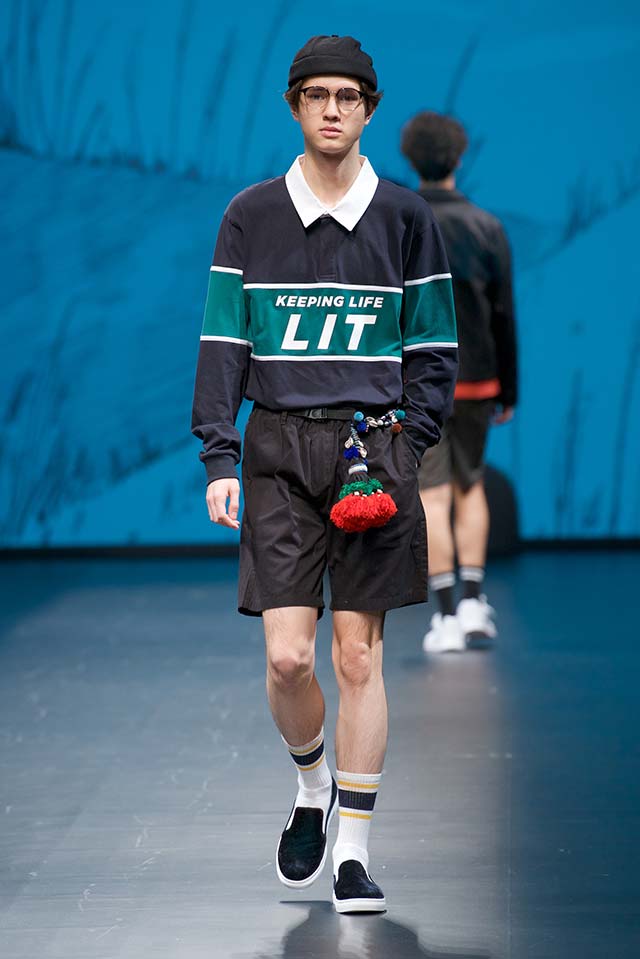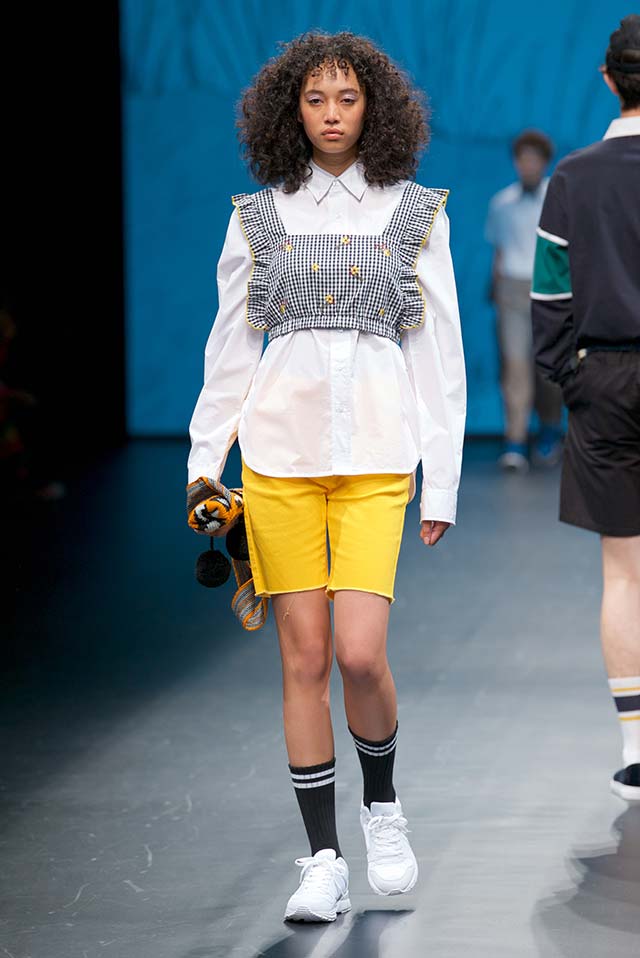 ADVERTISEMENT - CONTINUE READING BELOW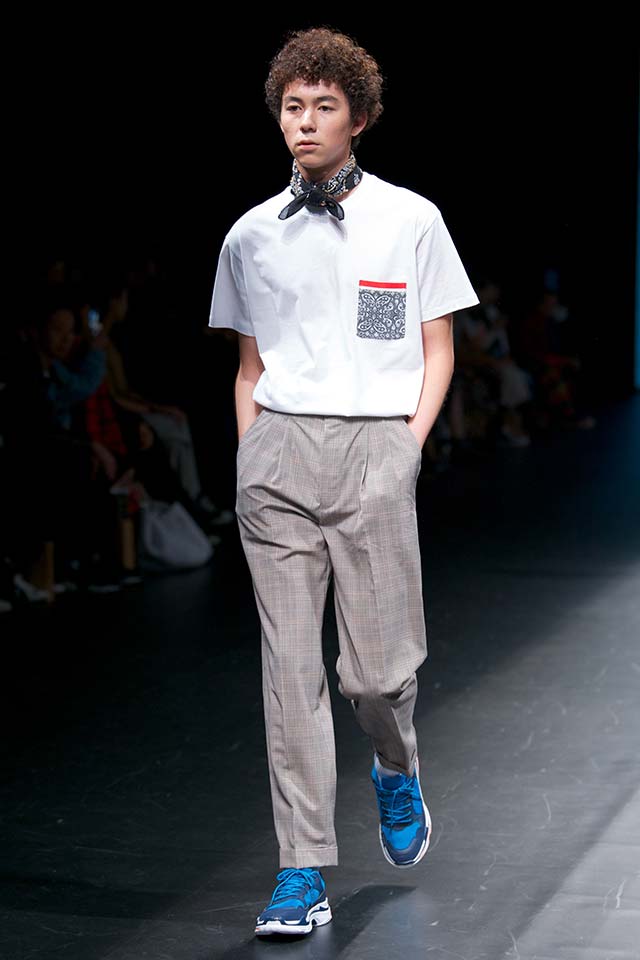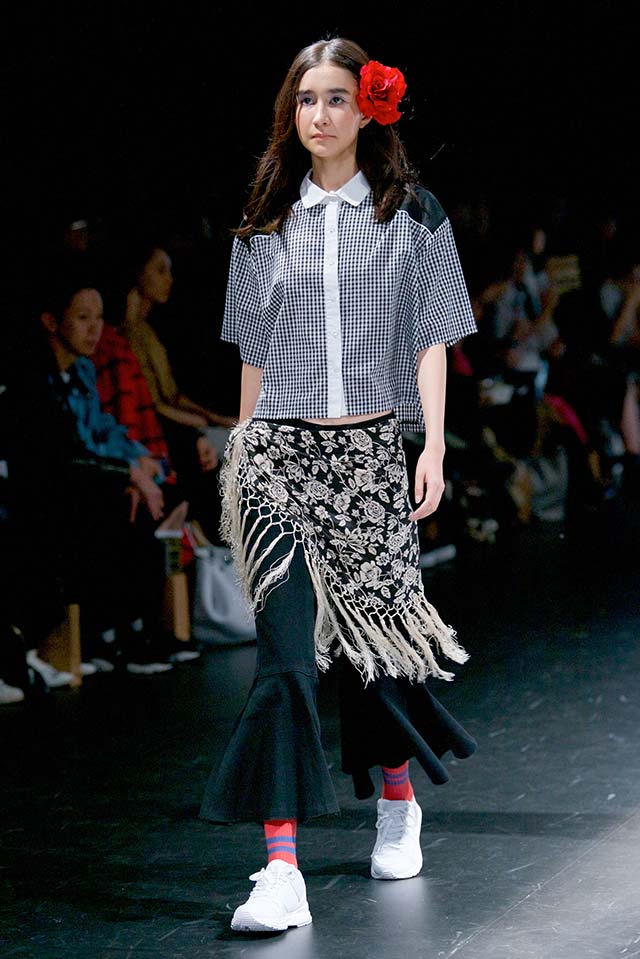 ADVERTISEMENT - CONTINUE READING BELOW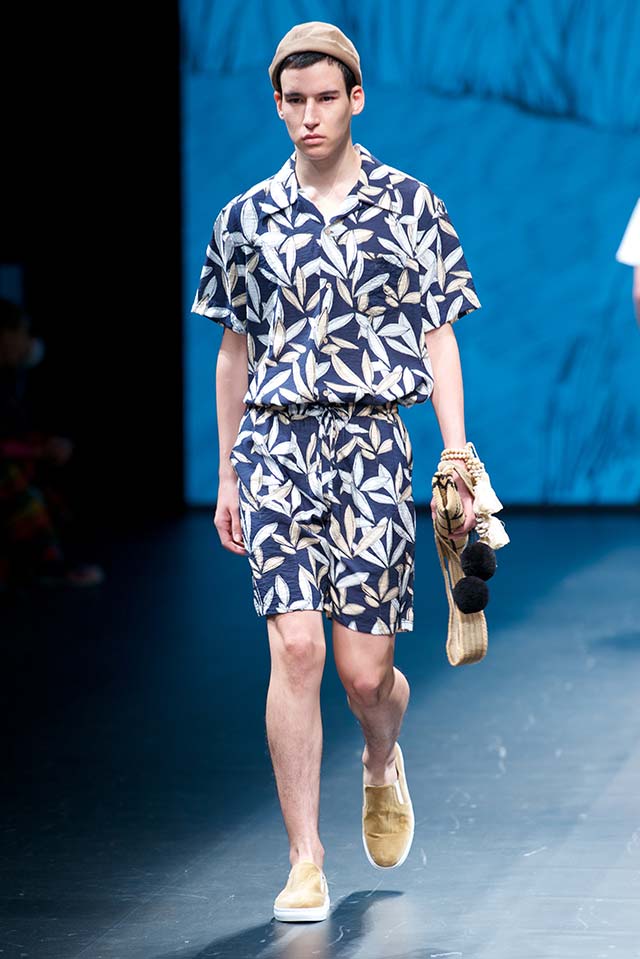 ADVERTISEMENT - CONTINUE READING BELOW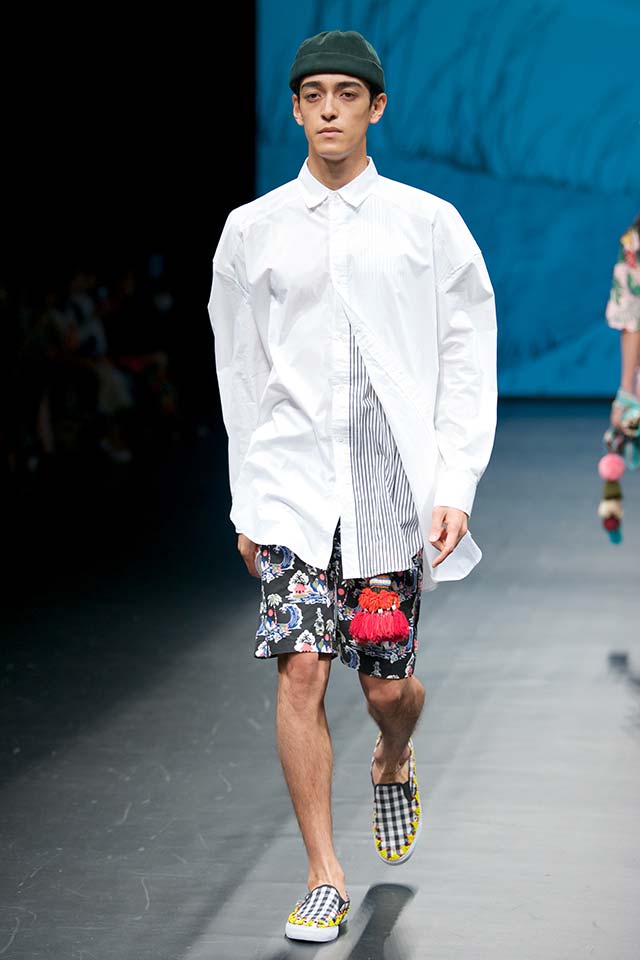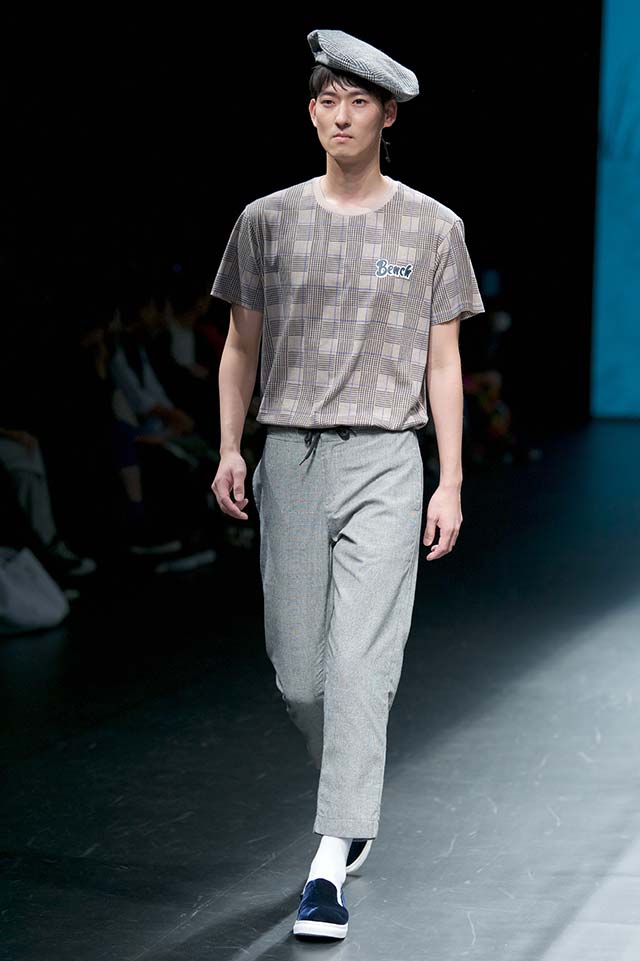 ADVERTISEMENT - CONTINUE READING BELOW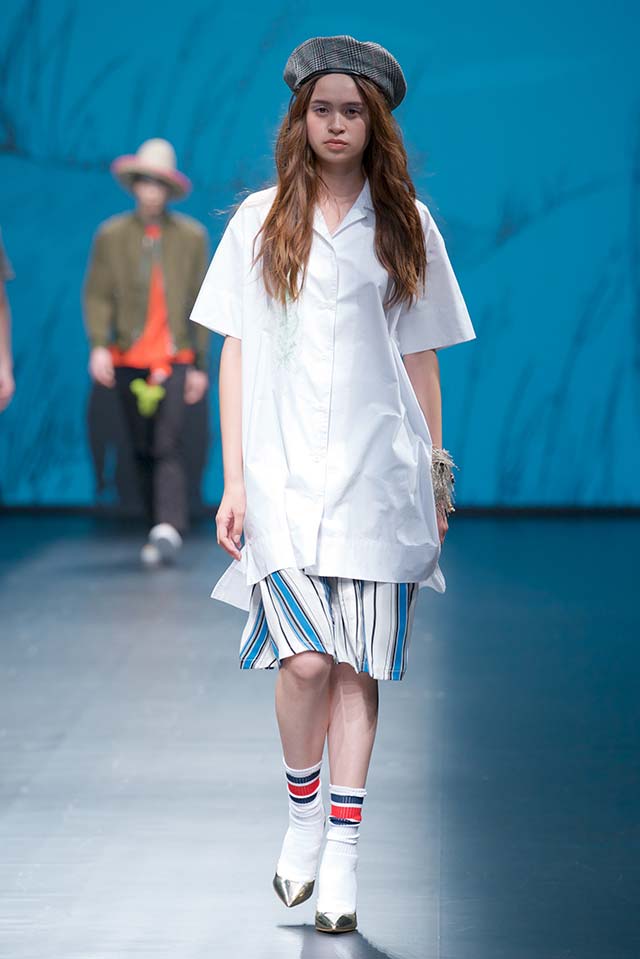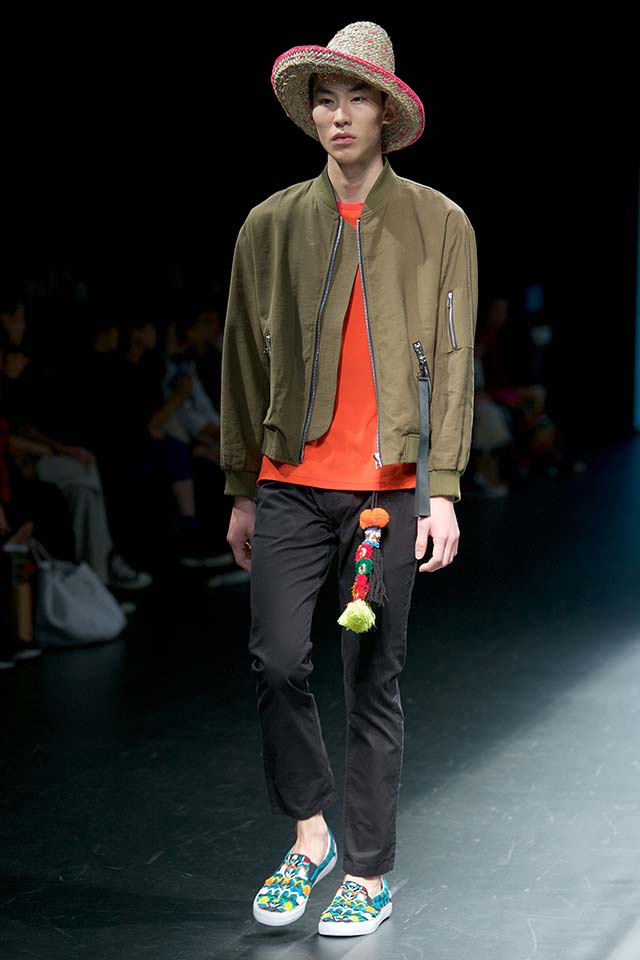 ADVERTISEMENT - CONTINUE READING BELOW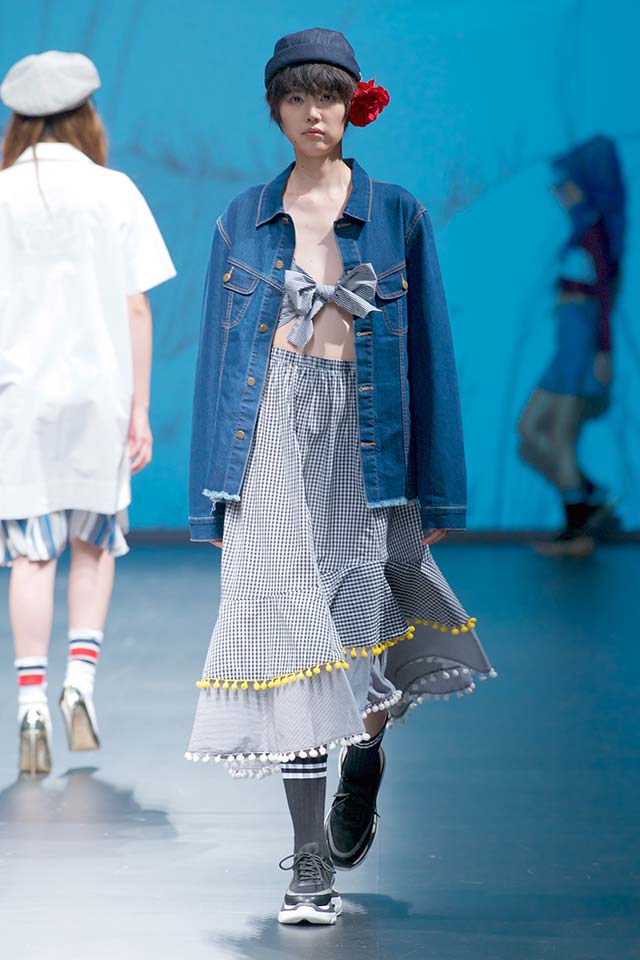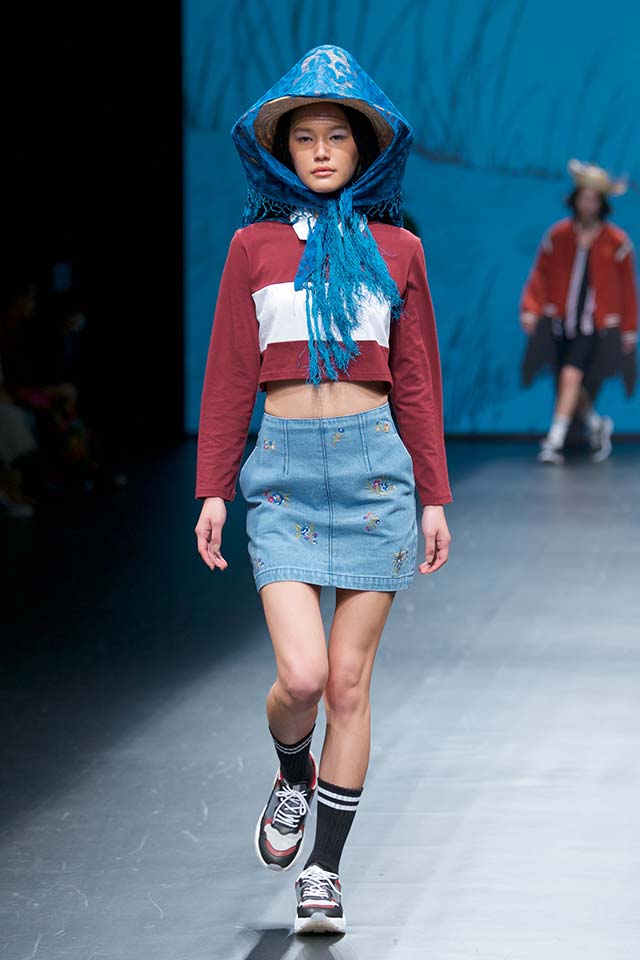 ADVERTISEMENT - CONTINUE READING BELOW
Related Stories from Preview.ph