Picture this: the seaside, the trees, and the free-spirited early mornings spent by the Mediterranean Sea. In the afternoons, when the fresh air hits the rocks, the view becomes even more intimate. See it yet? Mango's Spring-Summer 2018 collection sets the scene for a sun-soaked season tinted with the shade of every retro-chic dream you've ever had.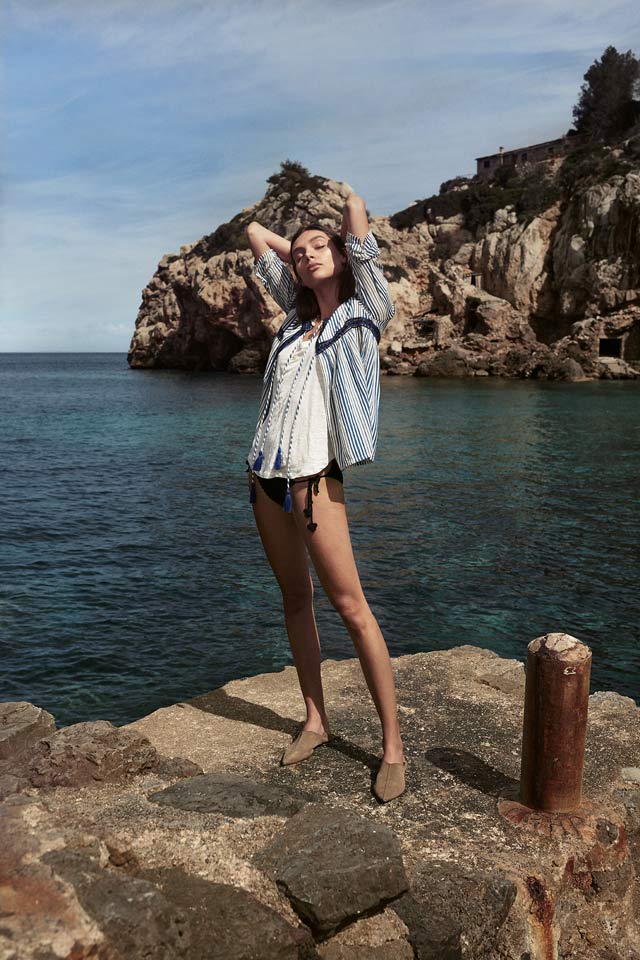 IMAGE Courtesy of Mango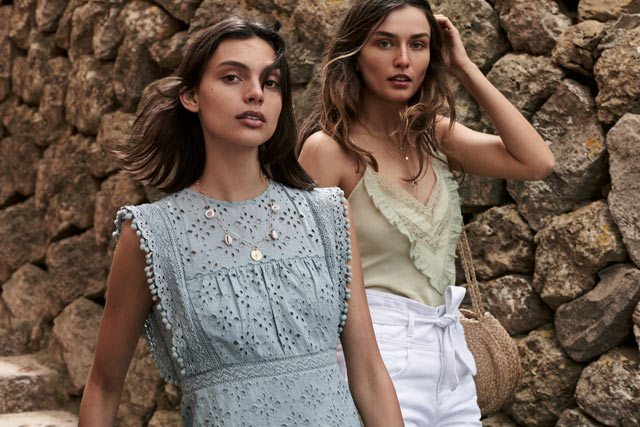 IMAGE Courtesy of Mango
Romantic and fluid pieces, crochet fabrics, ethnic prints in earth tones, and flat mules from the new line emerge with a warm attitude worthy of an adventure to Deià, a quaint coastal village on the northwest of Mallorca. Imagine spending summer days in a place that nestles amongst the groves of olives and oranges on the hillside above the sea, boasting an idyllic landscape with a bay sheltered by pine-covered cliffs.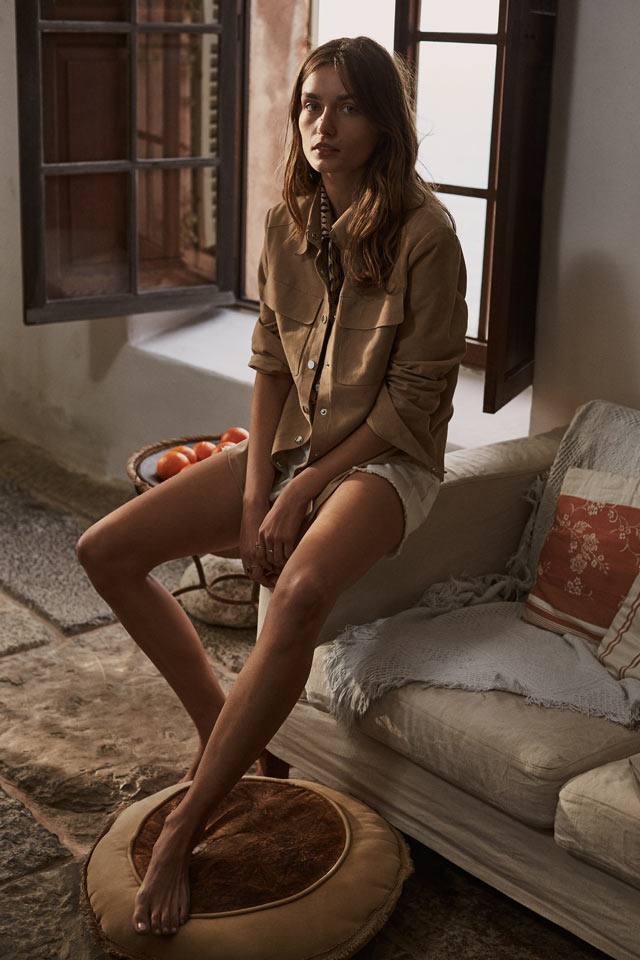 IMAGE Courtesy of Mango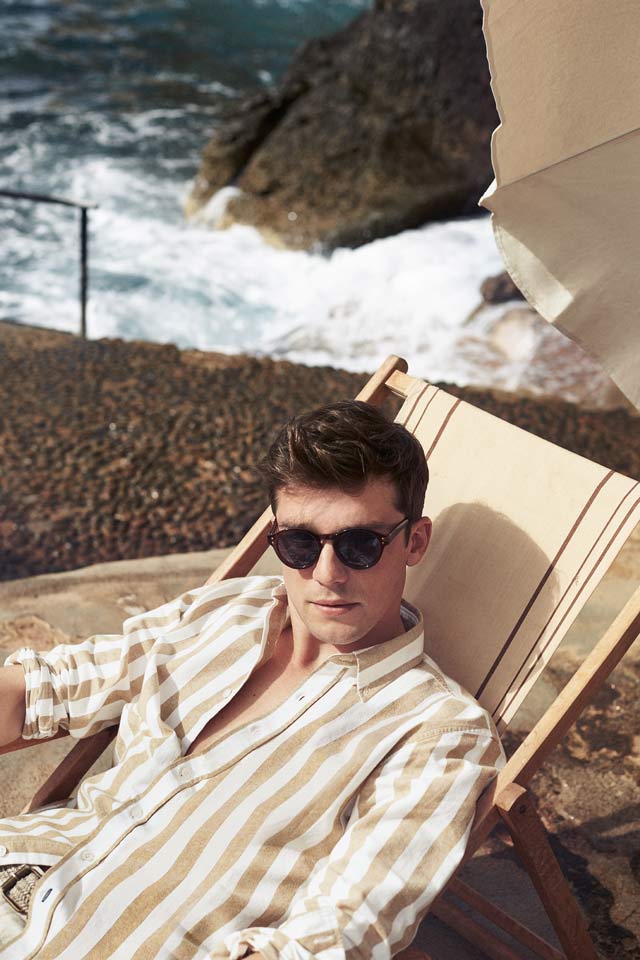 IMAGE Courtesy of Mango
Expect a selection of pieces that allow romanticism to take center stage, especially evident on shirts and dresses with diffused floral prints, ruffles, and airy chiffon fabrics. Discover ethnic prints and embroidery combined with gossamer frocks and crochet-knit tops—and as for accessories, shop au courant basket-style bags and a tasteful peppering of delicate seashells.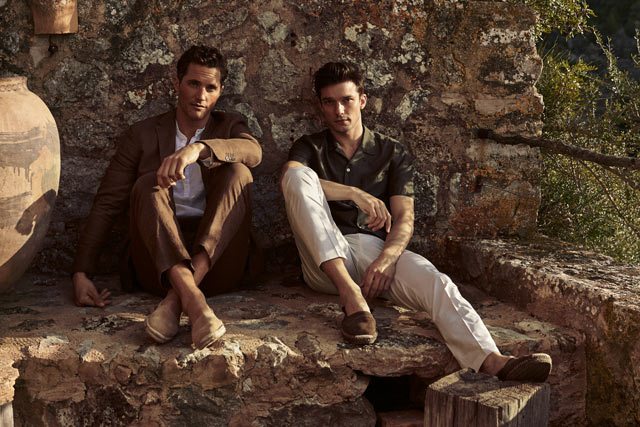 IMAGE Courtesy of Mango
IMAGE Courtesy of Mango
For menswear, highlights include outfits in lightweight materials such as linen and cotton. Earth tones, blues, and whites steal the spotlight and stripes become the sole print of nautical inspiration. Daydream away: This is the classic and timeless style inspired by languid vintage holidays and the dashing film icons of the '60s.