There are a ton of binge-worthy TV series with interesting plots and protagonists we can't stop crushing on. But apart from their well-written scripts, we also can't help but notice the fashion, especially how the characters' wardrobes match and bring out their personalities.
Here are five of the most stylish series from the boob tube that can definitely serve as your new outfit inspirations:
1. SUITS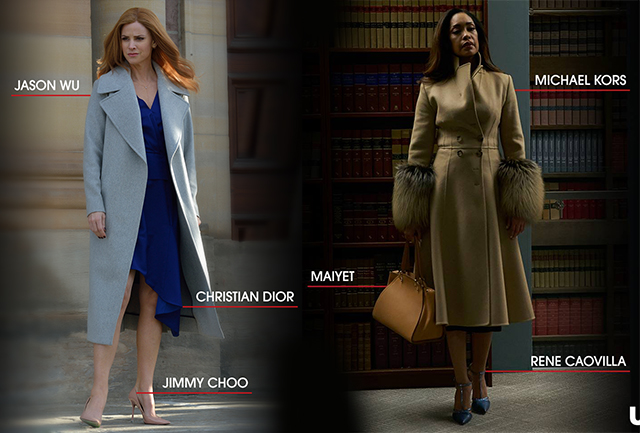 2. SCANDAL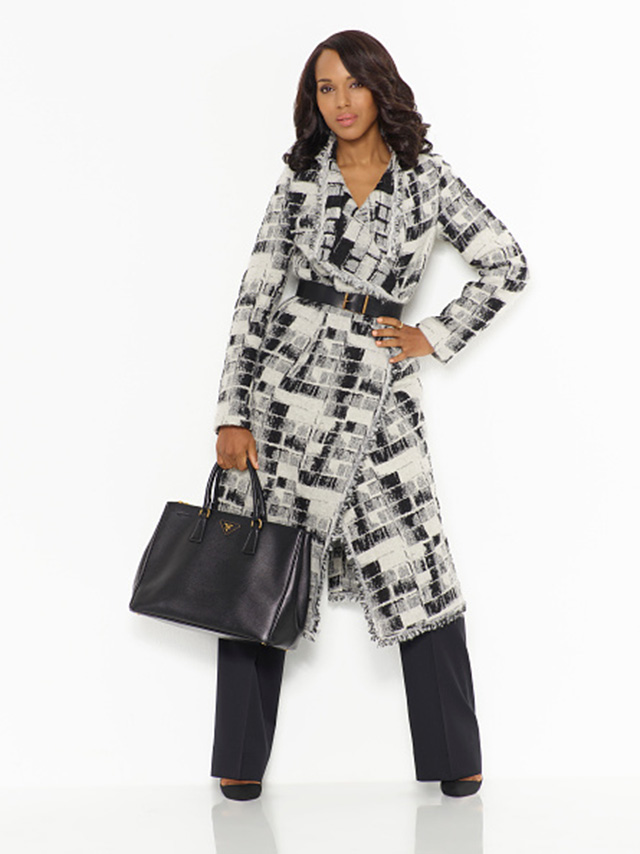 Days in the office don't have to be dull with these ladies making the hallways their runway. Take notes from Donna Paulsen and Jessica Pearson of Suits and Olivia Pope of Scandal on how to make structured dresses and blazers work in the corporate world.
3. EMPIRE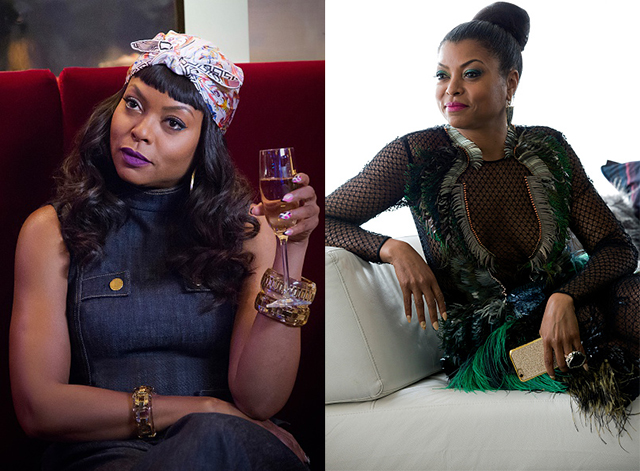 4. SCREAM QUEENS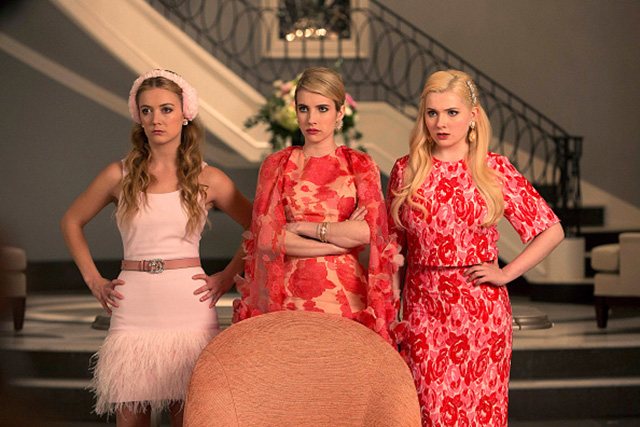 Every day is glam day. Just take it from Cookie Lyon and the Chanels who always go all out with their outfits. The lesson here? Don't be afraid to experiment with textures and accessories.
5. PRETTY LITTLE LIARS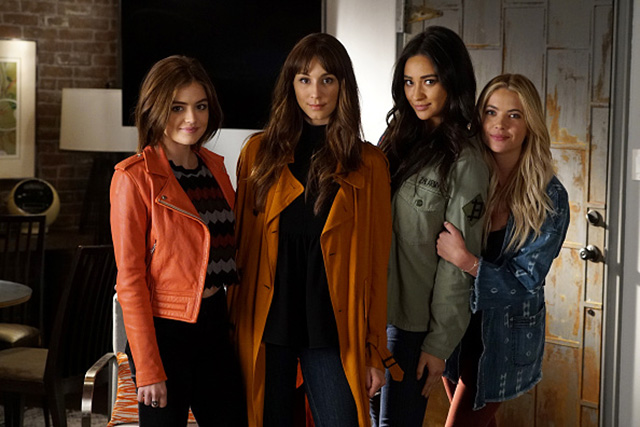 The pretty little liars give out pointers on casual dressing. Take cues from Aria, Spencer, Emily, and Hanna! Make a normal day outfit pop with an accent piece like these girls' outerwear in bright colors.
Main image from FOX via Getty Images.