Most things in life aren't clear, but these pants sure are an exception. The internet is going berserk over high street favorite Topshop's latest outre offering—a pair of totally see-through plastic "jeans."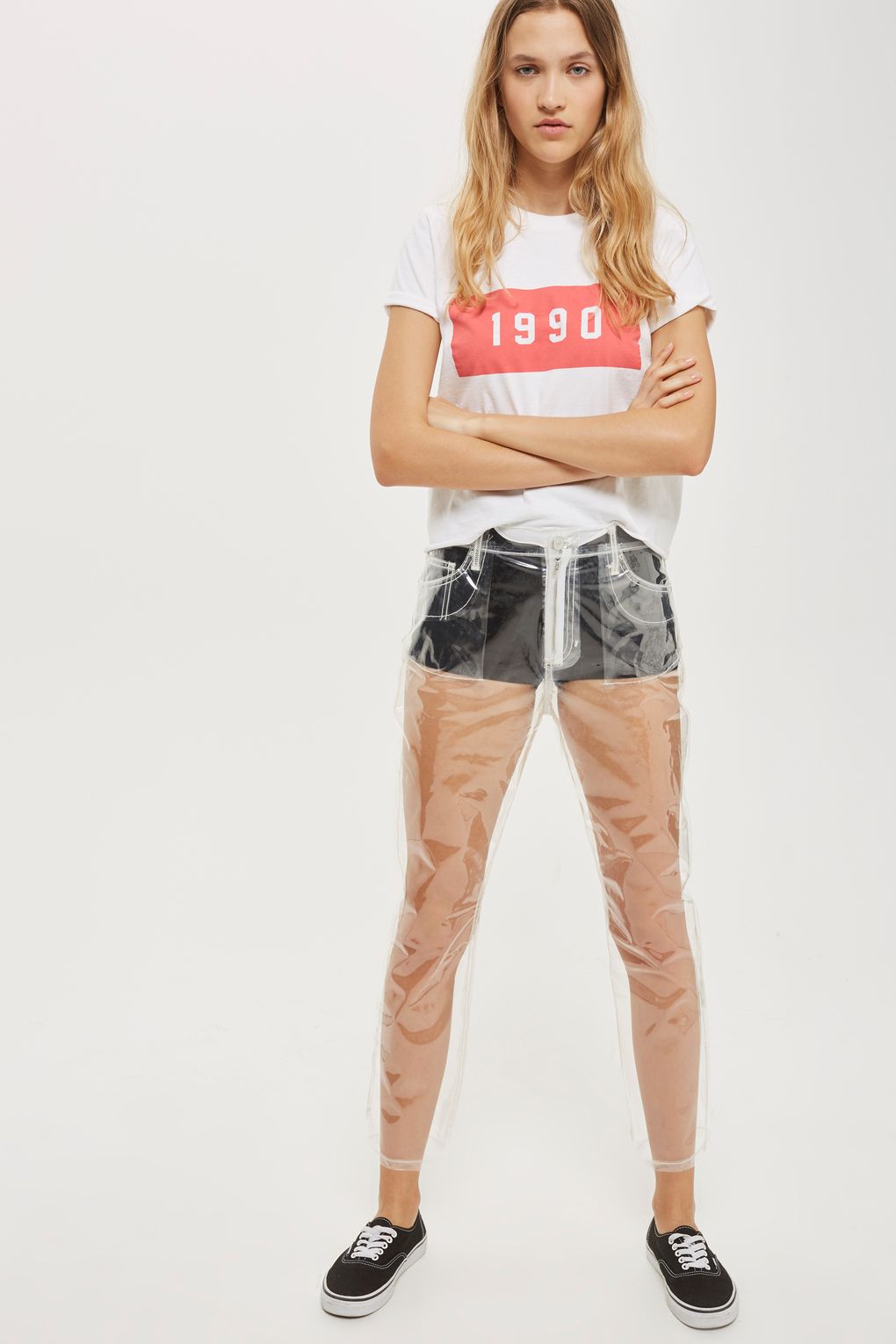 IMAGE Topshop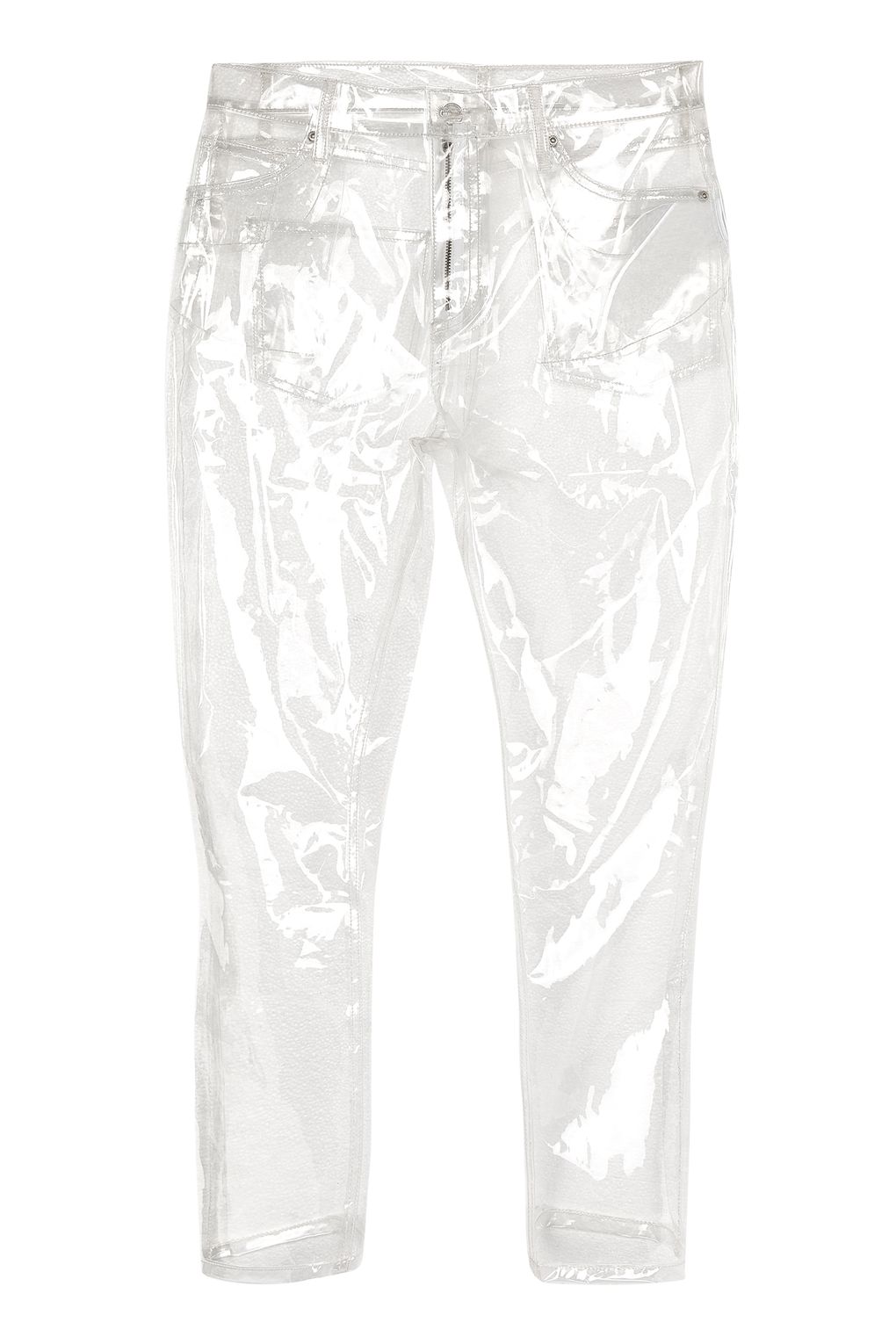 IMAGE Topshop
Note our use of quotation marks, because aren't jeans supposed to be made of, you know, denim? Hmmm.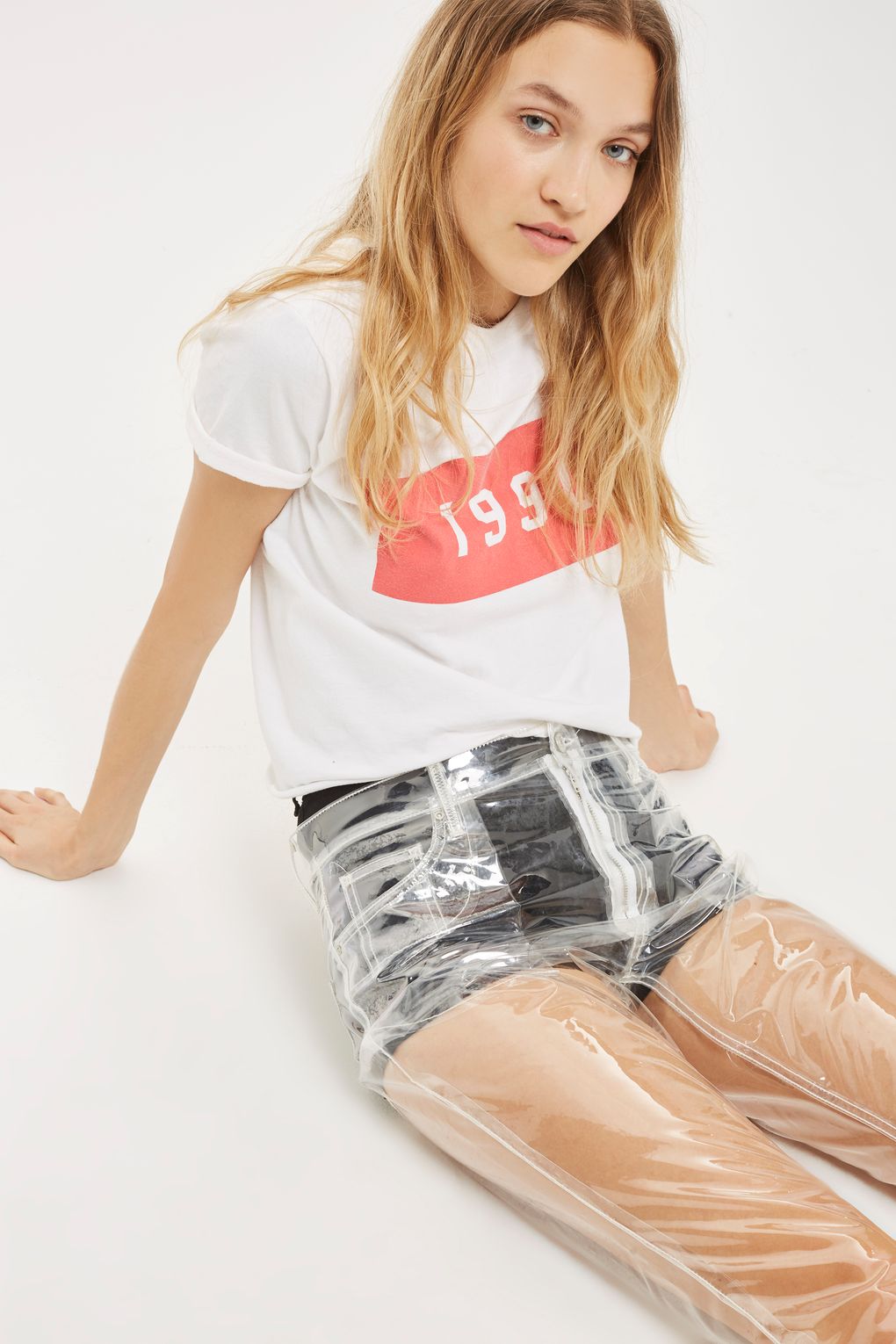 ADVERTISEMENT - CONTINUE READING BELOW
IMAGE Topshop
Officially called the Moto Clear Plastic Straight Leg Jeans per the brand's website, its product description reads: "Think outside the box with these out-of-the-ordinary clear plastic jeans—guaranteed to get people talking. In a straight leg cut, they feature classic pockets detailing and are cropped at the ankle bone. Ideal as a statement piece for a festival or costume party, take the look to the extreme with a bikini and sequin jacket or dress down, layered under an oversized jumper or asymmetric hem dress."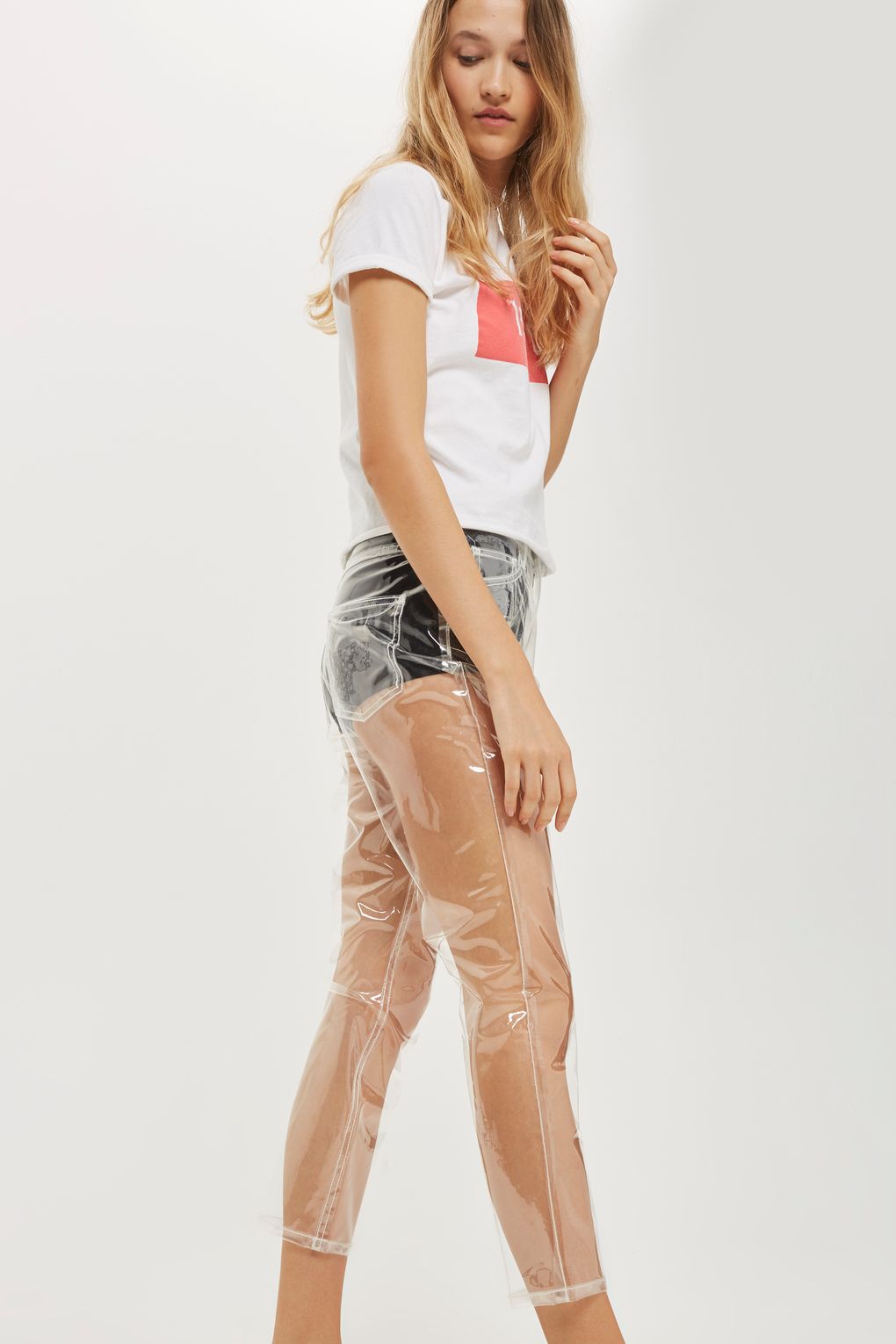 IMAGE Topshop
And yes, people sure are talking! Check out some of Twitter's most hilarious reactions below:
Just curious: Would you wear these?