Following the modification of dress code for the annual State of the Nation Address, we pretty much assumed that the country's front leader is not a fan of lavish and extravagant fashion. But even though he's not exactly the most style-savvy politician, we do have proof that President Rodrigo Duterte is devoted to local craftsmanship. For starters, he just recently sported a pair of boots from the shoe capital of the Philippines, Marikina.
Related Stories from Preview.ph
ADVERTISEMENT - CONTINUE READING BELOW
Our President was spotted wearing these camel high-cut boots during a meeting with the US Secretary of State, John Kerry. He paired them with a classic white Barong Tagalog and dark trousers. After proudly showing off his custom-made leather shoes, the former Davao city mayor also shared that they were a gift from a Marikina shoemaker.
CONTINUE READING BELOW
Recommended Videos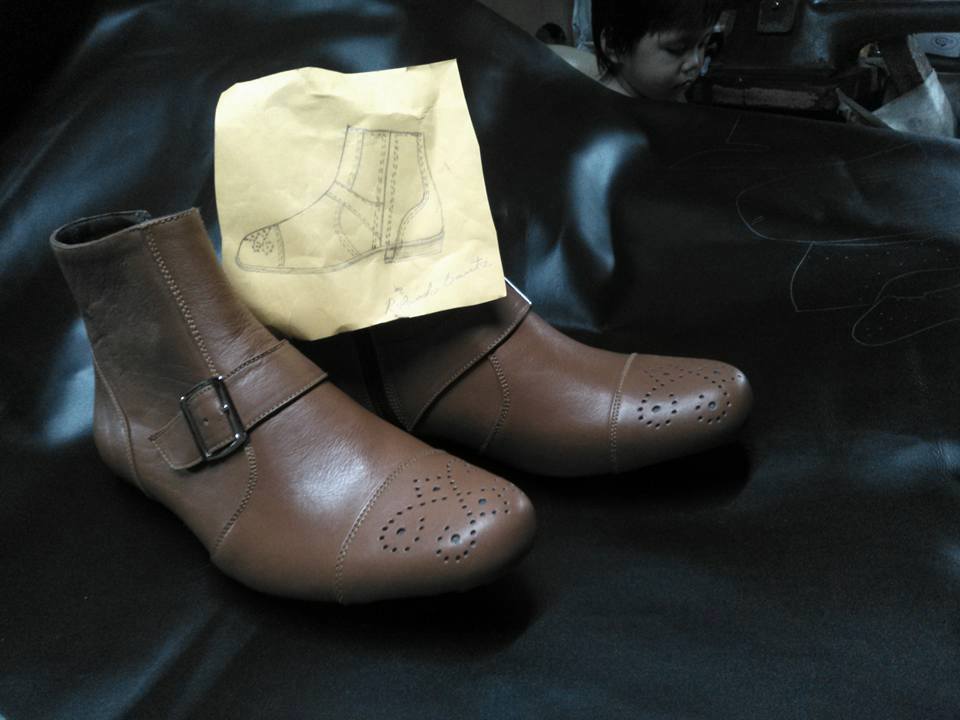 ADVERTISEMENT - CONTINUE READING BELOW
Hailing from the home of talented and hardworking local artisans, Rolando de Guzman Santos is the 68-year-old craftsman behind the world-class quality Presidential footwear. His daughter, Rosemarie Santos, had them delivered to Malacañang. She also shared on Facebook that it's her father's ultimate dream to have the President wear his creation.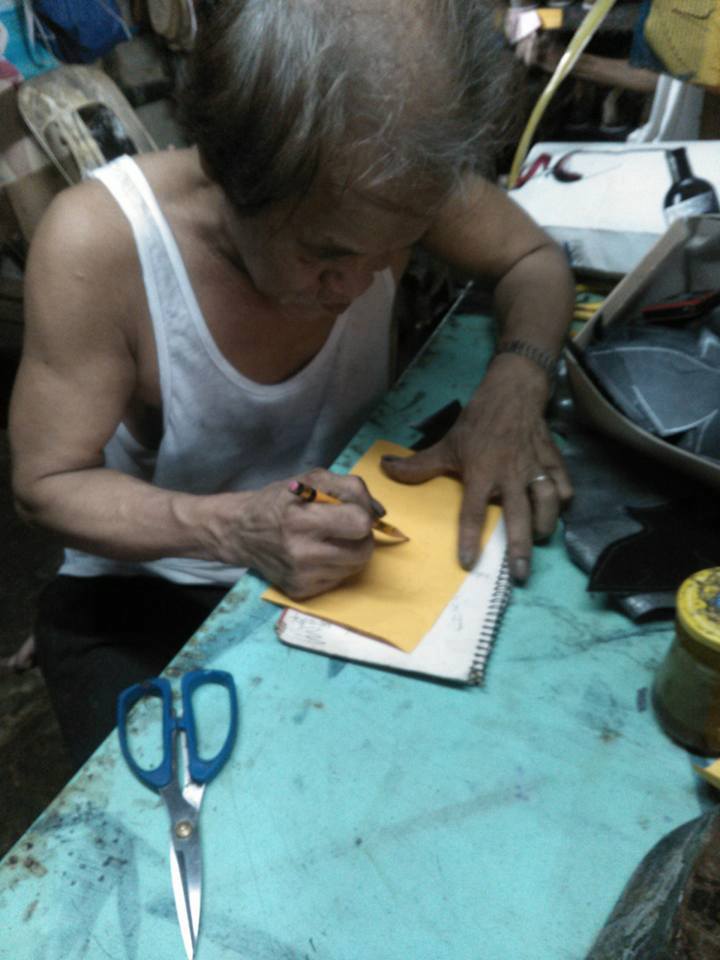 ADVERTISEMENT - CONTINUE READING BELOW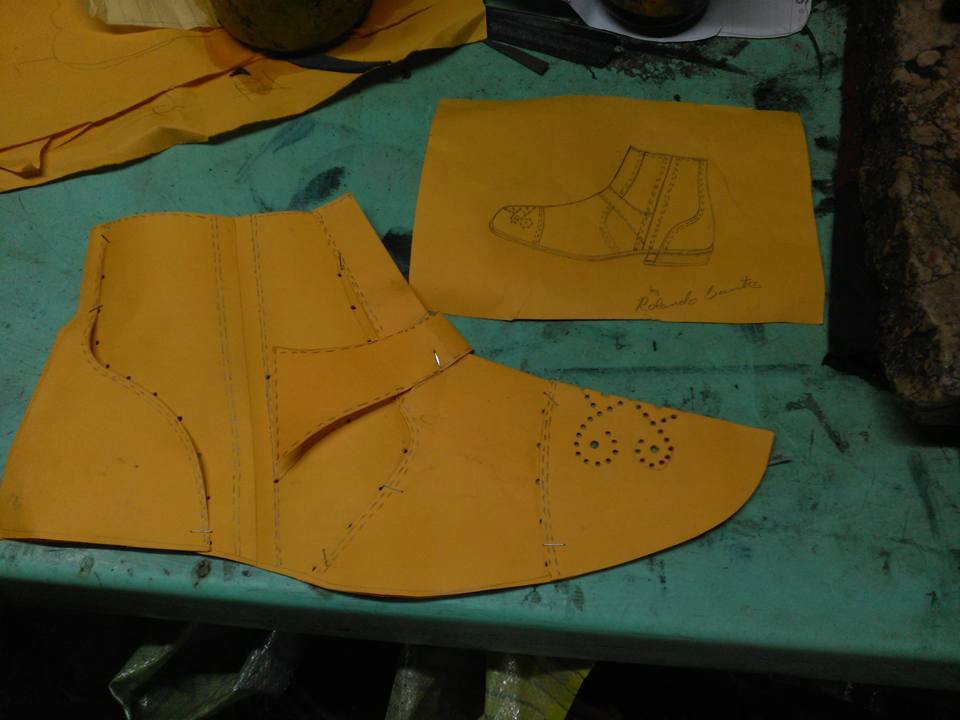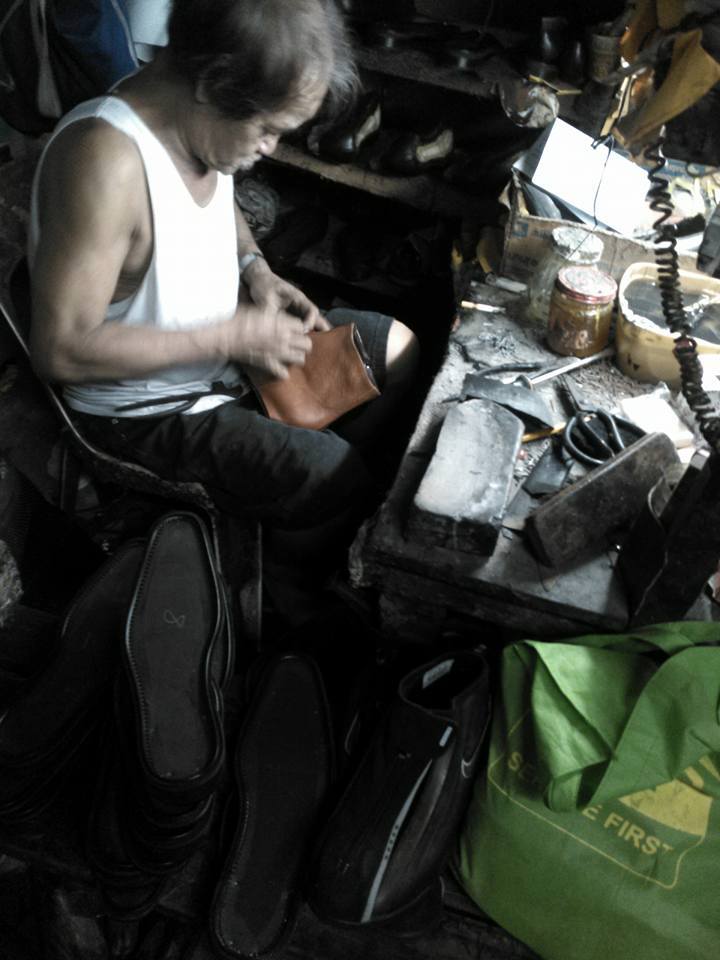 ADVERTISEMENT - CONTINUE READING BELOW
Truly an inspiring story!
Watch the official video from the Palace below where President Duterte proudly showed off his stylish shoes:
Related Stories from Preview.ph