If there's one fashion item that all local and international models wear, it would have to be a pair of sneakers. We're sure you've seen the countless off-duty OOTDs of Kendall Jenner and Gigi Hadid in their trusty kicks. But ladies, even our local long-legged ladies turn to the trusty footwear for their stylish looks! Paired with dresses, jeans, shorts, and skirts, see how these fashion dolls rock their model-approved sneaks below.
Jasmine Maierhofer pairs her maxi dresses with her trusty adidas Stan Smiths.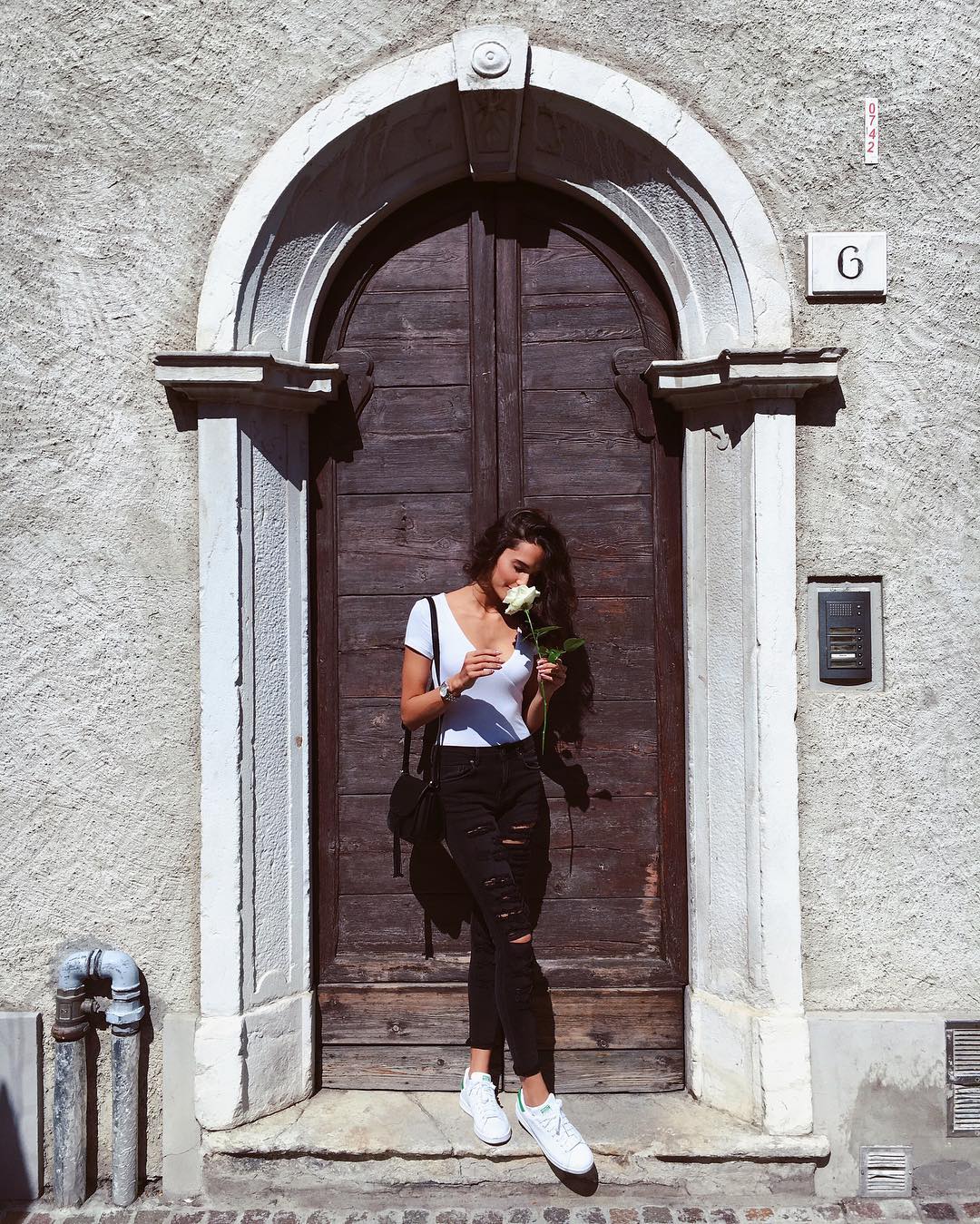 Olivia Medina relies on her comfy and versatile Stan Smiths for her travels.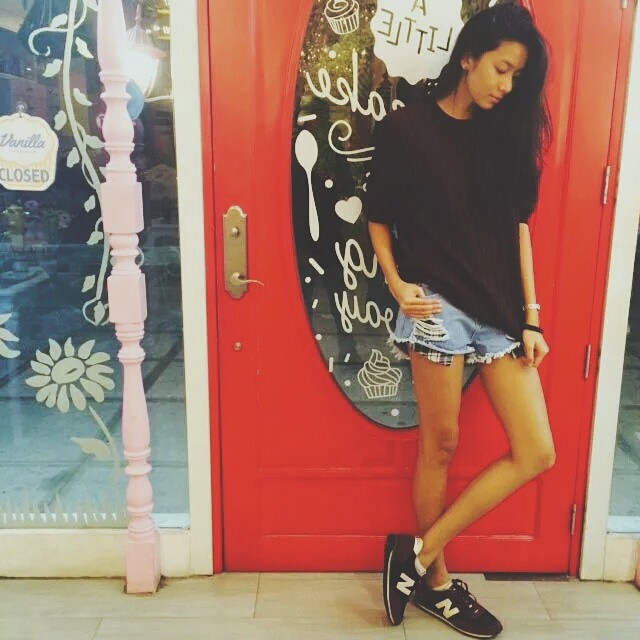 Sam Gomez prefers the style of New Balance kicks.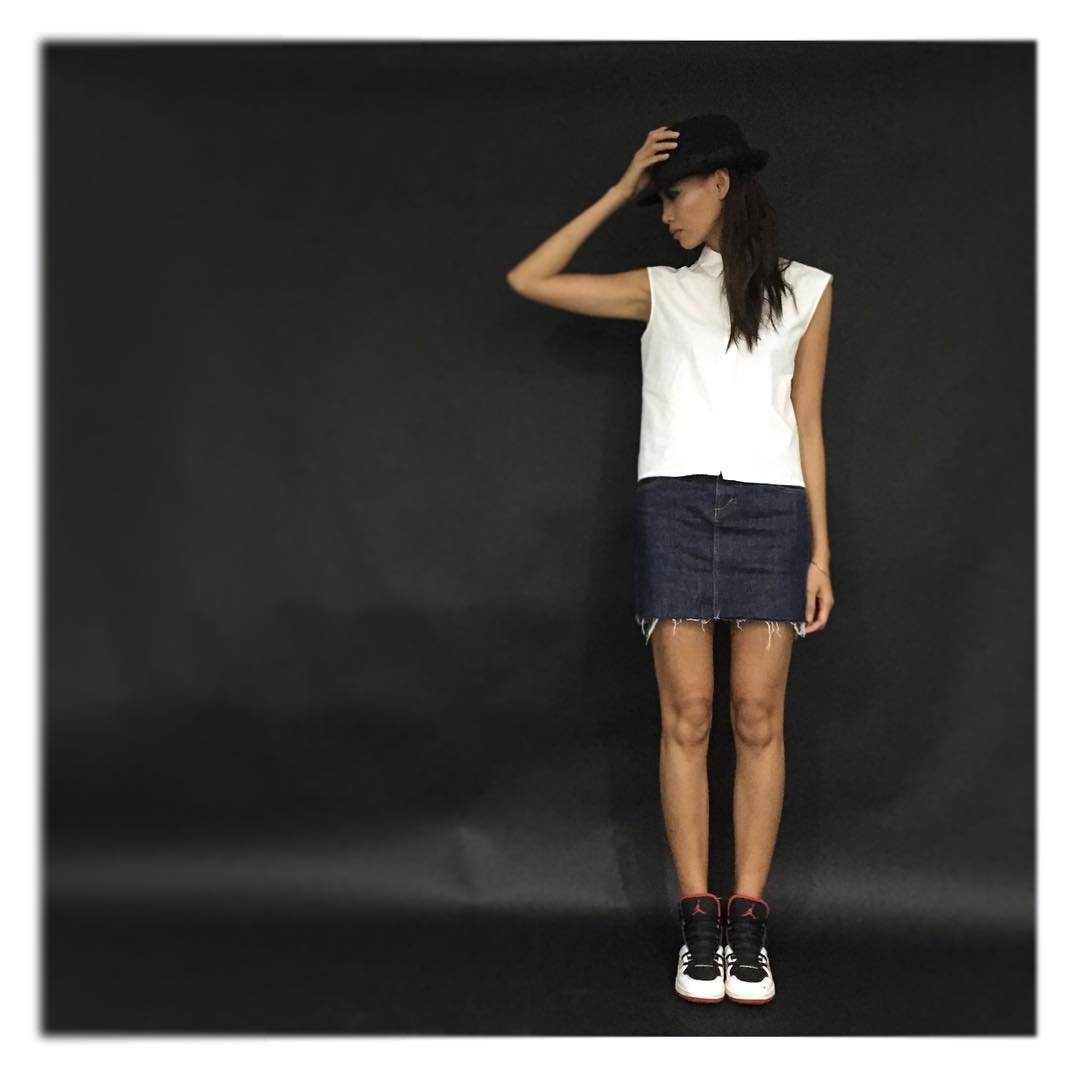 For supermodel Ria Bolivar, it's a pair of Jordans.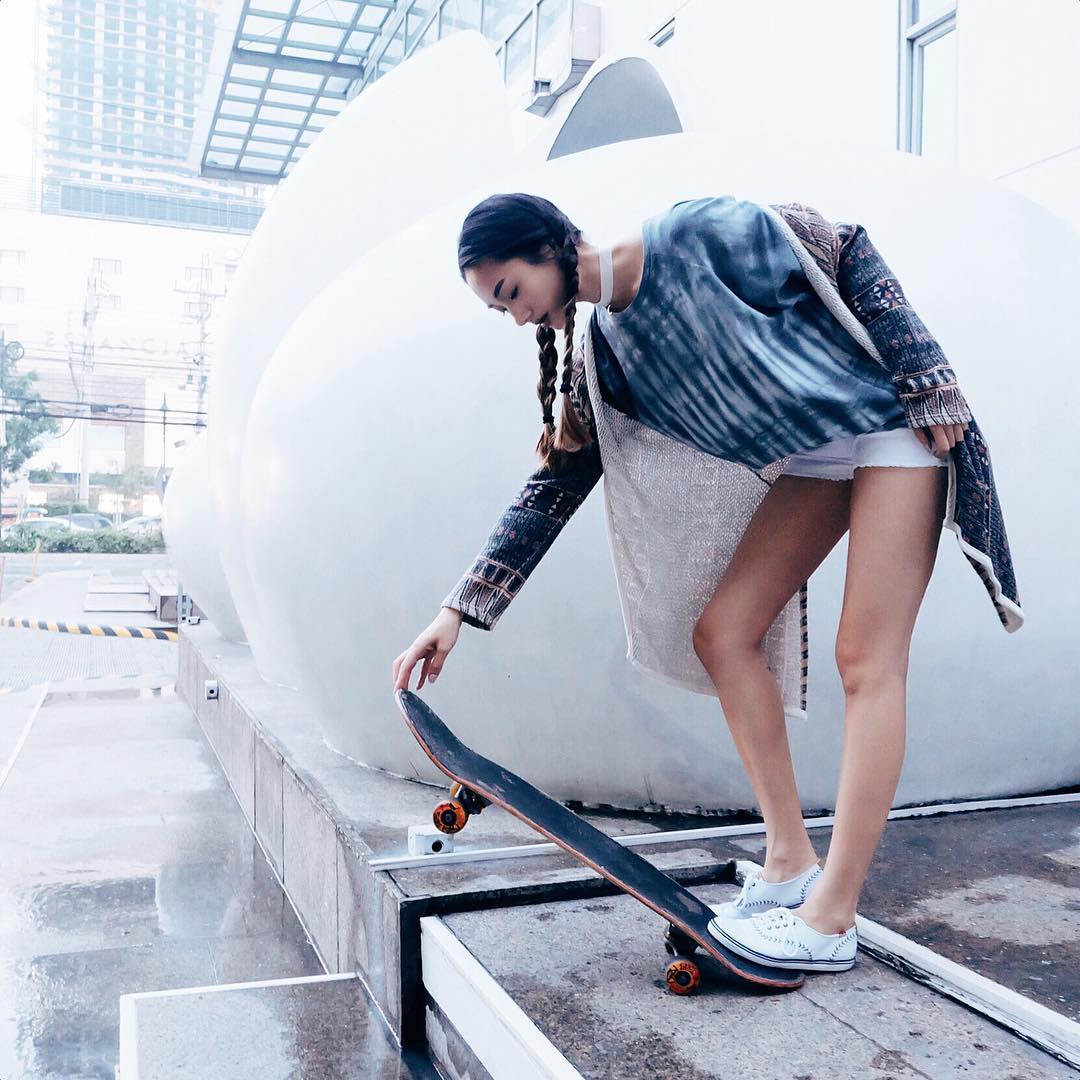 Jessica Yang likes wearing her canvas Keds when she skates.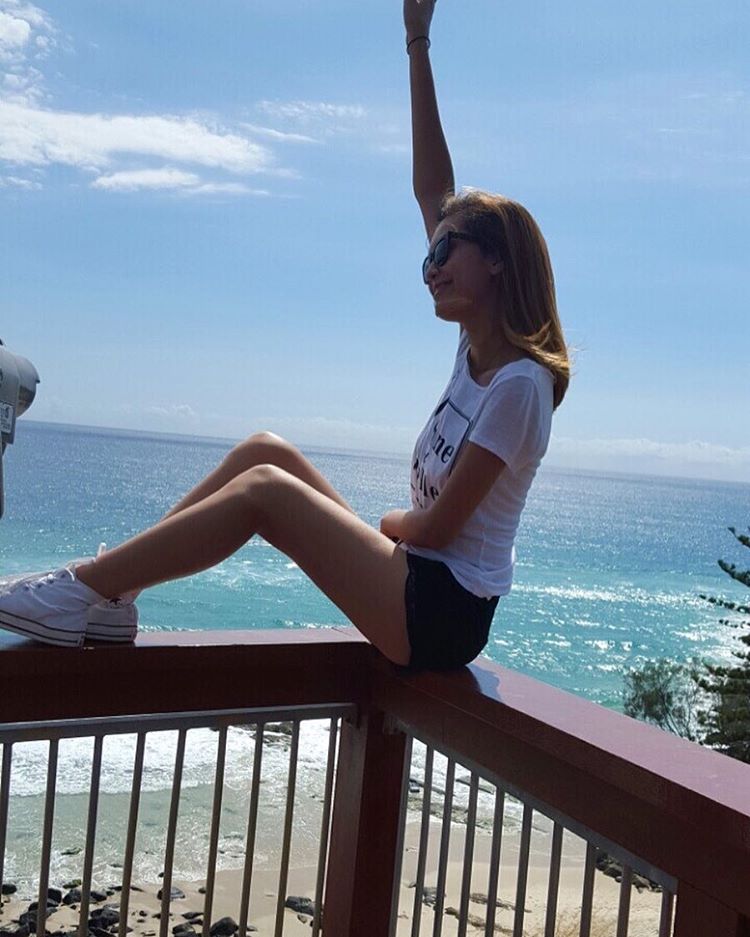 Jana Stuntz even takes her high cut Converse Chuck Taylors to the beach.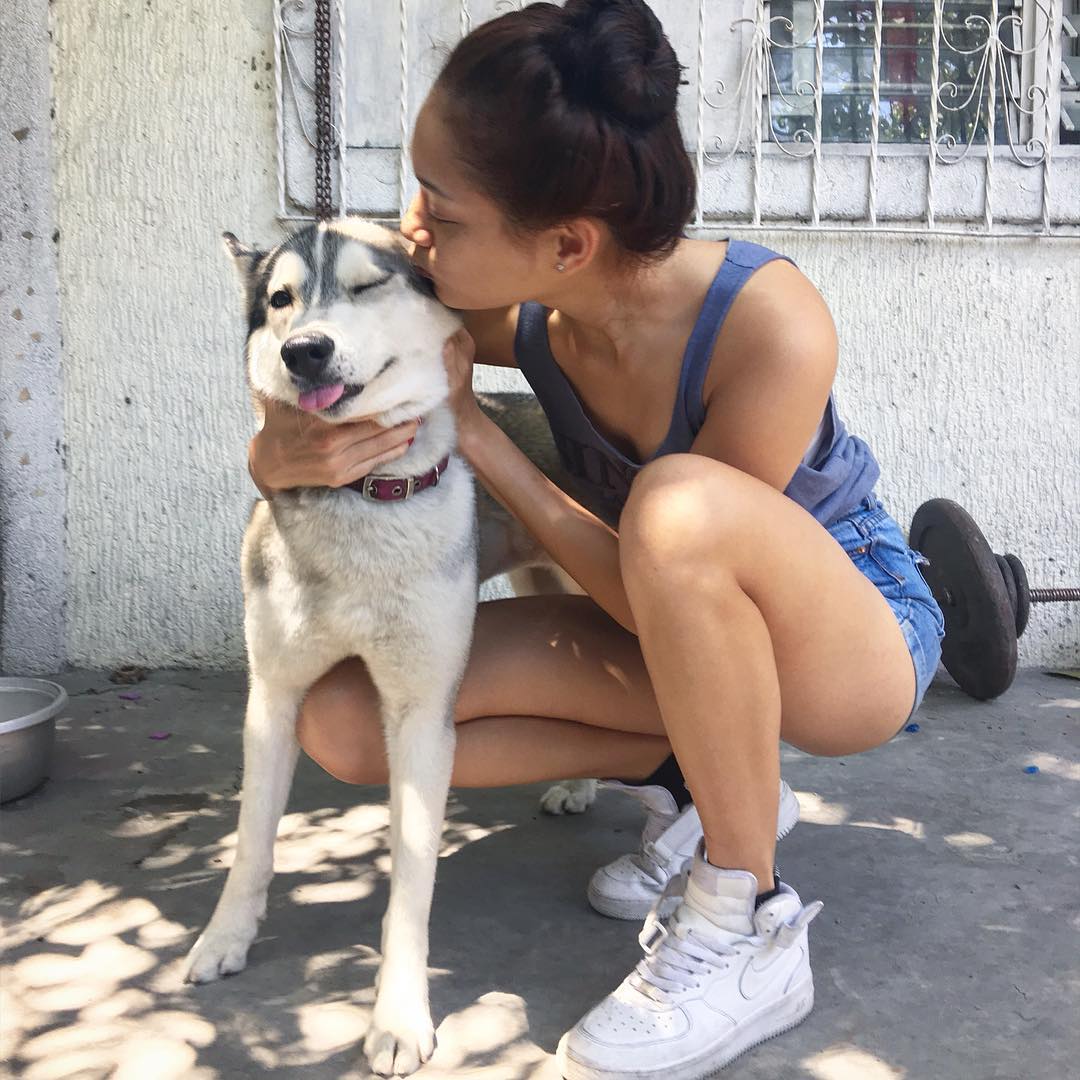 Not all girls can pull off the Nike Air Force 1, but Asia's Next Top Model alum, Monika Sta. Maria, sure can.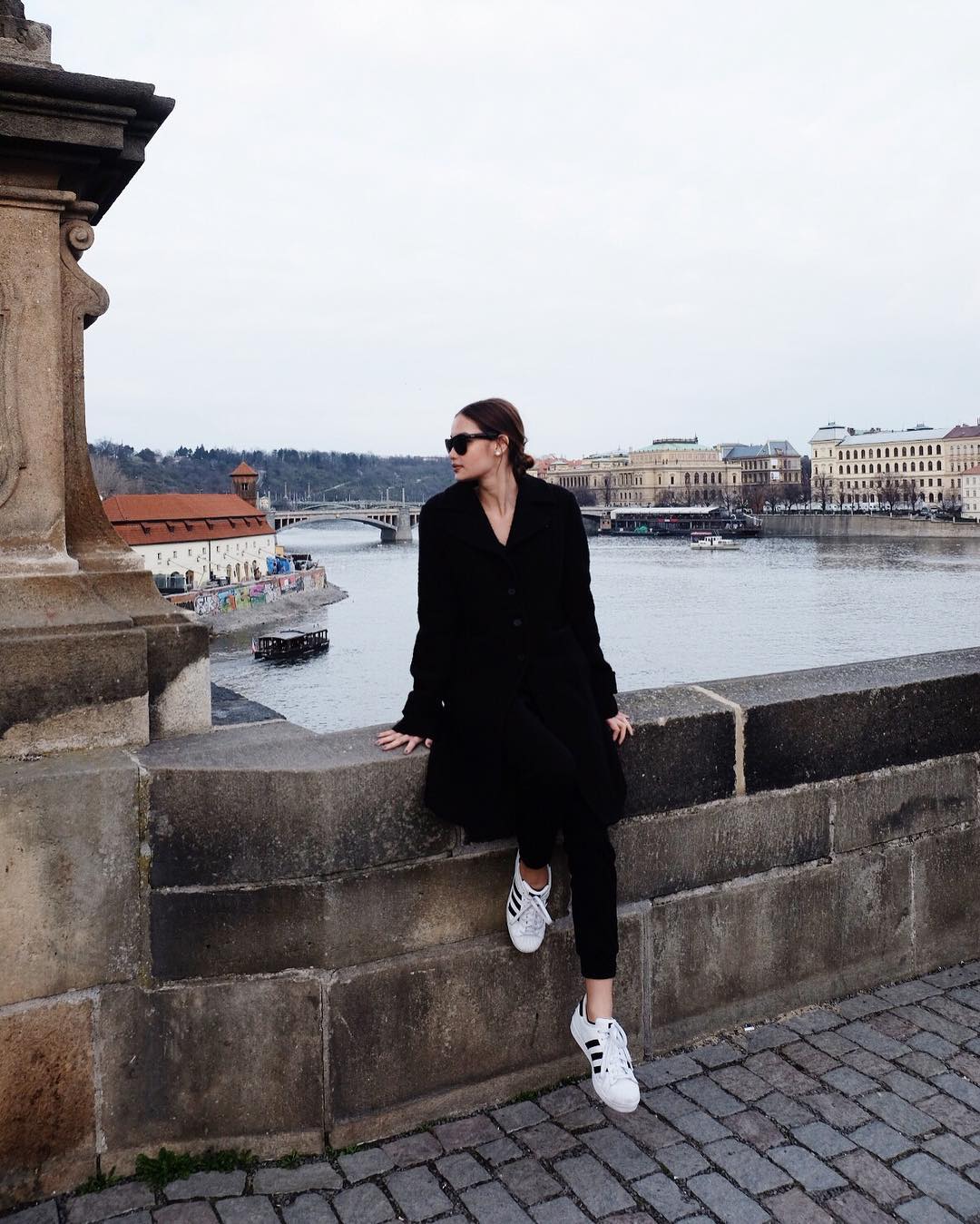 Kelsey Merritt looking like a celebrity in her adidas Superstars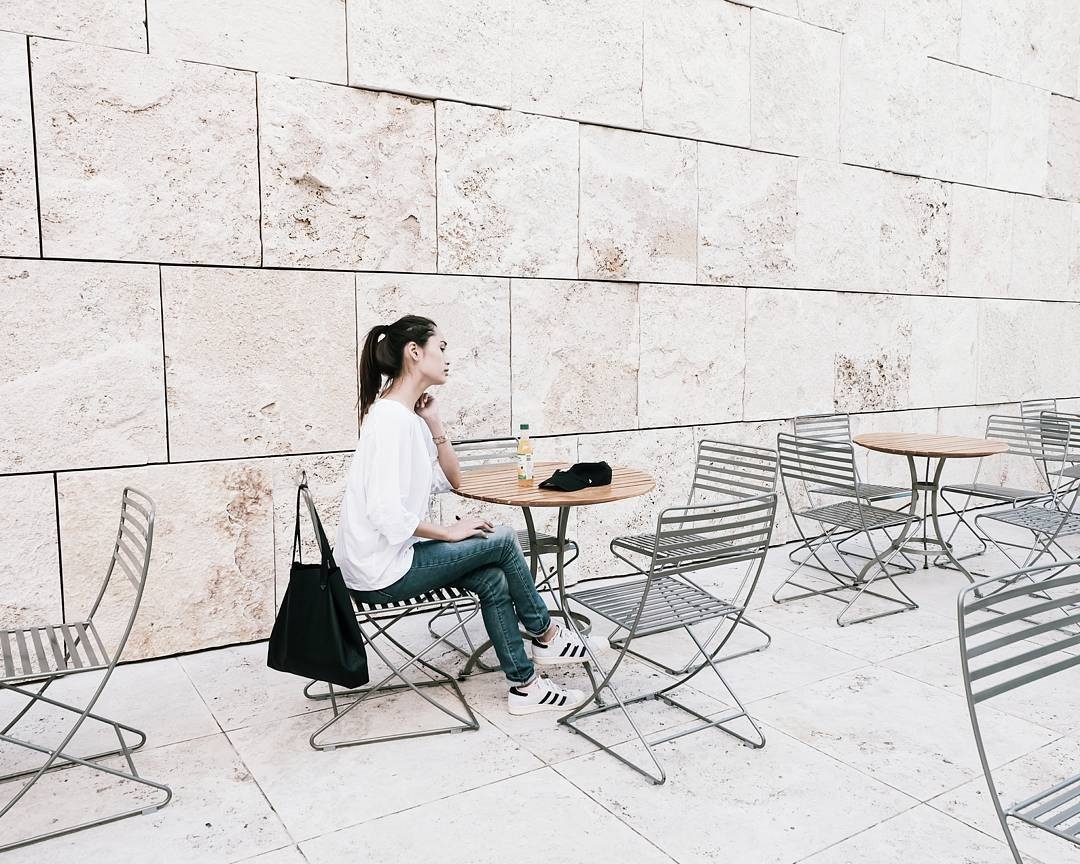 Tola Orendain is also an adidas Superstar fan.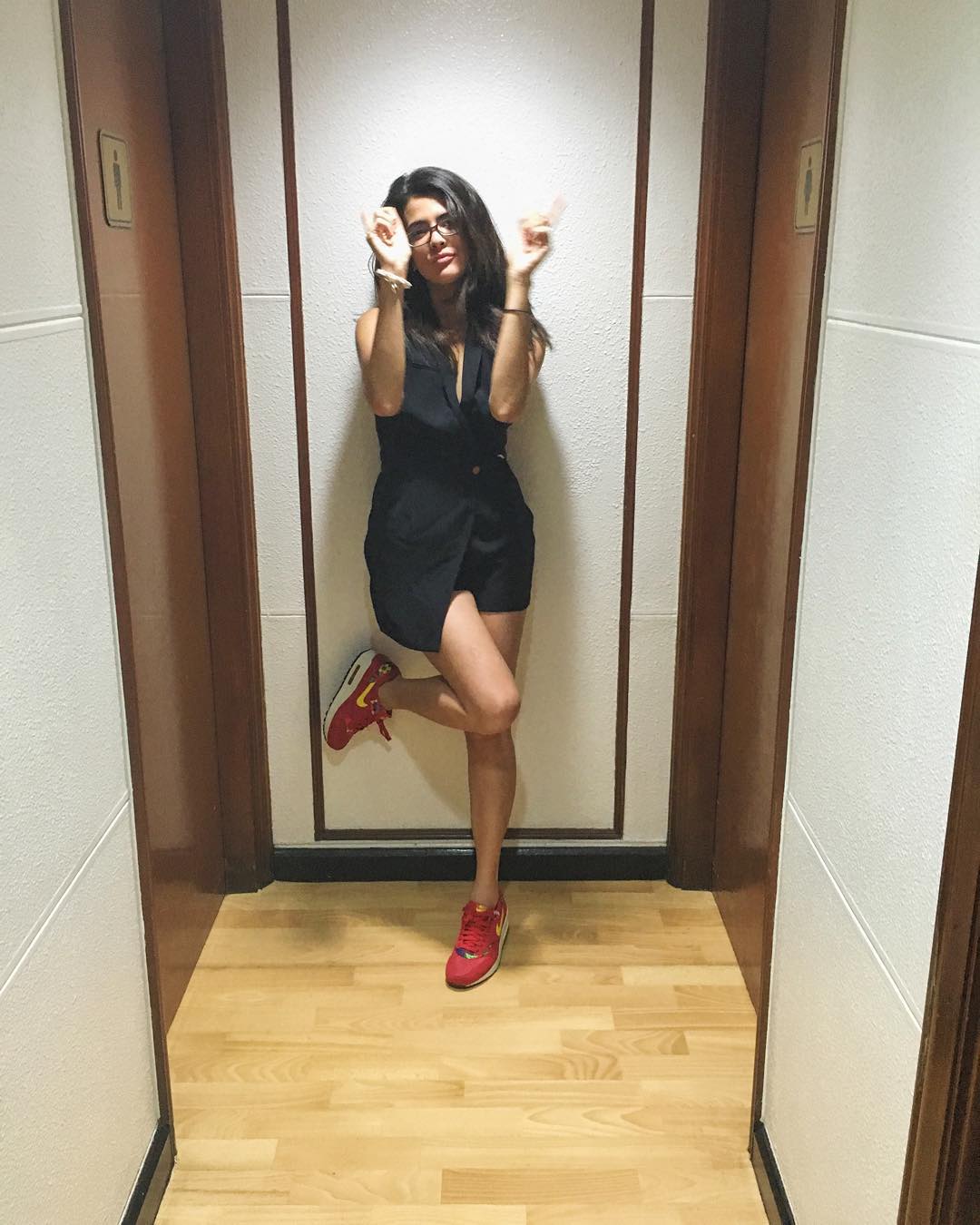 Katarina Rodriguez dresses down her look with a pair of red Nike Air Max.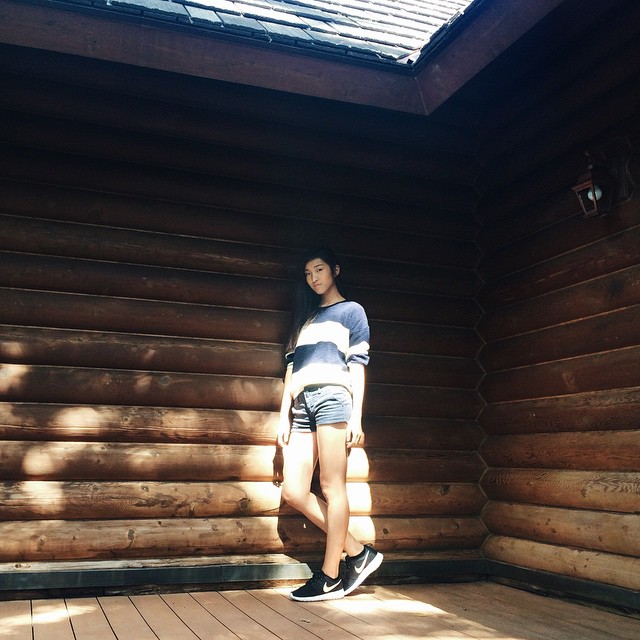 Hye Won Jang in her black Nike Roshes
Ann Umali rocking one of our favorites, the CDGXConverse Chucks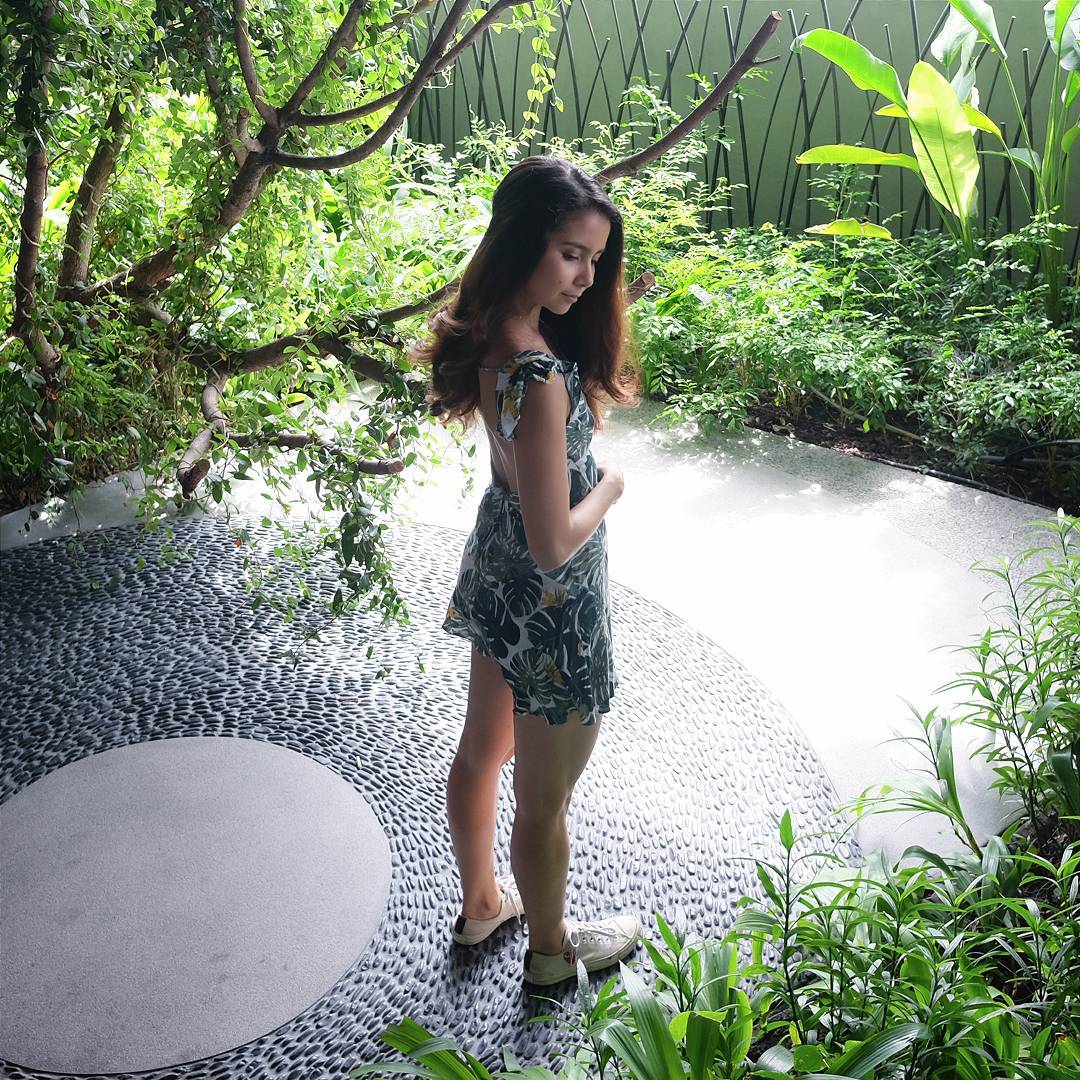 Maan Marquez also prefers wearing her heart on her shoes via the CDG X Converse Chucks.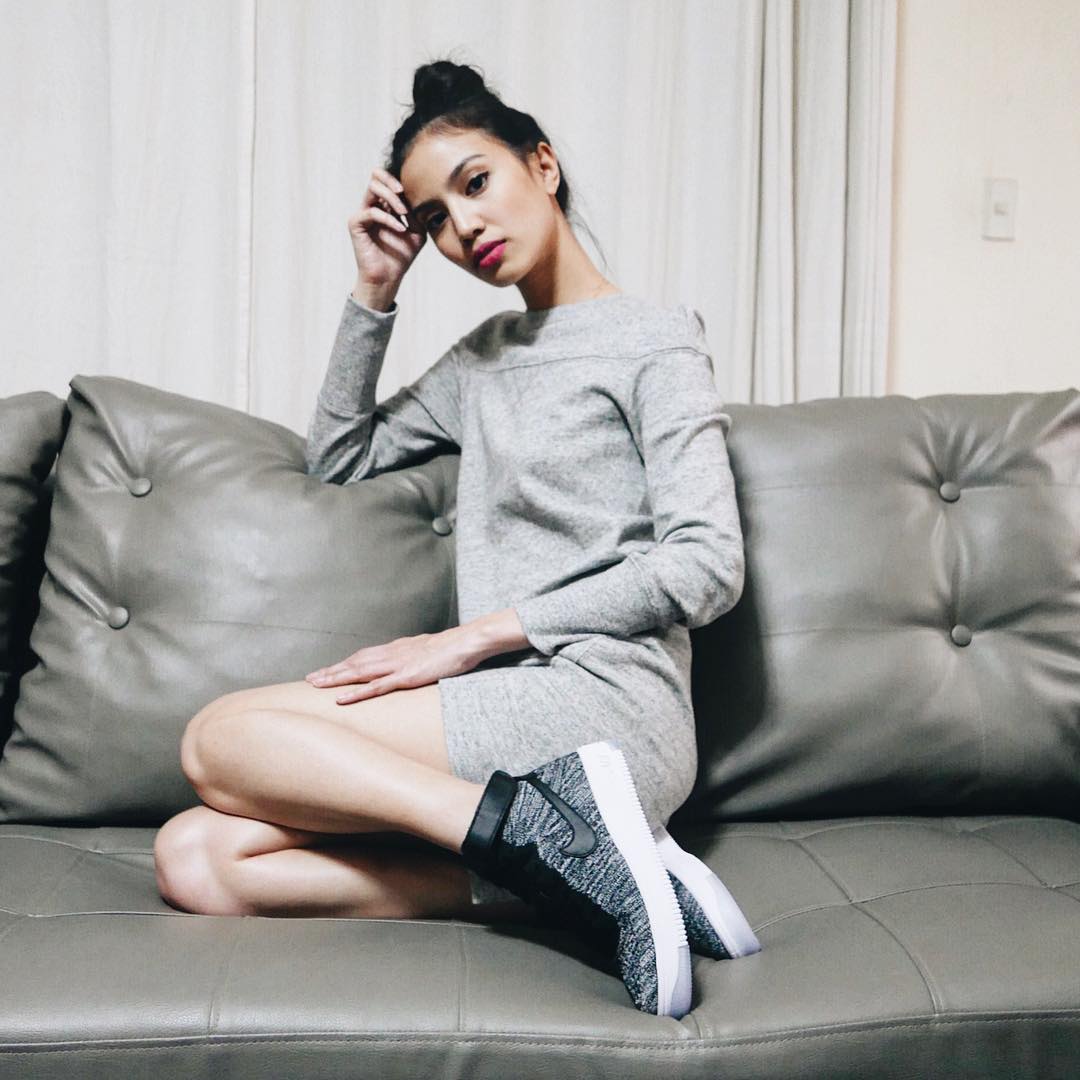 Janna Tee pairs her cozy sweater with matching grey Air Force 1 Flyknits.