Toni Gonzaga is getting married! We could go on and on all day about how excited we are to see this stunning, multi-talented #ImAPreviewGirl walk down the aisle and exchange "I dos" with her soon-to-be husband, Paul Soriano. But while we wait, how about a little throwback to spice things up a bit? Before she bids her singlehood farewell and finally ties the knot this Friday, let's look back at Toni's evolution through the years as told by the four times she graced our cover.
NOVEMBER 2005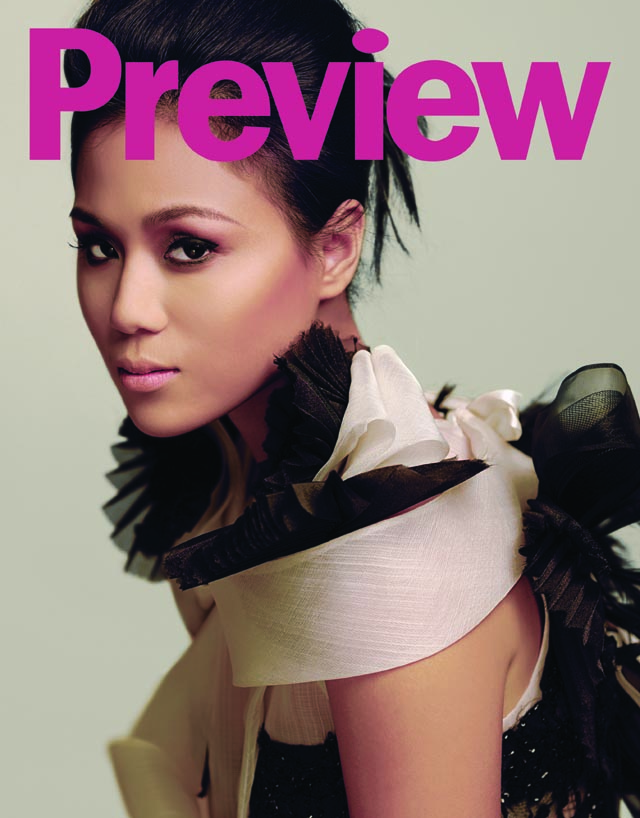 A 21-year-old Toni Gonzaga fronted Preview for the first time back in November 2005 sporting smoky eye makeup with nude puckers and a bouffant updo. Quite avant garde compared to her succeeding covers.
Inside: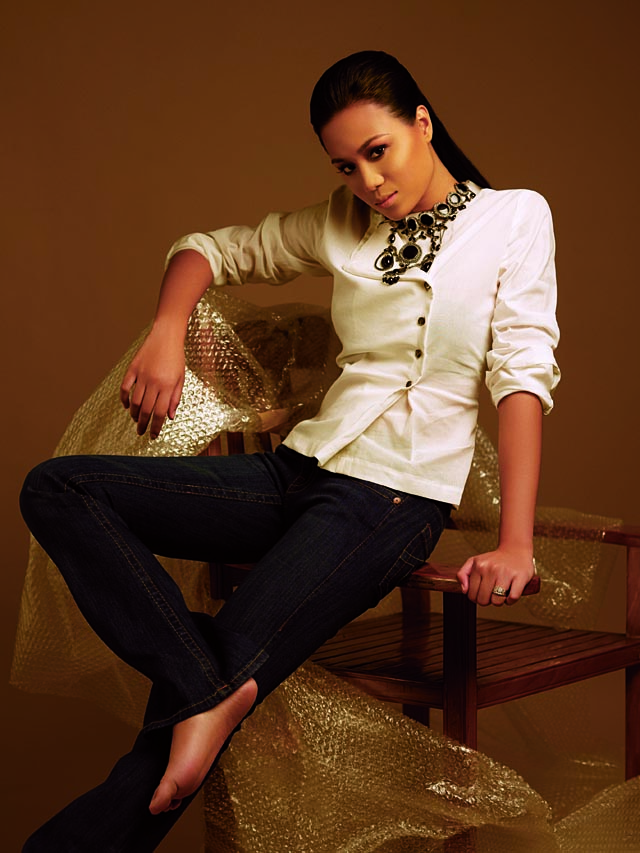 ADVERTISEMENT - CONTINUE READING BELOW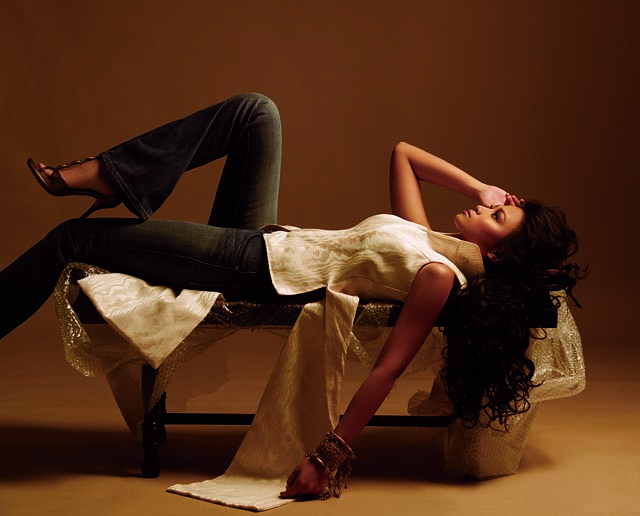 Showing off her promising skills in front of the camera, Toni spiced up a pair of flared jeans with stacked bangles and a statement necklace. She nailed two different looks—big curly tresses and wet hair slicked back—and that's when we first realized that she's a true chameleon.
APRIL 2011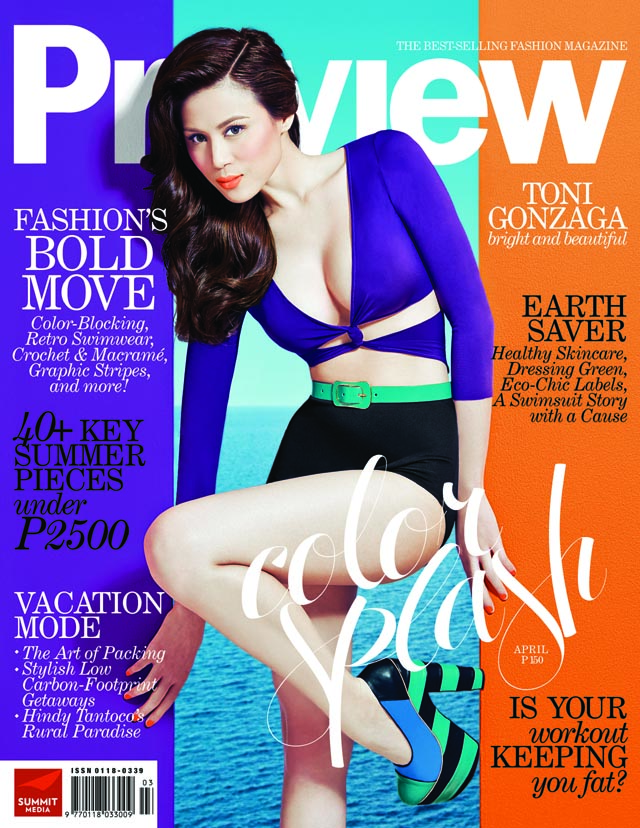 Six years later, Toni made a vibrant return to the glossy's front for our retro summer issue. Armed with her long gams and bikini-ready bod, this lovely TV host once again took our breath away.
Inside:
ADVERTISEMENT - CONTINUE READING BELOW
A far cry from her first appearance on the magazine, Toni transformed into a fresh-faced doll with dark wavy locks and orange pout. Dressed in color-blocked ensembles and chunky platform heels, she brought life to our summer ish!
OCTOBER 2013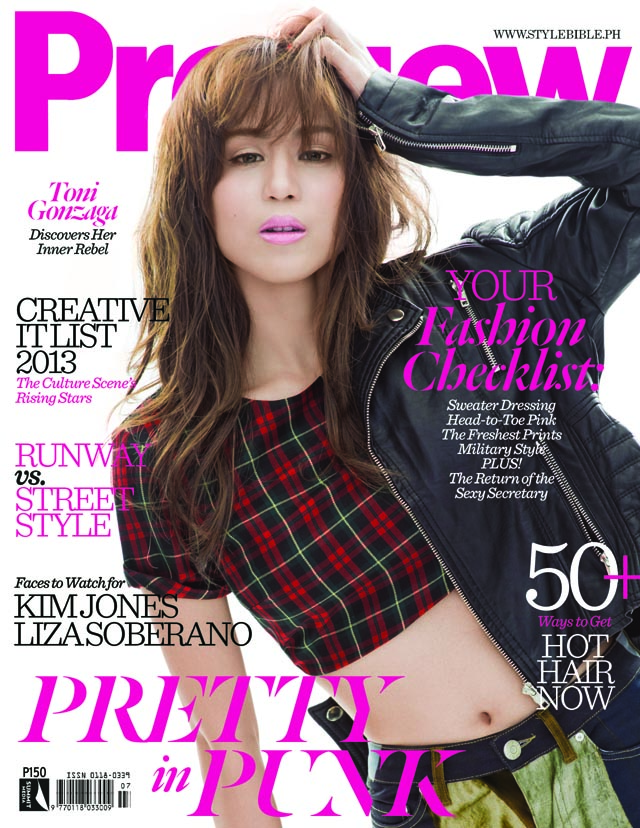 Toni made a fashionable comeback on our cover two years later. This time, looking pretty in punk.
Inside: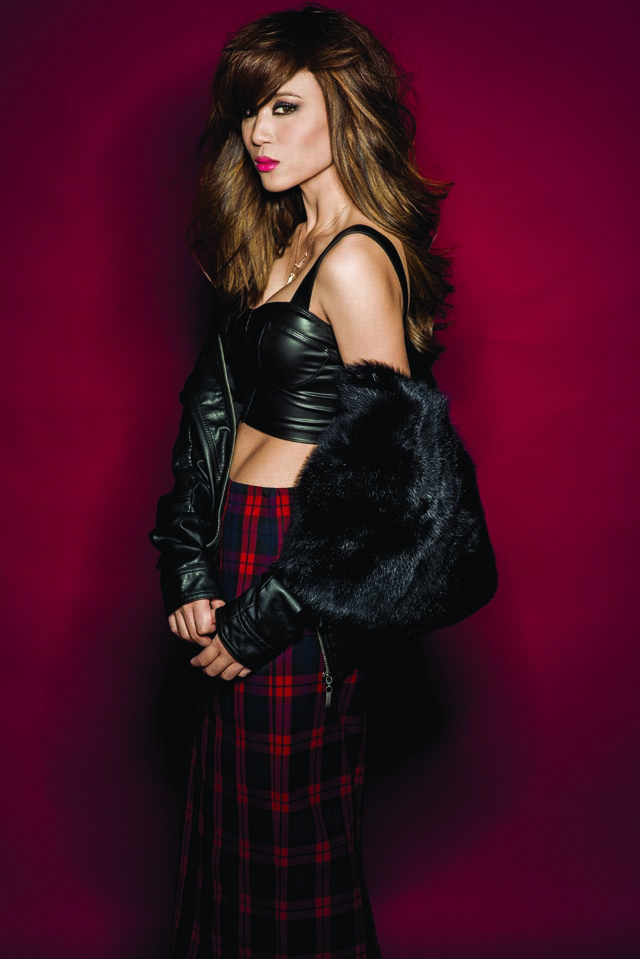 ADVERTISEMENT - CONTINUE READING BELOW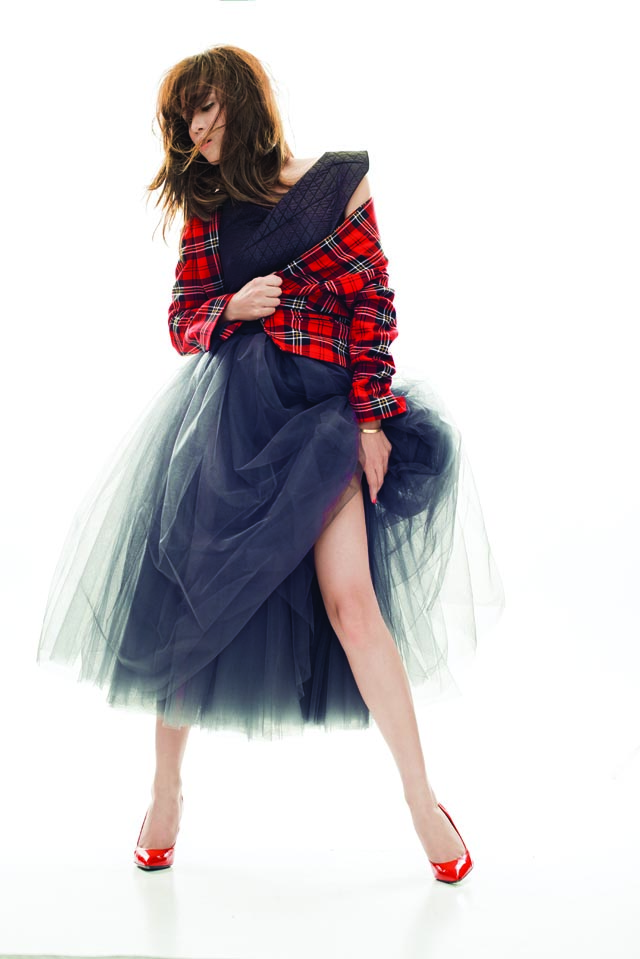 Who would have thought that tulle could look this cool? This edgy chick brought character to the table and rocked the fashion world dressed in plaid and lots of leather.
APRIL 2015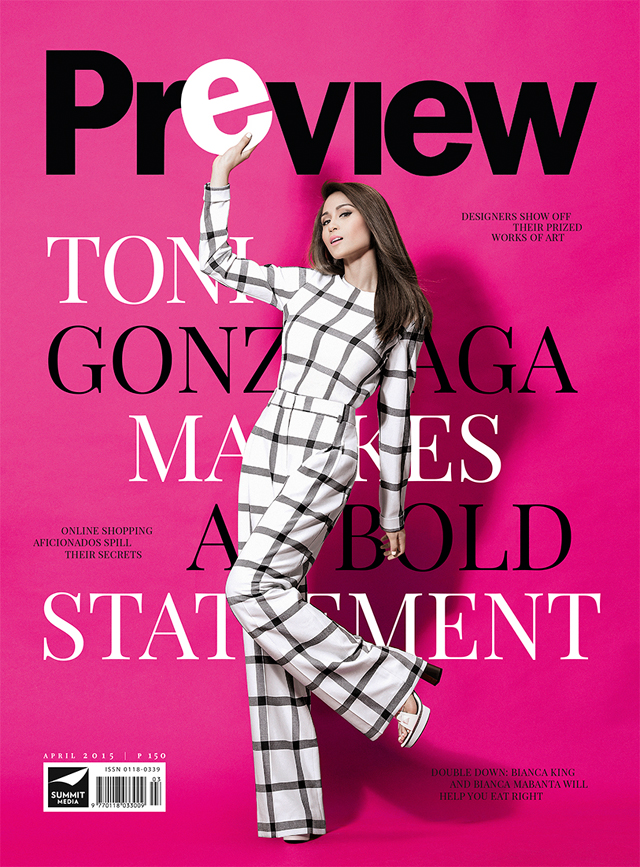 And just when you thought you've seen it all, she graces the glossy's cover for the fourth time around.
Inside: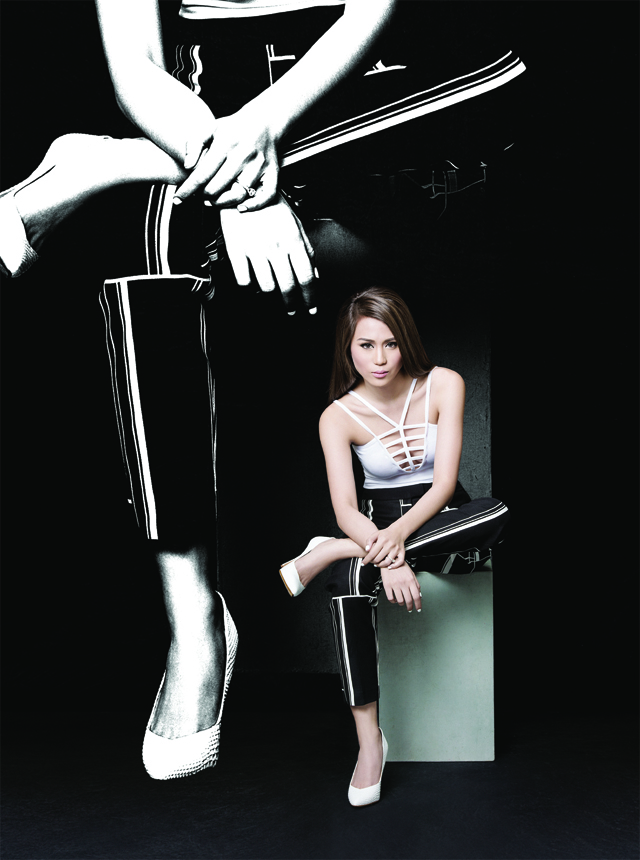 ADVERTISEMENT - CONTINUE READING BELOW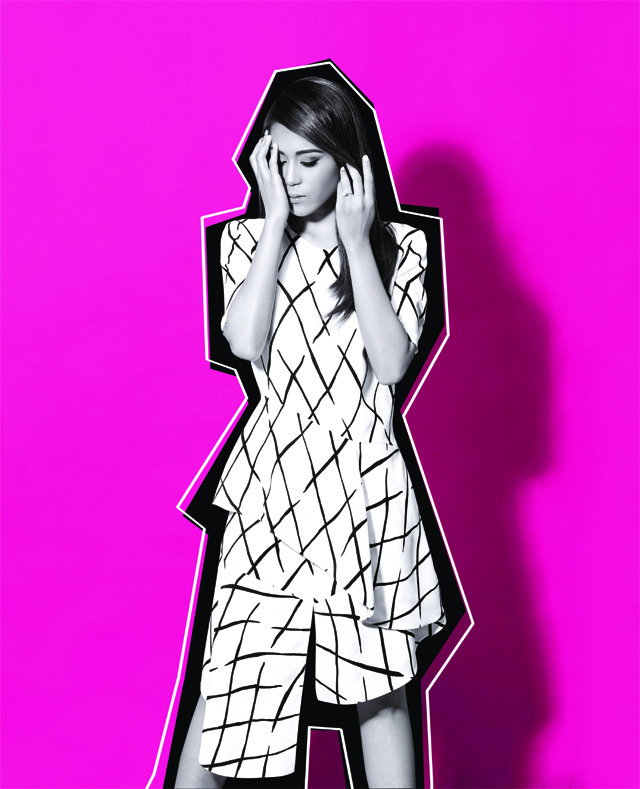 Toni did a banging job on our graphic black and white issue, making a bold statement in stripes and grids. Not to mention, the stunning bride-to-be also debuted her sparkly engagement ring in this editorial for the whole world to see.