If you have a sister, a cousin, or even a BFF who lives next door, then we're pretty sure you've borrowed clothes from each other at some point in your lives. The It girls, specifically the Diaz cousins, are no different. While scouring through their Instagram accounts for some OOTD inspiration, we realized that Isabelle Daza, Georgina Wilson, Jessica Wilson, and Martine Cajucom have all shared certain pieces at some point. Well, it's either that, or they just shop in the same places and own the same pieces.
Jess and Martine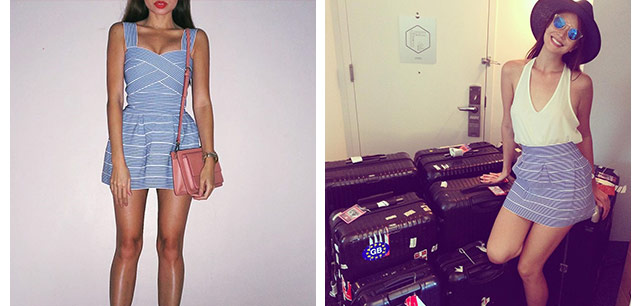 ADVERTISEMENT - CONTINUE READING BELOW
Jess and Martine are housemates so it's natural for them to be caught rummaging through each other's closets.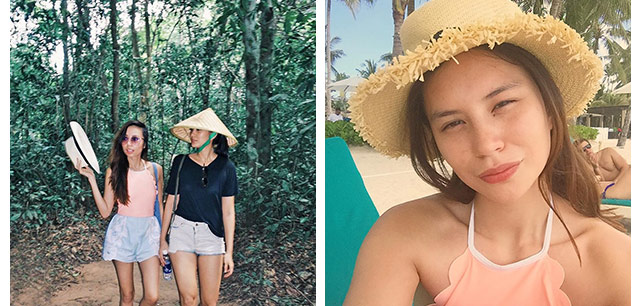 Like this time they shared this scallop onesie on separate trips.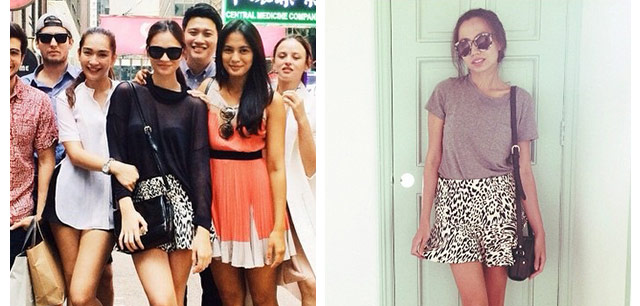 ADVERTISEMENT - CONTINUE READING BELOW
And this animal print flounce skirt.
George and Martine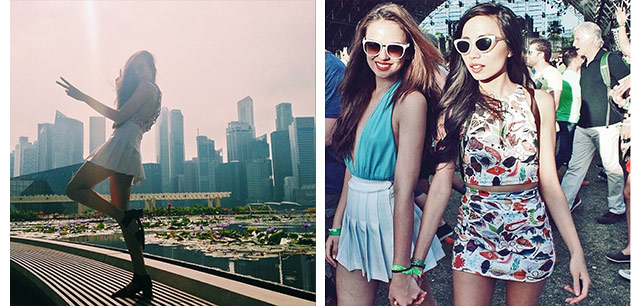 May we borrow this white pleated skirt, too?
Belle and George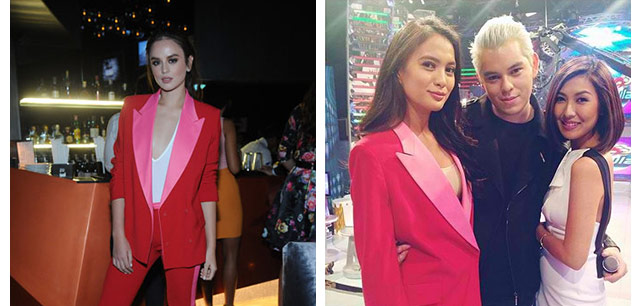 ADVERTISEMENT - CONTINUE READING BELOW
Who wouldn't want to borrow this insanely photogenic pink Acne suit?
Belle and Martine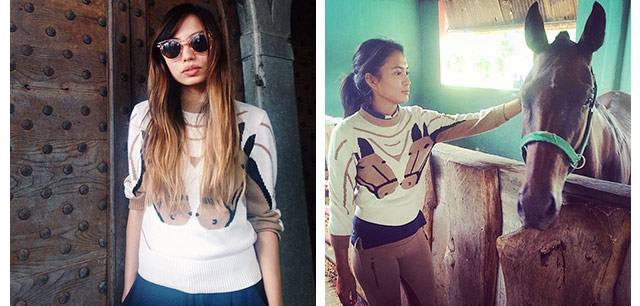 Guess they both love ponies.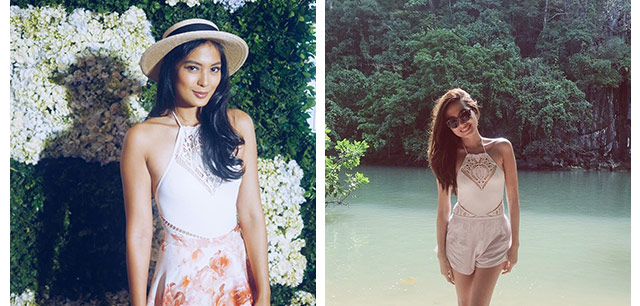 ADVERTISEMENT - CONTINUE READING BELOW
This swimmie went to the city, this swimmie went to the beach.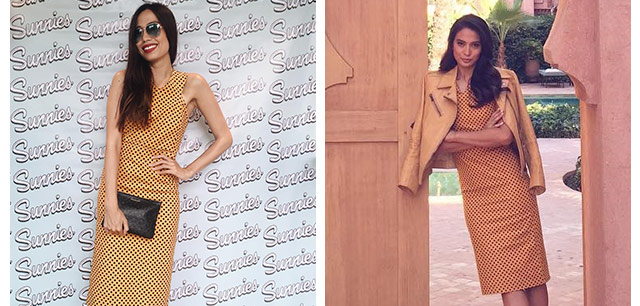 Style it differently and no one would even know you wore the same dress.
Double or even quadruple your closet size by doing the same and learn the art of wardrobe sharing. Who else does this with their stylish siblings and cousins?
ADVERTISEMENT - CONTINUE READING BELOW
Images from @ilovemartine, @ilovegeorgina, @jessdiazwilson, @belledaza on Instagram