If you're looking for adorable matching clothes for you and your pup, then look no further than H&M's latest collection!
H&M has recently announced the launch of its collaboration with Pringle of Scotland, a European brand known for its gorgeous and authentic cashmere knitwear. Just in time for the cooler weather, knitwear lovers can now enjoy the elegant yet sporty designs and can even go twinning with your dogs! Like the Moschino collab collection, the Pringle of Scotland line also features two sweaters for your furry friend.
ADVERTISEMENT - CONTINUE READING BELOW
ADVERTISEMENT - CONTINUE READING BELOW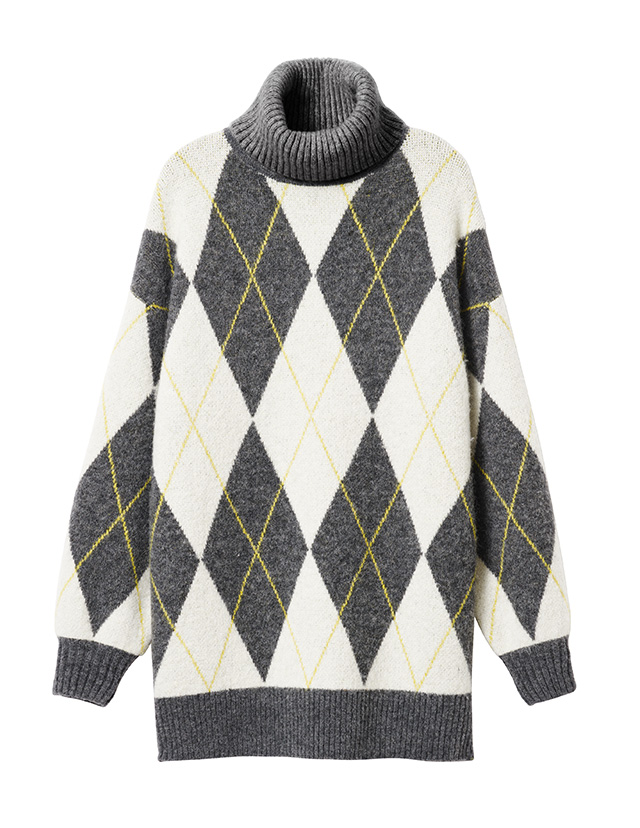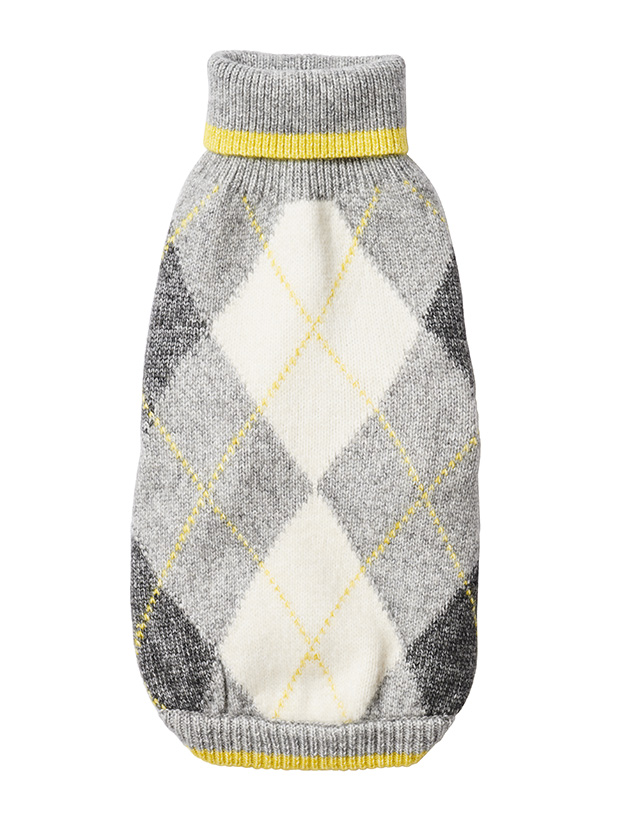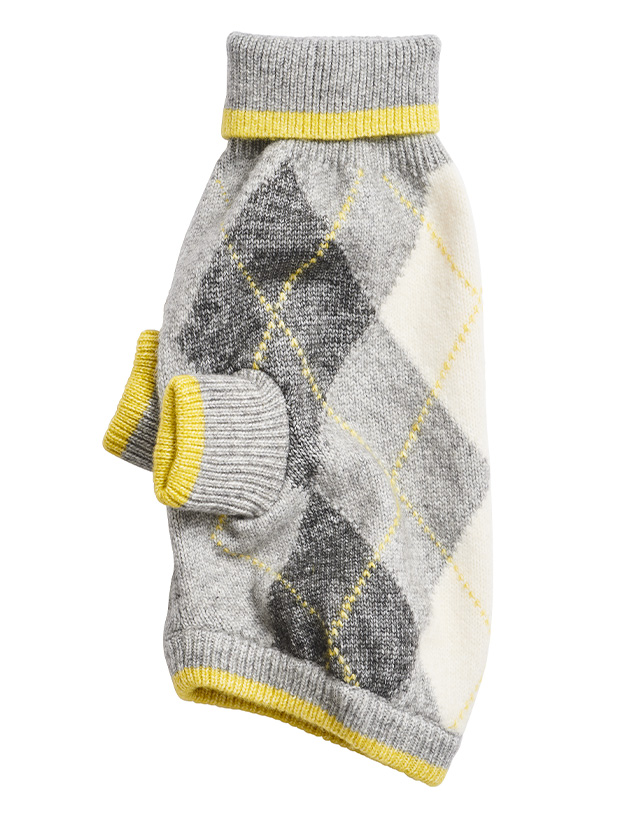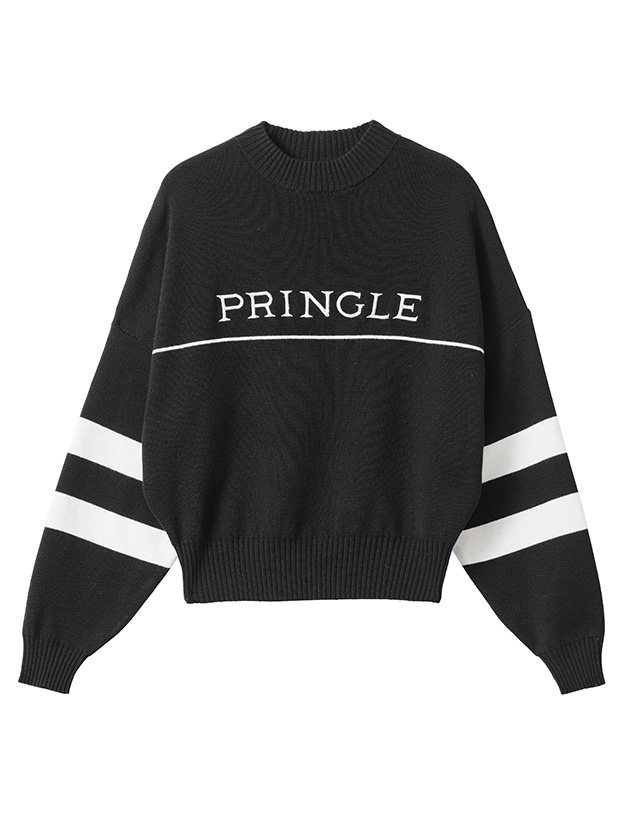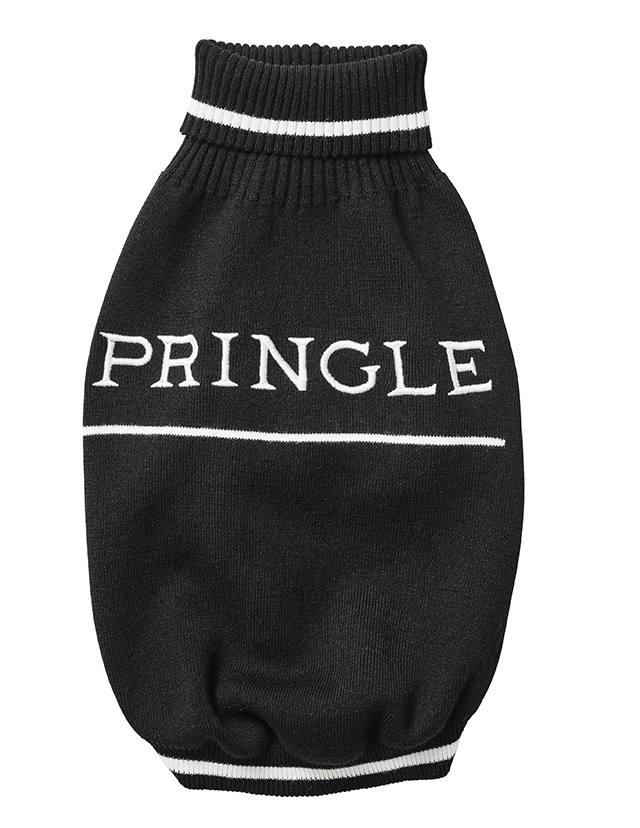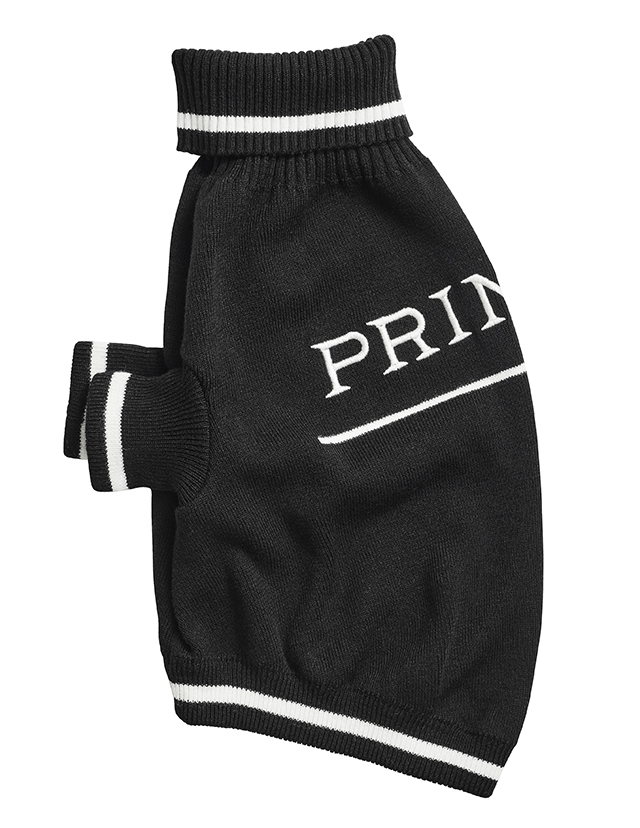 Pringle of Scotland's famous highland argyles and jacquard knitwear comes in unique and relaxing autumn colors of classic mustard, dove gray, and biscuit brown with unexpected flashes of acid yellow. The collection is also made from eco-friendly material, and comes in cozy and familiar silhouettes like puffy sleeves, cropped shirts, and comfy hoodies.
ADVERTISEMENT - CONTINUE READING BELOW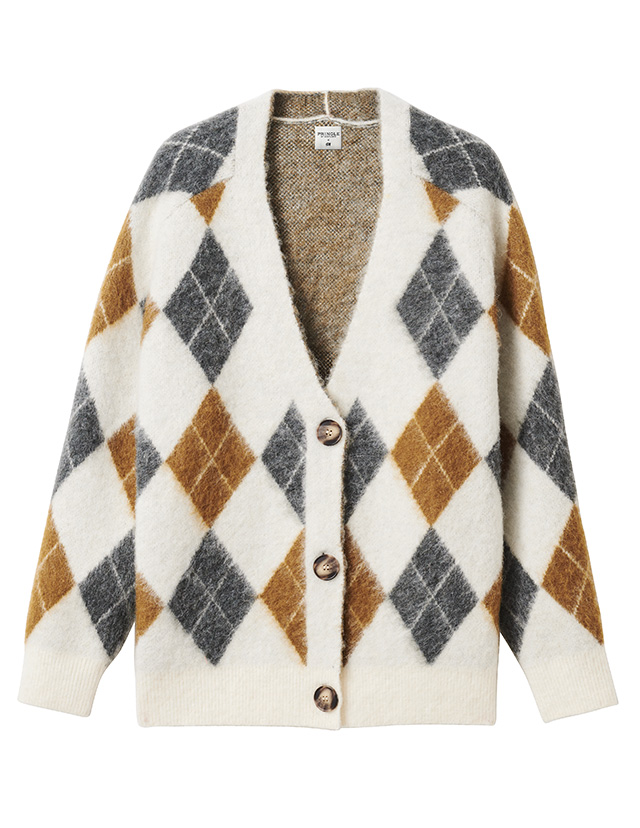 ADVERTISEMENT - CONTINUE READING BELOW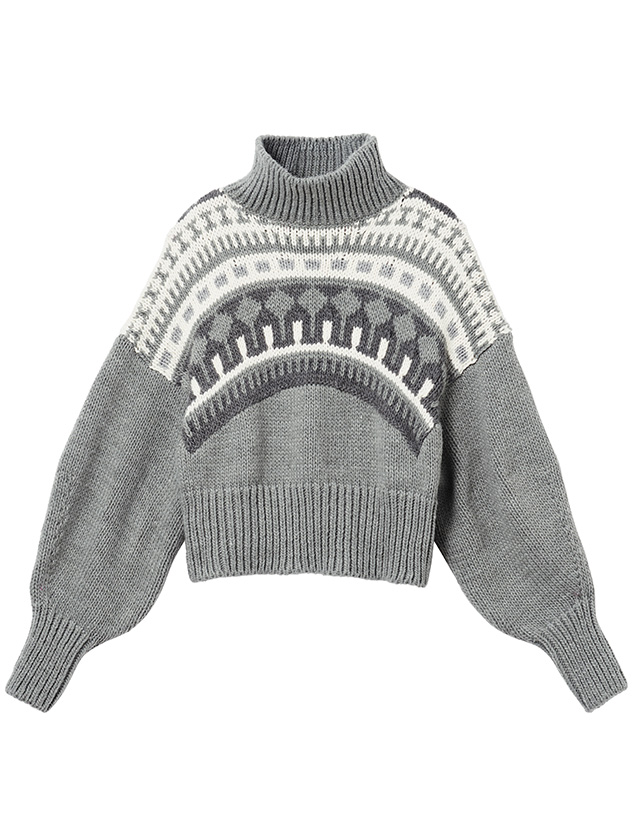 Katy Wallace, brand director of Pringle of Scotland says the collaboration with H&M has been inspiring. "We are always looking for ways to express the DNA of our heritage knitwear," she said. "[We] hope this latest playful, sporty take on our famous argyle and fair isle knitwear will delight our customers, as well as reach a worldwide audience via H&M."
Meanwhile, Maria Östblom, the head of design womenswear at H&M, says the H&M team had so much fun collaborating with Pringle of Scotland. "I'm proud that we have managed to employ a range of recycled polyesters, wools and organic cottons," she said. Maria added that she is looking forward to "seeing our customers style the pieces in their own way."
Ready to shop? Check out the full collection below, which is now available at H&M in Greenbelt 4.
ADVERTISEMENT - CONTINUE READING BELOW