Randy Ortiz is one of the modern pillars of Philippine fashion. He has turned the local fashion scene into a lover of classic and timeless designs, trained our eyes as careful watchers of details, and developed our creative desire to wear locally-made clothes. It is with these feats that Randy continues to withstand fleeting trends and is now able to celebrate his 30th year in the industry.
This month, he looks back on his career as an established and renowned fashion designer, thanking everyone who became a part of his journey. Randy puts up a fashion and art show called Randy O 30 Homage to showcase a new collection filled with his masterpieces. His homage collection, a wide array of his signature designs, features sharp tailoring, draping, and thoughtful fabric manipulation carefully edited through his expert eye.
Below, we talk more with Randy himself, recalling his journey as a celebrated Filipino designer.
ADVERTISEMENT - CONTINUE READING BELOW
CONTINUE READING BELOW
Recommended Videos
How would you describe you design philosophy and aesthetic?
"I always design within the confines of my sensibilities as a designer. I make pieces that are wearable, classic, timeless but not traditional. I like clothes that are nothing too flashy, just tastefully done."
You've been in the business for 30 years. How has your style evolved through the years?
"As each year passes by and I gain more experience, I would like to believe that although I do not experiment so much on silhouettes, my style has evolved to still being classic with a punch and creative edge, developing different techniques on treatment and fabrication."
ADVERTISEMENT - CONTINUE READING BELOW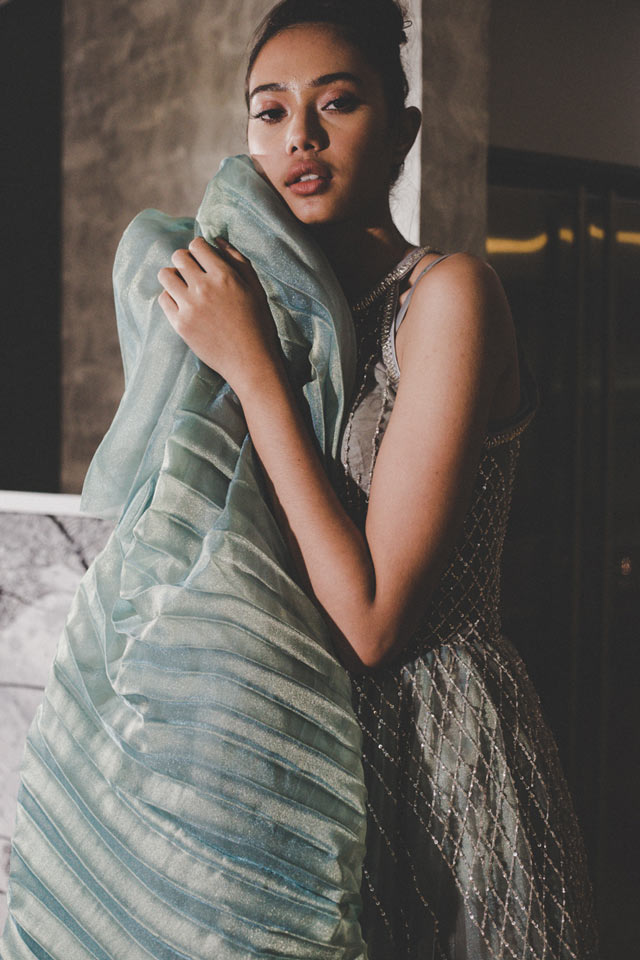 Do you still remember how you started? What motivated you to be a designer?
"It all started with a P30,000 loan from a friend to start a backyard business to sell retail and eventually turned into making clothes for friends and family. Although I graduated with a degree of HRM, I realized that fashion was a totally different world and that it was fun but can very be lucrative as well. What motivated me to continue honing my craft was when I got the positive affirmation and reception of my peers and fashion people."
ADVERTISEMENT - CONTINUE READING BELOW
At what point did you realize you made it in the industry?
"More than the accolades and my creations being recognized by more and more people, I still maintain the thought that I felt I already made it was when people and my peers can identify if the clothes were done by me."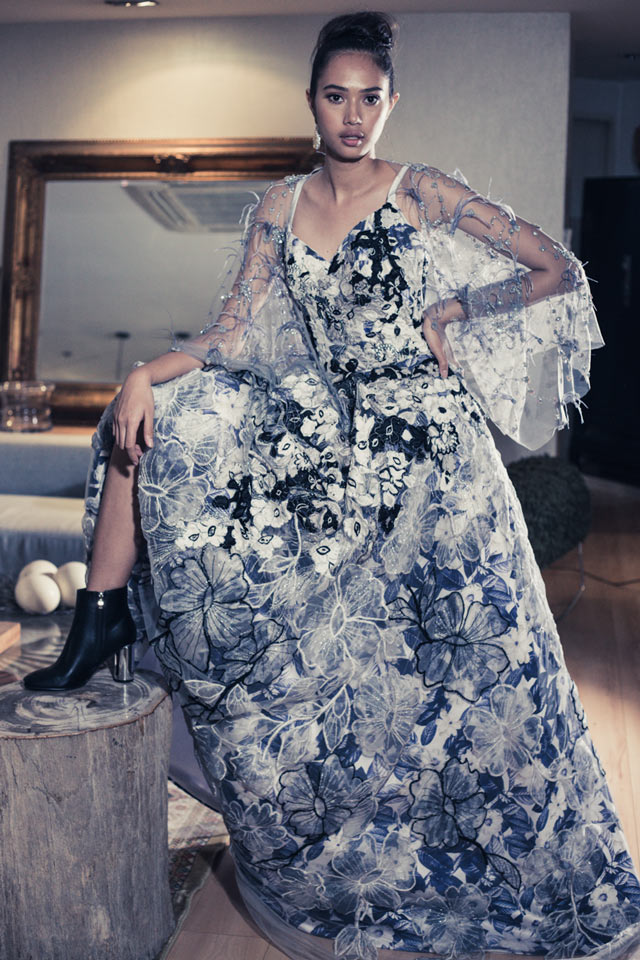 ADVERTISEMENT - CONTINUE READING BELOW
Surely, your career as a designer was not as easy as it seems. Do you recall your lowest points? How did you overcome them?
"Every year for the past 30 years have not been spared from lows. It's the acceptance that these things happen and negativity could be channeled through learning and being more cautious. And simply enjoying the ride and my chosen profession give me the tools to overcome low points."
What do you consider to be your strength as a designer? On what areas are you looking at improving?
"My strength as a designer rests on my openness to the whole idea of improving my craft continuously and to stay inspired no matter what. Learning and improving for me is a never-ending process. I'm a student always."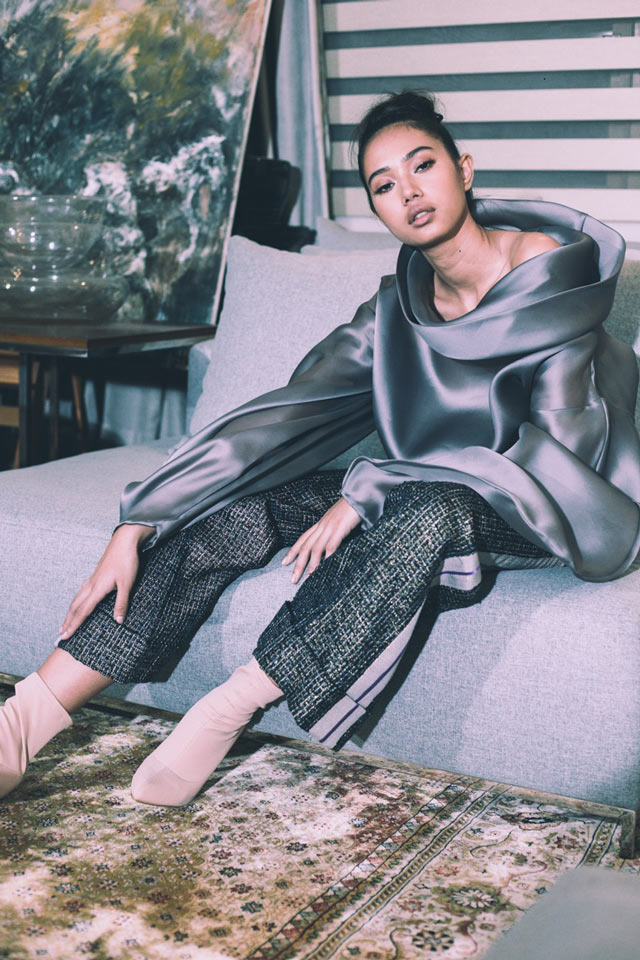 ADVERTISEMENT - CONTINUE READING BELOW
Can you tell us one memorable or your most treasured experience as a designer?
"Being elected twice as President of the Fashion Designers Council of the Philippines is one of the defining moments of my career, which is a testament to my dedication to the craft. To become part of an organization with an opportunity to leave a legacy by sharing our wisdom to young and budding designers is in itself a treasured experience."
What do you think is your most triumphant feat as a designer?
"Of course, getting accolades, recognitions, and good reviews for my creations is a great confidence booster, but what really gives me an emotional high is being able to make remarkable clothes for a happy and satisfied client."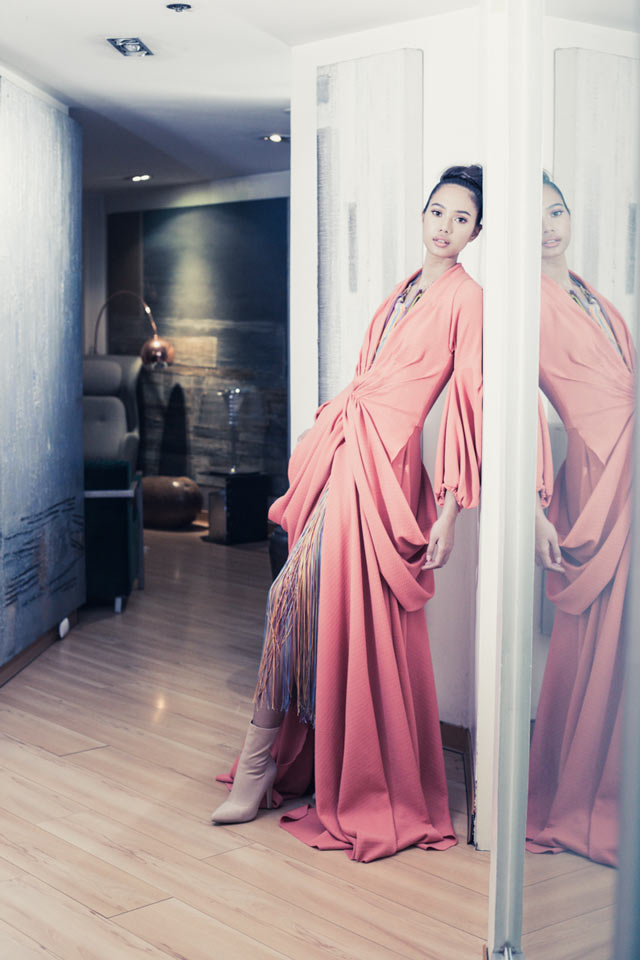 ADVERTISEMENT - CONTINUE READING BELOW
Let's talk about your new collection. What was your inspiration behind it?
"The collection is a retrospect. It's an homage and a culmination of all my learnings and experiences as a designer and as a human being. Actually, the colorization, the embellishments, the play of silhouettes, and personally styling it together with my team is a decision born out of just wanting to see the clothes exemplify what Randy O fashion really is all about. My love for tailoring and my love for details will ever be present. Of course, with my conscious decision to still practice restraint."
See all the looks from Randy O 30 Homage below: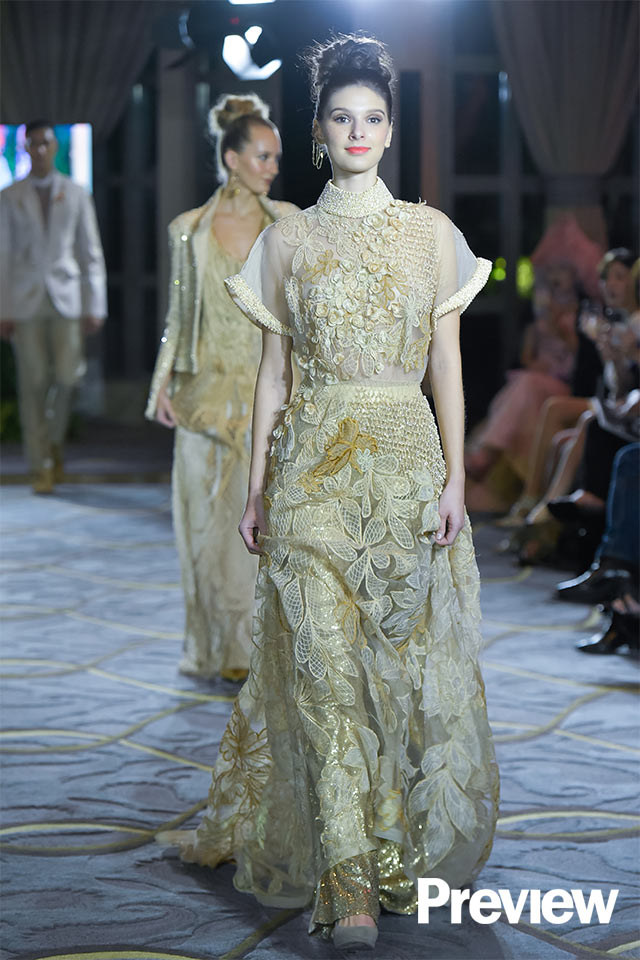 ADVERTISEMENT - CONTINUE READING BELOW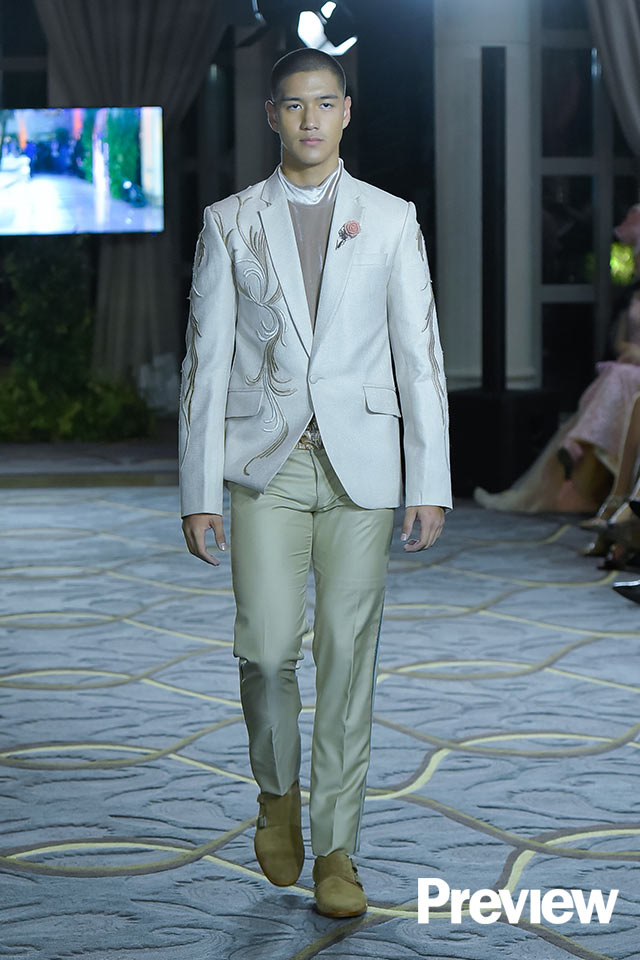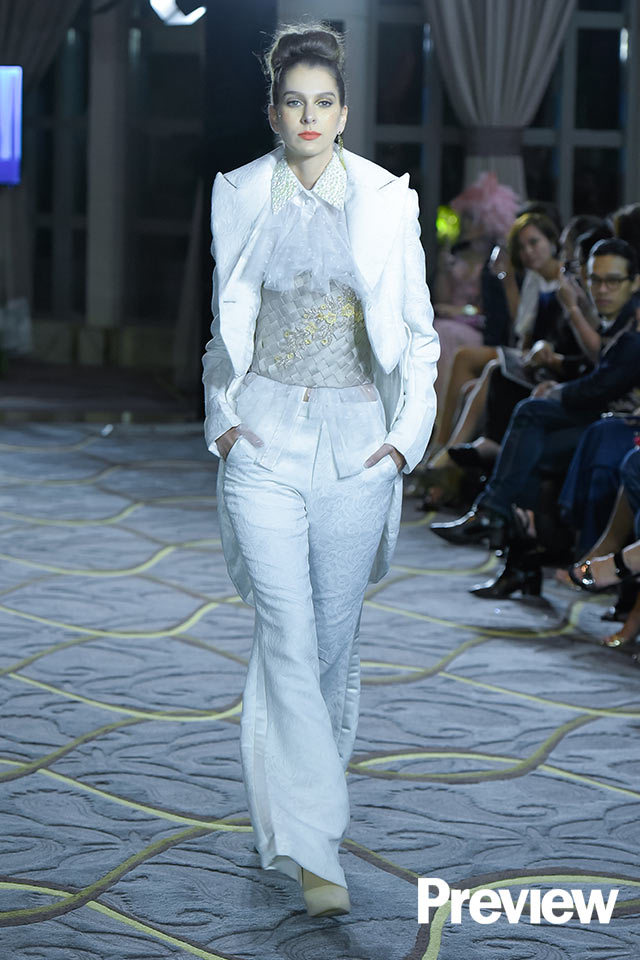 ADVERTISEMENT - CONTINUE READING BELOW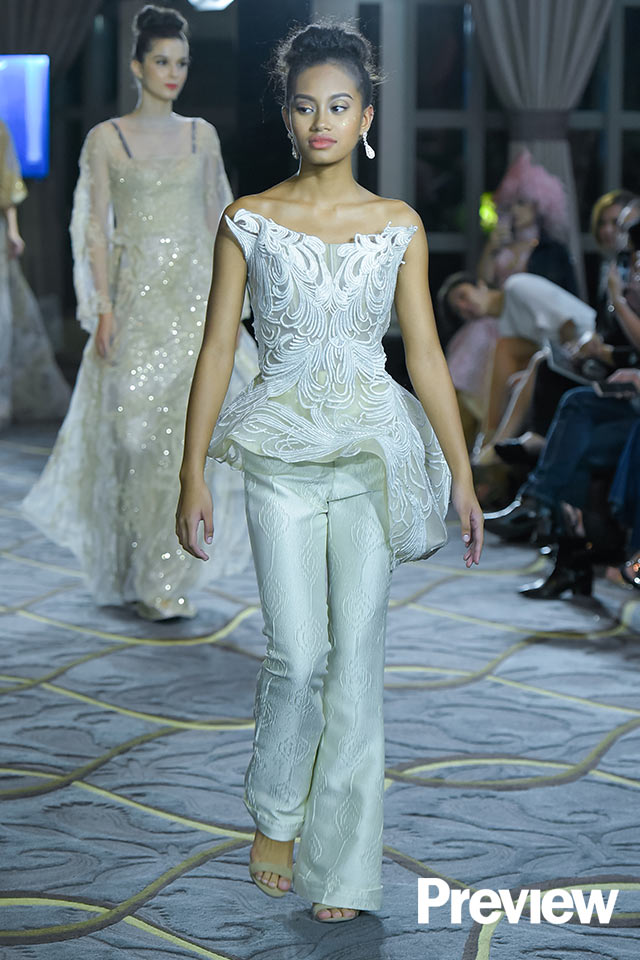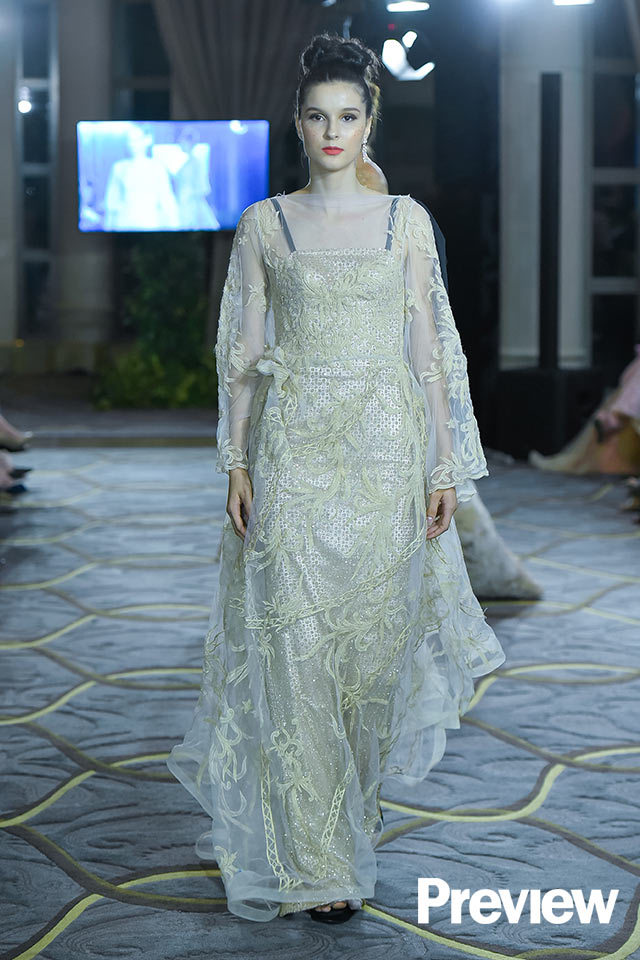 ADVERTISEMENT - CONTINUE READING BELOW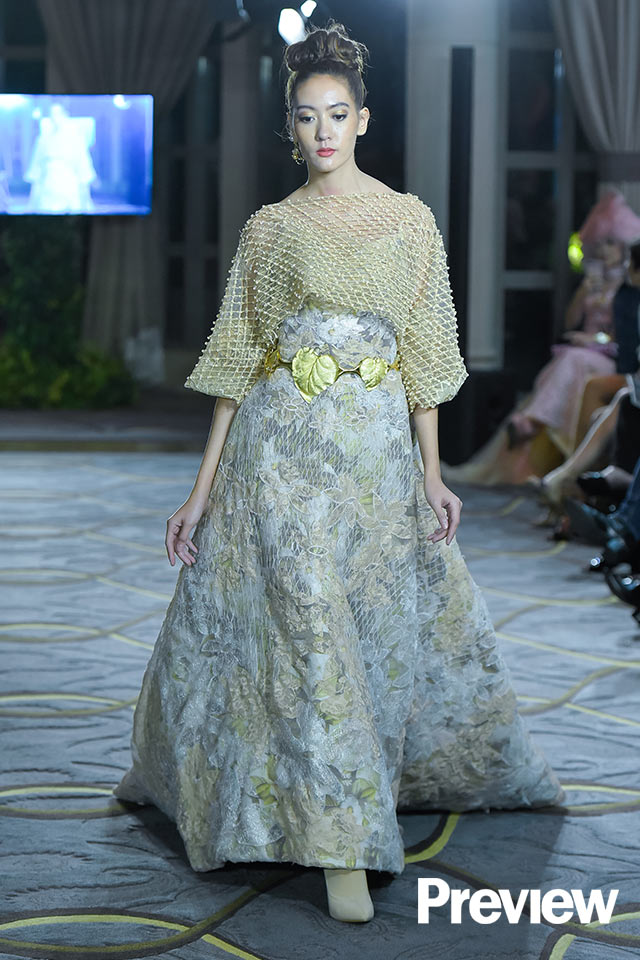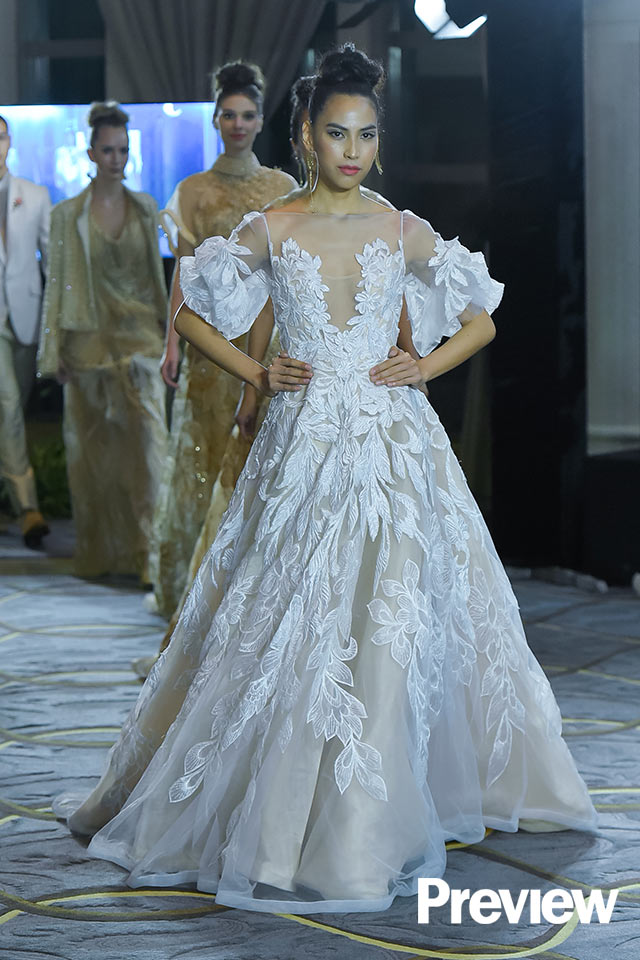 ADVERTISEMENT - CONTINUE READING BELOW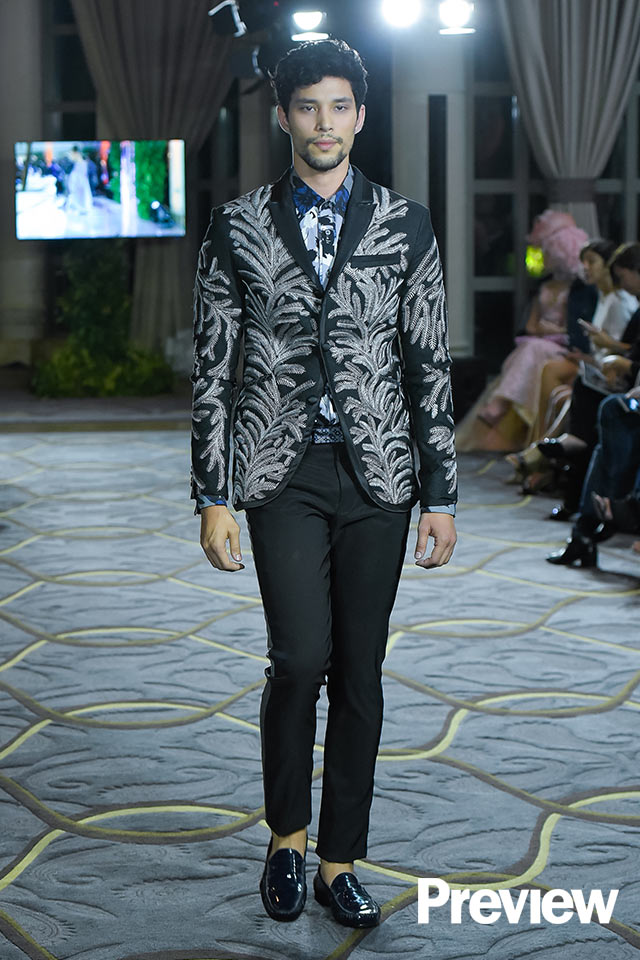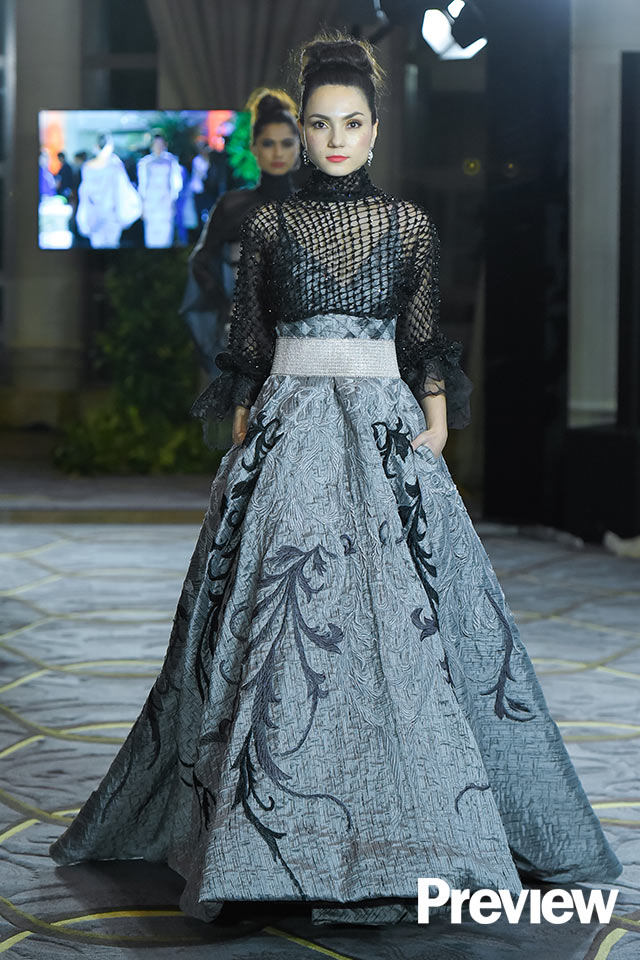 ADVERTISEMENT - CONTINUE READING BELOW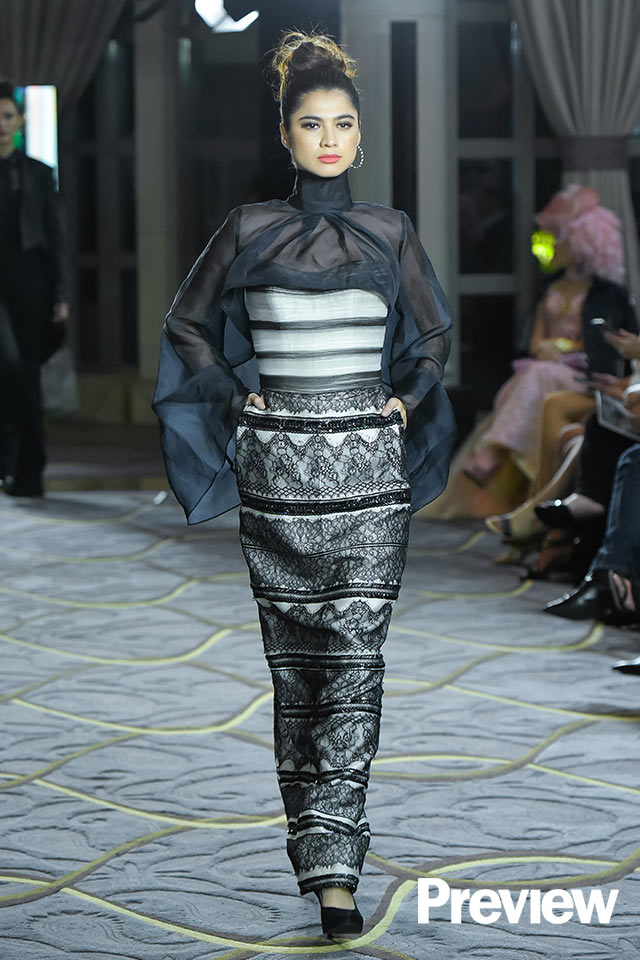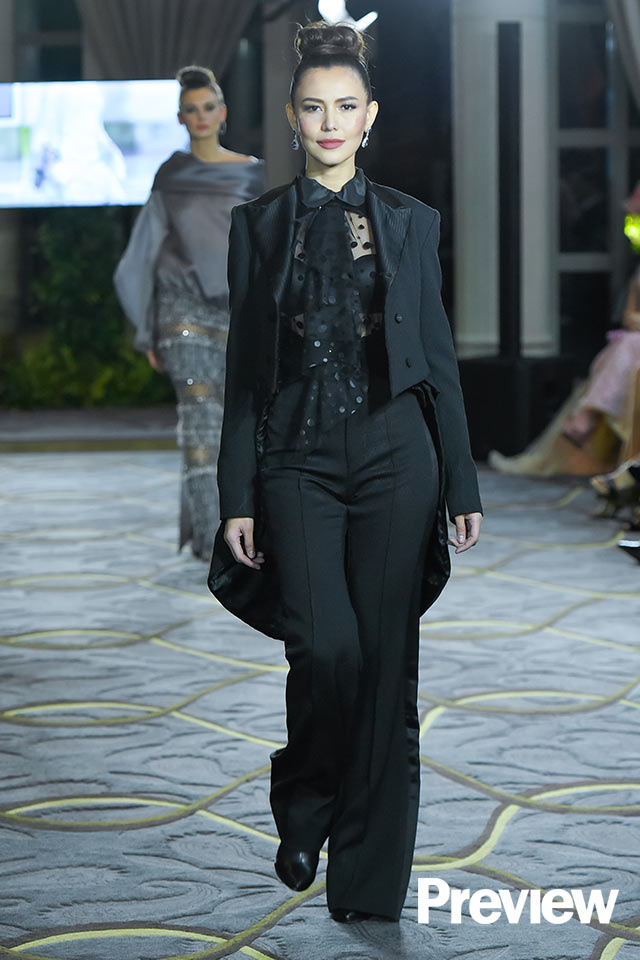 ADVERTISEMENT - CONTINUE READING BELOW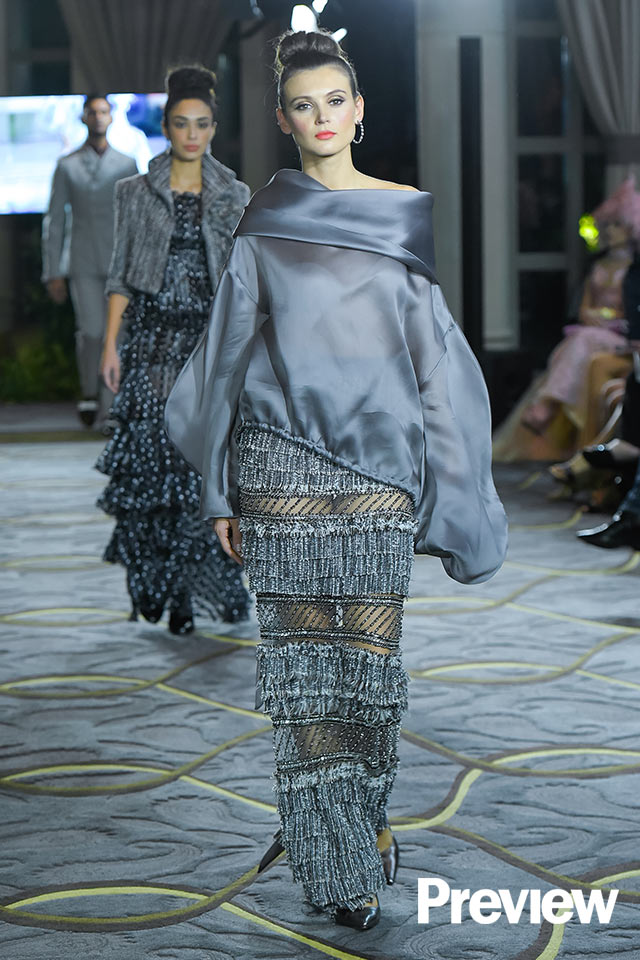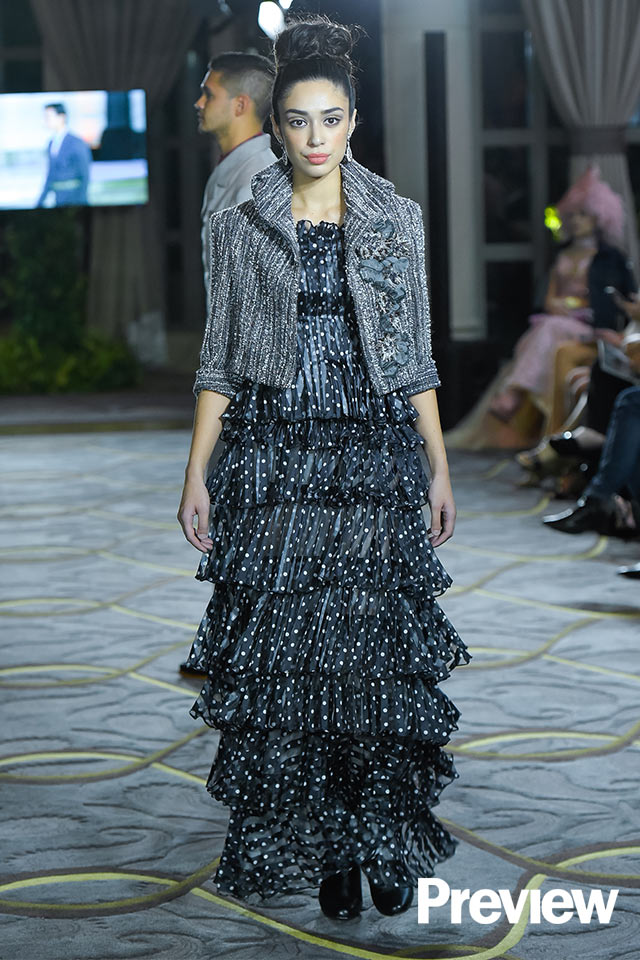 ADVERTISEMENT - CONTINUE READING BELOW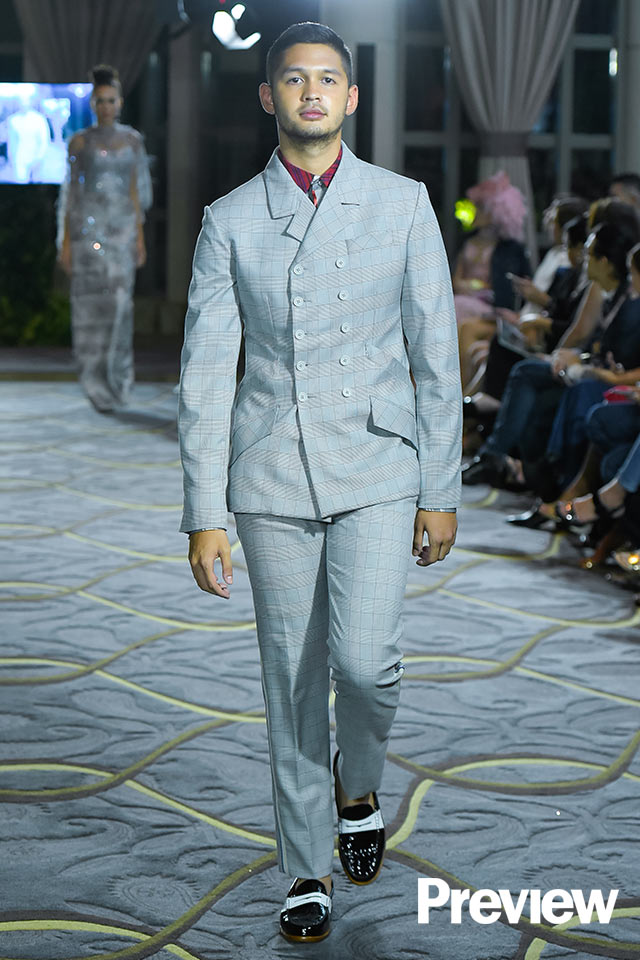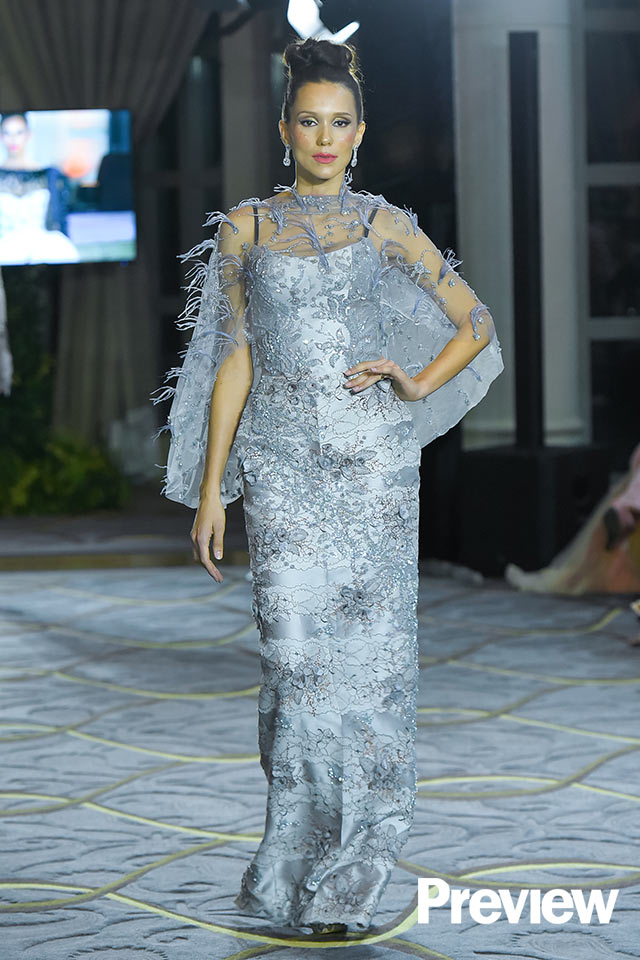 ADVERTISEMENT - CONTINUE READING BELOW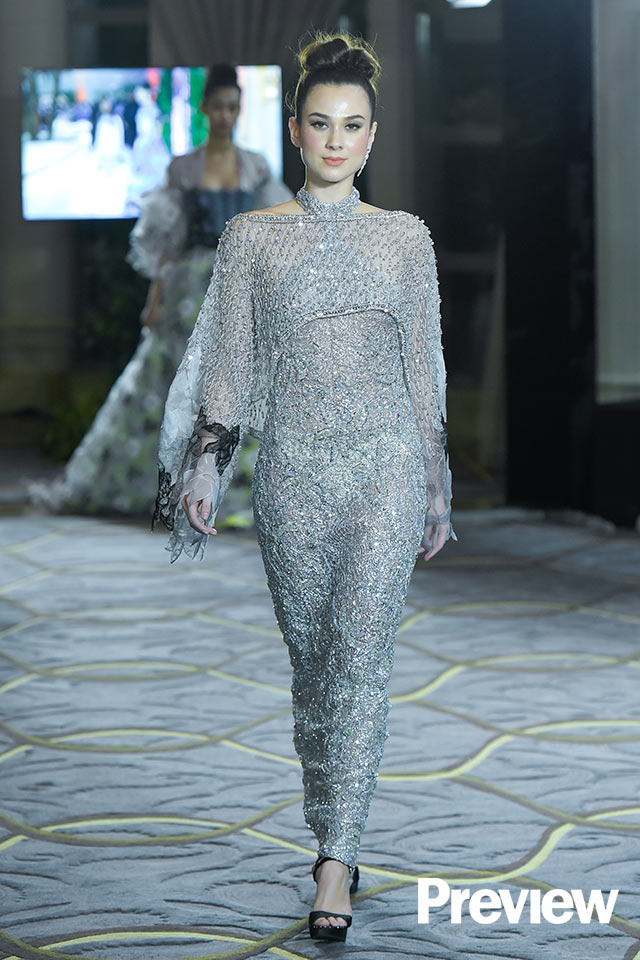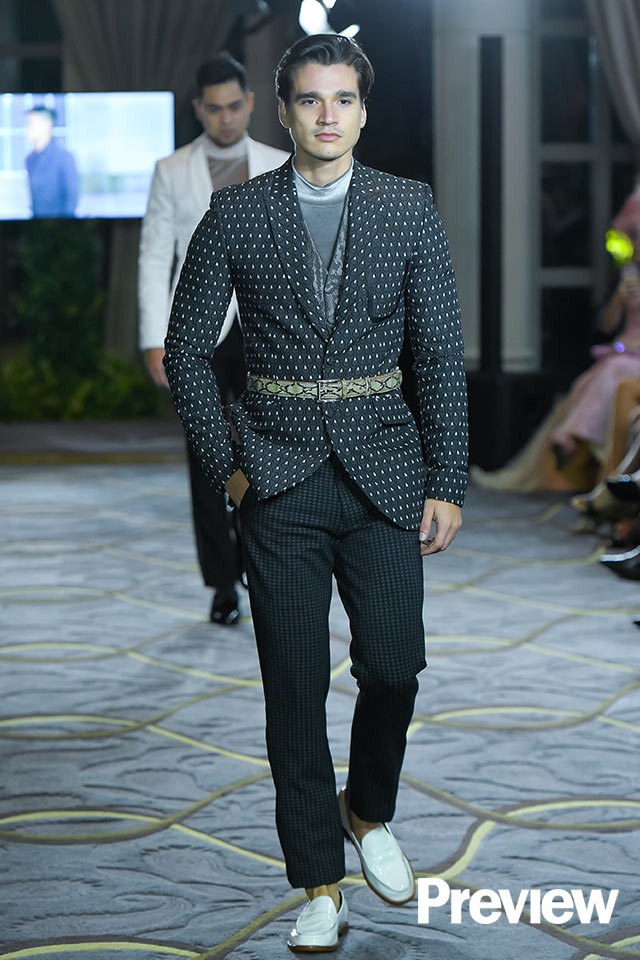 ADVERTISEMENT - CONTINUE READING BELOW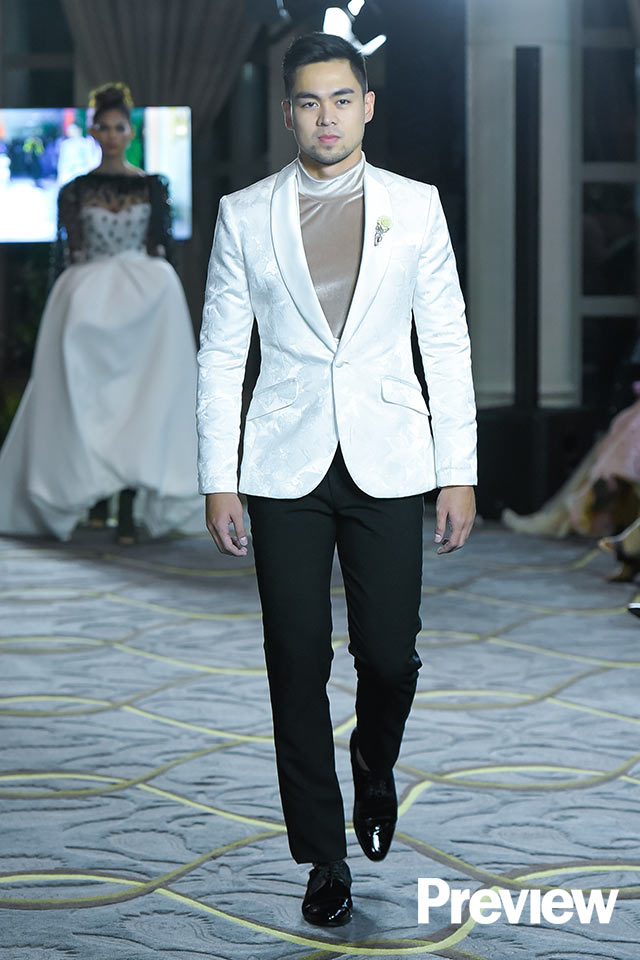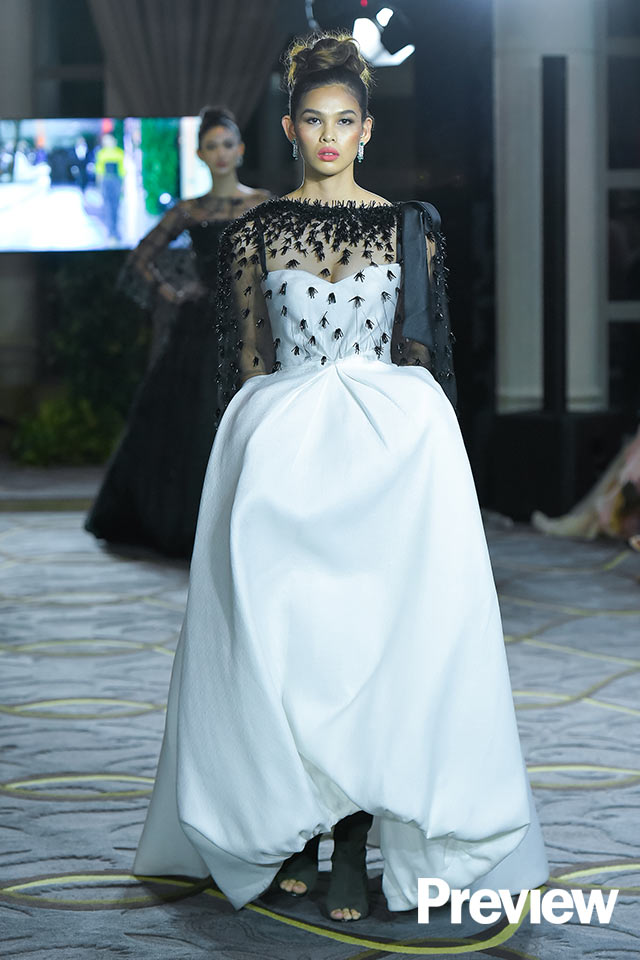 ADVERTISEMENT - CONTINUE READING BELOW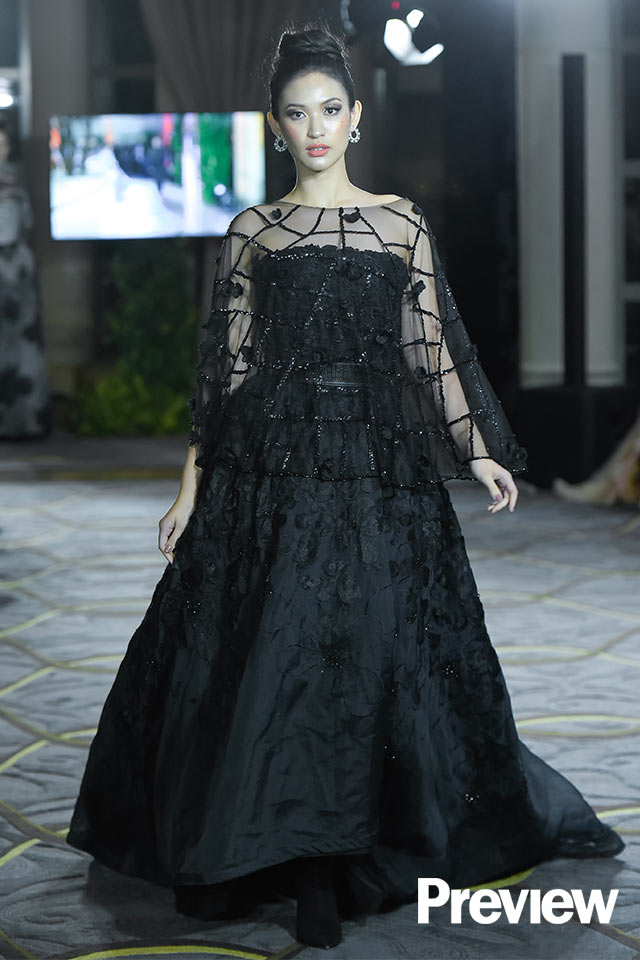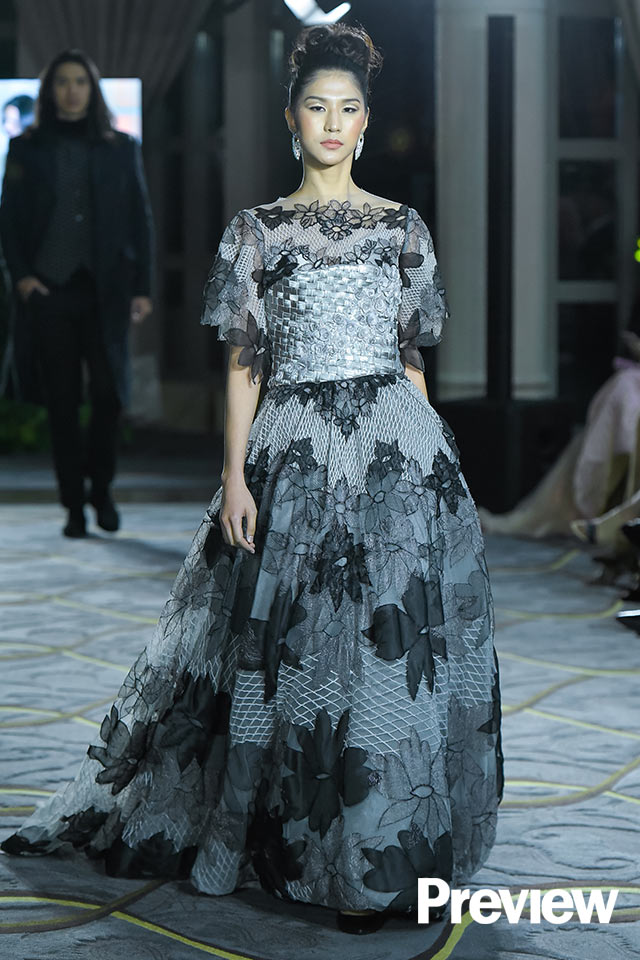 ADVERTISEMENT - CONTINUE READING BELOW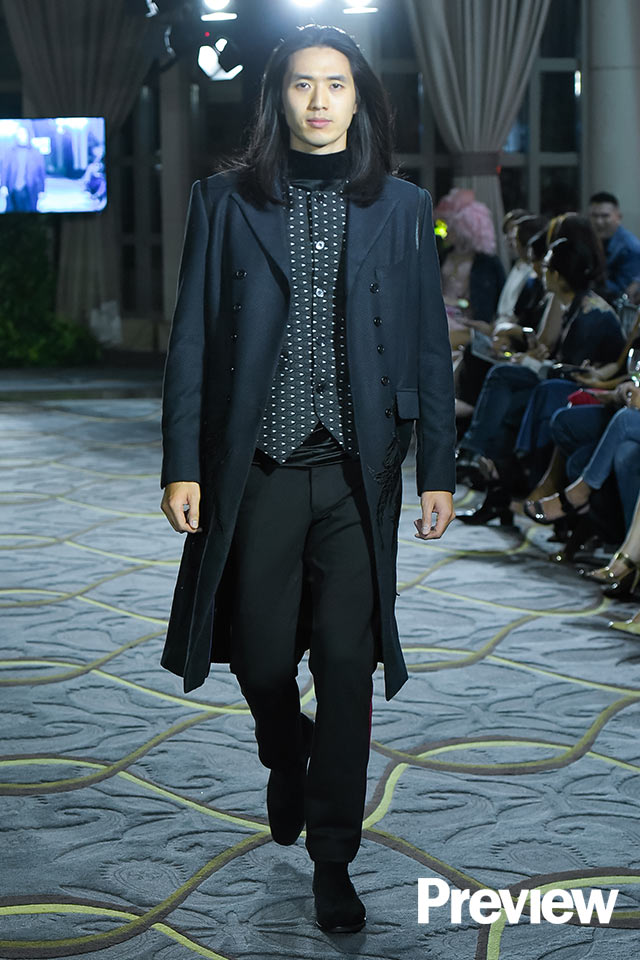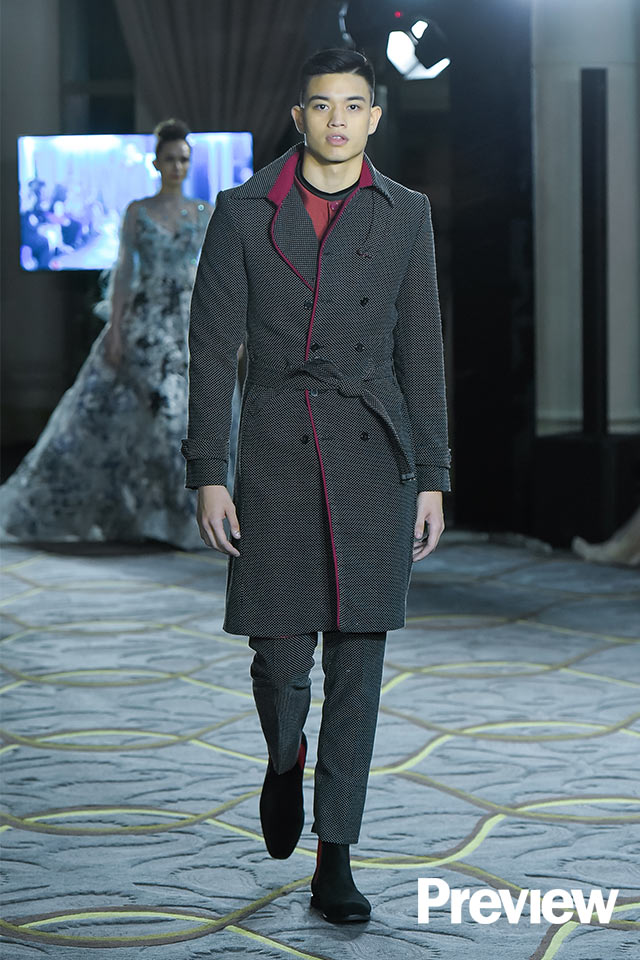 ADVERTISEMENT - CONTINUE READING BELOW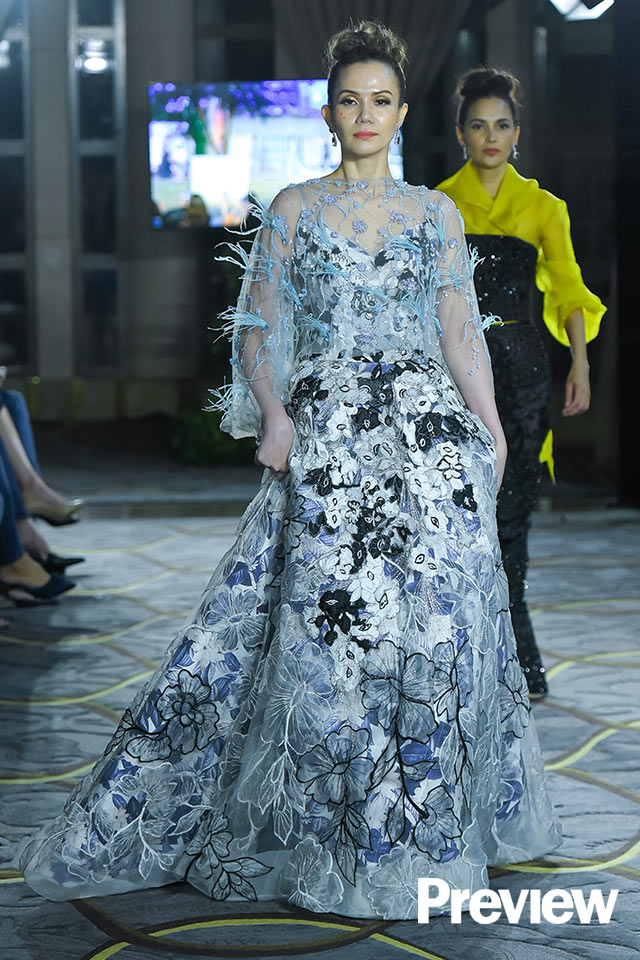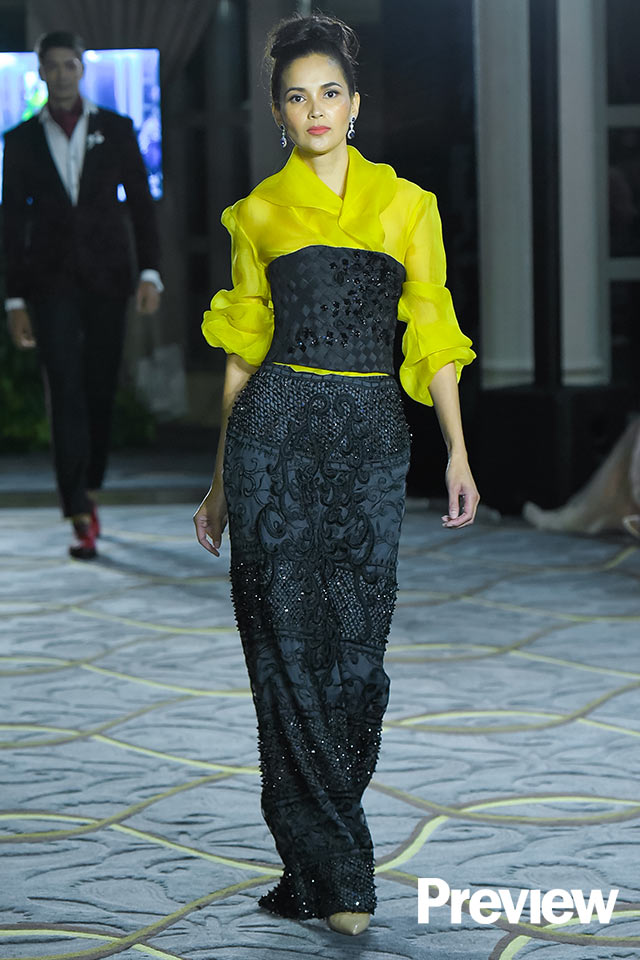 ADVERTISEMENT - CONTINUE READING BELOW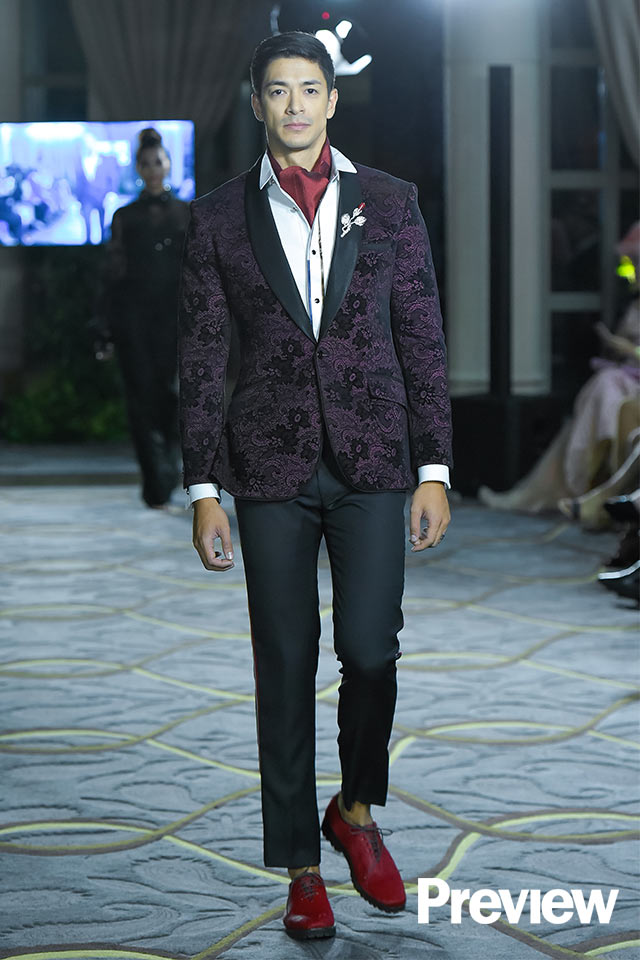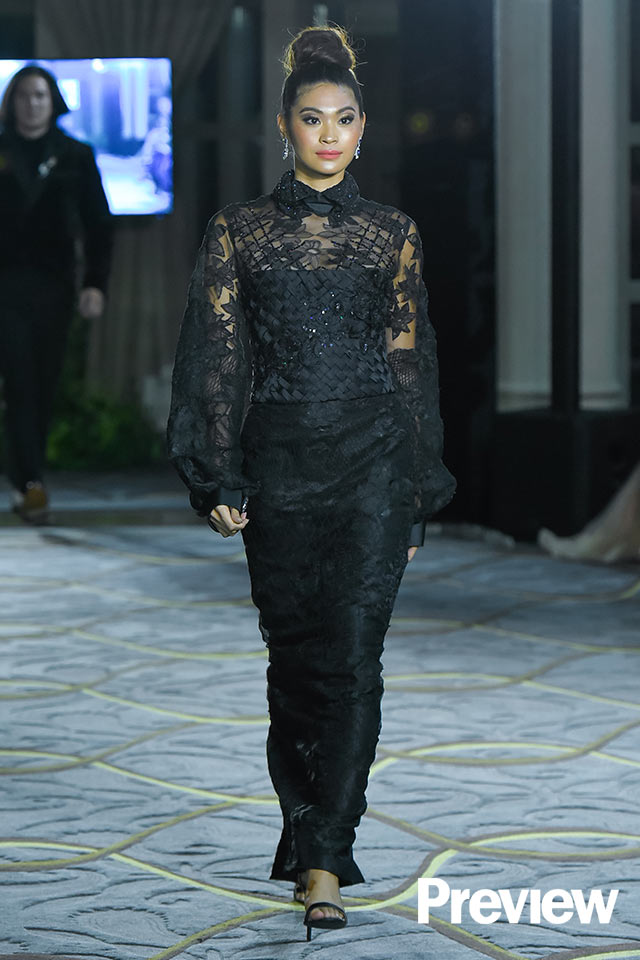 ADVERTISEMENT - CONTINUE READING BELOW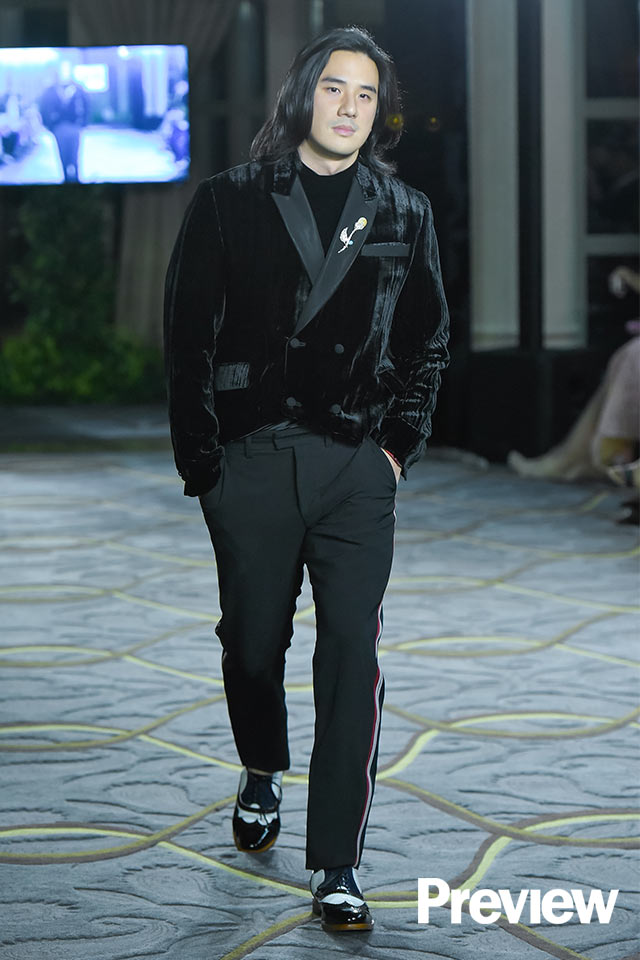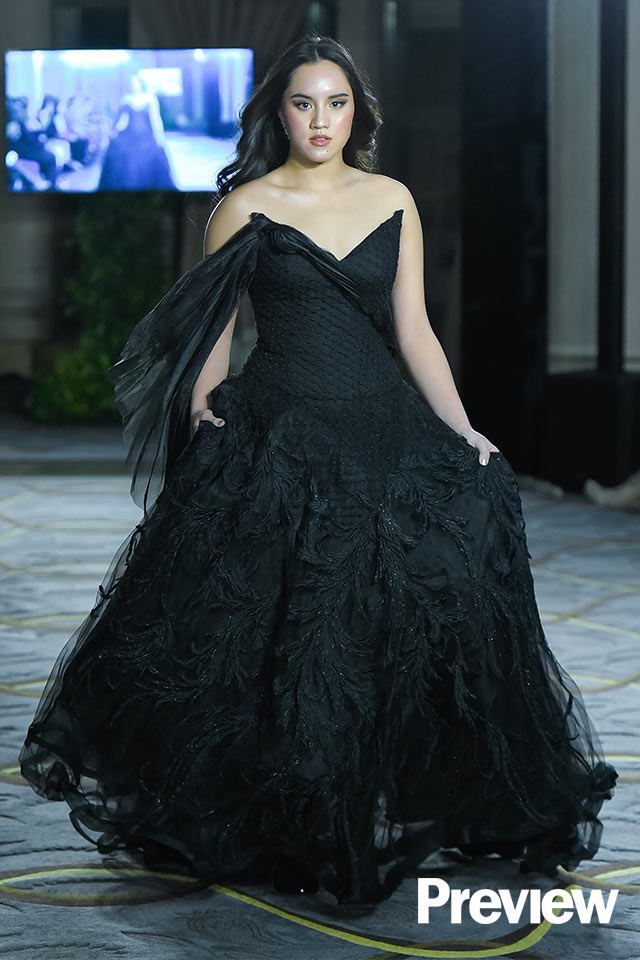 ADVERTISEMENT - CONTINUE READING BELOW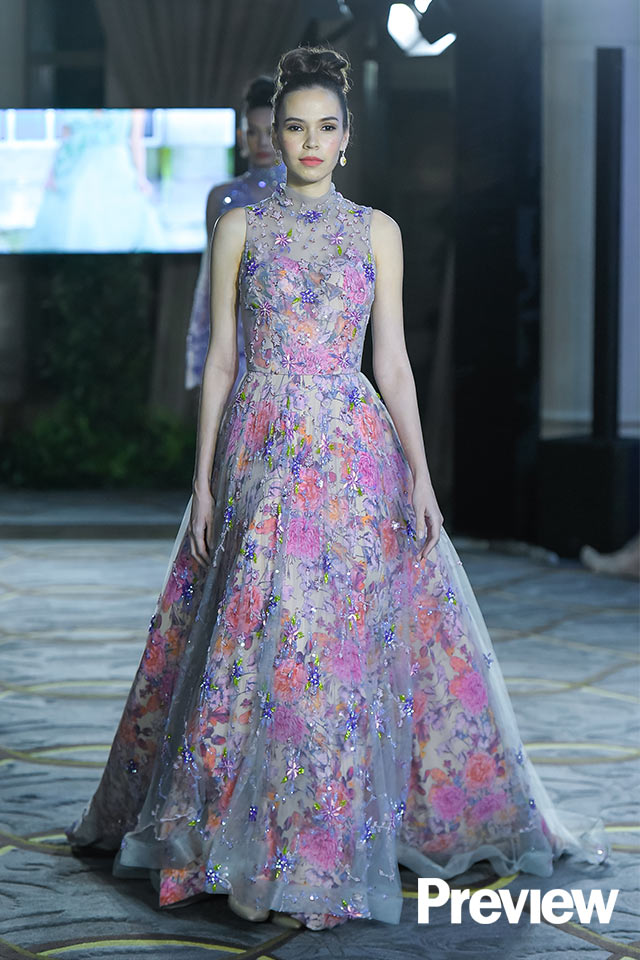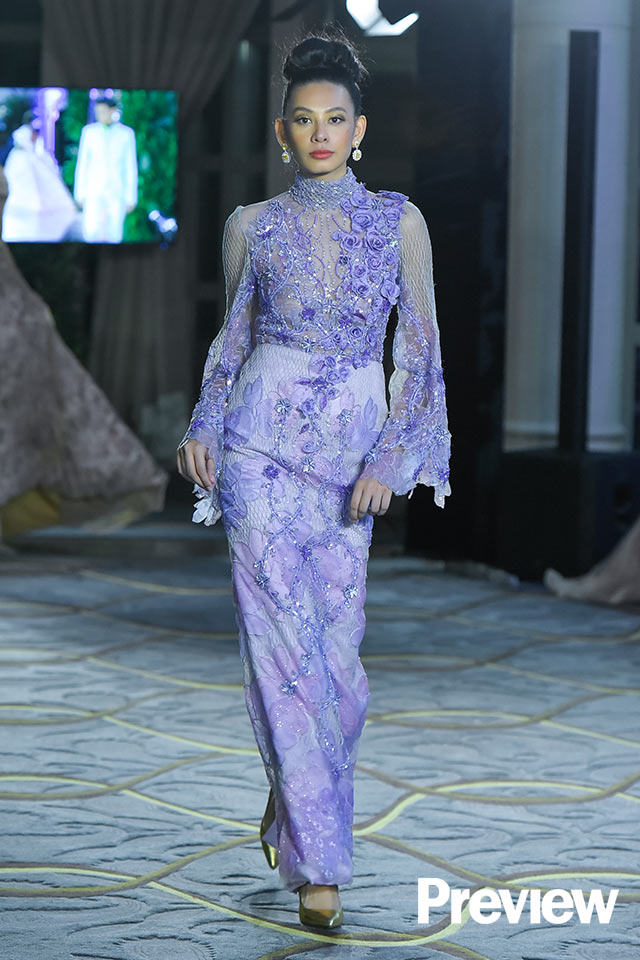 ADVERTISEMENT - CONTINUE READING BELOW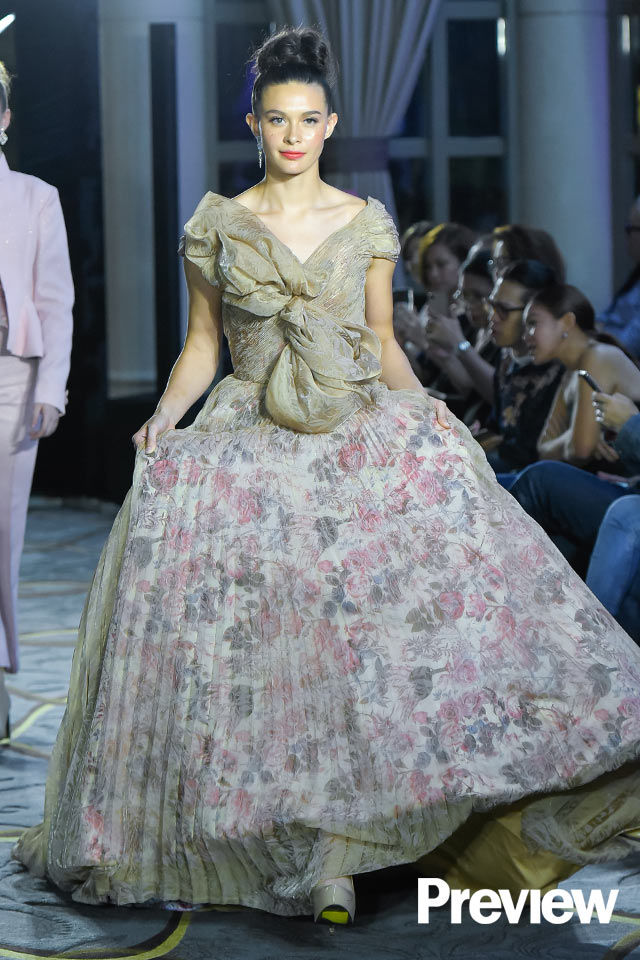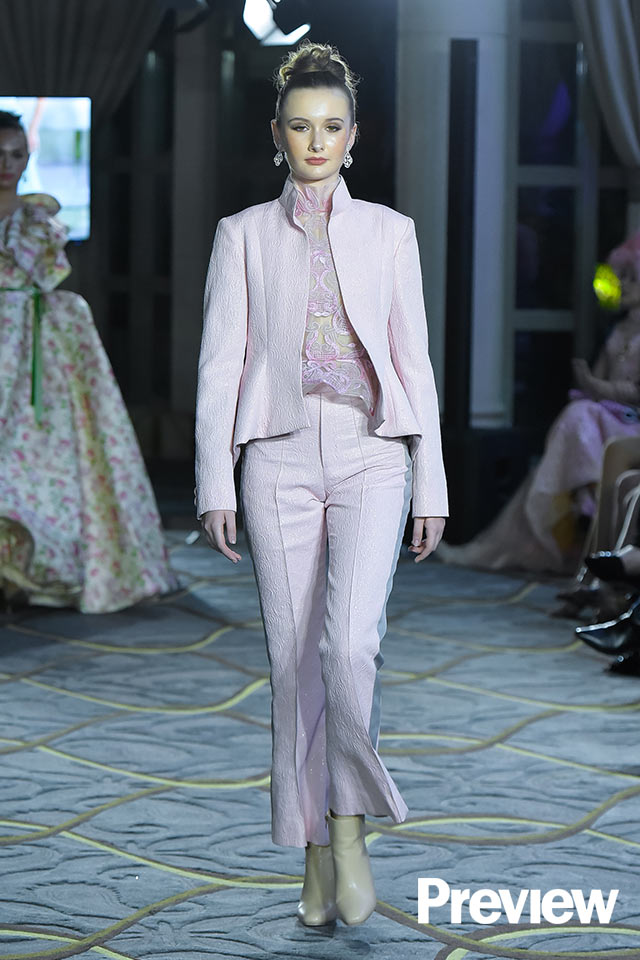 ADVERTISEMENT - CONTINUE READING BELOW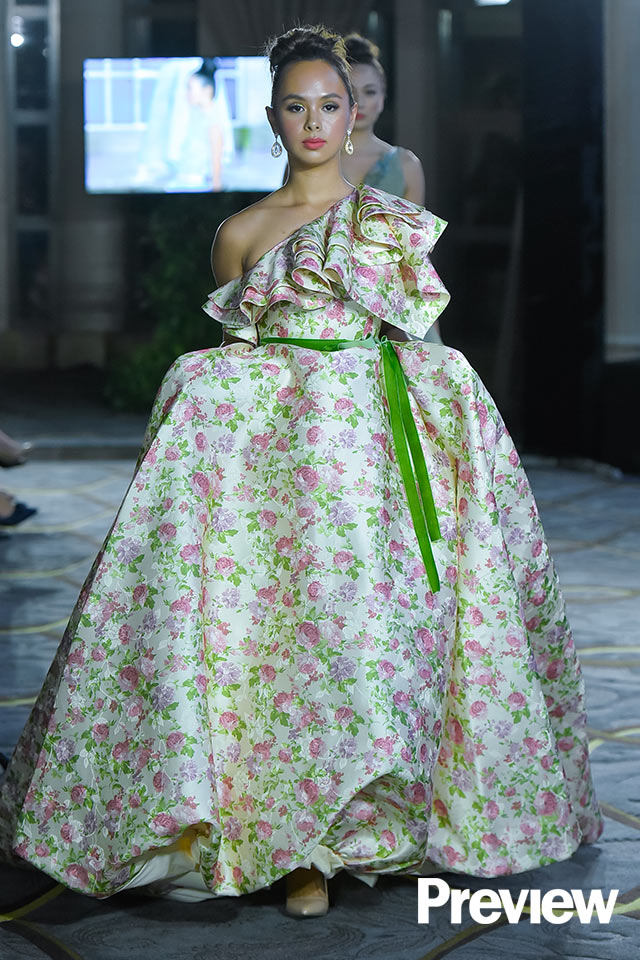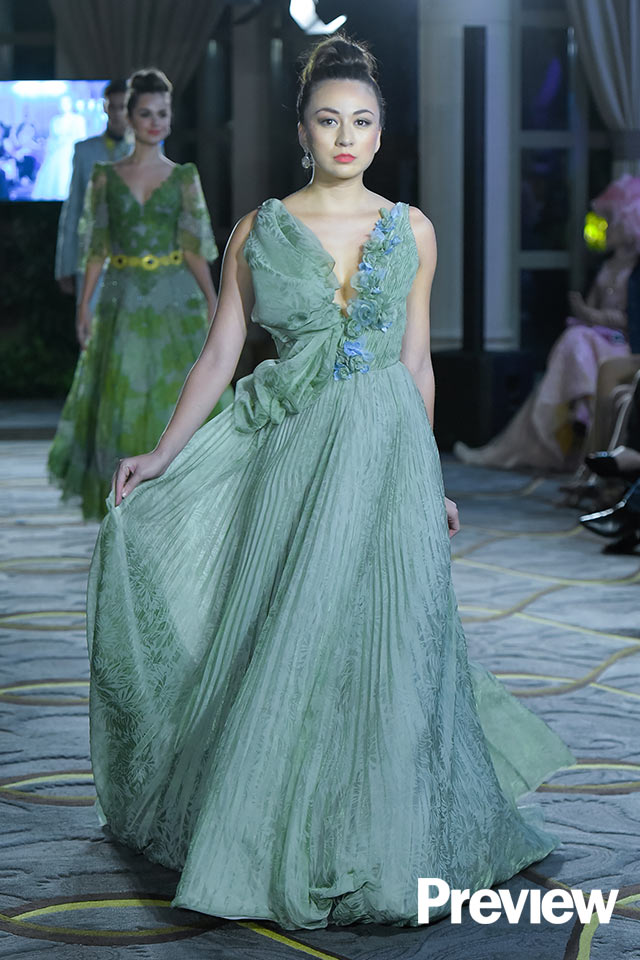 ADVERTISEMENT - CONTINUE READING BELOW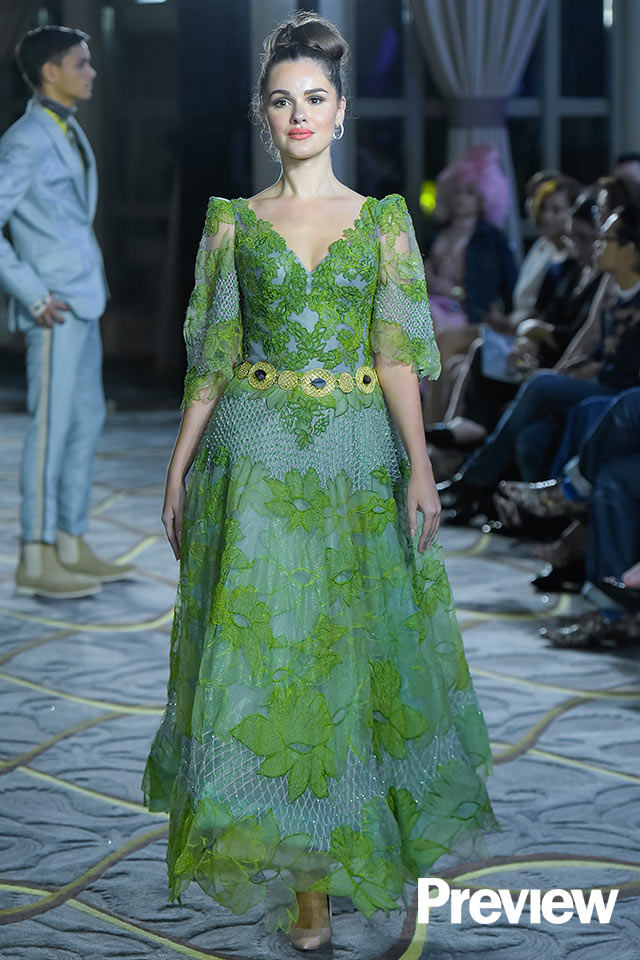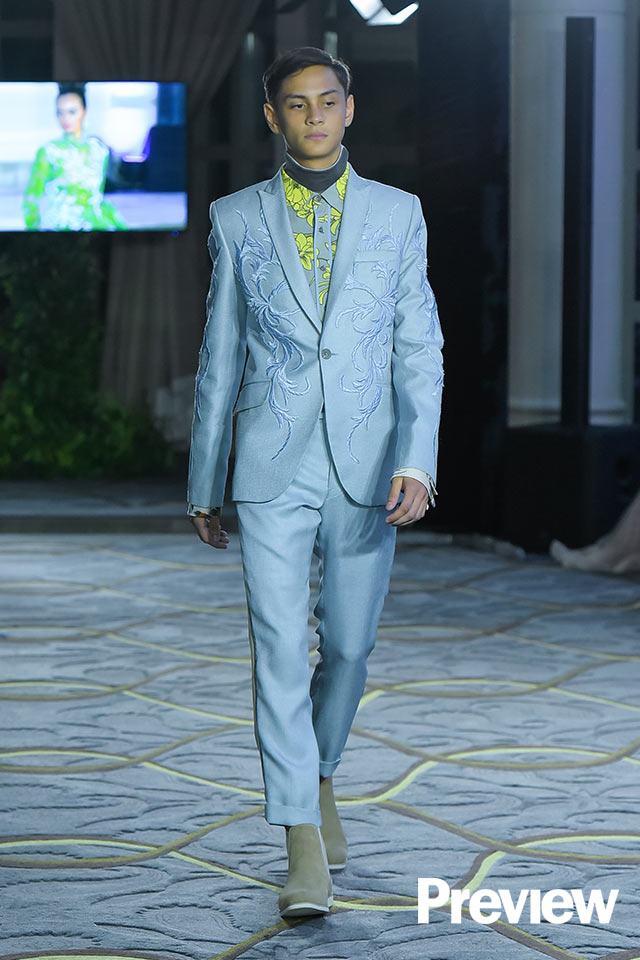 ADVERTISEMENT - CONTINUE READING BELOW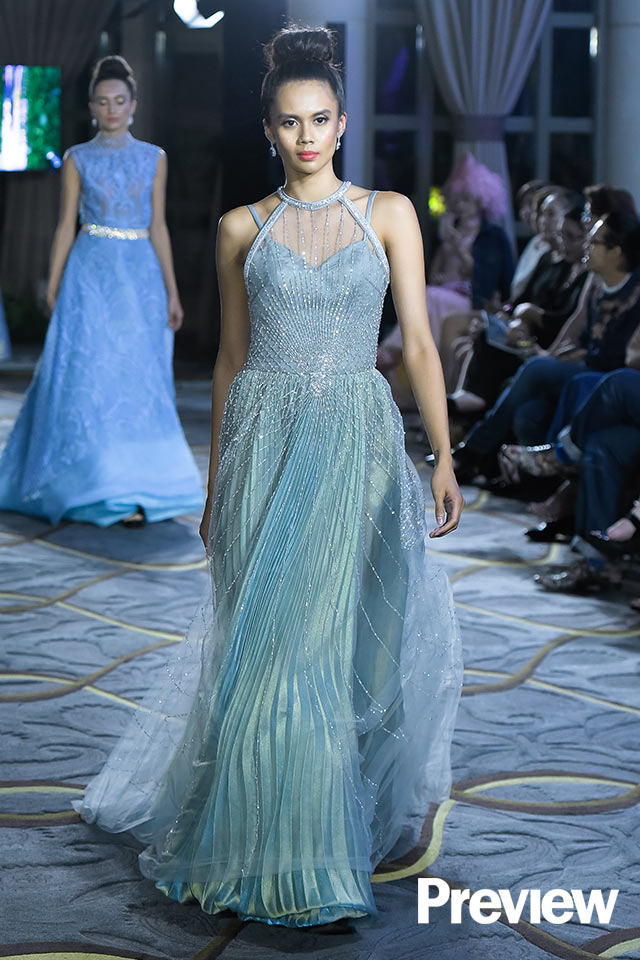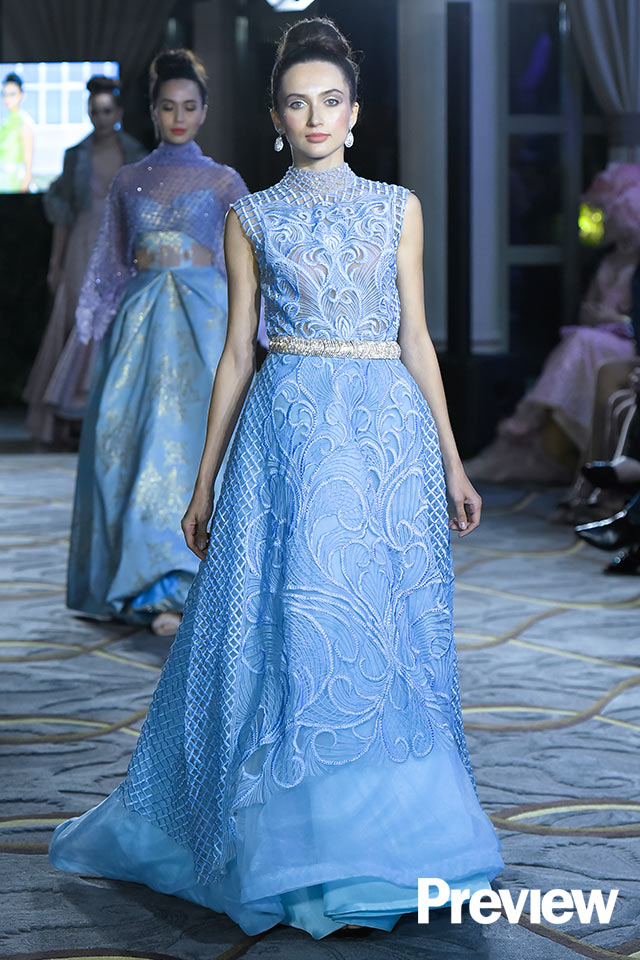 ADVERTISEMENT - CONTINUE READING BELOW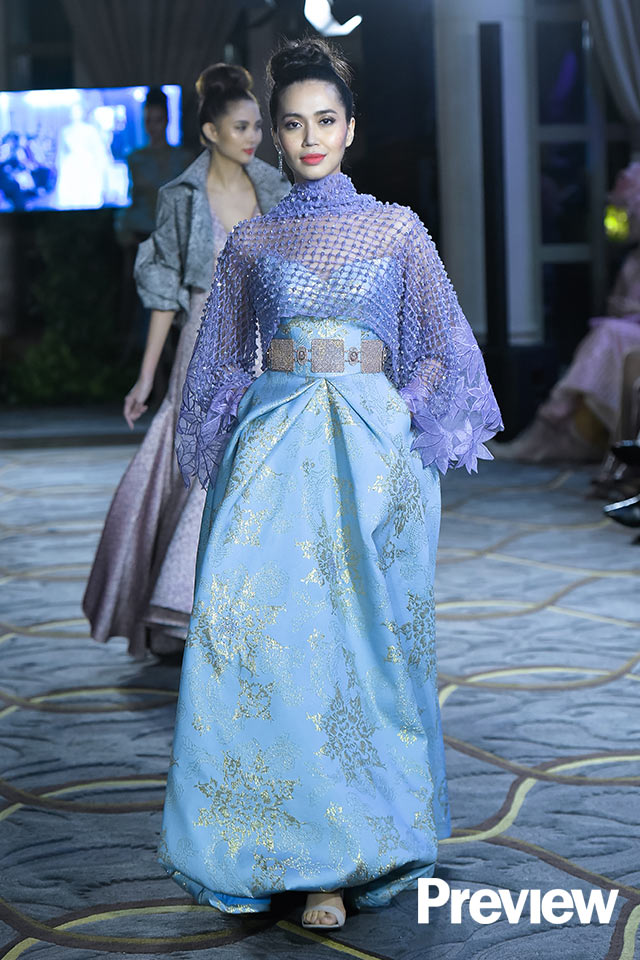 ADVERTISEMENT - CONTINUE READING BELOW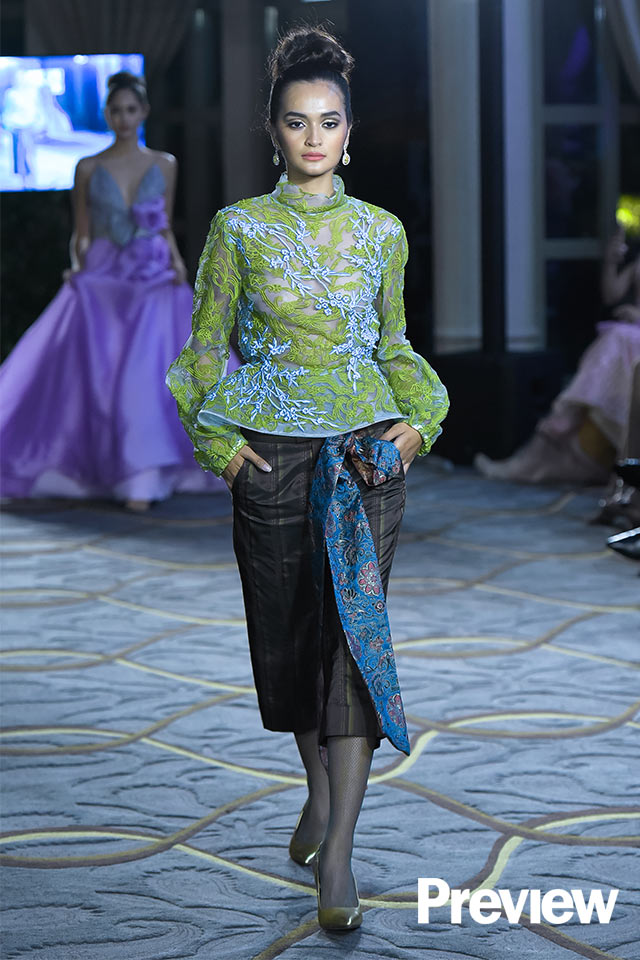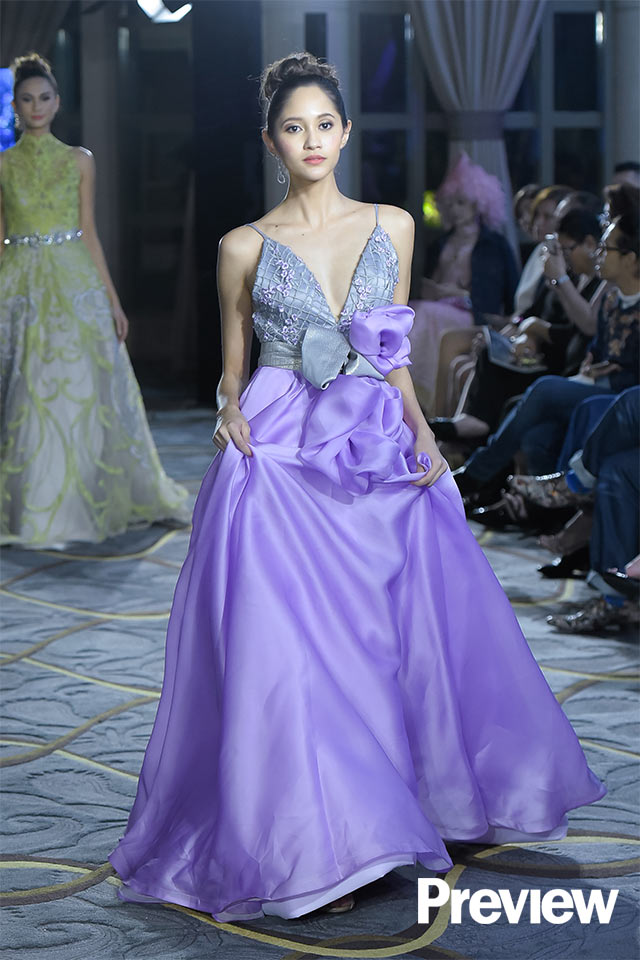 ADVERTISEMENT - CONTINUE READING BELOW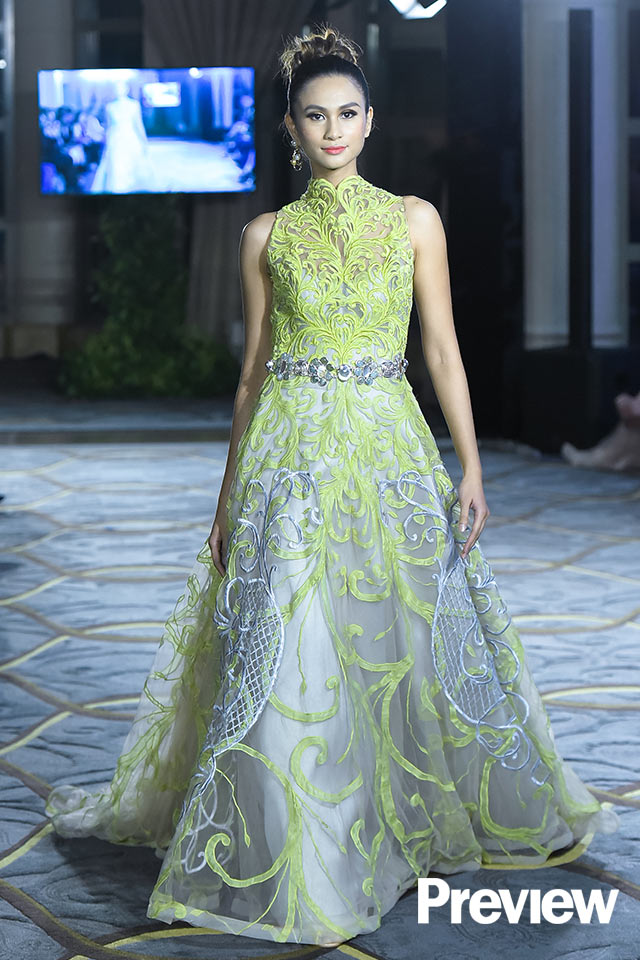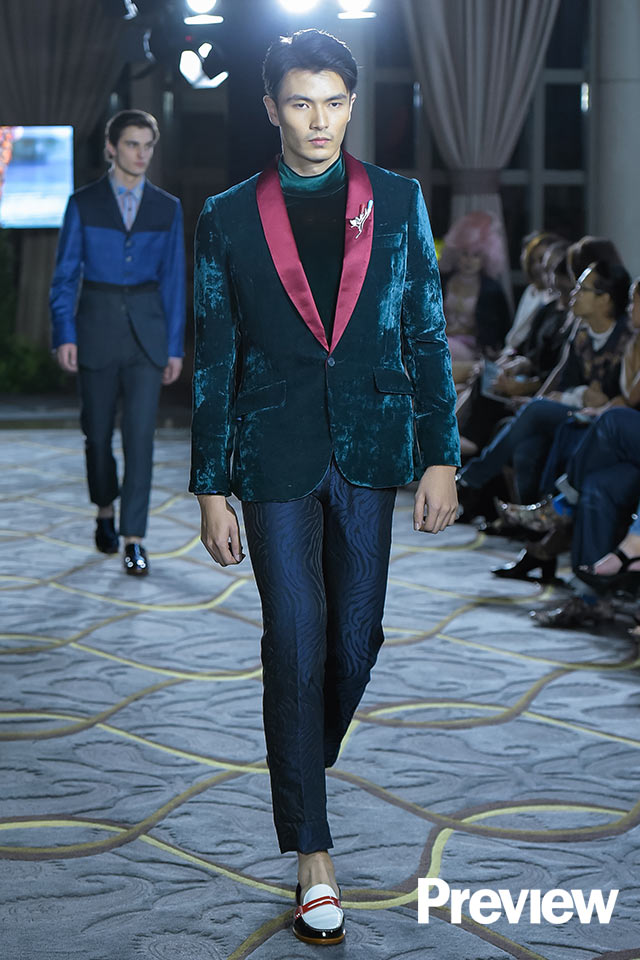 ADVERTISEMENT - CONTINUE READING BELOW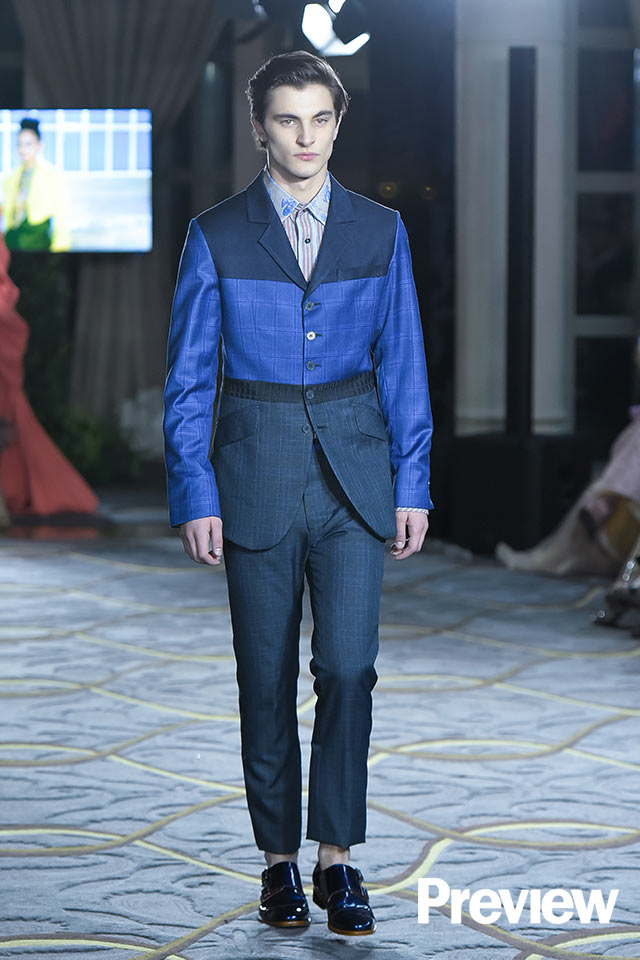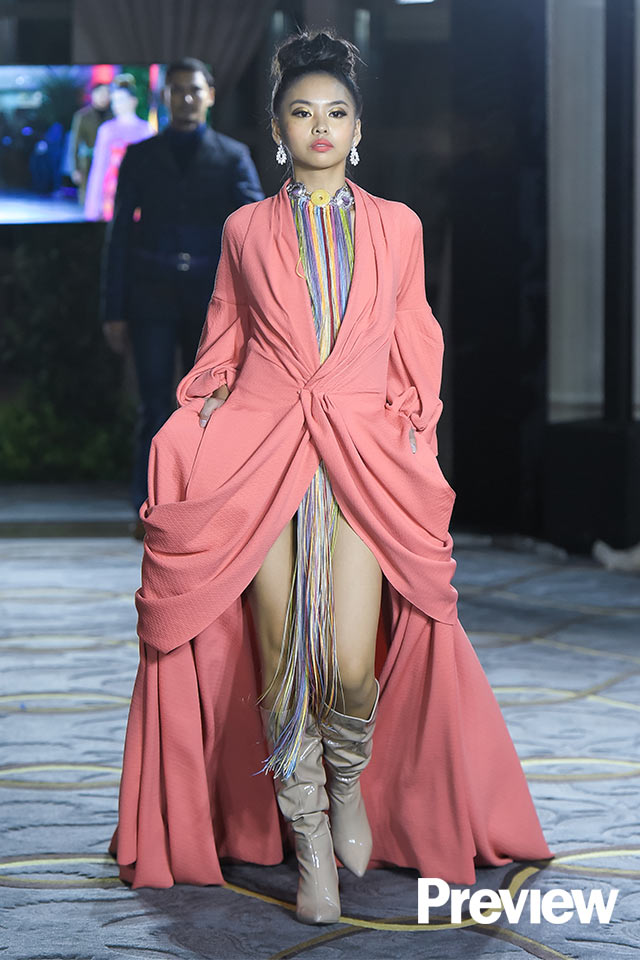 ADVERTISEMENT - CONTINUE READING BELOW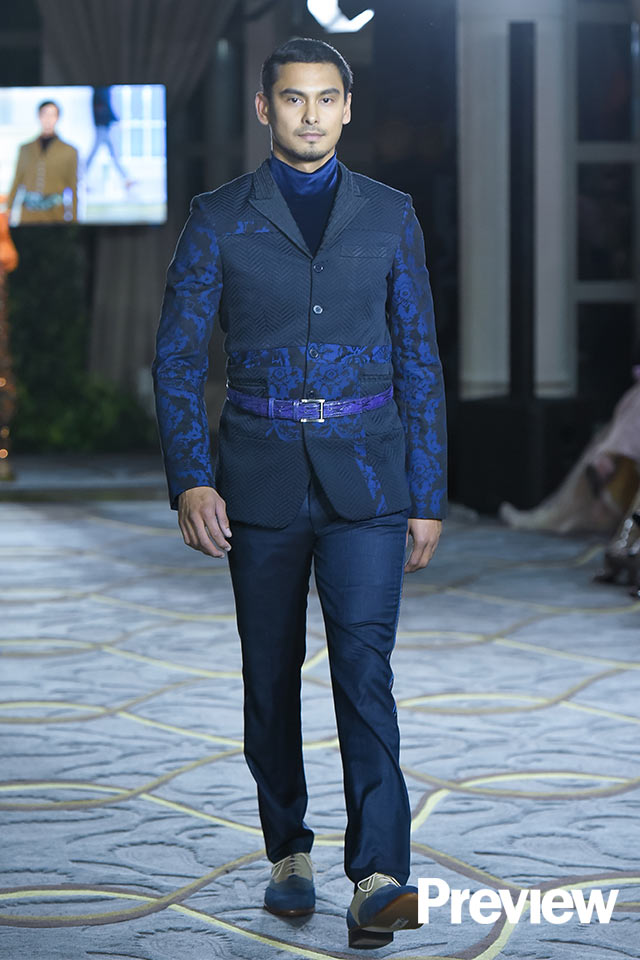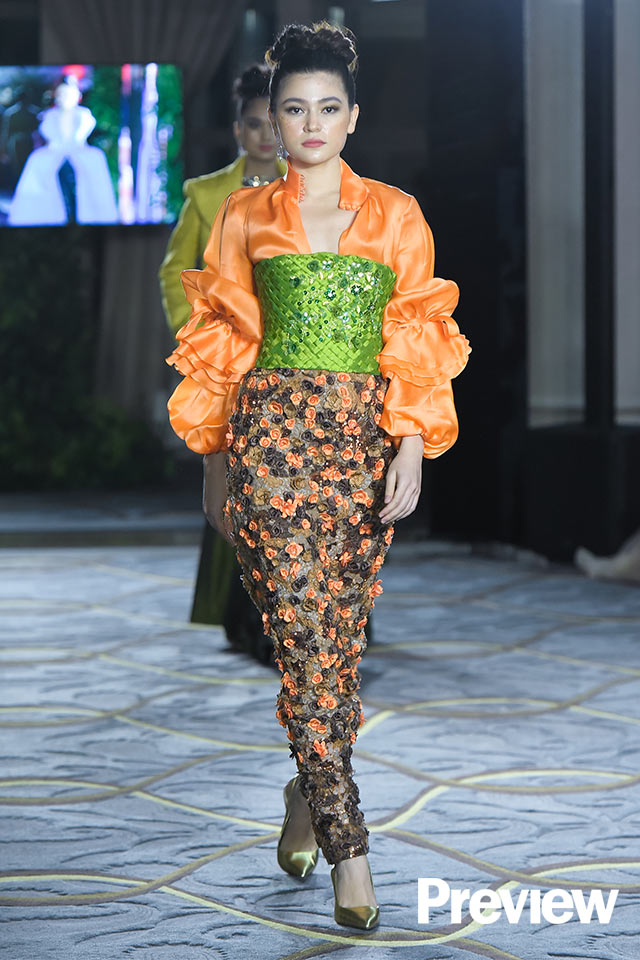 ADVERTISEMENT - CONTINUE READING BELOW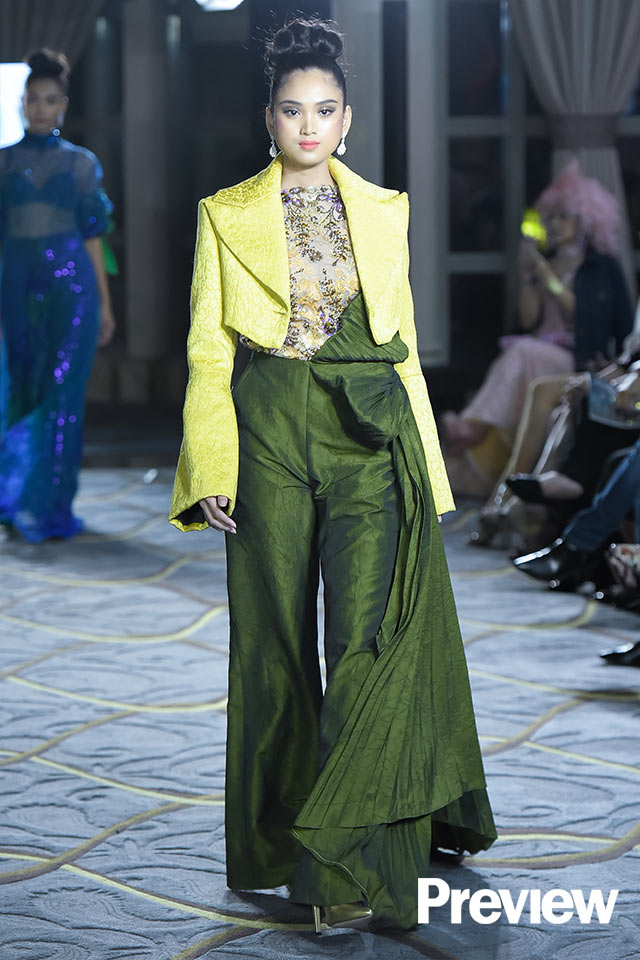 ADVERTISEMENT - CONTINUE READING BELOW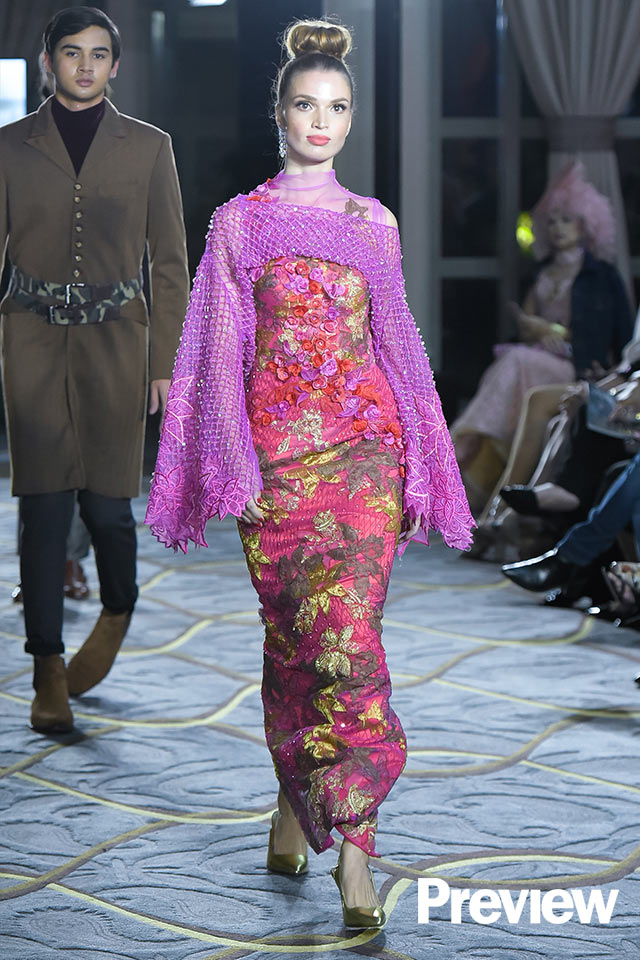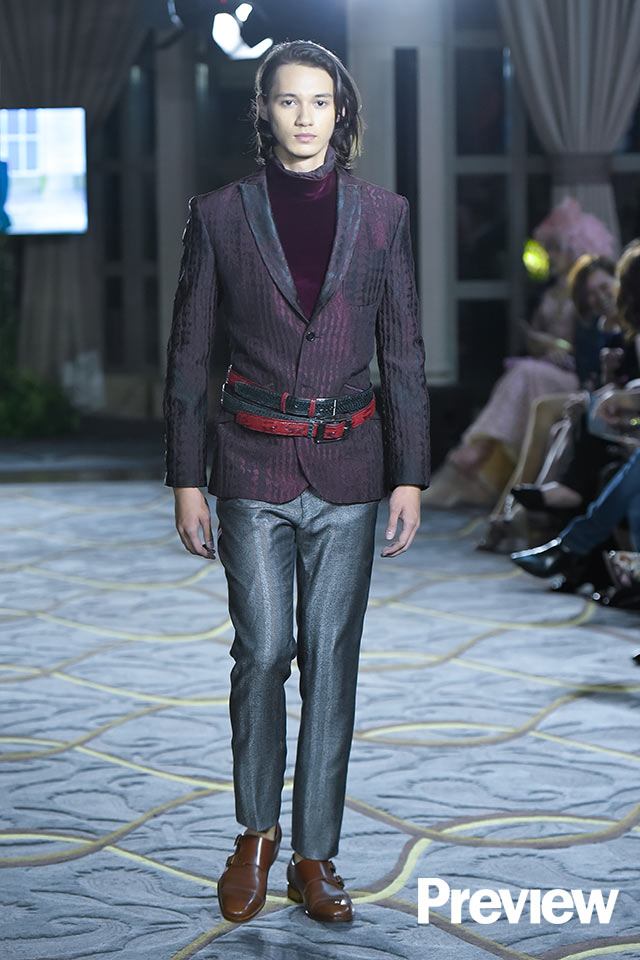 ADVERTISEMENT - CONTINUE READING BELOW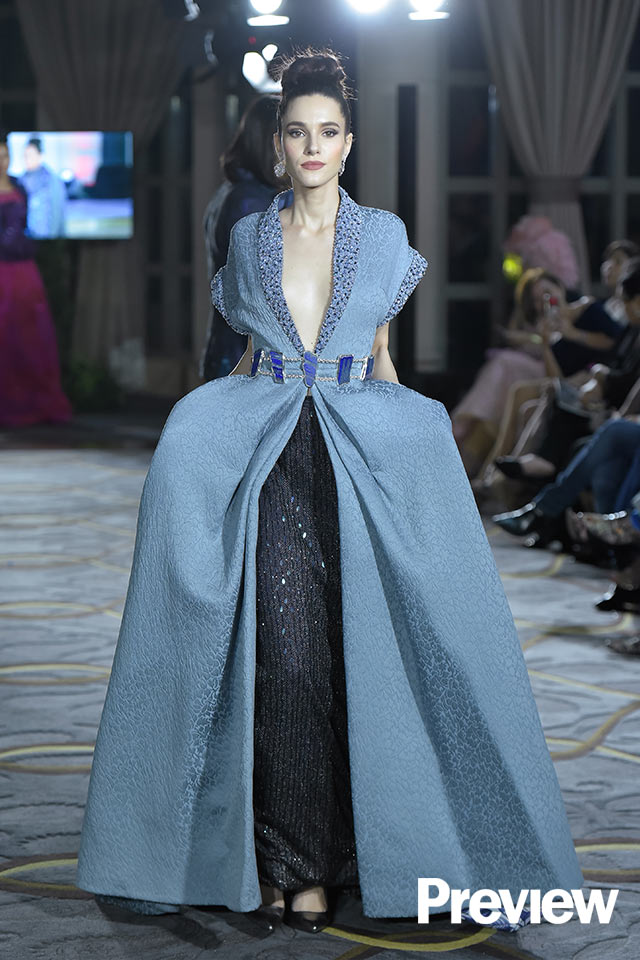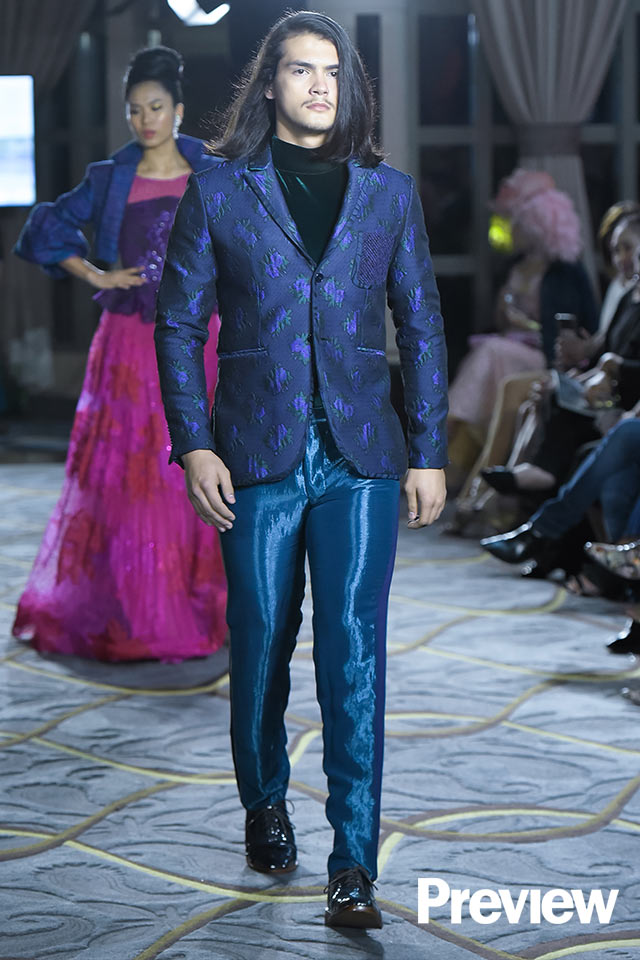 ADVERTISEMENT - CONTINUE READING BELOW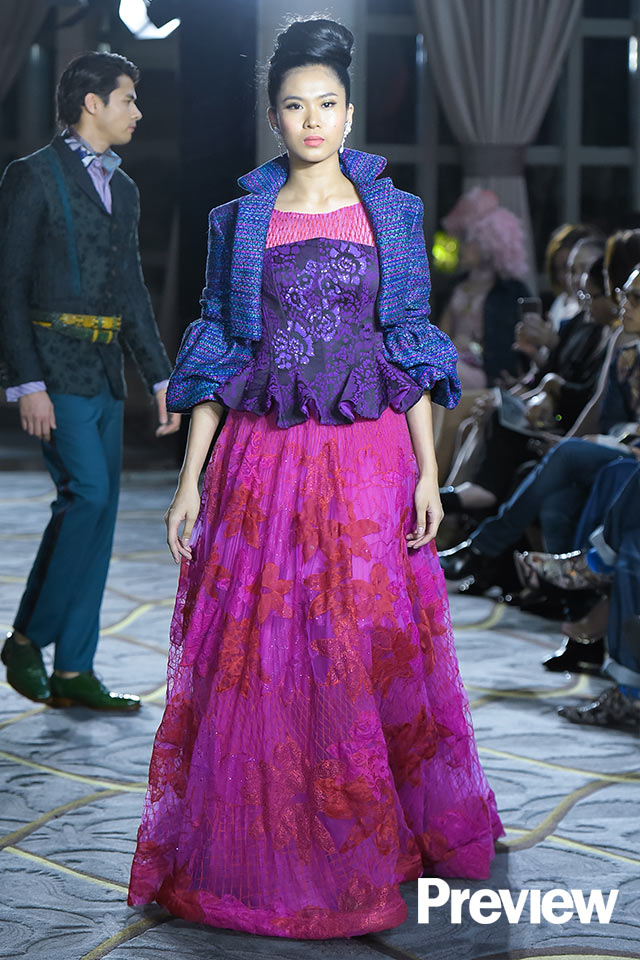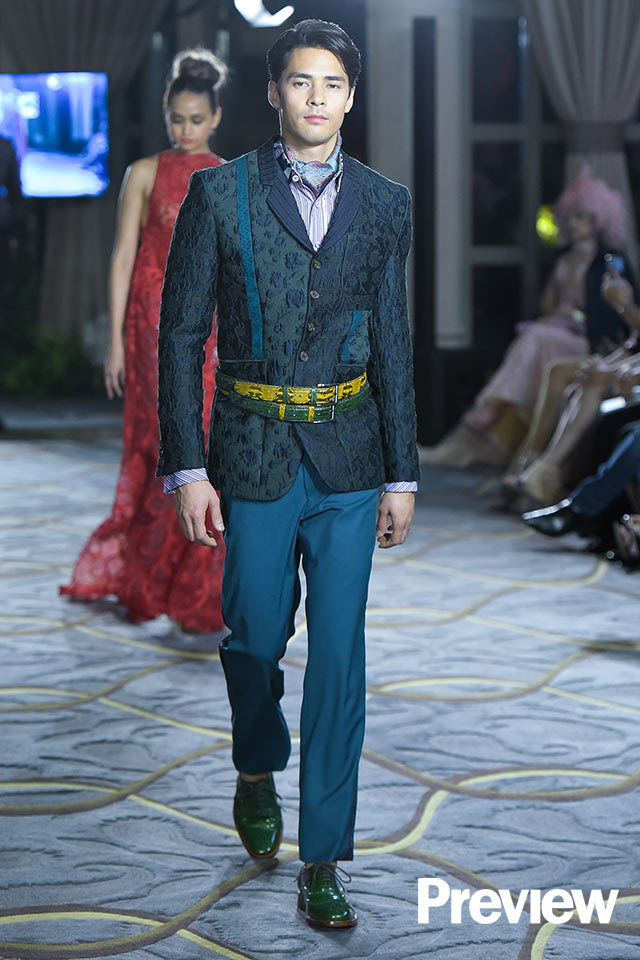 ADVERTISEMENT - CONTINUE READING BELOW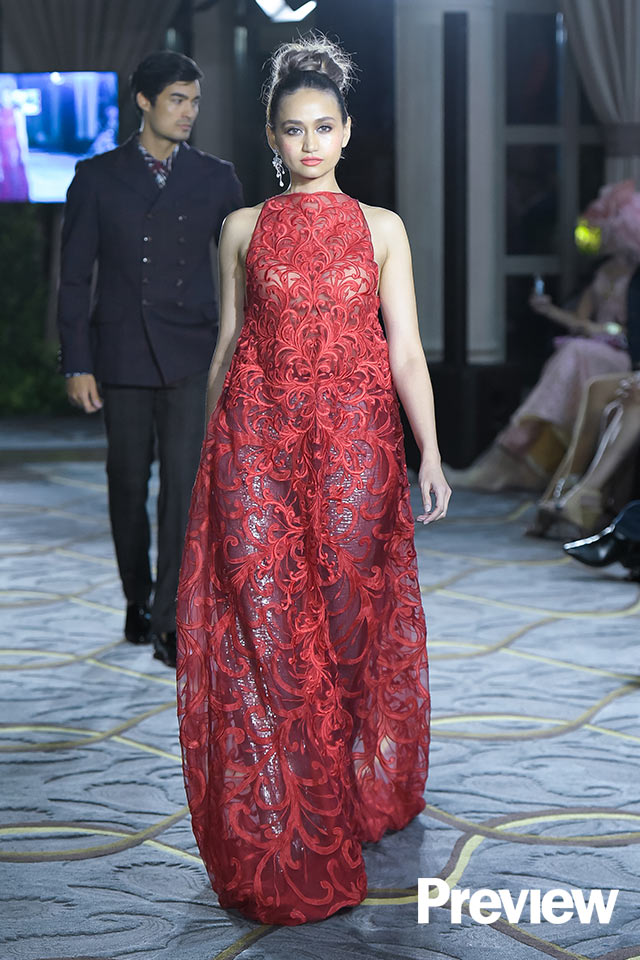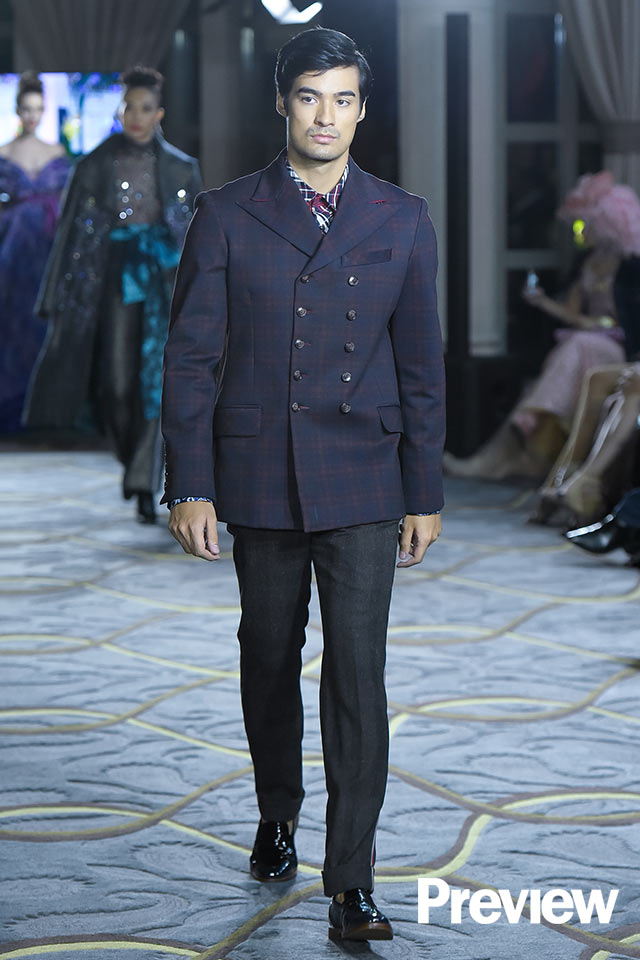 ADVERTISEMENT - CONTINUE READING BELOW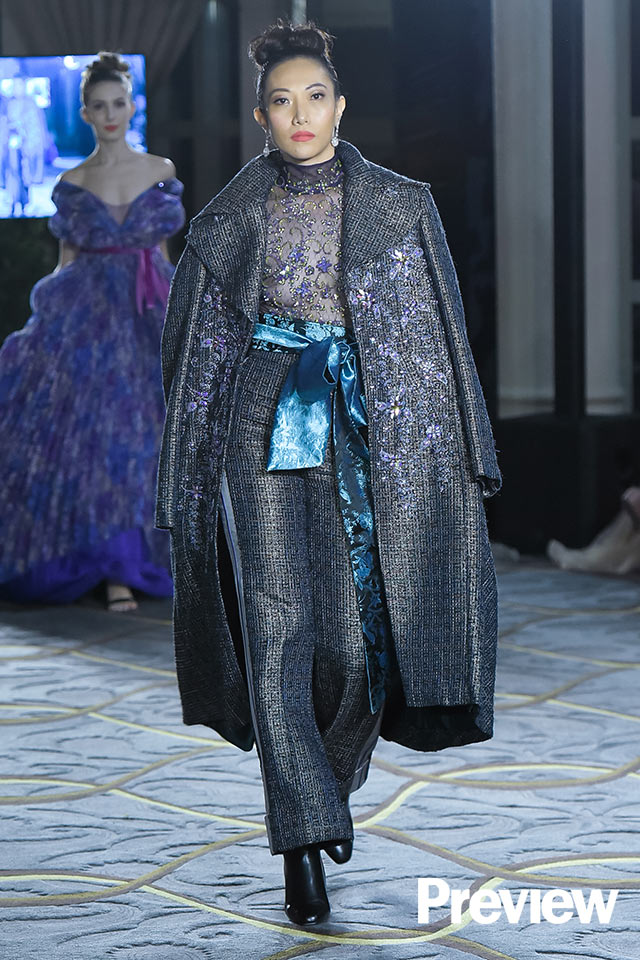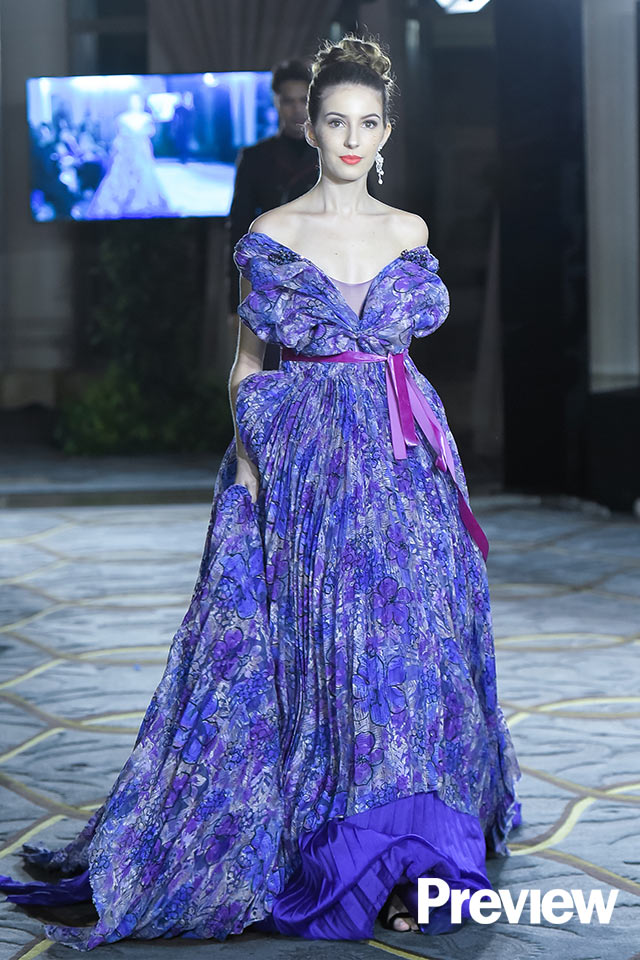 ADVERTISEMENT - CONTINUE READING BELOW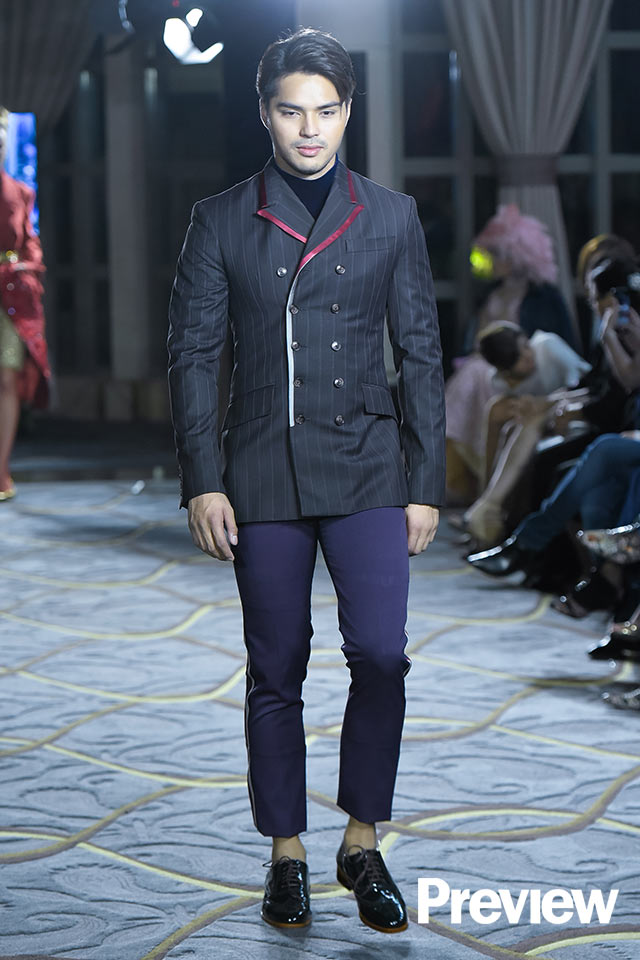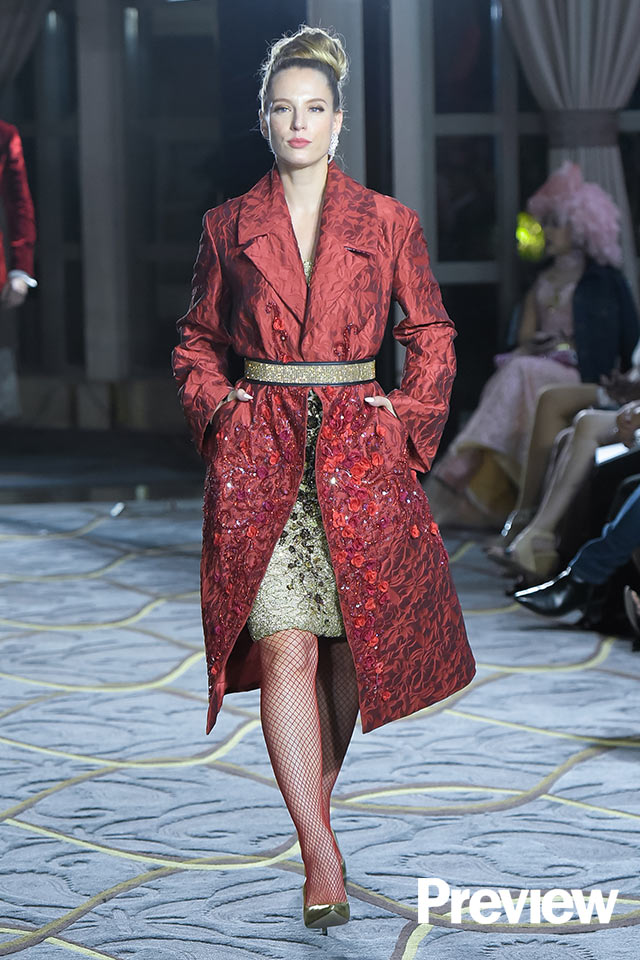 ADVERTISEMENT - CONTINUE READING BELOW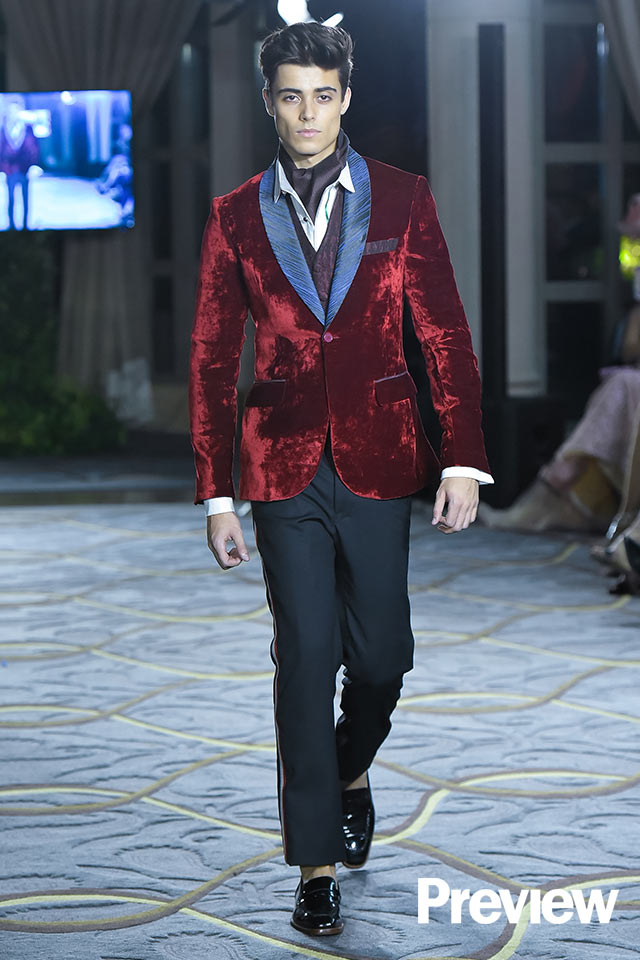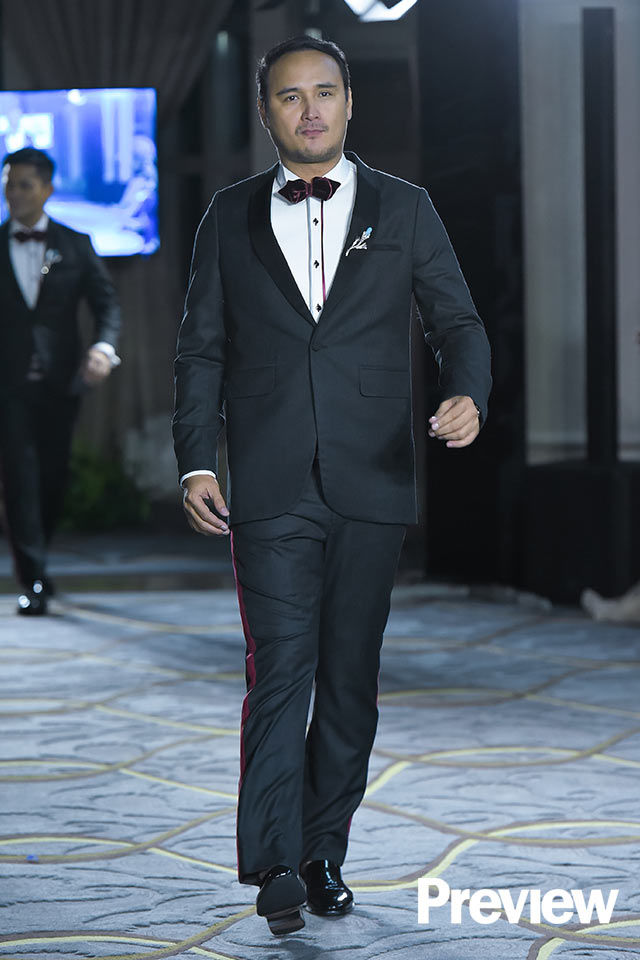 ADVERTISEMENT - CONTINUE READING BELOW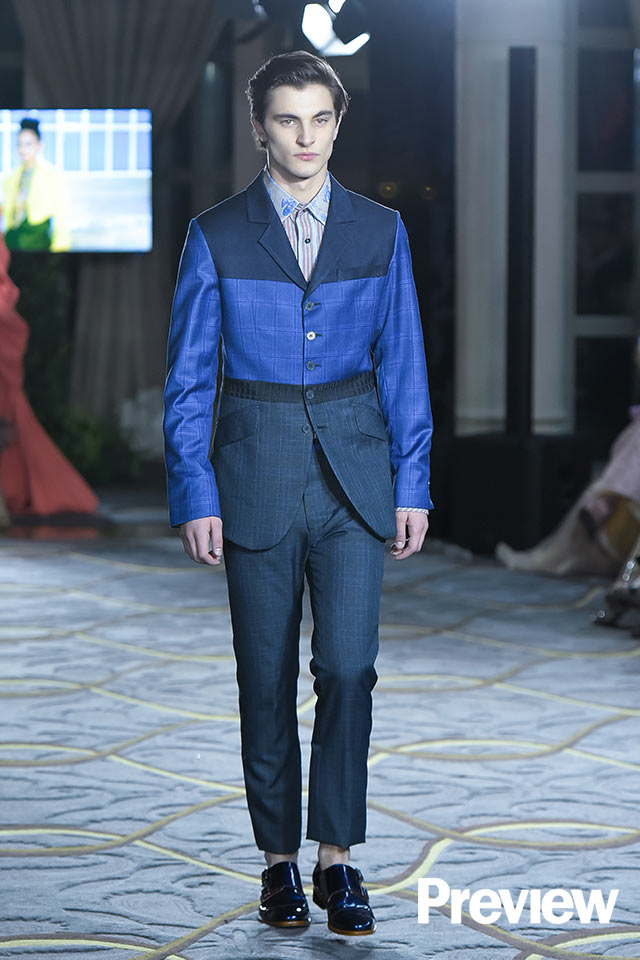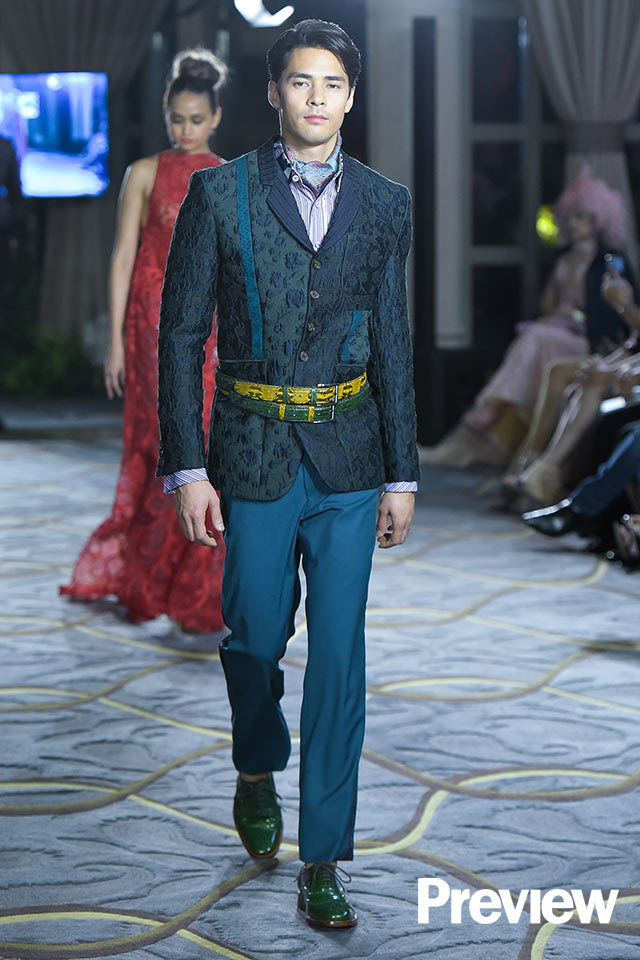 ADVERTISEMENT - CONTINUE READING BELOW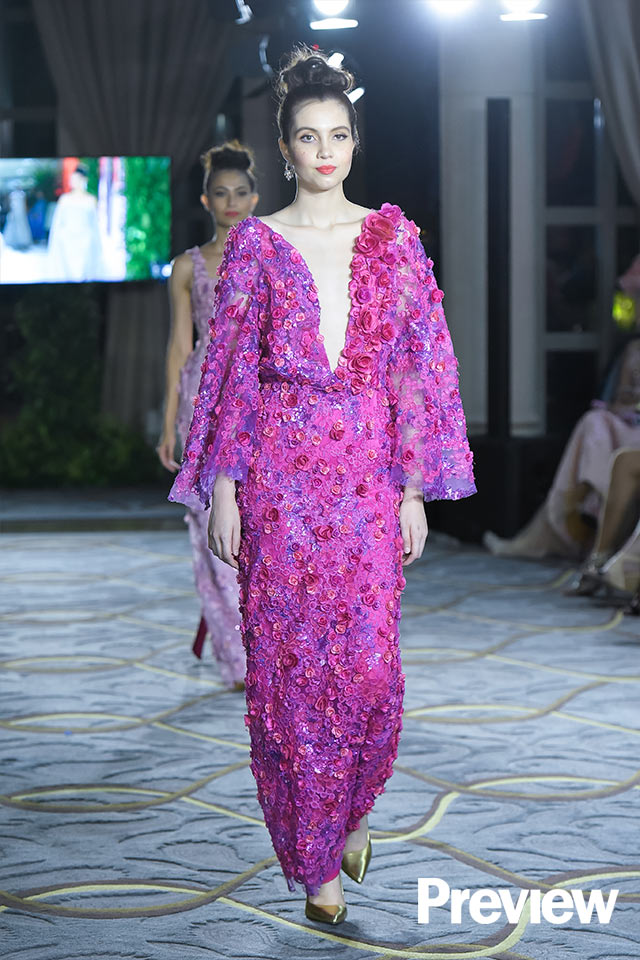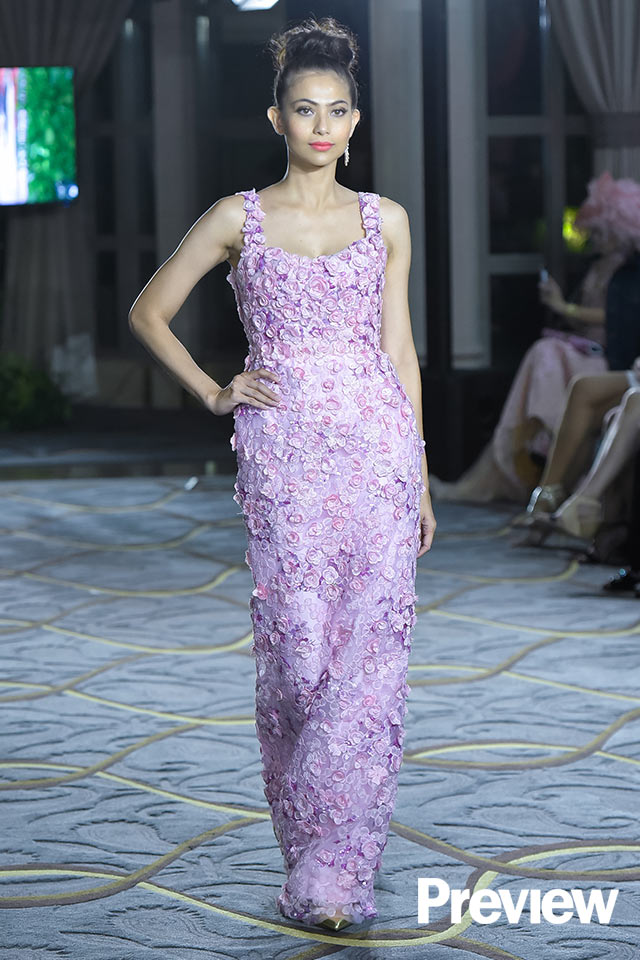 ADVERTISEMENT - CONTINUE READING BELOW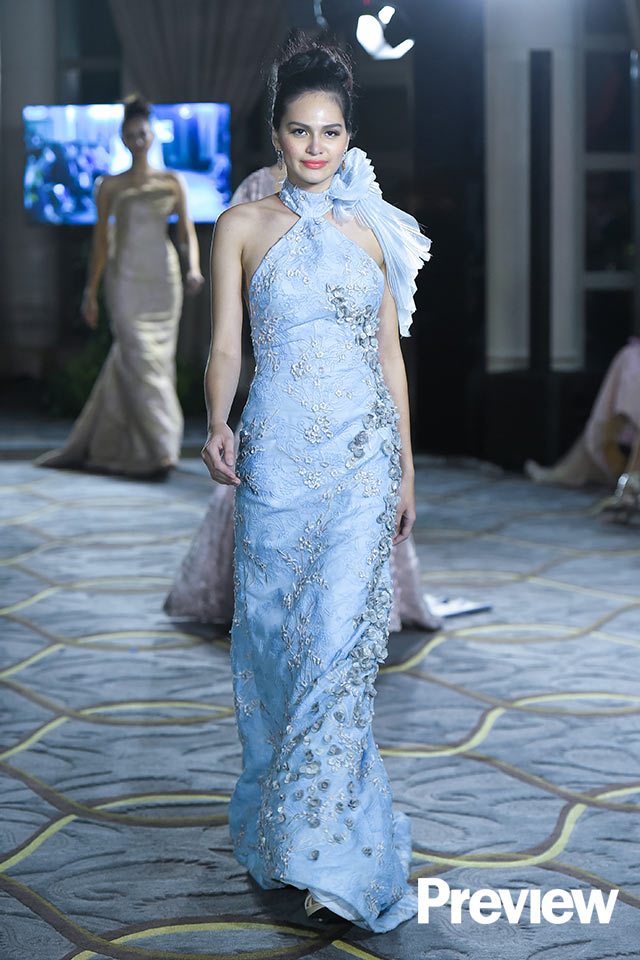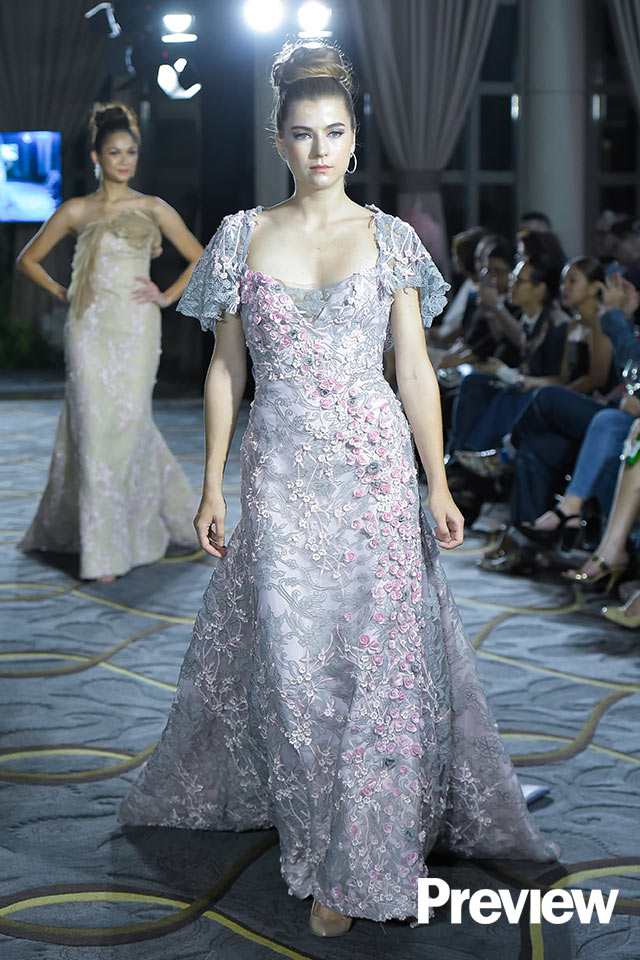 ADVERTISEMENT - CONTINUE READING BELOW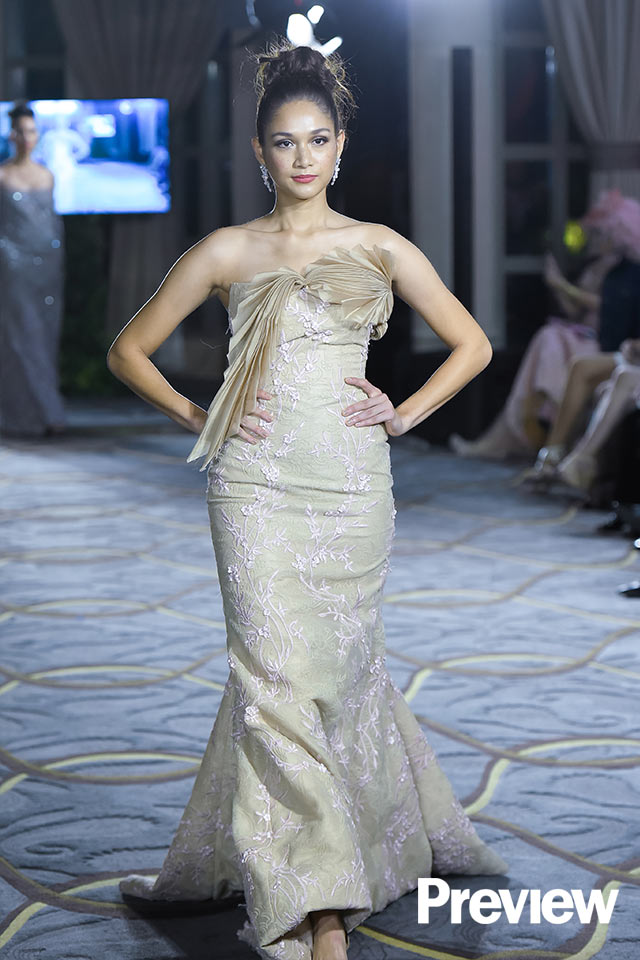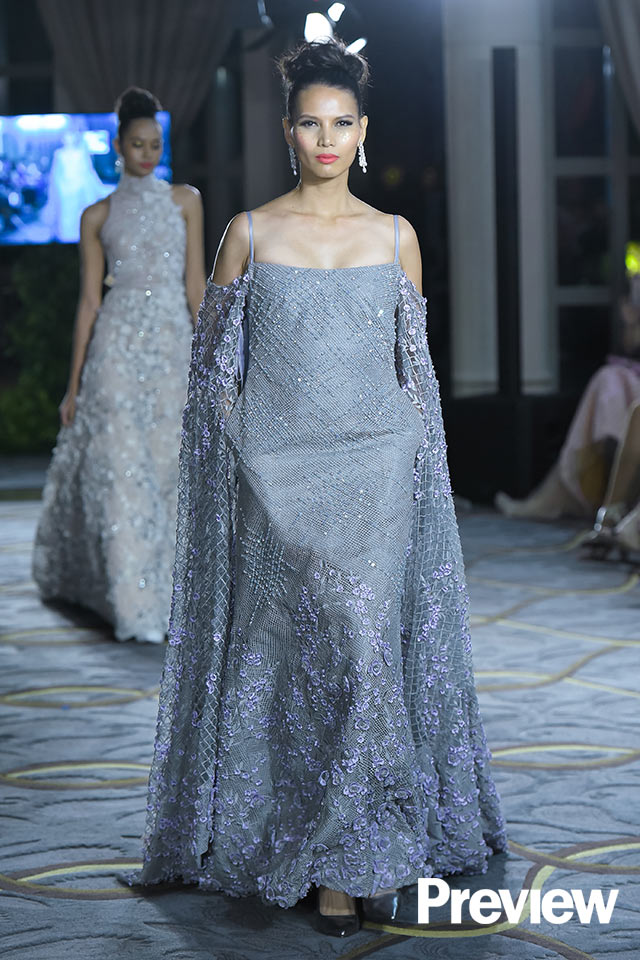 ADVERTISEMENT - CONTINUE READING BELOW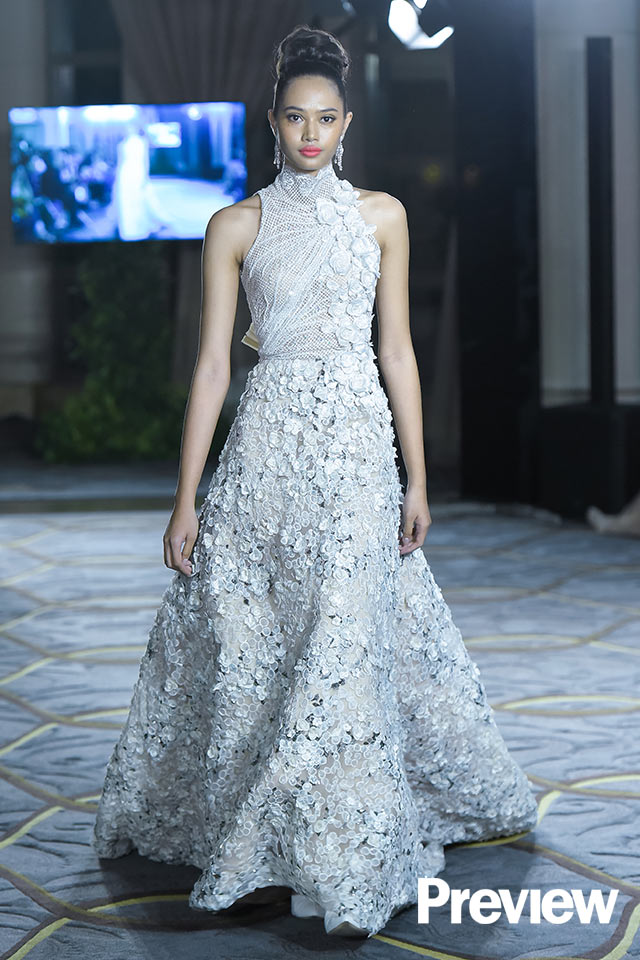 Related Stories from Preview.ph