Rajo Laurel is surrounded by love. He started his work as a designer with so much passion for the craft, which has been "the motivation that makes [him] wake up eager, excited, and looking forward to create." This amour translated into pieces that have been in constant demand from people in the fashion industry. As he celebrated his 25th year as a designer being honored at the recent Red Charity Gala, many of his clients-turned-friends showed their support and only had kind words to say about him as a proudly Filipino designer.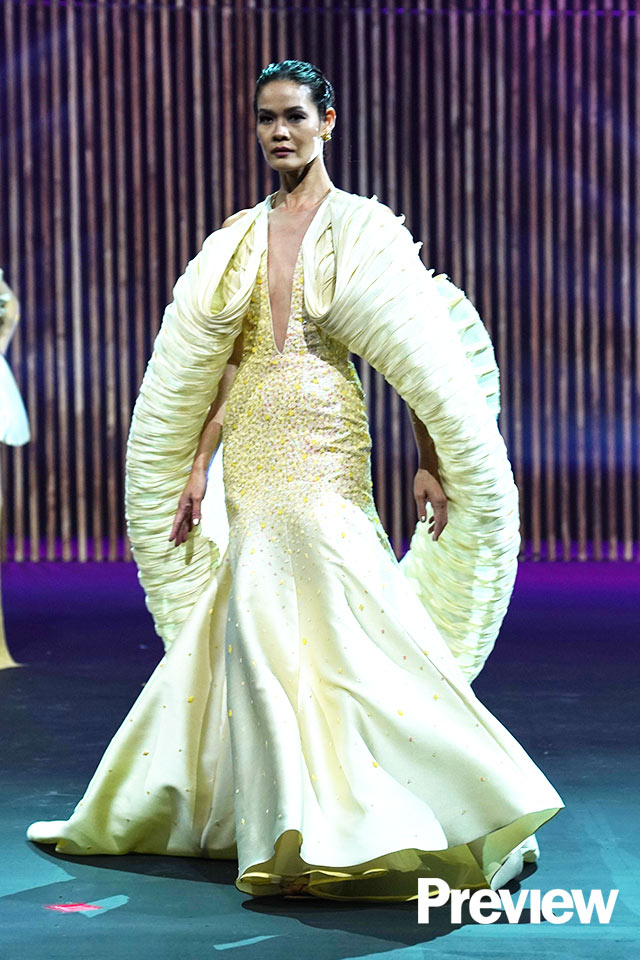 ADVERTISEMENT - CONTINUE READING BELOW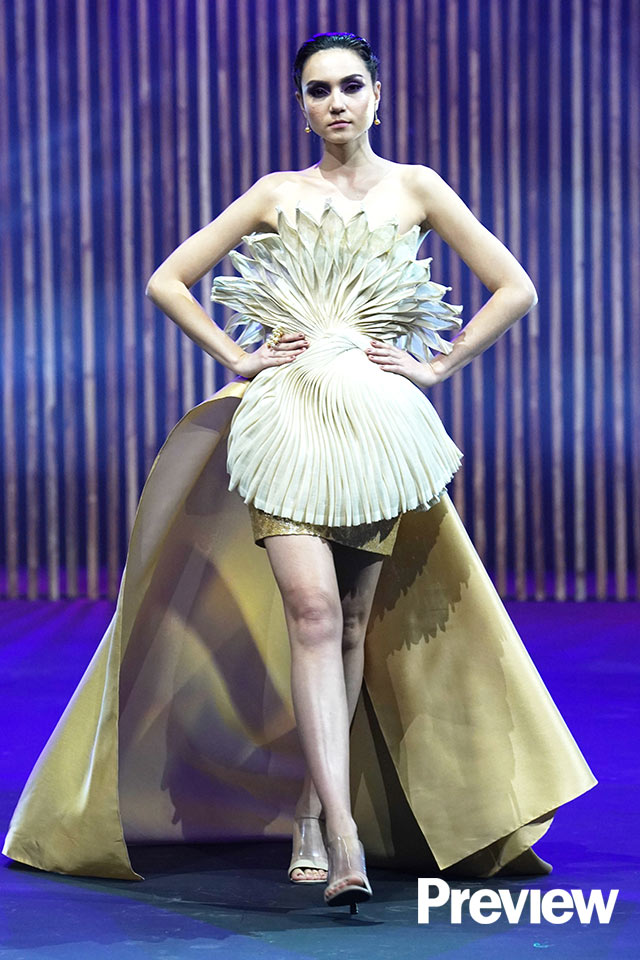 CONTINUE READING BELOW
Recommended Videos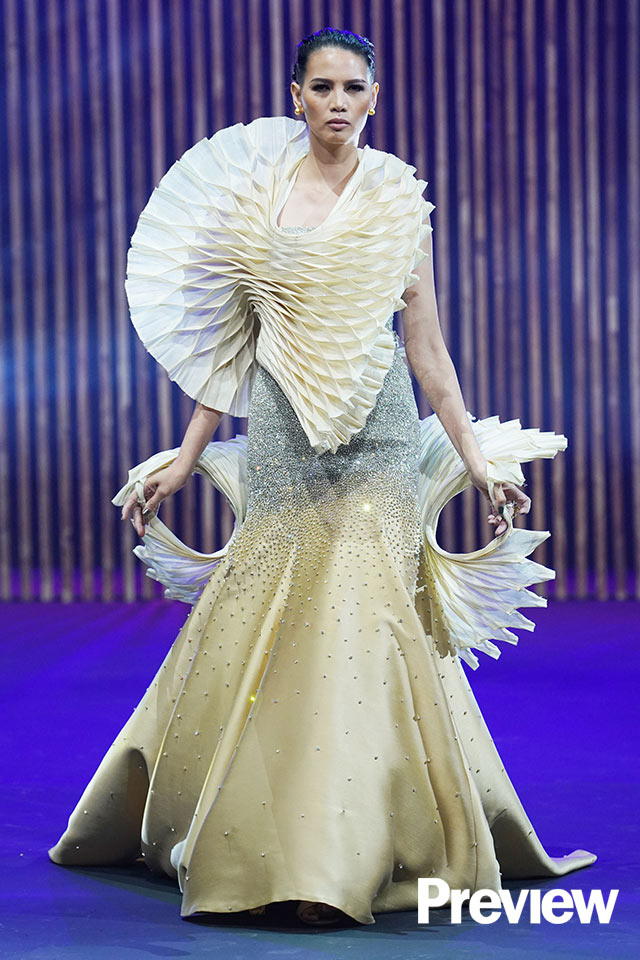 ADVERTISEMENT - CONTINUE READING BELOW
For his anniversary show, Rajo flaunted his artistry by showcasing about a hundred looks on the runway. Rajo tells Preview that "it took [him] 14 months to prepare for this collection but [he] only started making the clothes four months ago."
His collection, called The Archipelago, is an ode to our motherland. Rajo says he organically conceptualized each piece by traveling within the country. "I started by sourcing and cultivating the fabrics from all over our country," he explains. Rajo spoke to the weavers and formed a collaborative exchange of art and techniques. It was from these meetings that the designs evolved. "I wanted to play with new shapes and the idea of trying to define what Philippine style is today. That was my thesis to this collection."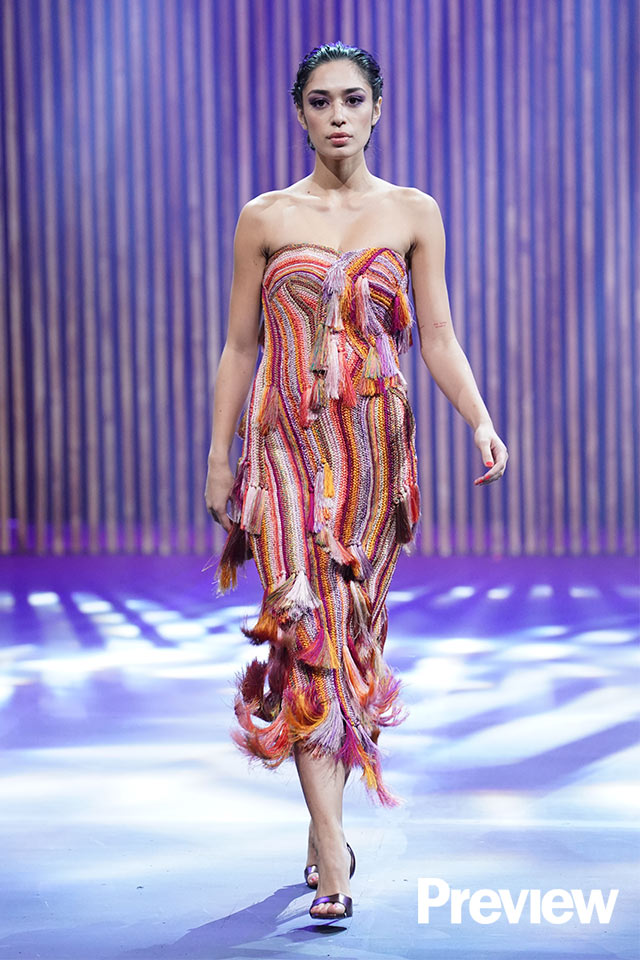 ADVERTISEMENT - CONTINUE READING BELOW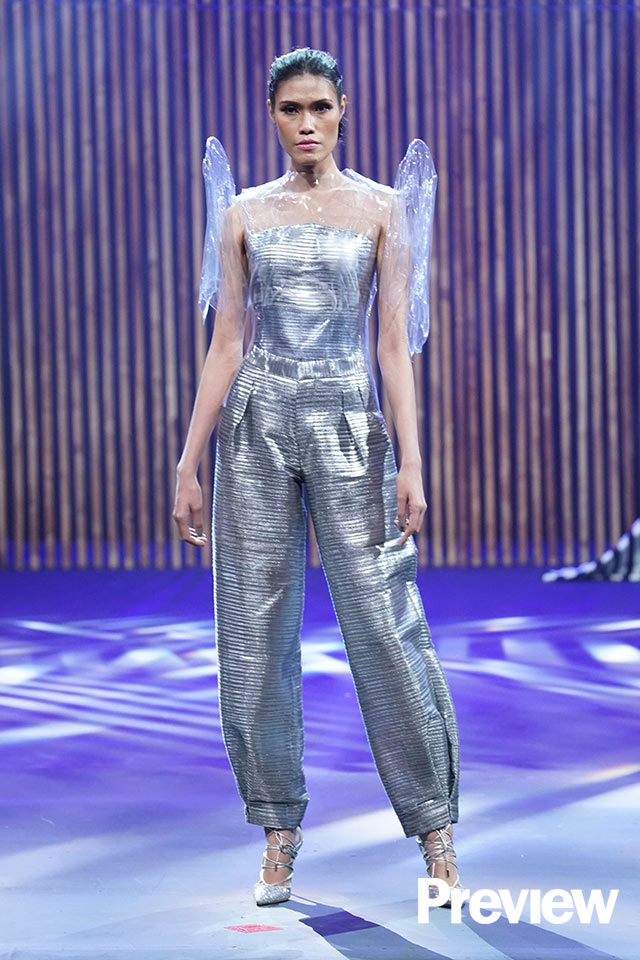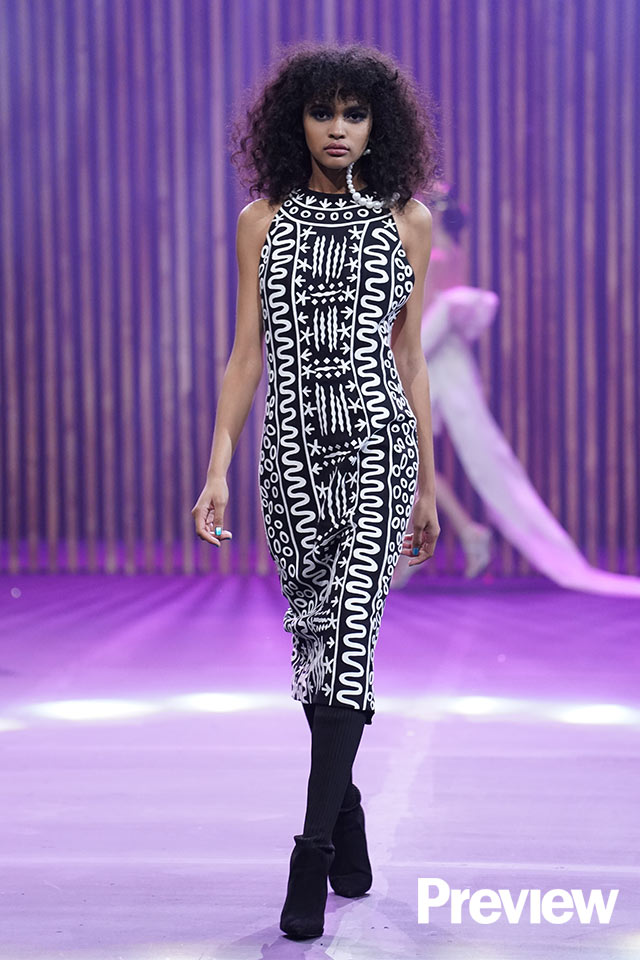 ADVERTISEMENT - CONTINUE READING BELOW
It's these pieces woven and made together with local weavers and storytellers of Filipino art that sum up who he is as a designer, says Rajo. The Archipelago collection is "a personal essay on what being a Filipino designer today is," he notes. Below, we talk more with the man of the hour as he dissects his design philosophy and looks back on his 25 years of stylishly dressing his muses.
ADVERTISEMENT - CONTINUE READING BELOW
How would you describe your design philosophy and aesthetic?
"My design philosophy has always dealt with the play on paradoxes and dualities. I love experimenting with the extremes and opposites, trying to find an equilibrium to this. That being said, I have always adhered to the sensibilities of romance and luxury as the fundamental foundation of my design."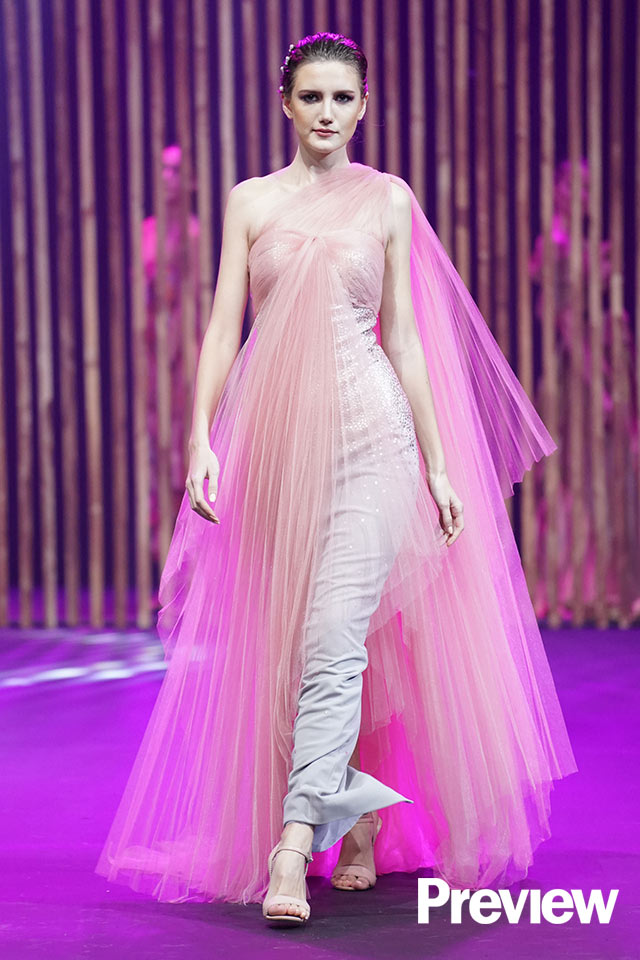 ADVERTISEMENT - CONTINUE READING BELOW
You've been in the business for 25 years. How has your style evolved throughout the years?
"I recently went through my archive and looked back at my sketchpads and images of my work. Although I know in my heart I have grown and matured, my style really has not changed. I look at my clothes and in my mind they still have my signature essence. I know what I love and I stick by it. However, through the years I have learned to listen more intently to my client and to myself. It is this relationship that perhaps is the core strength of my business."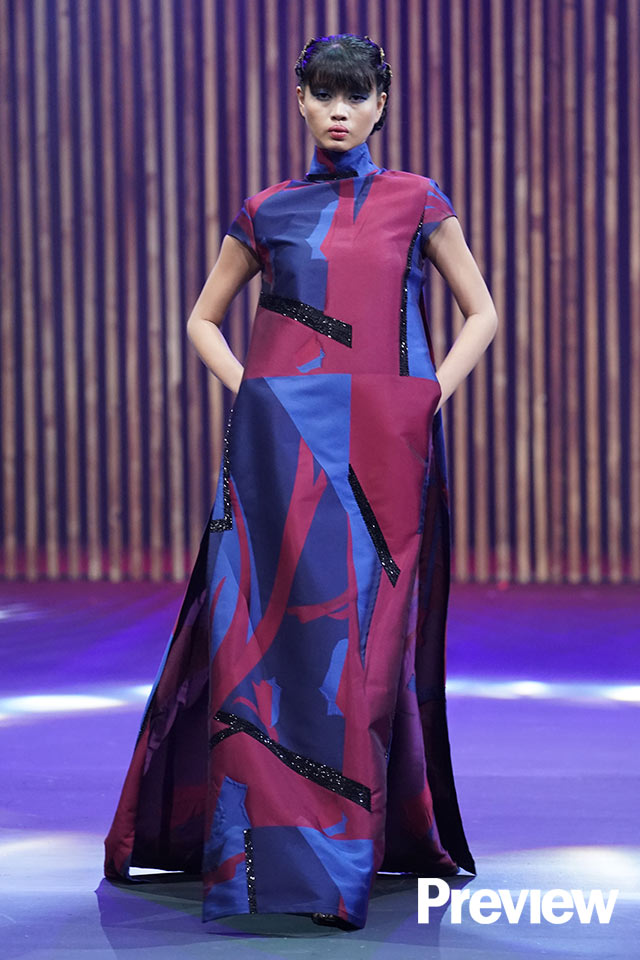 ADVERTISEMENT - CONTINUE READING BELOW
Do you still remember how you started? What motivated you to be a designer?
"I remember this like it was yesterday. I began making dresses for my classmates in school—prodding them to have their prom dresses made by me. I would go to Divisoria myself and have my lola's seamstress whip them up in her kitchen. This, for me, was the start of my design life—from there, it just grew."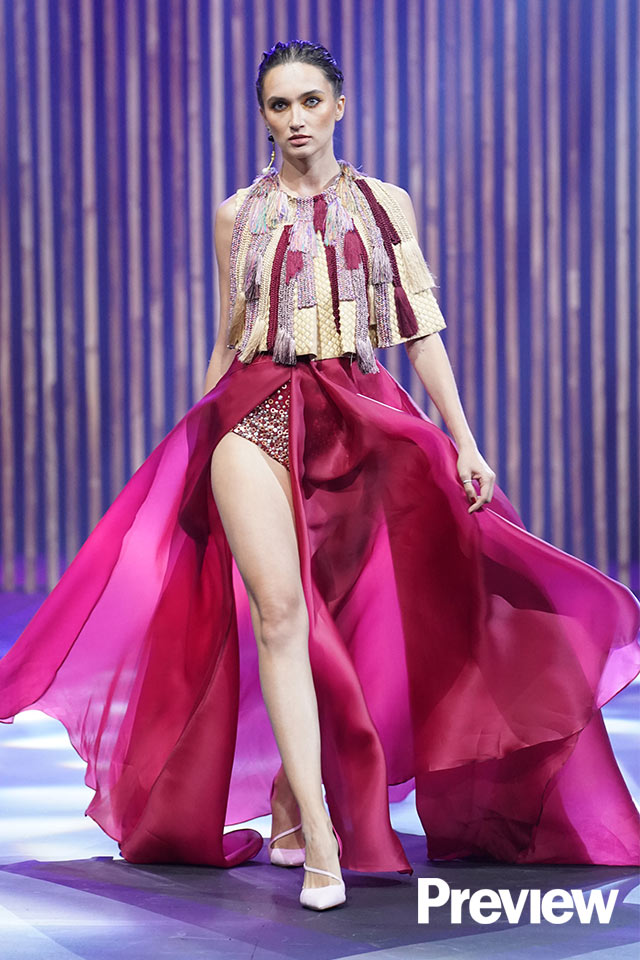 ADVERTISEMENT - CONTINUE READING BELOW
At what point did you realize you made it in the industry?
"To be completely honest, I don't think I have made it yet. There are still so many things I want and will achieve. This is not as good as it gets. There are more dreams, goals, and ambitions that is ahead of me and my brand."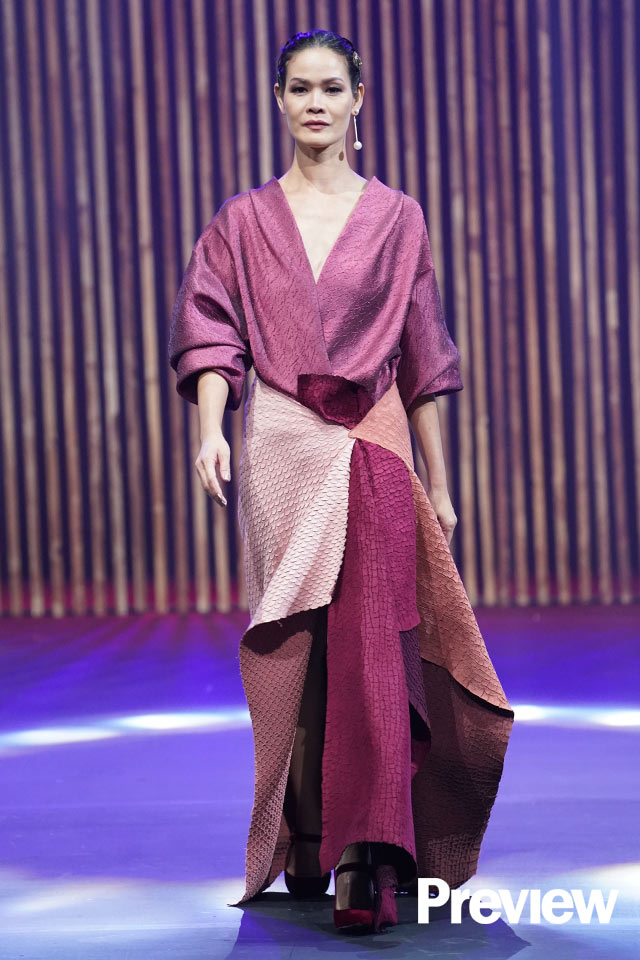 ADVERTISEMENT - CONTINUE READING BELOW
Surely, your career as a designer was not as easy as it seems. Do you recall your lowest points?
"Oh, I have many of those low points. Most of which were intrinsically my mistakes and usually involved my ego and pride. There were also very harsh critics and detractors that made me question my work, my ideas, and my values."
How did you overcome them?
"I overcame all of this by learning from the low points. You must take it all in and process the situation. Find out how you can improve and create viable solutions to the problem. You also must learn that you will never please everyone and all you can do is your best. That, and be kind to each and every one around you because this is what you can control. The rest I pray and meditate. Escaping is good, too. Getting out of town for a few days always clears the heart and mind."
ADVERTISEMENT - CONTINUE READING BELOW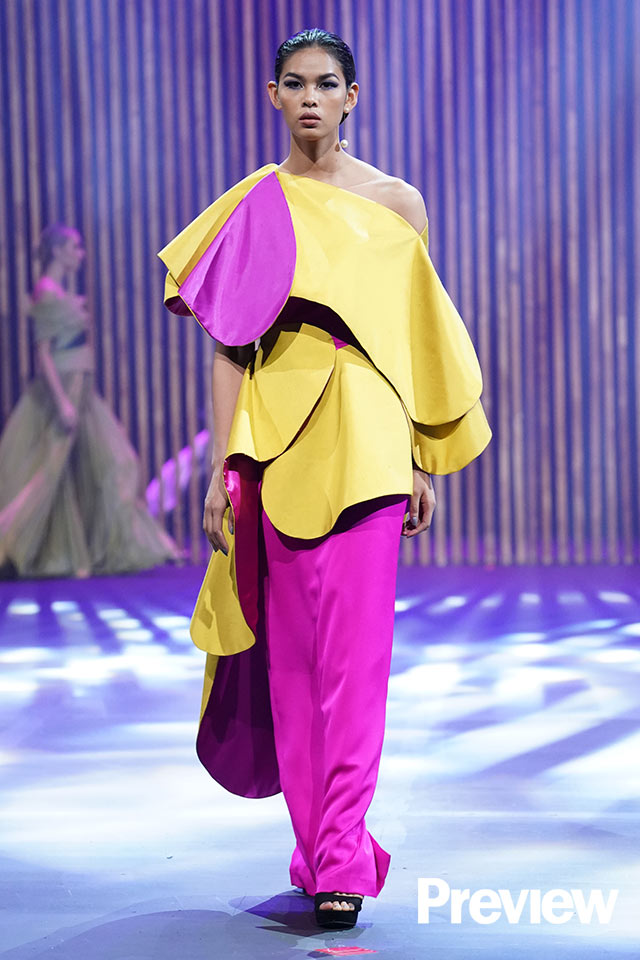 What do you consider to be your strength as a designer? On what areas are you looking at to improve?
"My strength is my discipline and a thirst to learn and know and understand more. I always love being around more able and intelligent people. I read somewhere that if you are the most intelligent and powerful person in the room, you are in the wrong room. I am a very determined person, too. I will often never stop 'til I get what I want. I seek improvement by surrounding myself with a diverse group of people—both young and old. I also want to seek and healthier life. This means I wish to concentrate of exercising more and eating better. The goal is to live a more mindful existence."
ADVERTISEMENT - CONTINUE READING BELOW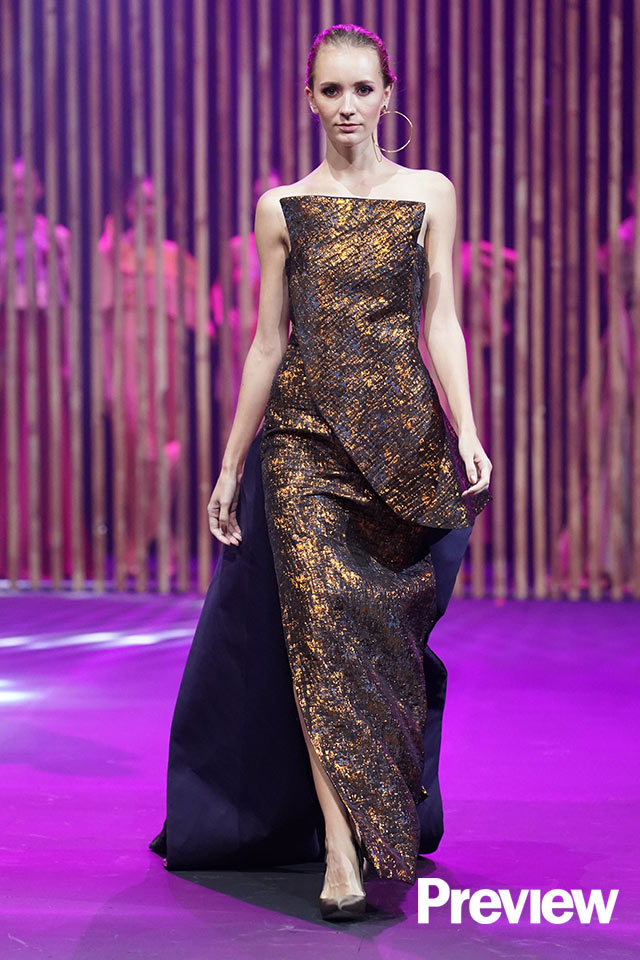 Can you tell us one of the most memorable or your most treasured experience as a designer?
"There are so many and it would be so difficult to choose one. However, the weddings of my siblings would definitely be my treasured memory. It was practically my wedding! LOL! I also treasure the memory of me designing for my Lola Betty. There I was in her kitchen with fabric that she bought from one of her travels. I was sketching out and discussing with her how to do it. Then we would cut the pattern and have her seamstress Manang Charing make it for us. This, I truly miss. She was my champion, my design hero, and I think of her every day. I know that she is up in heaven guiding me and smiling because she taught me well."
ADVERTISEMENT - CONTINUE READING BELOW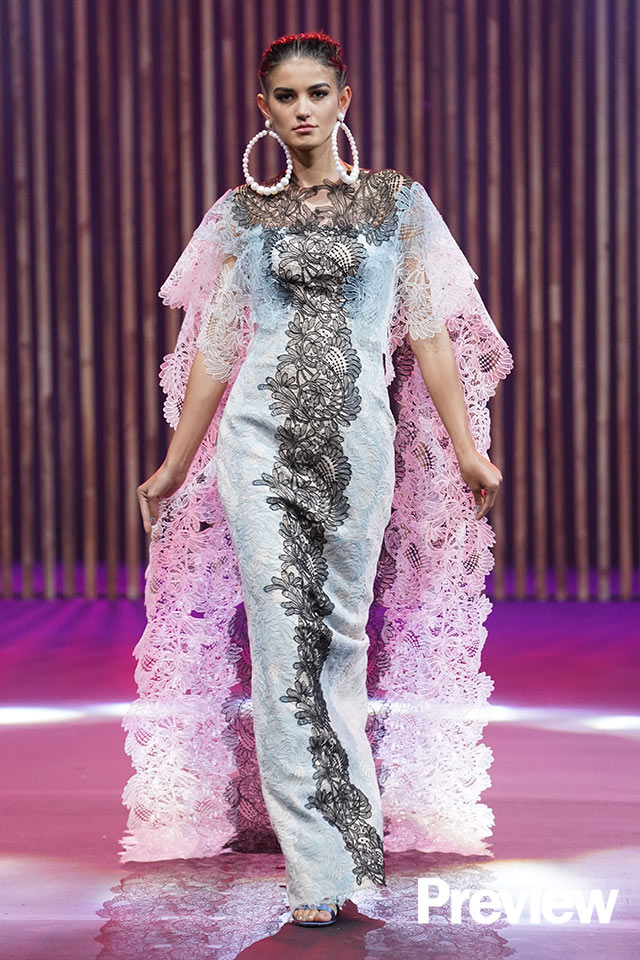 What do you think is your most triumphant feat as a designer?
"Every time I see my client's eyes smile and they have this knowing look that he or she feels confident and beautiful in the garment the we created, I know that I have triumphed. I also am very proud of supporting my team and my employees. They are my family, too, and I would not be able to be here with out all them. Having them by my side and knowing that their future is stable and secure is a triumph enough for me."
ADVERTISEMENT - CONTINUE READING BELOW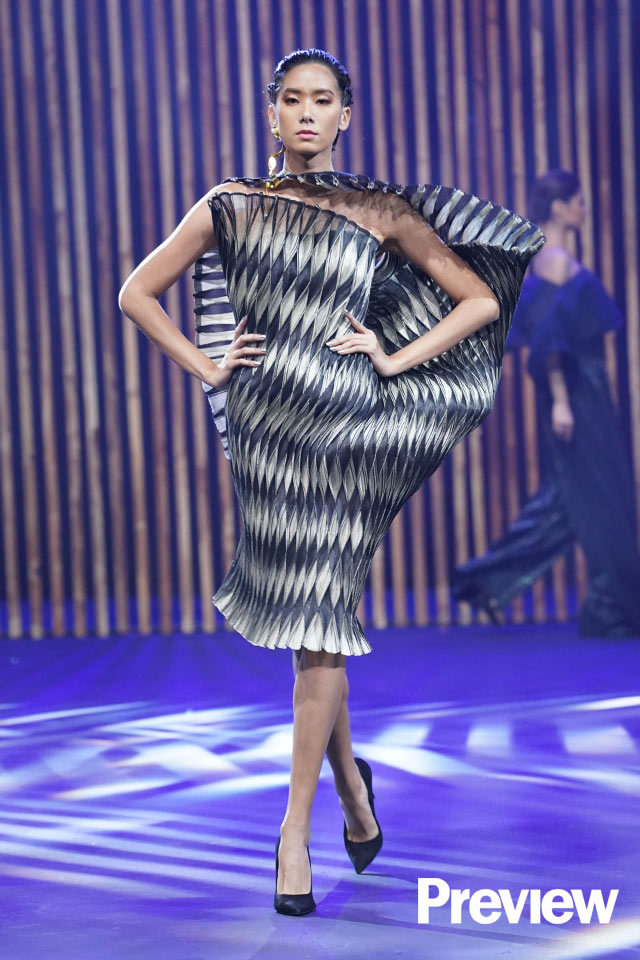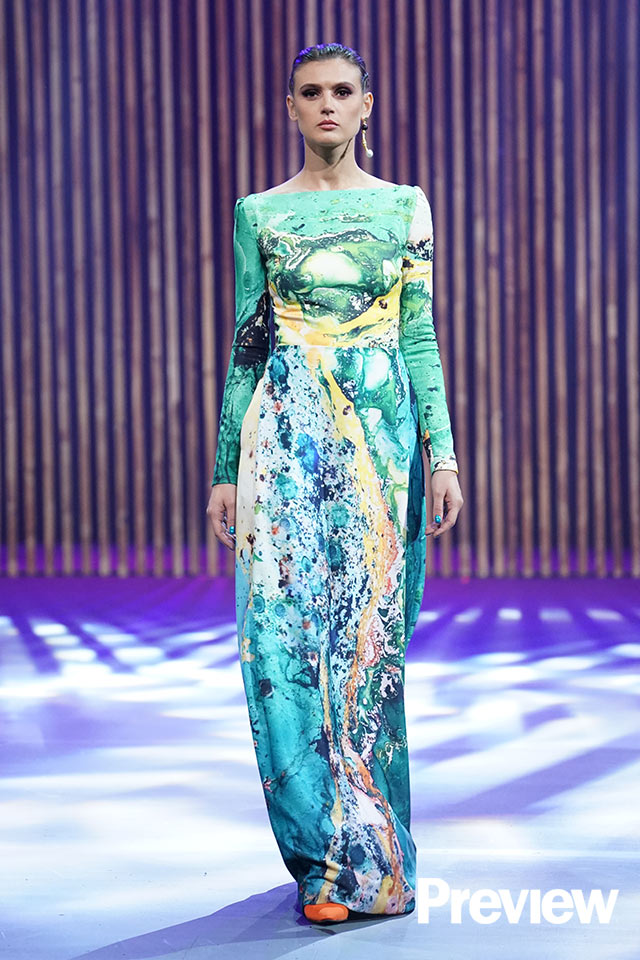 ADVERTISEMENT - CONTINUE READING BELOW
We noticed you used a lot of innovative techniques and materials for this collection. Could you explain to us how you incorporated these in your designs?
"Fabric is the language of my art. It is the canvas upon which I build my dreams. This is where I began. From there I utilized the skills and techniques that are truly Filipino. The beauty of the hand made and the hand work and experimented with this. Old skills brought to today. Skill almost forgotten but not dead. This I choose to celebrate and show what can be done. Always in a relevant and contemporary manner."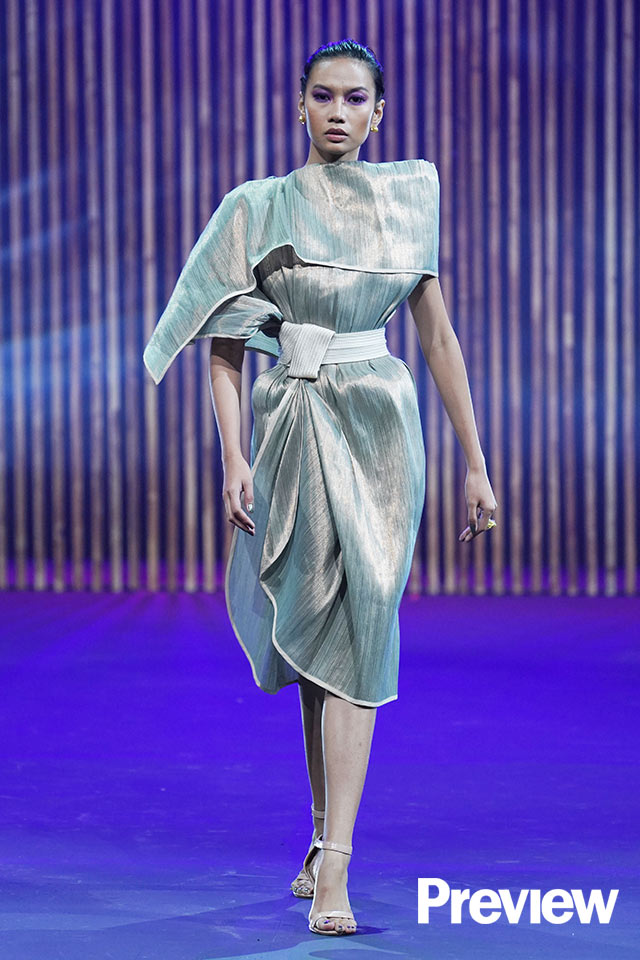 ADVERTISEMENT - CONTINUE READING BELOW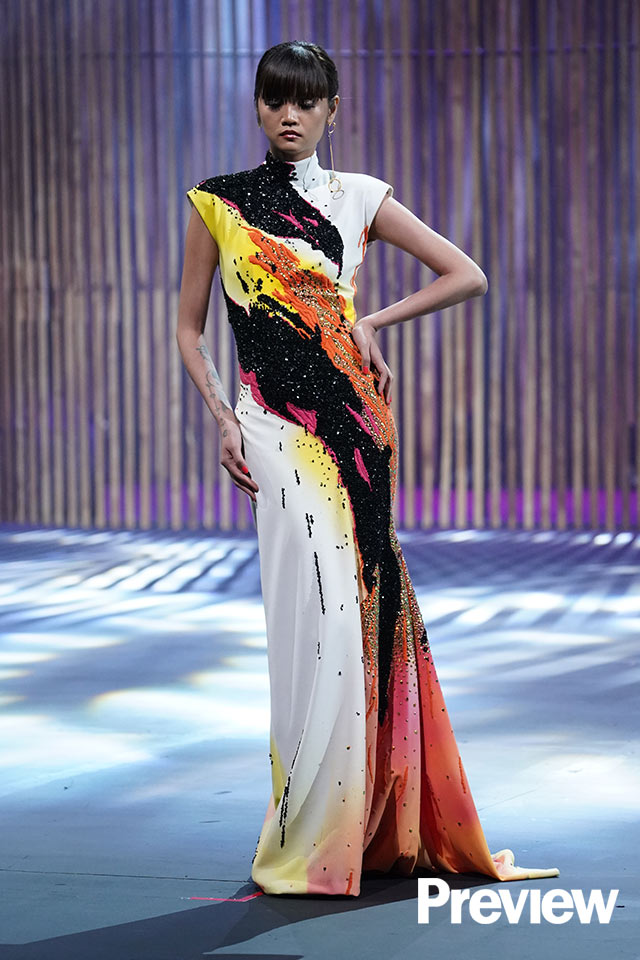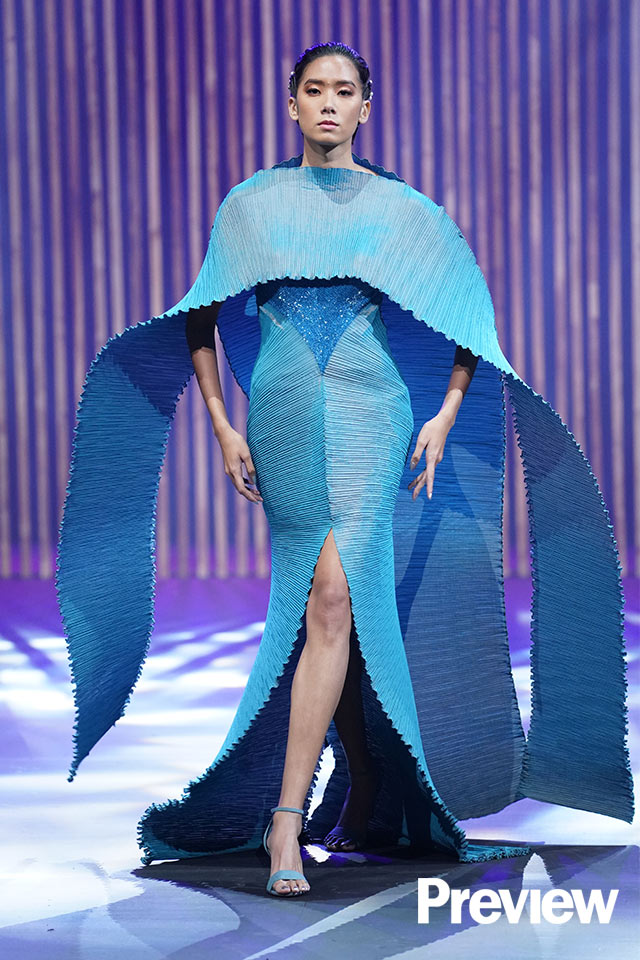 ADVERTISEMENT - CONTINUE READING BELOW
Do you have a favorite from this collection?
"I love the Mapa series and the Sarangola series. Both take me back to my very first years of designing where I would take hours and hours to paint on my clothes and make clothes based on the kites that I used to make and fly as a child."
See the rest of his collection below.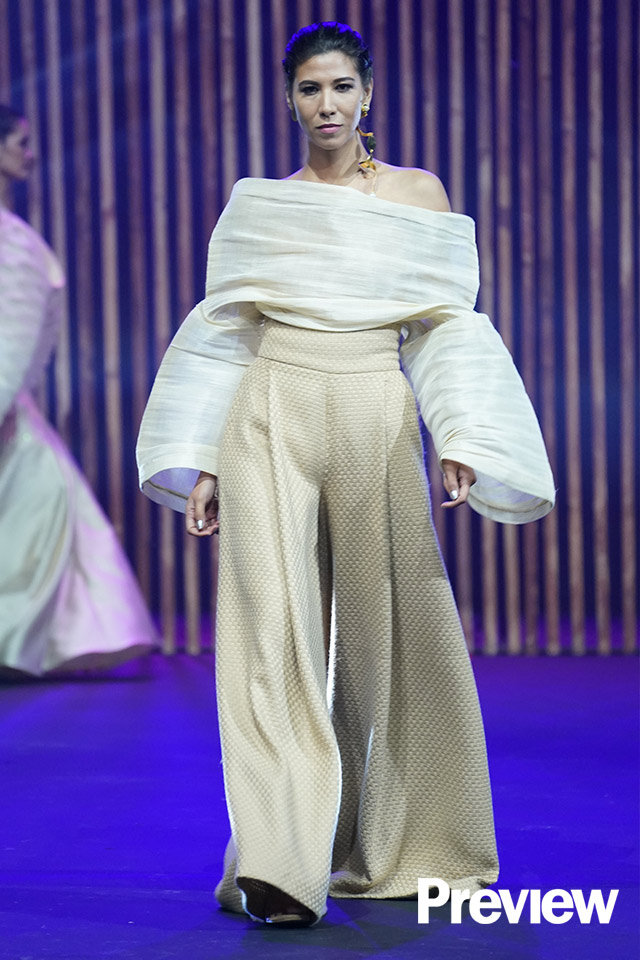 ADVERTISEMENT - CONTINUE READING BELOW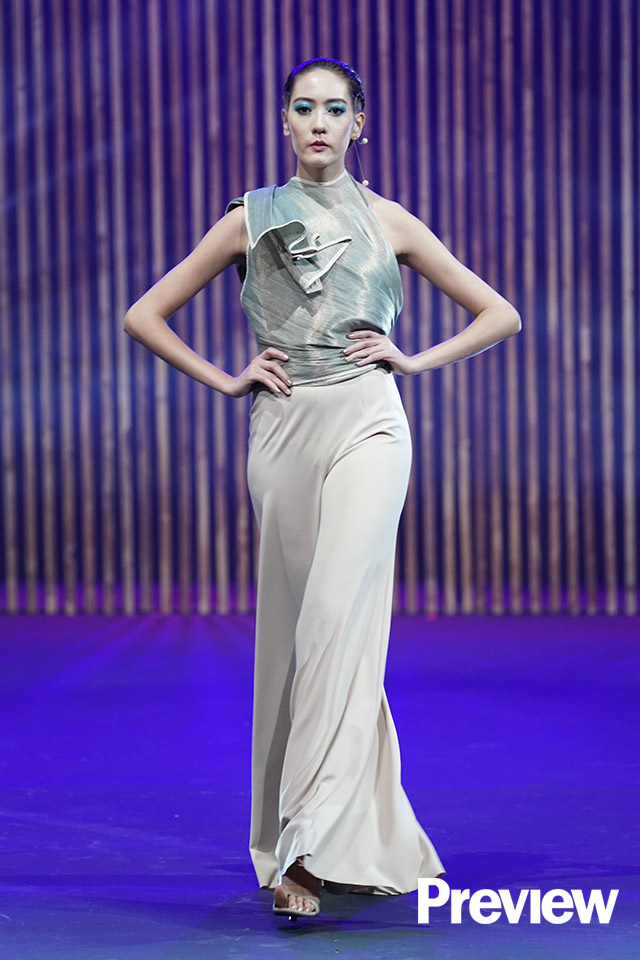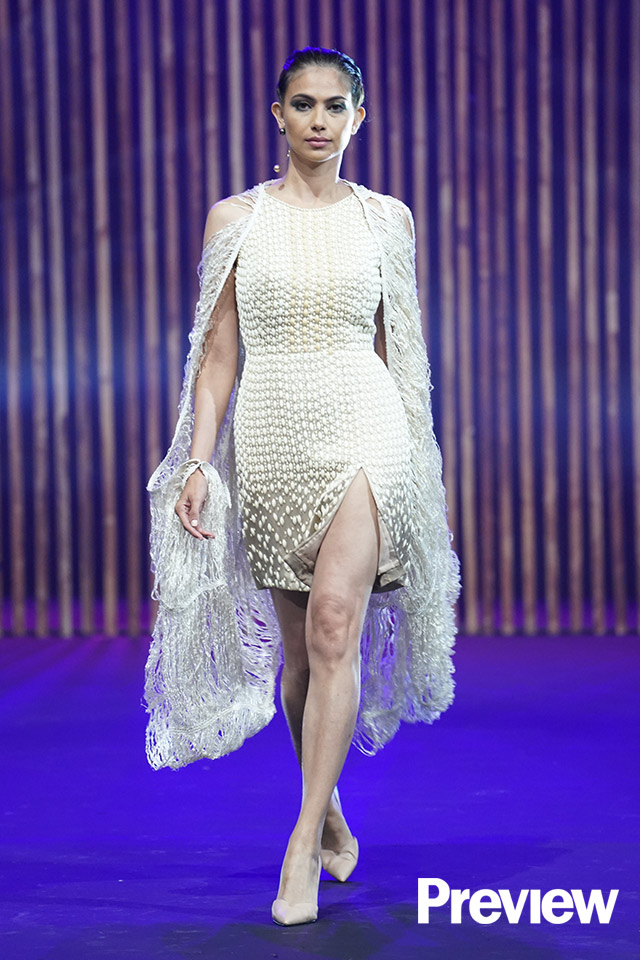 ADVERTISEMENT - CONTINUE READING BELOW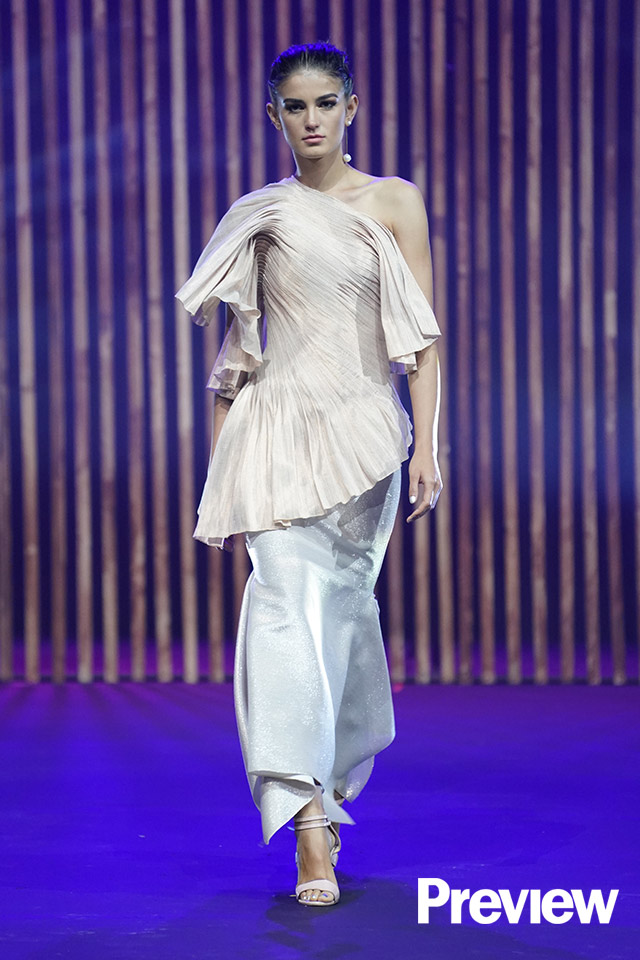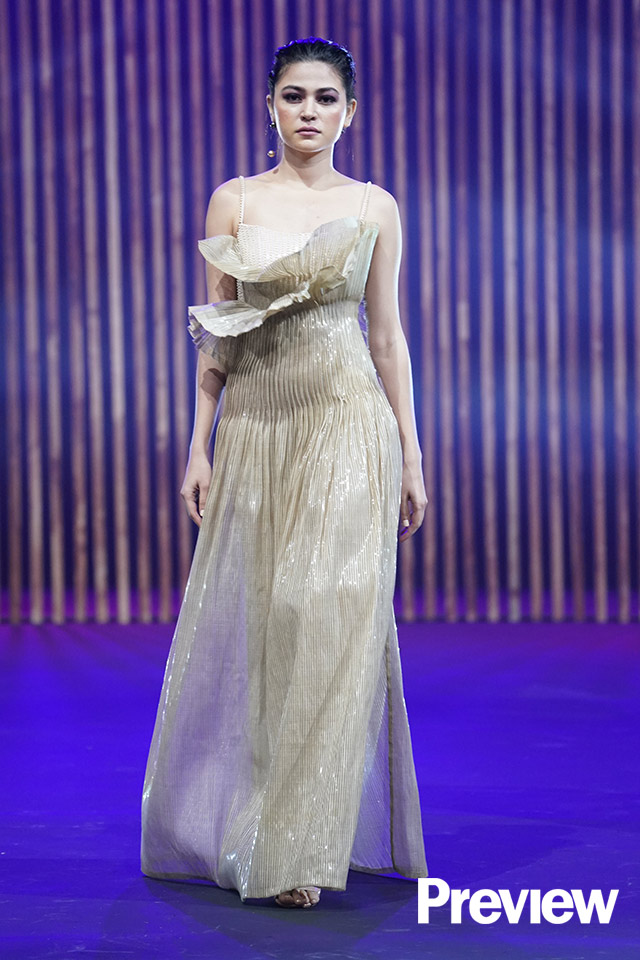 ADVERTISEMENT - CONTINUE READING BELOW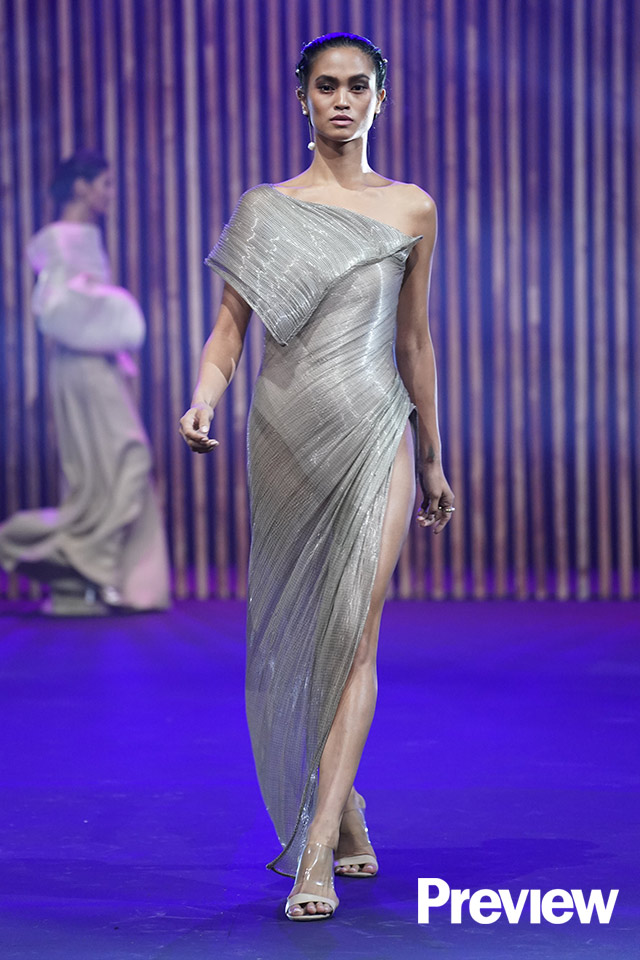 ADVERTISEMENT - CONTINUE READING BELOW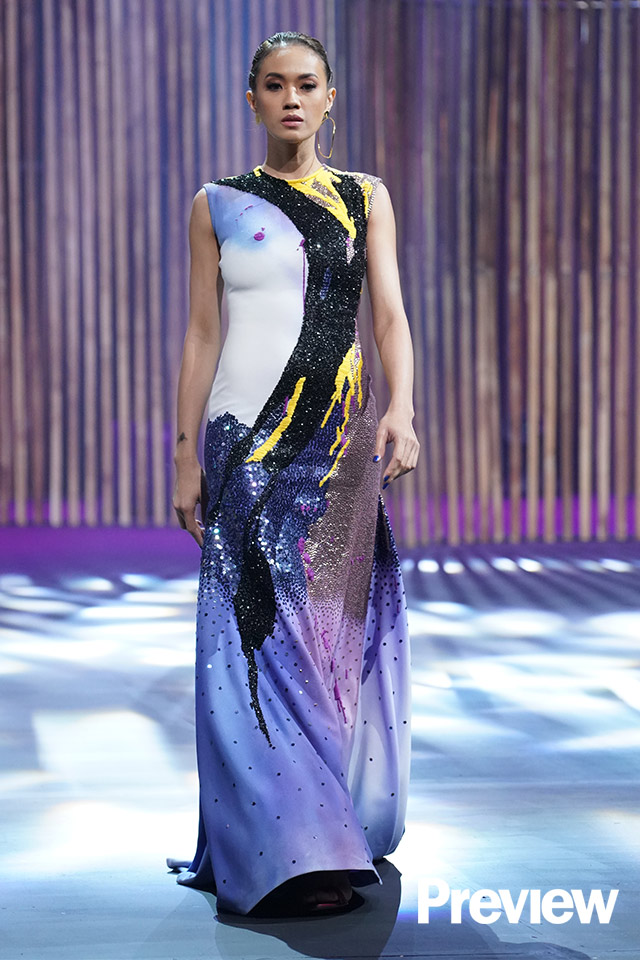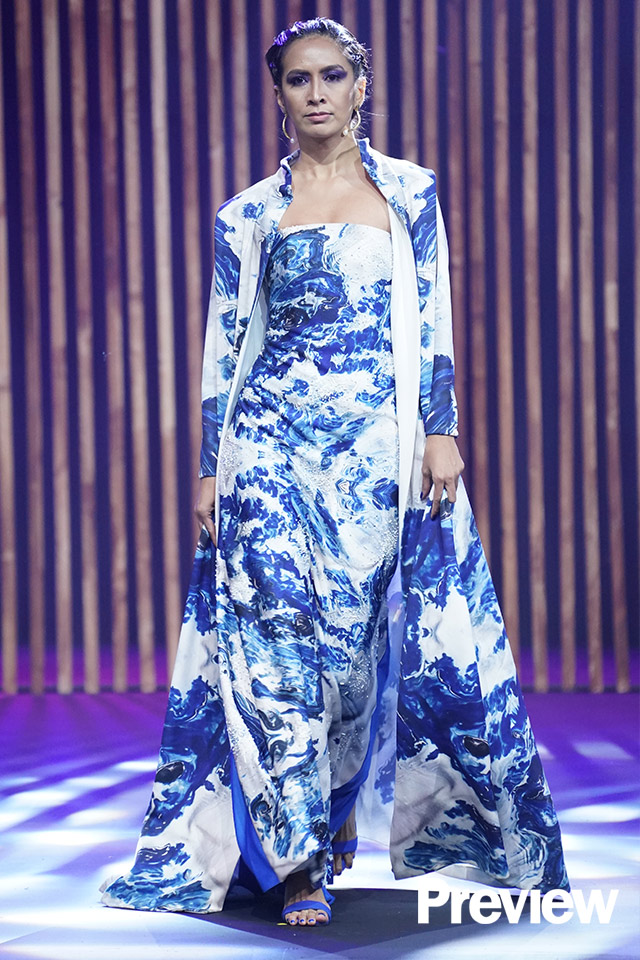 ADVERTISEMENT - CONTINUE READING BELOW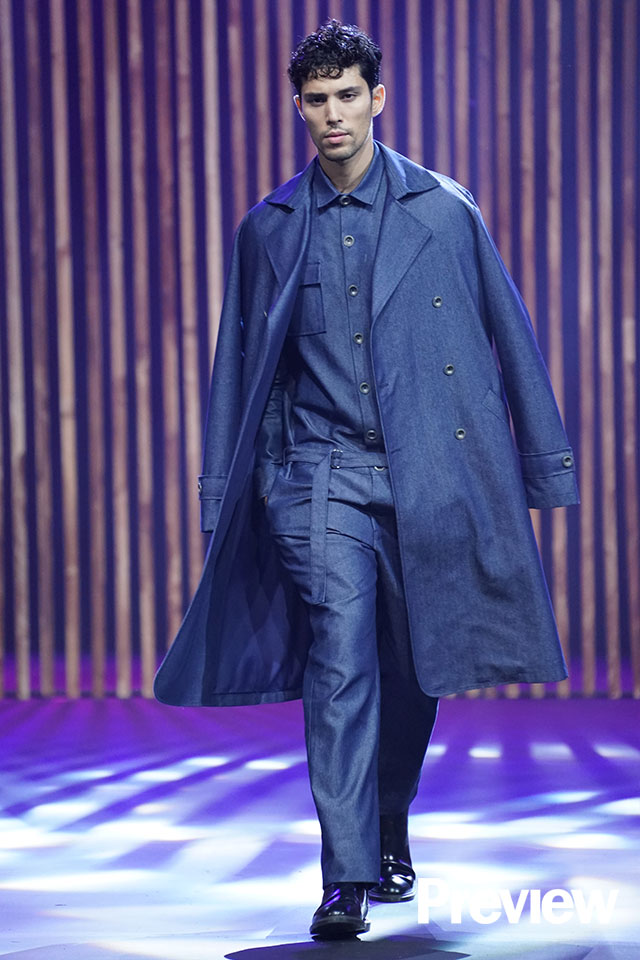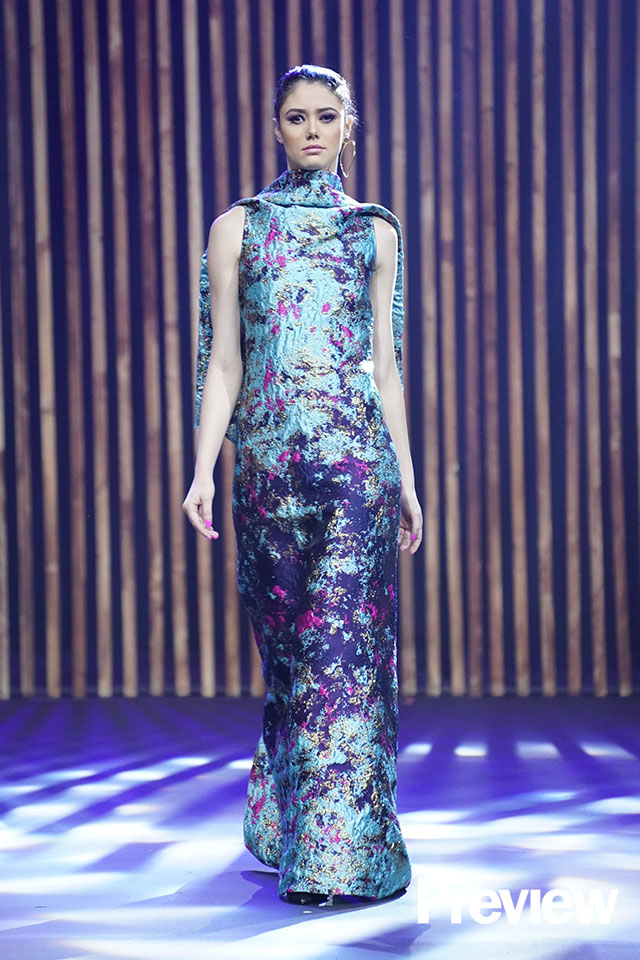 ADVERTISEMENT - CONTINUE READING BELOW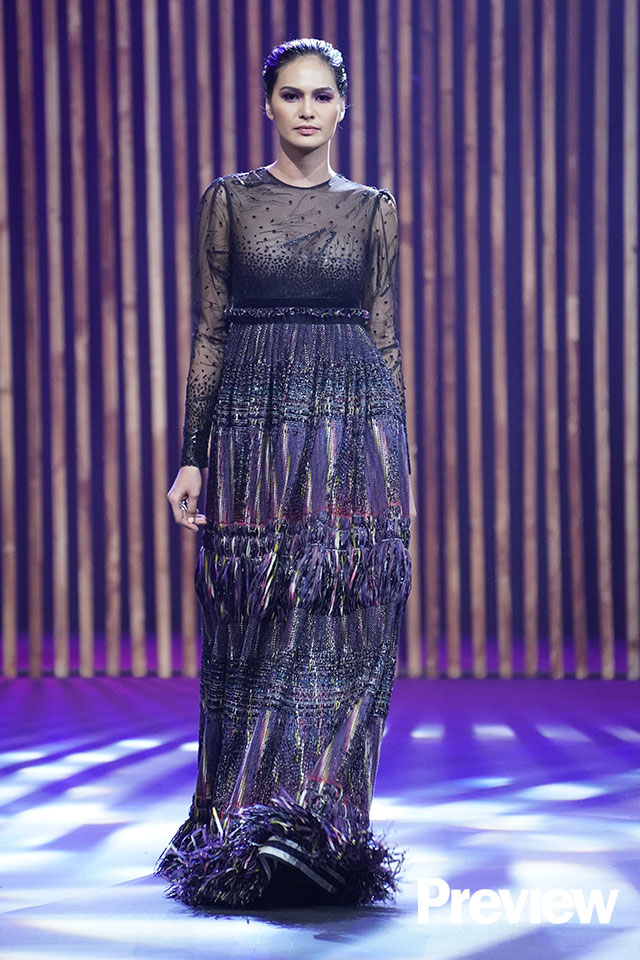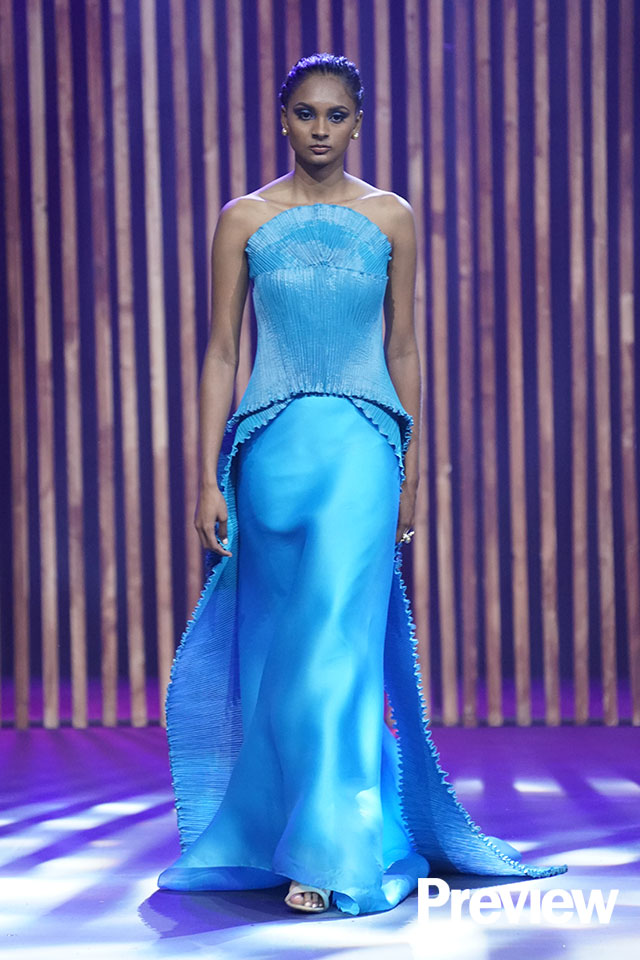 ADVERTISEMENT - CONTINUE READING BELOW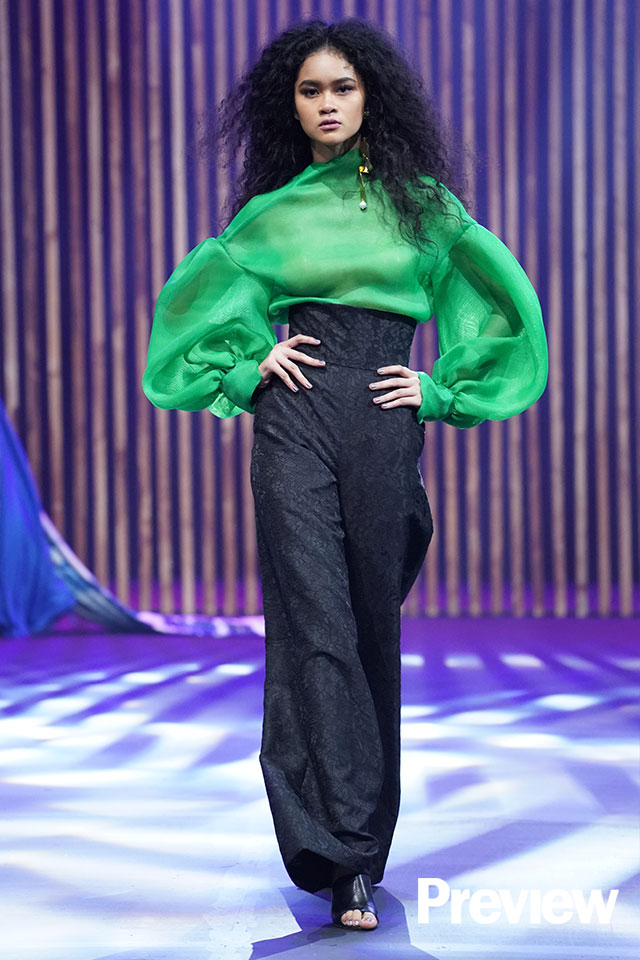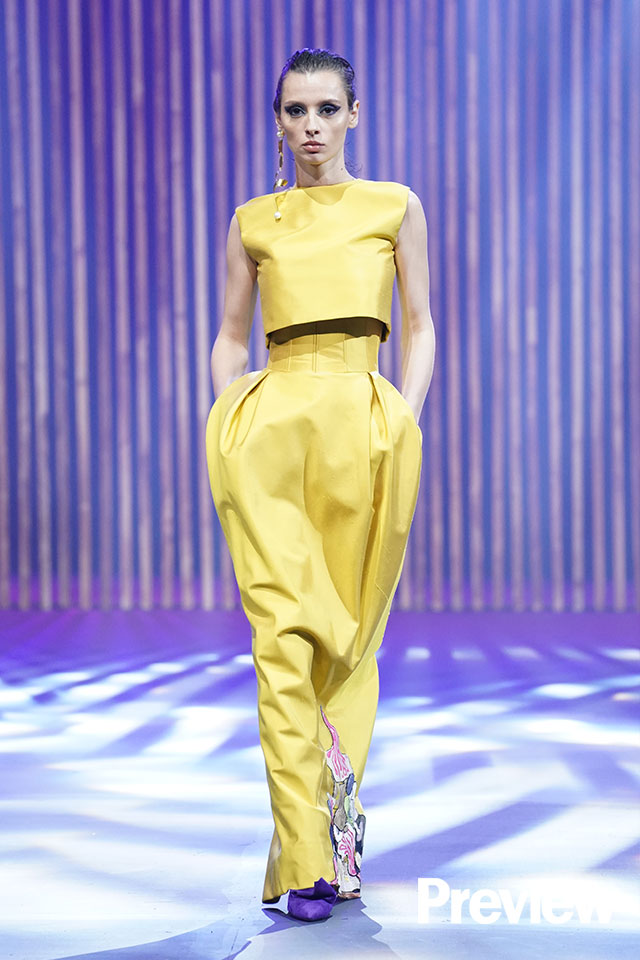 ADVERTISEMENT - CONTINUE READING BELOW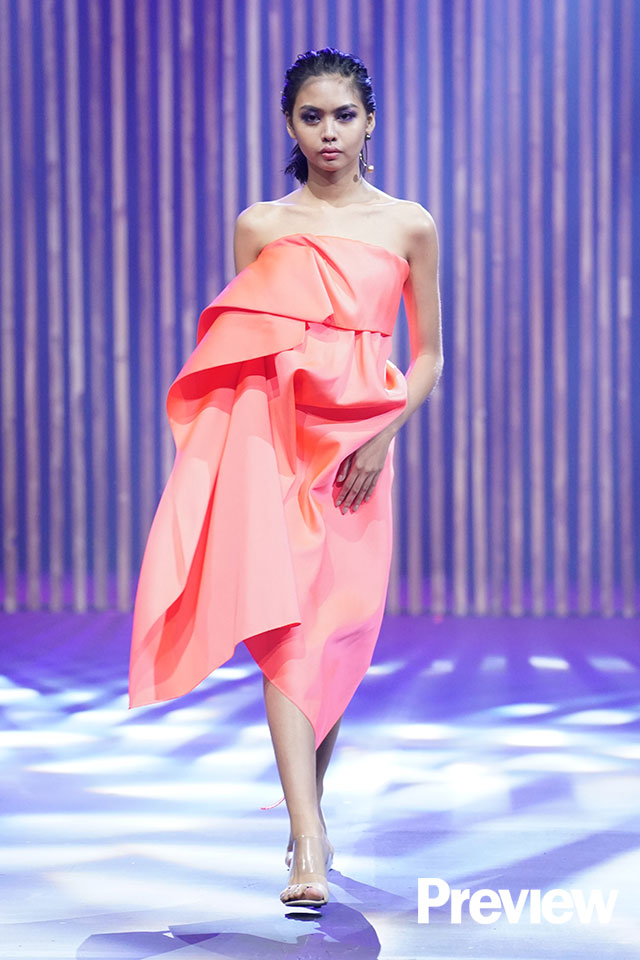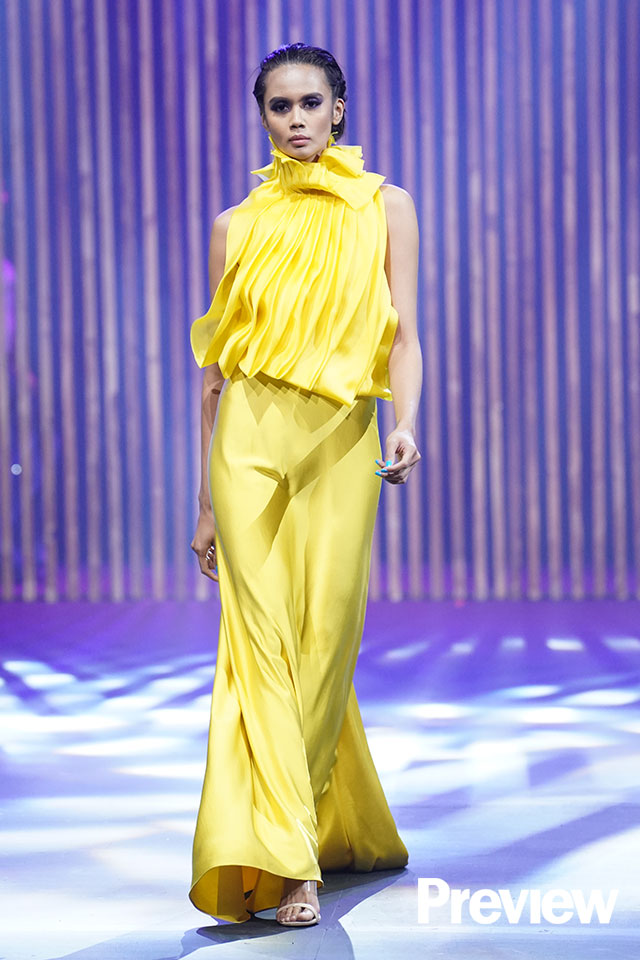 ADVERTISEMENT - CONTINUE READING BELOW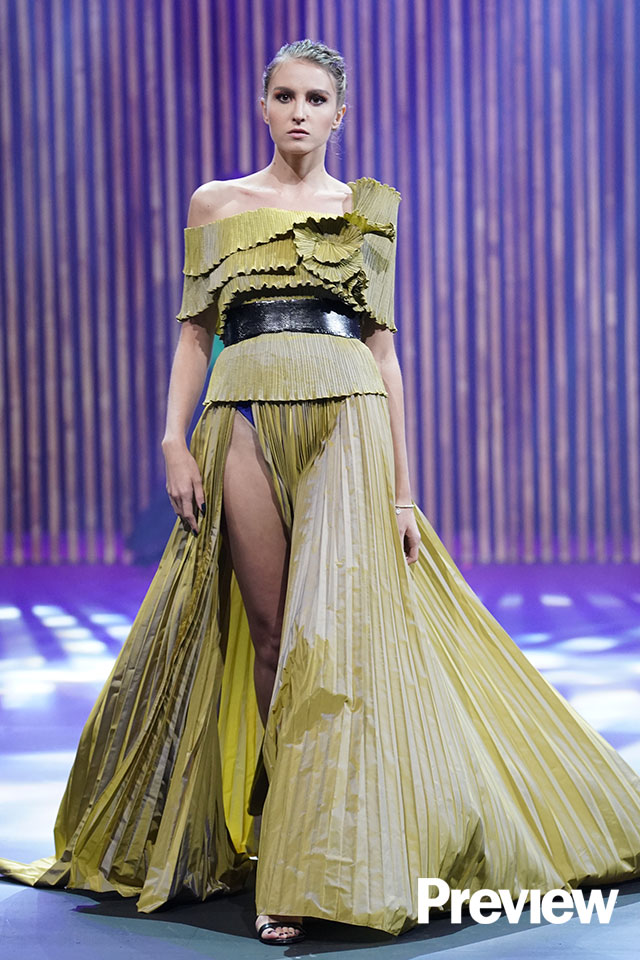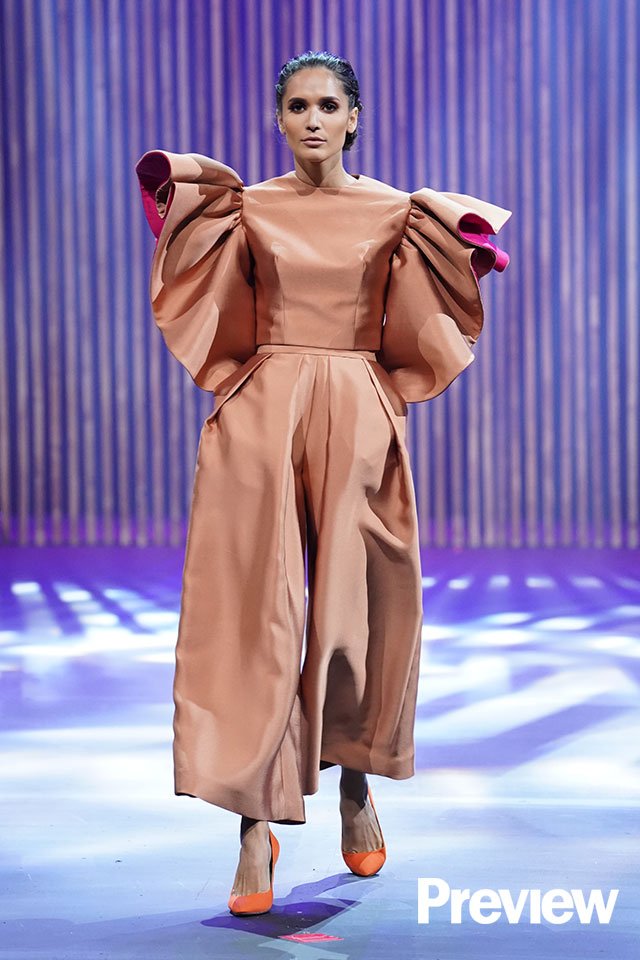 ADVERTISEMENT - CONTINUE READING BELOW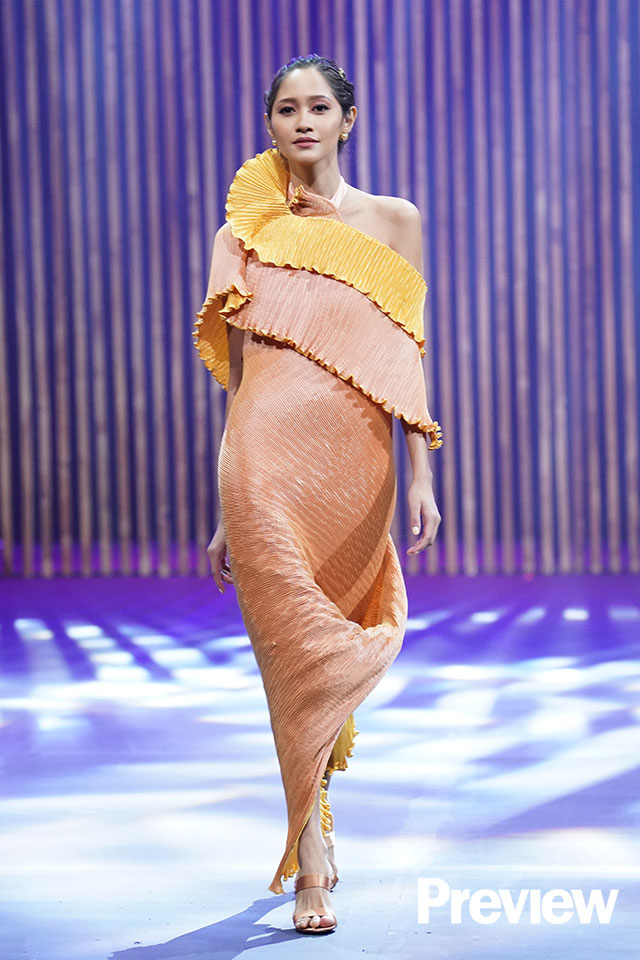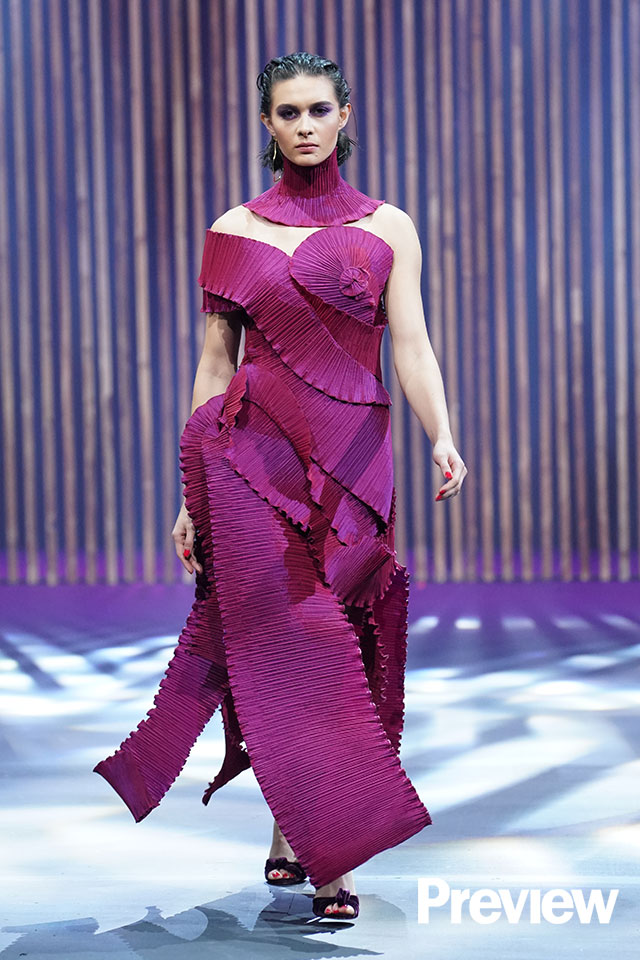 ADVERTISEMENT - CONTINUE READING BELOW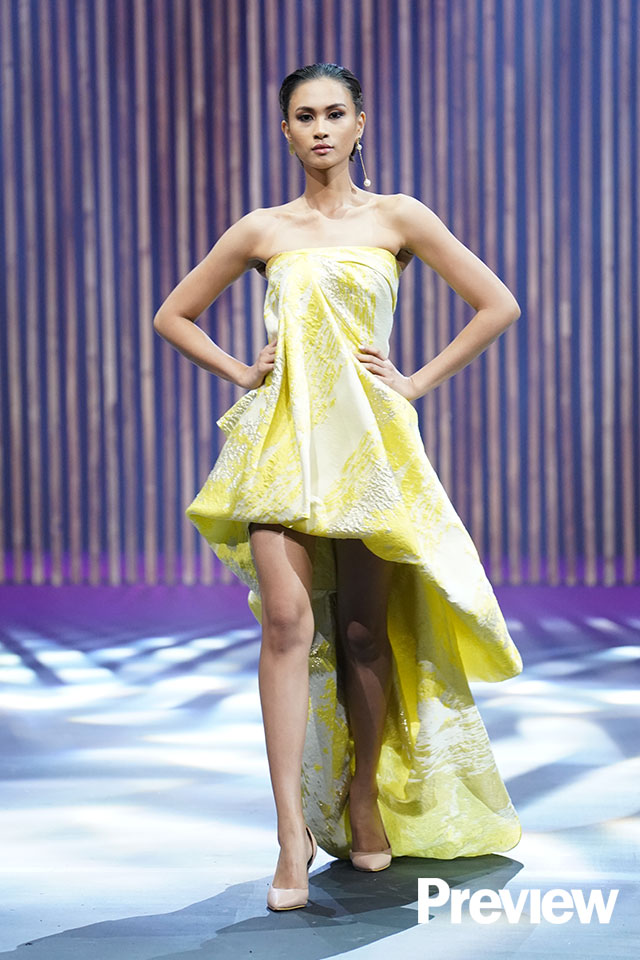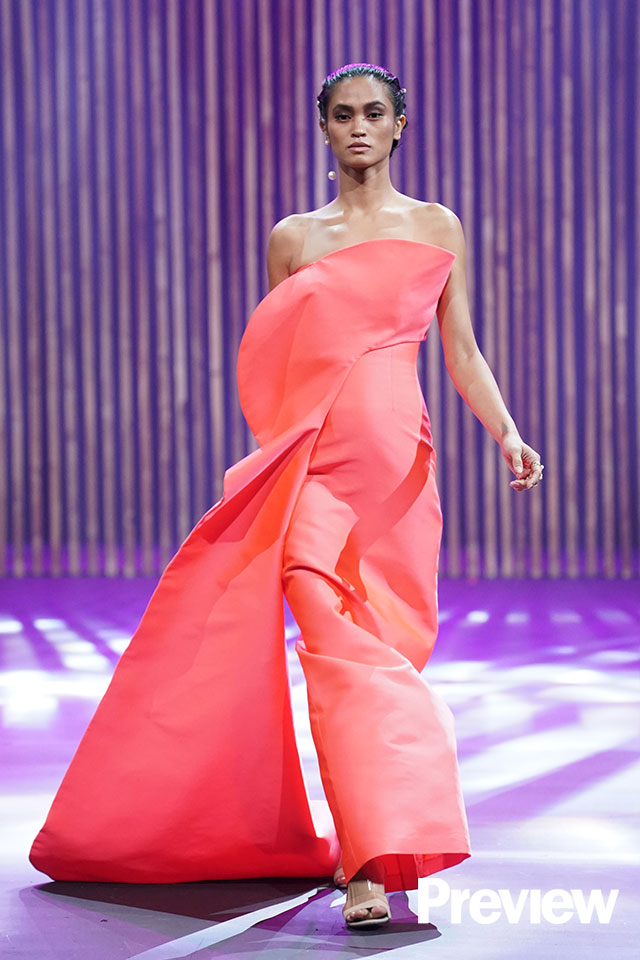 ADVERTISEMENT - CONTINUE READING BELOW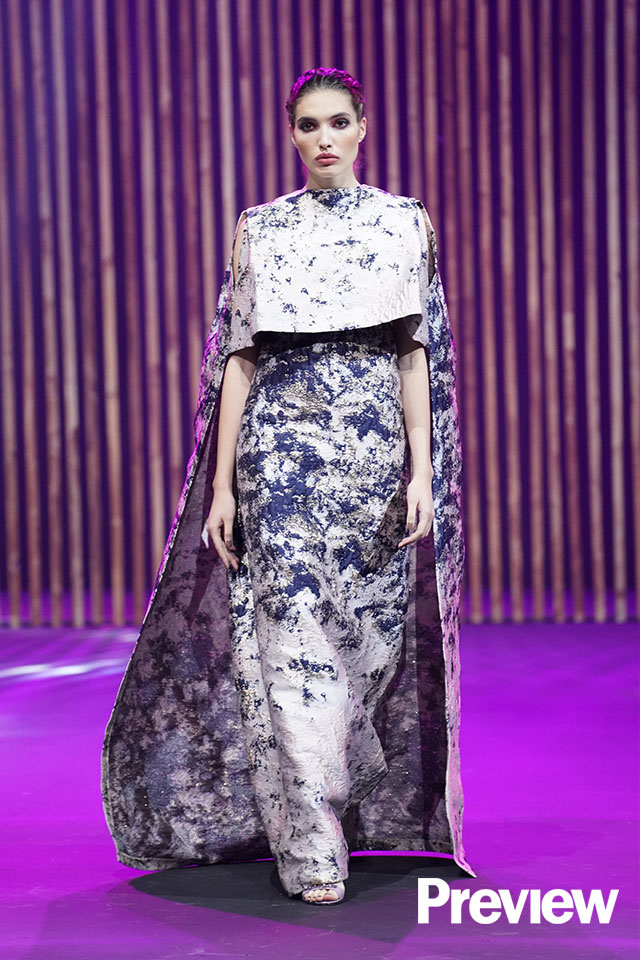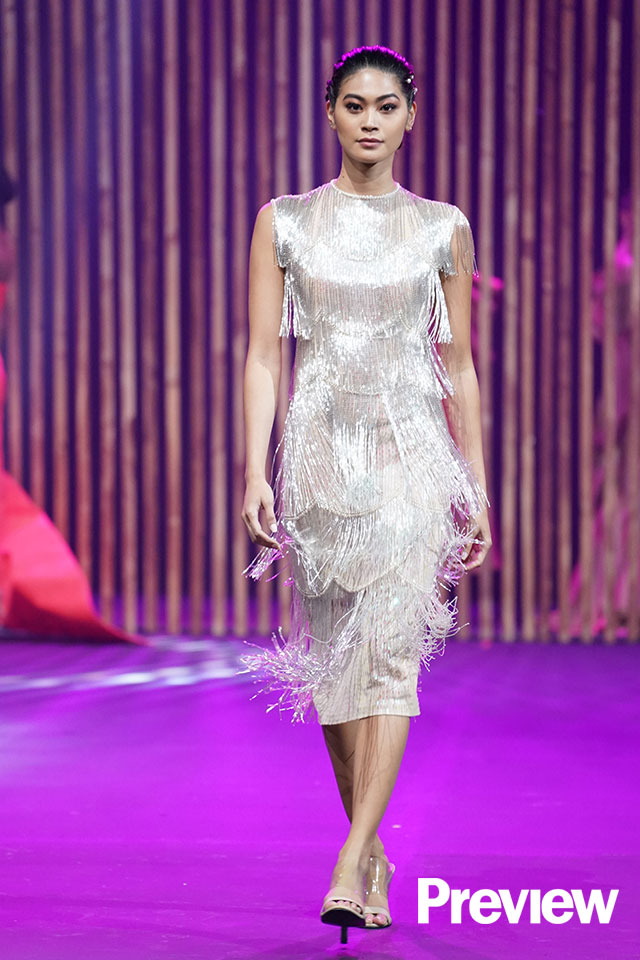 ADVERTISEMENT - CONTINUE READING BELOW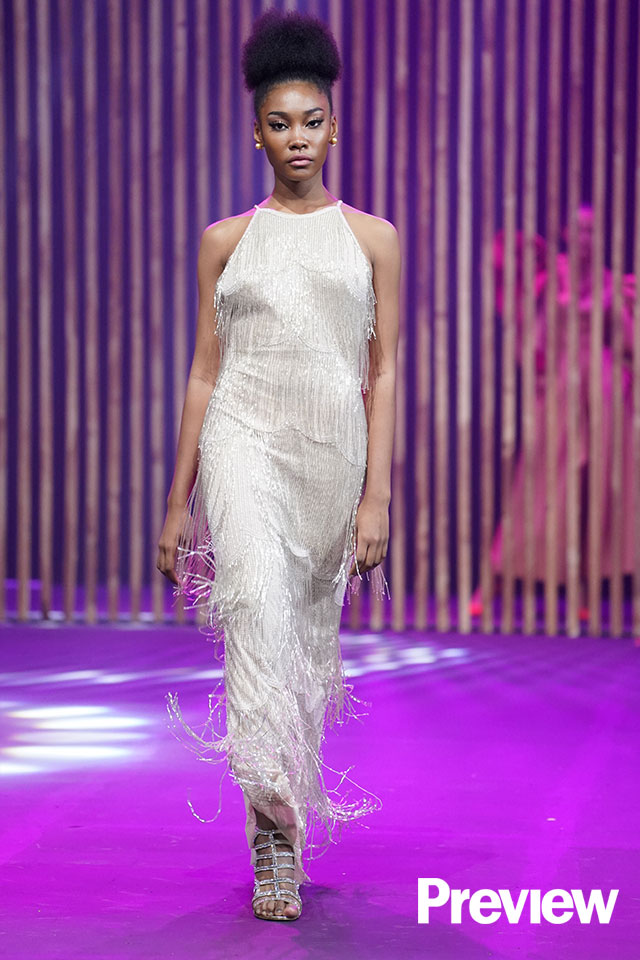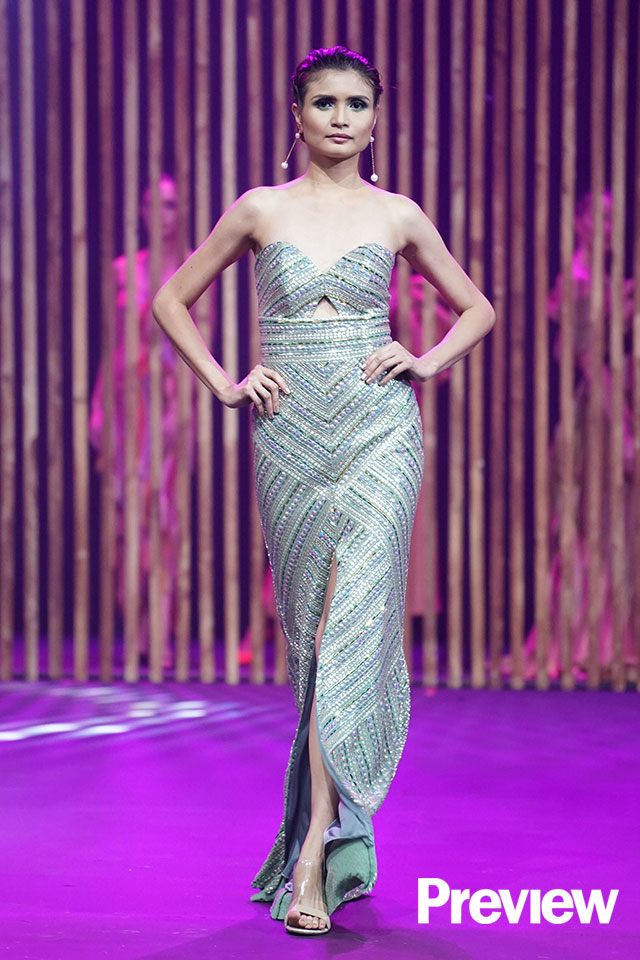 ADVERTISEMENT - CONTINUE READING BELOW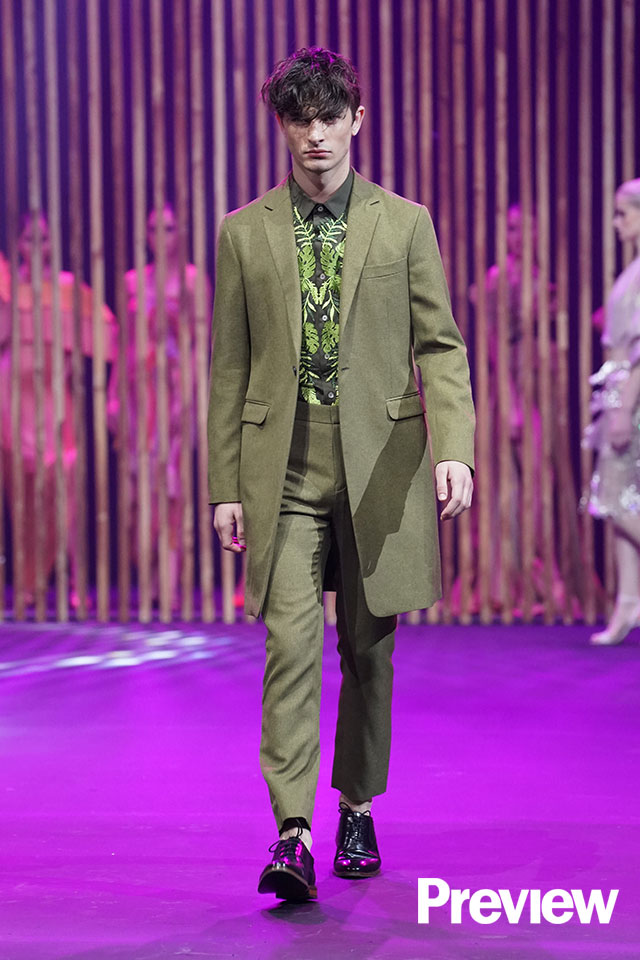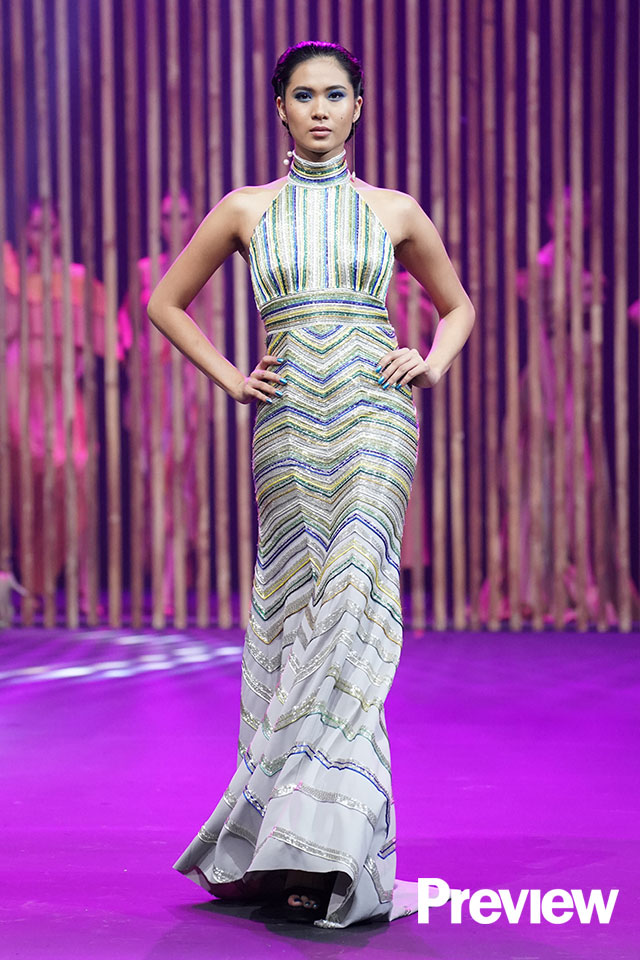 ADVERTISEMENT - CONTINUE READING BELOW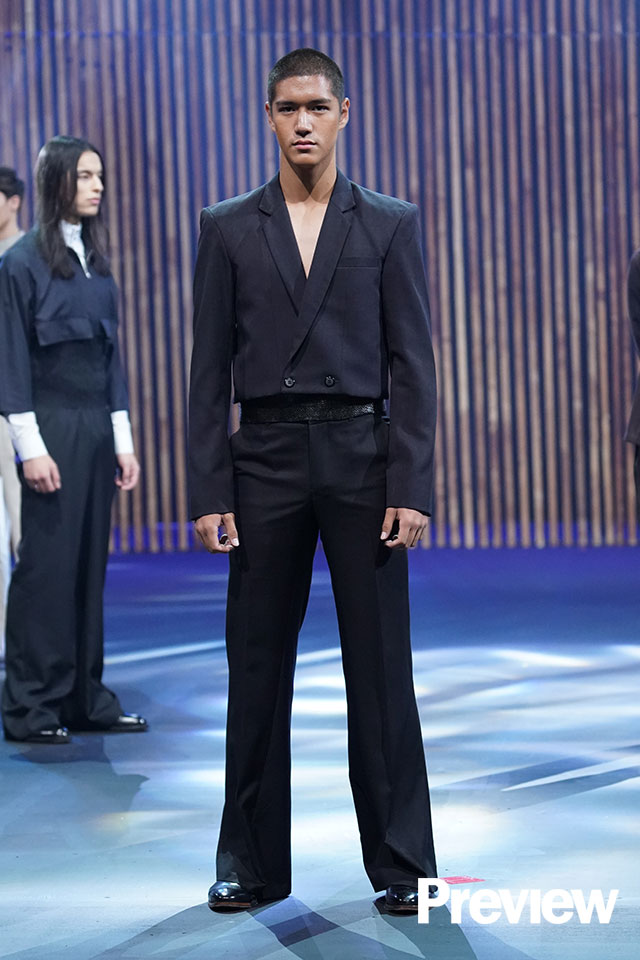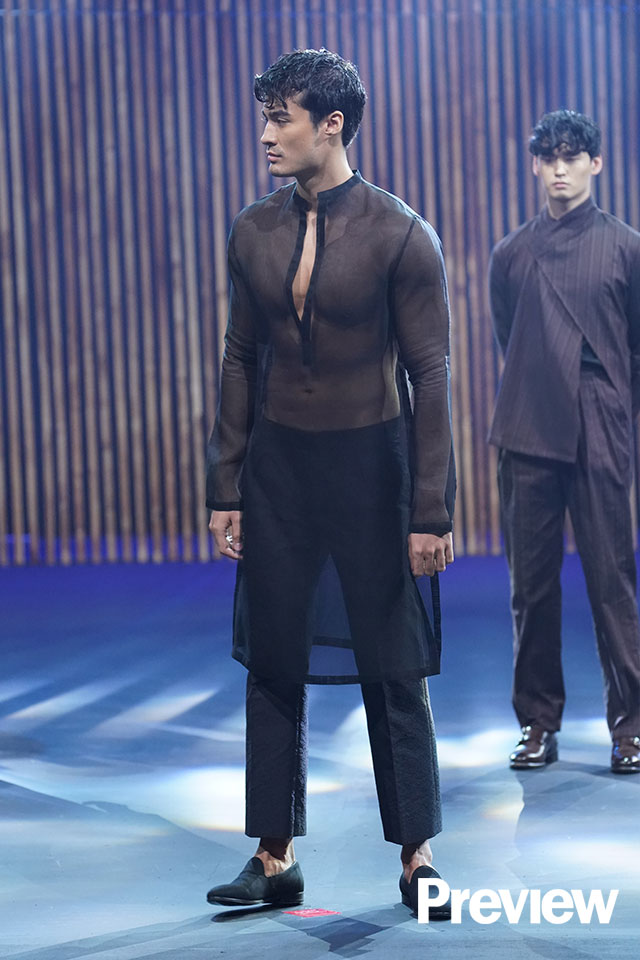 ADVERTISEMENT - CONTINUE READING BELOW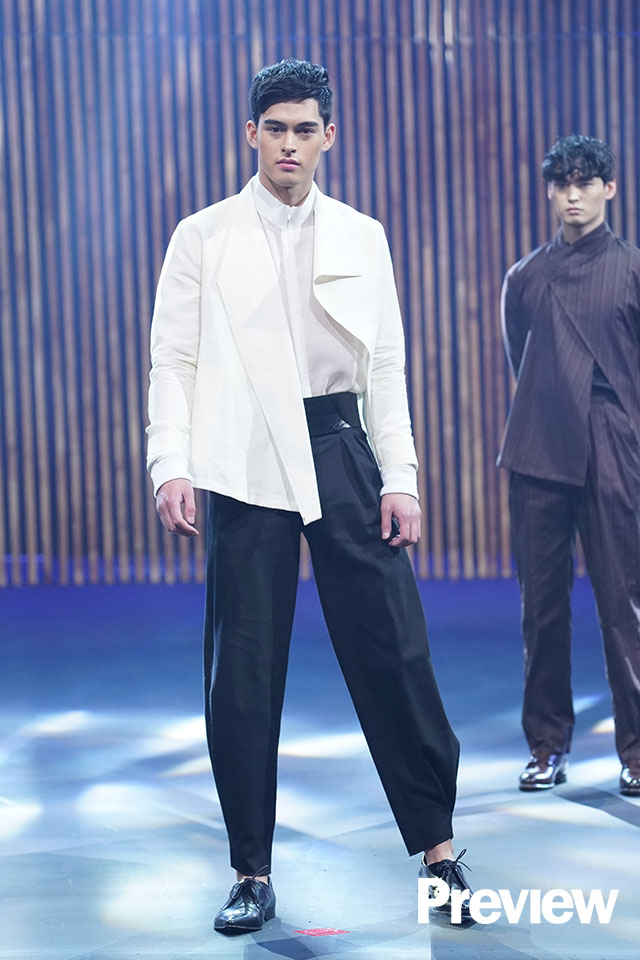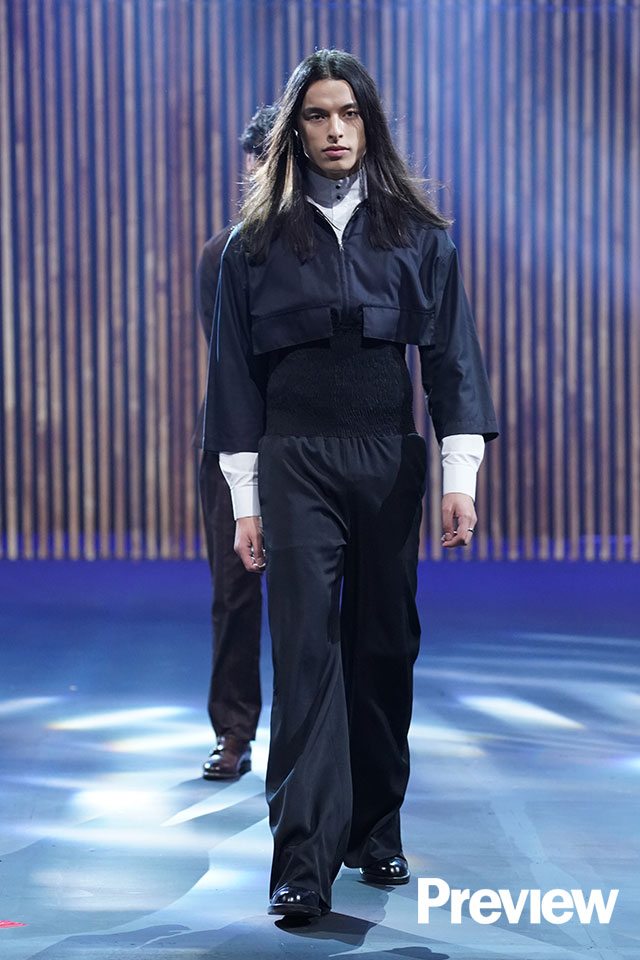 ADVERTISEMENT - CONTINUE READING BELOW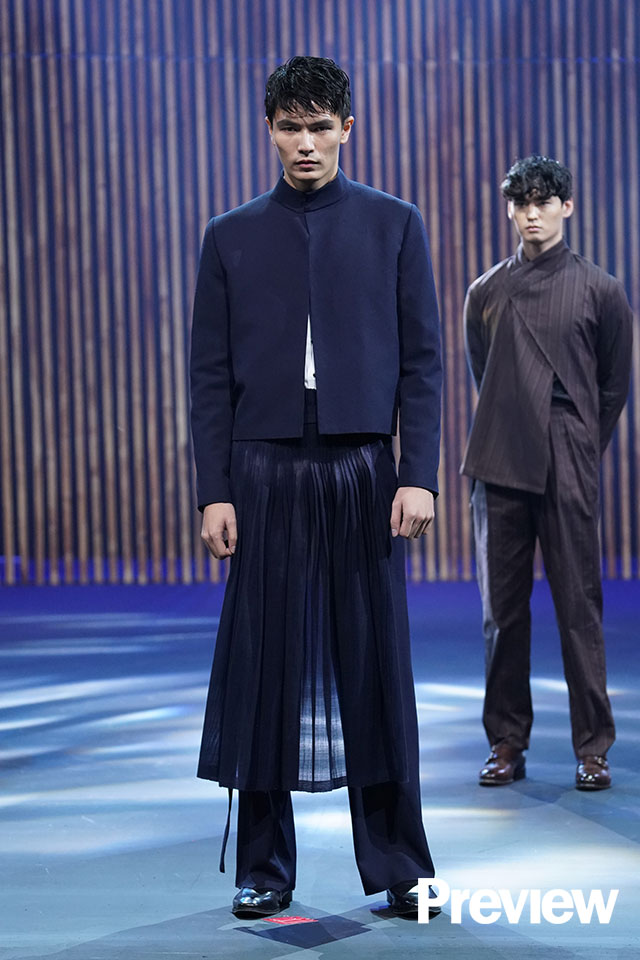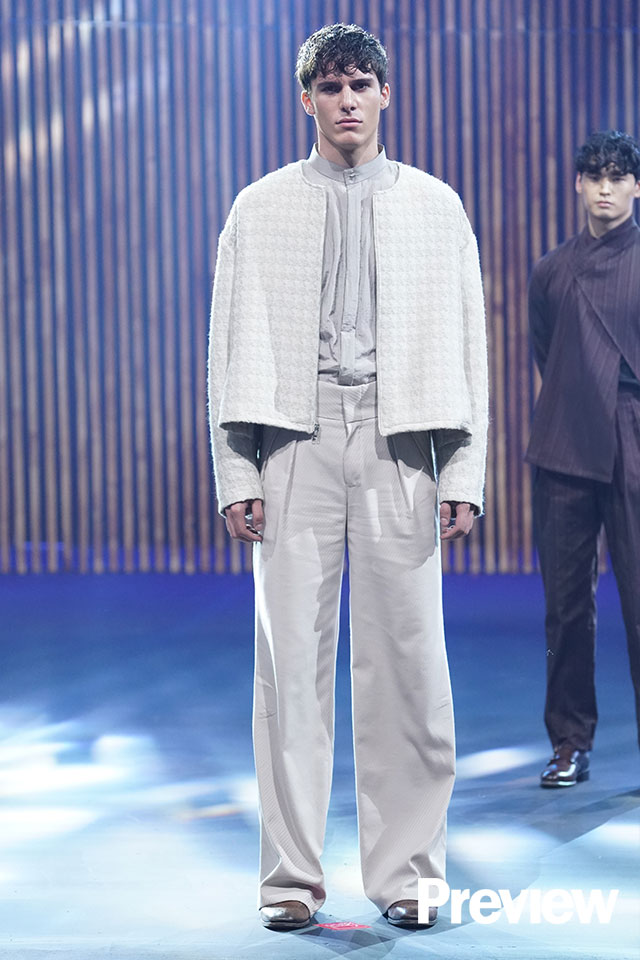 ADVERTISEMENT - CONTINUE READING BELOW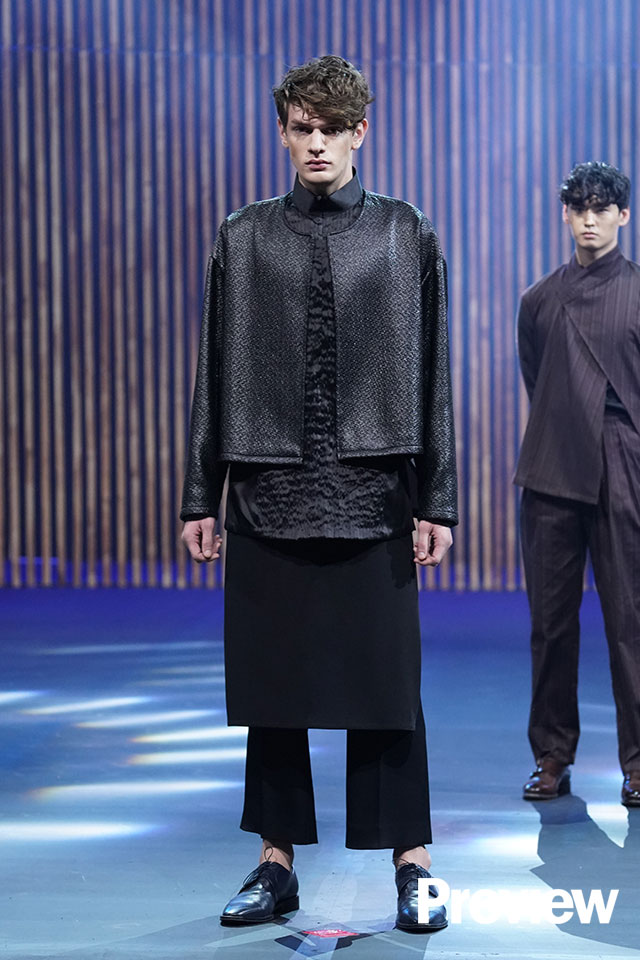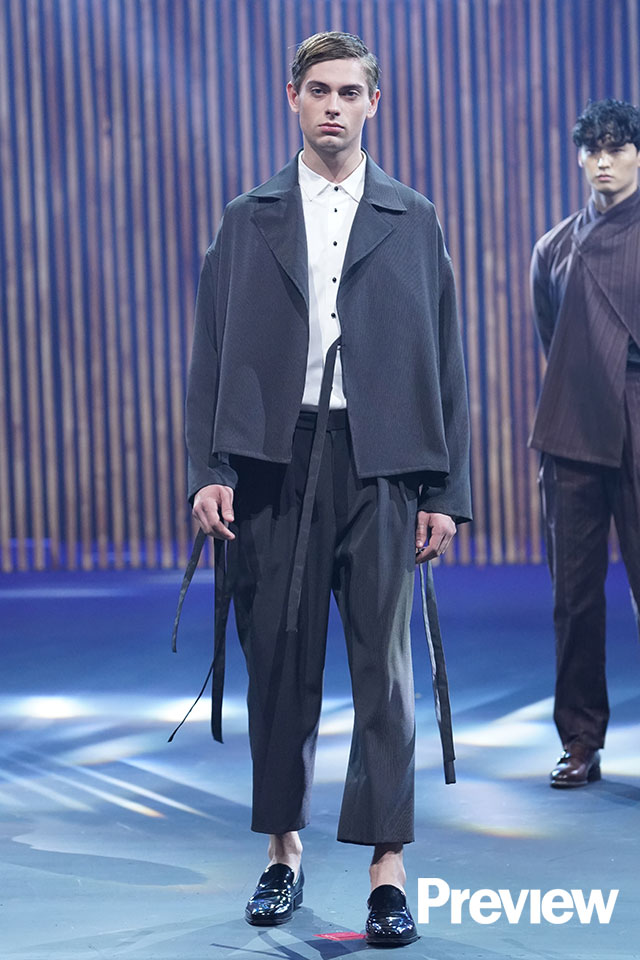 ADVERTISEMENT - CONTINUE READING BELOW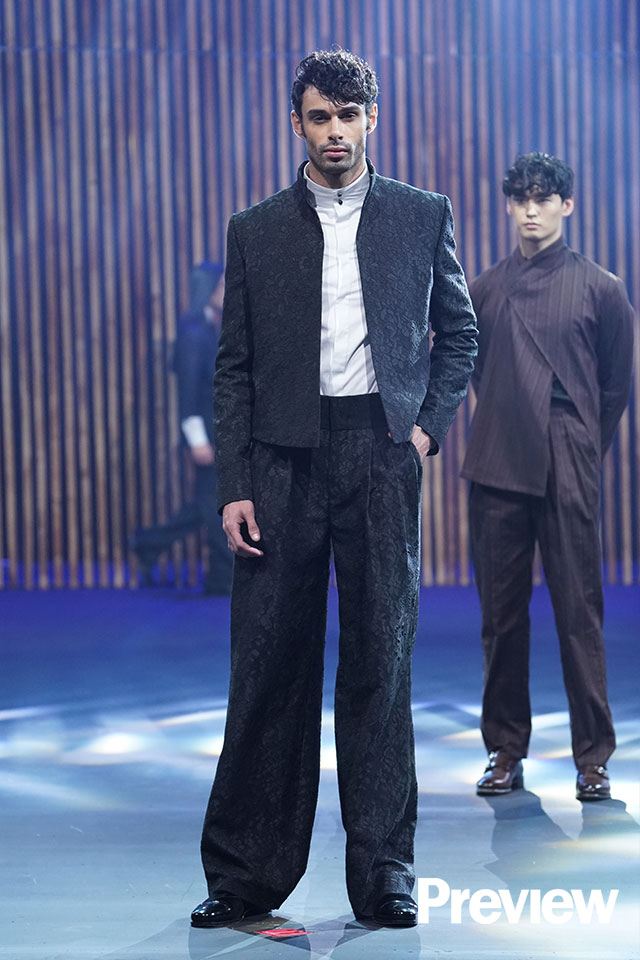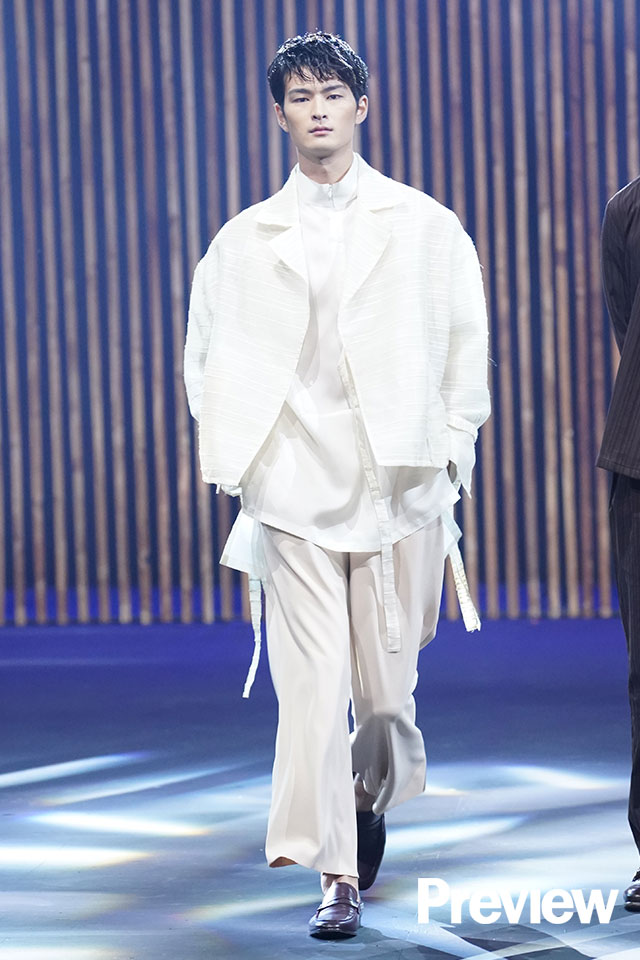 ADVERTISEMENT - CONTINUE READING BELOW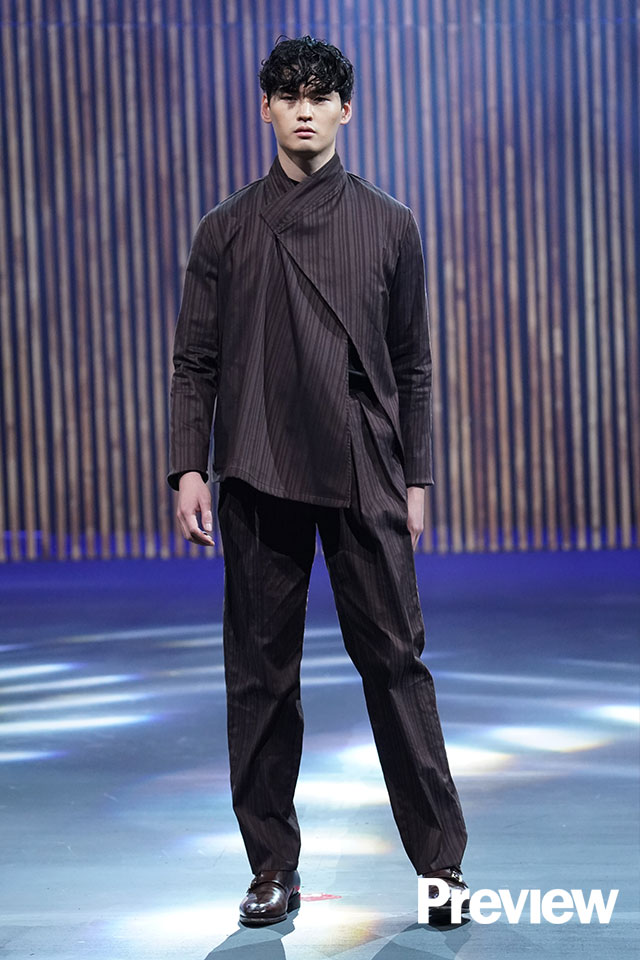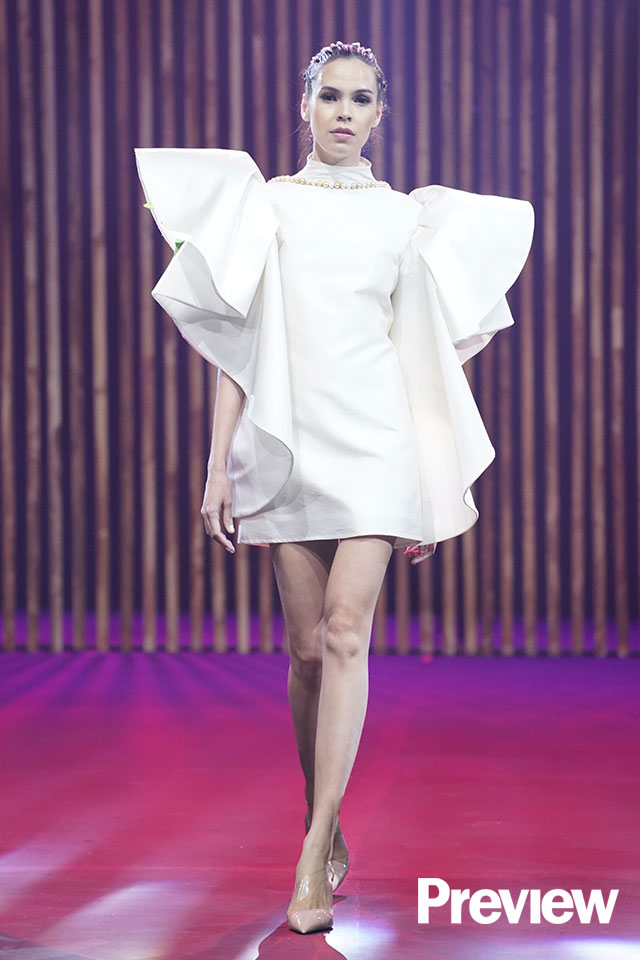 ADVERTISEMENT - CONTINUE READING BELOW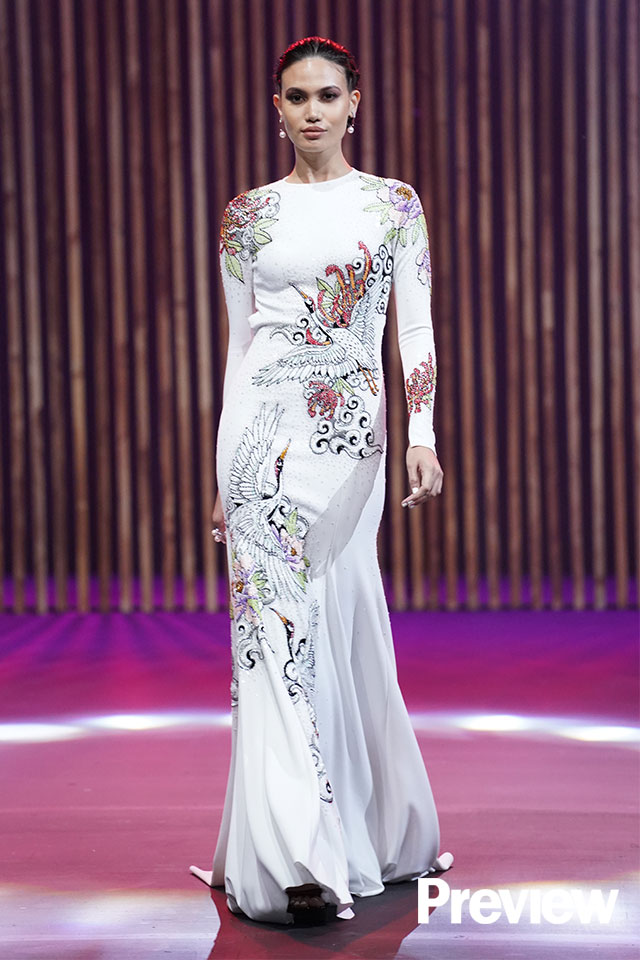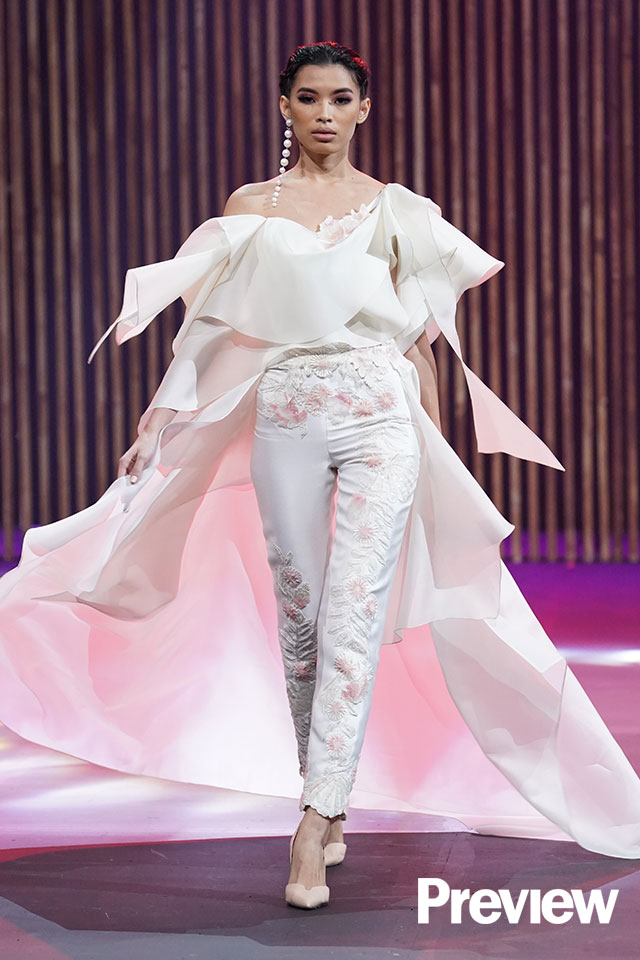 ADVERTISEMENT - CONTINUE READING BELOW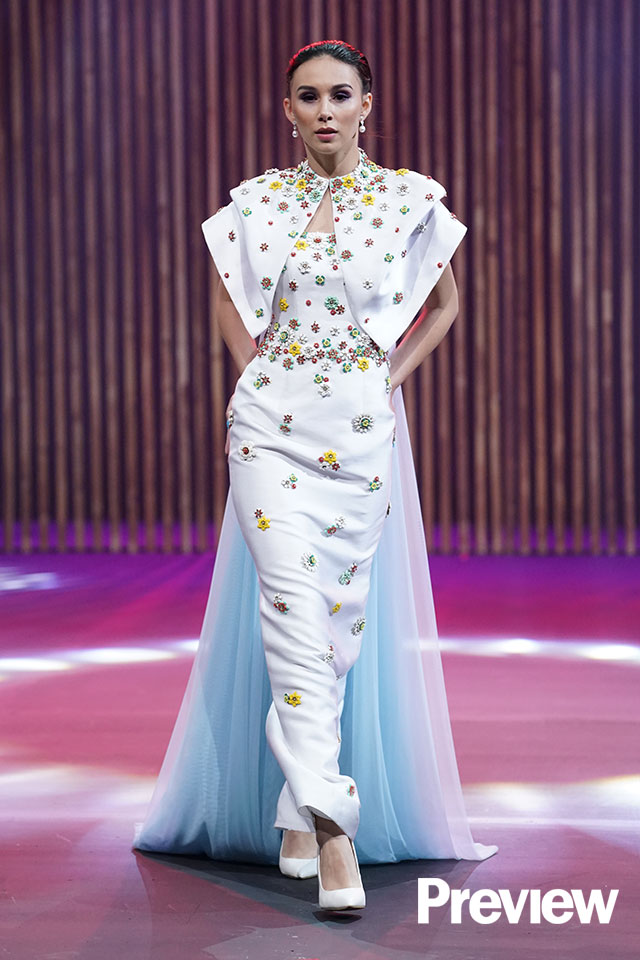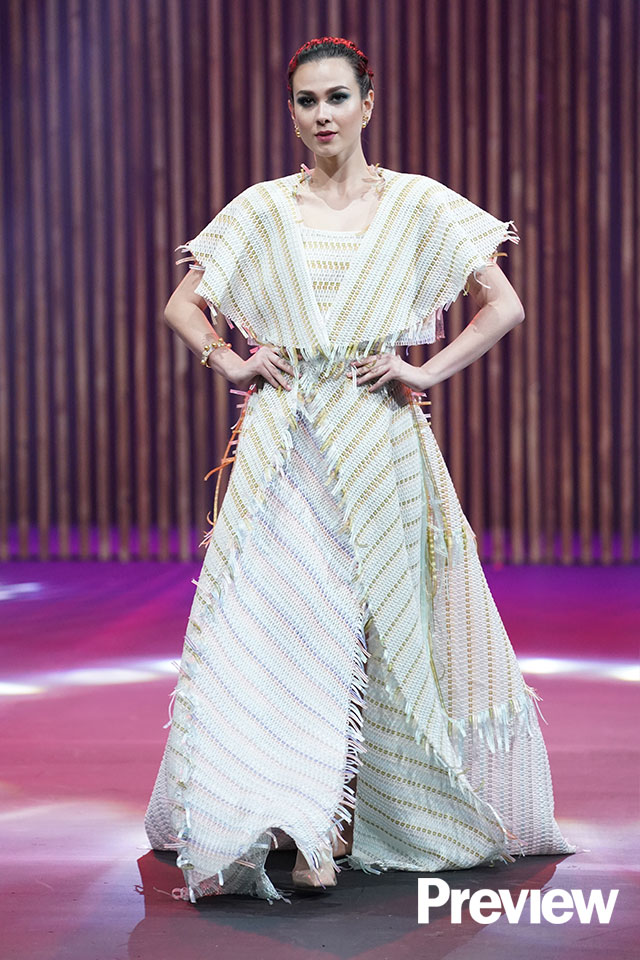 ADVERTISEMENT - CONTINUE READING BELOW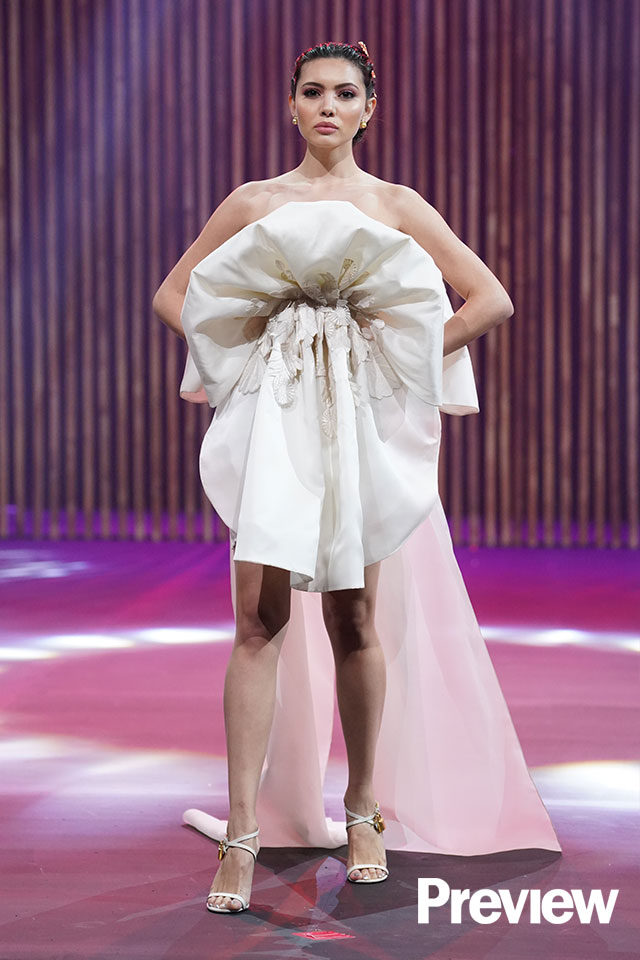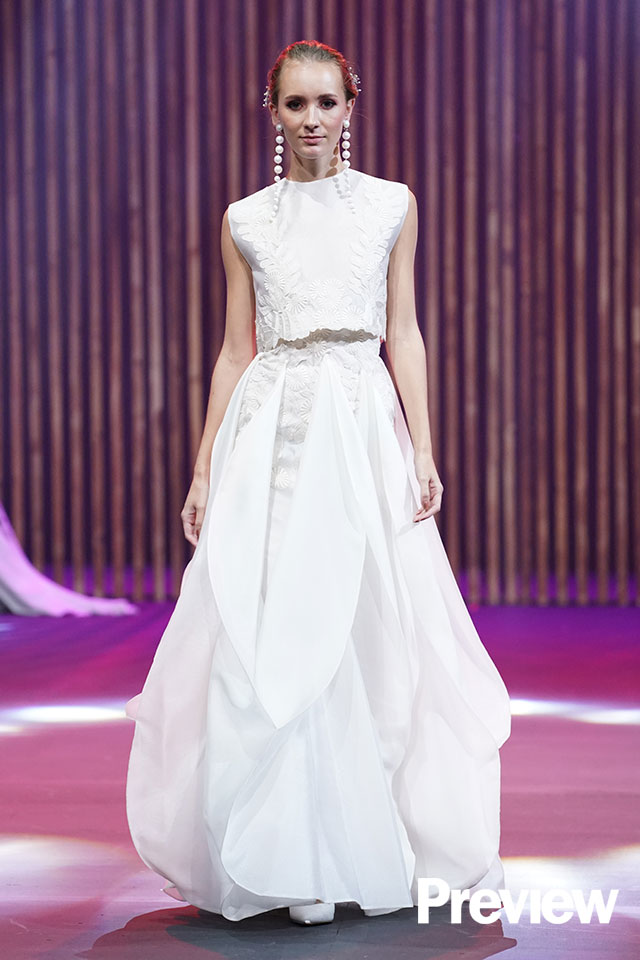 ADVERTISEMENT - CONTINUE READING BELOW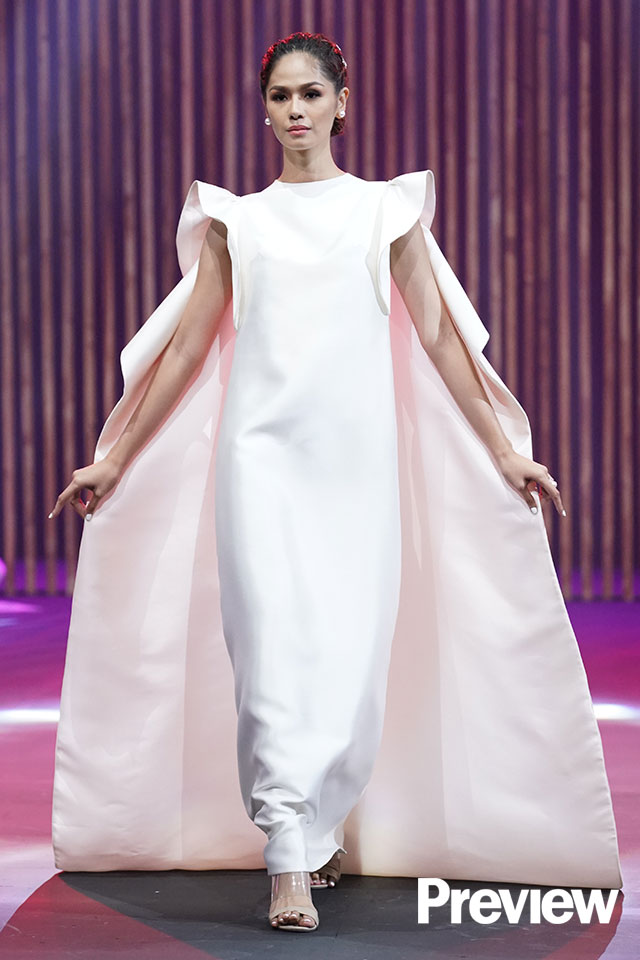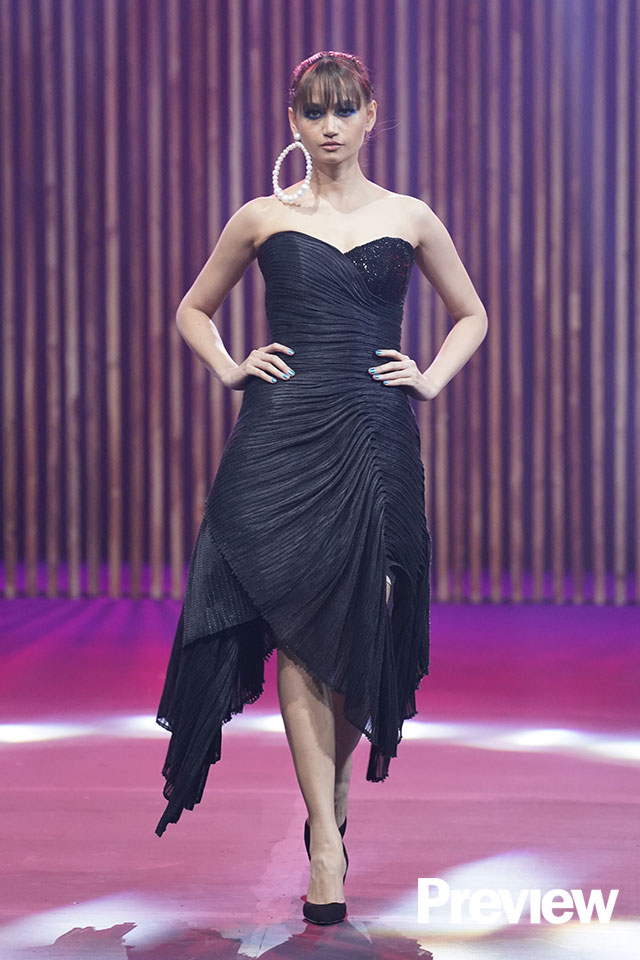 ADVERTISEMENT - CONTINUE READING BELOW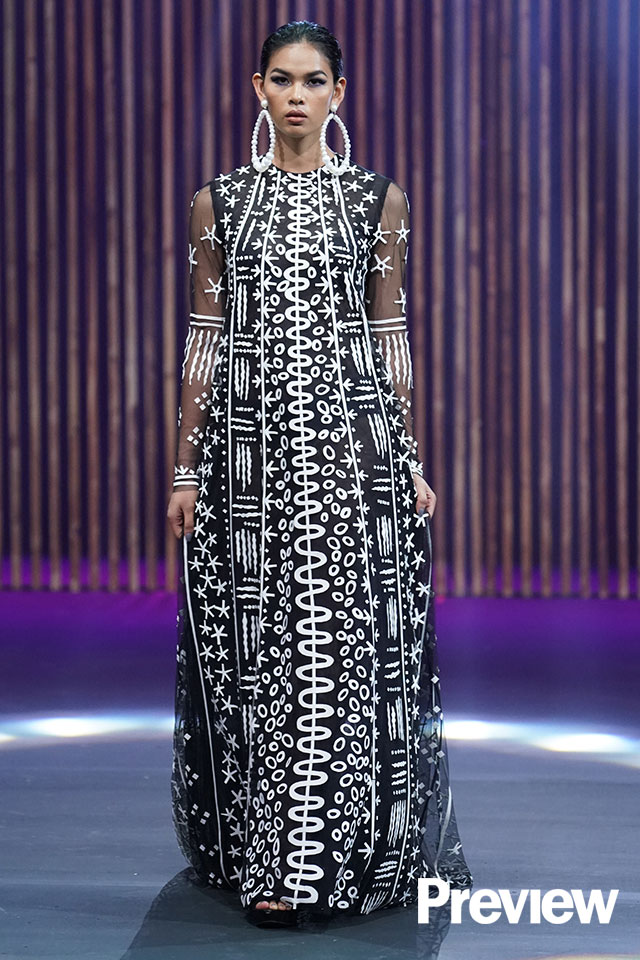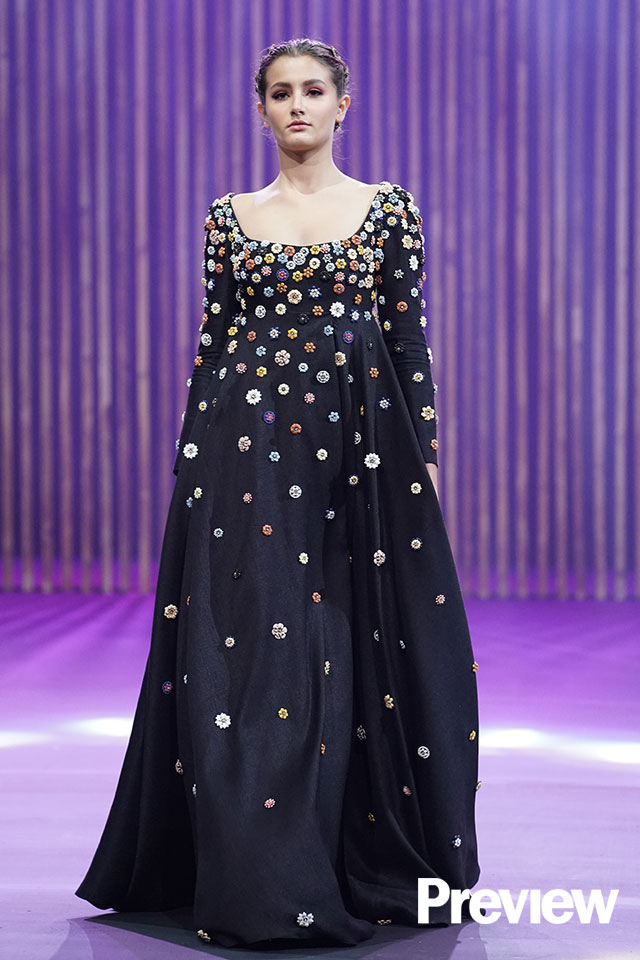 ADVERTISEMENT - CONTINUE READING BELOW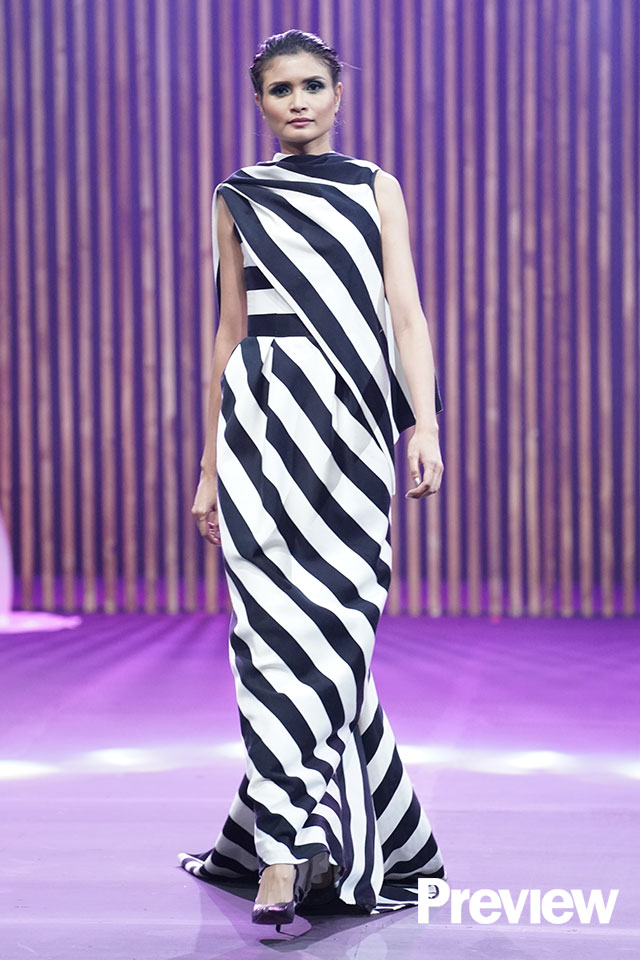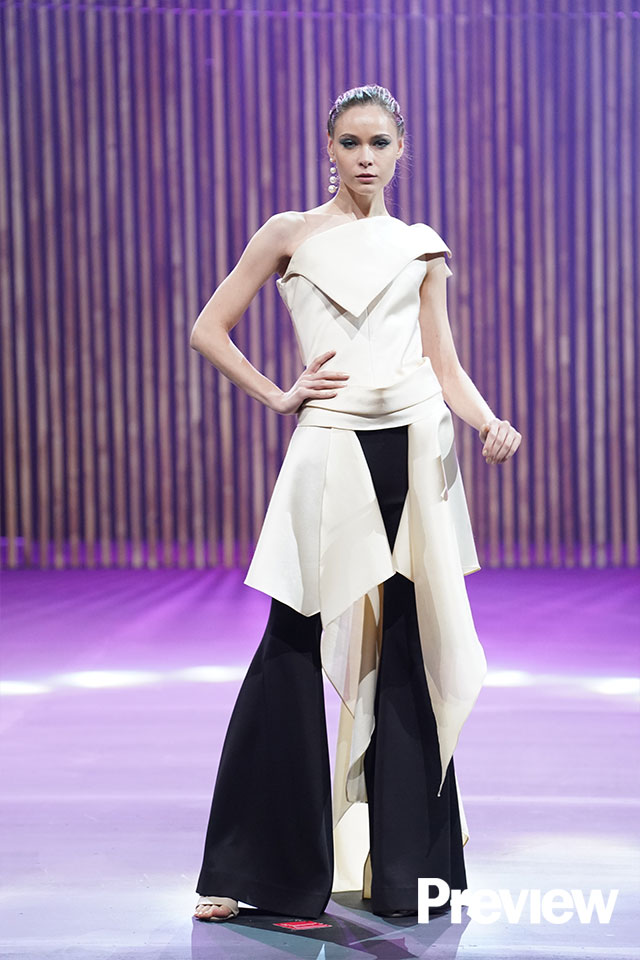 ADVERTISEMENT - CONTINUE READING BELOW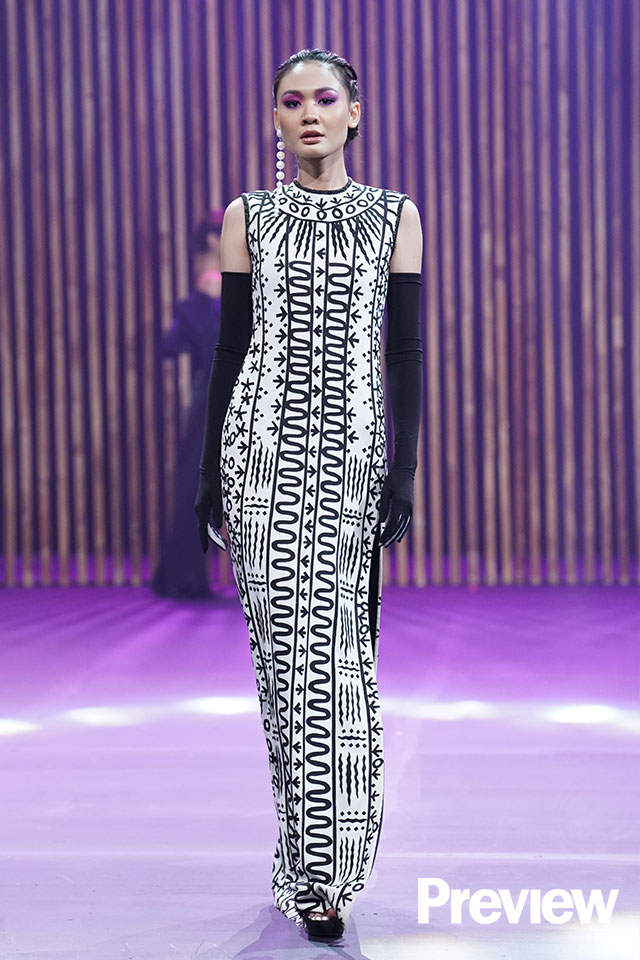 ADVERTISEMENT - CONTINUE READING BELOW
Related Stories from Preview.ph