Tim Yap is no stranger to the spotlight, and his wardrobe shows exactly that. Making statements in bold prints (I once saw him at an event sporting bright red, watermelon-printed coords) and tailored silhouettes is his usual style modus, and is exactly what secured him a place on this list. Aside from his unapologetically eye-catching style, you'll never find him looking unpolished. One quick glance at his Instagram feed and you immediately notice the eventologist's knack for always looking put-together (even in pajamas!) and his penchant for impeccable tailoring. Playful as his fashion is, there's no doubt Tim has fun with his sartorial choices.
Keep scrolling to read more about how Tim keeps his look unique, plus a tip on how to keep your looks as interesting as his.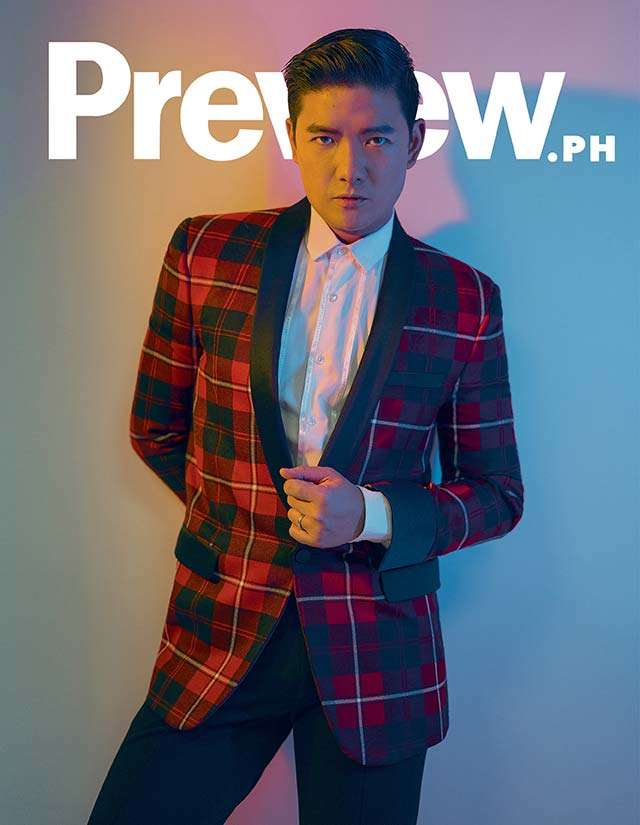 ADVERTISEMENT - CONTINUE READING BELOW
CONTINUE READING BELOW
Recommended Videos
IMAGE Charisma Lico
How do you ensure you look unique/different from everyone else?
"I don't have a preconceived mantra that I have to look different. It just so happens that my sartorial choices and my style gear towards something not a lot of people are in to. I don't have a hard time shopping or looking for things for myself because, immediately, the flashiest one in the store is what calls my name. I know that the one that has the boldest prints will go to me."
How do you stay stylish without becoming a slave to what's trendy?
"I know what's trendy but I never tend to follow it to the dot. I read a lot of magazines but I don't really look at style blogs, so in a way I don't really follow. I love fashion, but I'm never enslaved by it. I don't know what's happening currently, like who's the designer of so and so. I love fashion because I enjoy fashion—I'm never a victim of it nor do I suffer for it."
ADVERTISEMENT - CONTINUE READING BELOW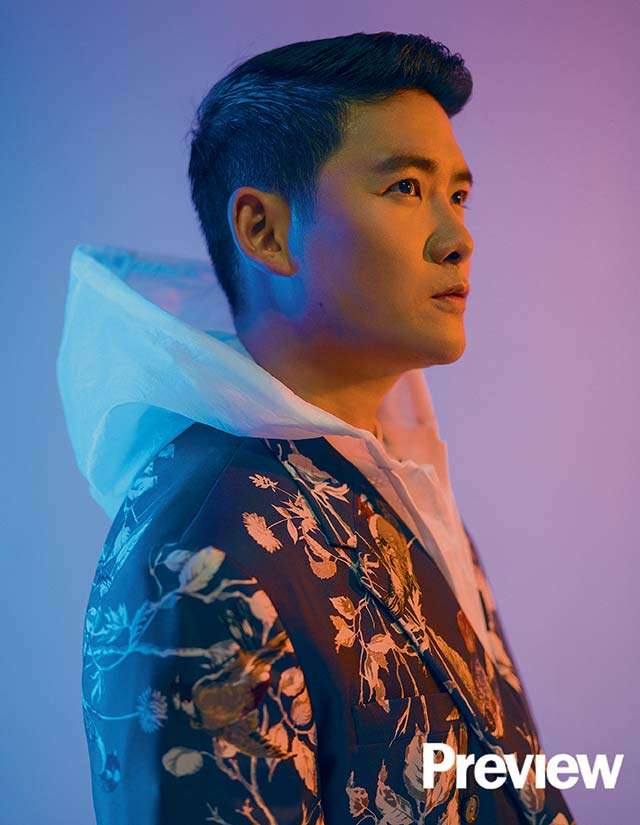 IMAGE Charisma Lico
What outfit best describes your personal style?
"For me it's a shirt, a blazer or a jacket and jeans. It's basically that in varying textures, styles, embellishments. What I wear is really basic, but it's only a more embellished and layered look. It's basic with a twist and turn."
ADVERTISEMENT - CONTINUE READING BELOW
What's one clothing/styling hack you always rely on?
"Layering. No matter how basic or textured your look is, if you add layers to it, it changes the entire look."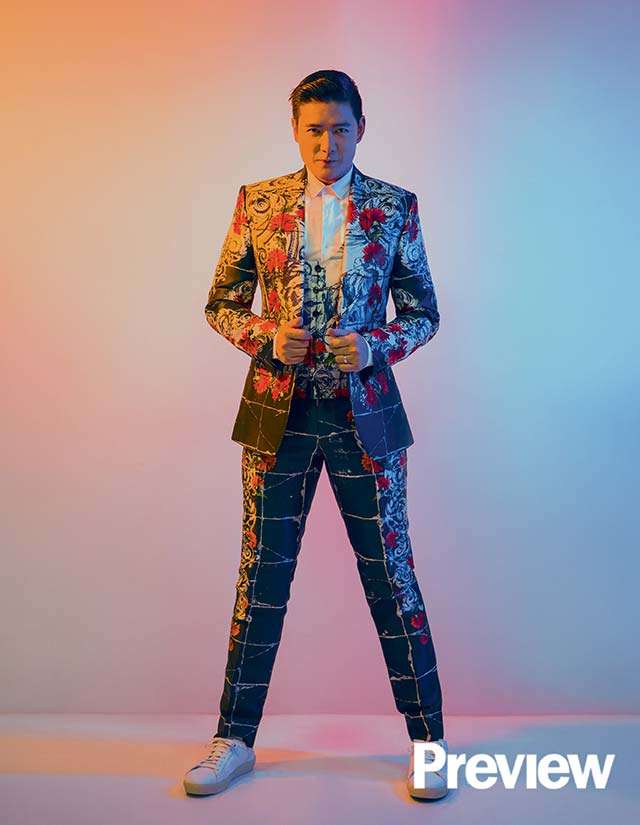 IMAGE Charisma Lico
How do you approach dressing up for events versus dressing for down time?
"Dressing for down time is just one layer. For events, I tend to go for what's flashier. Because when you go to events, you have to add your energy to the party and make it more fun and meaningful. There has to be a statement when you go to an event."
ADVERTISEMENT - CONTINUE READING BELOW
Accessories can make or break the man. Any advice on how to use this to your advantage?
"I'm not that into accessories, because my clothes are already the statement in itself. I'm not fond of wearing bracelets or necklaces. I can do so for a shoot when I'm styled, but personally, I like to keep it to a minimum. I like to be clutter-free."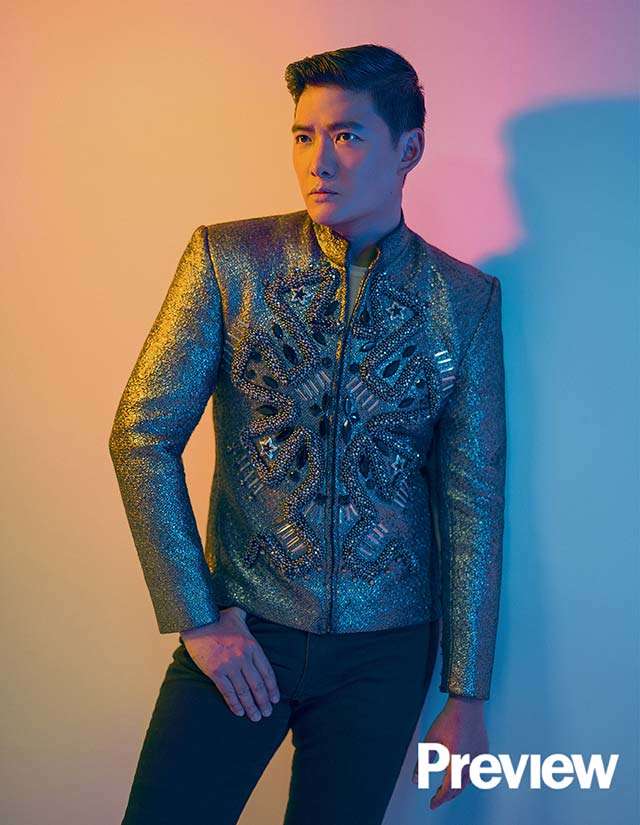 ADVERTISEMENT - CONTINUE READING BELOW
IMAGE Charisma Lico
Photographed by Charisma Lico
Grooming by Don De Jesus
Hair by Suyen Salazar
Art Direction by Mark Buenaobra
Sittings editors Marj Ramos and Nicole Arcano
Top Articles from Preview.ph