It all started when two college friends noticed the boom in our local scene's take on fashion, art, food, and music. Fascinated by the growth, the Business Economics graduates from UP Diliman thought of working together to create a brand rooted in the rich Filipino artistry. "Fashion is something we're both passionate about, and we realized that there could be a bigger space for Filipino artistry in the things we're already wearing. As a way of becoming a part of the local movement, we decided to incorporate traditional artistry into something fashionable, functional, and Filipino down to its roots," said the brand's founders, Angeli and Lara. With a vision to retrofit the intricate processes of traditional weaving from indigenous tribes into our current closet staples, the duo launched Habin, a bag label that's not only stylish but also a hundred percent Pinoy.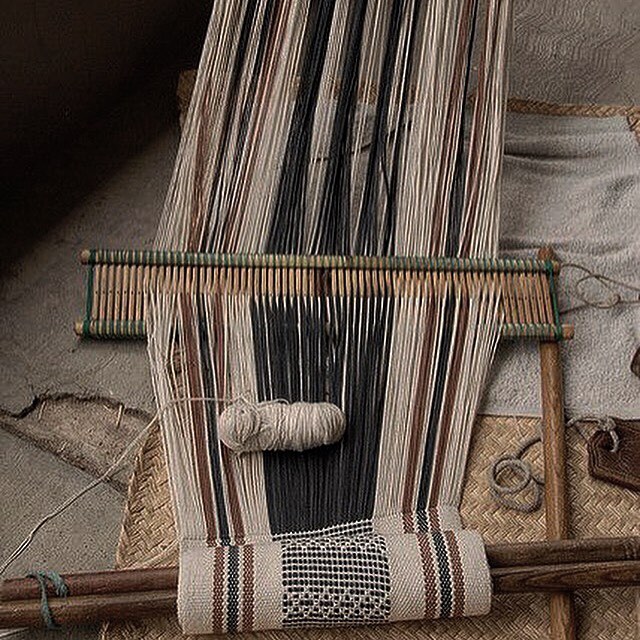 IMAGE INSTAGRAM/habinph
Launched just this June, the brand is already bringing together Filipino girls in promoting our traditional artistry. When asked to describe what kind of girl they imagine rocking their pieces on the streets, the two shared that "a #Habingirl is confident, stylish, and proud of her Filipino heritage. She's in-the-know of global trends but [also] a part of the thriving local scene."
ADVERTISEMENT - CONTINUE READING BELOW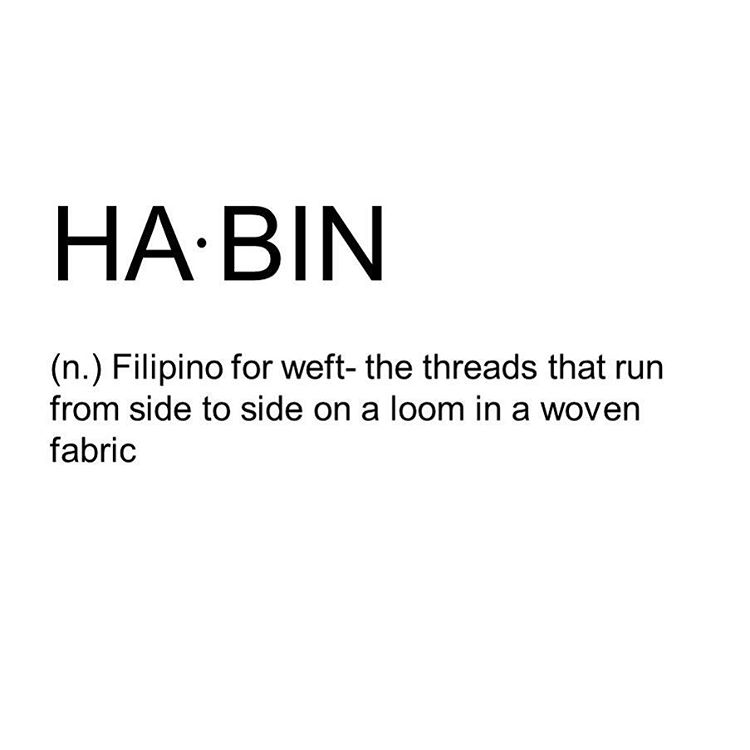 IMAGE INSTAGRAM/habinph
Your vibe attracts your tribe. Take your pick from the first collection inspired by T'nalak from the T'boli tribe in Lake Sebu, Yakan from the Yakan tribe in Zamboanga, and Abel from the Cordillera Region.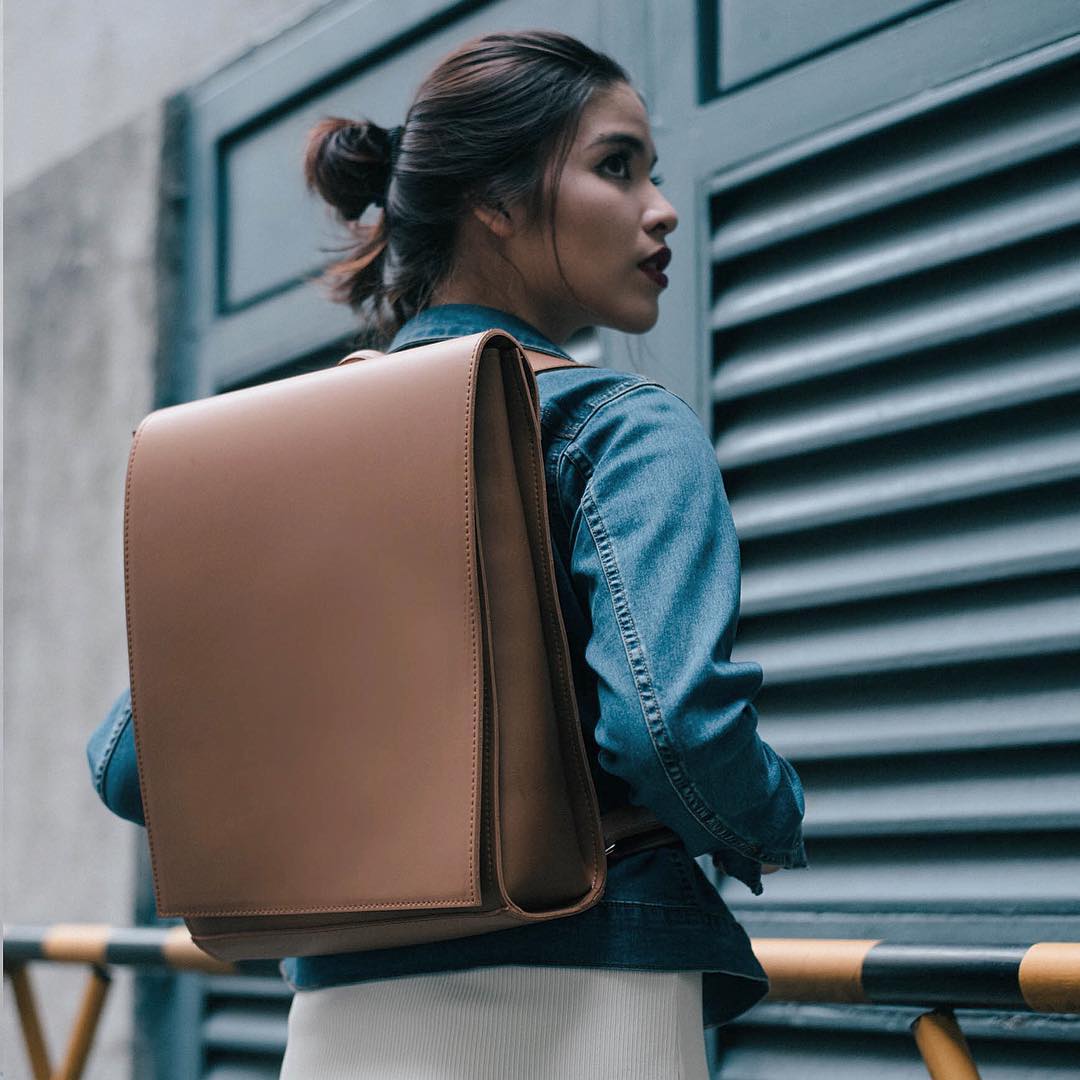 IMAGE INSTAGRAM/habinph
Habin Elias backpack in Cognac, P3250
This spacious backpack thrives in its simplicity.
ADVERTISEMENT - CONTINUE READING BELOW
IMAGE INSTAGRAM/habinph
Habin Stella clutch, P1250
Something you can use from work to play!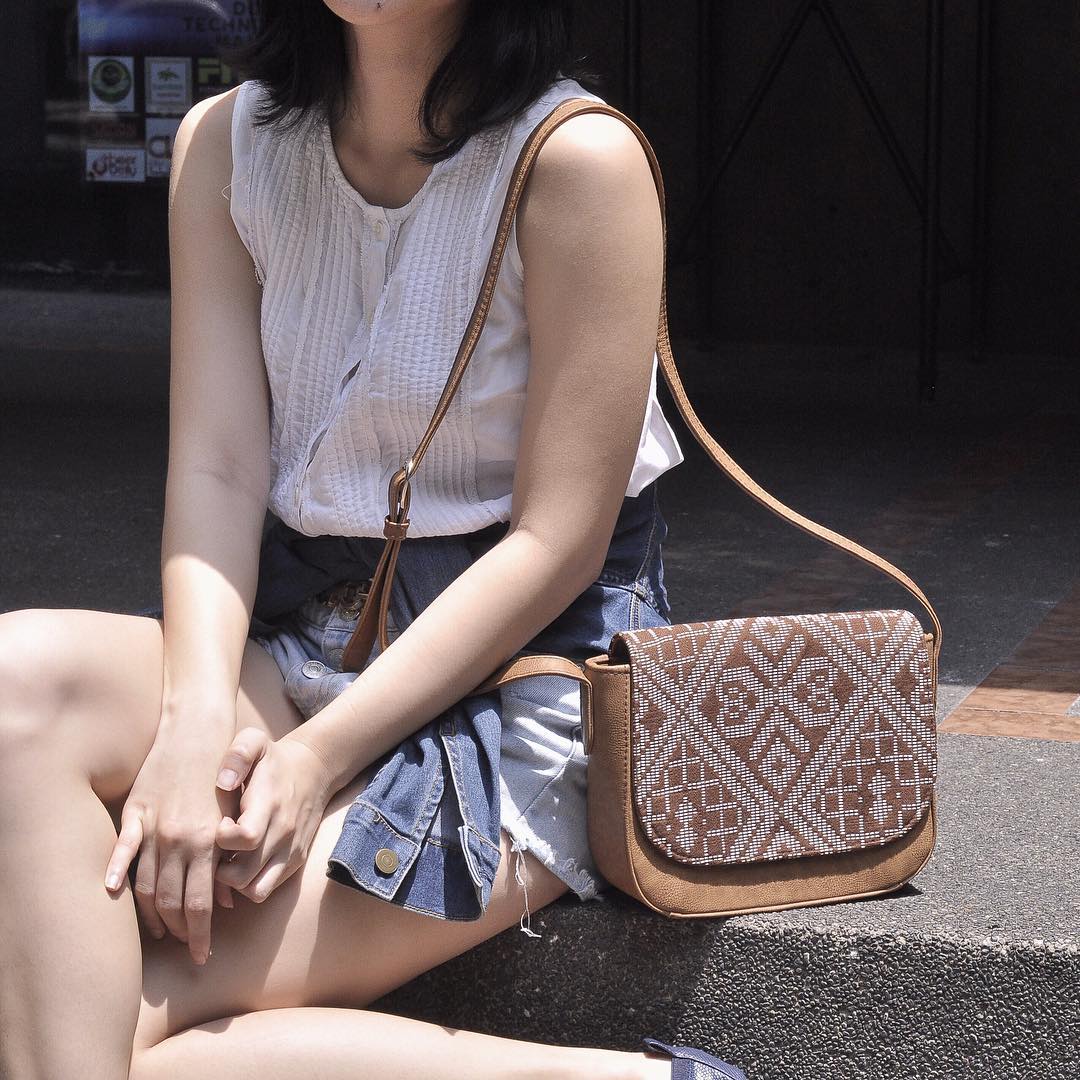 IMAGE INSTAGRAM/habinph
Habin Caira Cognac in Traditional Yakan fabric, P1150
The beauty is in the details.
IMAGE INSTAGRAM/habinph
Habin Luna tote, P1450
Flip it inside-out to reveal an ethnic design of your choice. Oh, how we love reversible bags!
Follow them @habinph on Instagram or head over to their website to start shopping.