Veejay Floresca flaunted bold hues such as red, blue, and purple with the use of materials like leather, velvet, silk, sequins, and gazaar for her new collection at the Panasonic Metro Manila Fashion Festival. Judging from the lineup, the entire collection felt like the love child of a '70s redux with its bright colors and extravagant finishes, calling to mind the performance garb of disco queens like Donna Summer and Diana Ross.

"For my inspiration, I was looking at the fashion of the '70s and I wanted to give it a modern twist." Veejay shares. She also mentioned Studio 54 as an influence, a world-famous celebrity nightclub where A-listers flocked to have a wild night of fun. These celebrities would of course, be photographed in the most outlandish yet glamorous attires. Veejay wanted to capture that era with this collection—bold, daring, sexy, and fun.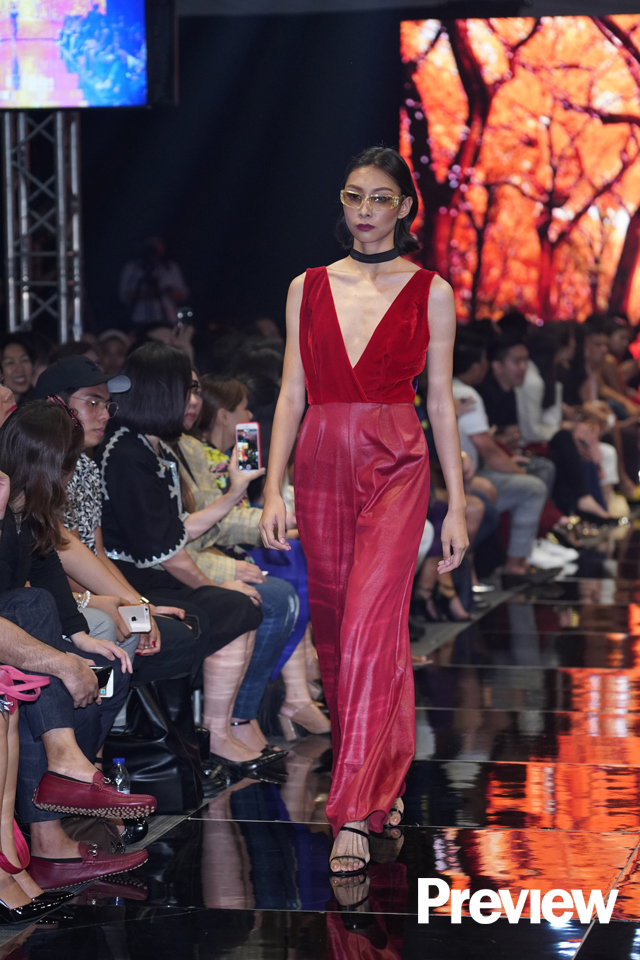 ADVERTISEMENT - CONTINUE READING BELOW
CONTINUE READING BELOW
Recommended Videos
IMAGE Ryan Ong
For a truly show-stopping number, it's time to ditch the basic black. Instead, go for crayola hues and load up on the sheen. Be warned, though, as your presence will surely be felt as soon as you walk into the room wearing one of Veejay's sparkly or bold-colored creations. For example, the designer revives the era with a satin puff-sleeved dress featuring a thigh-high slit in an empowering hue of Ultra Violet—absolutely made for commanding your presence in a gathering. Another piece that caught our eye is a red hot jumpsuit with a velvet bodice and leather pants. Worn with a pair of retro goggles, the look is just oozing with the era's fashion appeal. It's also hard to look away from someone in a sequined silver dress, which is a perfect choice for mingling with personalities at Studio 54.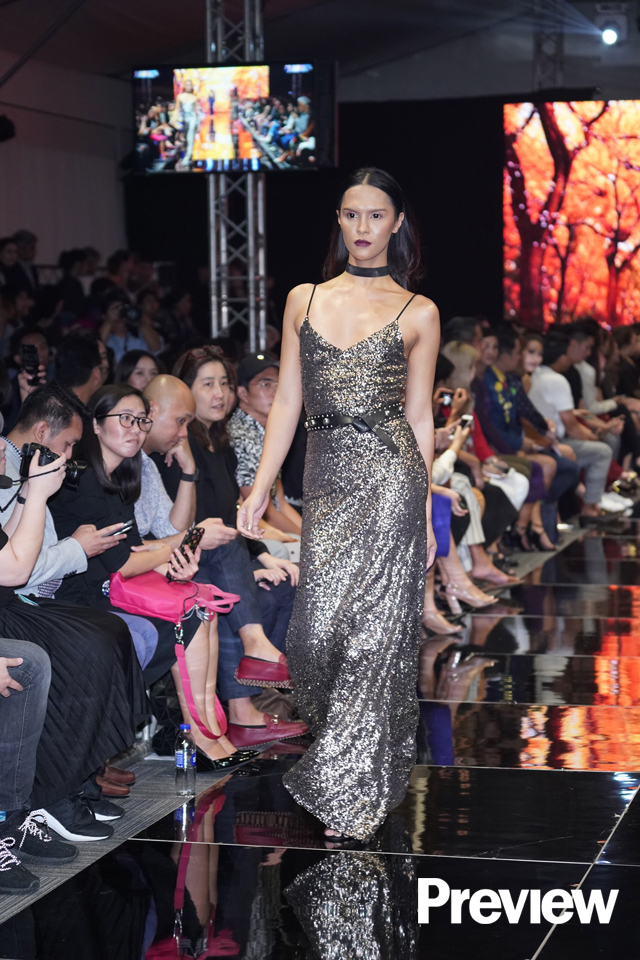 ADVERTISEMENT - CONTINUE READING BELOW
IMAGE Ryan Ong
Party season has not yet dawned over us yet, but who cares? Feel free to strut around in a belted sequined dress or a bold-hued jumpsuit. The decade of wild fashion and music is definitely here to stay.
See the full collection below:
IMAGE Ryan Ong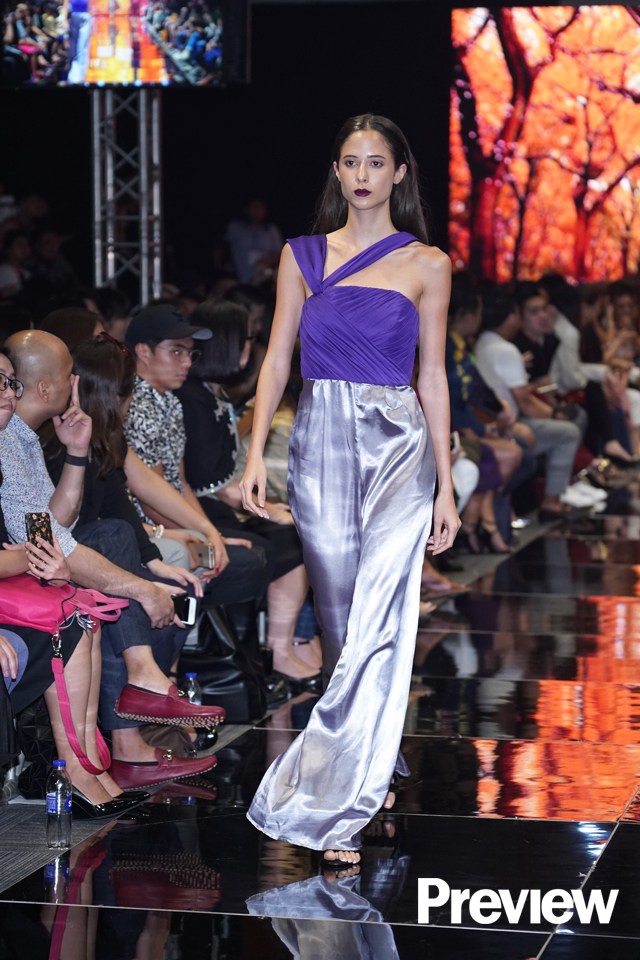 ADVERTISEMENT - CONTINUE READING BELOW
IMAGE Ryan Ong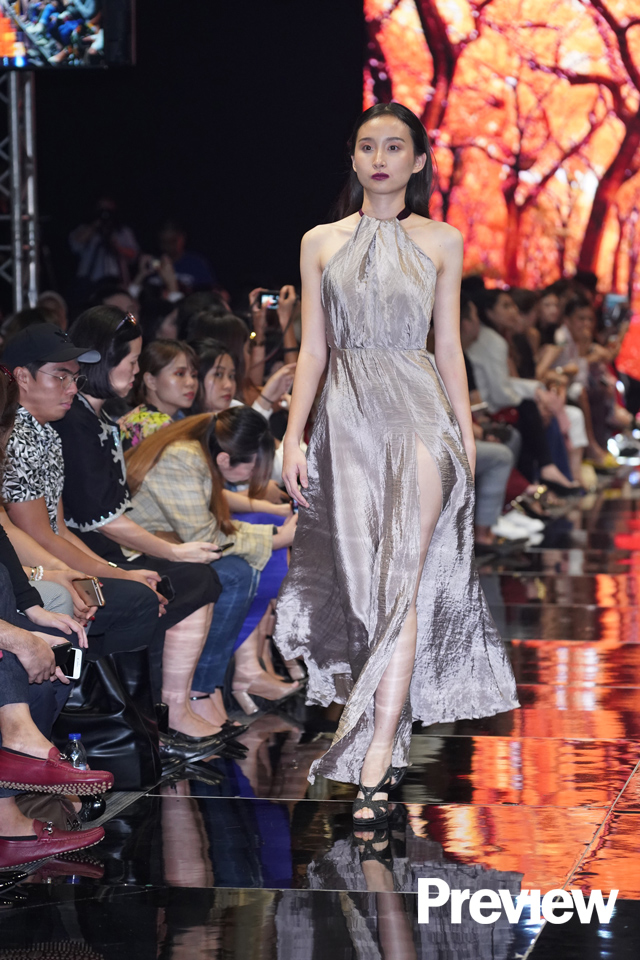 IMAGE Ryan Ong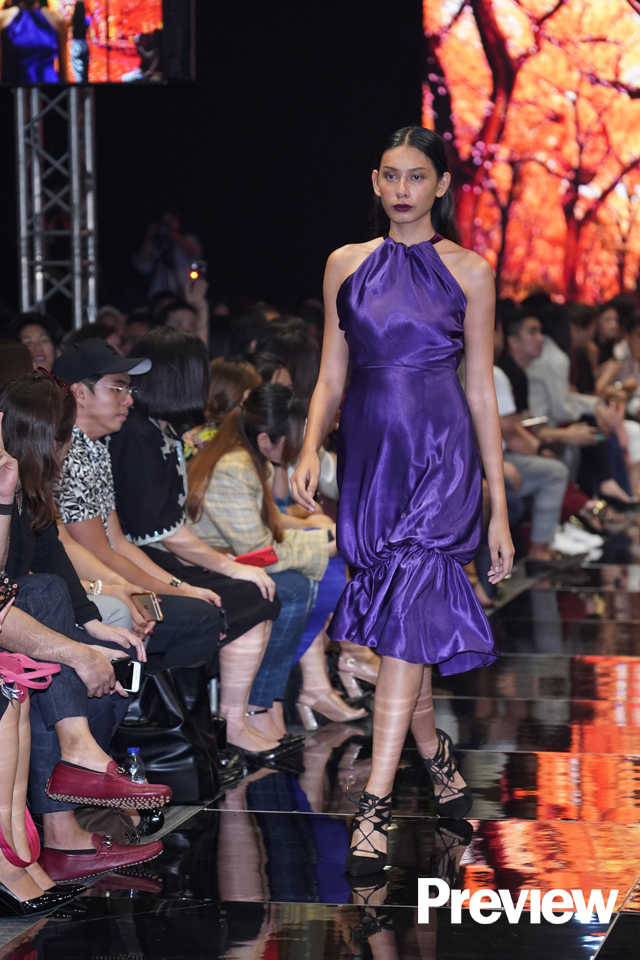 ADVERTISEMENT - CONTINUE READING BELOW
IMAGE Ryan Ong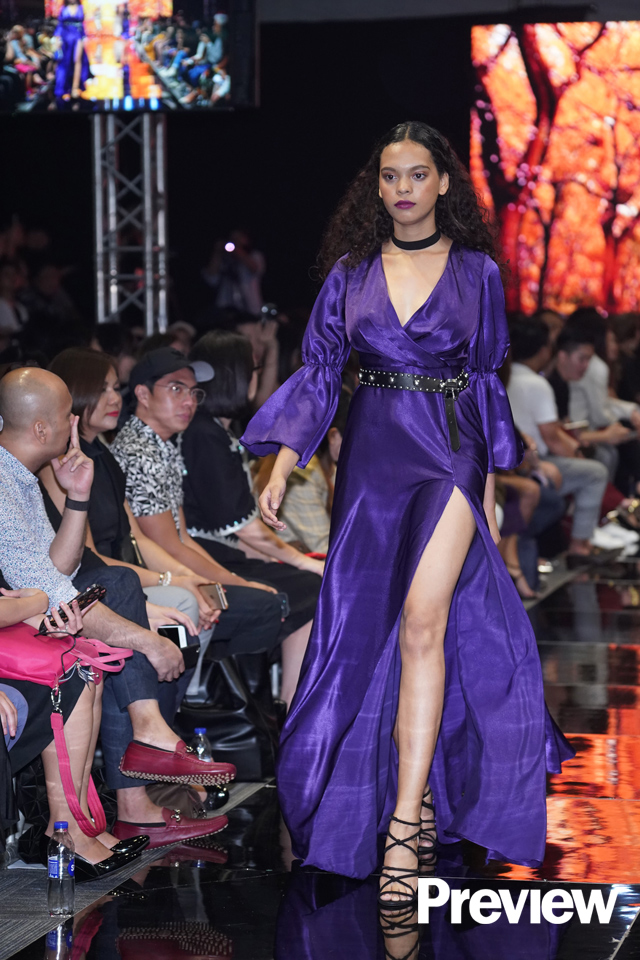 IMAGE Ryan Ong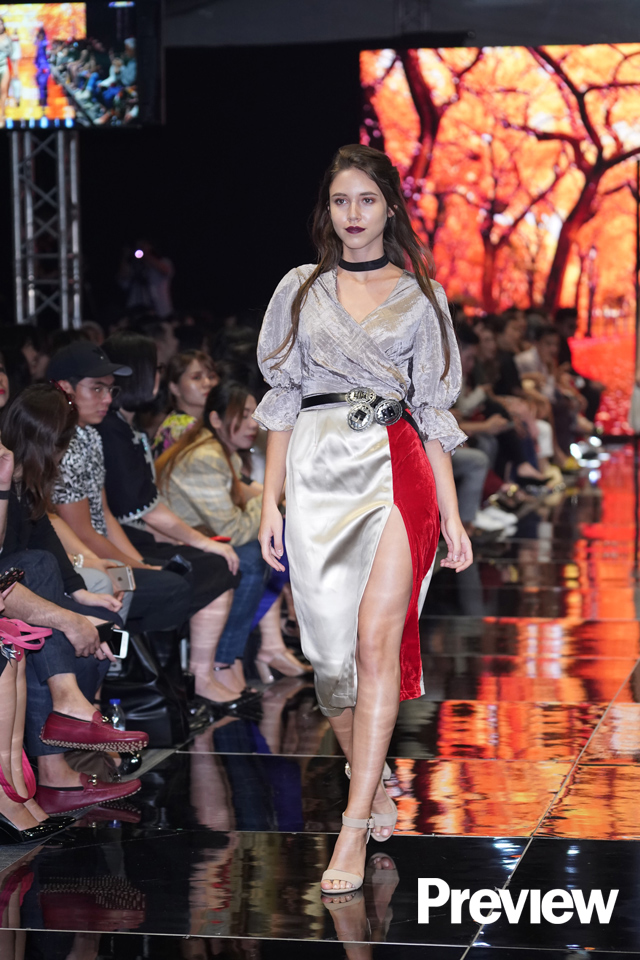 ADVERTISEMENT - CONTINUE READING BELOW
IMAGE Ryan Ong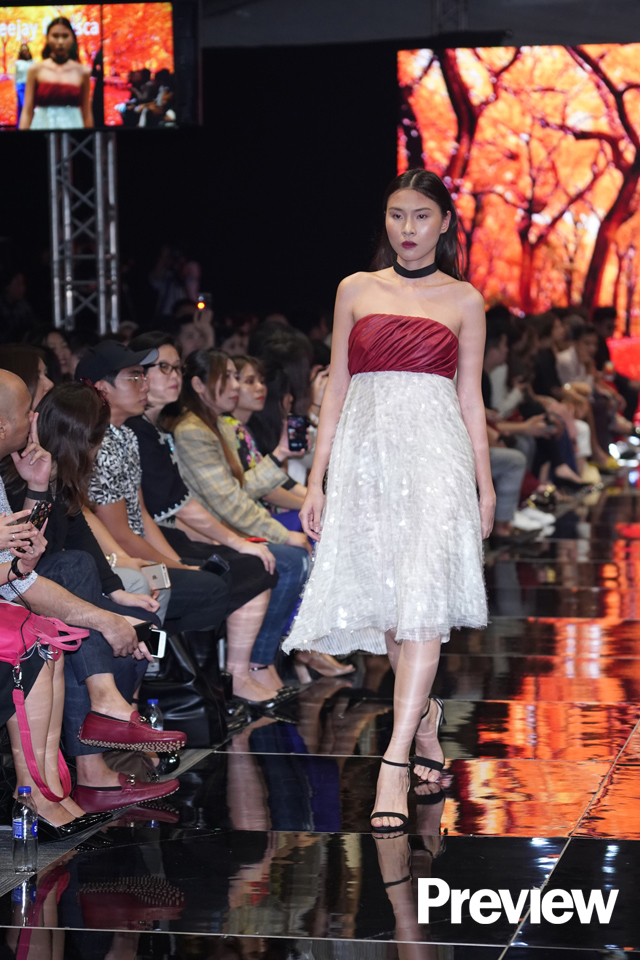 IMAGE Ryan Ong
ADVERTISEMENT - CONTINUE READING BELOW
IMAGE Ryan Ong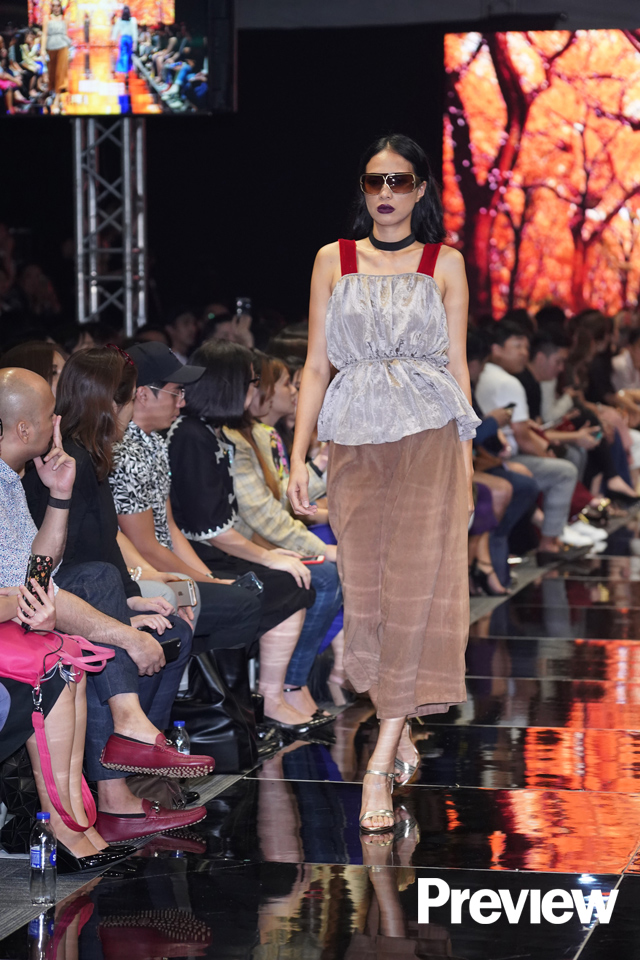 IMAGE Ryan Ong
ADVERTISEMENT - CONTINUE READING BELOW
IMAGE Ryan Ong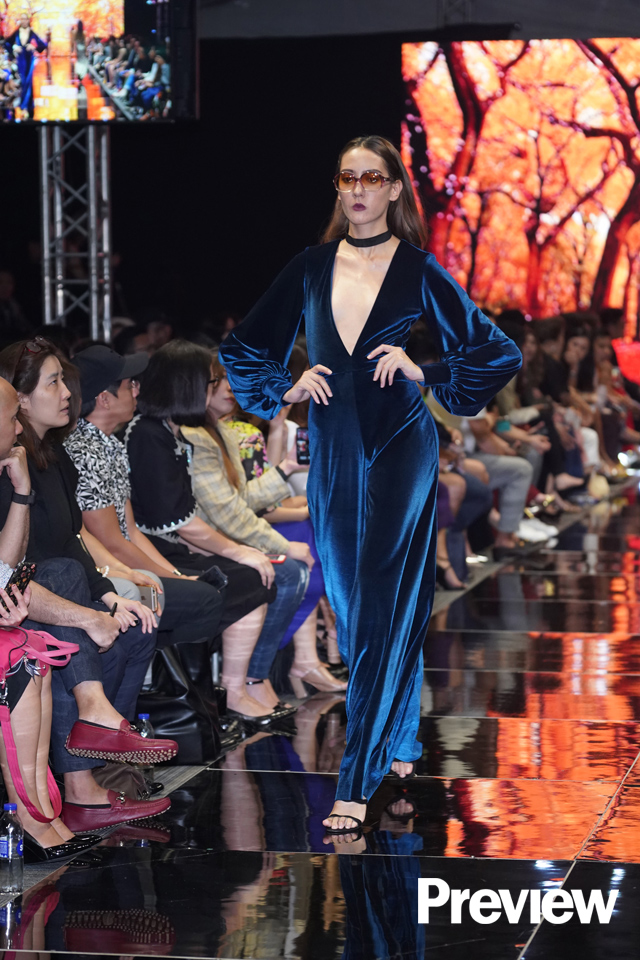 IMAGE Ryan Ong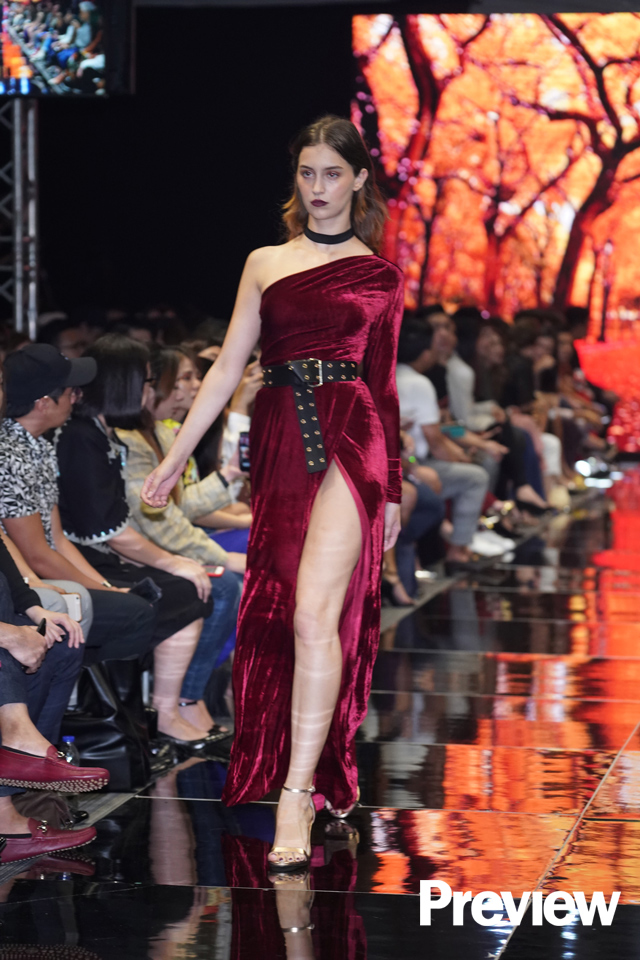 ADVERTISEMENT - CONTINUE READING BELOW
IMAGE Ryan Ong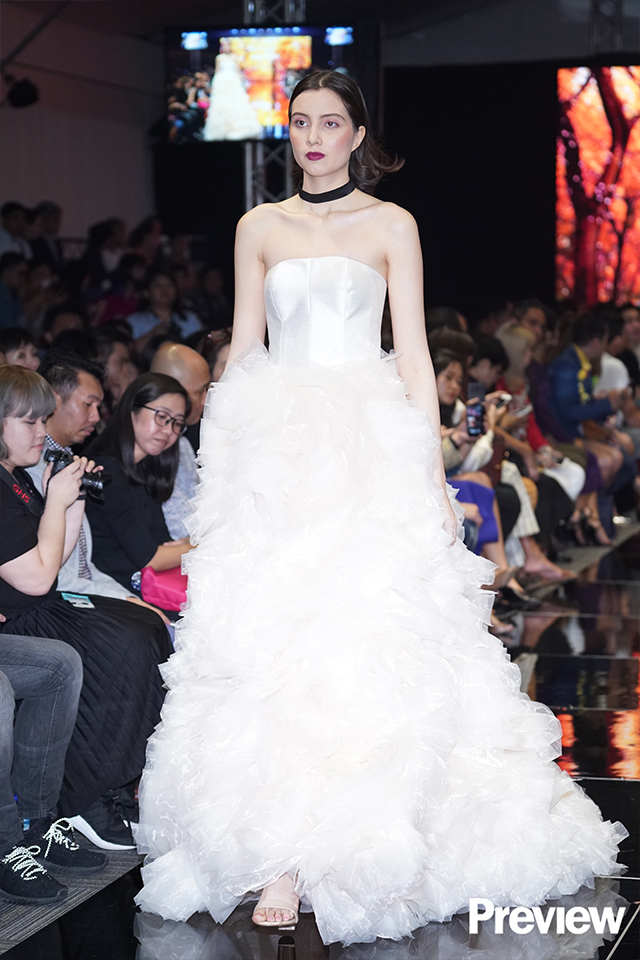 IMAGE Ryan Ong
Top Articles from Preview.ph