"The overall theme of this year's SoFA Graduation Show is 'telling your story in the most creative way you can'—from something intangible inside of you and making it to something that is tangible. We want students to get inspiration within," "explains Gabbie Sarenas, designer and one of the instructors for this year's SoFA Design Institute graduating batch.
It was definitely a treat to guess and interpret what inner motivations stirred the creativity out of this year's 22 graduating students, as they presented their six-piece collections at this year's festival. Was it Juan Paolo's desire to revive vintage alta moda that inspired his unconventional Filipiniana pieces? Was it Phuong Do's restricted inhibitions breaking free through the technicolor blooms that sprouted out of her white canvasses? What secrets did Candice Arboleda keep hidden in her lineup of cocoon ballgowns? Does Fred Telarma's red riding hoods express desire, anger, or a bloody rebellion from rules?
ADVERTISEMENT - CONTINUE READING BELOW
As these fashion aspirants leave the school setting and venture out into the brave new world of digital media, internet-bred design trends, and a more democratic fashion zeitgeist, their design motivations may take new, dramatic turns. But here's hoping that they never forget what they learned in school: fashion may be an ever-evolving business, but nothing will ever stand up to a pure mastery of the craft.
CONTINUE READING BELOW
Recommended Videos
View all the collections below:
April Toledo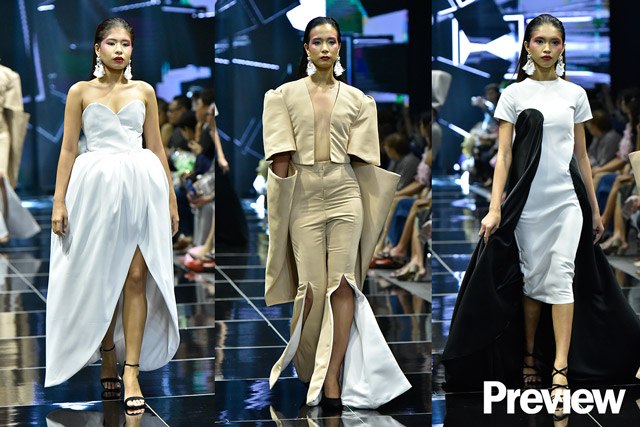 ADVERTISEMENT - CONTINUE READING BELOW
IMAGE Andrew Co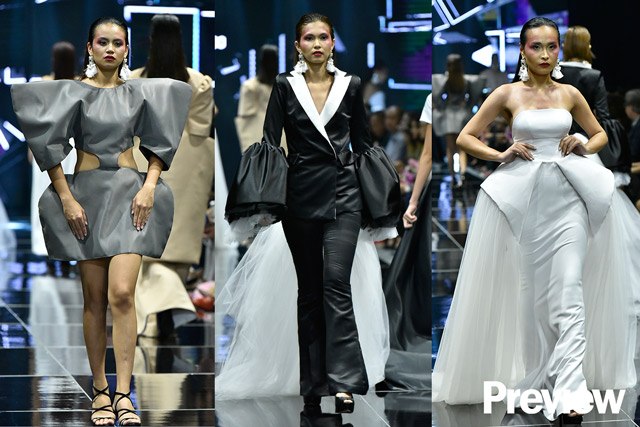 IMAGE Andrew Co
Candice Arboleda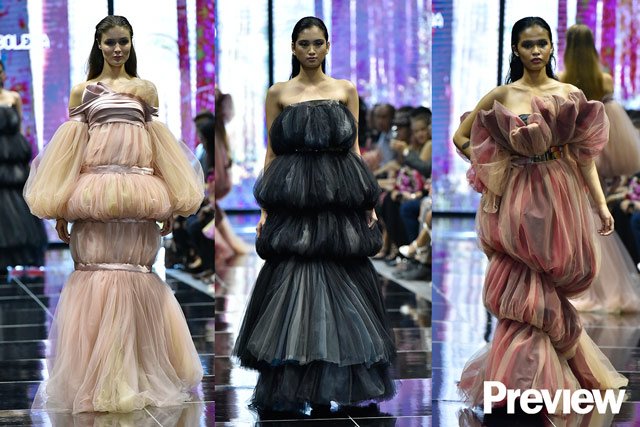 ADVERTISEMENT - CONTINUE READING BELOW
IMAGE Andrew Co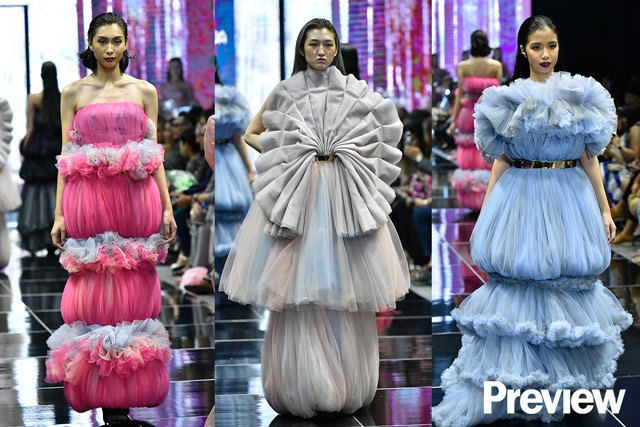 IMAGE Andrew Co
Carmina Bautista
ADVERTISEMENT - CONTINUE READING BELOW
IMAGE Andrew Co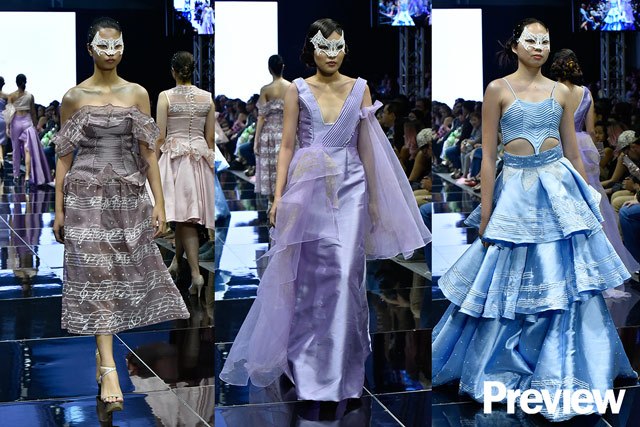 IMAGE Andrew Co
Chris Nick/Chris Delos Reyes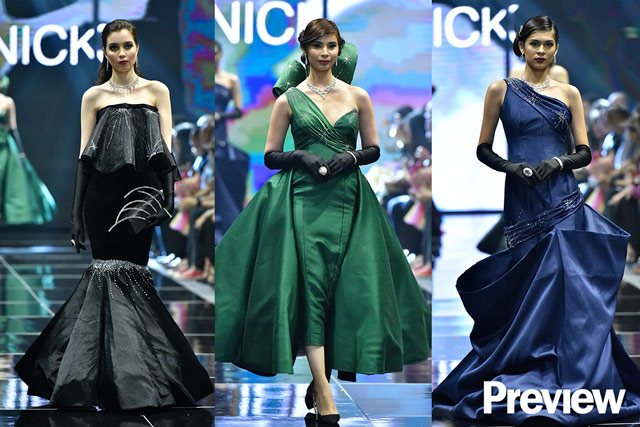 ADVERTISEMENT - CONTINUE READING BELOW
IMAGE Andrew Co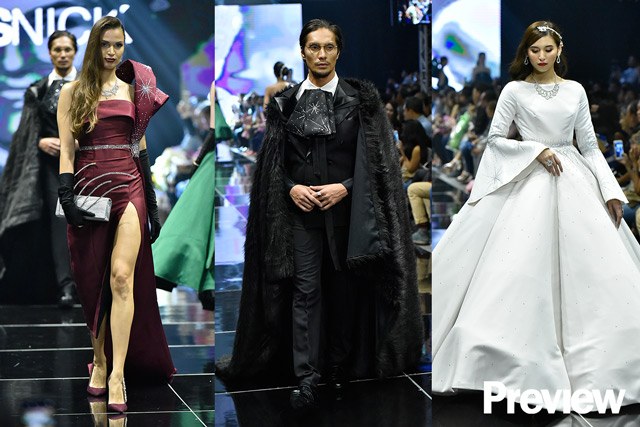 IMAGE Andrew Co
Dominique Dy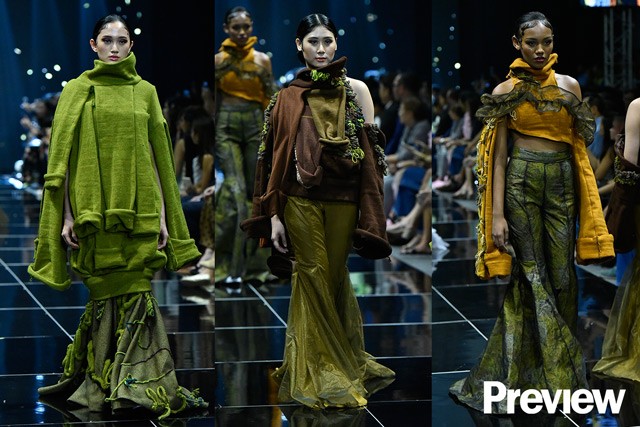 ADVERTISEMENT - CONTINUE READING BELOW
IMAGE Andrew Co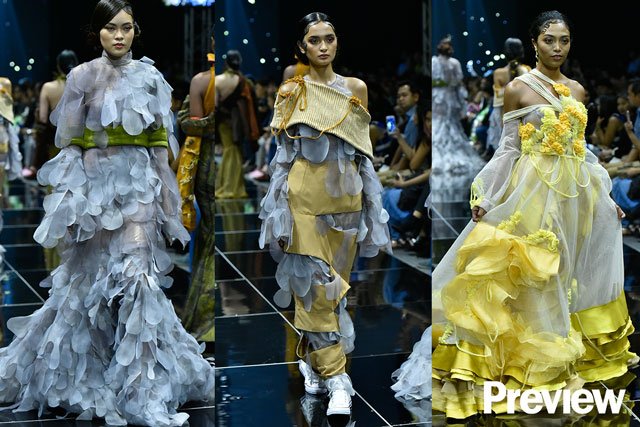 IMAGE Andrew Co
Esumsa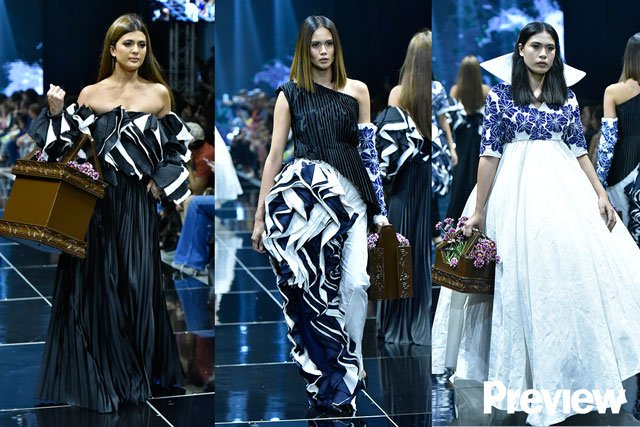 ADVERTISEMENT - CONTINUE READING BELOW
IMAGE Andrew Co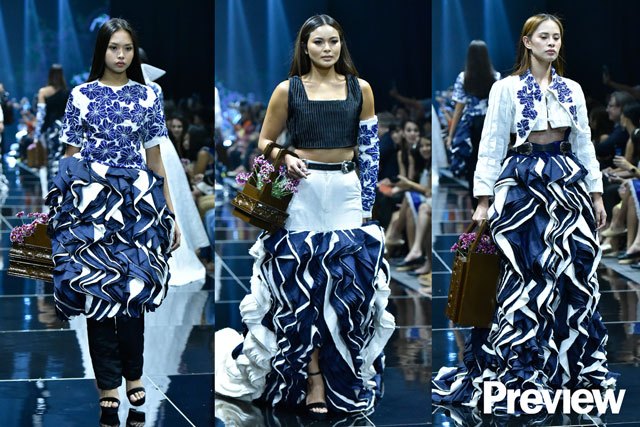 IMAGE Andrew Co
Farah Zavala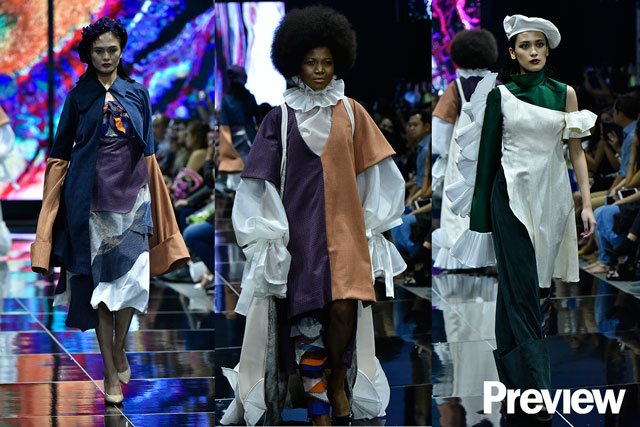 ADVERTISEMENT - CONTINUE READING BELOW
IMAGE Andrew Co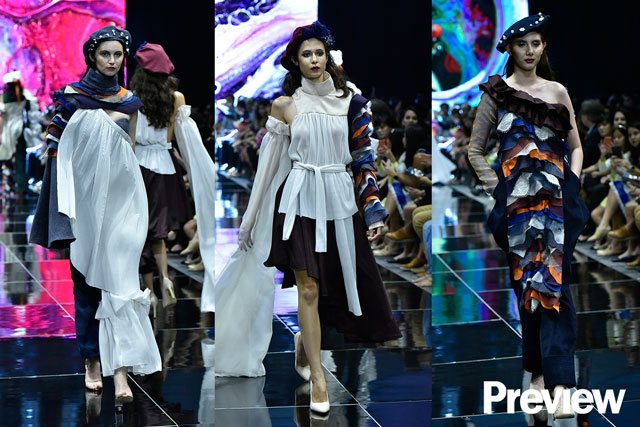 IMAGE Andrew Co
Fred Telarma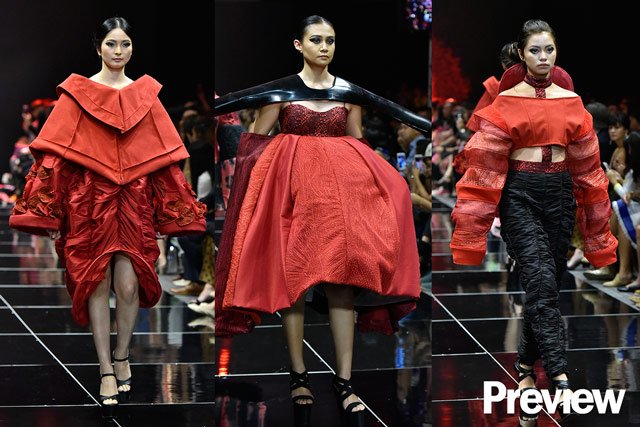 ADVERTISEMENT - CONTINUE READING BELOW
IMAGE Andrew Co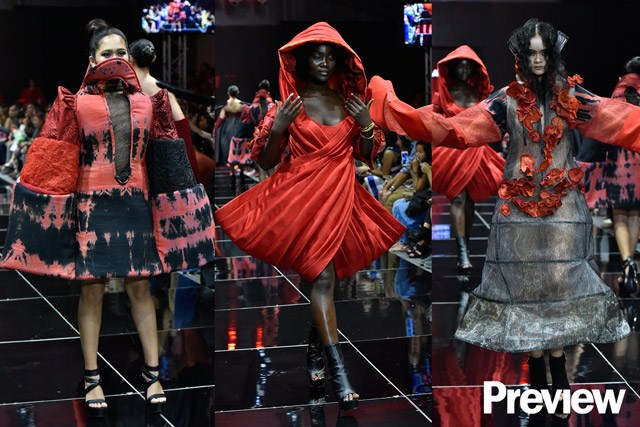 IMAGE Andrew Co
G. Gambaloza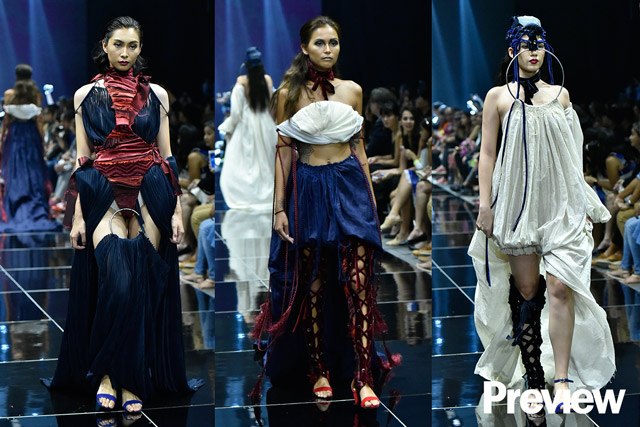 ADVERTISEMENT - CONTINUE READING BELOW
IMAGE Andrew Co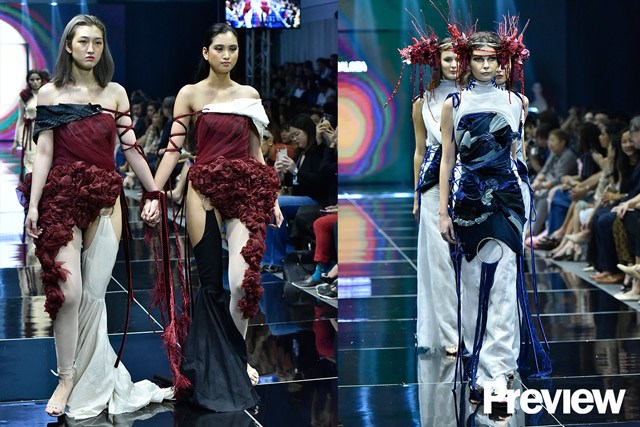 IMAGE Andrew Co
Ian Mercado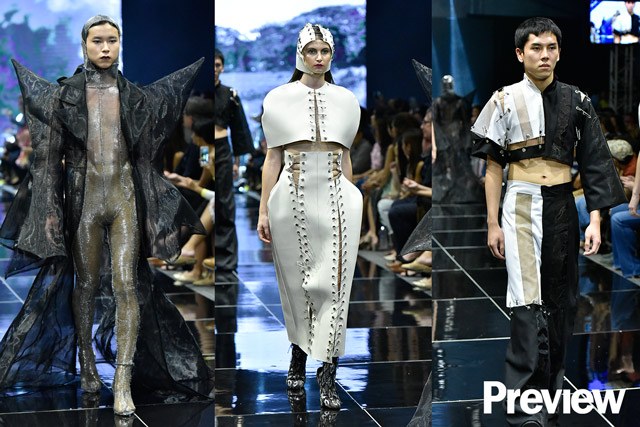 ADVERTISEMENT - CONTINUE READING BELOW
IMAGE Andrew Co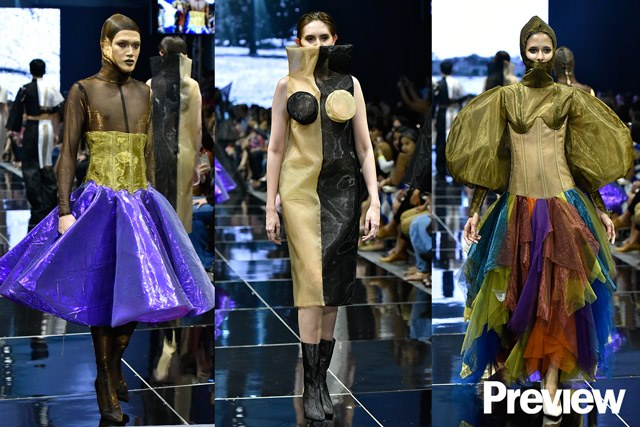 IMAGE Andrew Co
Jekka Sison
ADVERTISEMENT - CONTINUE READING BELOW
IMAGE Andrew Co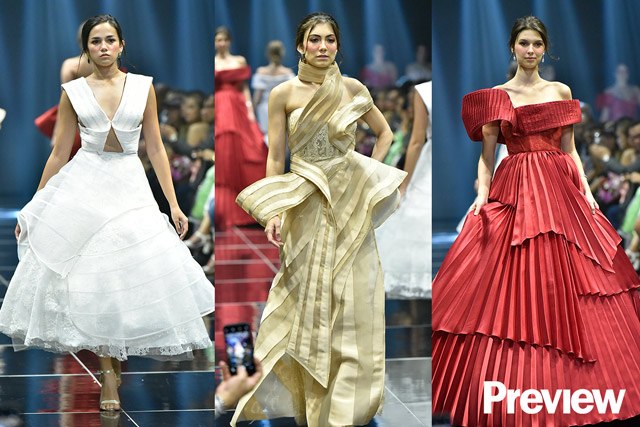 IMAGE Andrew Co
Jeremy Tan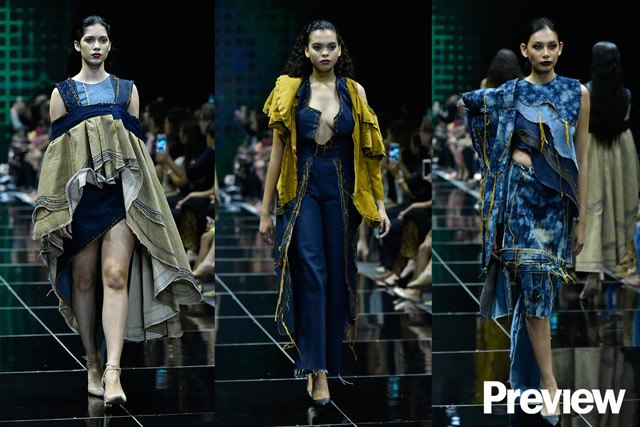 ADVERTISEMENT - CONTINUE READING BELOW
IMAGE Andrew Co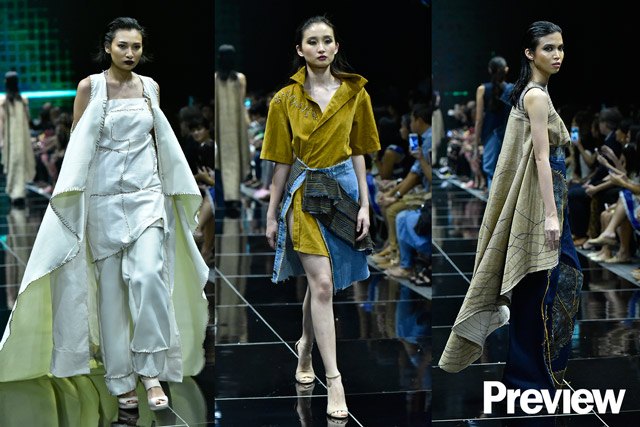 IMAGE Andrew Co
Jhaira Gonzales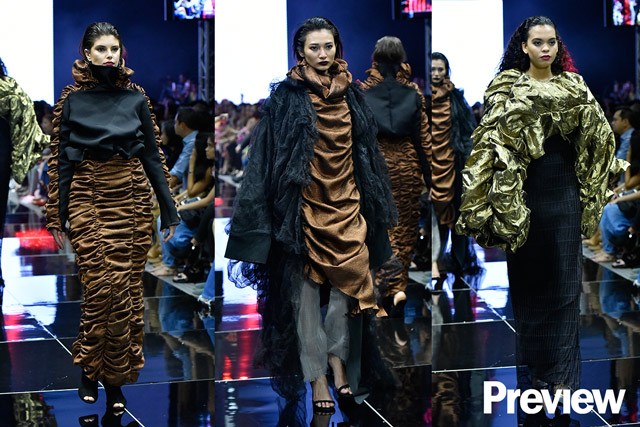 ADVERTISEMENT - CONTINUE READING BELOW
IMAGE Andrew Co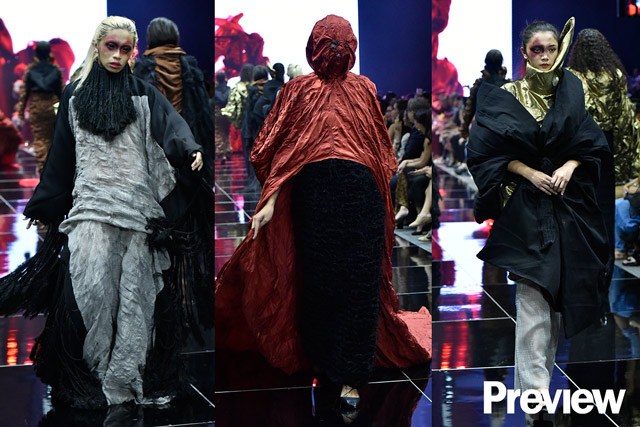 IMAGE Andrew Co
Juan Paolo/JP Francisco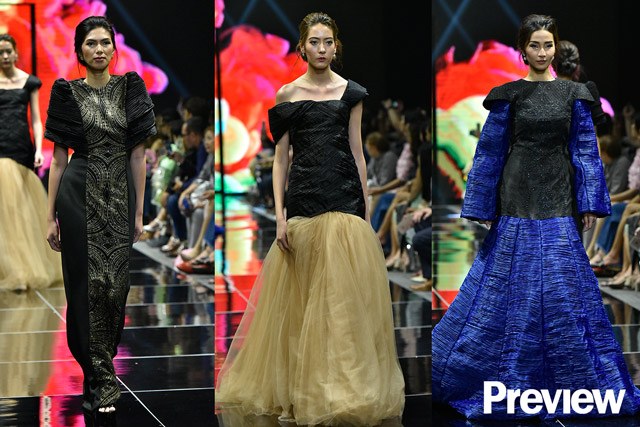 ADVERTISEMENT - CONTINUE READING BELOW
IMAGE Andrew Co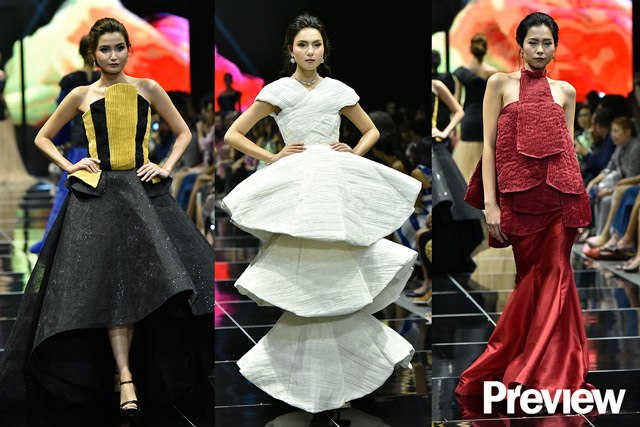 IMAGE Andrew Co
Katrina Doloricon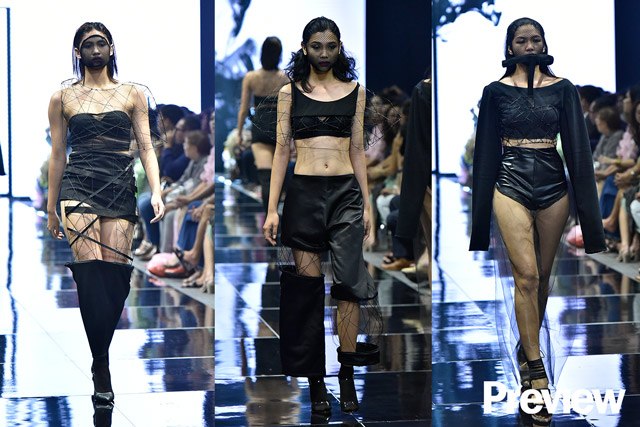 ADVERTISEMENT - CONTINUE READING BELOW
IMAGE Andrew Co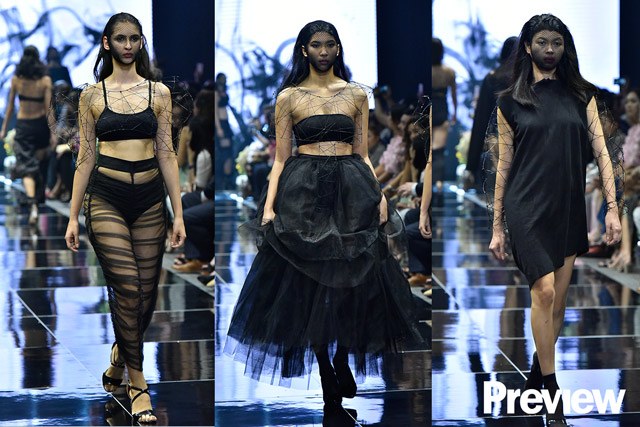 IMAGE Andrew Co
Marvie Barillo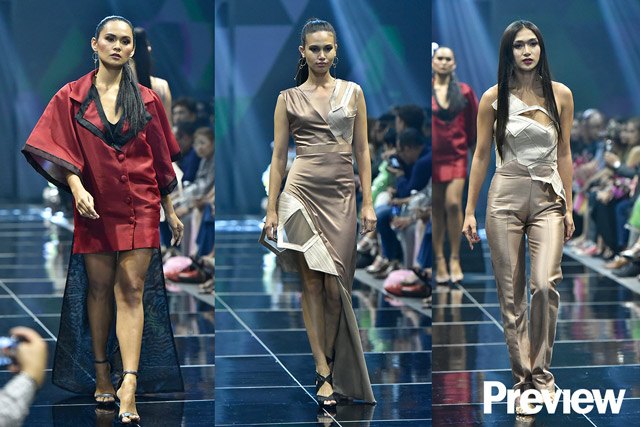 ADVERTISEMENT - CONTINUE READING BELOW
IMAGE Andrew Co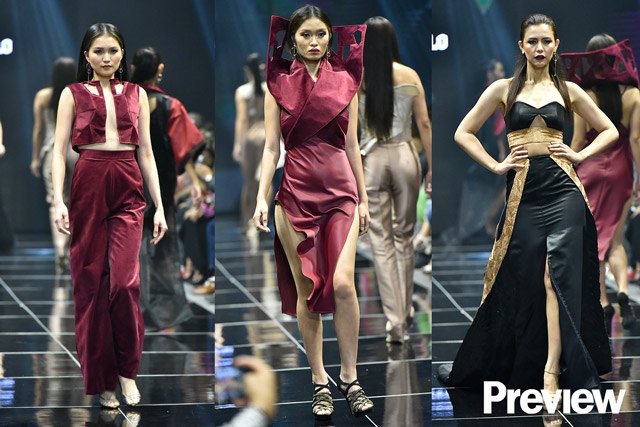 IMAGE Andrew Co
Pamela Escalanda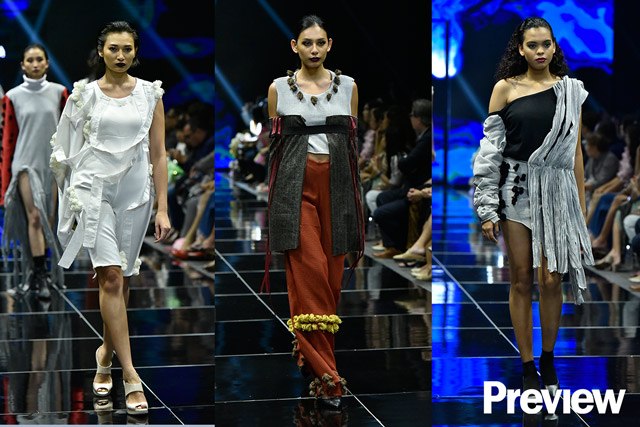 ADVERTISEMENT - CONTINUE READING BELOW
IMAGE Andrew Co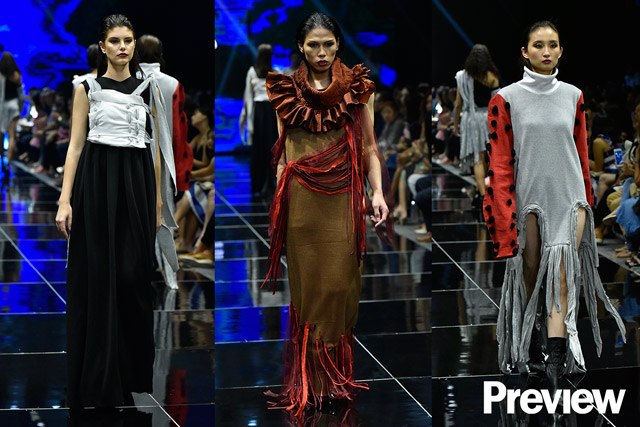 IMAGE Andrew Co
Phuong Do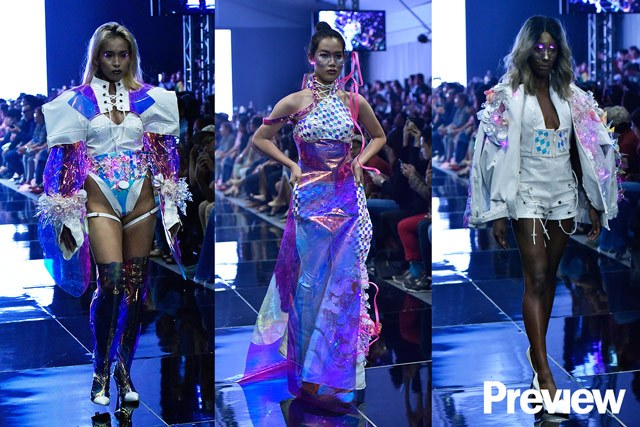 ADVERTISEMENT - CONTINUE READING BELOW
IMAGE Andrew Co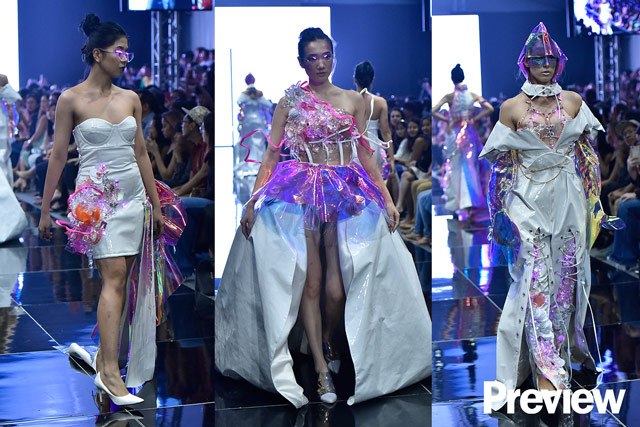 IMAGE Andrew Co
Raine Eugenio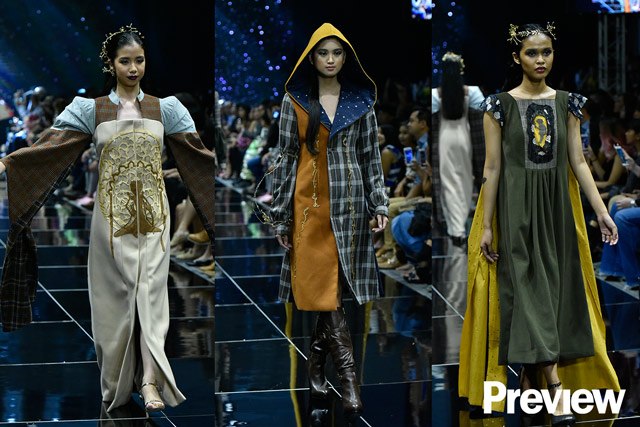 ADVERTISEMENT - CONTINUE READING BELOW
IMAGE Andrew Co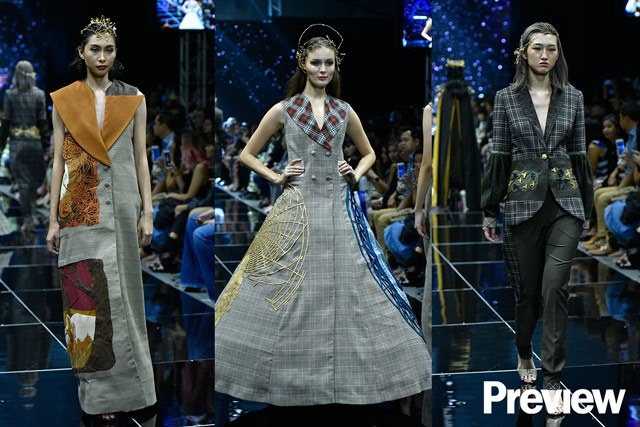 IMAGE Andrew Co
Josefina Sedayao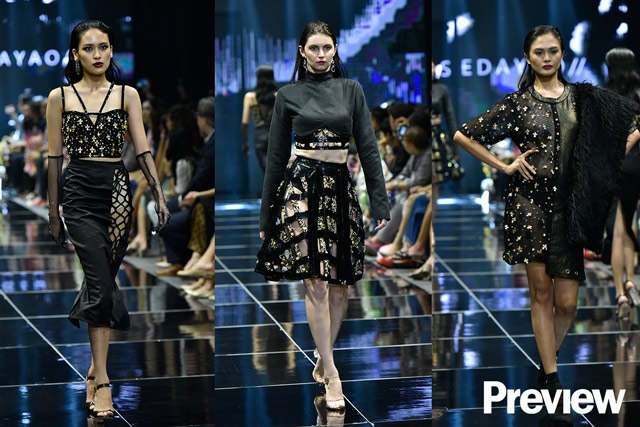 ADVERTISEMENT - CONTINUE READING BELOW
IMAGE Andrew Co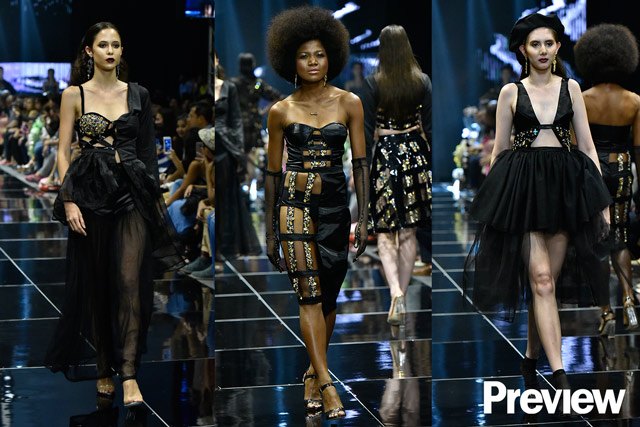 IMAGE Andrew Co
Shark Tanael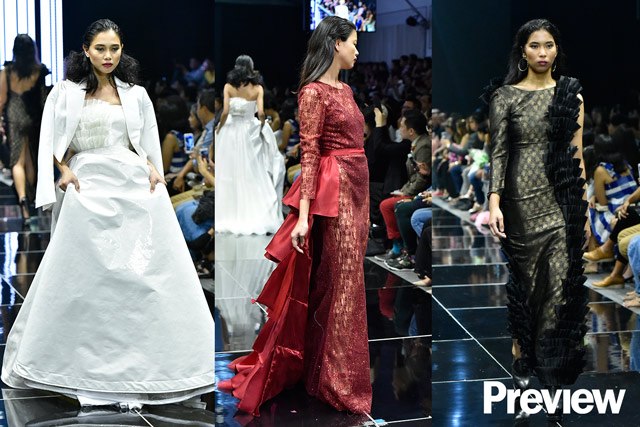 ADVERTISEMENT - CONTINUE READING BELOW
IMAGE Andrew Co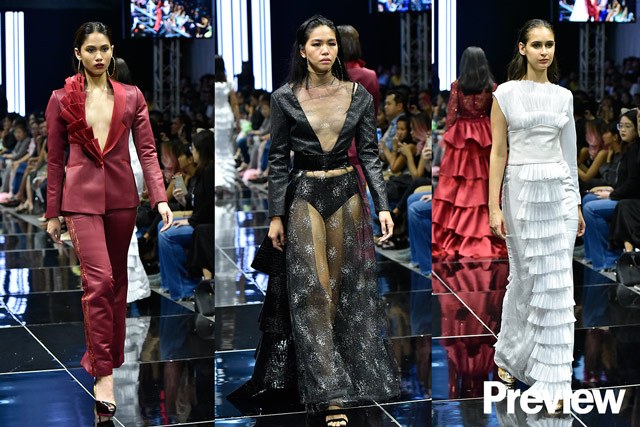 IMAGE Andrew Co
Shelvan Bollozos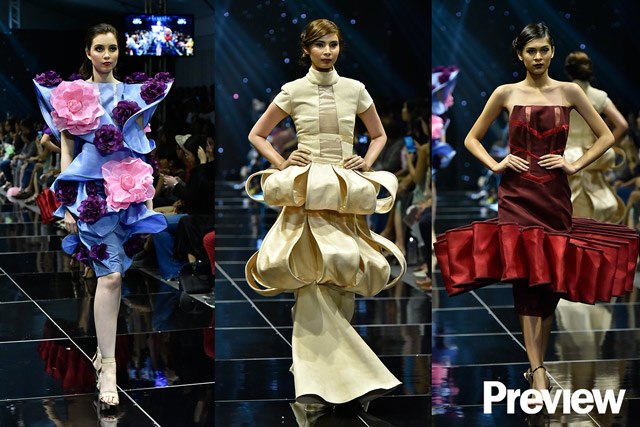 ADVERTISEMENT - CONTINUE READING BELOW
IMAGE Andrew Co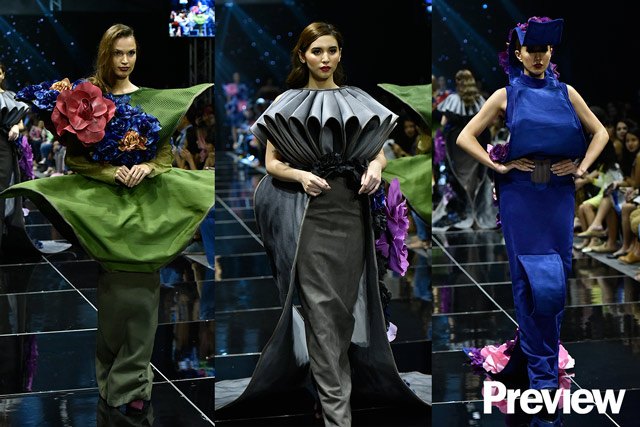 IMAGE Andrew Co
Trixie Platon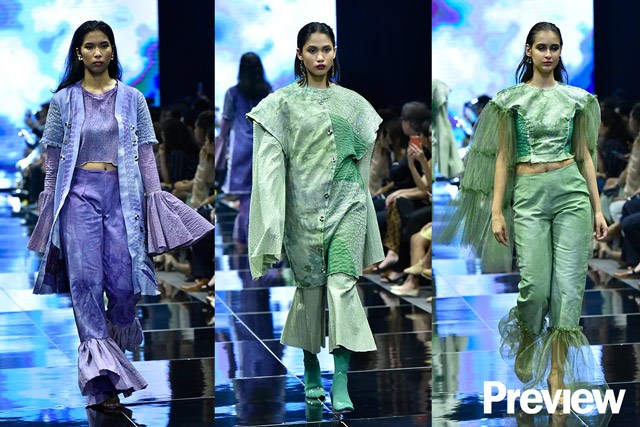 ADVERTISEMENT - CONTINUE READING BELOW
IMAGE Andrew Co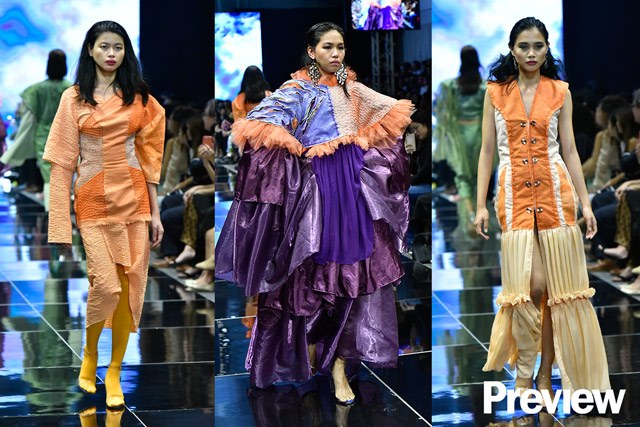 IMAGE Andrew Co
Tyfanie Domingo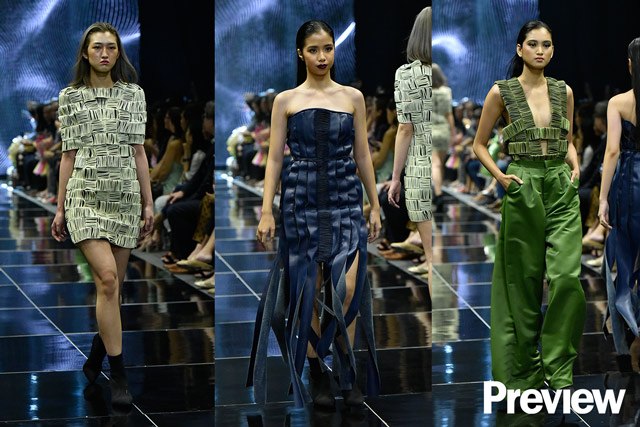 ADVERTISEMENT - CONTINUE READING BELOW
IMAGE Andrew Co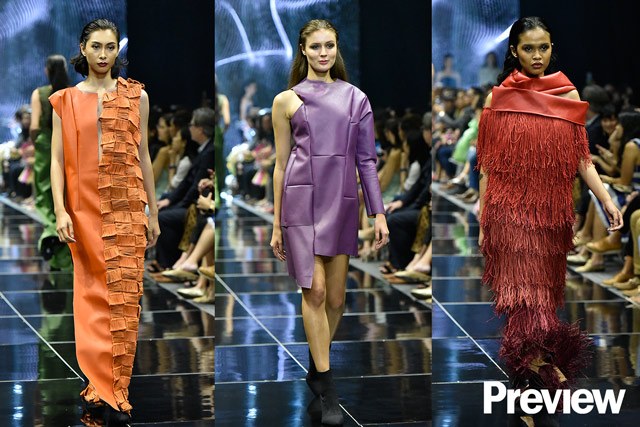 IMAGE Andrew Co
Top Articles from Preview.ph